PHOTOS
Watch Chris Pratt React To Old Interview Of Katherine Schwarzenegger Crushing On Him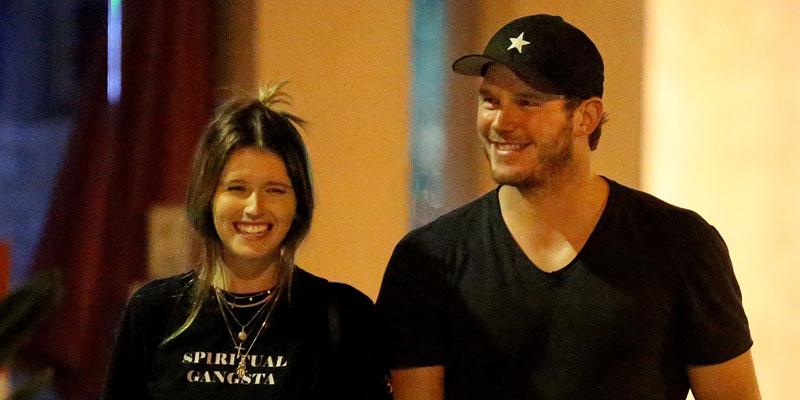 Chris Pratt's fiancé caught him by surprise while he was doing an interview with Access Hollywood in January 2019. The actor was shown a video of his beau, Katherine Schwarzenegger, crushing on him during a sit down with the show back in 2017 - way before they were even an item. Scroll through to see his reaction.
Article continues below advertisement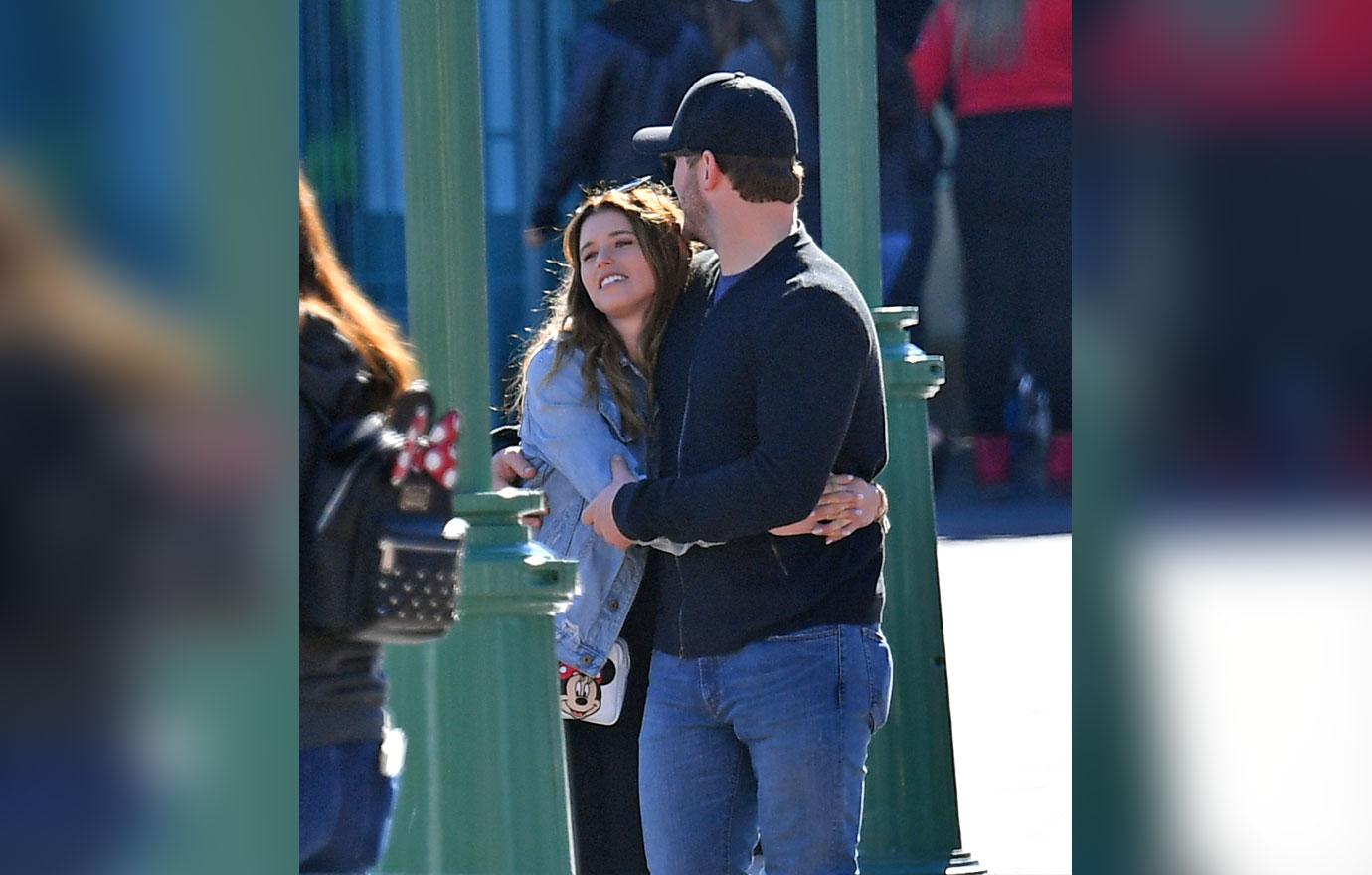 Katherine's old interview resurfaced while Chris was doing press with Elizabeth Banks for his latest project Lego Movie.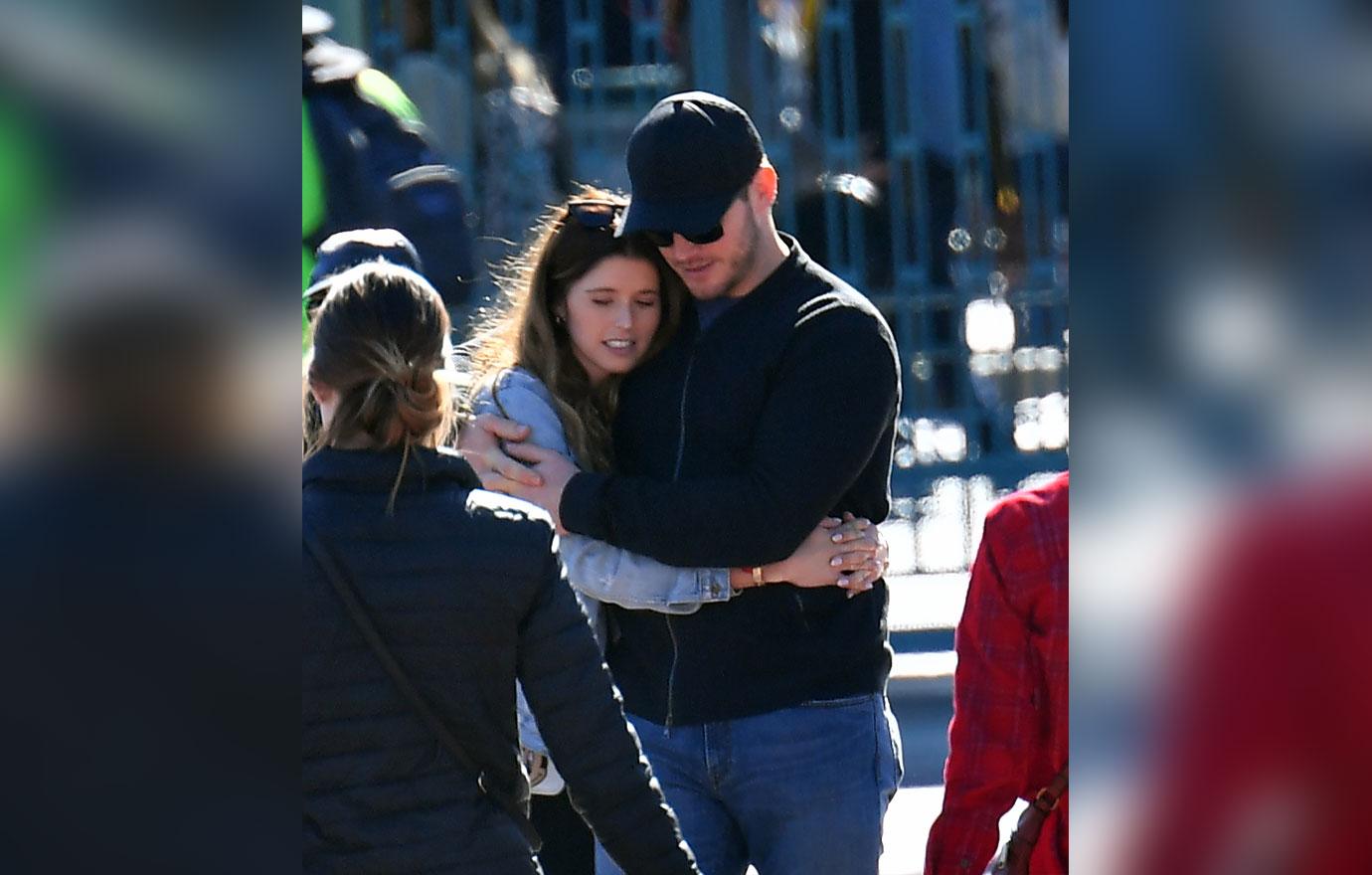 In the sit down she was asked to pick which Chris she liked more - Chris Hemsworth, Chris Evans or Chris Pratt. She first went with the Captain America star (Evans) before changing her mind. "Actually, Chris Pratt. Chris Pratt has been looking good lately, so you never know," she said at the time.
Article continues below advertisement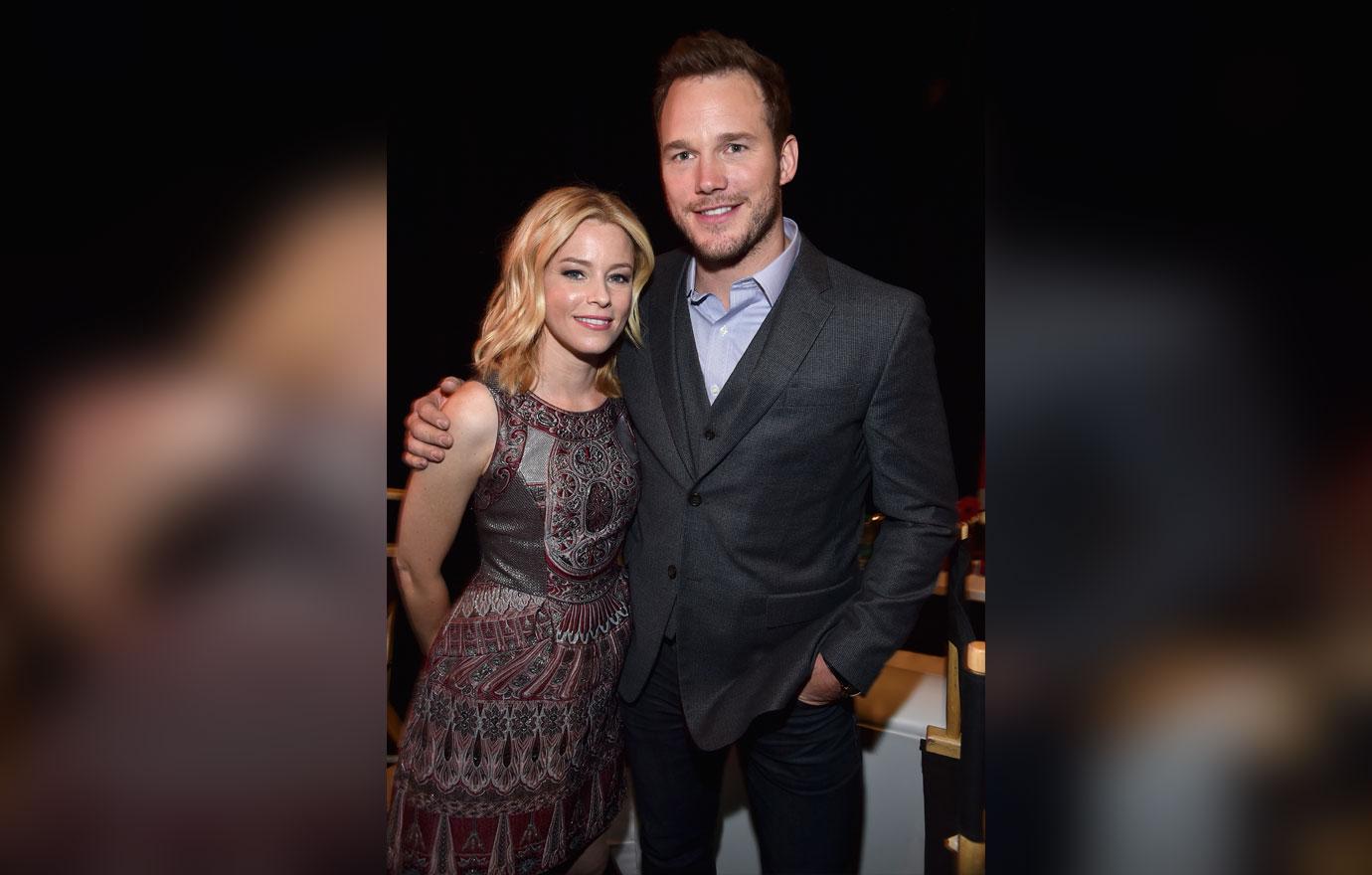 "Wow, did you know that," asked his co-star as he watched the clip.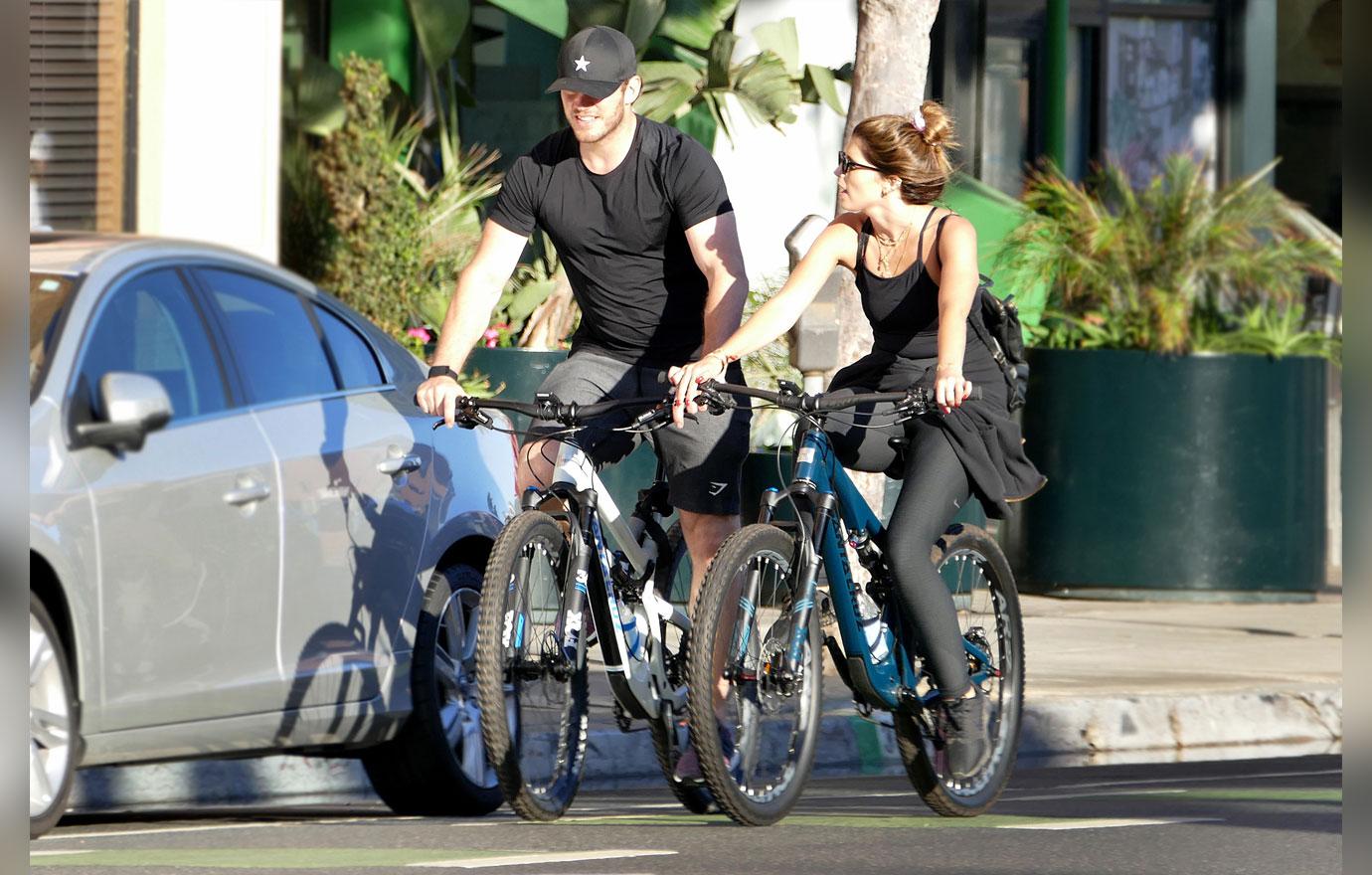 "When she said Chris Evans, my heart sank and then she rescued it," her soon-to-be husband said before asking if the video was edited.
Article continues below advertisement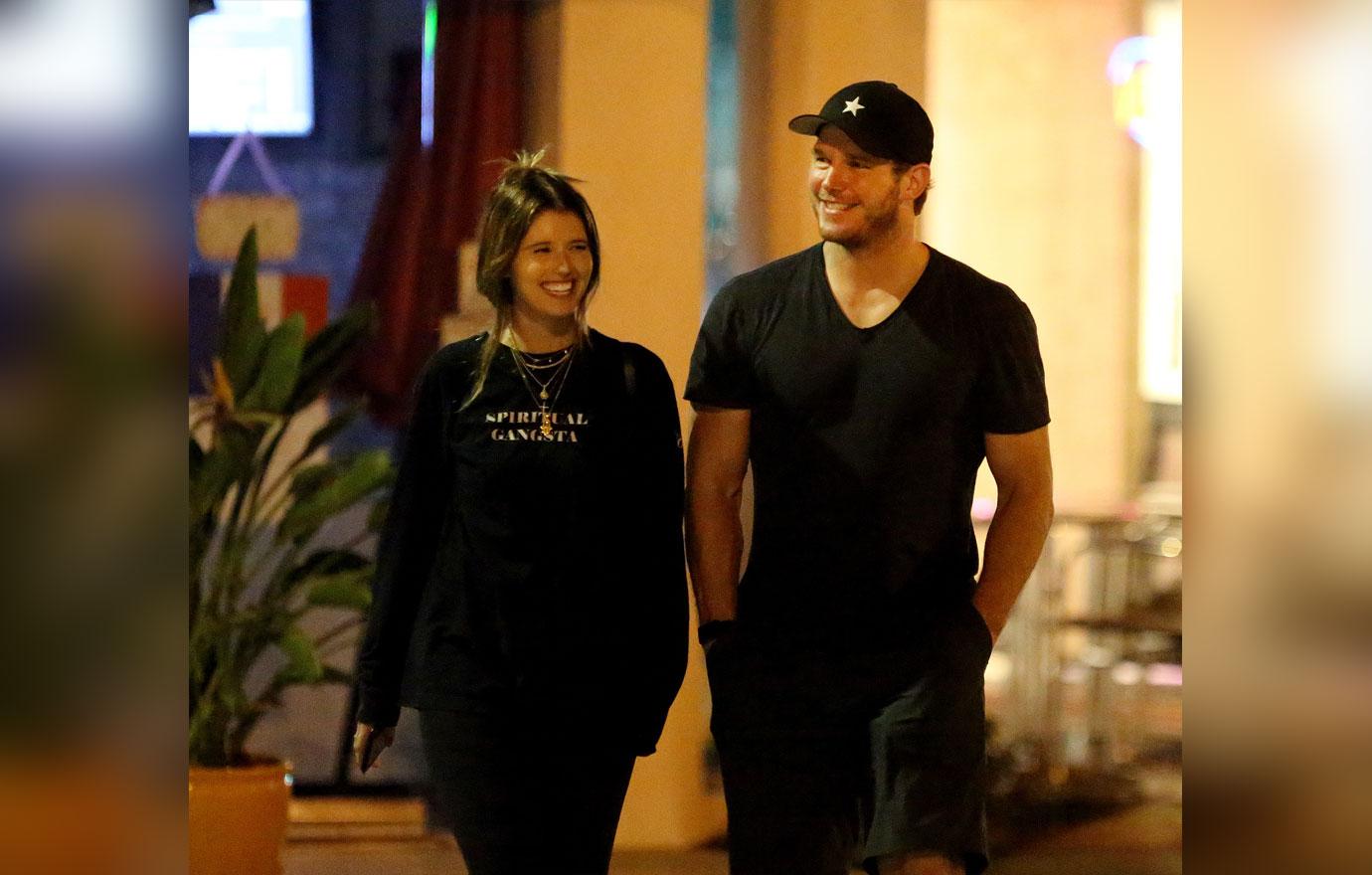 Watch the clip above for his full reaction.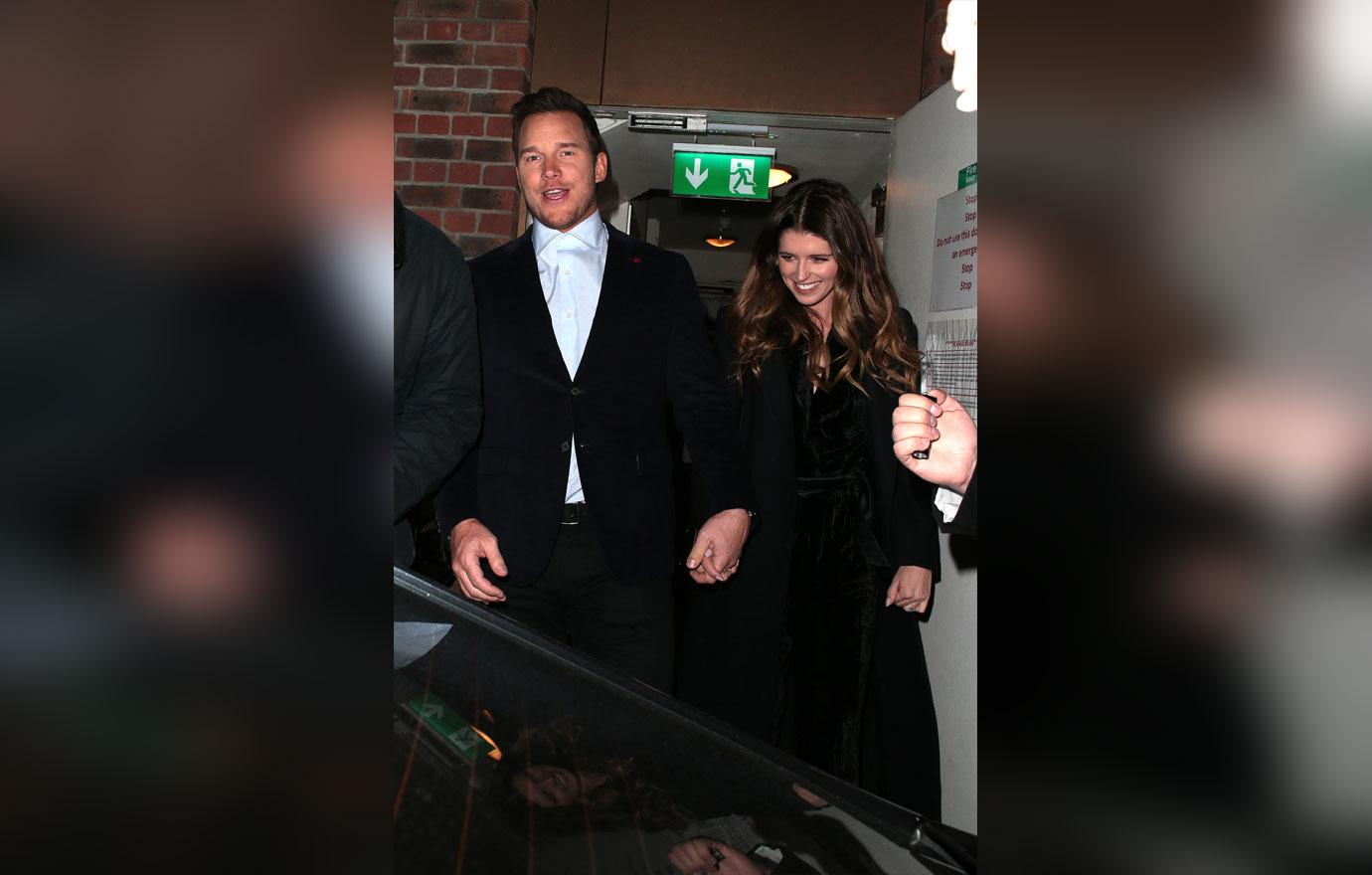 What do you think of Chris reacting to Katherine's interview? Let us know in the comments.