PHOTOS
Chris Pratt Holds Tight To Son Jack Following Divorce Announcement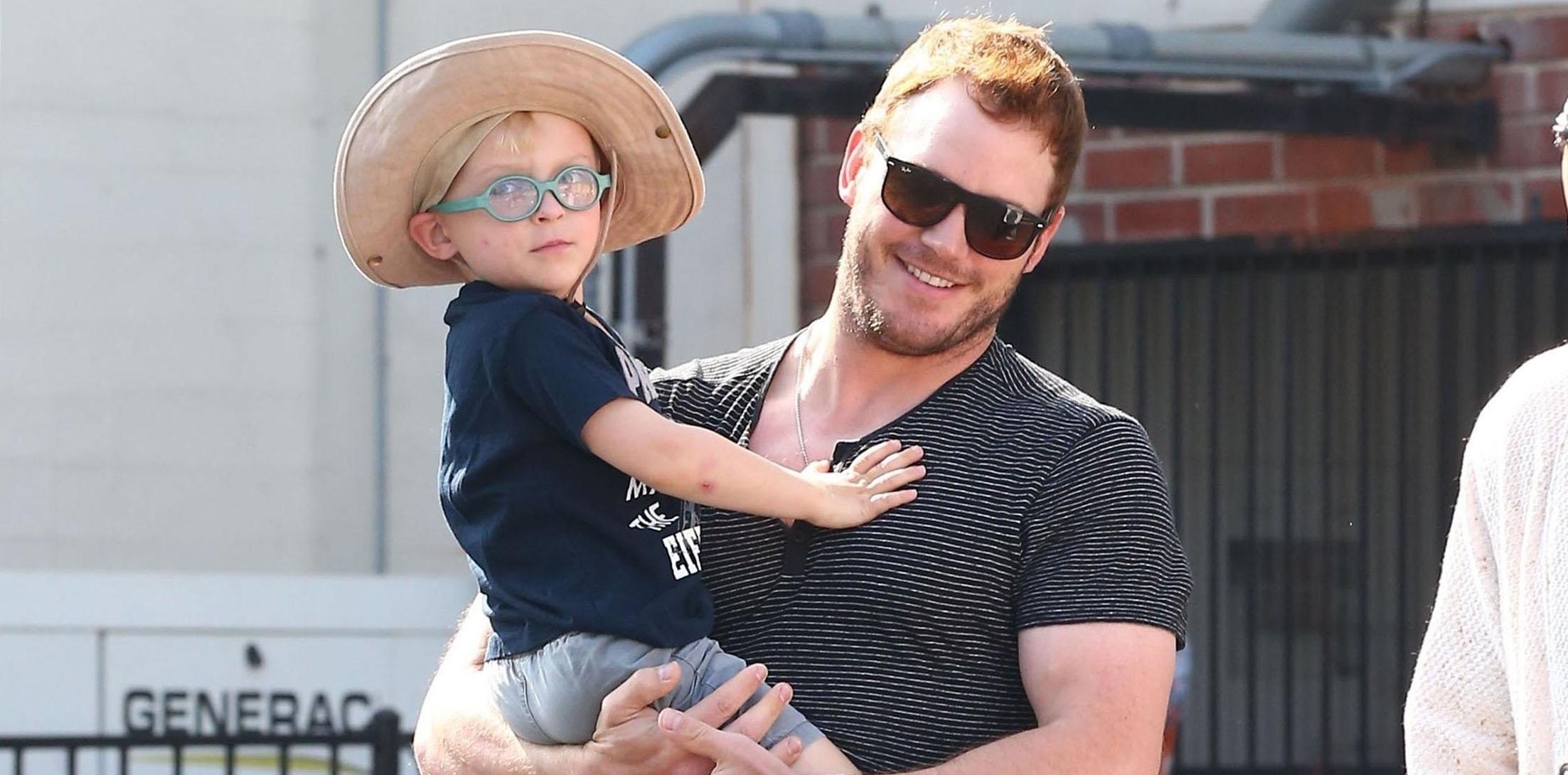 Many celebrities tend to go into hiding after making a shocking announcement about their life, but not Chris Pratt. The actor put on a brave face and headed to the Teen Choice Awards on Sunday night in Los Angeles, just days after he and Anna Faris confirmed they were calling it quits.
Article continues below advertisement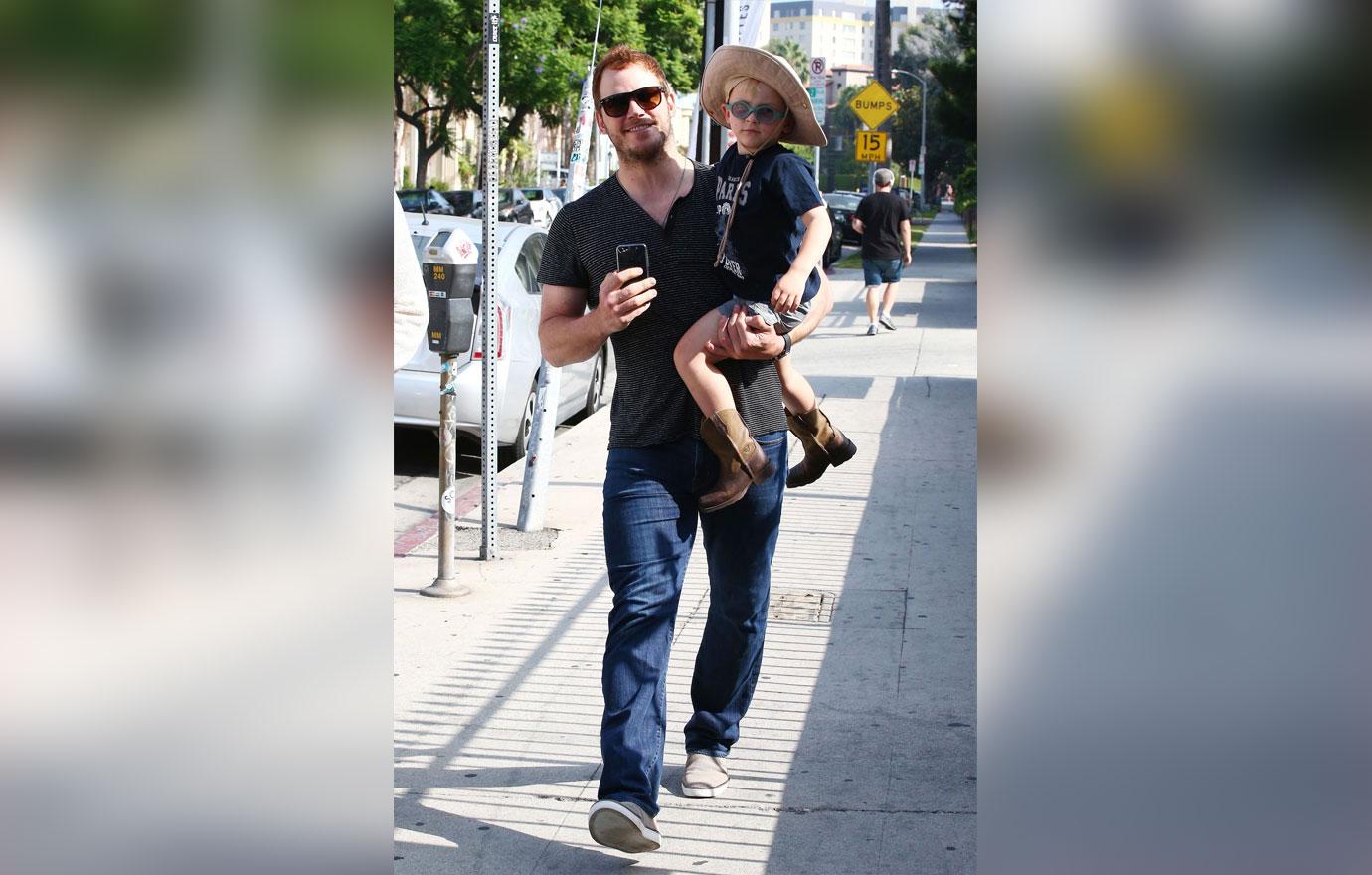 The 38-year-old looked handsome in all black as he won a surfboard for choice action movie actor and choice sci-fi movie actor.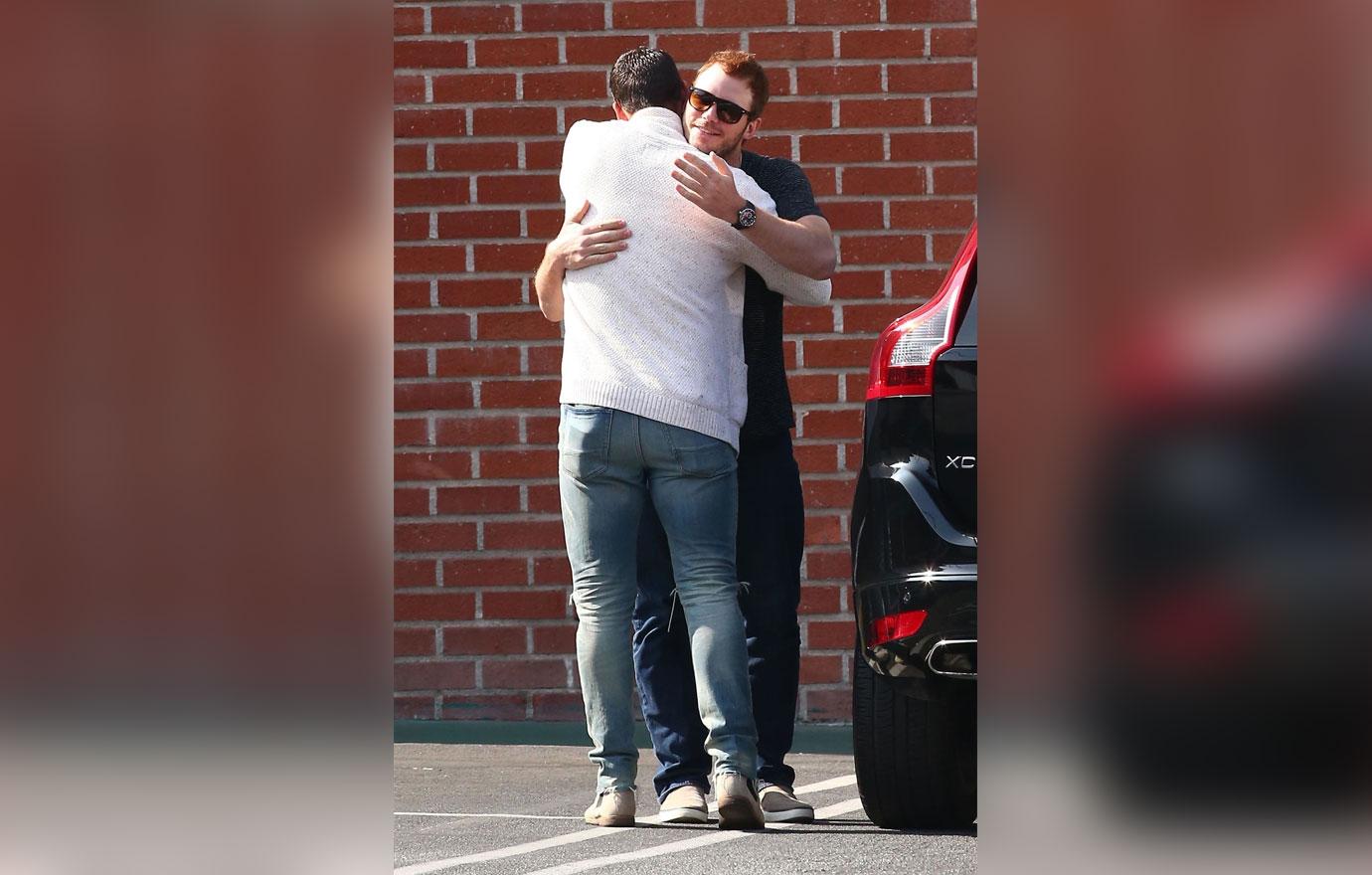 Noticeably missing was the wedding ring Chris wore the past eight years. In his acceptance speech, he didn't mention the breakup, though he broke the news on social media.
Article continues below advertisement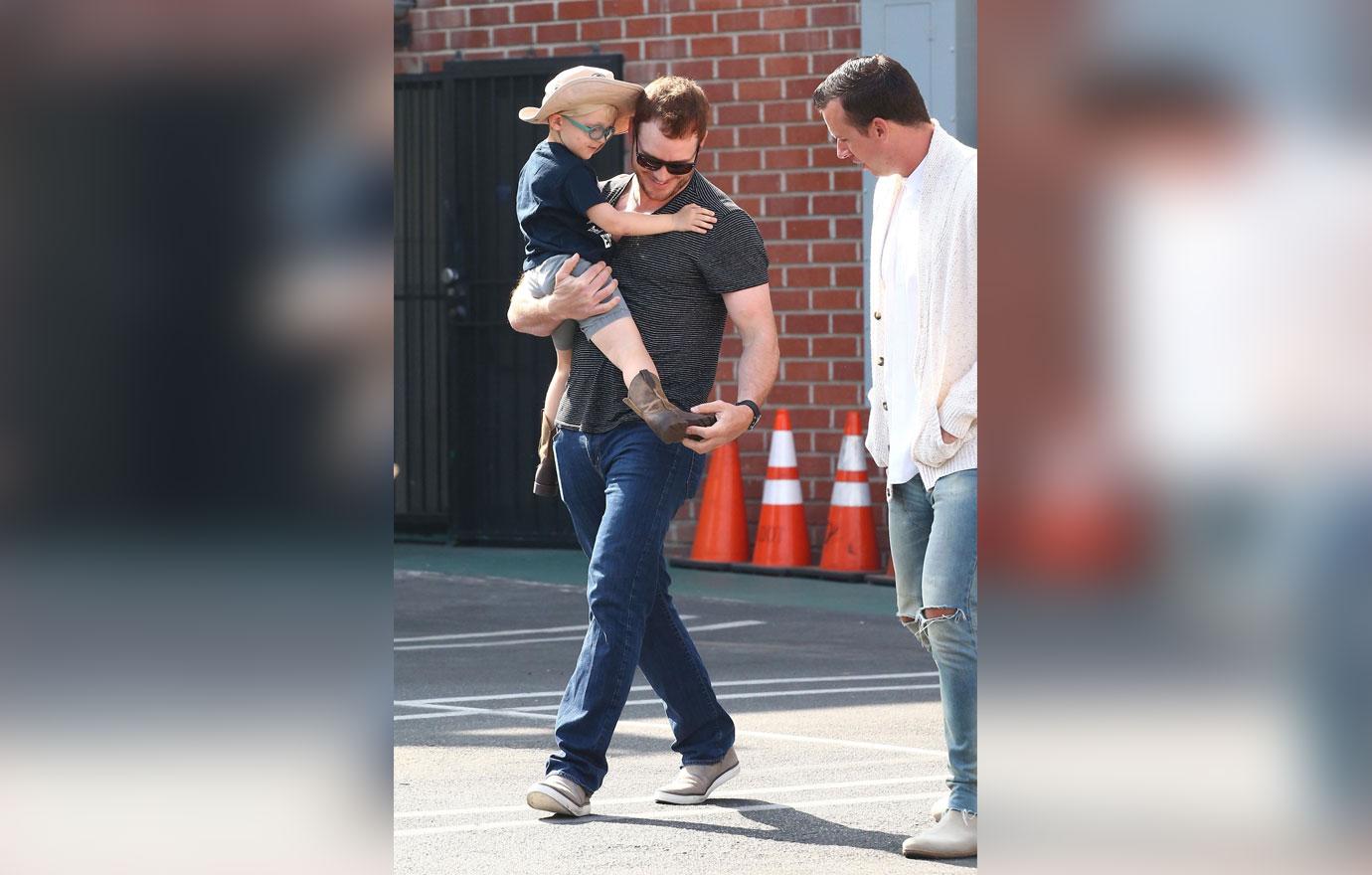 Instead, he kept his speech light, and even cracked a joke while telling a brief story about how he became famous. "When I came to Los Angeles, I came from Hawaii and I had all of this blonde hair and I was tan and I met an agent because I really wanted to be an actor and get an agent and he said, 'Wow. Bro you must surf?' And I said 'Yeah' and that was the first of many lies I told to get where I am today. Thank you."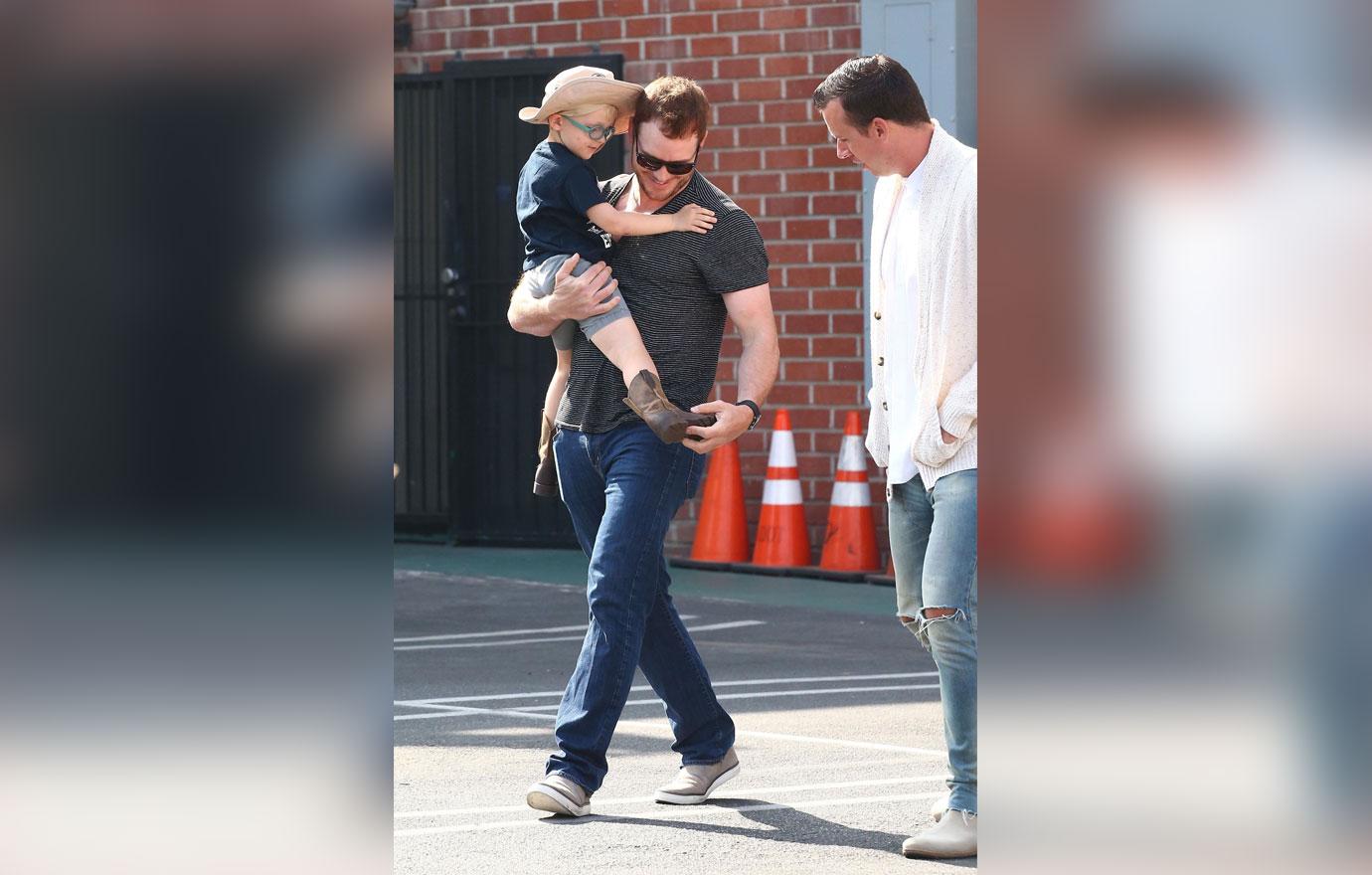 Earlier in the day, Chris spent time with his son Jack, and they headed to church. Despite the breakup, the dad was all smiles as he spent time with his little one.
Article continues below advertisement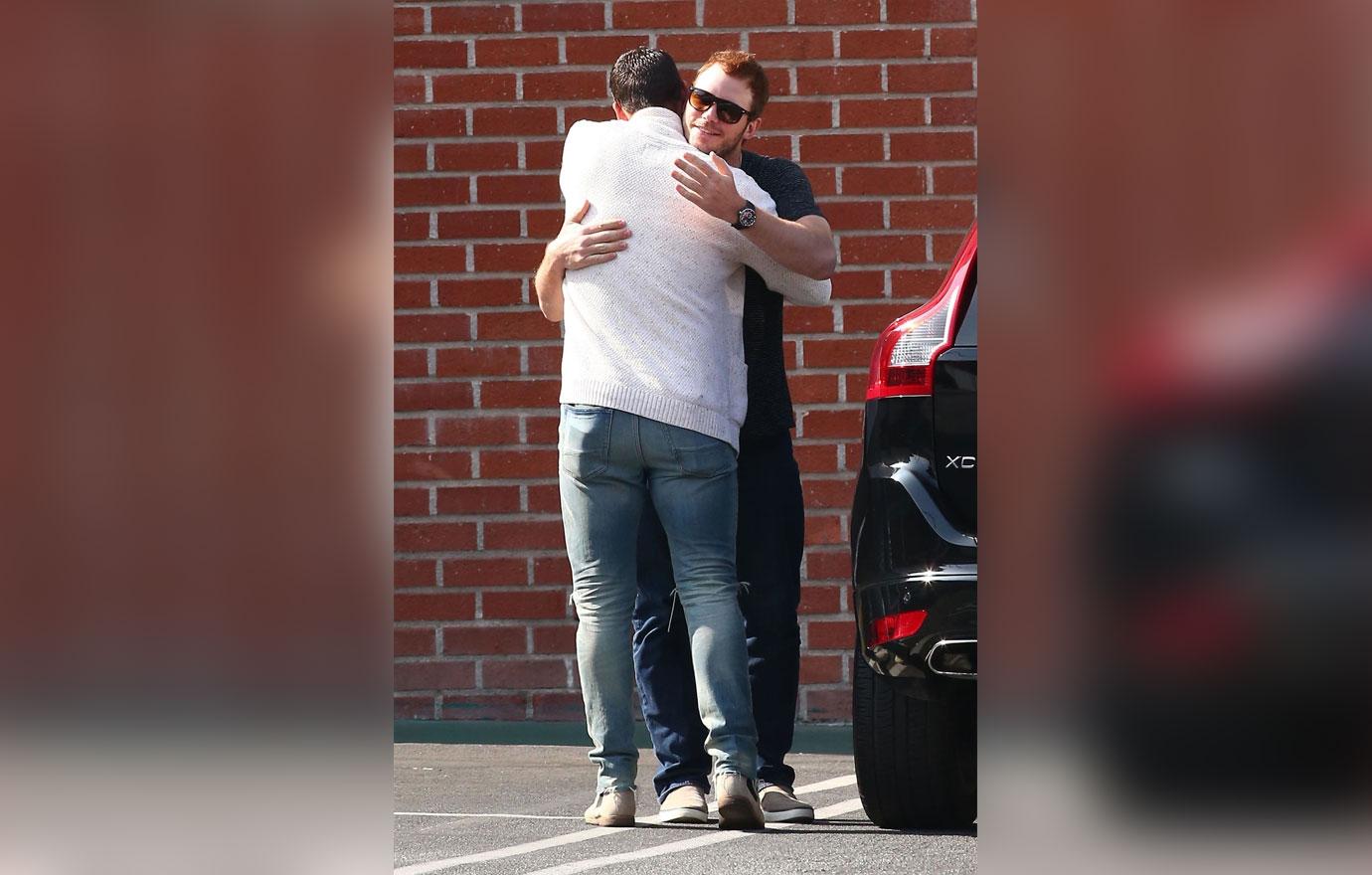 Earlier this month, Chris and Anna said in a joint statement, "Anna and I are sad to announce we are legally separating. We tried hard for a long time, and we're really disappointed. Our son has two parents who love him very much and for his sake we want to keep this situation as private as possible moving forward. We still have love for each other, will always cherish our time together and continue to have the deepest respect for one another."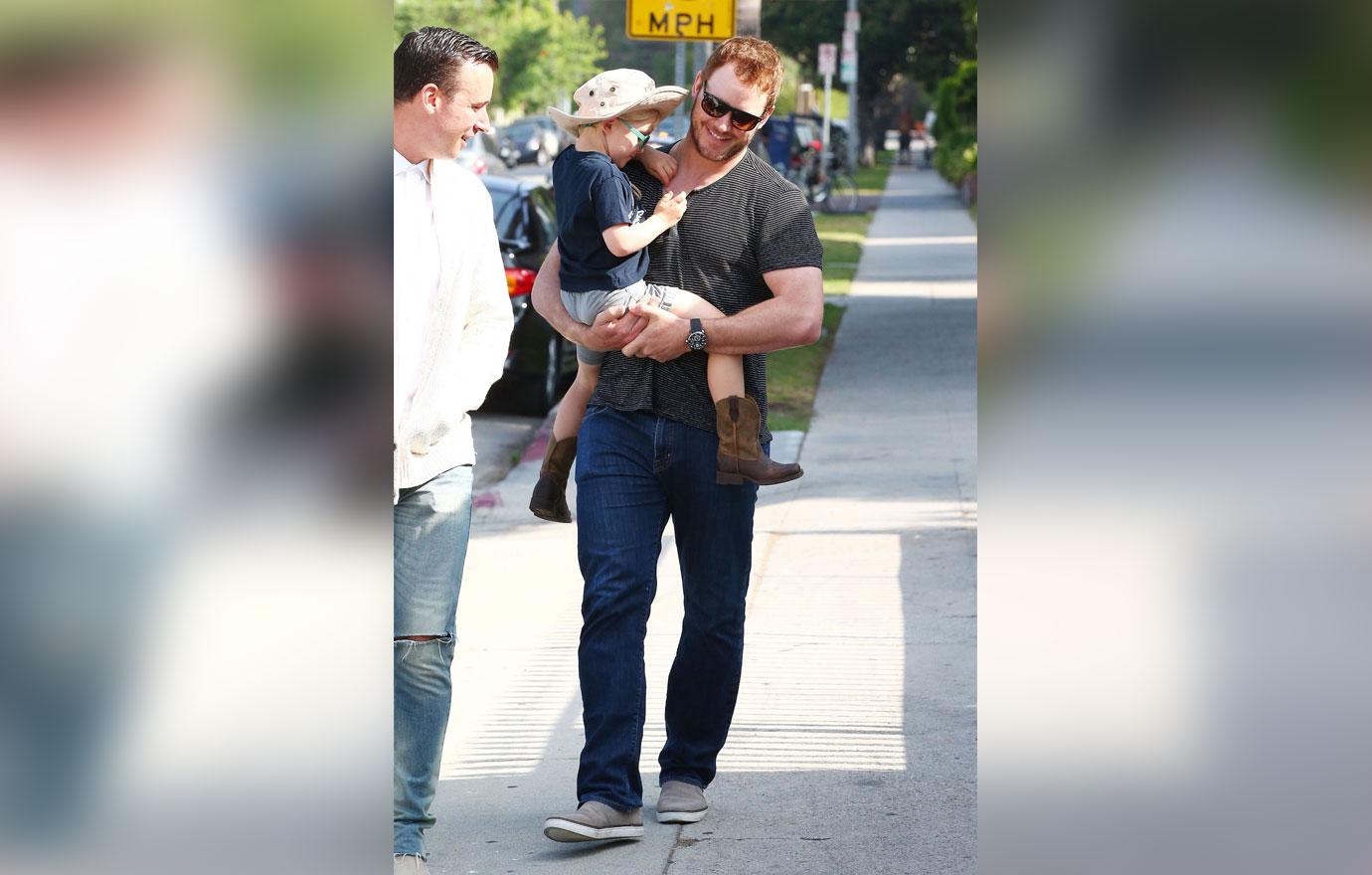 What are your thoughts on Chris' first appearance since the big news? Let us know in the comments section.