PHOTOS
Chris Pratt Just Said The Sweetest Things About Anna Faris Despite Their Divorce Plans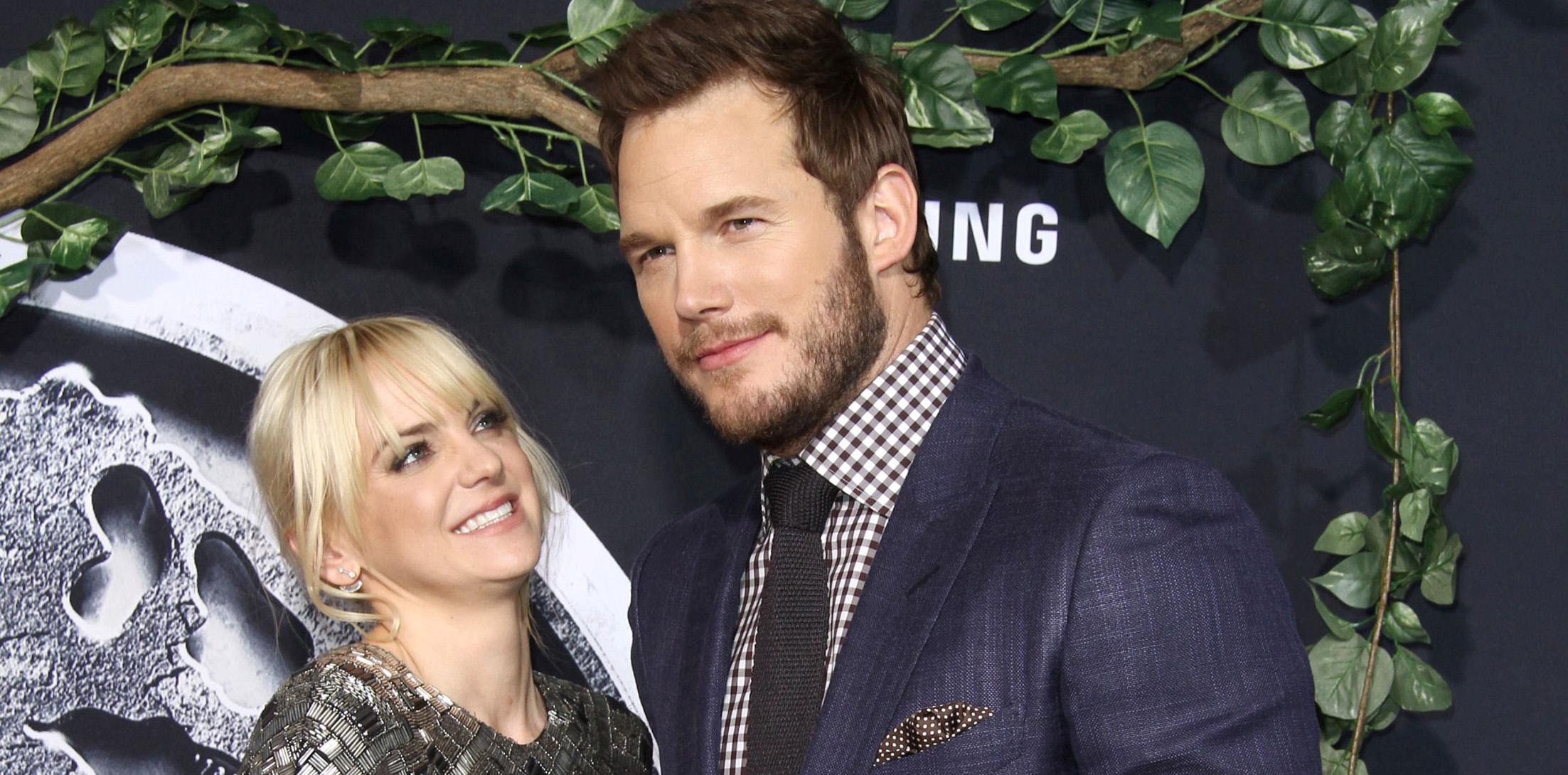 It sounds like someone wants that old thing back! Chris Pratt and Anna Faris recently announced their shocking split, but Chris said something about her that made us wonder if he really wants their relationship to be over.
Article continues below advertisement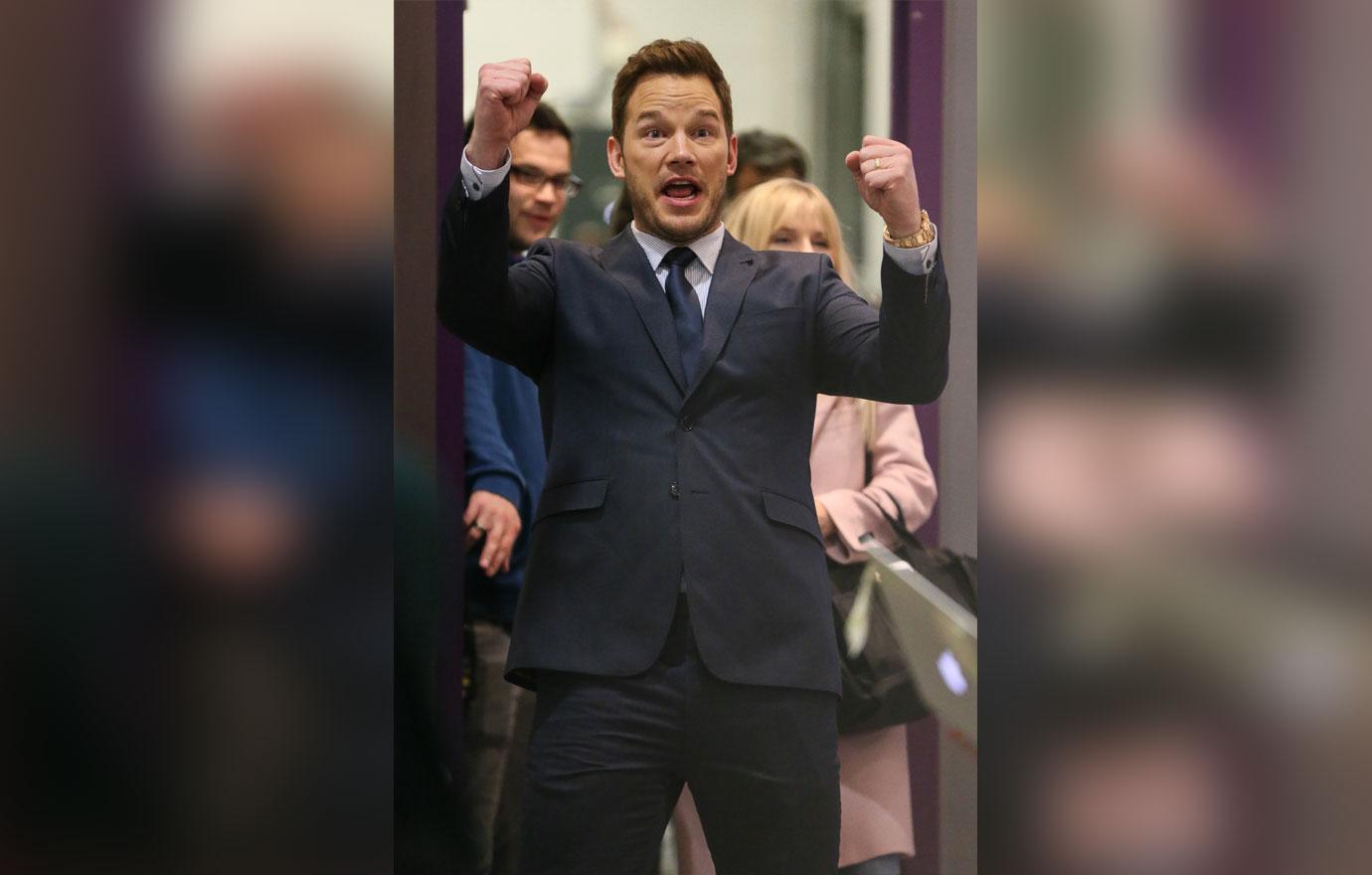 Speaking about her appearance at the Emmy's on Sunday, the movie star told reporters, "I know she did great. Anna did an amazing job. She rules! She was great. Her and Allison Janney, they both looked great."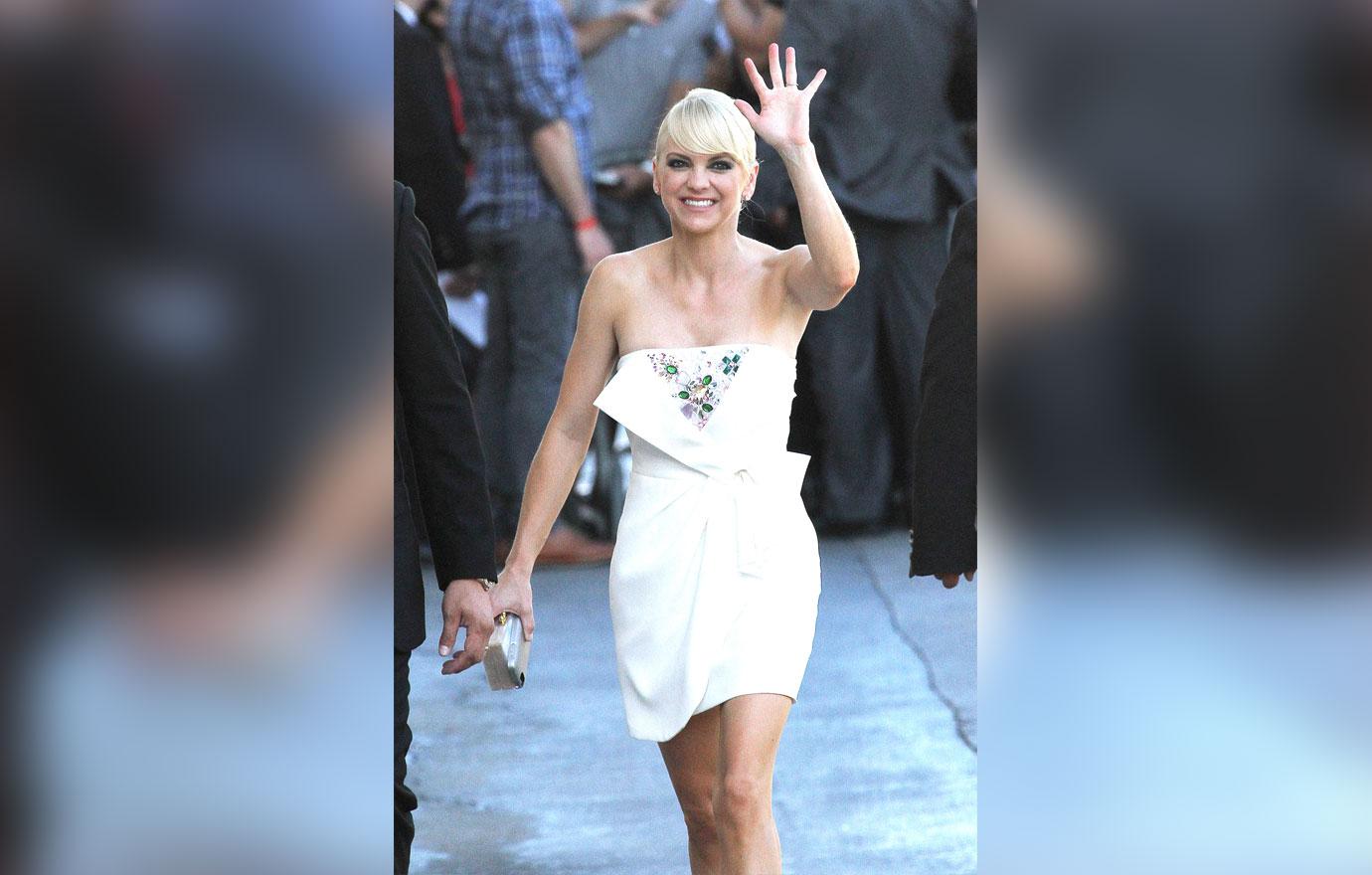 He even still showed his estranged wife huge support, encouraging everyone to see her hit comedy show. "Go watch Mom on CBS!" he said. Someone is being awfully sweet!
Article continues below advertisement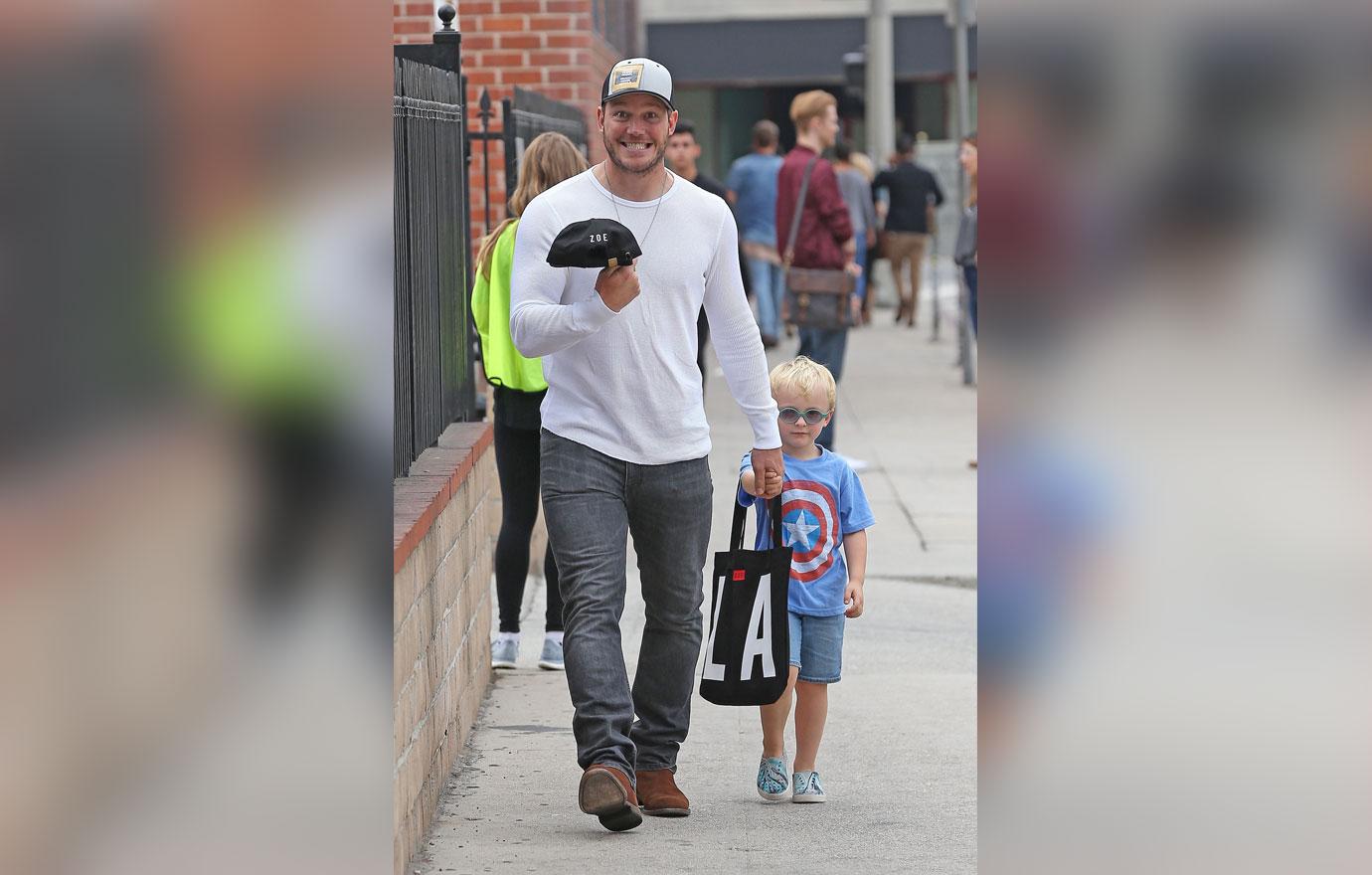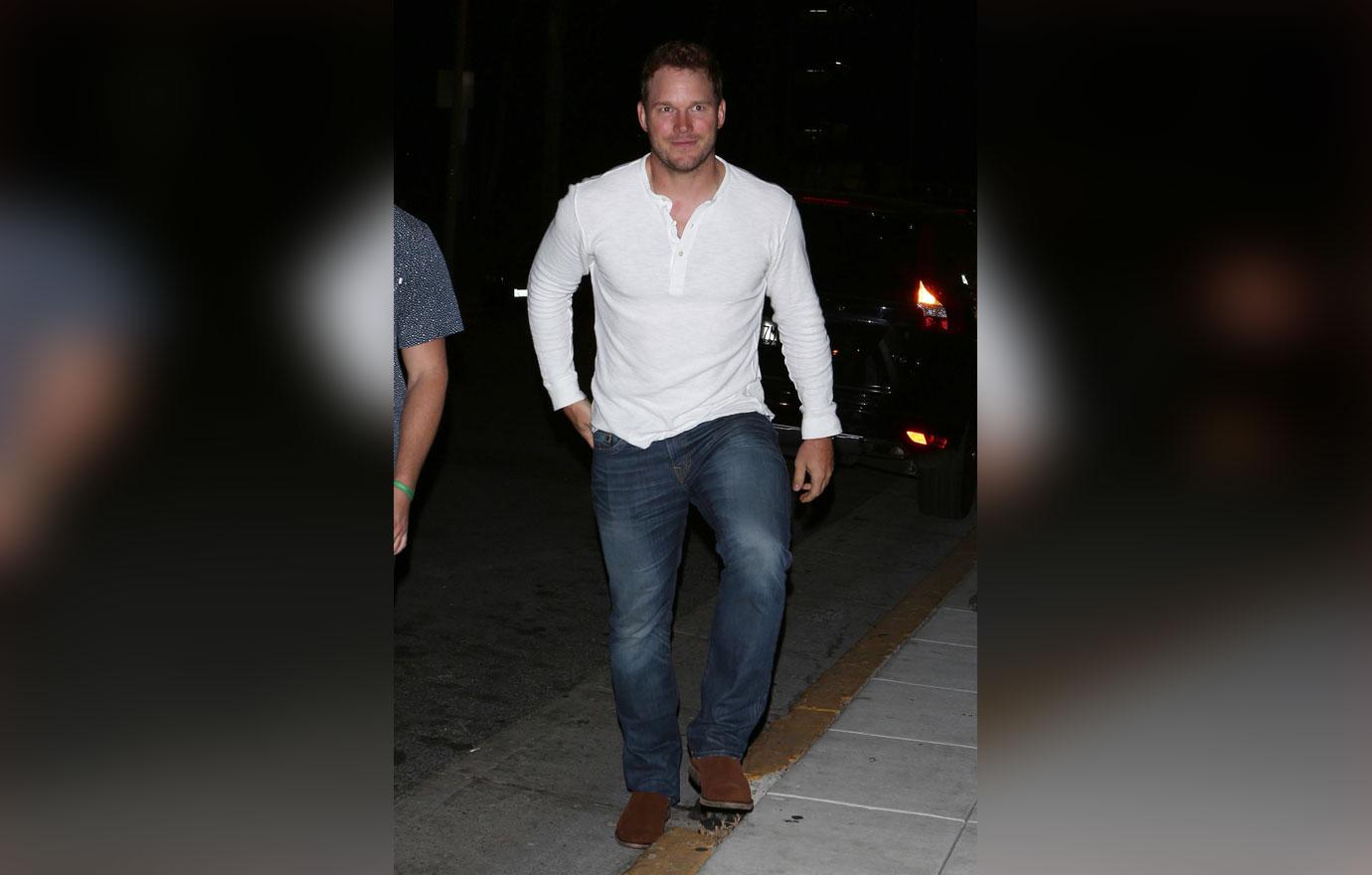 "They're both saying there's no chance of a reunion, despite the rumors, but the last thing either of them want or need is for lawyers to take a huge slice of their fortune," said an insider.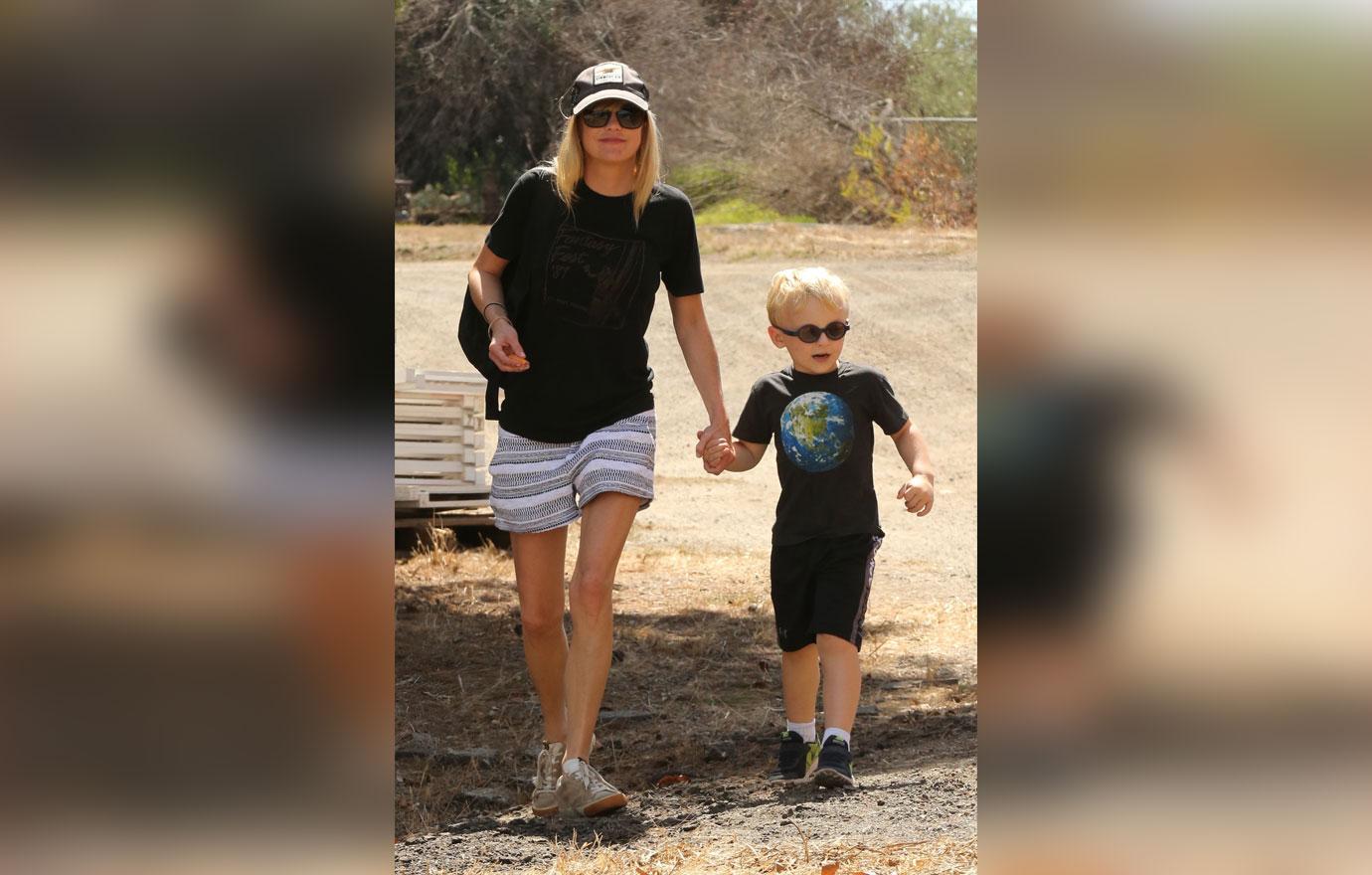 The source even confirmed reports that Chris and Anna have begun couples therapy. "Therapy is something Anna insisted on, because she's having such a hard time understanding how cold Chris has been about it all."