PHOTOS
Chris Soules Shares Graphic Details Of Fatal Hit & Run — 'He Coughed Up Blood In My Mouth'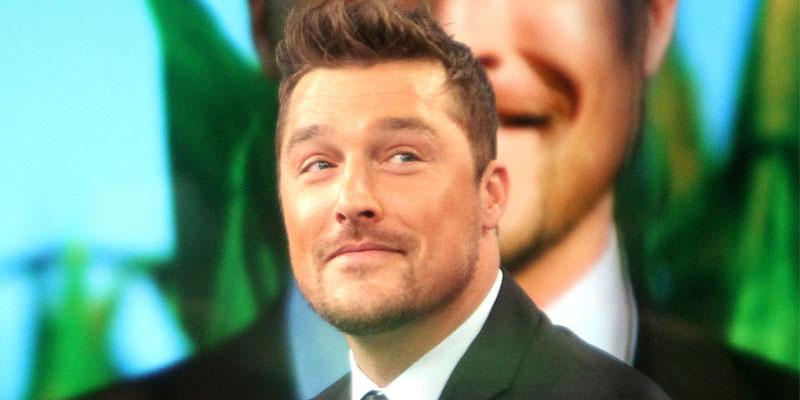 Article continues below advertisement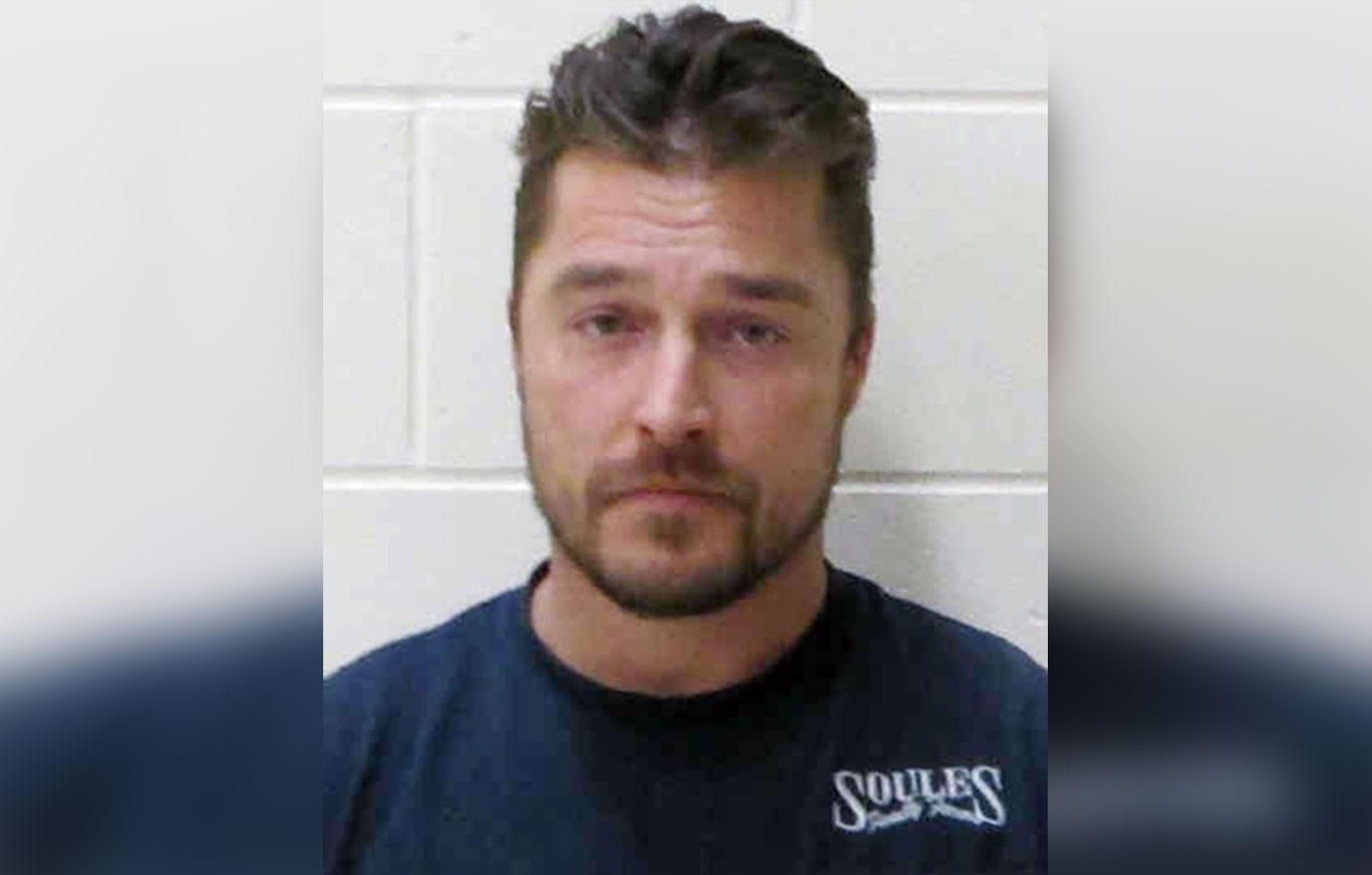 Chris, 37, described calling paramedics at the time and administering CPR. "I was giving chest compressions and continued to do CPR until eventually I spat out Kenny's blood," he told People. "He coughed up blood in my mouth. At that point I thought it didn't seem to be doing a lot of good."
Article continues below advertisement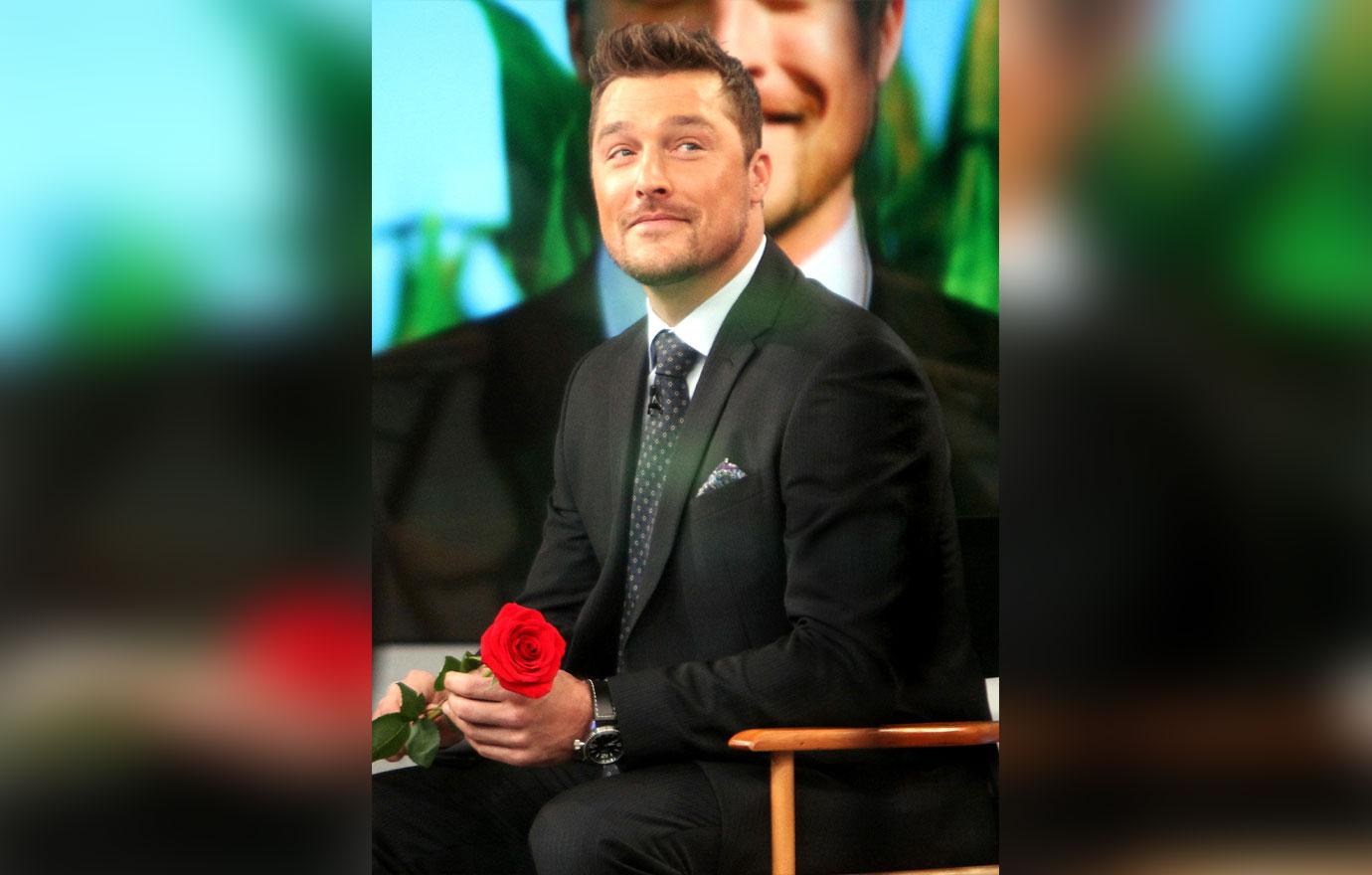 "I was scared. And I remember thinking he might not make it. I was out of my mind," he added.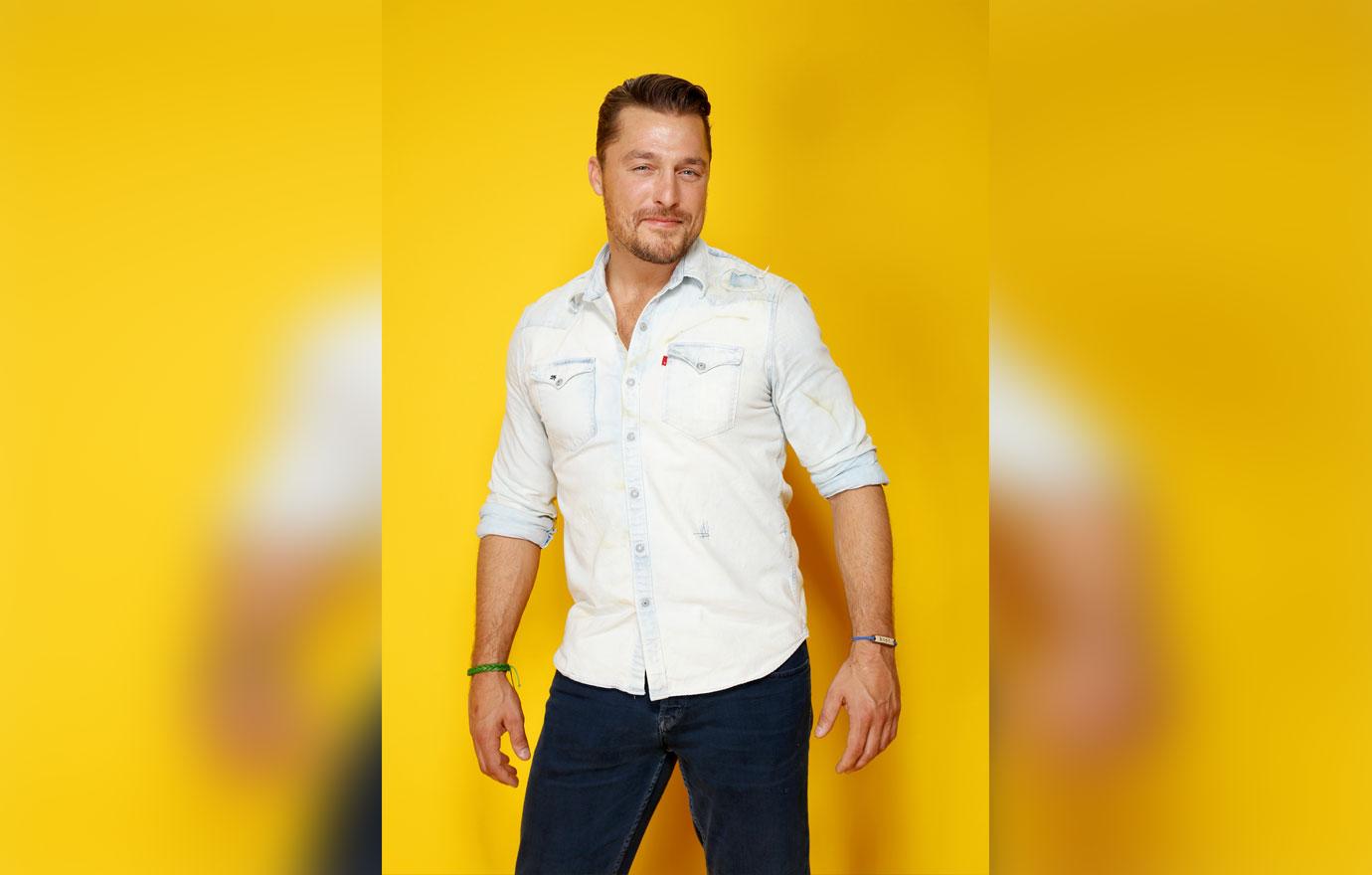 The former Bachelor then got into another vehicle, driven to the scene by one of his employees, and drove himself home. "I felt like I did everything in my power when I was there and I didn't know what else to do. I didn't know what happened. I didn't know anything. I just knew it was really bad and I was scared," he described the moment.
Article continues below advertisement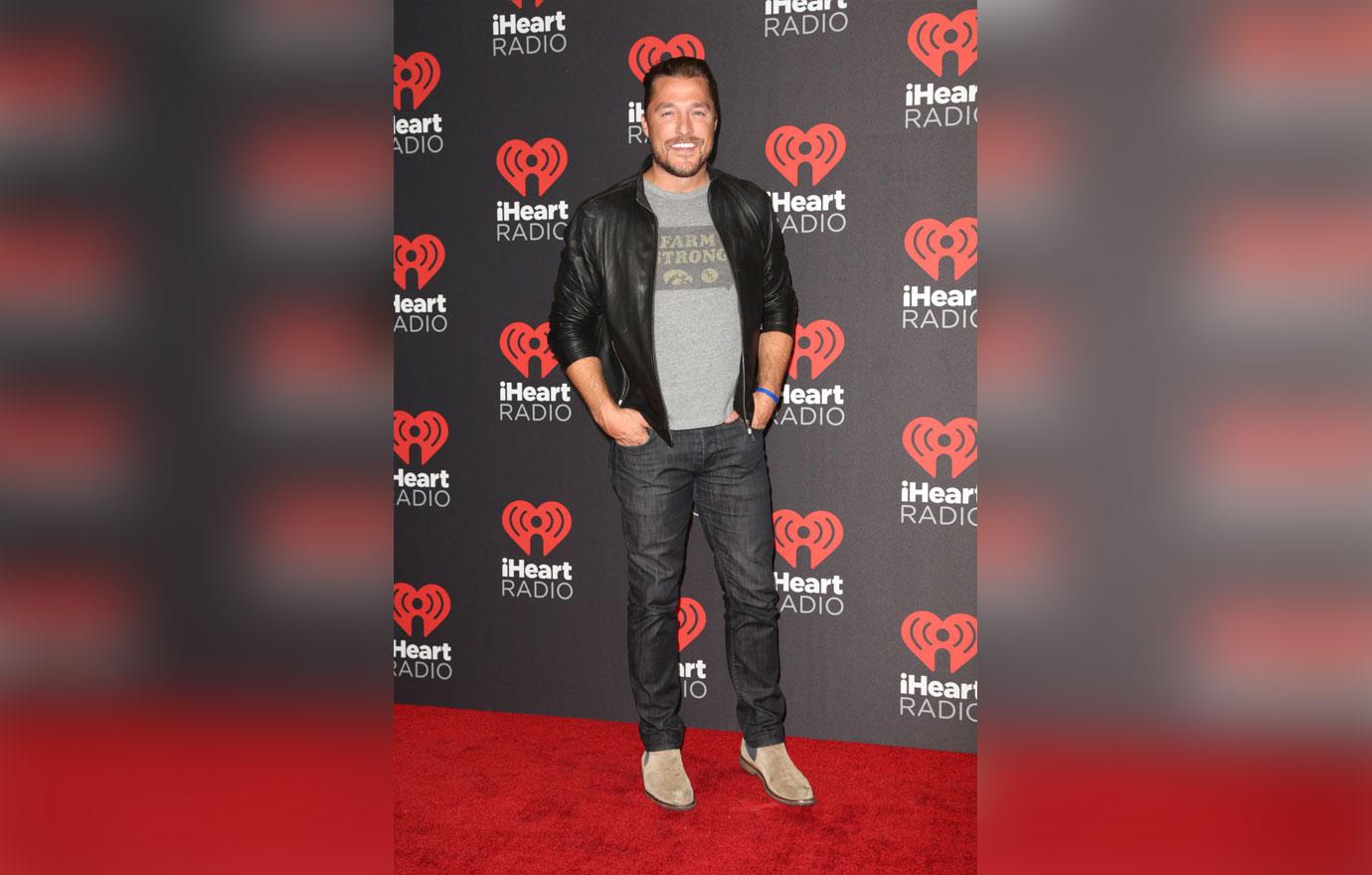 Chris called his parents on the way home and they advised him to speak to an attorney. The attorney instructed him not to talk to police until they were present.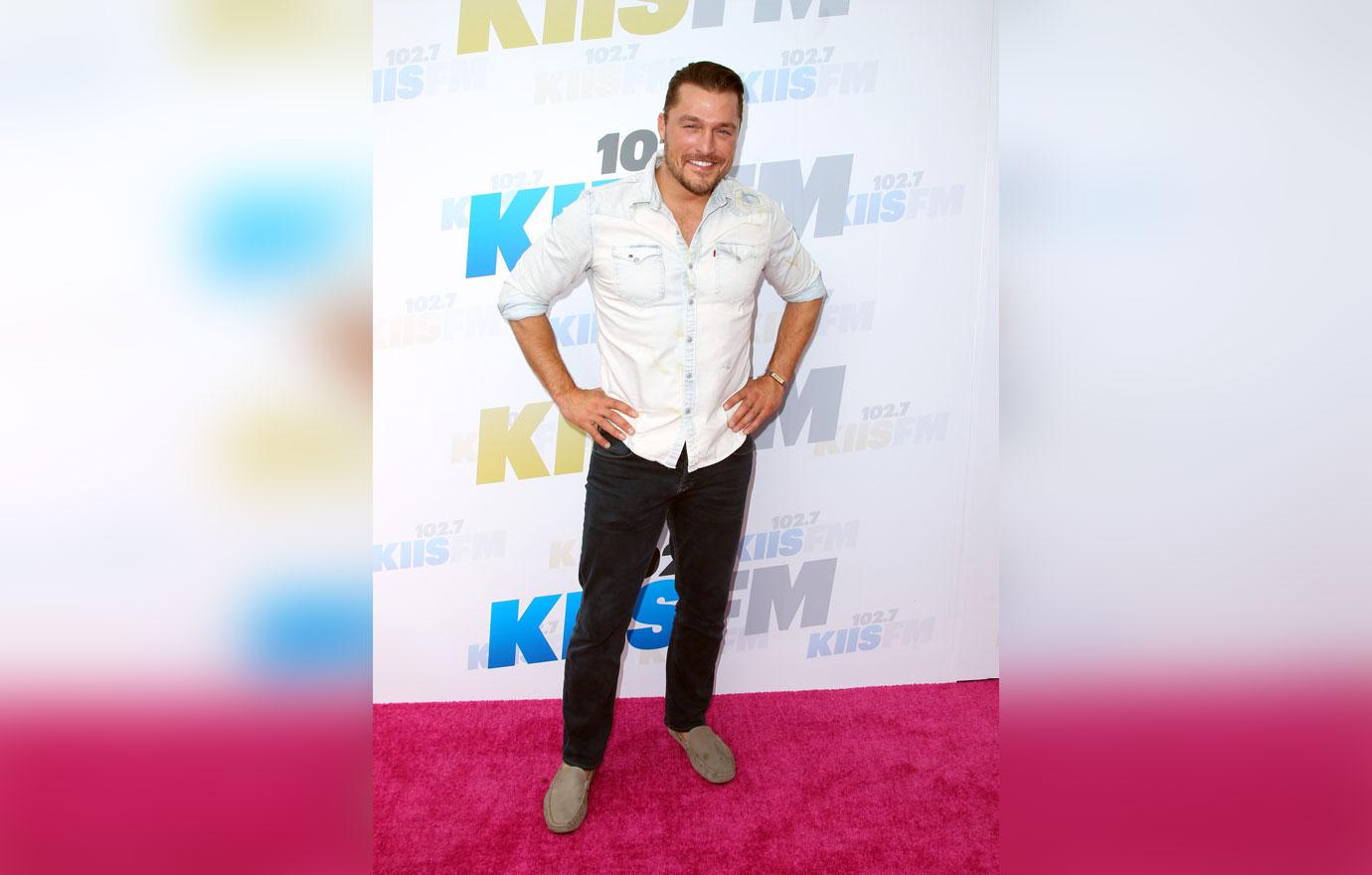 The farmer claimed he didn't know his actions would be considered a crime. "I just followed his instructions. And I wasn't expecting police at my door. In hindsight, I was charged with a crime. But I really didn't know that there were grounds for arrest at that point."
Article continues below advertisement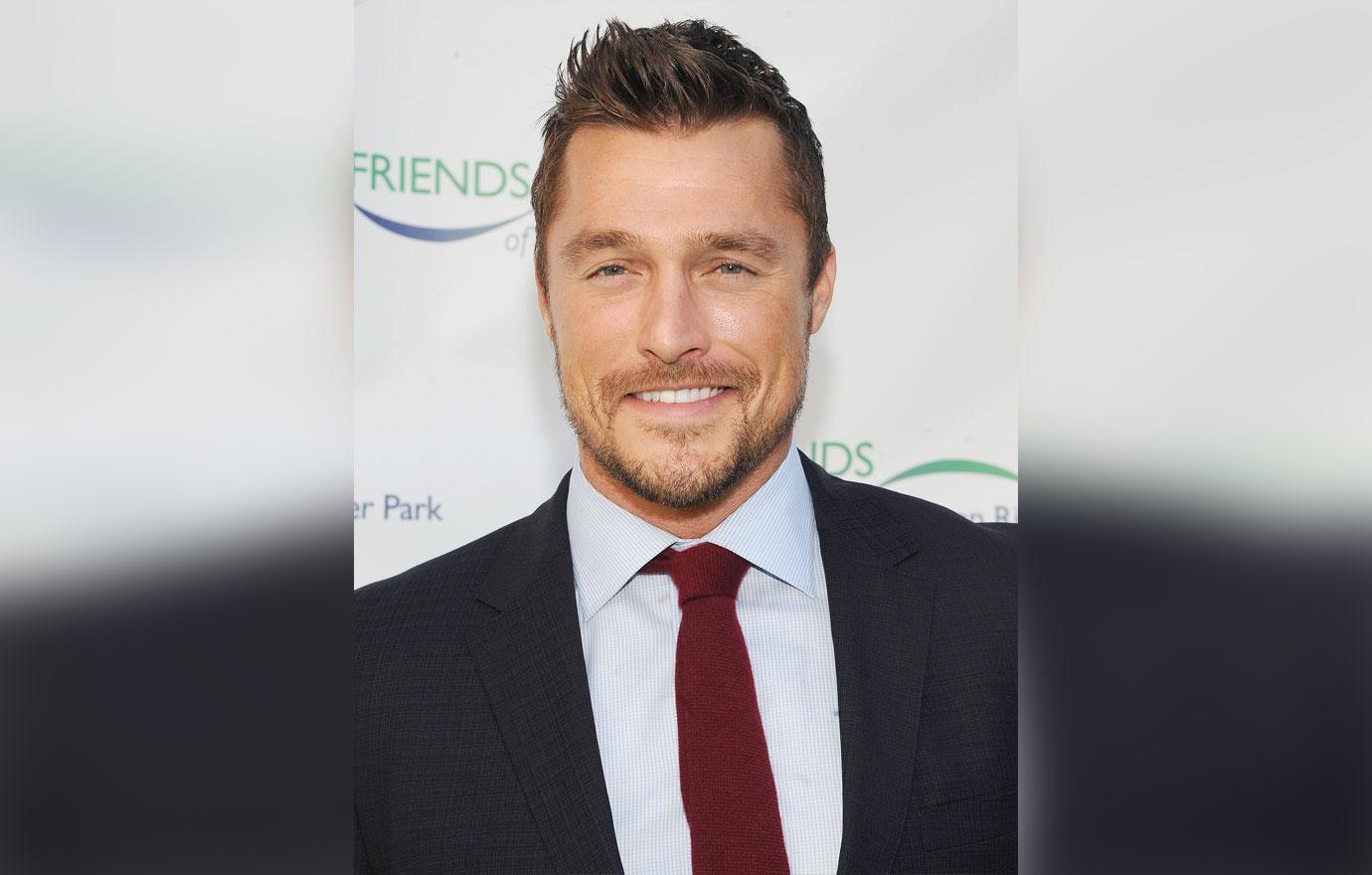 Chris was initially charged with leaving the scene of an accident with a fatality, which is considered a felony. The charge was later lessened to leaving the scene of an accident causing serious injury, which is an aggravated misdemeanor. Nearly two years since the fatal accident, he was sentenced to two years of probation in August as a part of his plea bargain.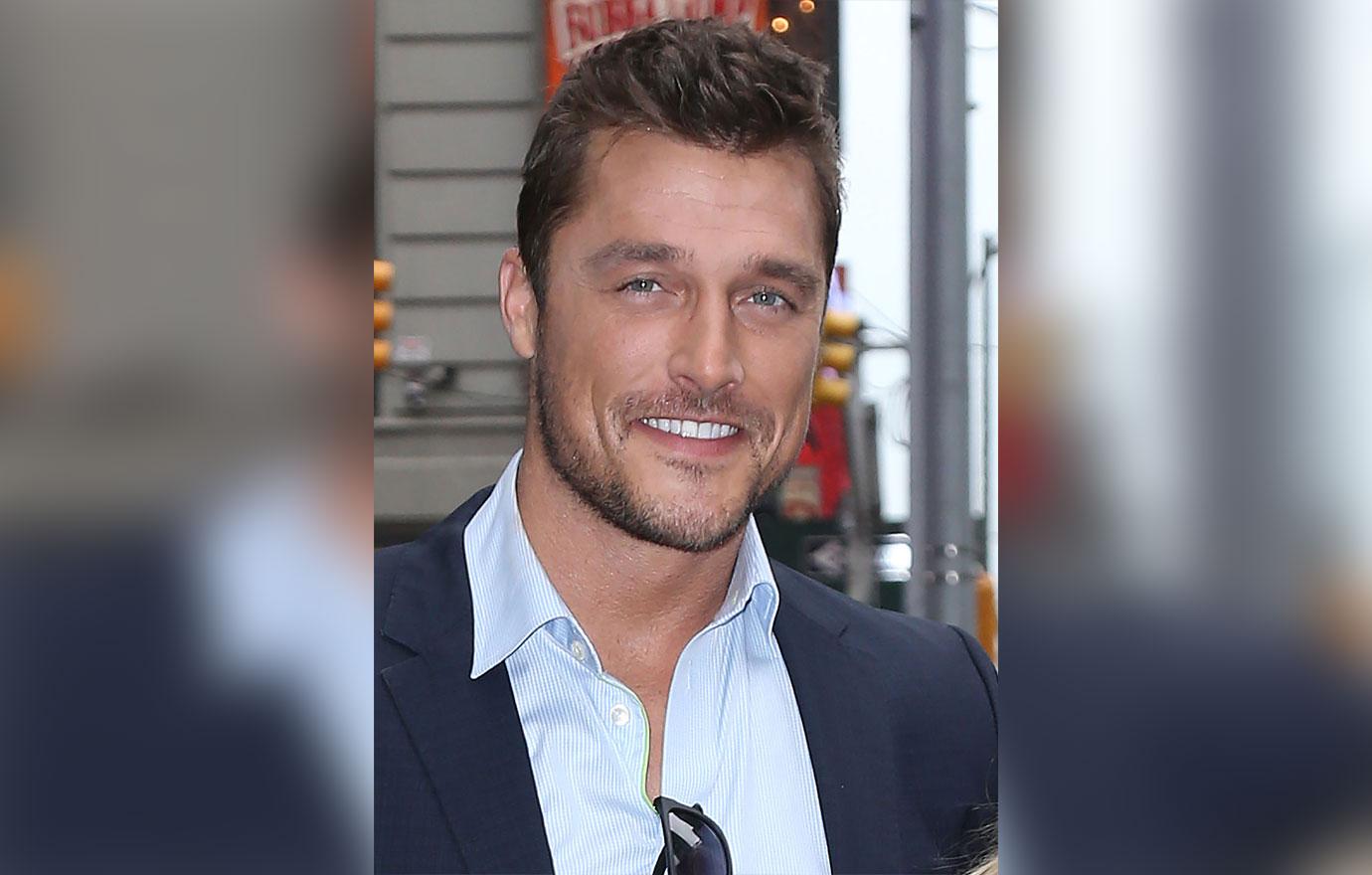 The Iowa farmer also disputed claims that he was intoxicated at the time of the crash. Chris was spotted buying alcohol right before the incident and there were several containers of empty alcohol in the truck. The former reality star explained that he bought the booze for his employees and his truck was used by a multitude of employees.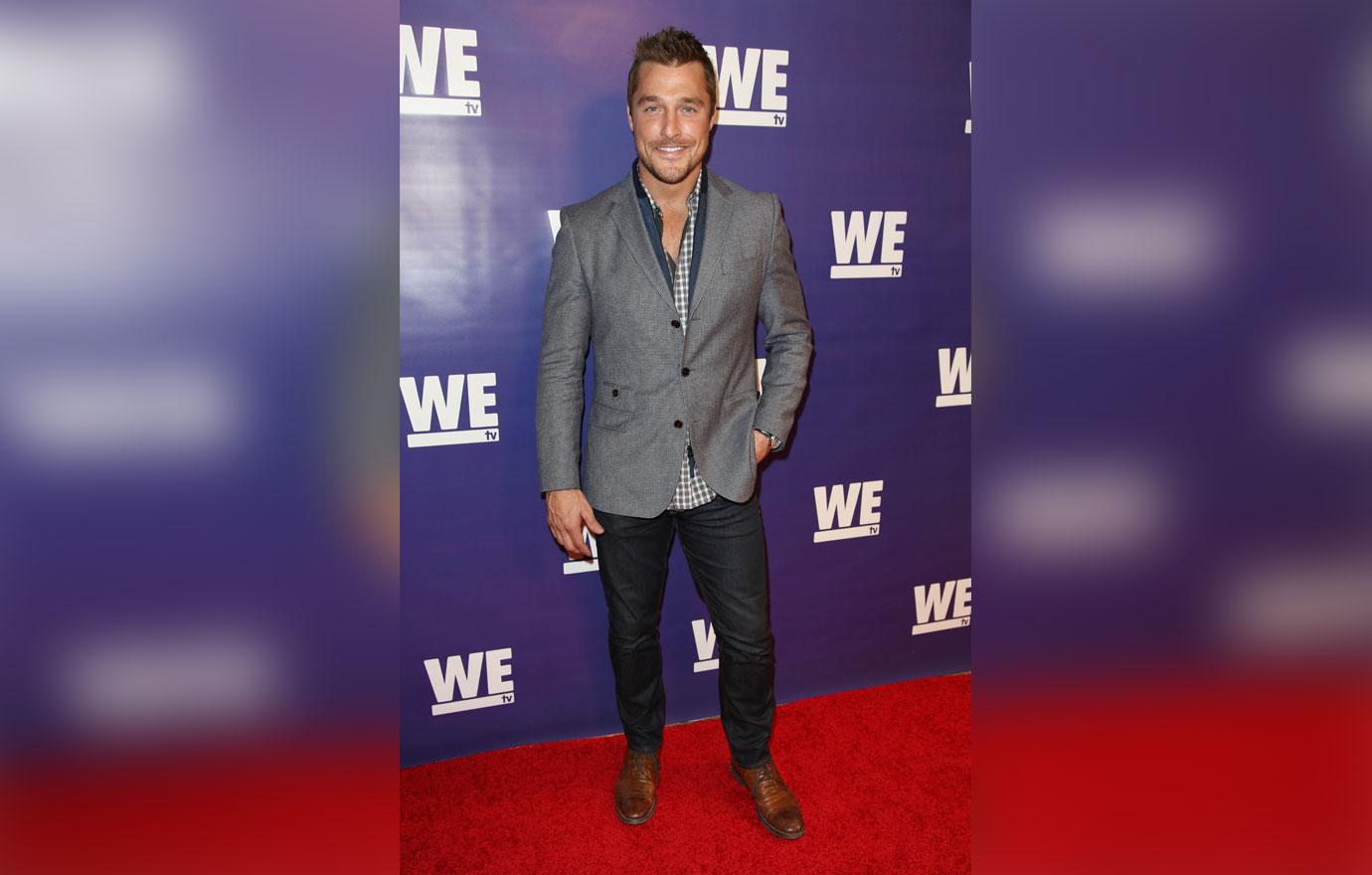 "I thought many times that it would have been easier on the other side," he admitted.