PHOTOS
Chris Soules Off The Hook After Fatal Hit-And-Run Crash?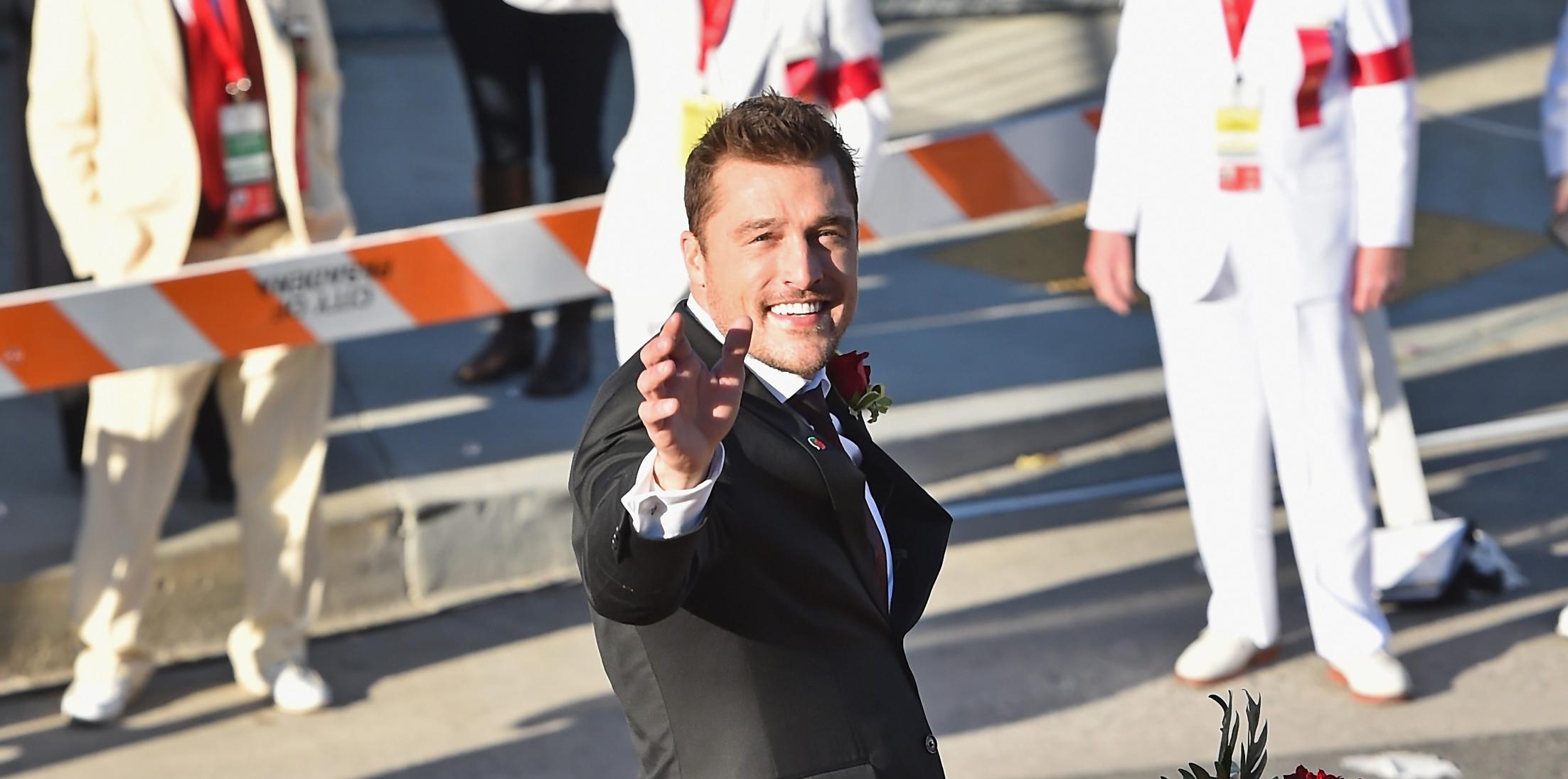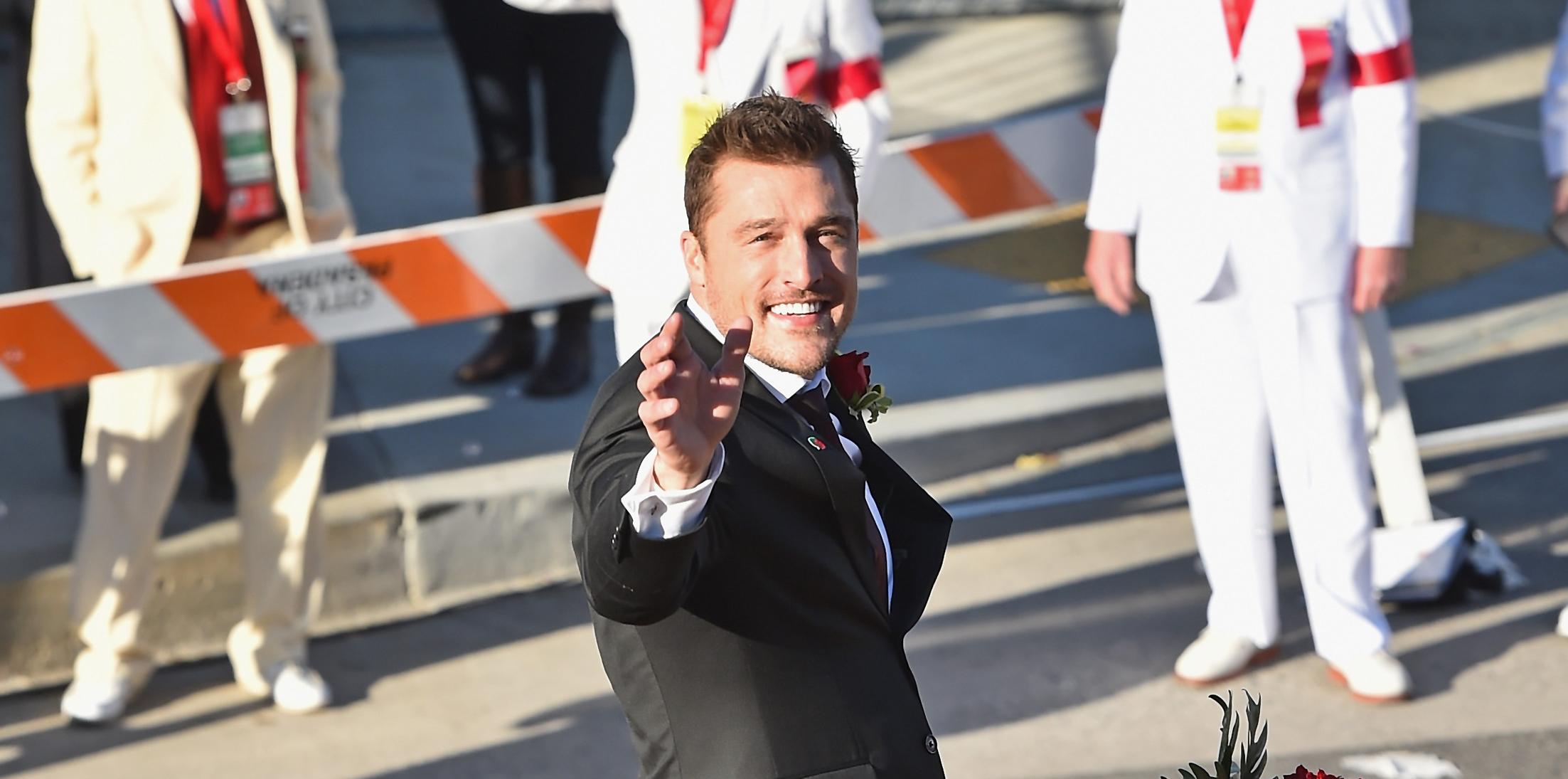 Chris Soules' one lucky bachelor! The 35-year-old reality star seems to have caught yet another break as his hit-and-run case has been postponed, again! According to court papers, obtained from the Iowa District Court for Buchanan County by , Chris' court hearing has been rescheduled for May 23, 2017. As OK! readers know, the Iowa farmer was charged with one count of hit-and-run resulting in death after he rear-ended a tractor, killing the driver, Kenneth Mosher.
Article continues below advertisement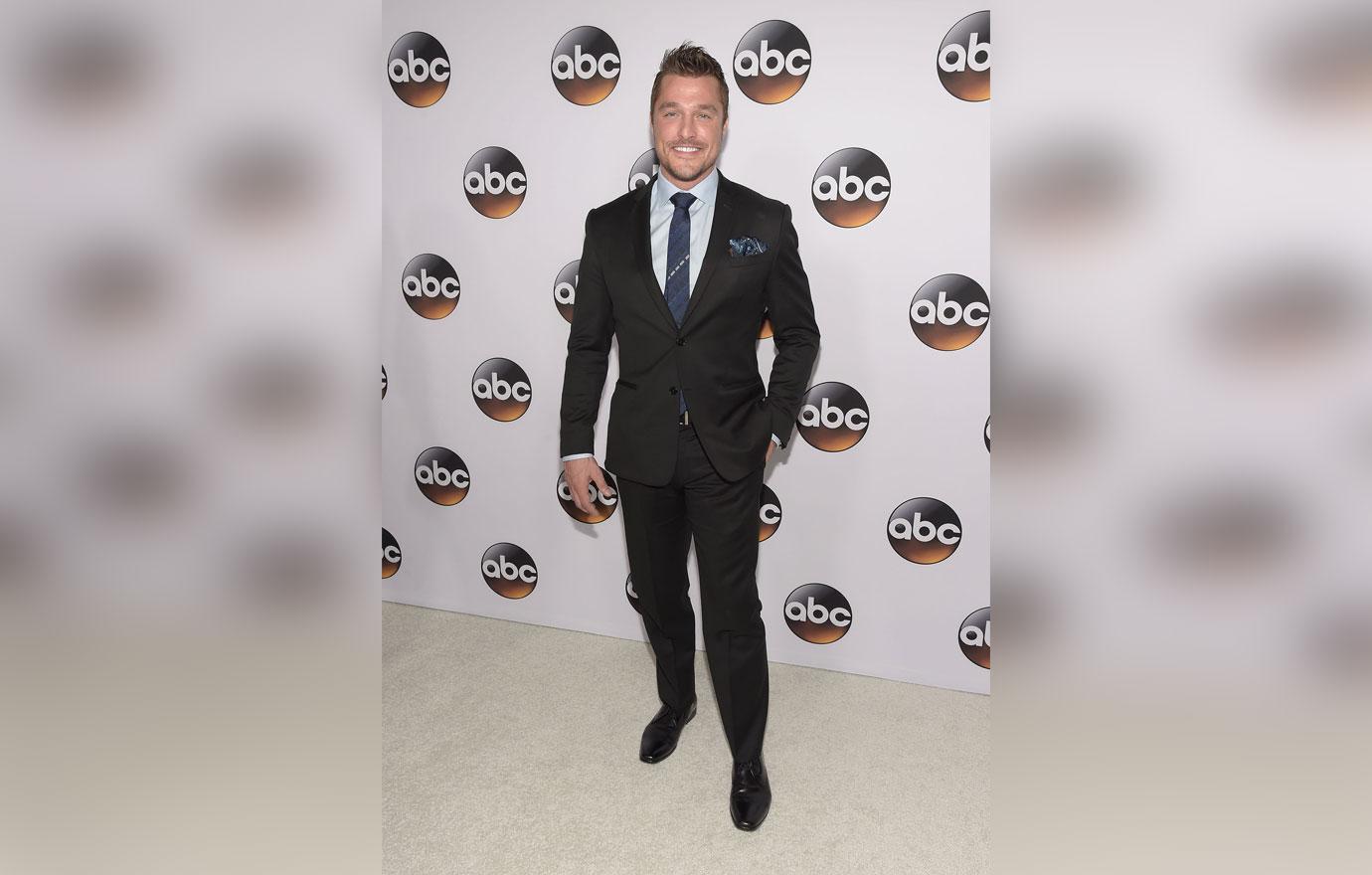 "In that on or about April 24, 2017, in Buchanan County, Iowa, Christopher Douglas Soules did drive a vehicle involved in an accident resulting in the death of any person and did not immediately stop the vehicle at the scene of the accident or as close as possible, and/or failed to return to and remain at the scene of the accident," the description for the charge read.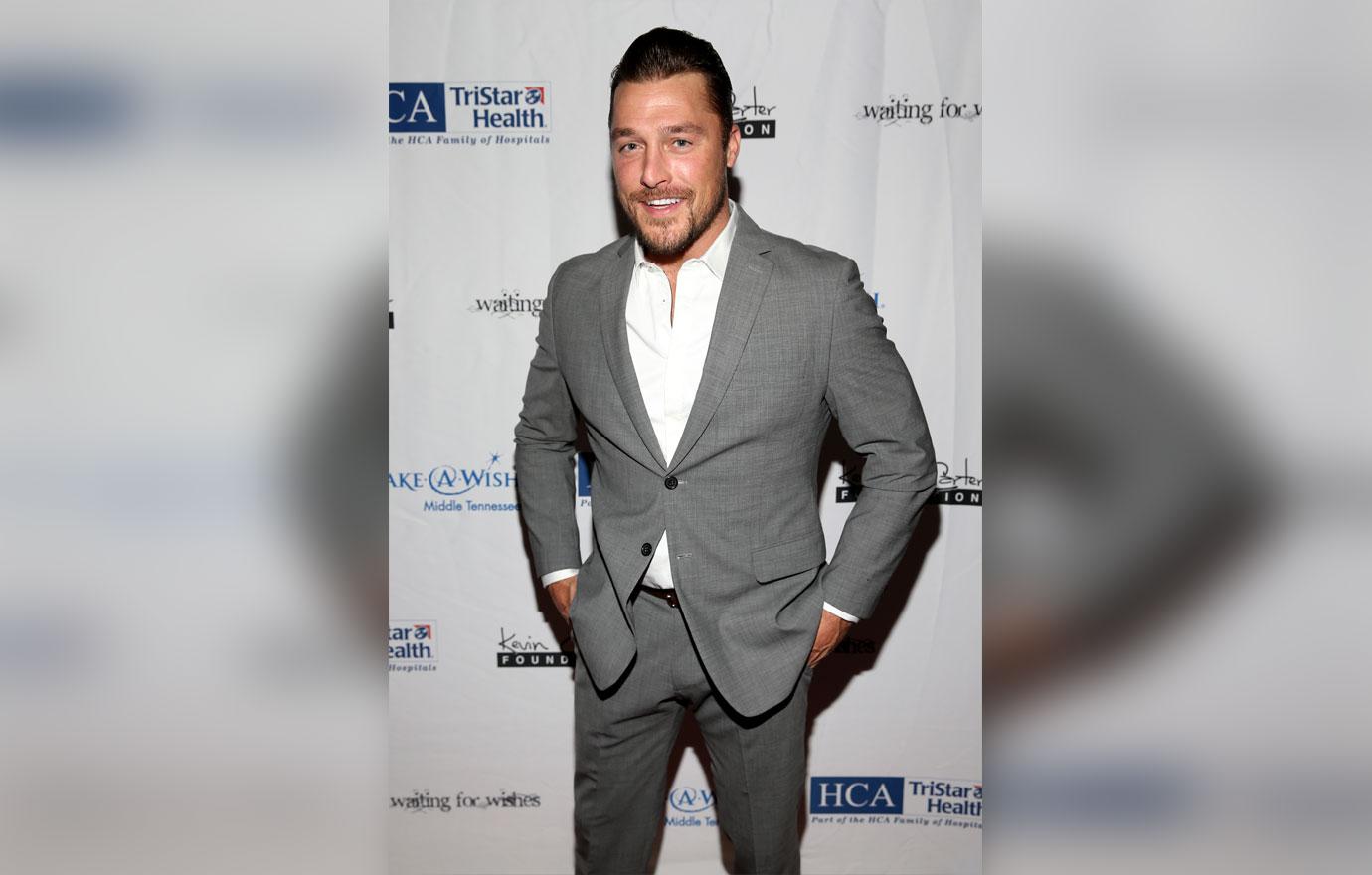 Article continues below advertisement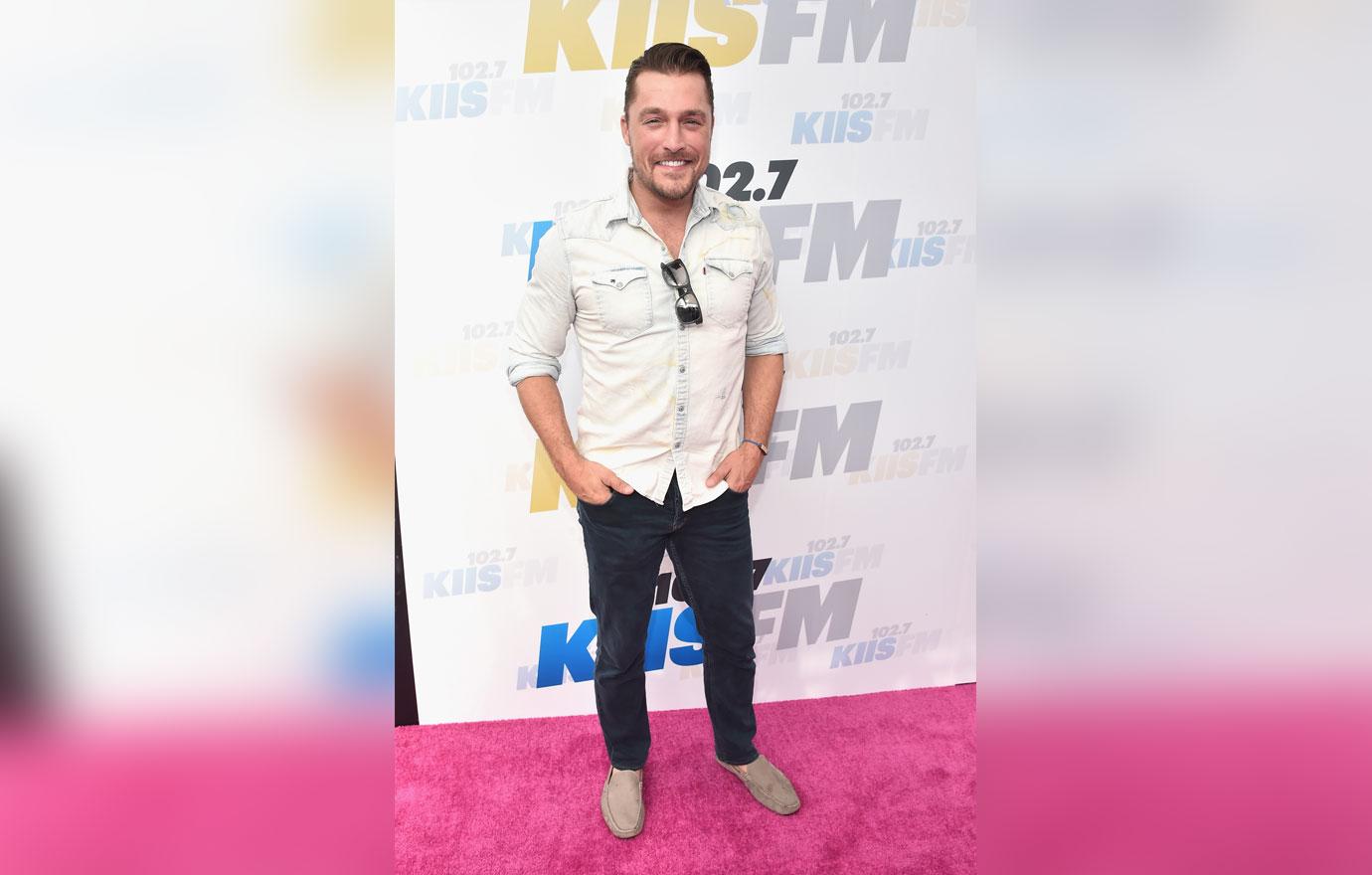 "Defendant's motion to dismiss recognizes the defendant was to immediately return to the scene of the accident or inform the law enforcement authorities where he could be located," the May 2nd filing read. "Defendant did neither. Furthermore, the only permissible reasons for which Defendant could leave the scene of the accident in the first place was to seek necessary aid or report the accident to law enforcement authorities. Defendant did neither after fleeing the scene."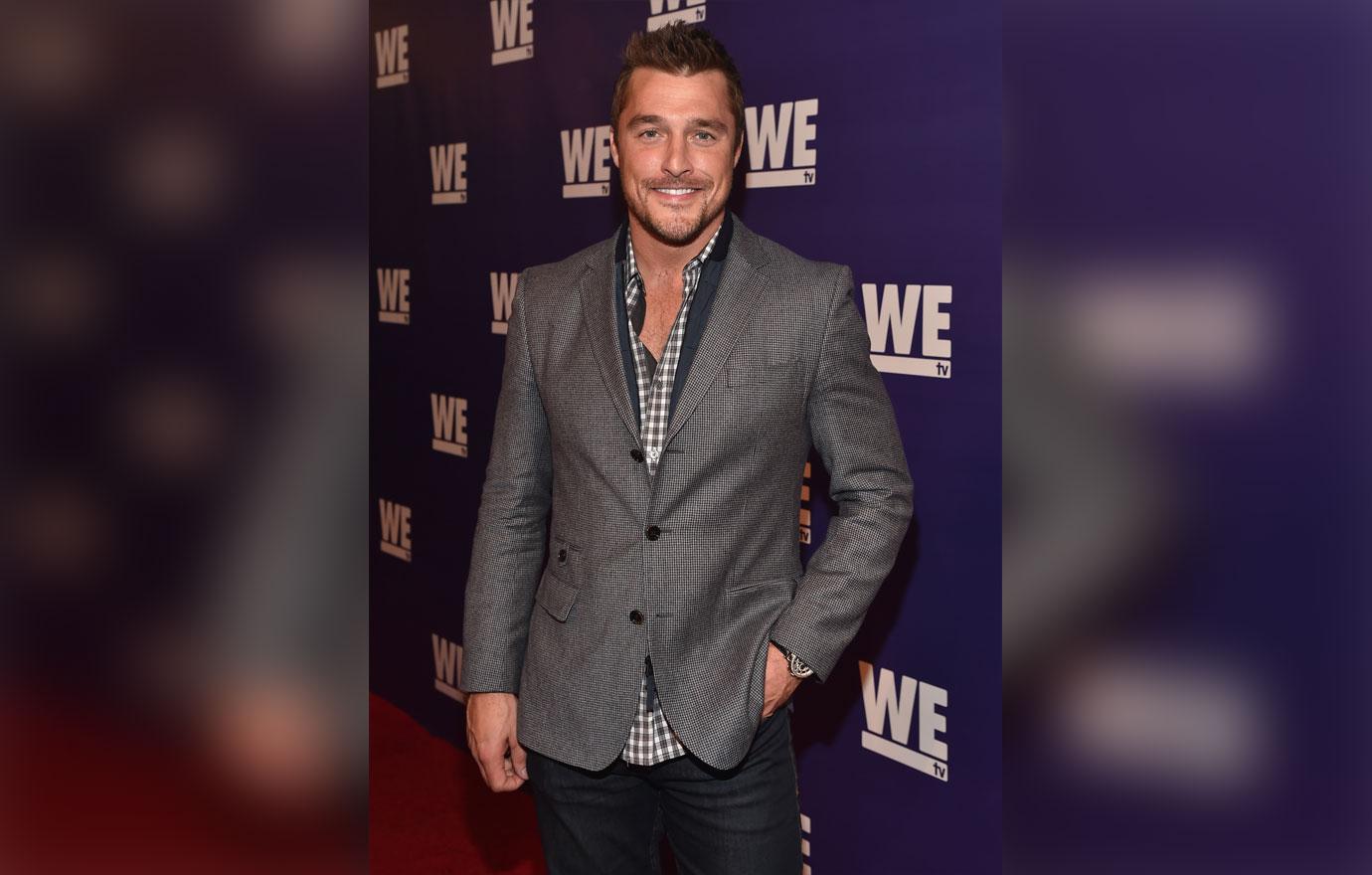 The State also claimed Chris attempted " to obfuscate the immediate facts and circumstances surrounding the accident, including a determination of his level of intoxication and an explanation of the empty and partially consumed open alcoholic beverages located in and around his vehicle that he was seen purchasing at a convenience store shortly before the accident."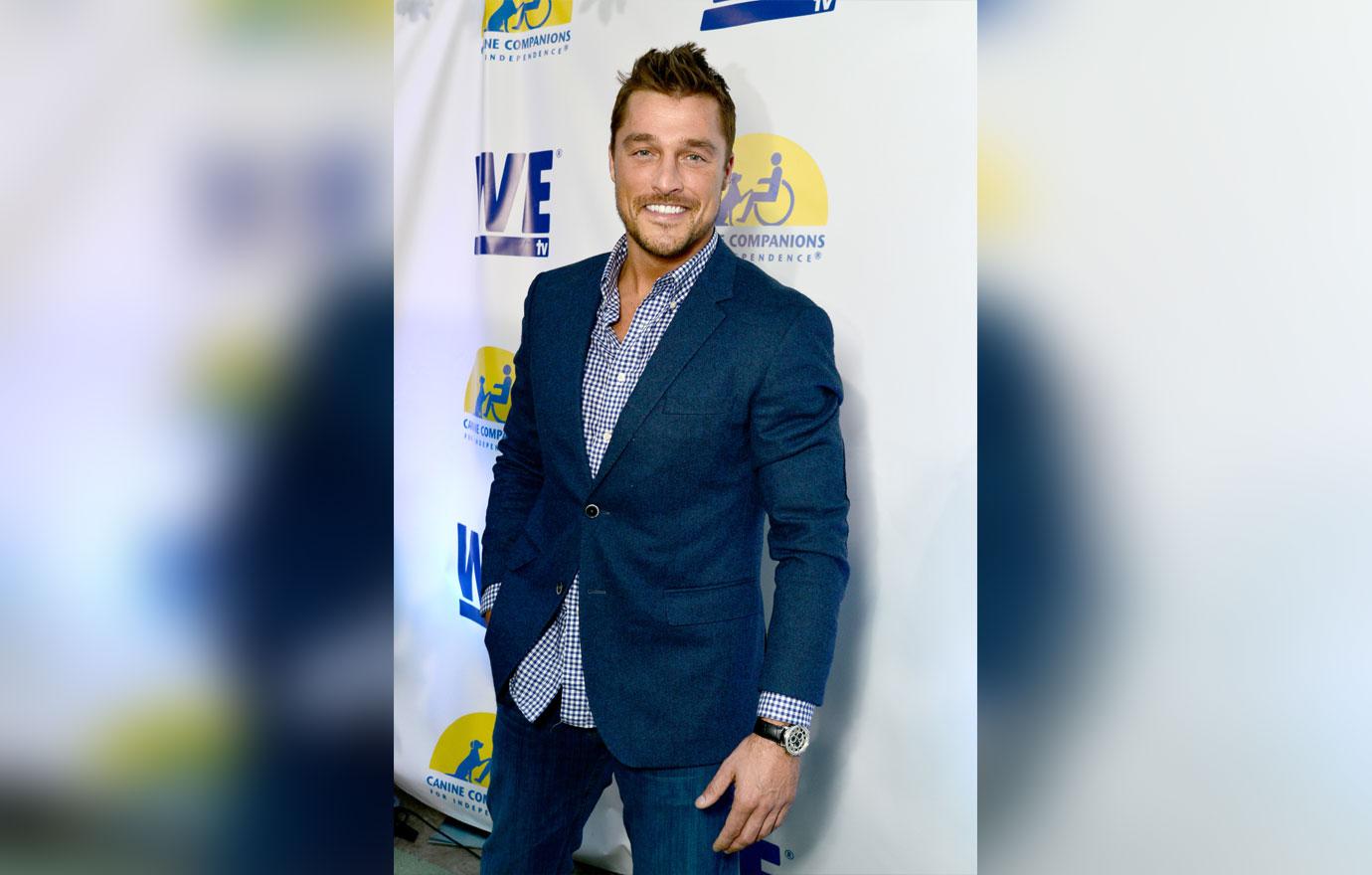 Do you think Chris' case will be dismissed? Sound off in the comments!