PHOTOS
OK! Exclusive: 'This Is Us' Star Chrissy Metz Is Big, Beautiful & Having Better Sex Than You!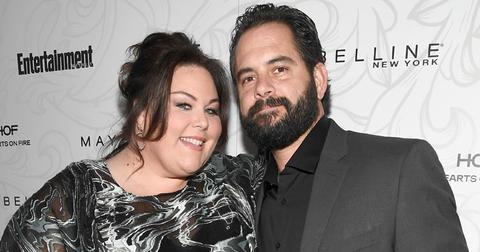 Apr. 6 2017, Published 10:24 a.m. ET
View all comments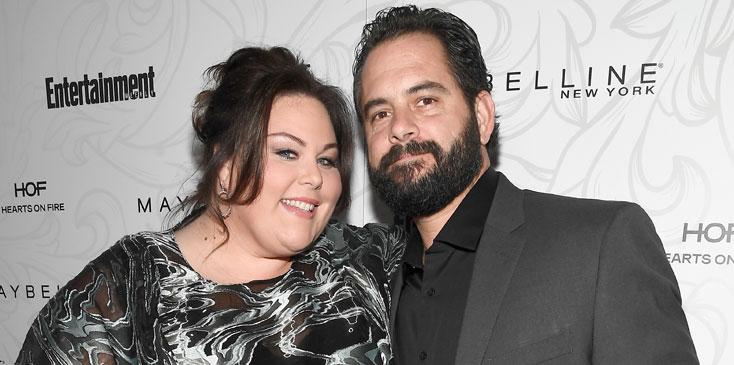 Chrissy Metz is loving life right now. Between the success of her hit show This Is Us and her new boyfriend Josh Stancil, the NBC star has a lot to be happy about. And according to one of her friends, it's translated into a lot of fun in the bedroom! A source told OK! exclusively that Chrissy and her boyfriend have no problem getting it on, especially since Josh can't keep his hands off Chrissy's sultry curves!
Article continues below advertisement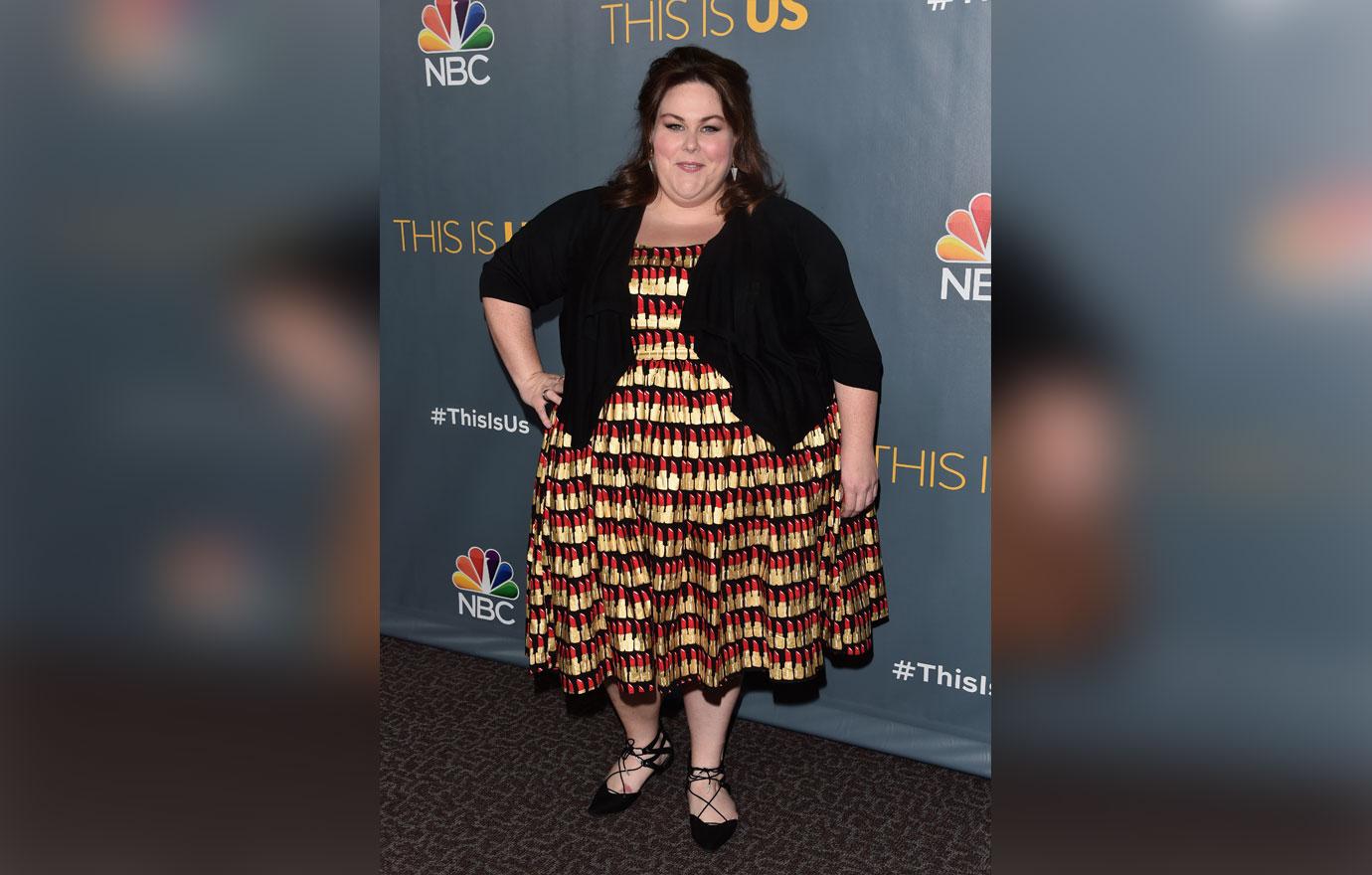 "She may weigh 400 pounds but she's finally found a guy who accepts her for who she is," the insider told OK! "Just because she's overweight doesn't mean she can't find enjoyment in the bedroom."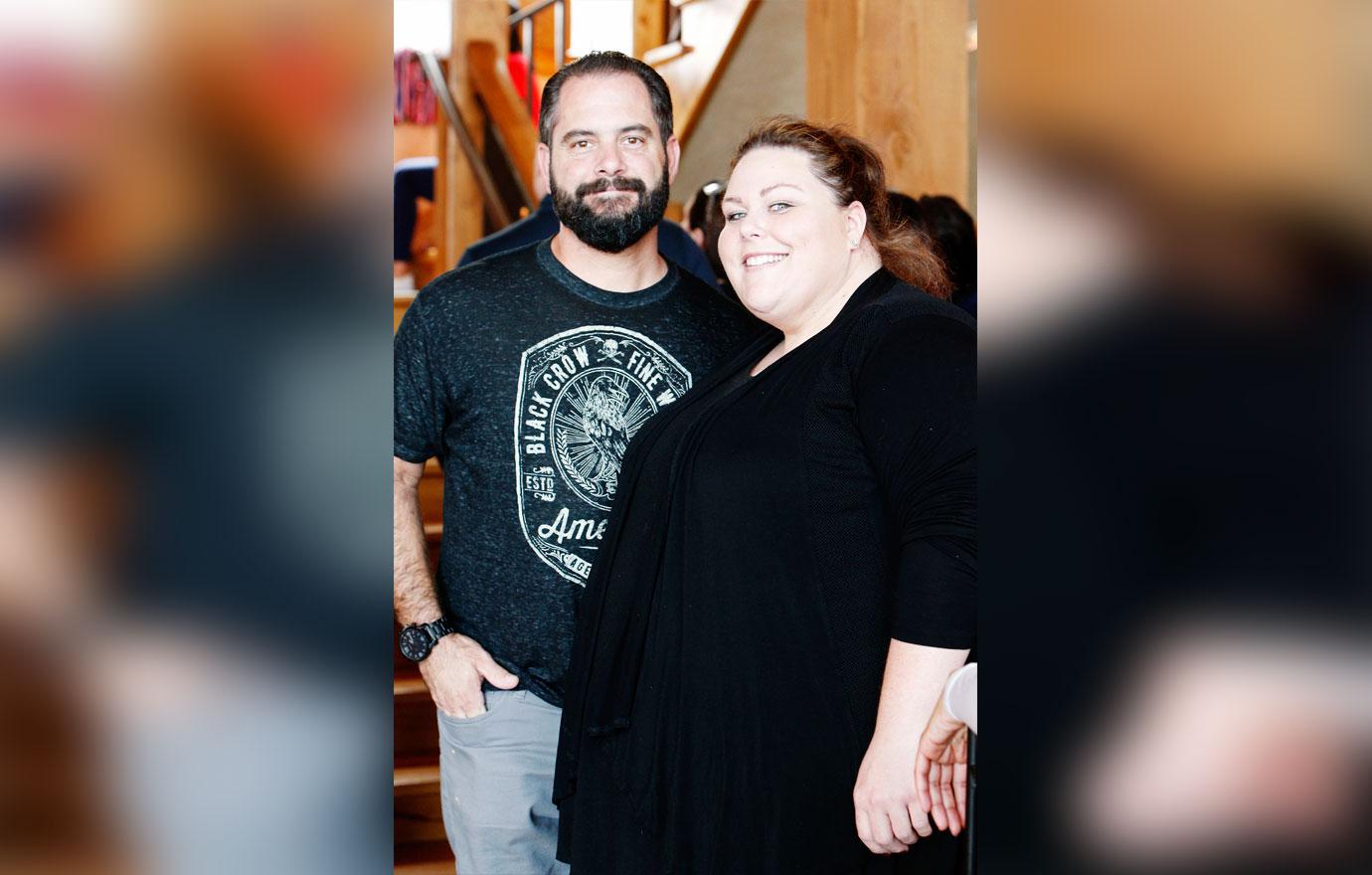 Josh and Chrissy met on the set of This Is Us, where Josh is a cameraman. Chrissy revealed on The Wendy Williams Show that she made the first move! "We just started chatting and it was like instant," she said of their connection.
Article continues below advertisement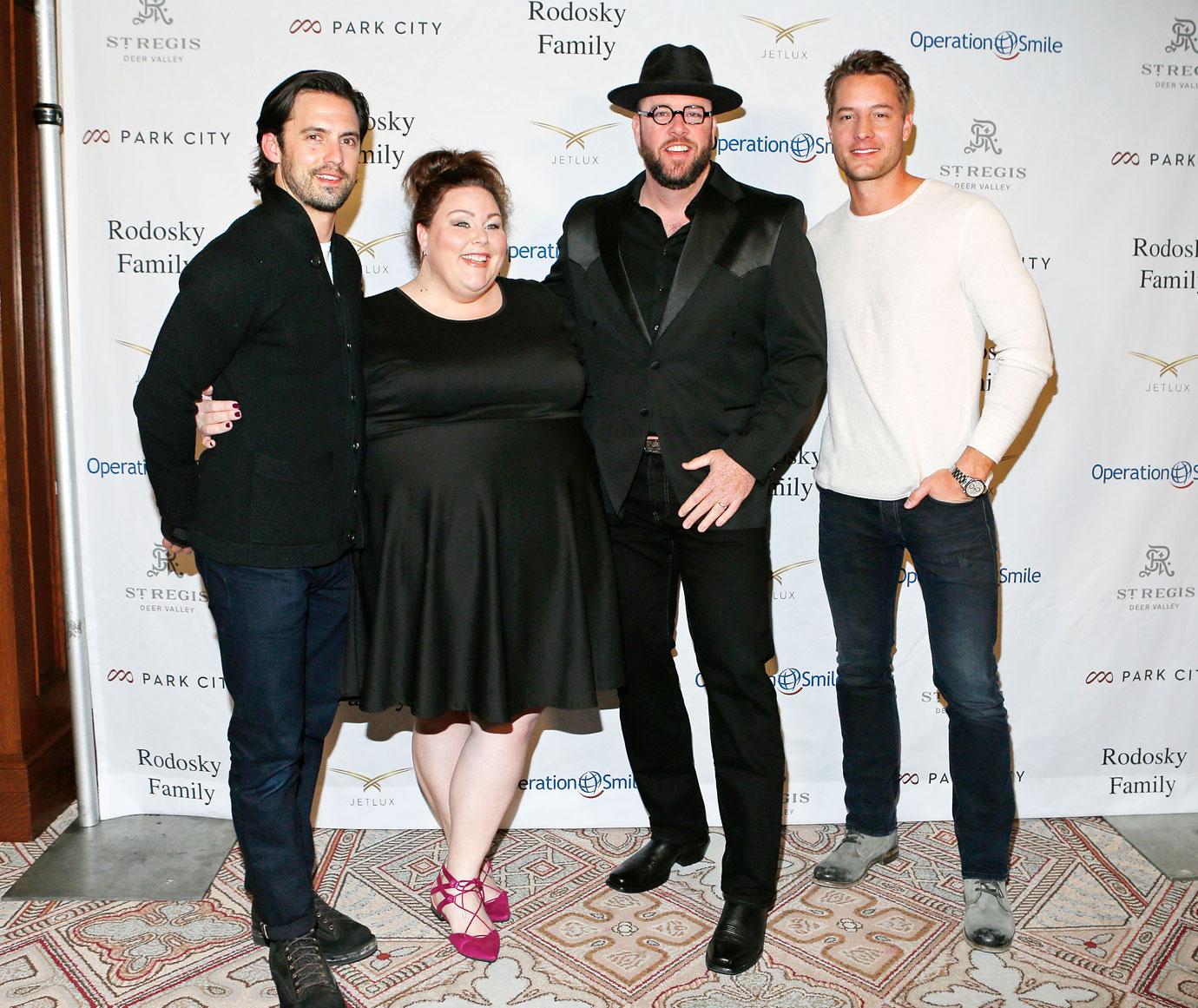 Chrissy also mentioned that while she loves working with Josh, sometimes things get uncomfortable on set — like when he has to film her making out with her co-star, Chris Sullivan. "It's not his favorite thing," she admitted.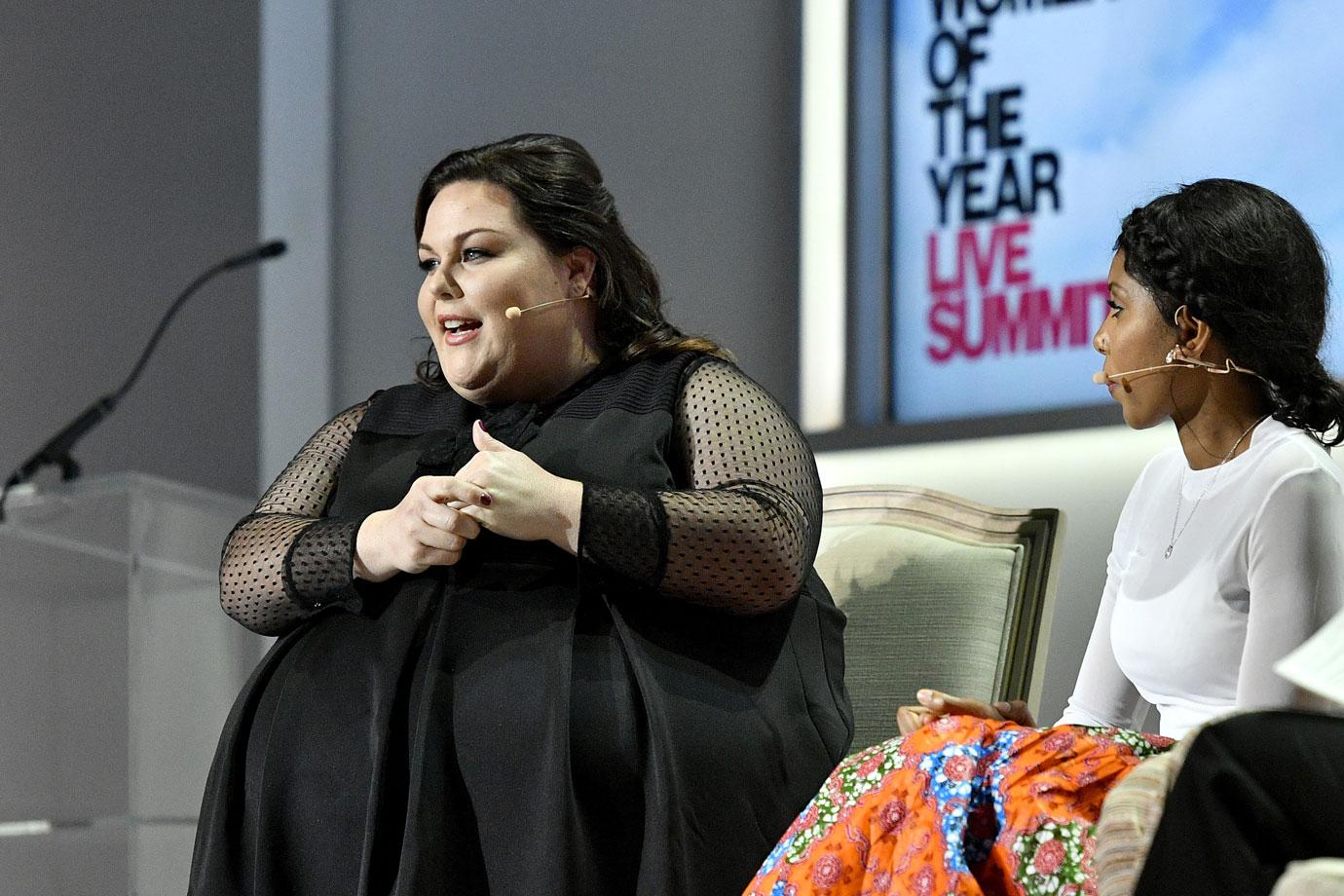 Maybe the on-set competition has forced Josh to up his game? Because according to the source, Chrissy is quite happy with her man's performance! "She couldn't be happier," said the insider. "She's confessed the sex is amazing."
Article continues below advertisement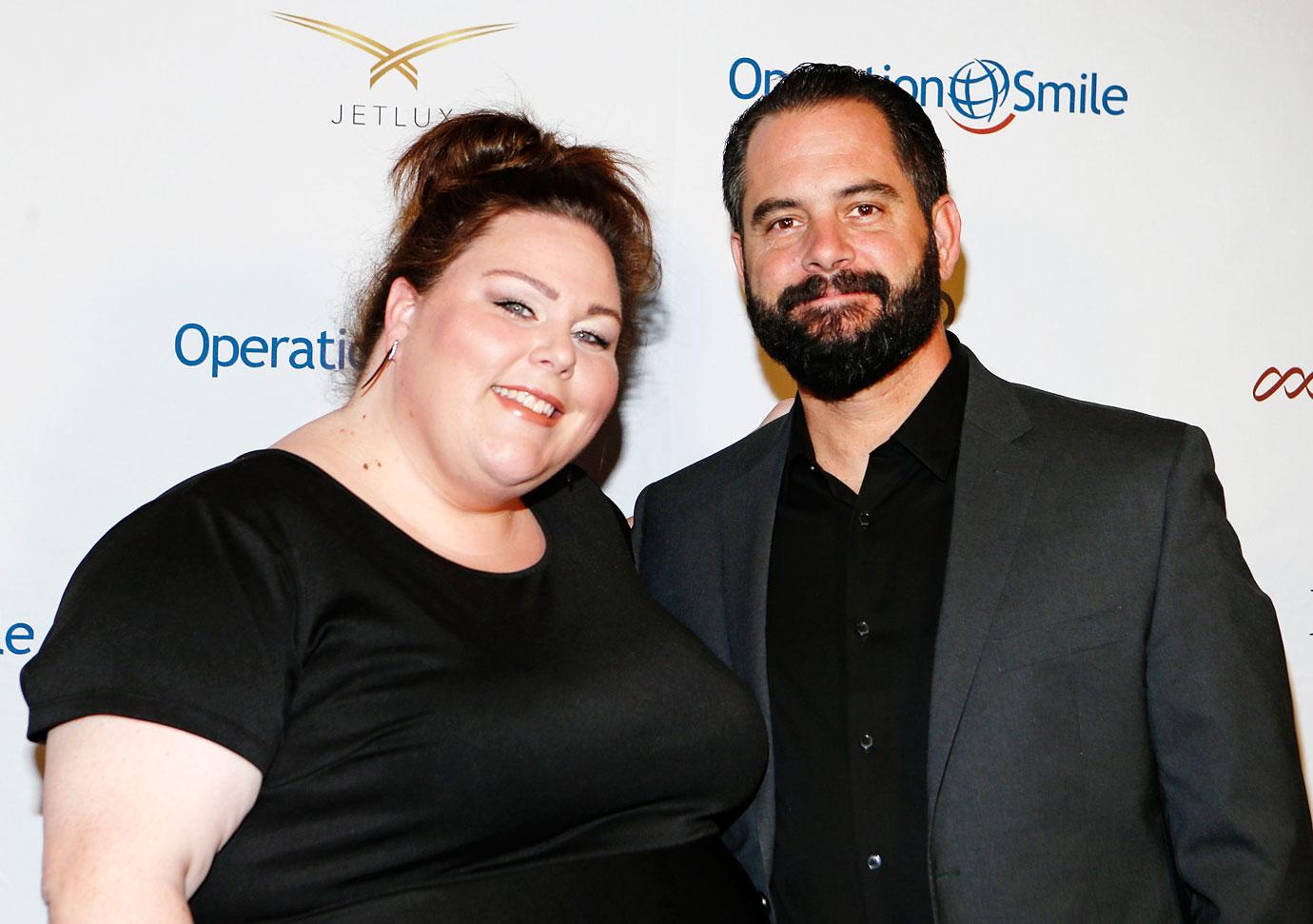 And things are only continuing to heat up for the pair! "They've been dating for three months and things are getting serious," claimed the source.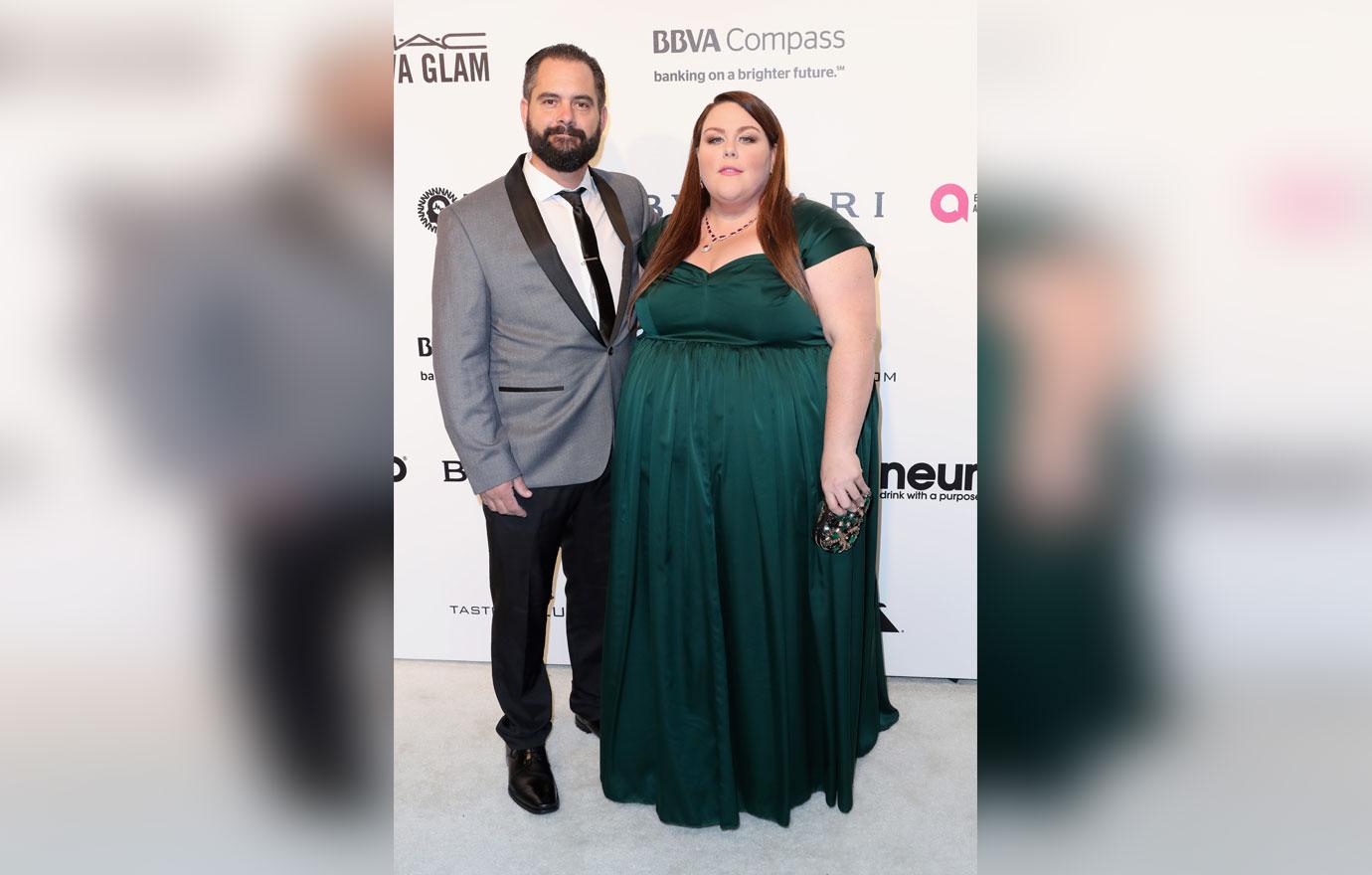 Do you think Chrissy and Josh will tie the knot soon? Let us know your thoughts in the comments!