PHOTOS
Chrissy Metz And Josh Stancil Have Called It Quits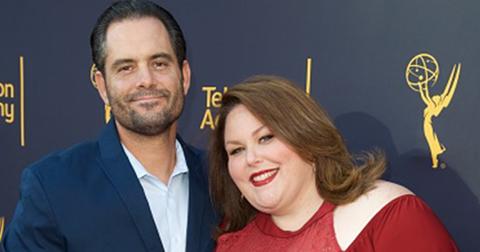 Mar. 30 2018, Published 5:16 p.m. ET
View all comments
Article continues below advertisement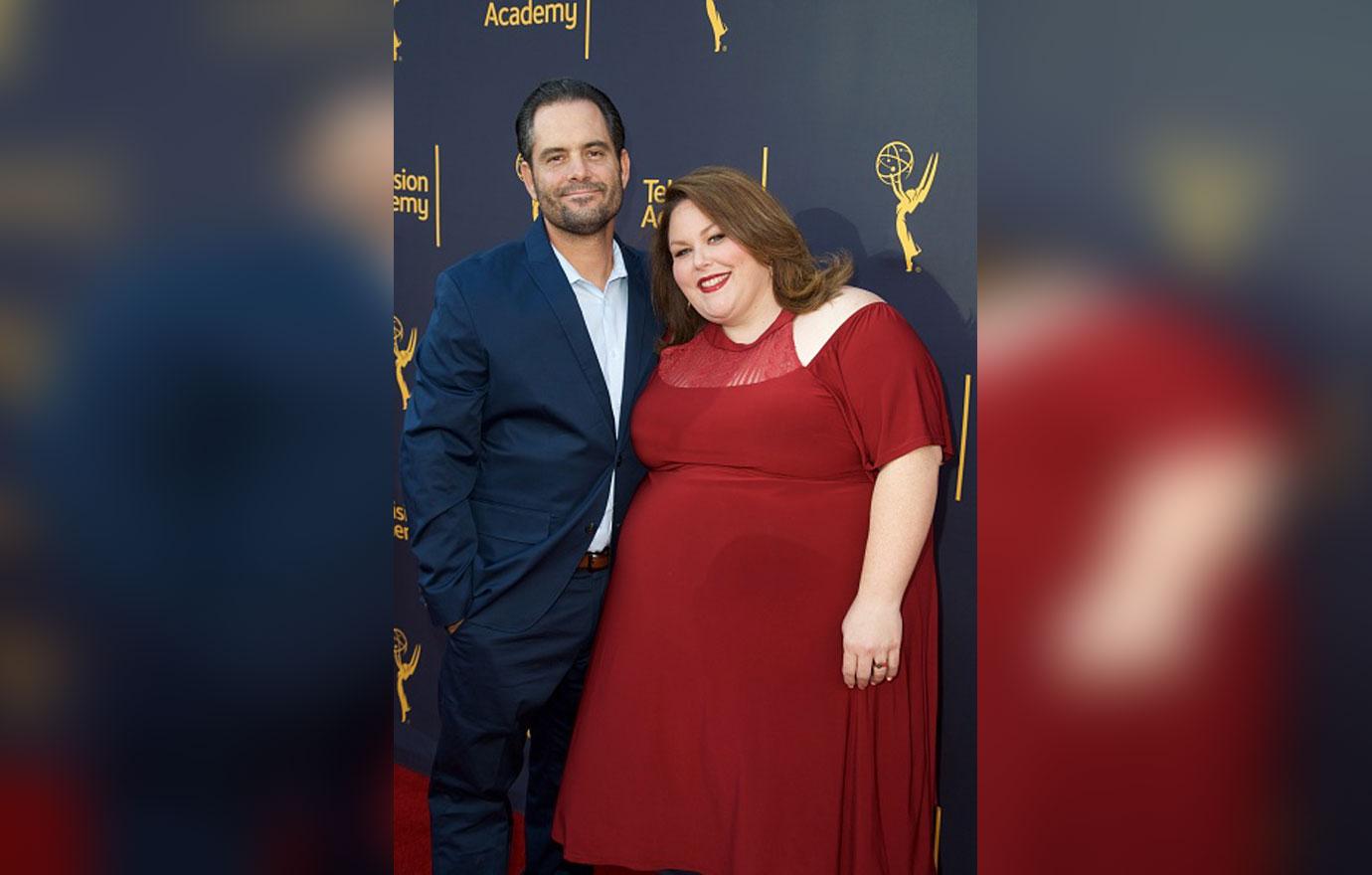 When asked if she and Josh, who was a camera grip on her hit NBC show, were still dating, Chrissy, 37, told Wendy Williams on The Wendy Williams Show, "I'm dating myself currently."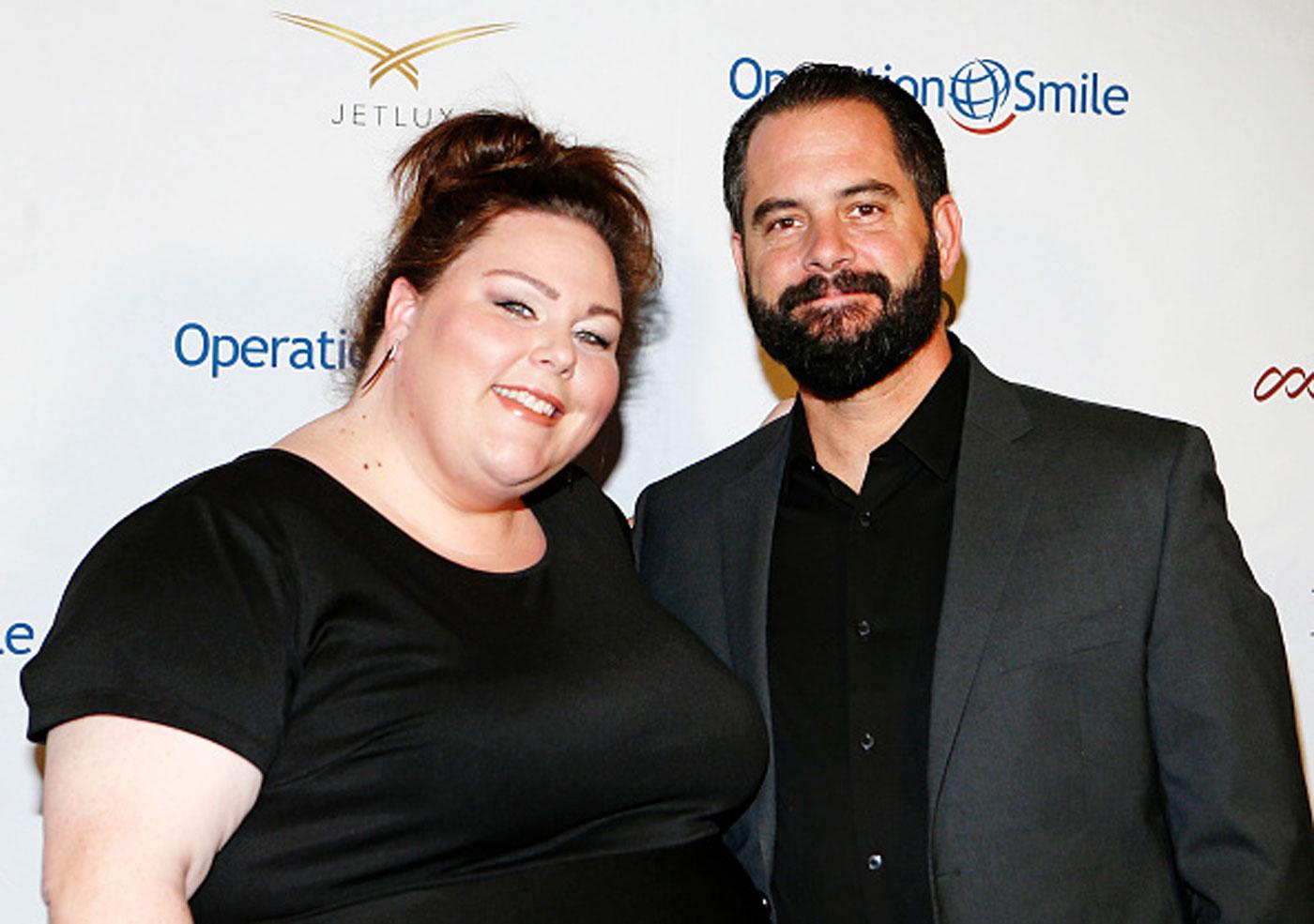 Fortunately for Chrissy, she won't have to worry about running into her ex on set because he's "moved on to another show," she told Wendy, adding that she and Josh are "still friends."
Article continues below advertisement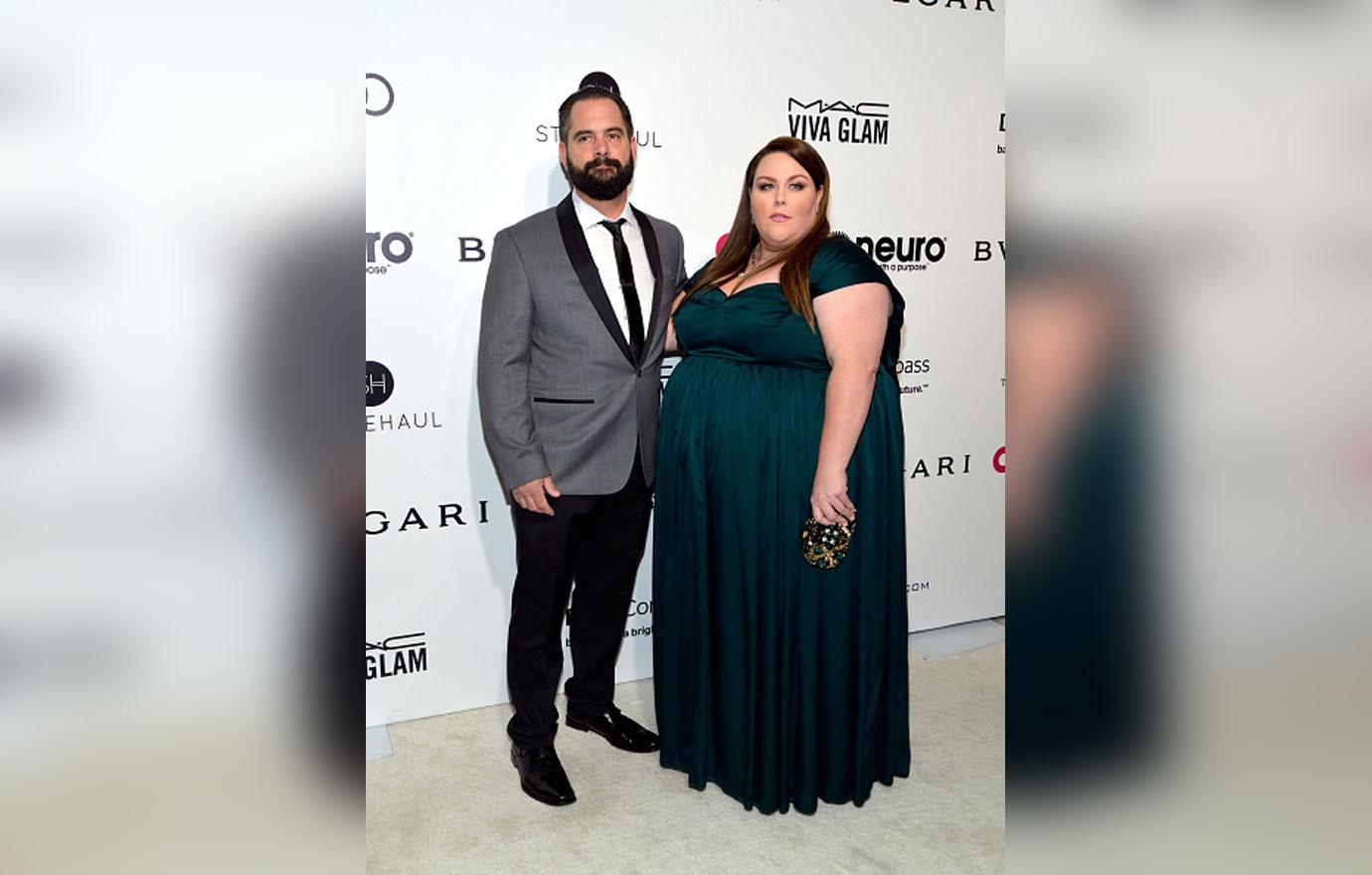 "I'm always friends with people who I was previously with, which is important to me, you know?" she said. "Because you care about the person. You don't just dump them off." Wendy quickly replied, "Yes you do!"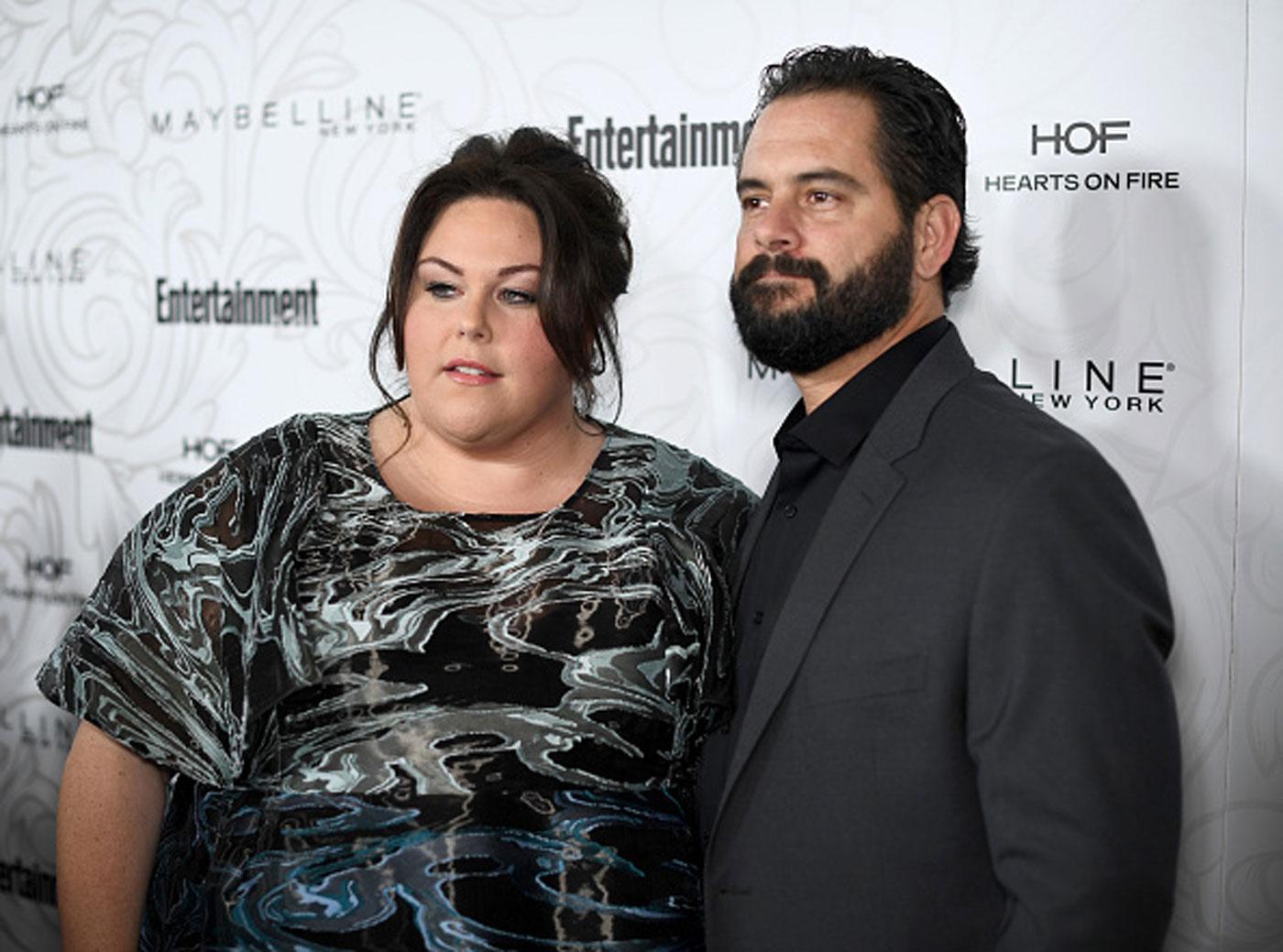 The TV star went on to say she's still friends with her ex-husband, screenwriter Martyn Eaden. He's a "lovely human being," Chrissy said, adding that he just wasn't her "forever person."
Article continues below advertisement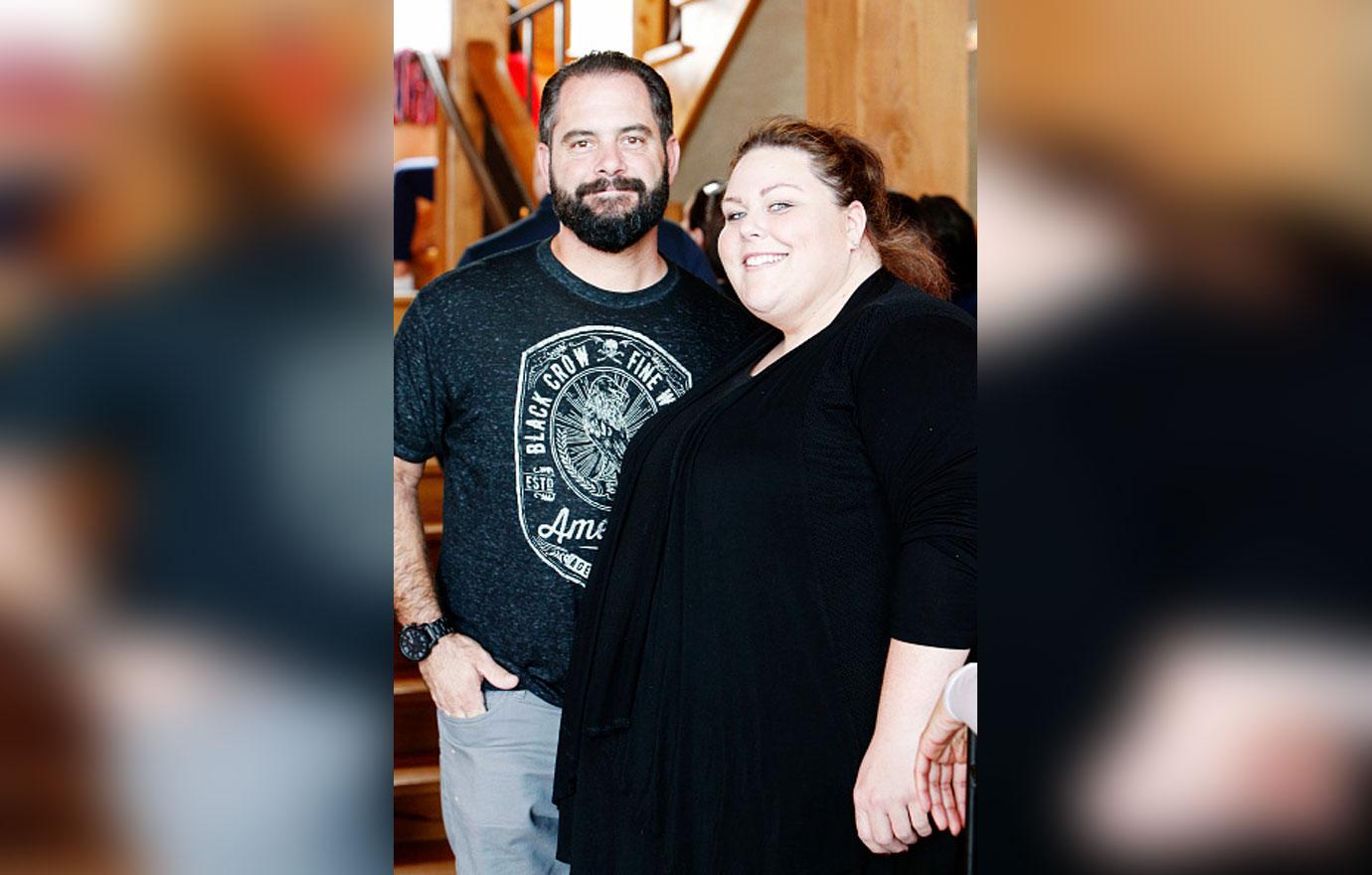 Chrissy, who plays Kate Pearson on the show, previously told People she wasn't quite ready to date again after her breakup from Josh. "I want to date. I'd love to meet someone organically," she said. "But I'm not really in that headspace."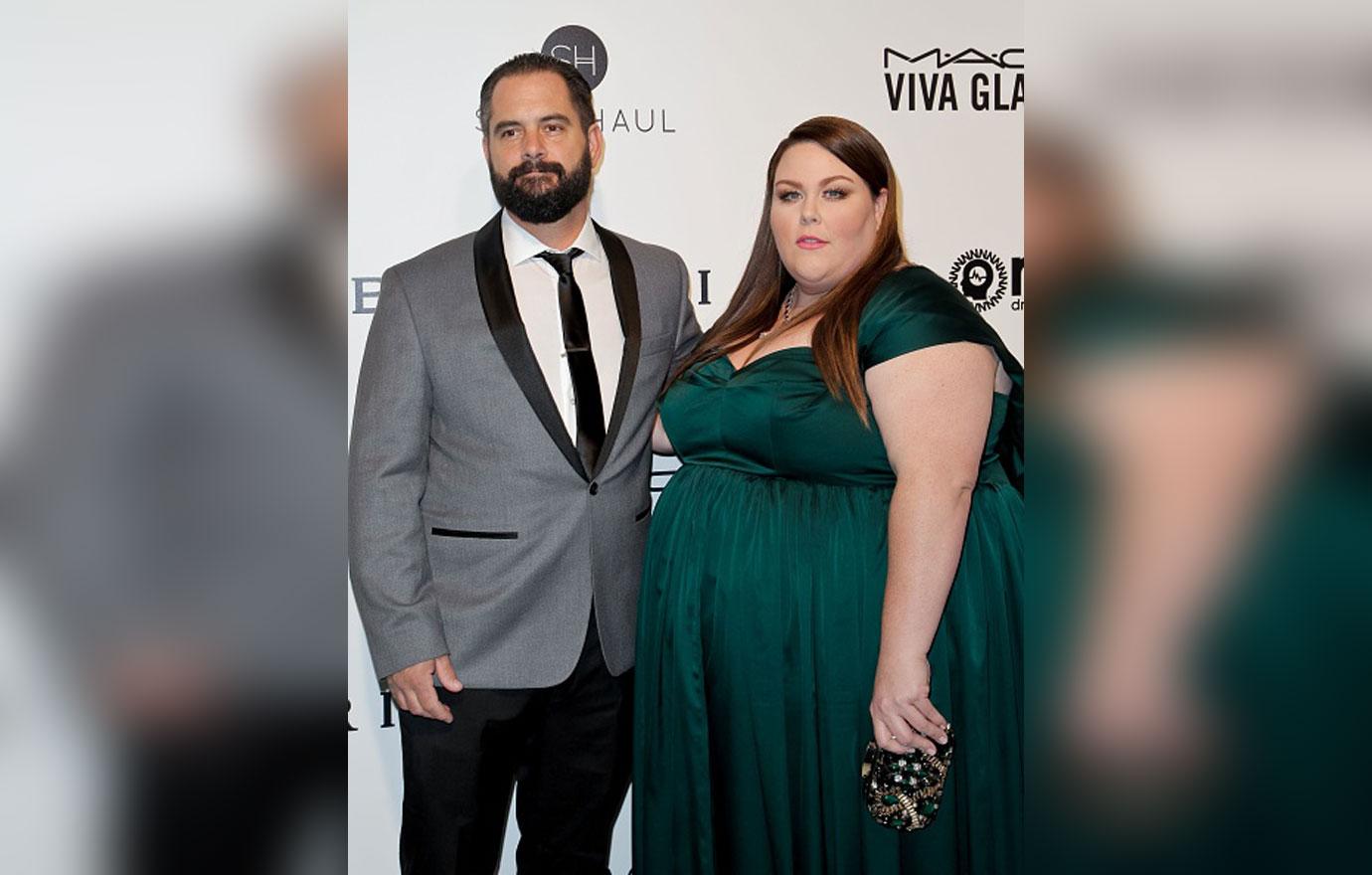 What do you think about Chrissy and Josh breaking up? Let us know in the comments!