PHOTOS
Chrissy Metz Tells All About Being Rejected By Her 'First Kiss' Due To Her Weight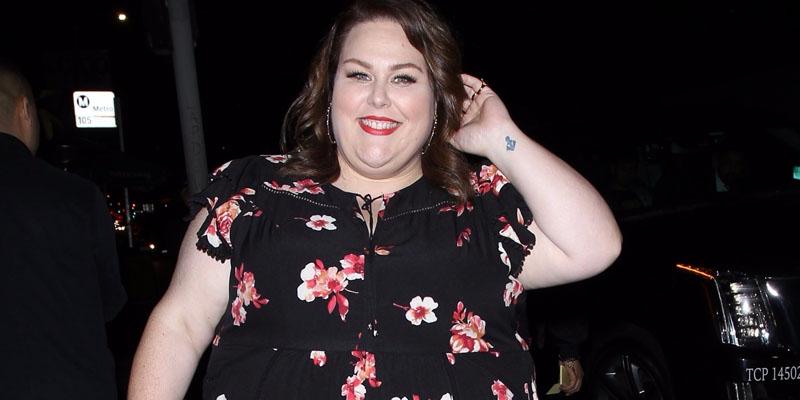 Well, this is pretty rude. Chrissy Metz, in her soon-to-be released memoir, This Is Me: Loving The Person You Are Today, tells a pretty sad story about how a boy she liked during her teenage years (and had shared intimate moments with) would shun her in public. He did this because he didn't want others judging him for liking someone who didn't fit in with society's ideal notion of beauty.
Article continues below advertisement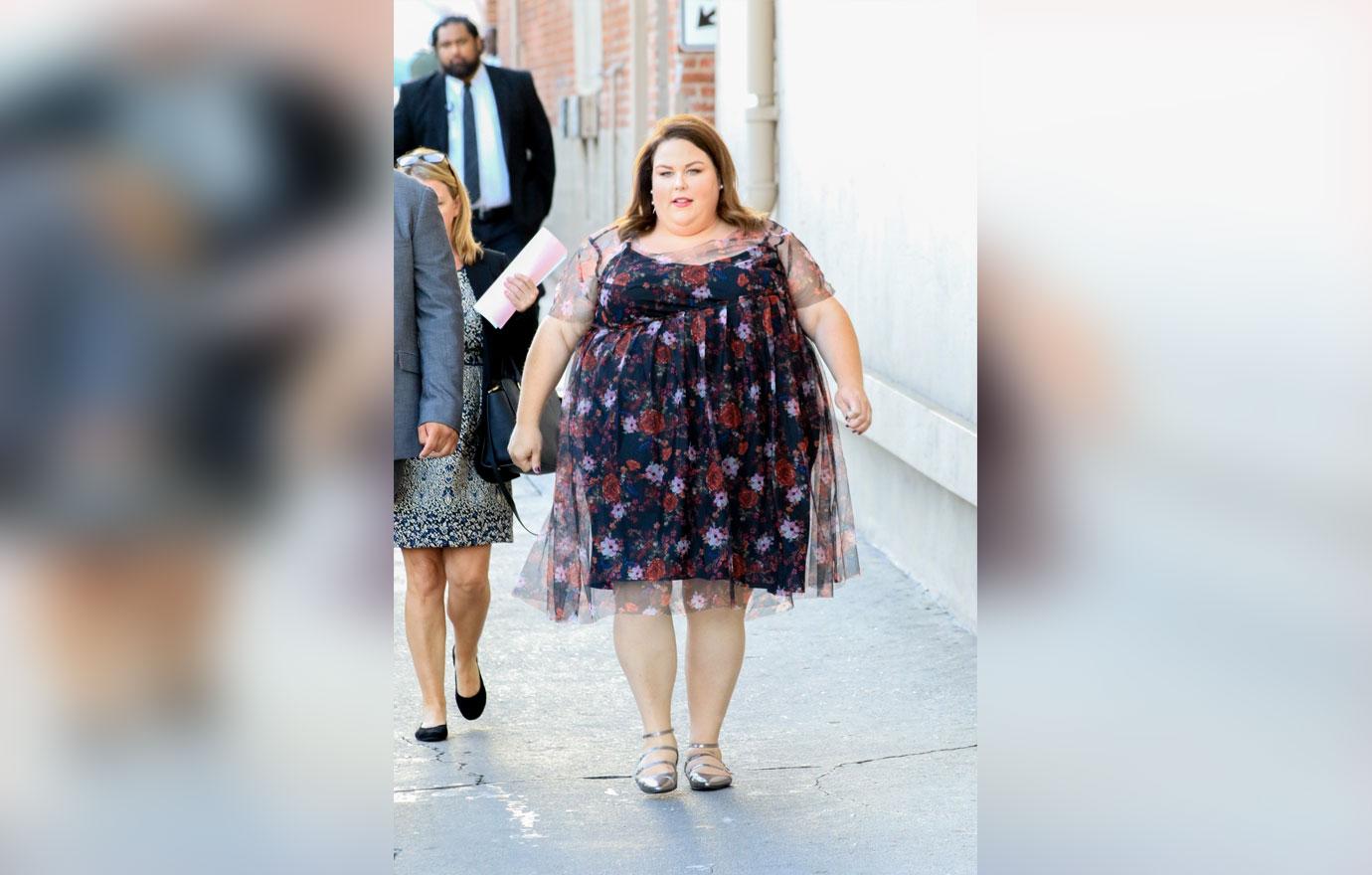 The actress writes about the first boy she fell for, Derek. "Let me tell you, my first kiss with Derek was — to this day! — one of the most amazing kisses, if not the best of my life."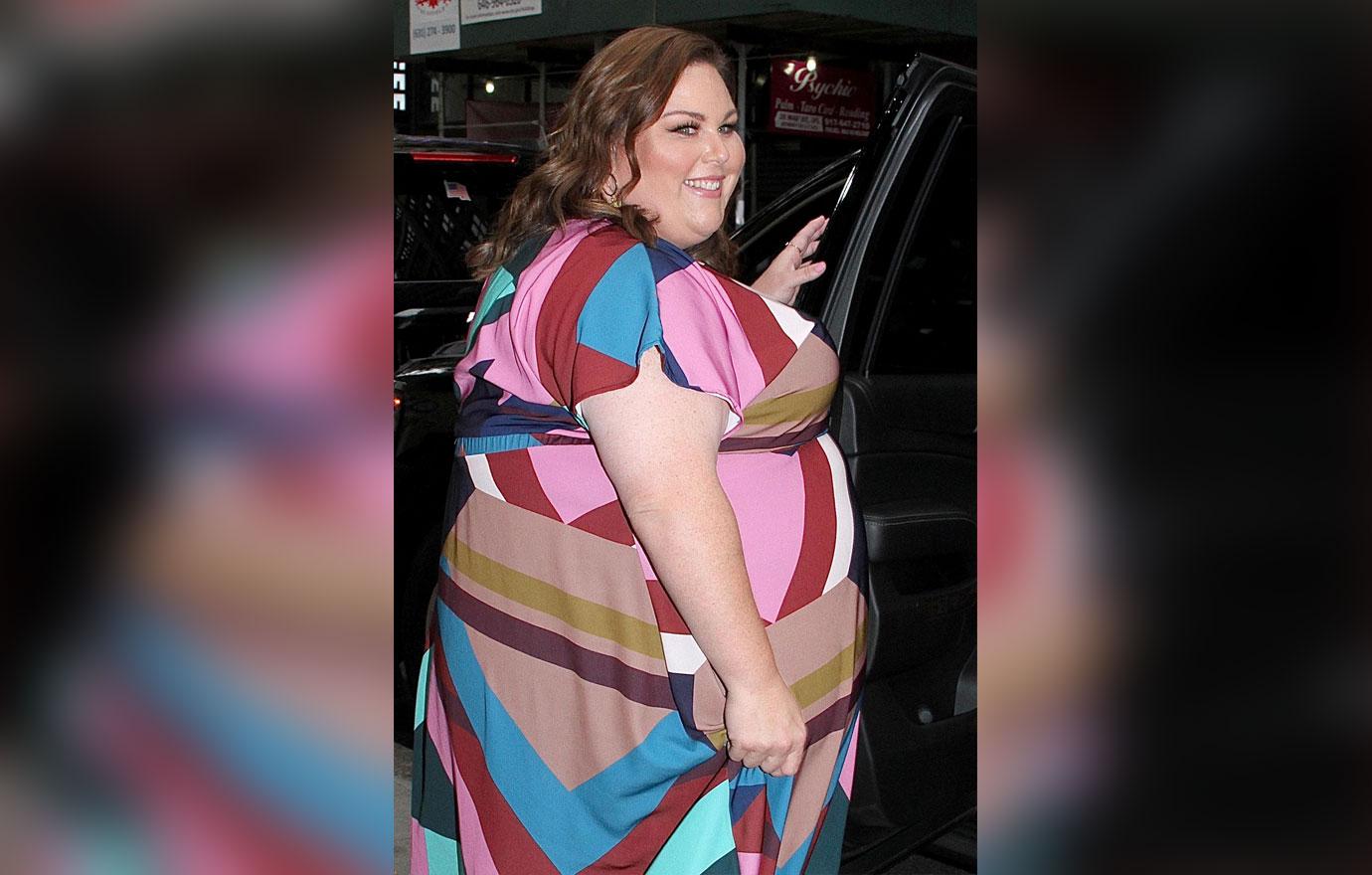 And while he may have felt the same, when his friends were around, he certainly didn't act like it.
Article continues below advertisement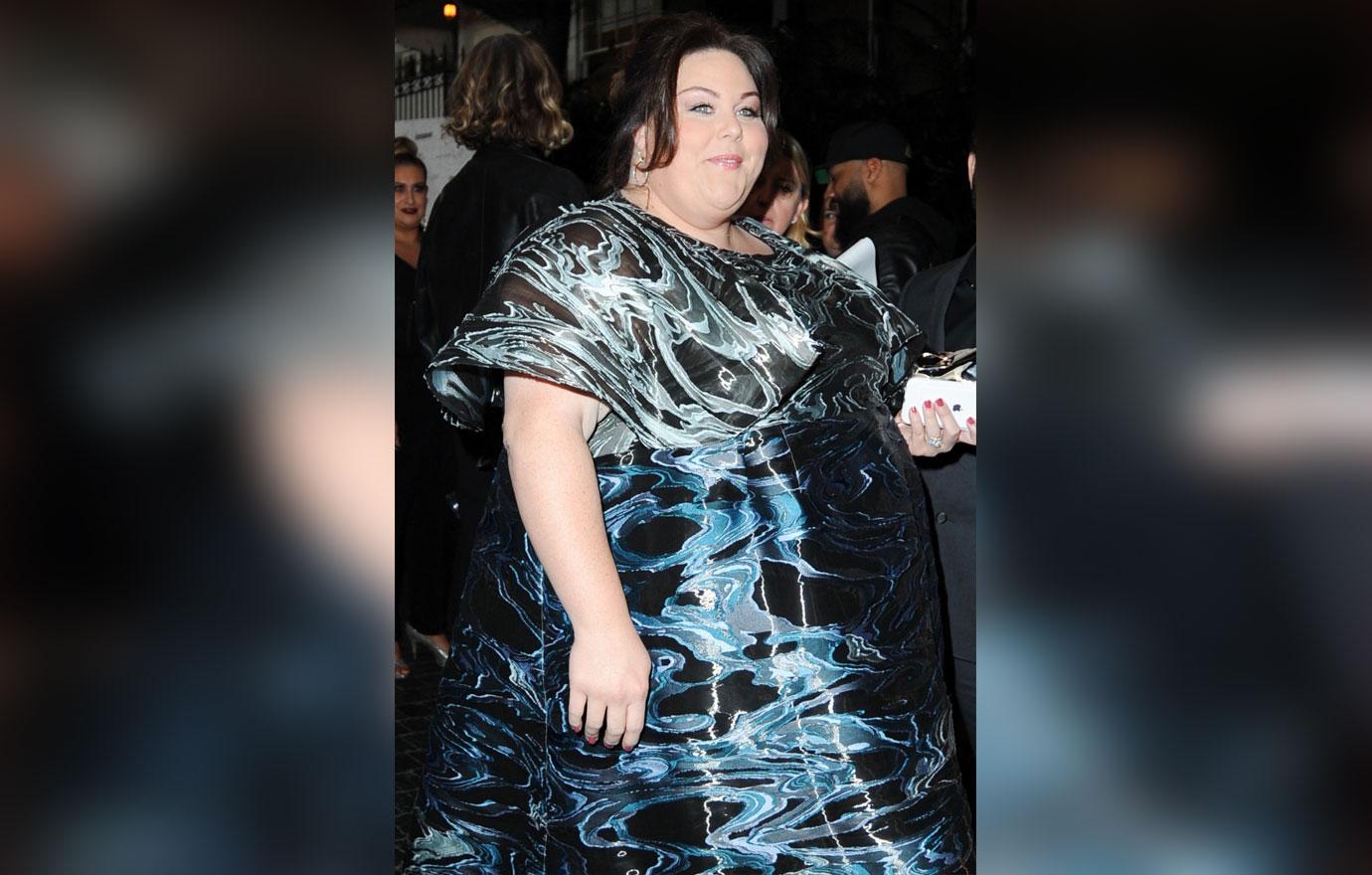 "The next time we were all at Mya's his sister, I waited for him to acknowledge me in a real way, not just through his secret signals. When he didn't, I decided this was what I needed to settle for — a wink here and there. He couldn't let anyone know he liked the fat girl. Got it."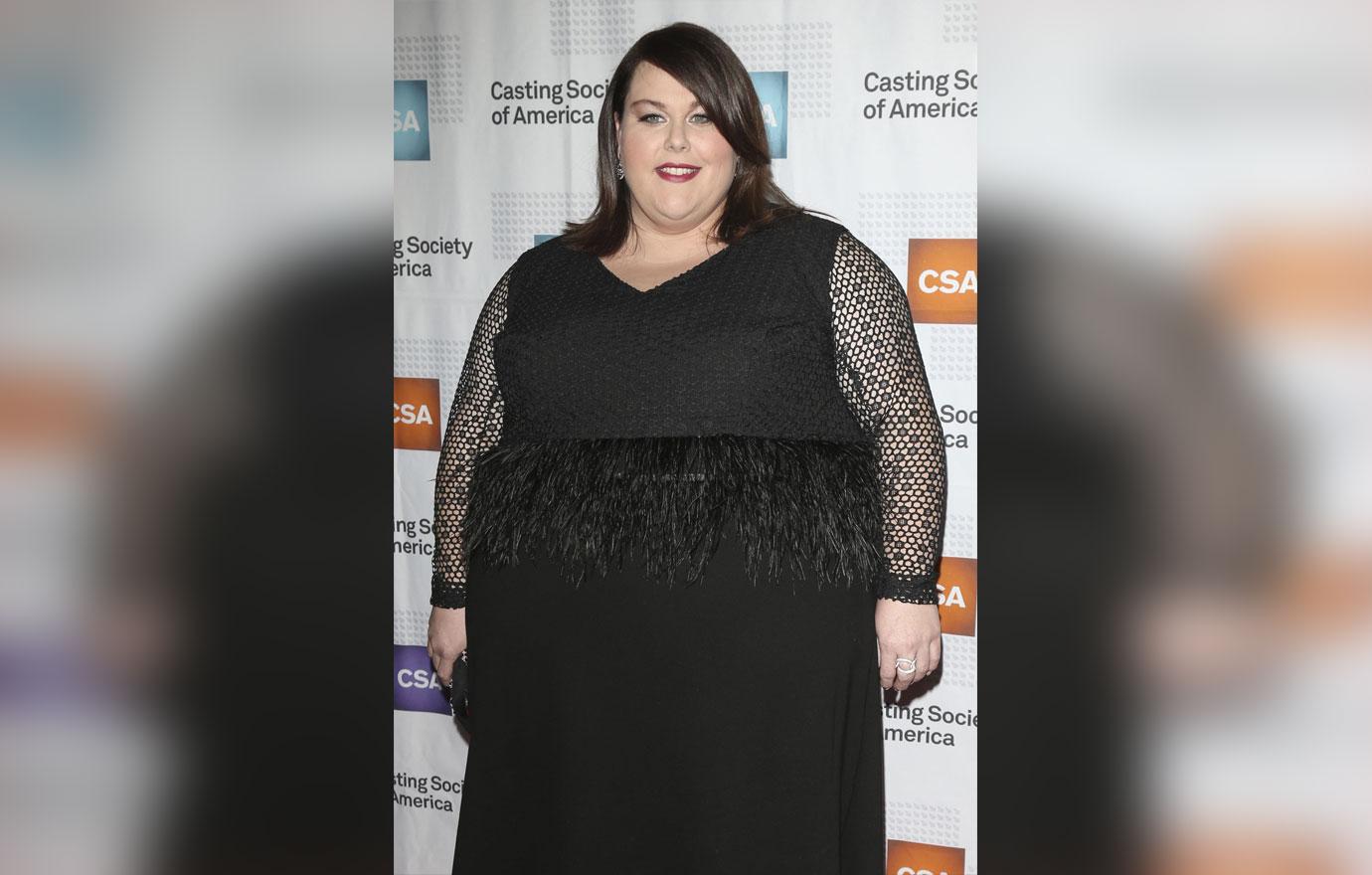 "If I got too comfortable around him in front of our friends — meaning I said, 'Hi, Derek' — he curled that perfect upper lip and looked away, exhaling in disbelief and disgust," she adds. "The night before, he'd kissed me and told me I was beautiful."
Article continues below advertisement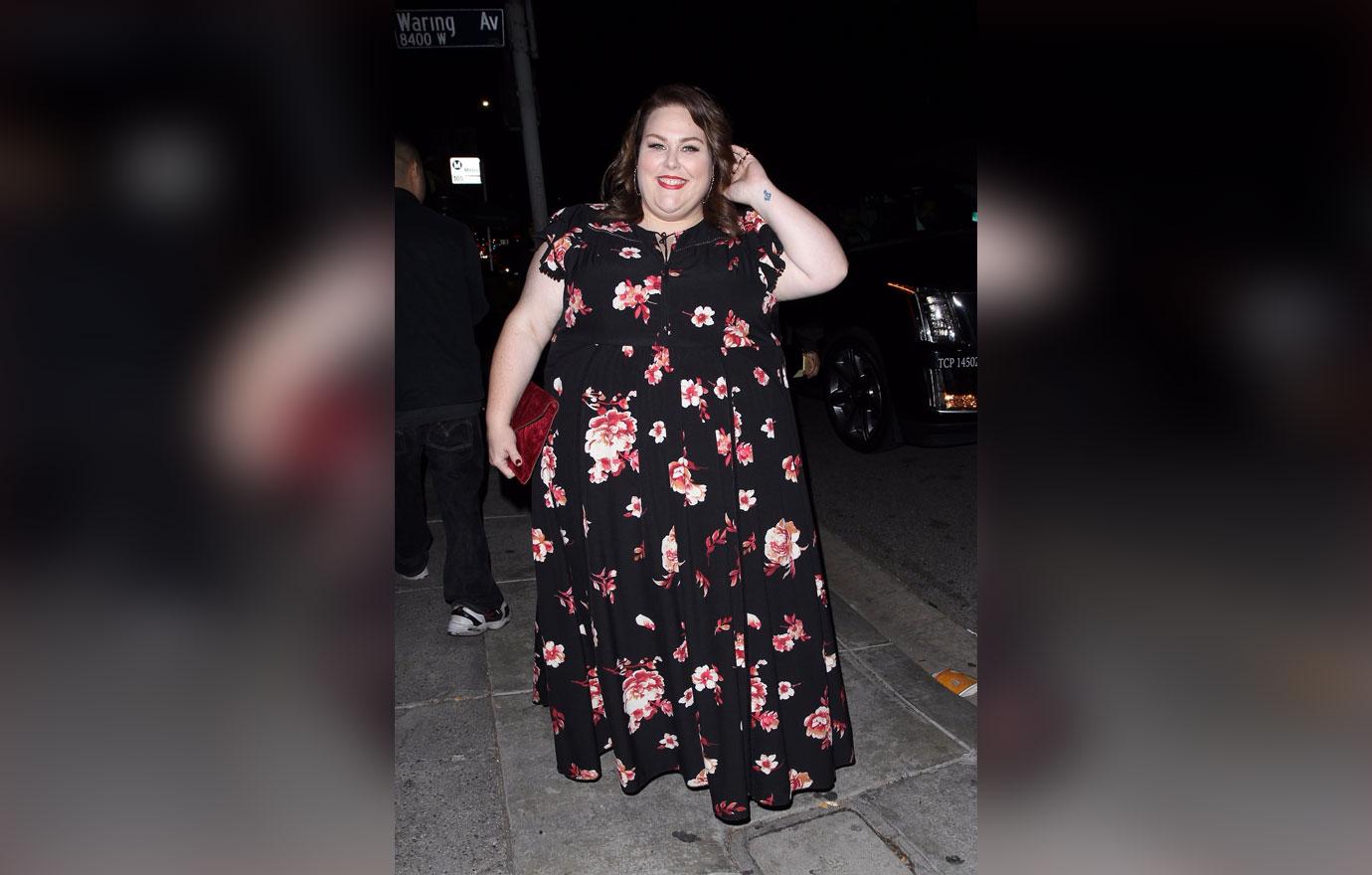 Since being thrust in the spotlight with the success of NBC's This is Us, Chrissy's weight has been a topic of discussion, and she hasn't been afraid to open up about her body, and make it known that she embraces her curves, though it took some time.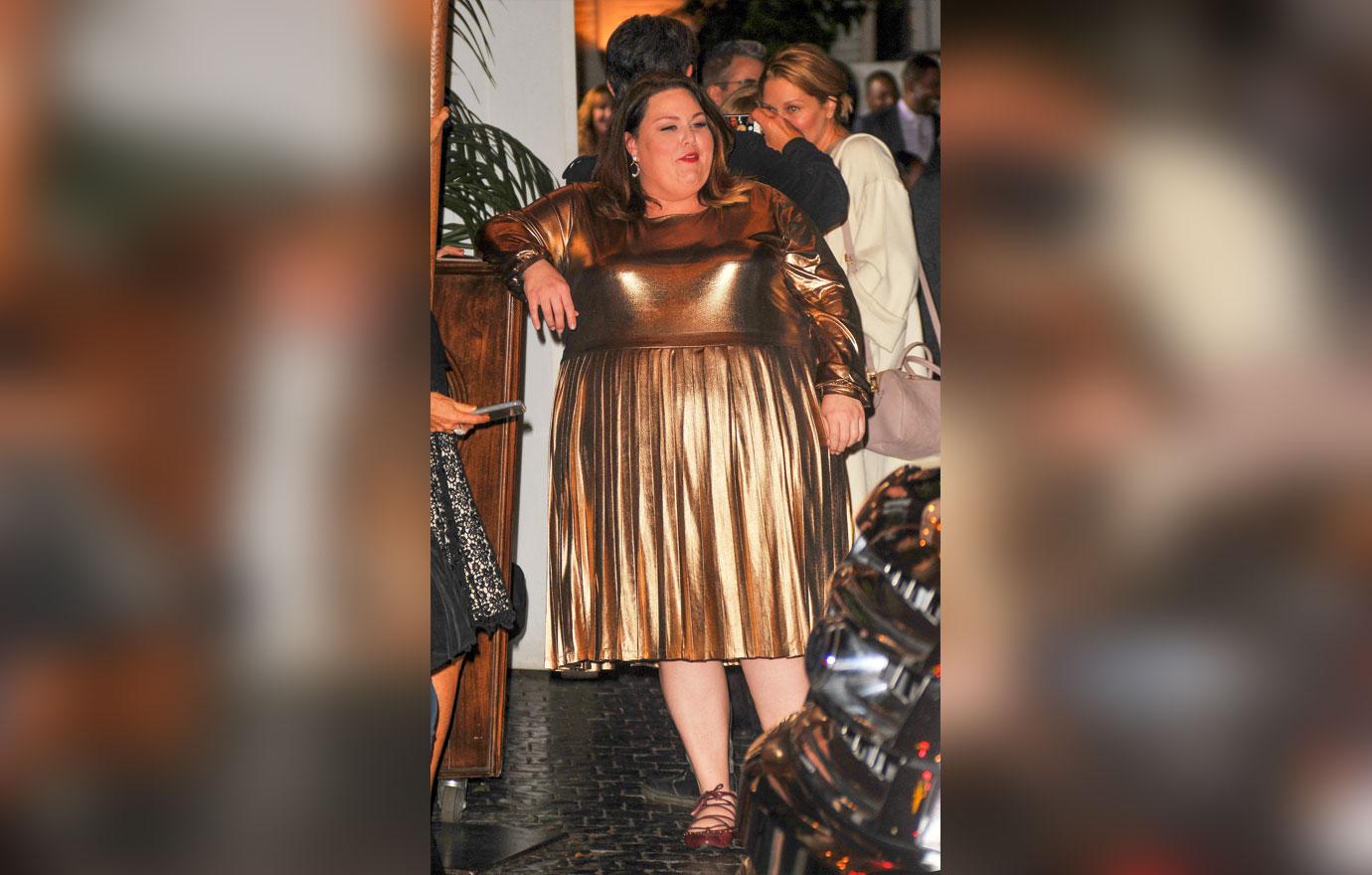 What are your thoughts on Chrissy's anecdote? Let us know in the comments section.