PHOTOS
Chrissy Teigen Pokes Fun At Hubby John Legend Over His 'Dad Bod' Figure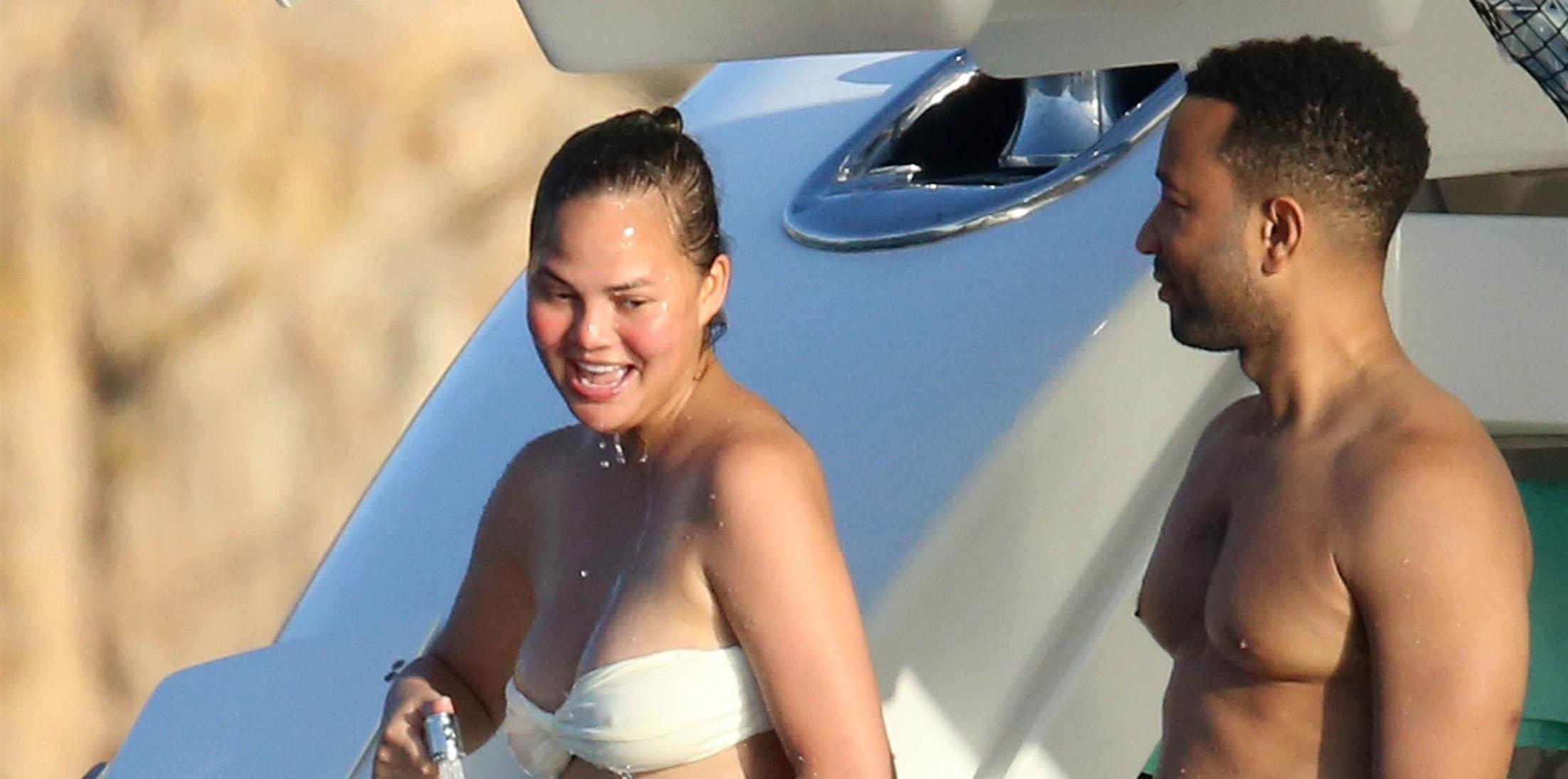 All couples like to tease each other at some point in their relationship, and Chrissy Teigen and John Legend are no exception. But it seems like Chrissy's teasing isn't sitting well with the singer. A source has revealed that the 31-year-old has been picking on John about his recent weight gain, and he's not happy about it! Click through our gallery to find out the details about the drama between the couple!
Article continues below advertisement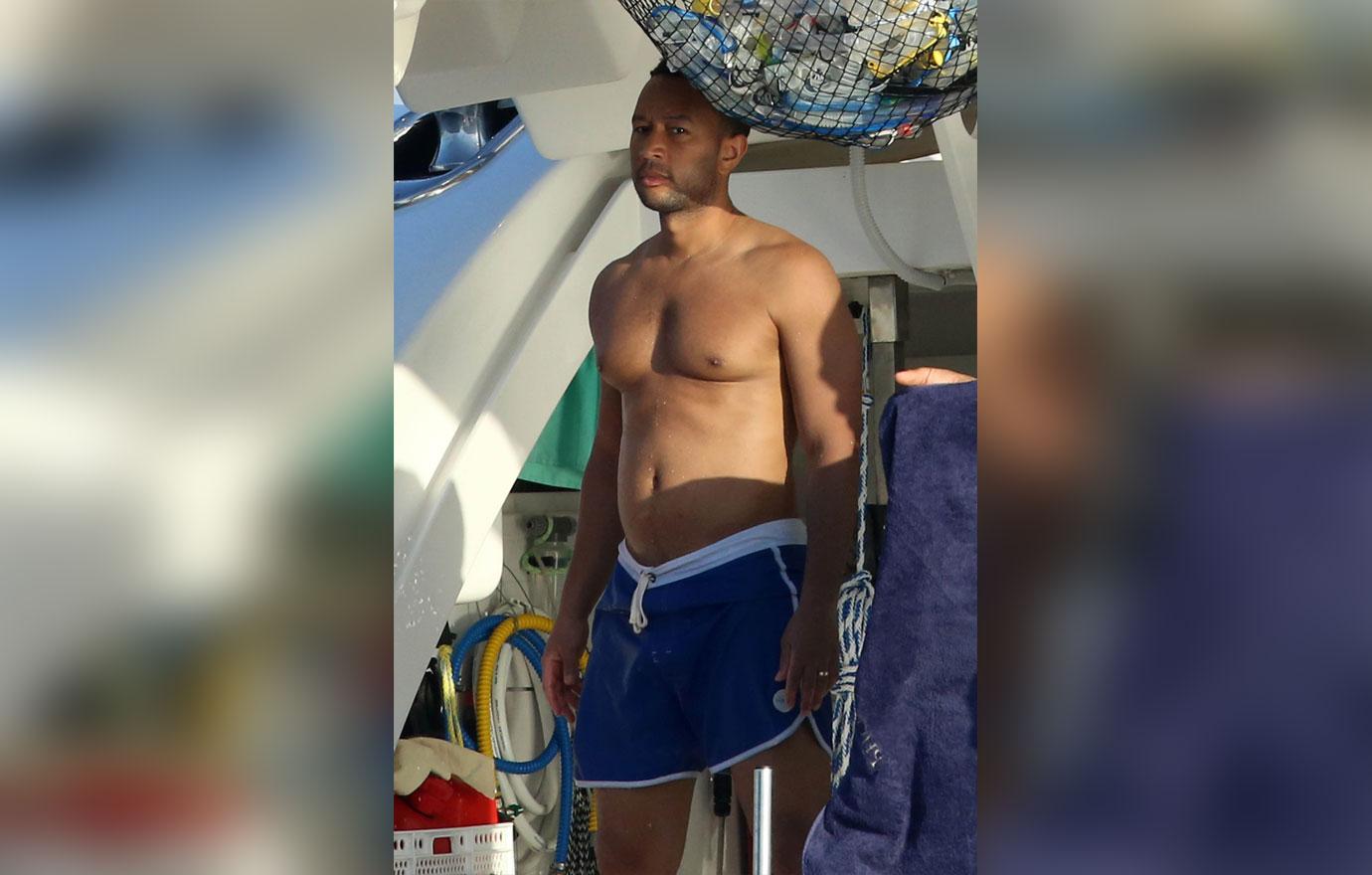 A source has discussed how Chrissy is poking fun at John's "dad bod" but he's not laughing about the situation at all.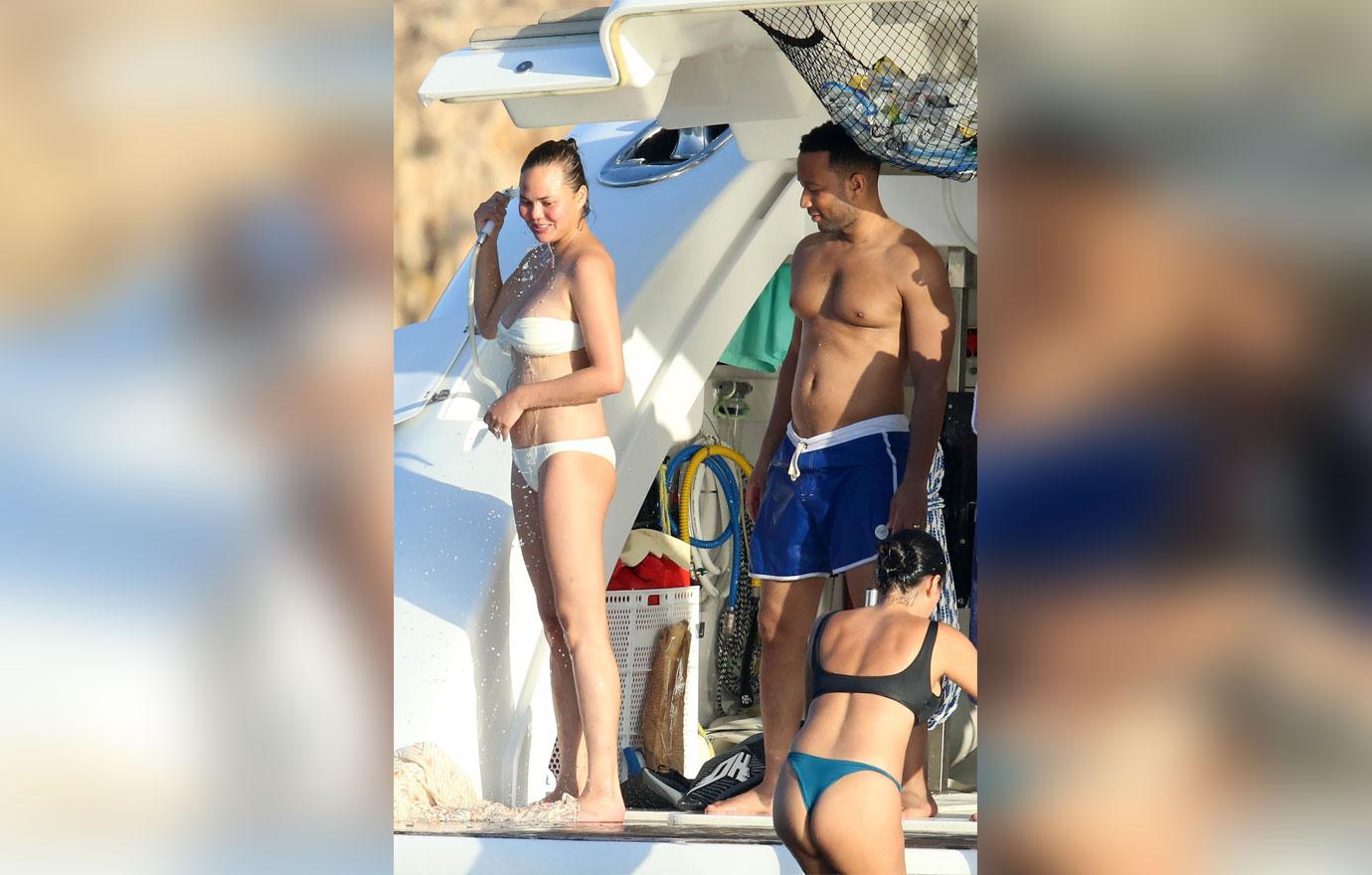 The couple have been reported to have major issues in their marriage as of recently. Maybe making fun of his weight, regardless of how lighthearted it is, isn't a good move for Chrissy if these allegations are true right now.
Article continues below advertisement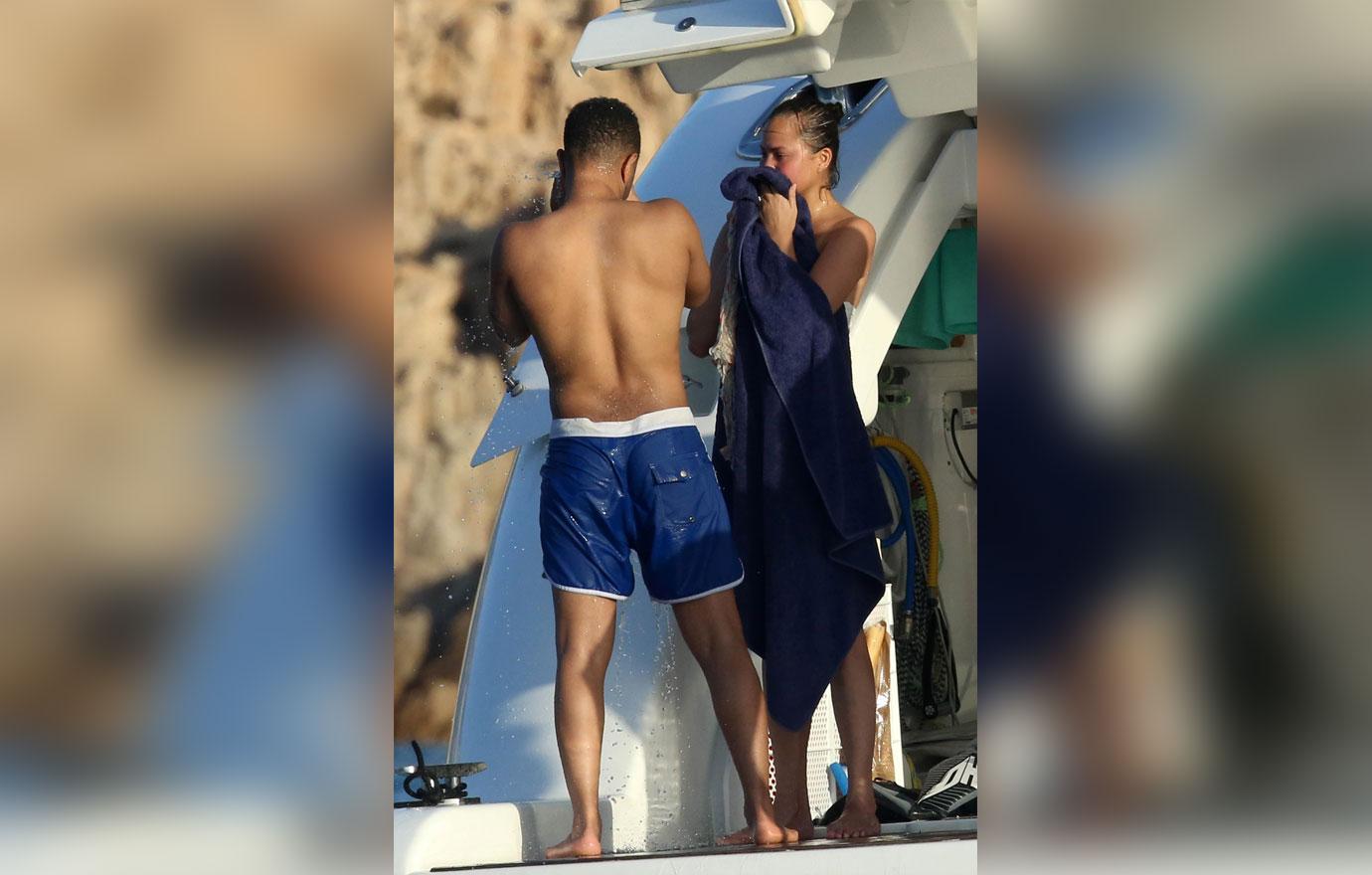 Do you think Chrissy should easen up about John's weight? Sound off in the comments!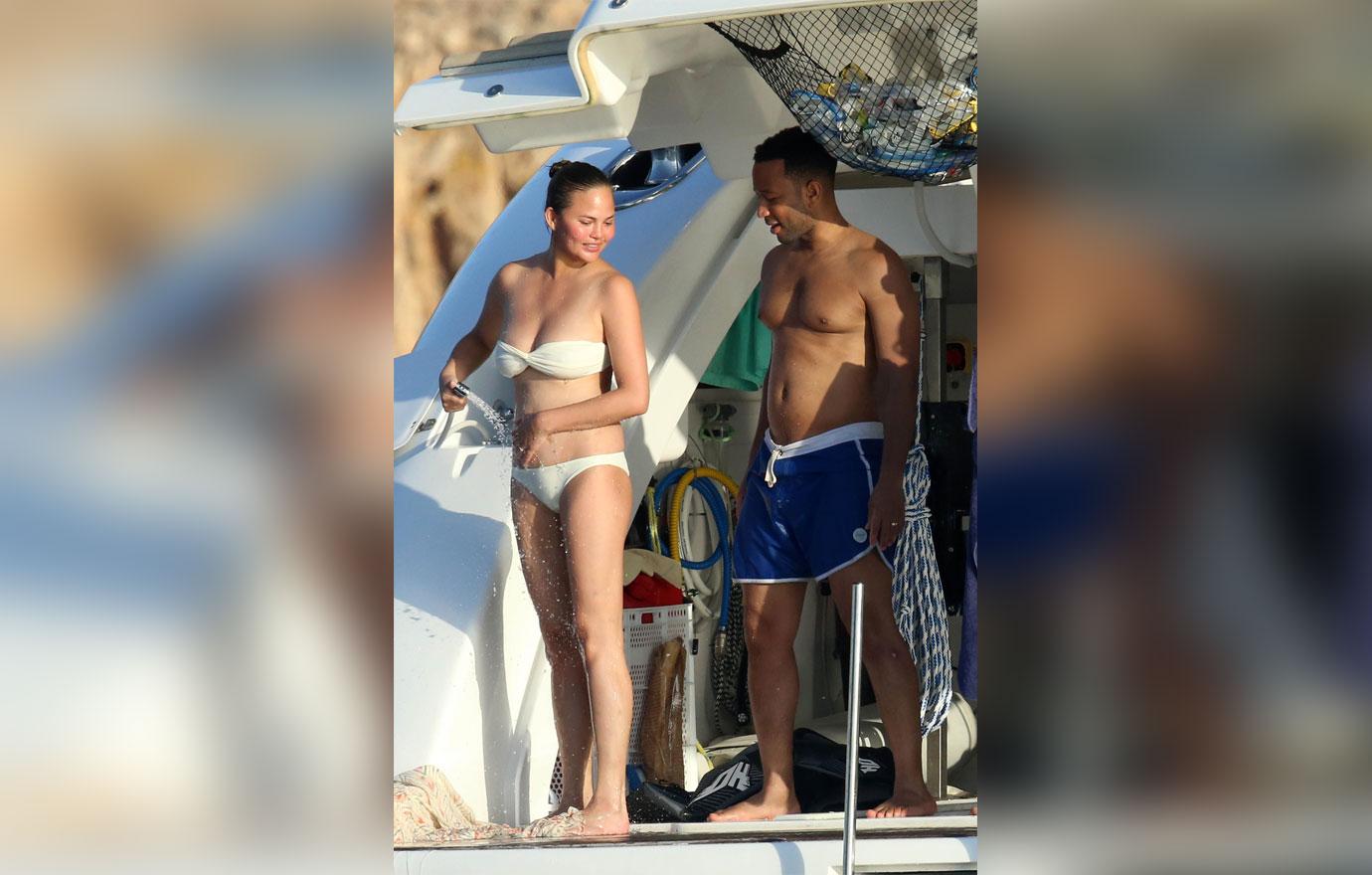 He began to put on the pounds shortly after the birth of their first child. "John's let himself go a bit while they've focused raising Luna, but it wasn't until he saw pictures of himself on vacation that he realized how out of shape he's become," reveals a source.
Article continues below advertisement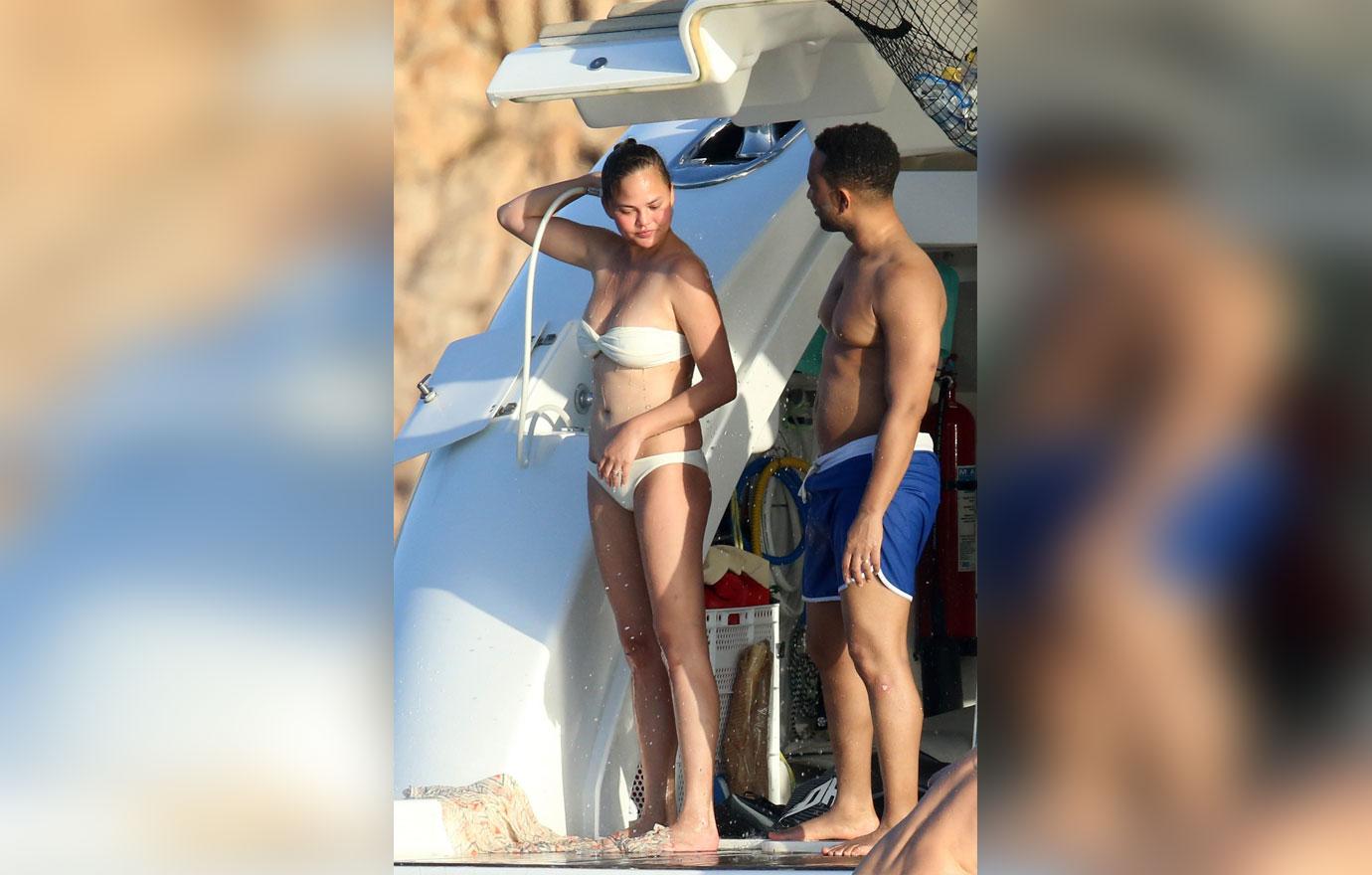 The weight jokes aren't sitting well with him, as he's aware of the kind of woman that Chrissy is. "He feels terrible about his body right now," says the source, "Especially when he knows how envious everyone is that he's dating a supermodel."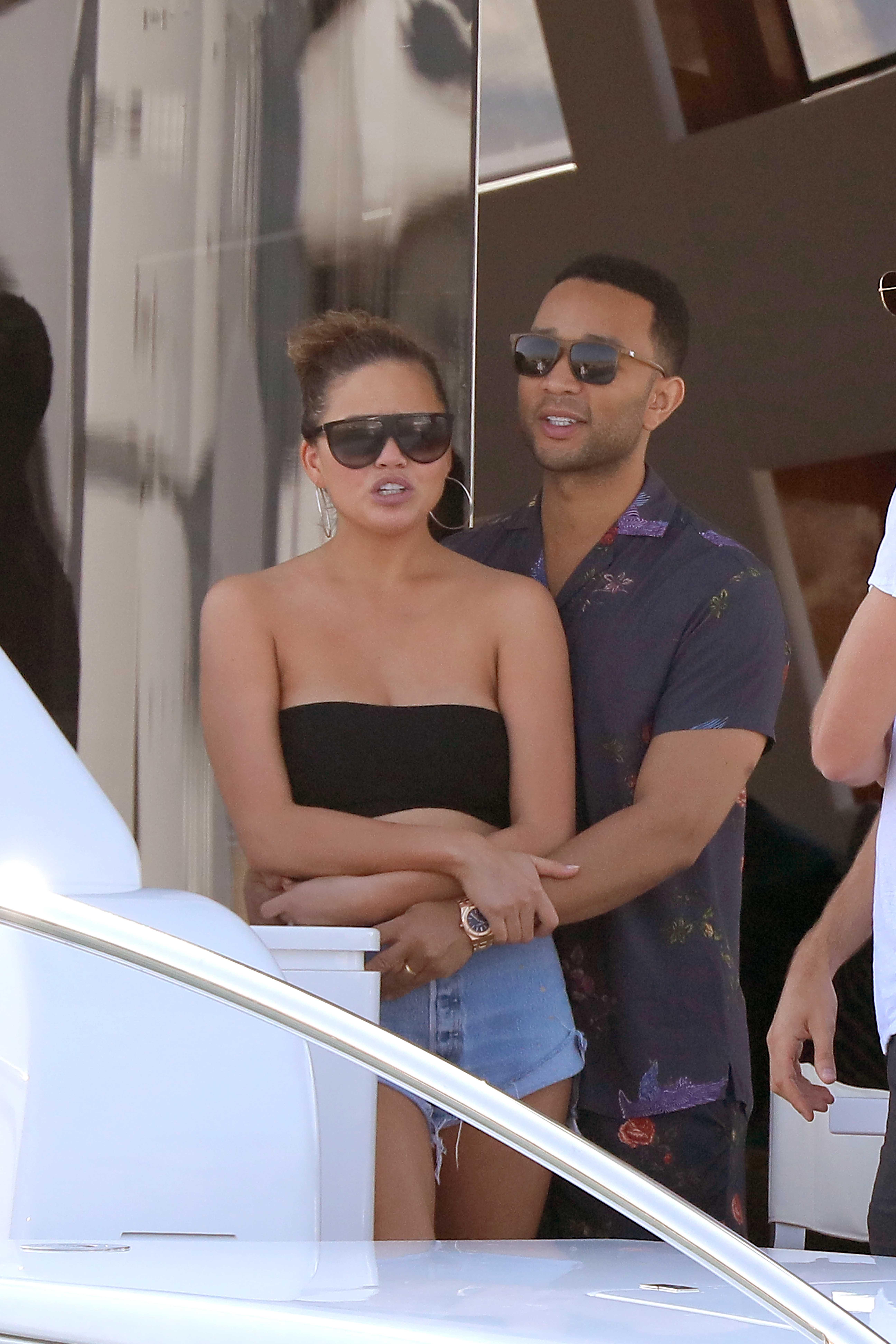 Humor is important in a relationship, but this particular issue is something that John ultimately finds not funny. The source reveals that "John and Chrissy have always been able to joke about everything but she's found his weak spot."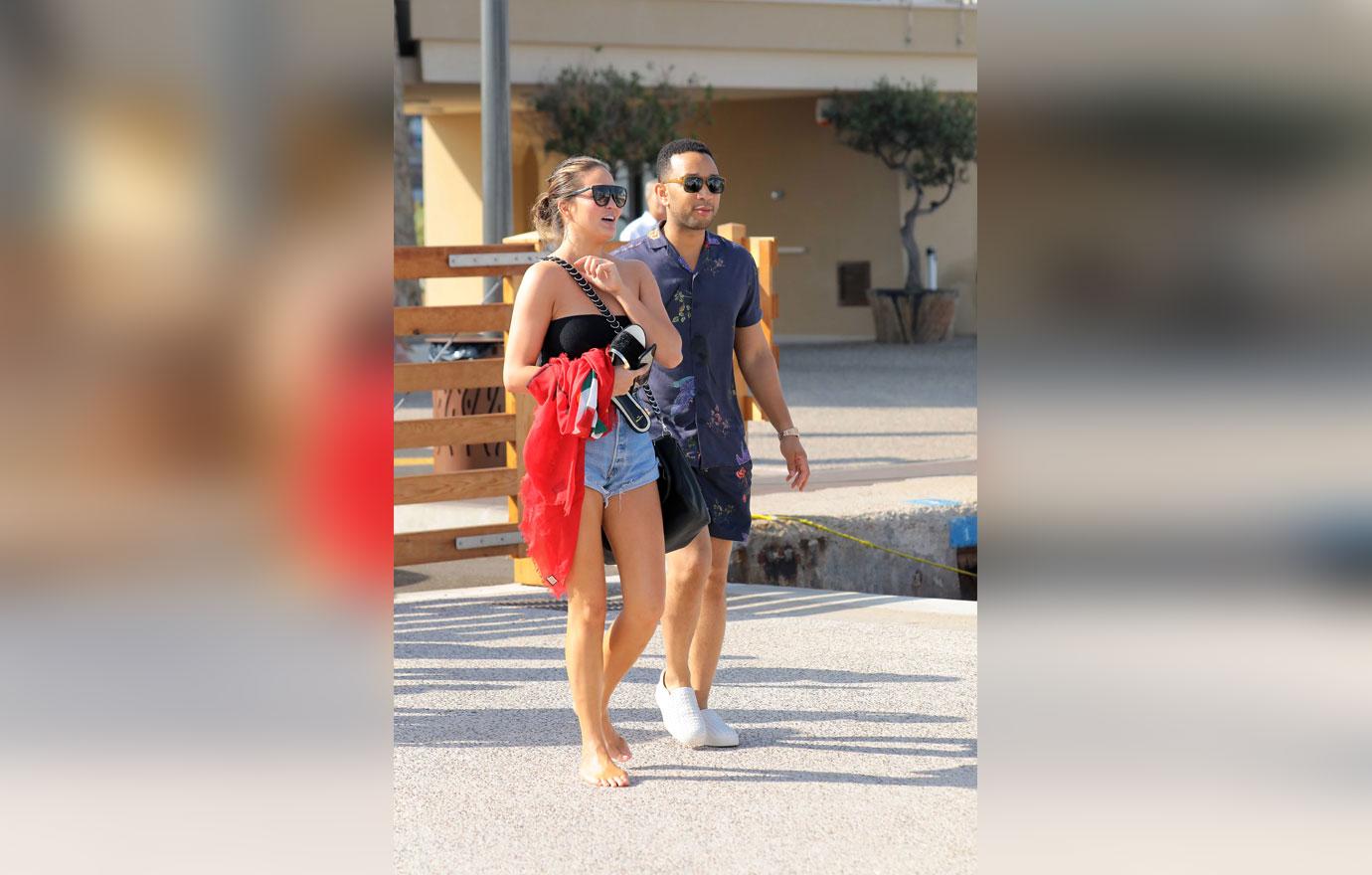 Even with her joking, Chrissy is still being a supportive wife and partner in hopes he will get back into tiptop shape, even though he's not having any of it. "Chrissy has been telling him it's nothing a few weeks in the gym won't fix, but John wasn't amused," says the source.