PHOTOS
John Legend & Chrissy Teigen Are In Therapy As Their Relationship Spirals Downward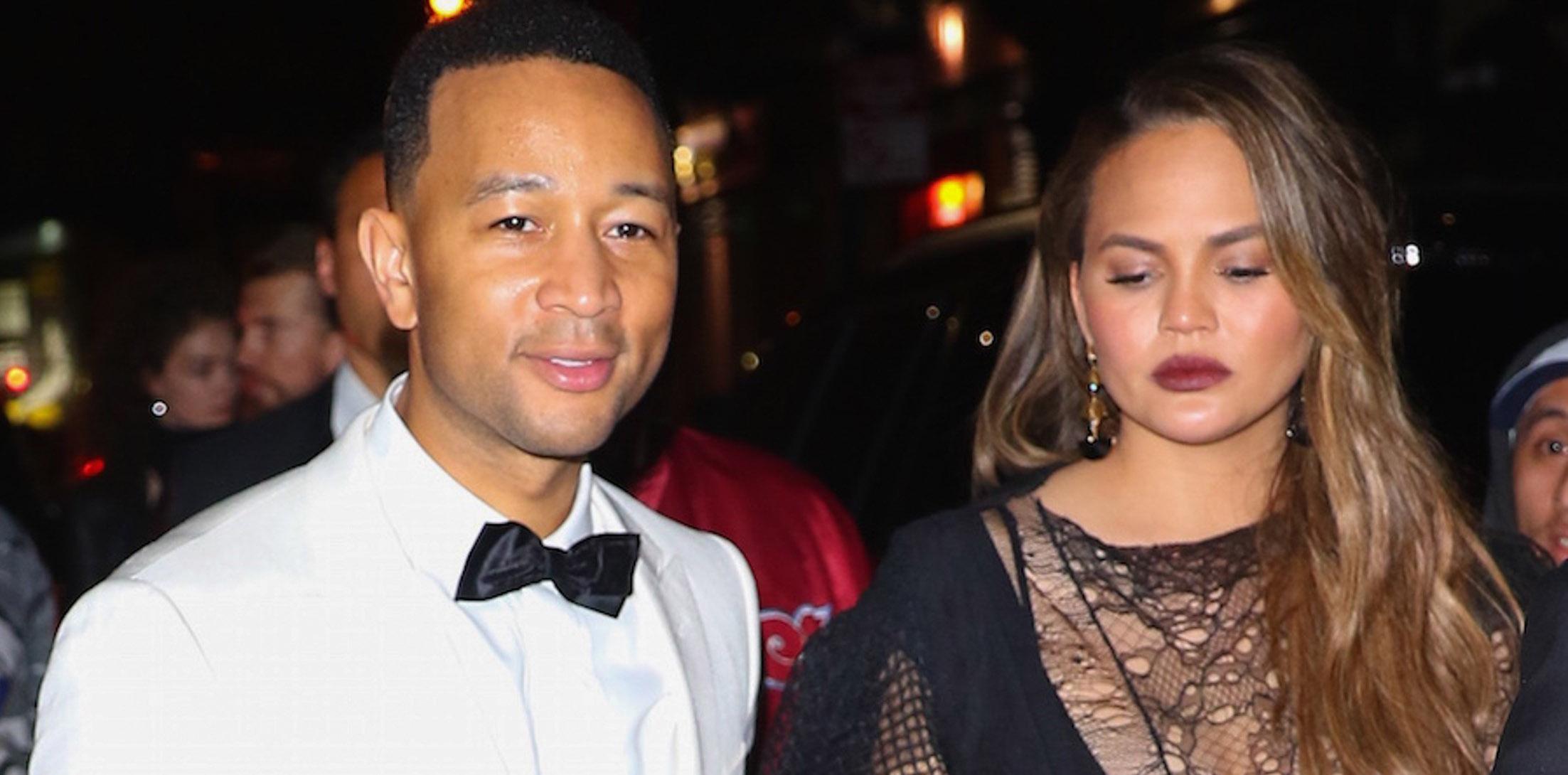 John Legend and Chrissy Teigen may just have had a rendezvous while on a yacht vacation, but that does not mean all is well in their relationship. In fact, the attractive pair is all but done, says an insider!
Article continues below advertisement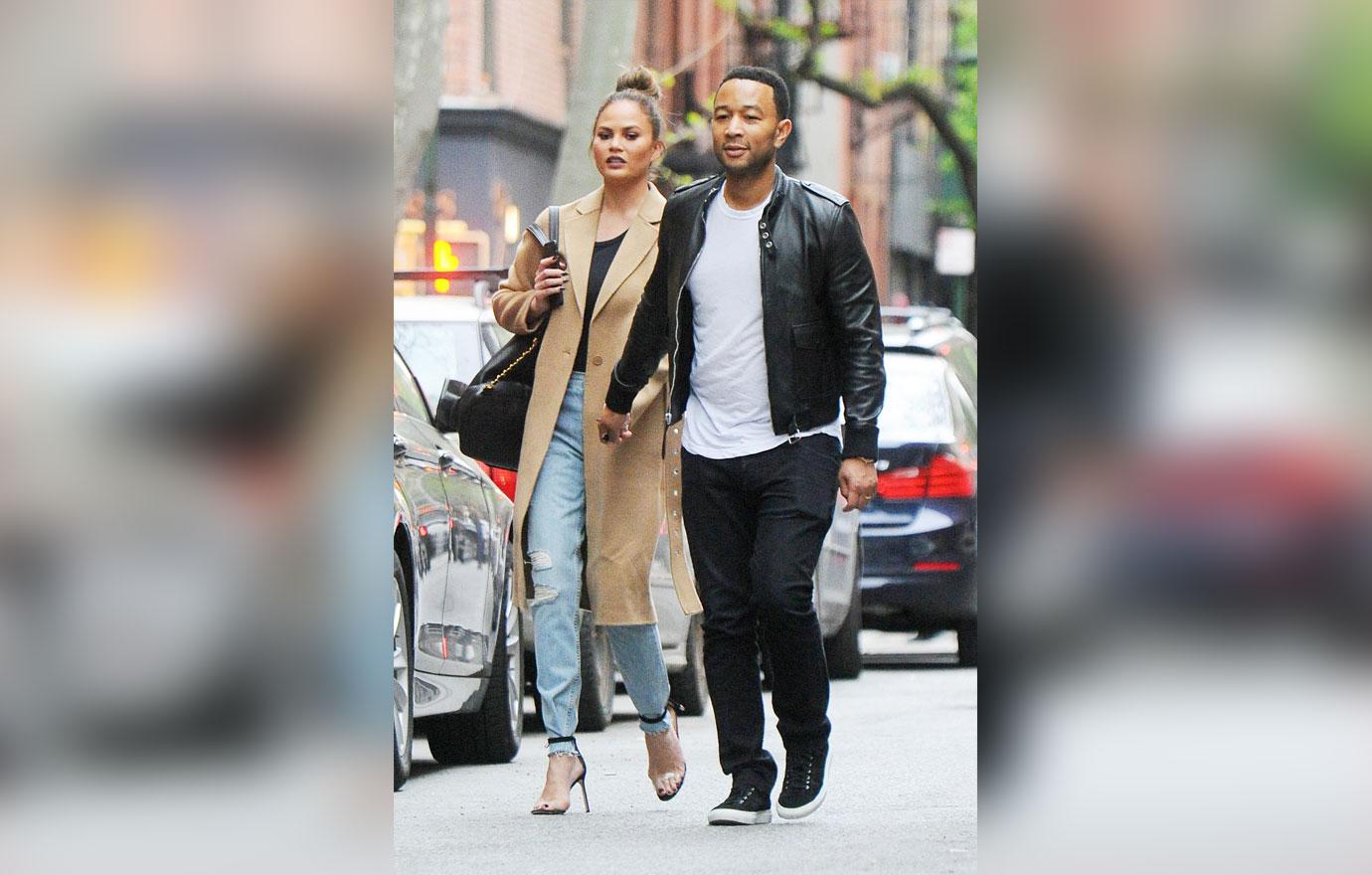 Just days ago, it was revealed John tried to break up with the supermodel, but Chrissy was not having it. John noted the "breakup" only lasted half an hour. "I was really stressed and busy," he told The Guardian. "I was just like: 'I'd just be happier single right now,' and she was like: 'No.'"
On Monday, Teigen tweeted "11 years later baby."
"It wasn't a typical breakup," Teigen added in her tweet. "He was on tour and his voice hurt and he was being a whiny face about everything and so yeah, I was like 'no.'"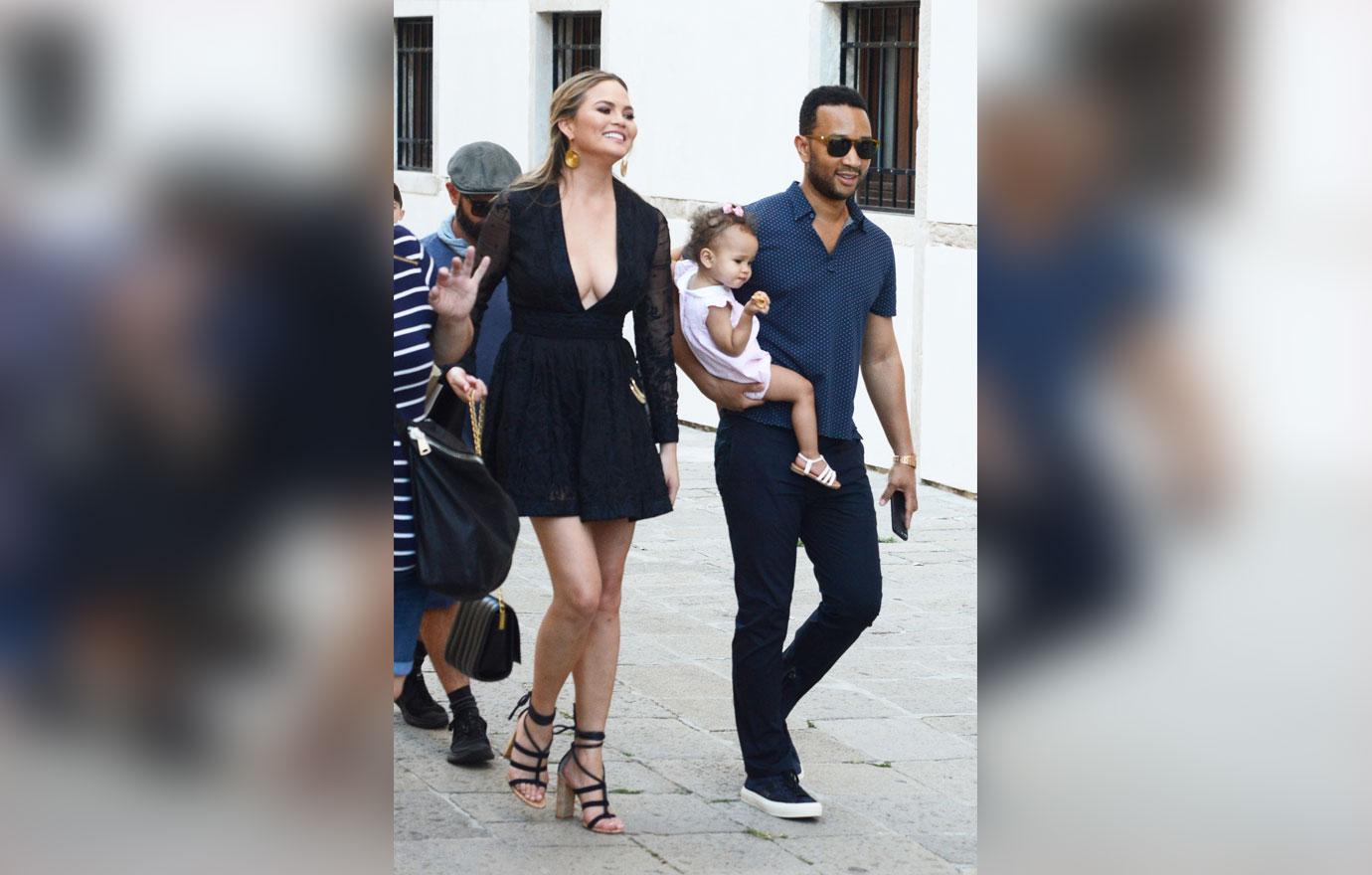 But, a breakup is now plausible, as an insider tells InTouch they are having "real marriage problems." The two are allegedly even in therapy, and have been for "the last six months" after fighting "nonstop."
Article continues below advertisement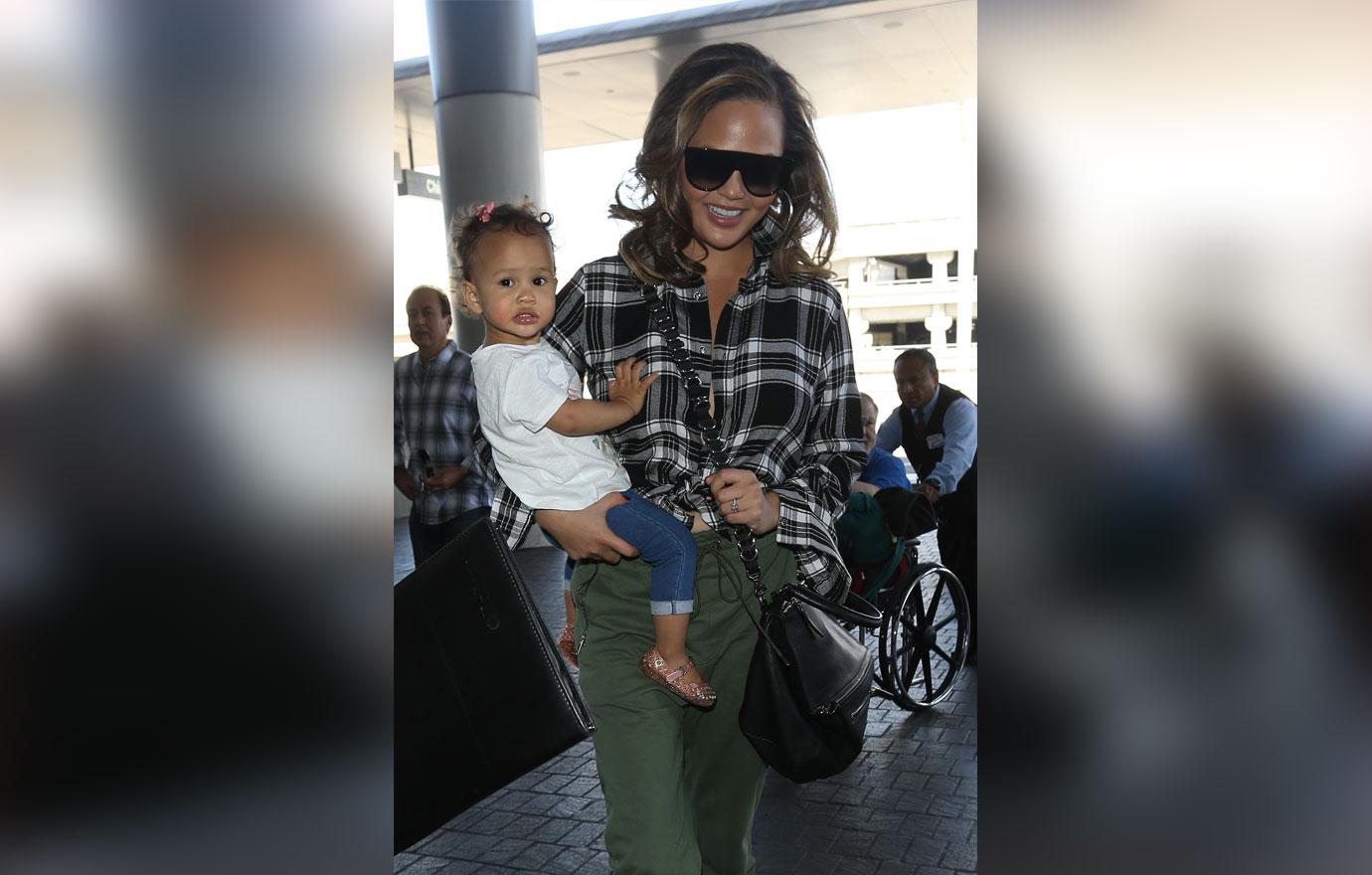 One of their issues is due to Chrissy's struggle with having baby number two. As reported, Chrissy has had plenty of fertility issues, which led to them choosing IVF. "It's especially difficult when you can't conceive naturally. You want to feel like everything's working properly and want everything to be perfect, but sometimes it's not," John recently told Cosmopolitan about their hope for another one.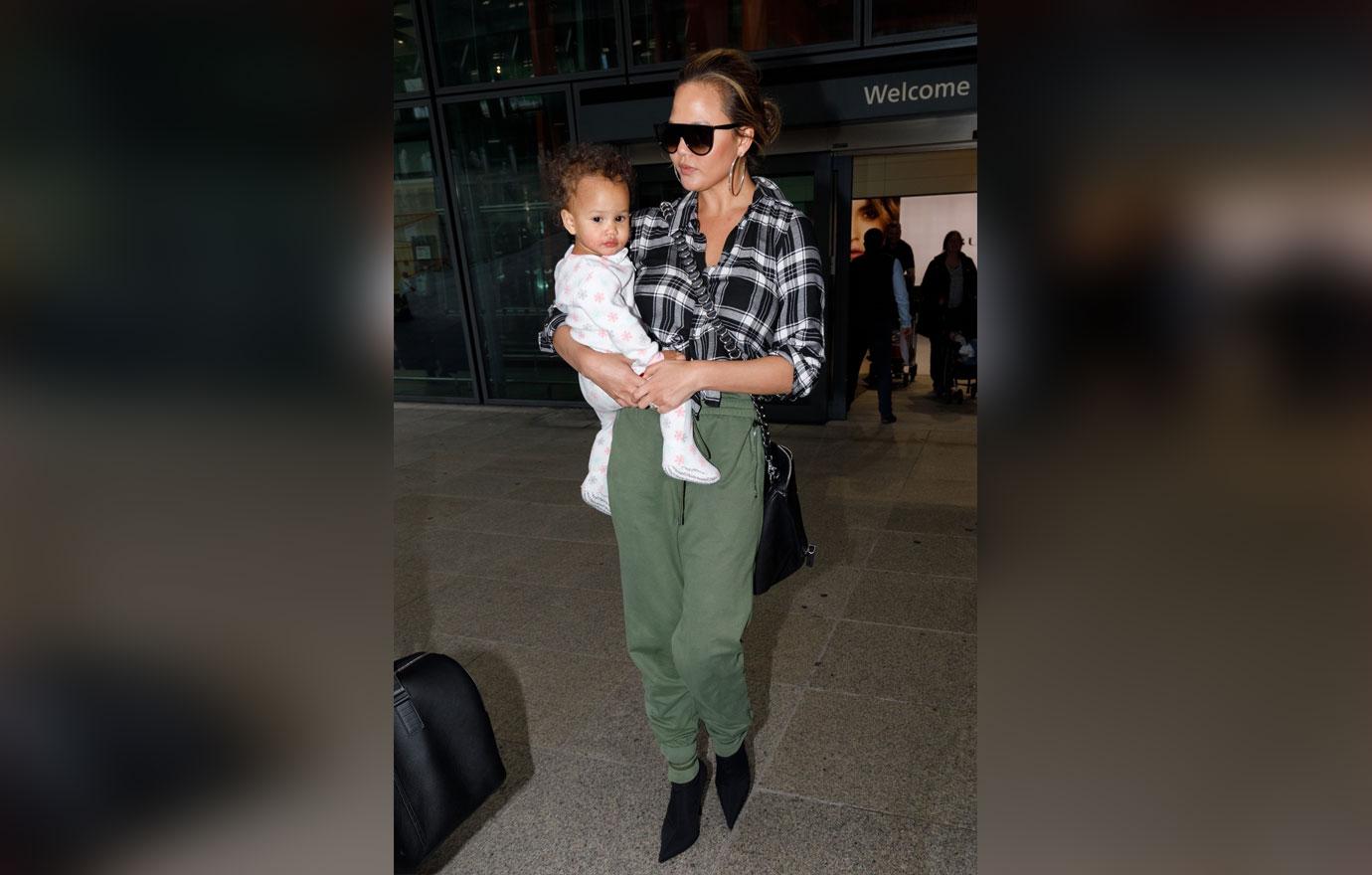 "I wouldn't say we can't conceive naturally, but I would say that it's enough of a challenge where it felt like we needed help. We're lucky that we're living in an age where we can conceive in other ways. IVF brought us Luna and hopefully it will bring us a few more awesome kids," he continued. But the process has taken it's toll on Chrissy, who admitted last year, "Emotionally, it could be really hard."
Article continues below advertisement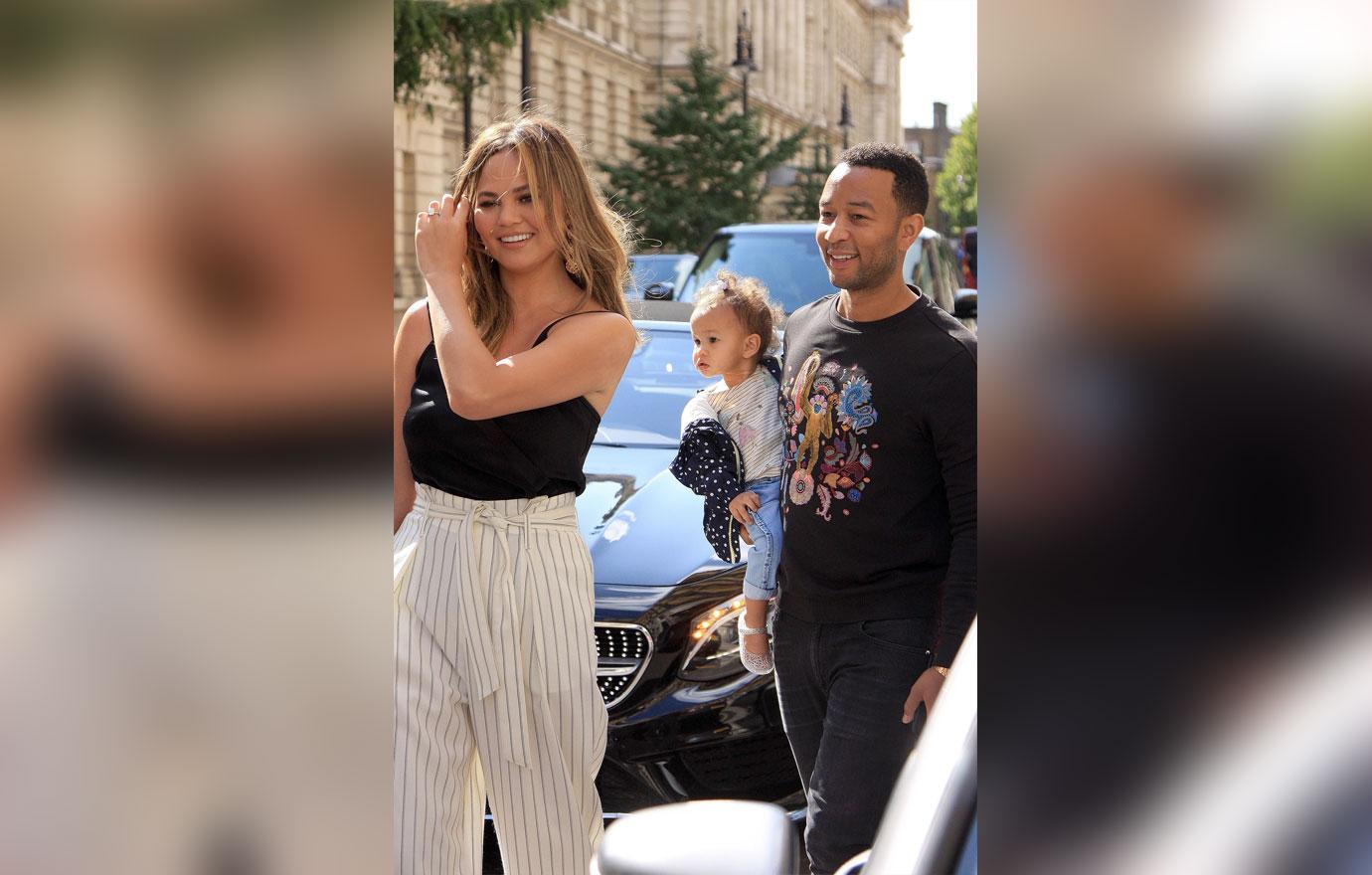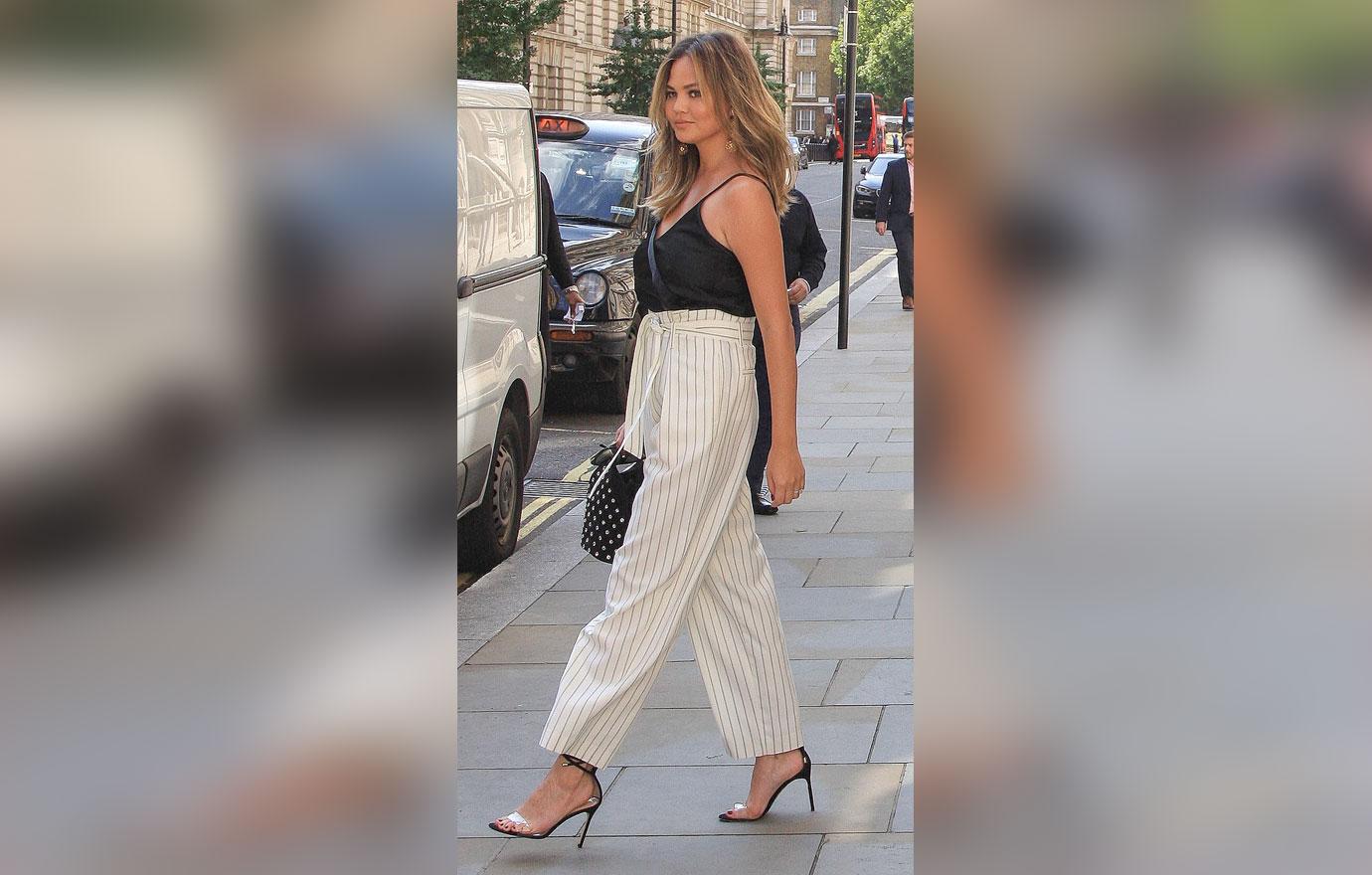 Do you think they are going to break up? Let us know in the comments section.