PHOTOS
Chrissy Teigen's Daughter Luna Makes Up A Horrific Song About Dead People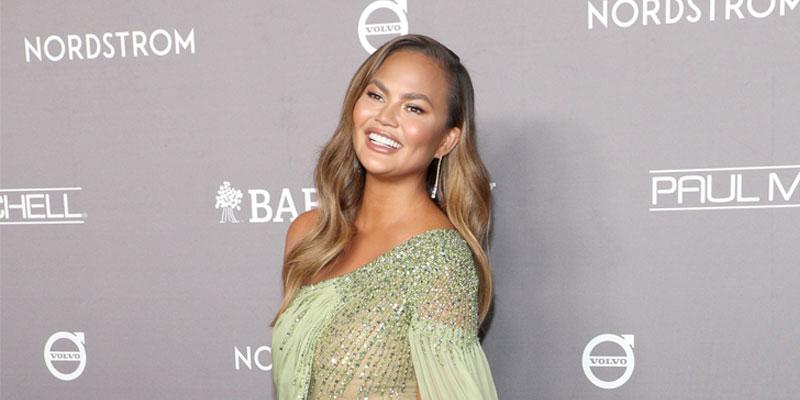 Is Luna taking after father John Legend in the songwriting department? On December 4, the three-year-old daughter of the EGOT winner and Chrissy Teigen made up a horrifying song about dead people. Chrissy's 26.8 million Instagram users were entertained (and slightly creeped out) by Luna's frightening melody.
Article continues below advertisement
What started out as a sweet tune took a dark turn, fast. "Mommy loves you," Luna sang in the start of the clip as she held a stuffed monkey. "Red or dead, red or dead, all the people are red or dead" she continued in the Instagram video. "What," a stunned Chrissy, 34, captioned the social media update. Although the mother of two appeared frightened, her followers couldn't get enough of "Red or Dead."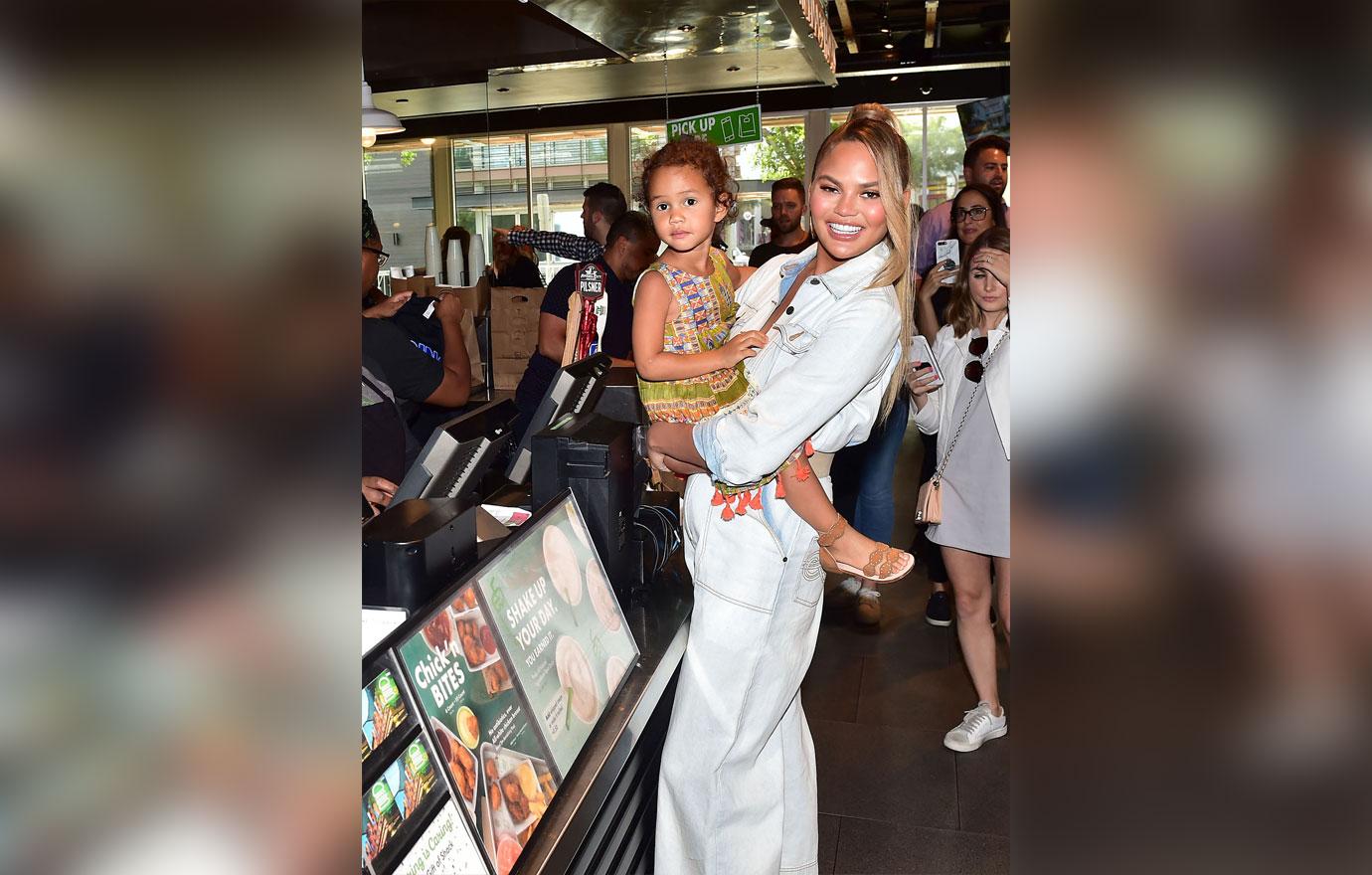 Fans were entertained by the three-year-old's tune, and commented on the cookbook author's post. "TRADEMARK THIS NOW SHE'S A GENIUS," one user wrote. "Red Or Dead shooting straight up the charts," another chimed in. "'All the people are red or dead!' Stephen King, your move," a third joked.
Article continues below advertisement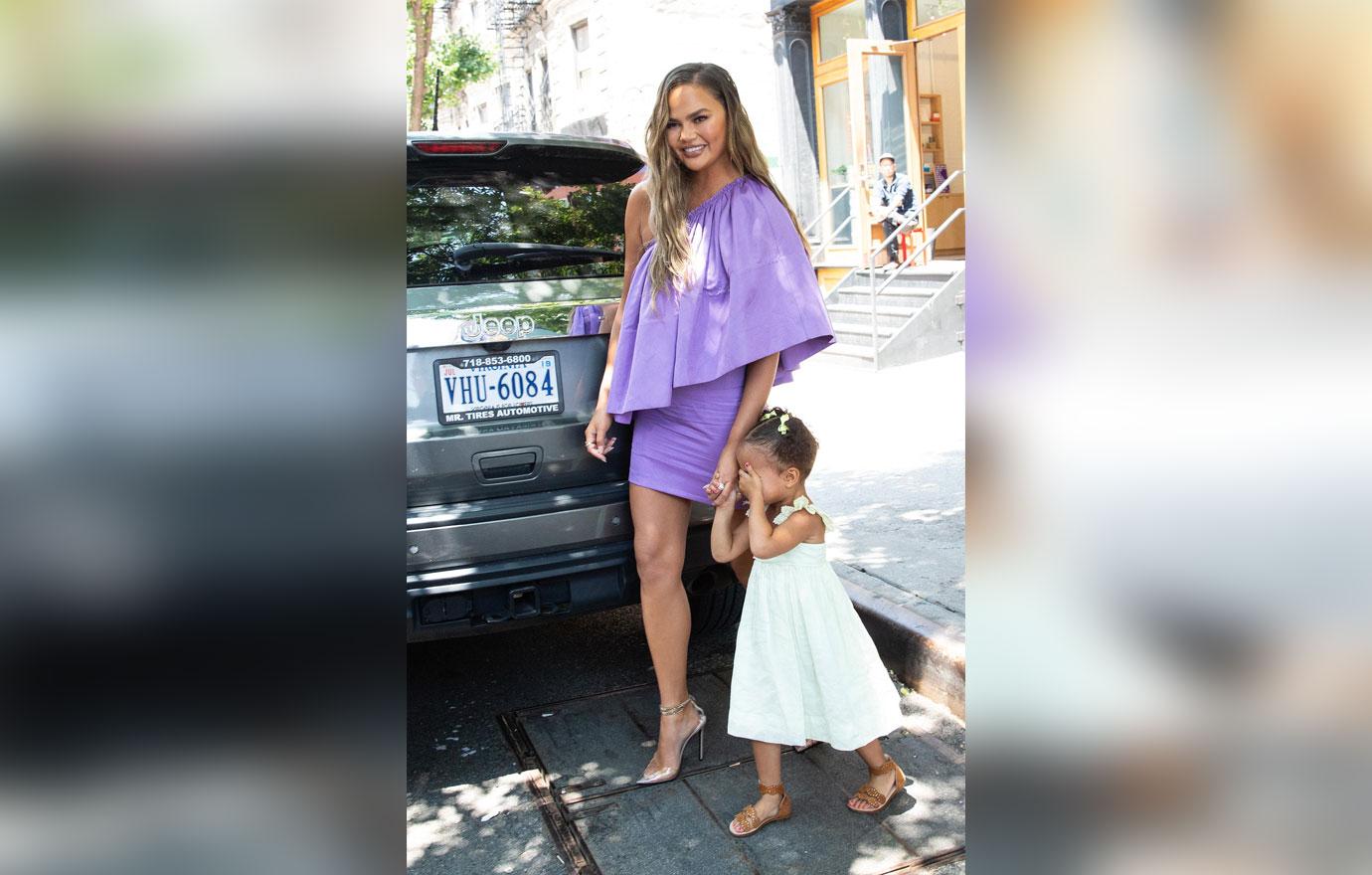 Others joked that John, 40, should collaborate with his daughter. "Your husband needs to add this to his next album," another jested, referring to John's award-winning music. One used said that Luna has "very good pitch," despite the frightening contents of her song. "She's a natural born songwriter courtesy of @johnlegend."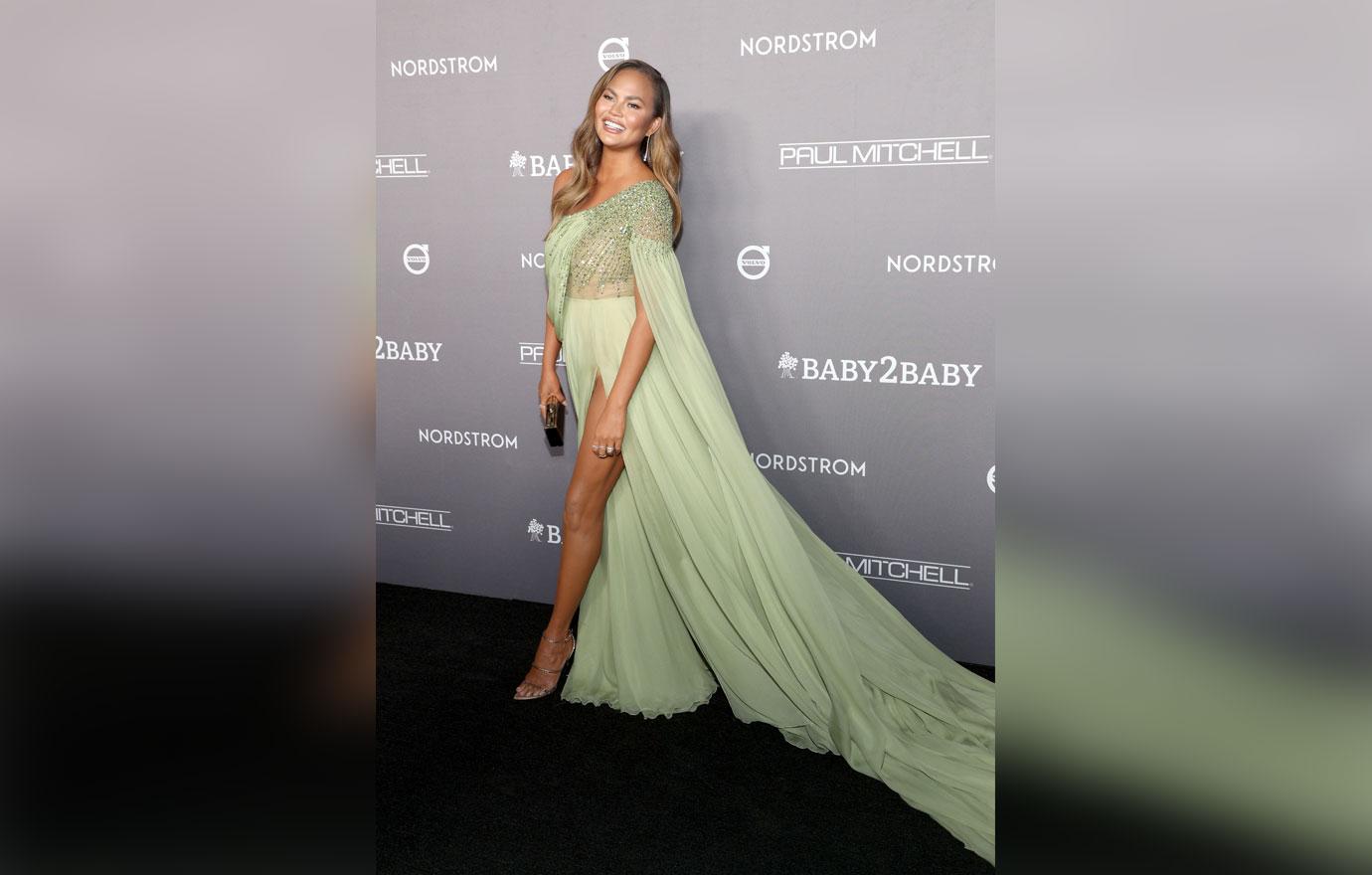 Some fans noted particular aspects of the song. "This makes perfect sense coming from your baby lol. You love dark humor!" one chided. "It gets crazier the longer she sings" another noted. "So catchy and only just a little bit creepy," a third wrote. Overall, "Red Or Dead" appeared to be a big hit on Chrissy's Instagram.
Article continues below advertisement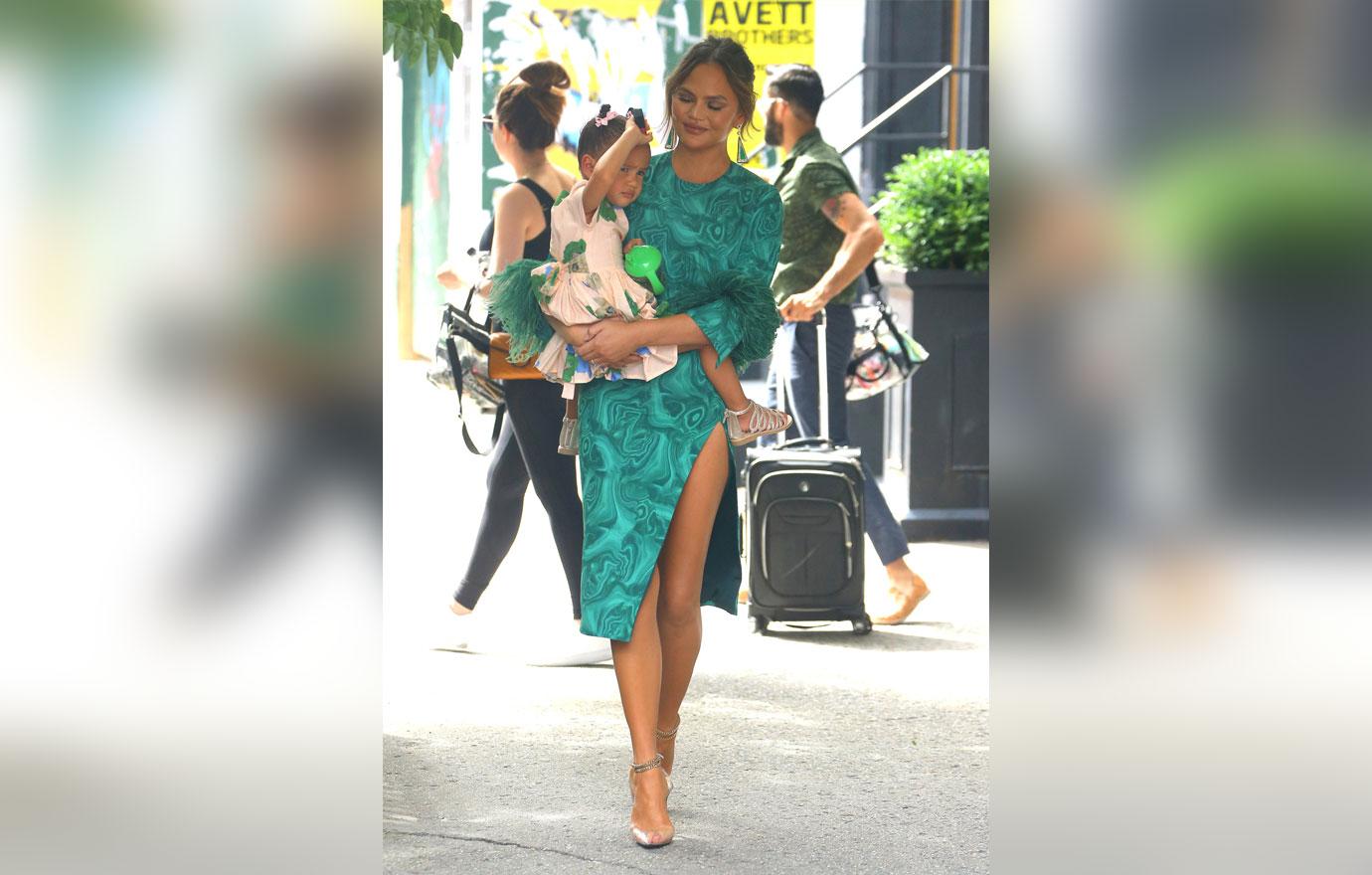 This isn't the first time Luna showed off her musical talent. In June 2018, the Sports Illustrated model shared a video of her daughter playing the drums like a pro. In the clip, Luna banged on the drums three times, and exclaimed, "I did it!"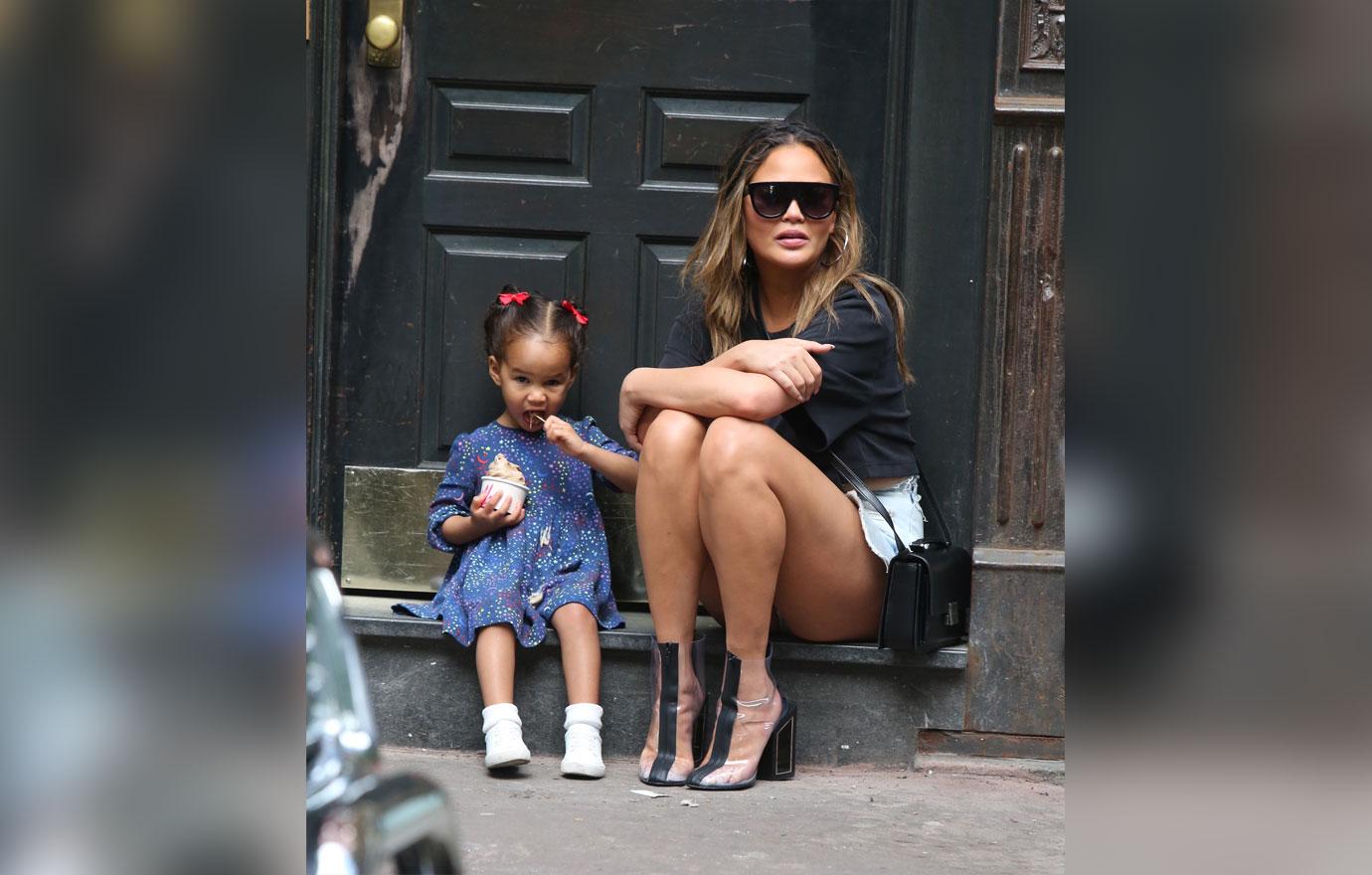 Chrissy also shared that Luna faked sick in order to stay home on December 4. "She told me she was too sick for school and I believed it," the Bring The Funny host captioned a photo of her daughter smiling on Twitter. It seems that Luna needed some extra time to work on her latest hit, "Red or Dead!"
Article continues below advertisement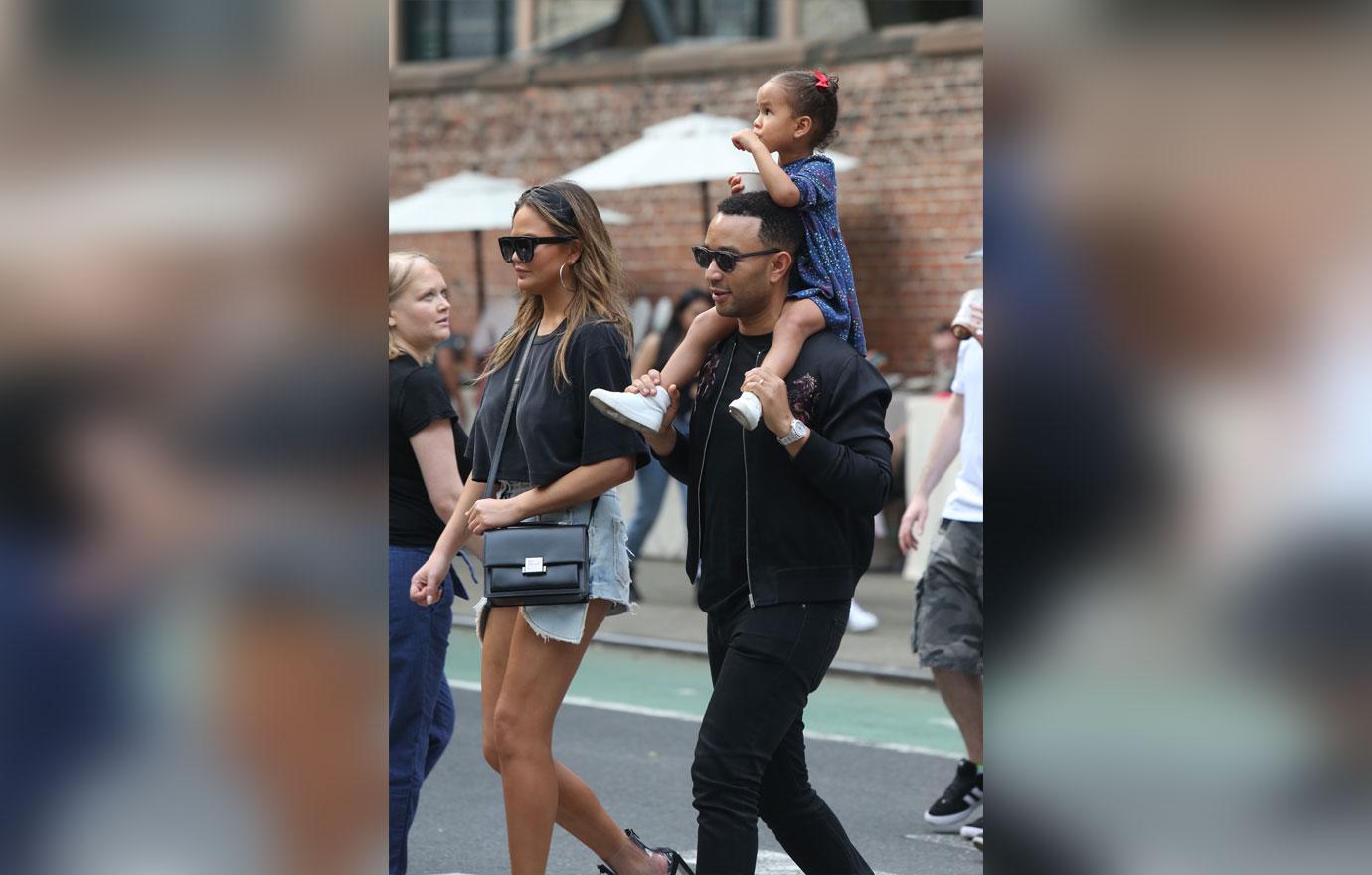 What do you think of Luna's song? Sound off in the comments below!