PHOTOS
Chrissy Teigen Wants Daughter Luna To Be A Sports Illustrated Swimsuit Model Just Like Her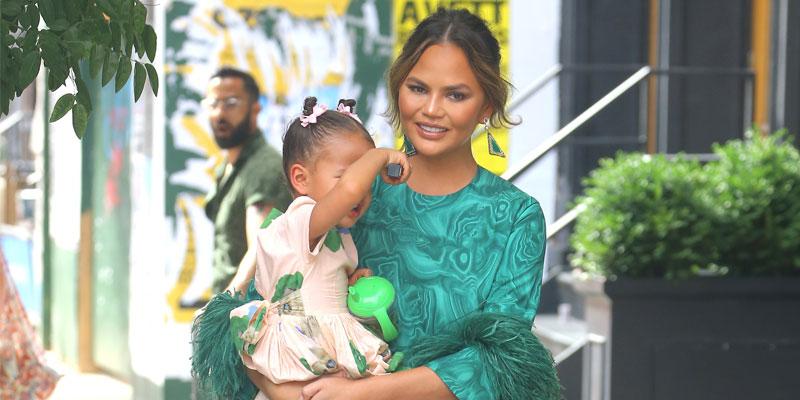 Like mother, like daughter! Chrissy Teigen shared a photo of her daughter Luna adorably posing on a rock during their vacation in Thailand and it seems the 3-year-old is ready to be a model just like her mom!
Article continues below advertisement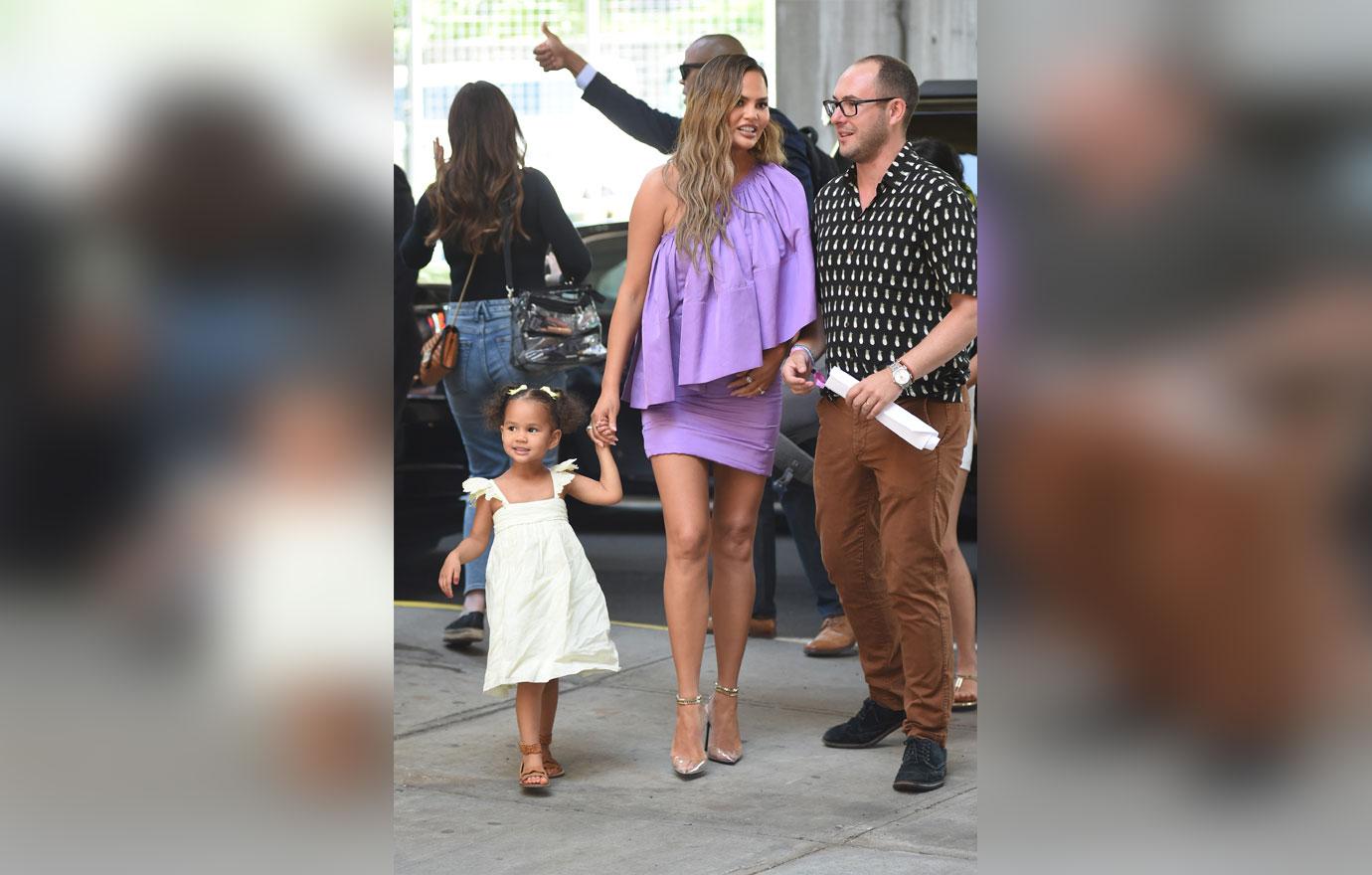 It seems like little Luna is already following in her mother's footsteps!
On Thursday, August 29, Chrissy, 33, posted a photo of the toddler lying on a large rock on the beach. Luna kept her hands behind her and her feet stretched out as she posed in a bright pink bathing suit.
Article continues below advertisement
In the caption, Chrissy tagged M.J. Day, the editor of Sports Illustrated Swimsuit and wrote, "Oh dear."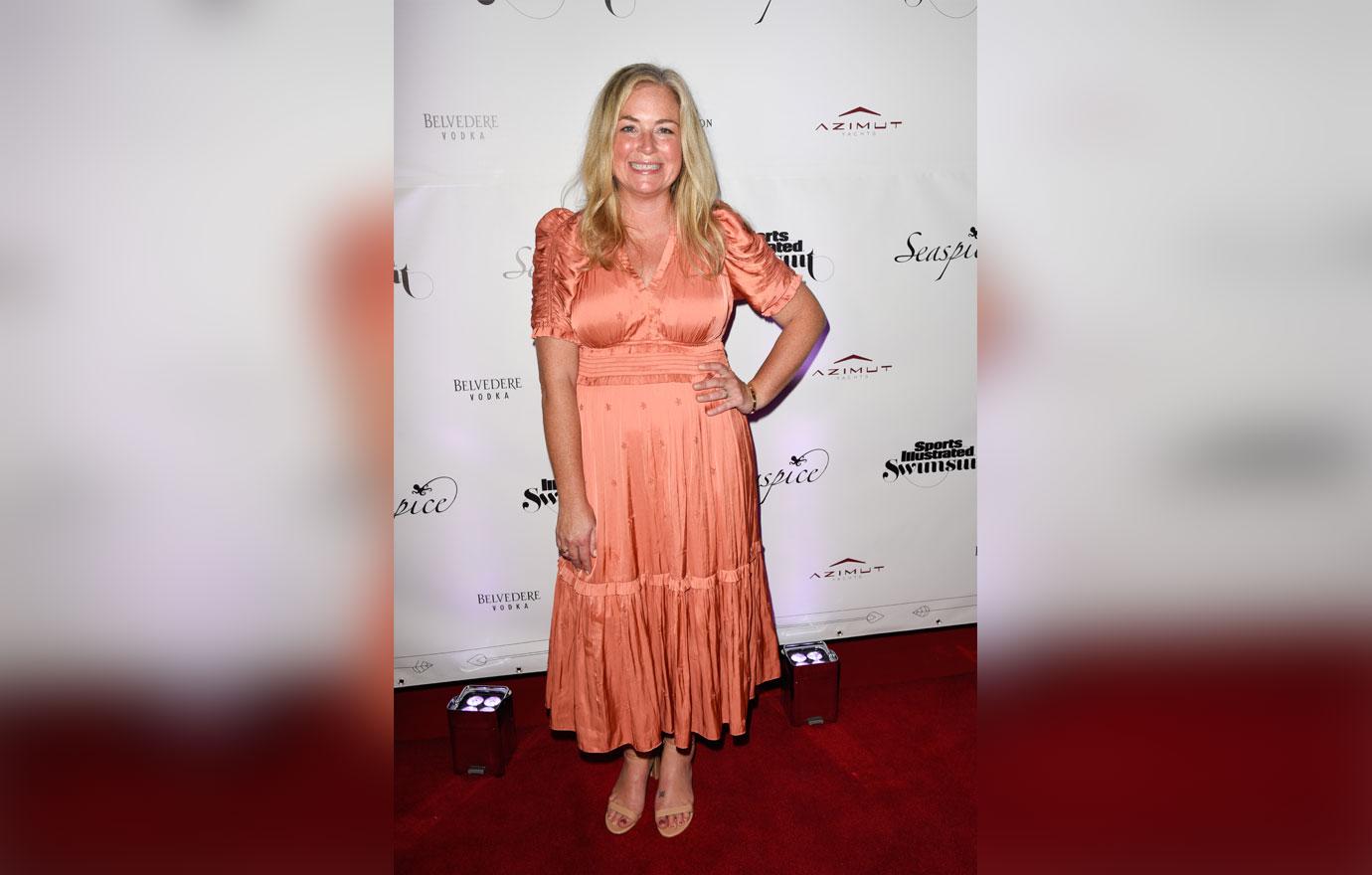 "Effortless beauty ✔️Chic suit ✔️ Owns that rock✔️ TOE POINT ✔️✔️✔️✔️✔️ #callmeLuna," M.J. responded.
Article continues below advertisement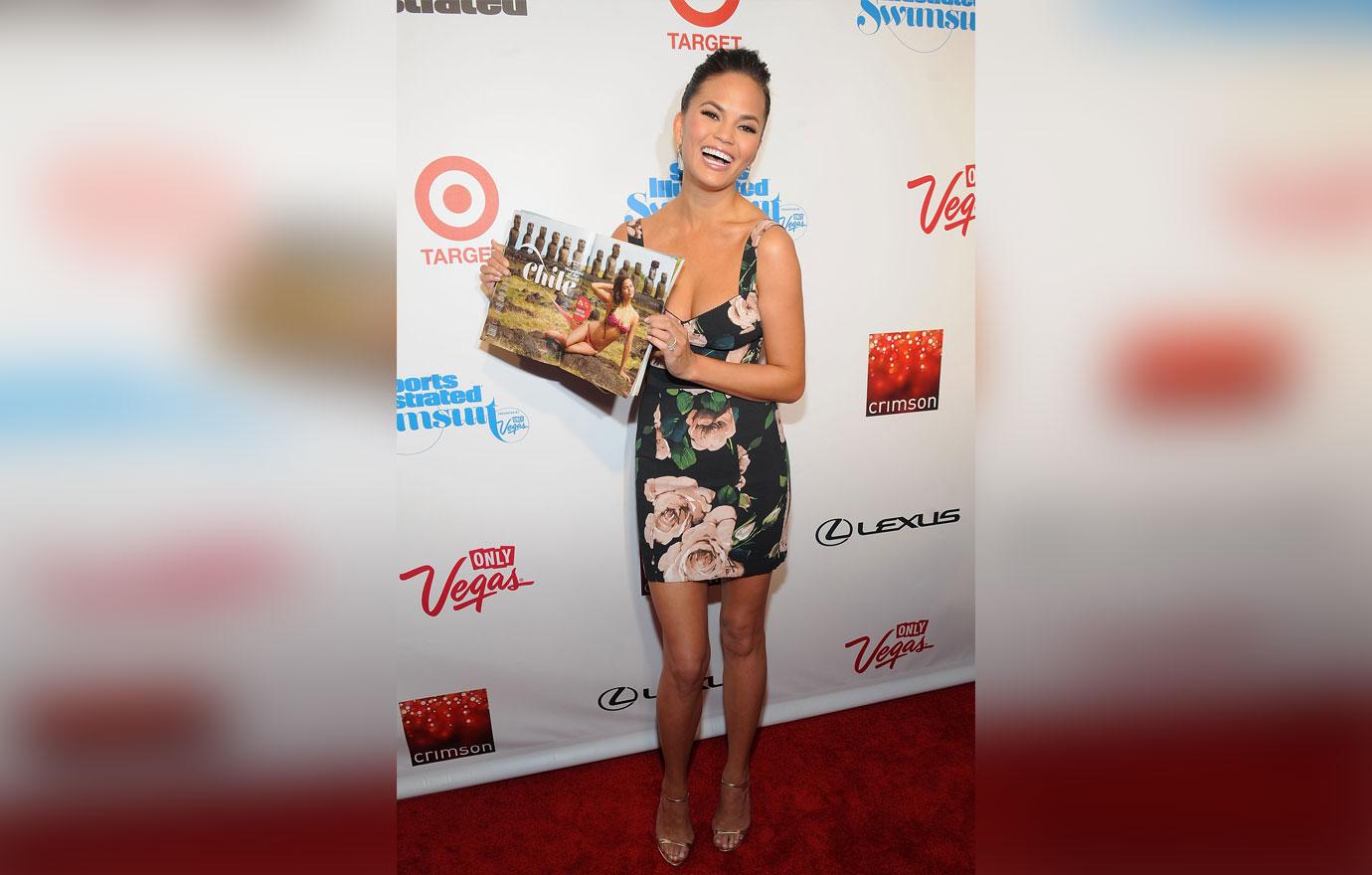 As fans may know, Chrissy was named Sports Illustrated Swimsuit's Rookie of the Year in 2010 and is a seasoned model that has appeared in issues from 2010 to 2017.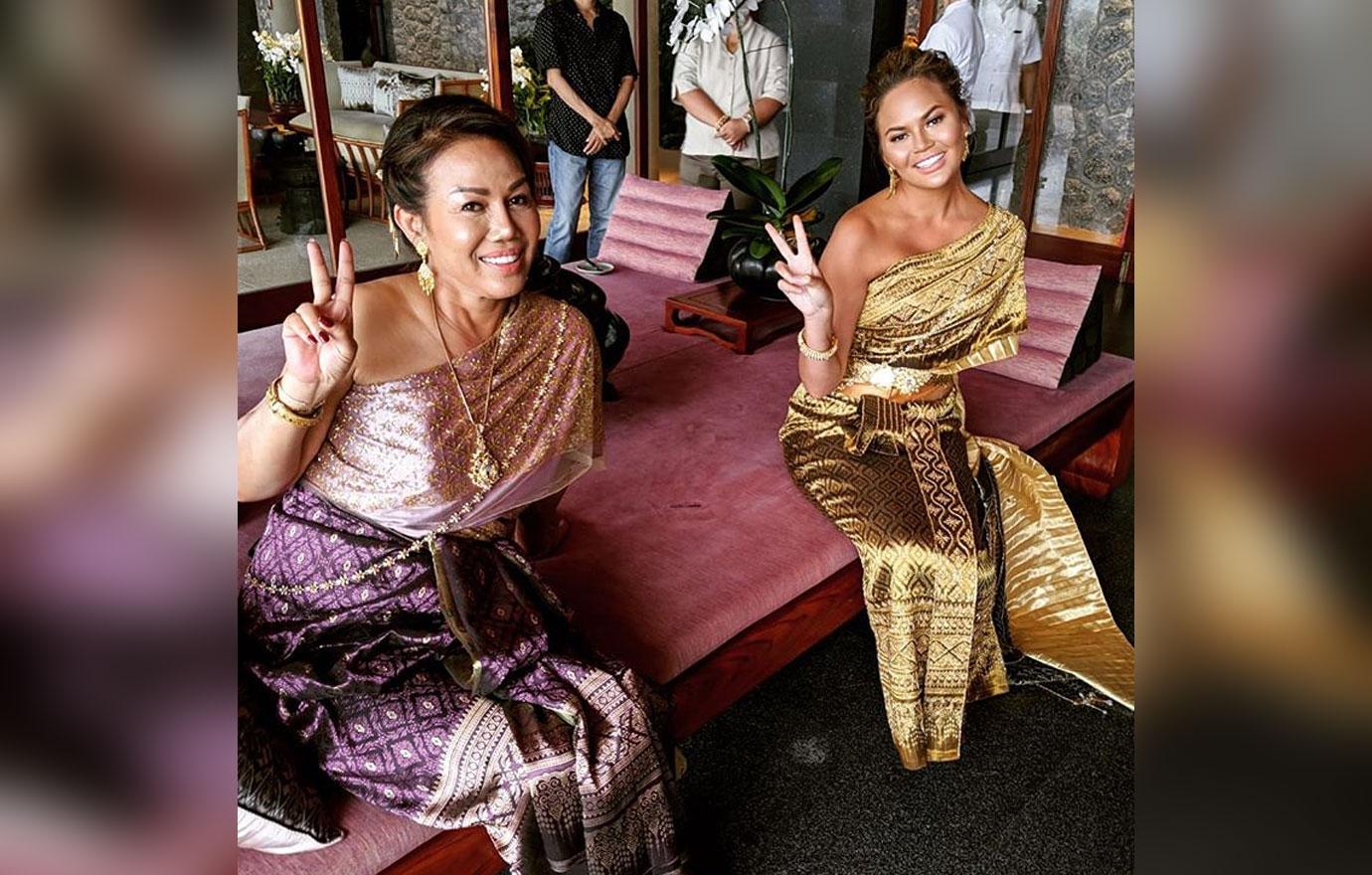 Over the last few days, the Bring the Funny judge and her husband John Legend have been enjoying some family time in Thailand with Luna, her little brother Miles, 15-months, and Chrissy's mother Vilailuck Teigen.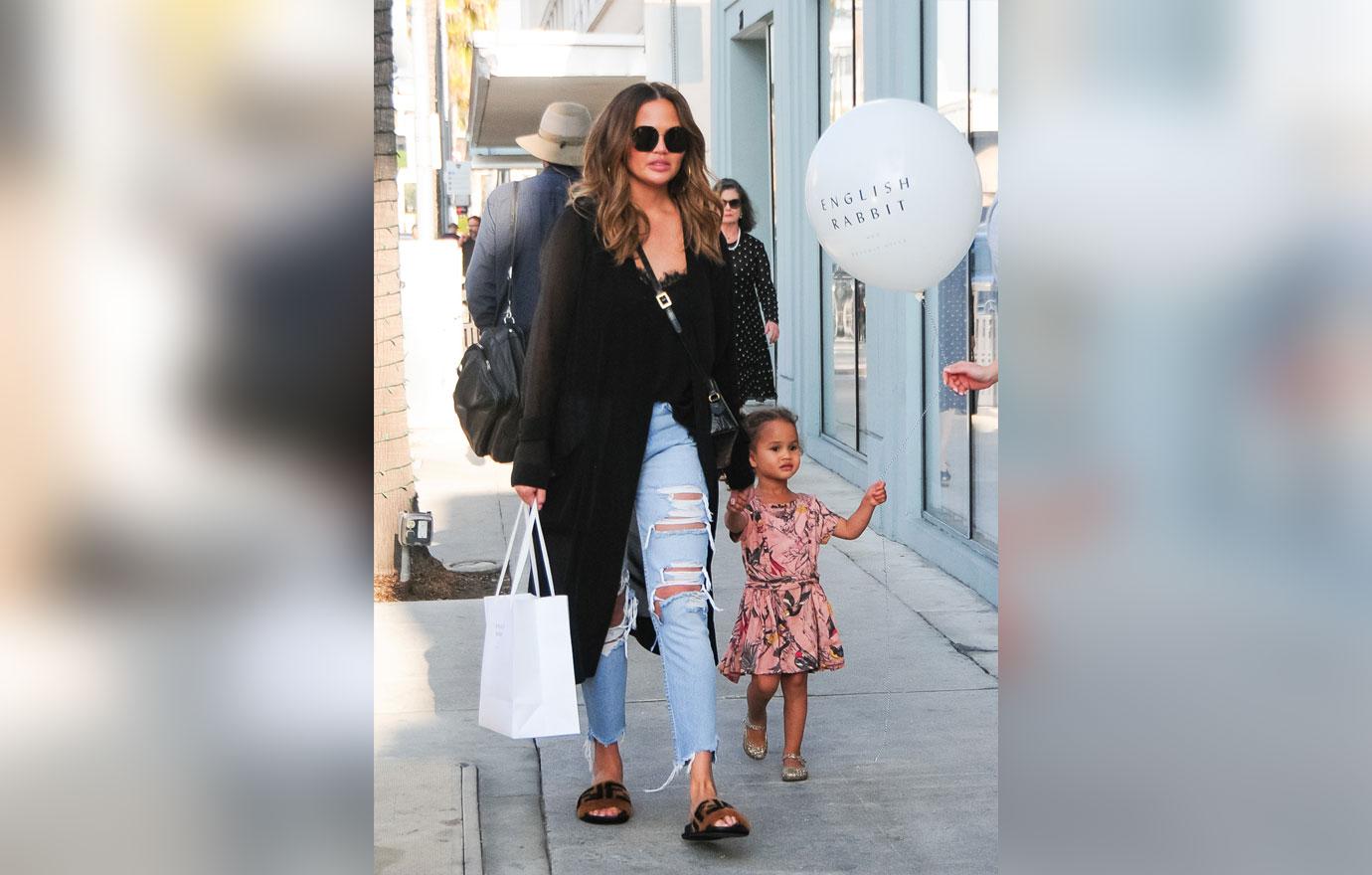 What do you think of Chrissy wanting Luna to be a 'Sports Illustrated Swimsuit' model? Let us know in the comments below!