PHOTOS
Inside Chrissy Teigen & John Legend's Luxurious Family Trip To Thailand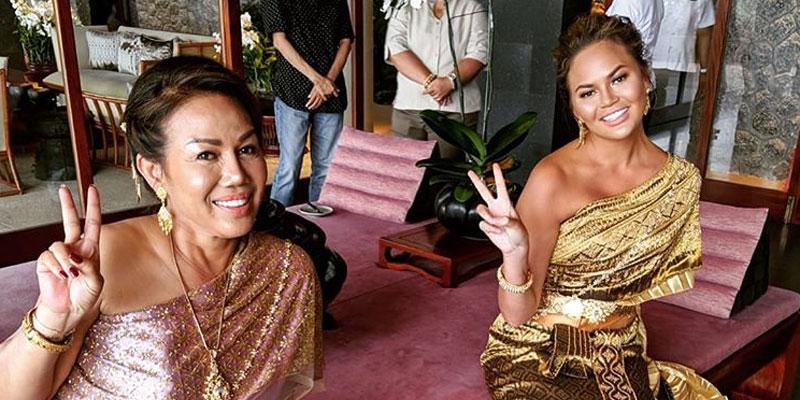 Chrissy Teigen and John Legend are turning their kids into world travelers at a young age! Over the last few days, the couple has shared photos and videos from their family vacation in Thailand with their two kids, Luna and Miles, and Chrissy's mother, Vilailuck Teigen.
Article continues below advertisement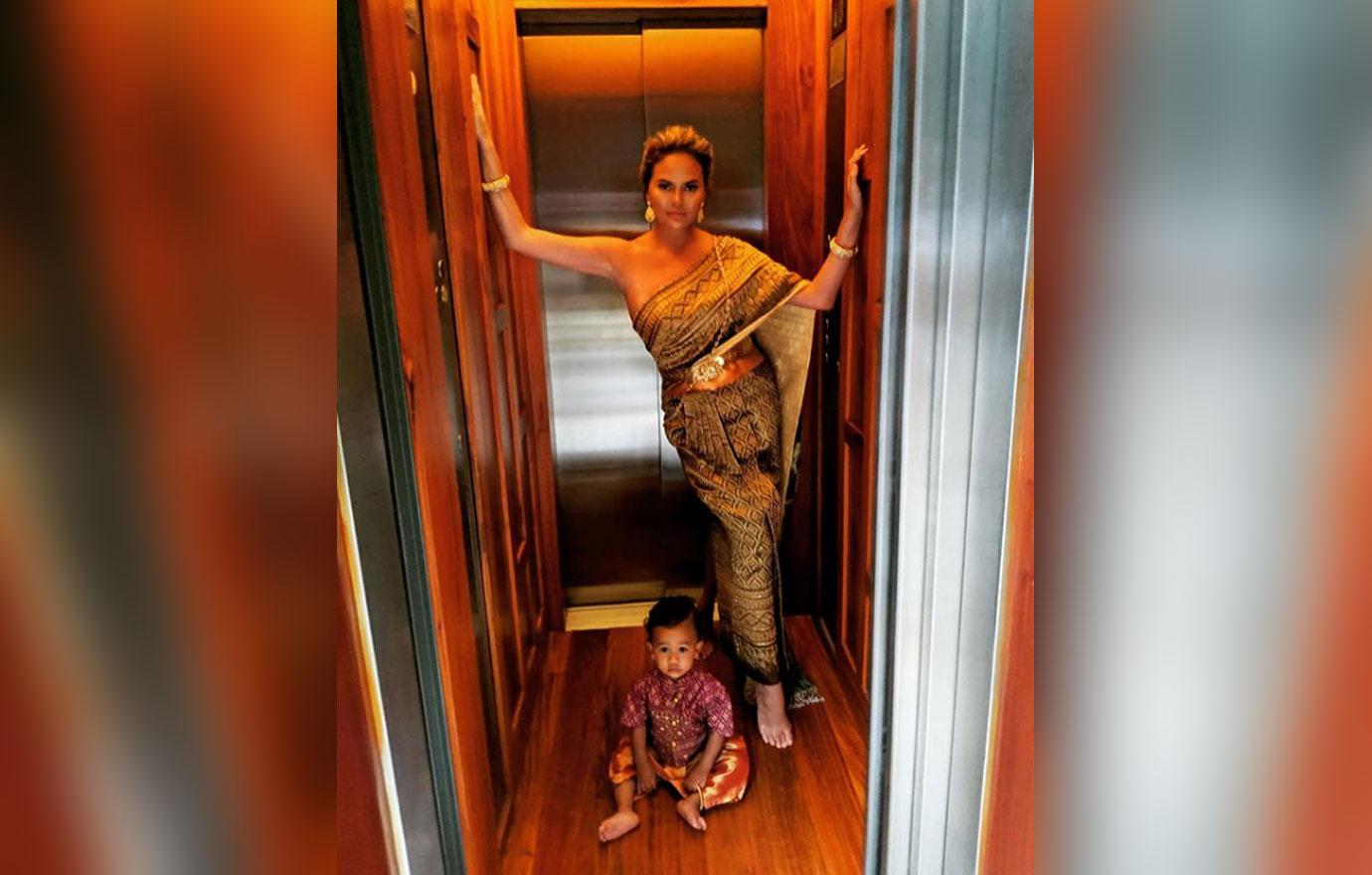 Chrissy, 33, and John, 40, are always eager to snapshots of their life with fans and followers on social media.
Earlier in their trip, Chrissy shared some detailed Henna artwork that she got on her hand.
Article continues below advertisement
On Wednesday, August 28, the New York Times best-selling author posted a video of her and daughter Luna, 3, hilariously dancing with no music on the yacht they chartered.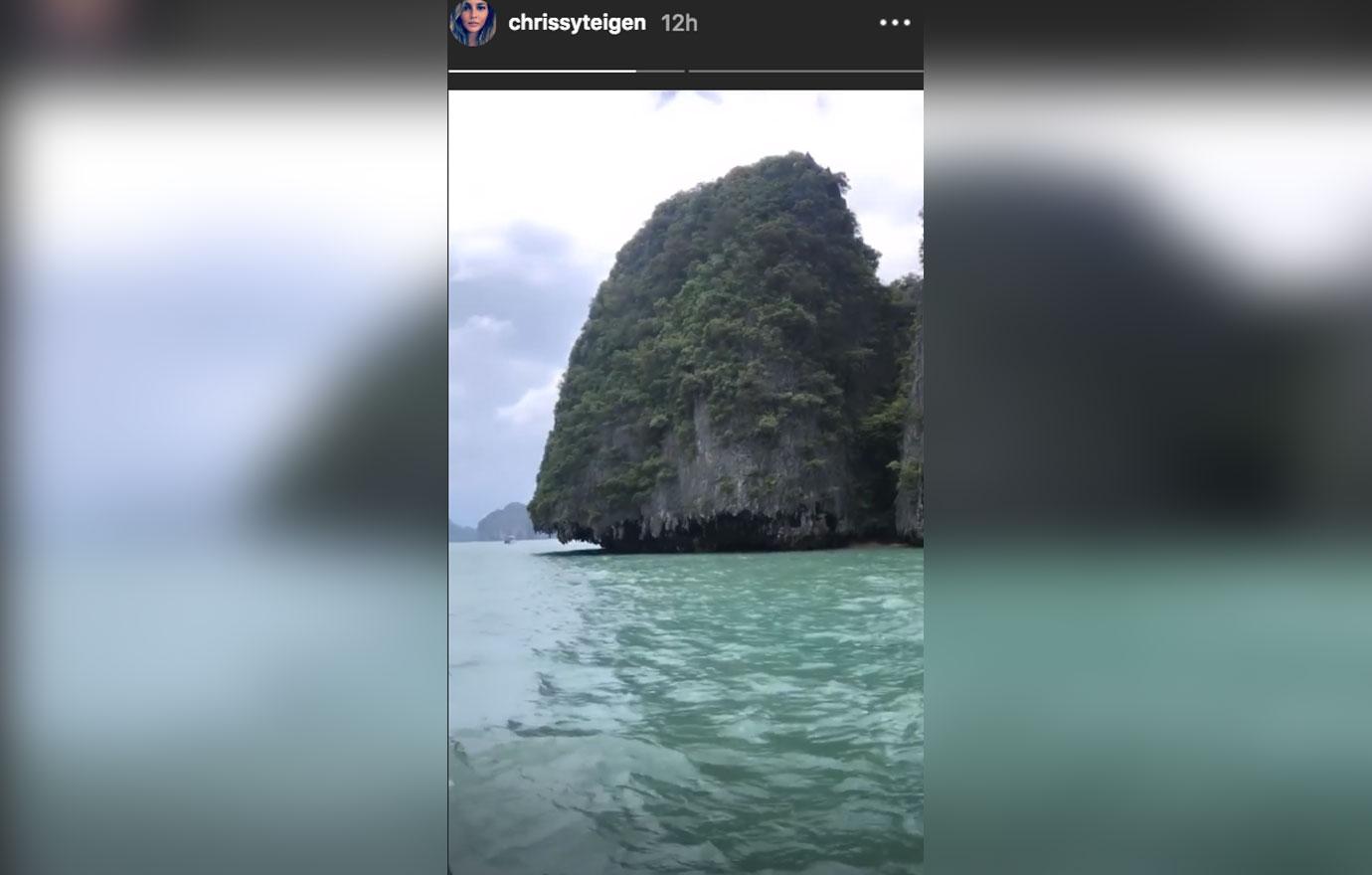 The happy family went on a boat ride and Chrissy posted a video of the beautiful blue water in Thailand.
Article continues below advertisement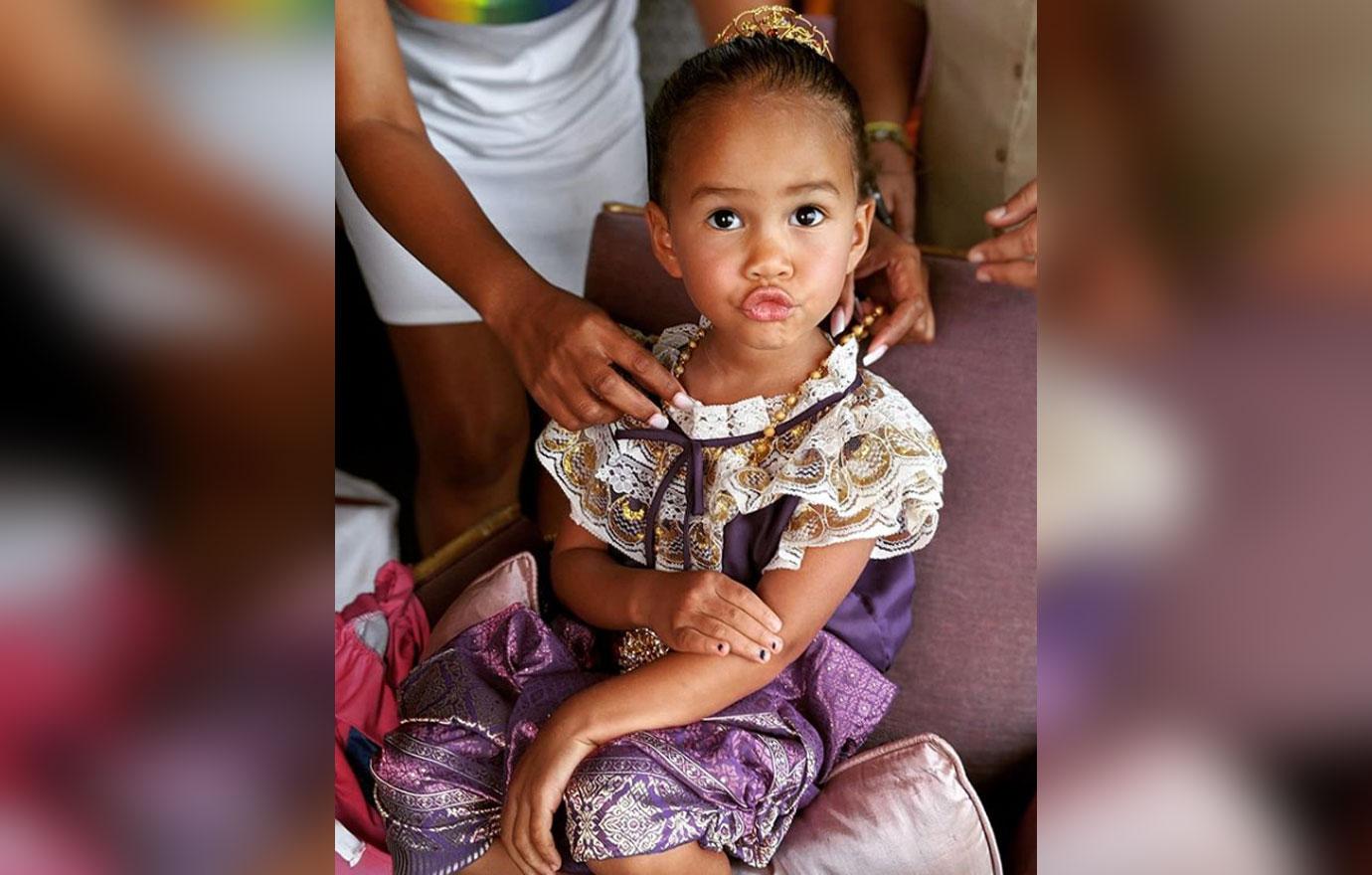 On Tuesday, August 27, the star posted a photo of Luna wearing authentic Thai clothing.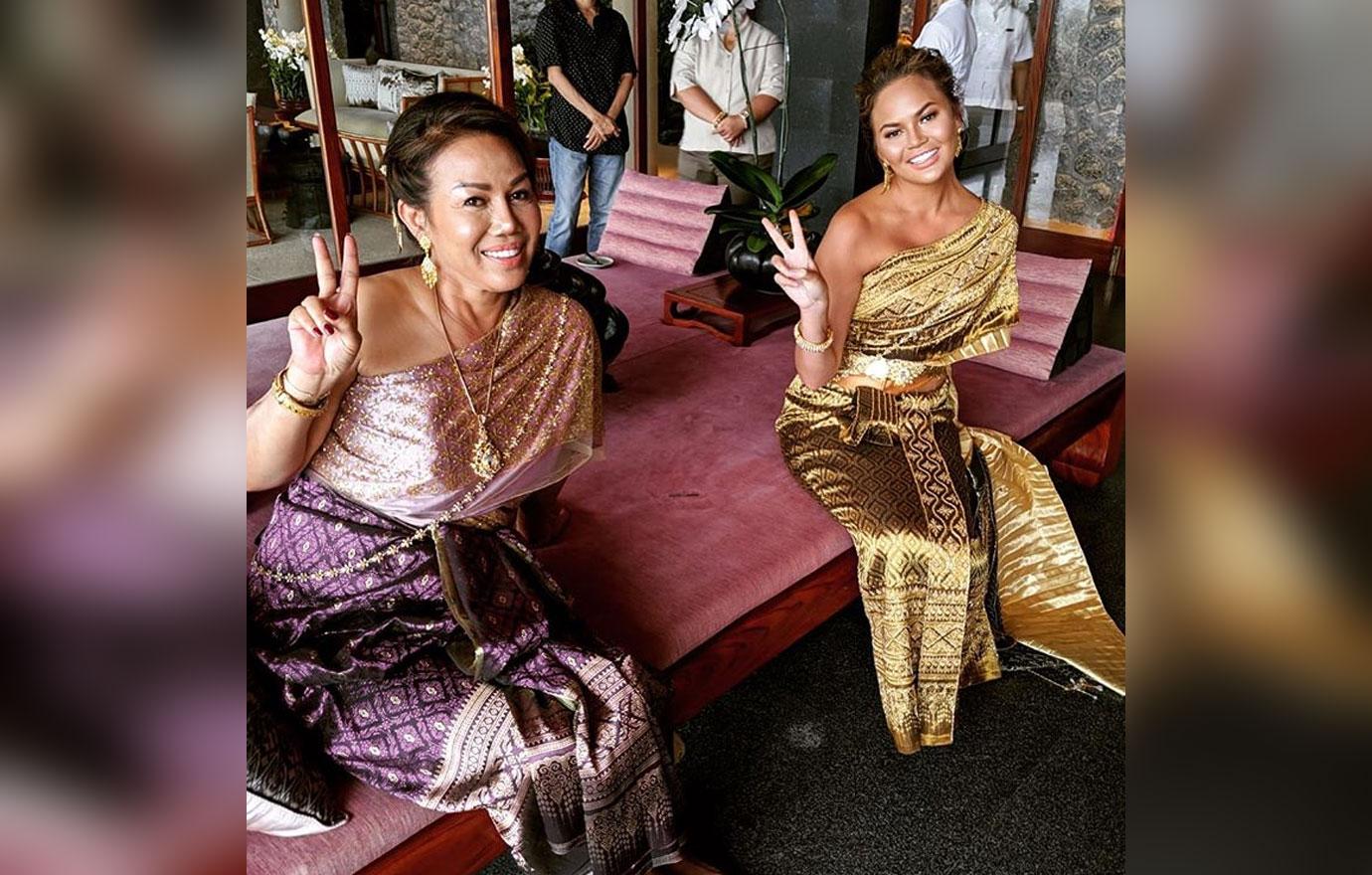 Chrissy and her mother Vilailuck, who is originally from Thailand, also dressed in similar attire.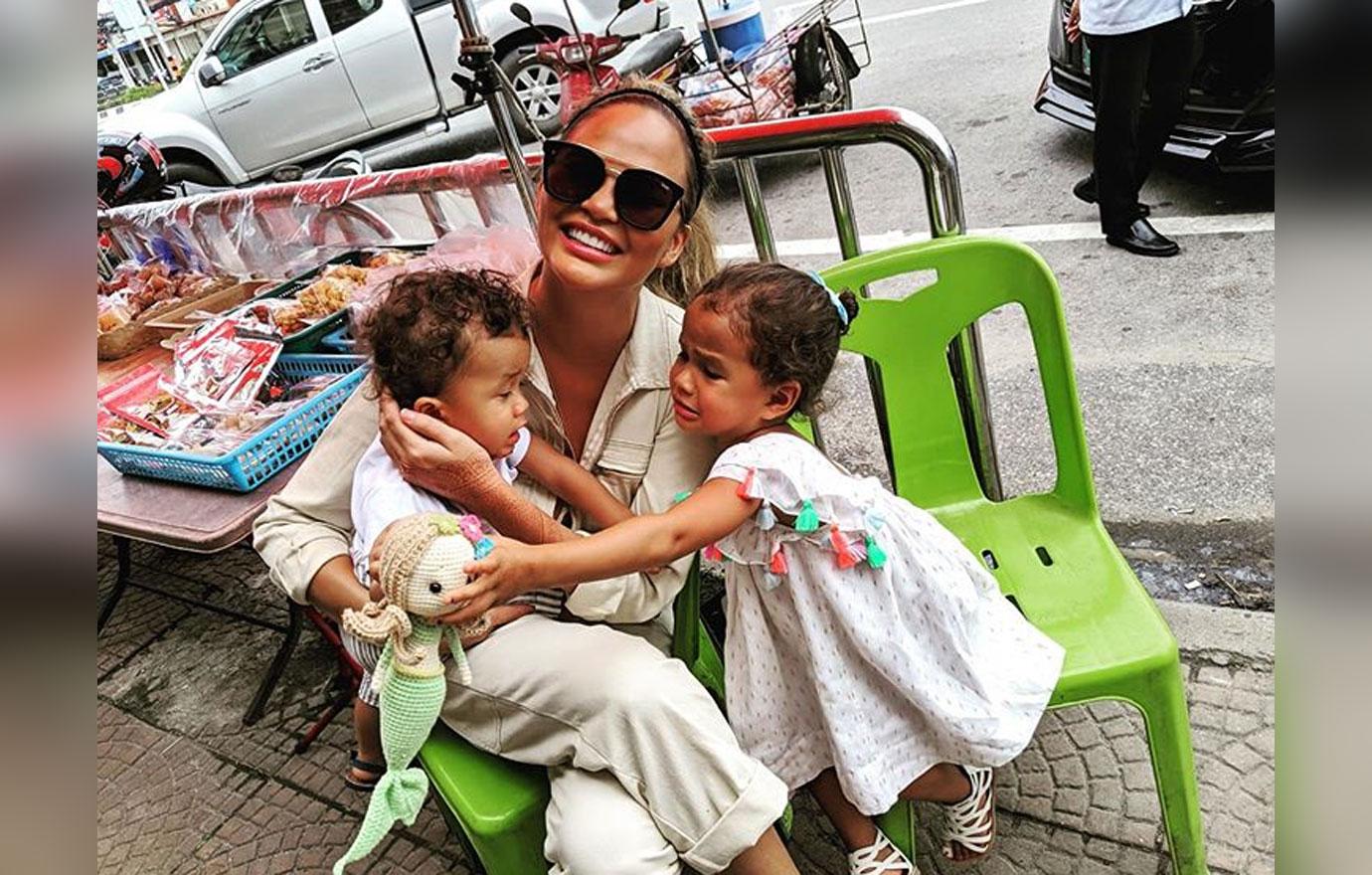 What do you think of Chrissy and John's family trip to Thailand? Let us know in the comments below!