PHOTOS
Chrissy Teigen And John Legend Step Out For 1st Performance Since Historic EGOT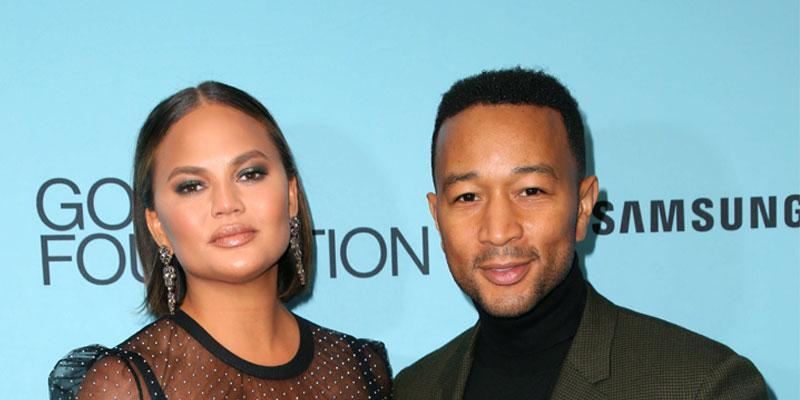 Chrissy Teigen and John Legend posed together on the carpet as they arrived at The GOOD + Foundation Benefit in Los Angeles. The event hosted special guests Jerry Seinfeld, Leslie Jones, Common, and John. This was the 39-year-old's first performance since winning an Emmy for his producing Jesus Christ Superstar Live, which made him the first black man and youngest person to win an EGOT, a term used to describe a winner of an Emmy, Grammy, Oscar, and Tony.
Article continues below advertisement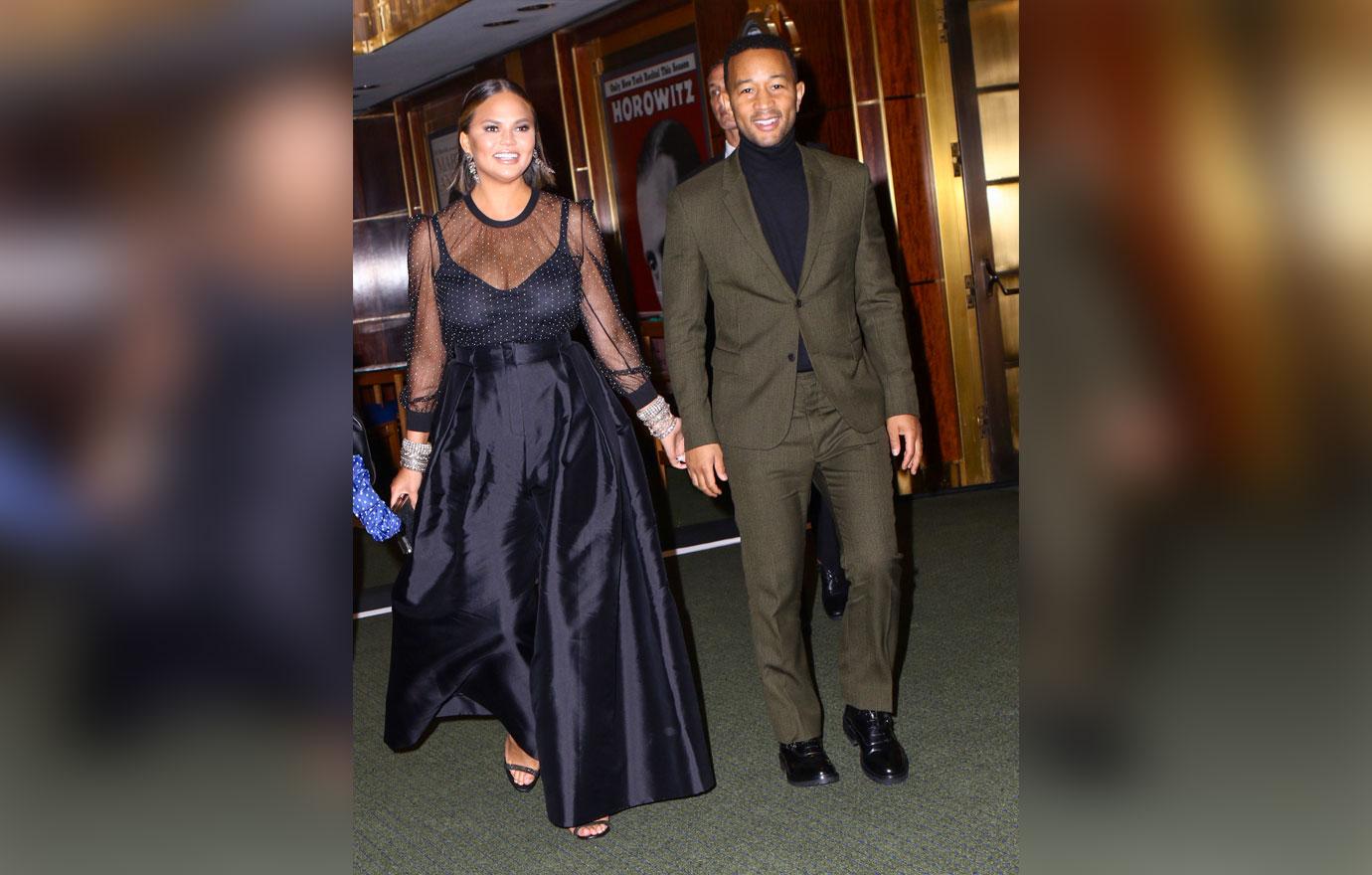 Chrissy, 32, was more interested in her outfit than John's performance, since that's all she posted about on her Instagram Story. She wore a collection of bracelets and earrings from the jewelry designer, Lorraine Schwartz.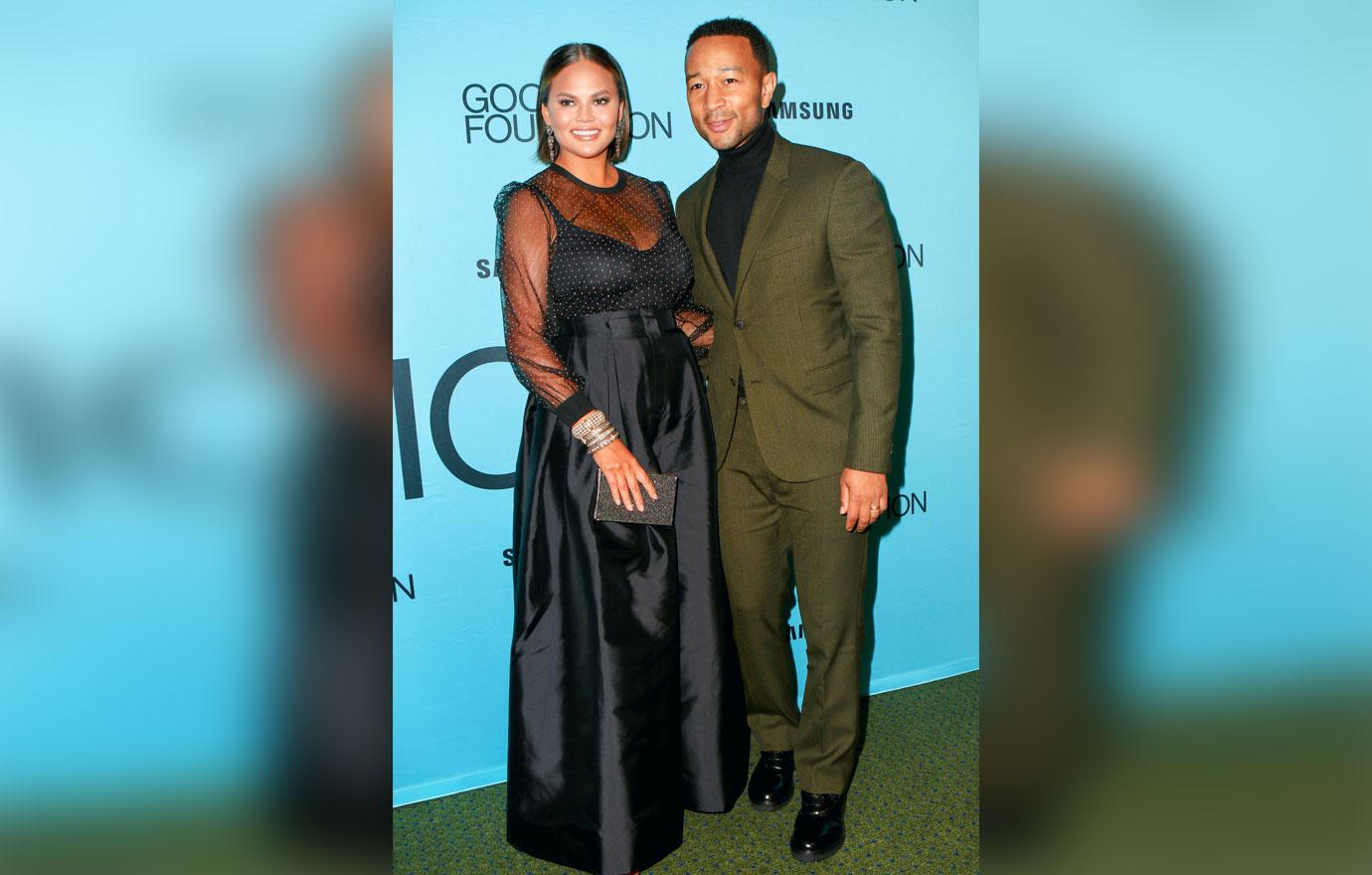 However, the couple is all about supporting each other. After the EGOT win Chrissy captioned a photo on Instagram, "After John won last night, he came to lip sync battle, just to hang out as he always does. I lost my voice so he ended up being co-commentator with me and I think it might have been the most random, ridiculous episode we have ever made."
Article continues below advertisement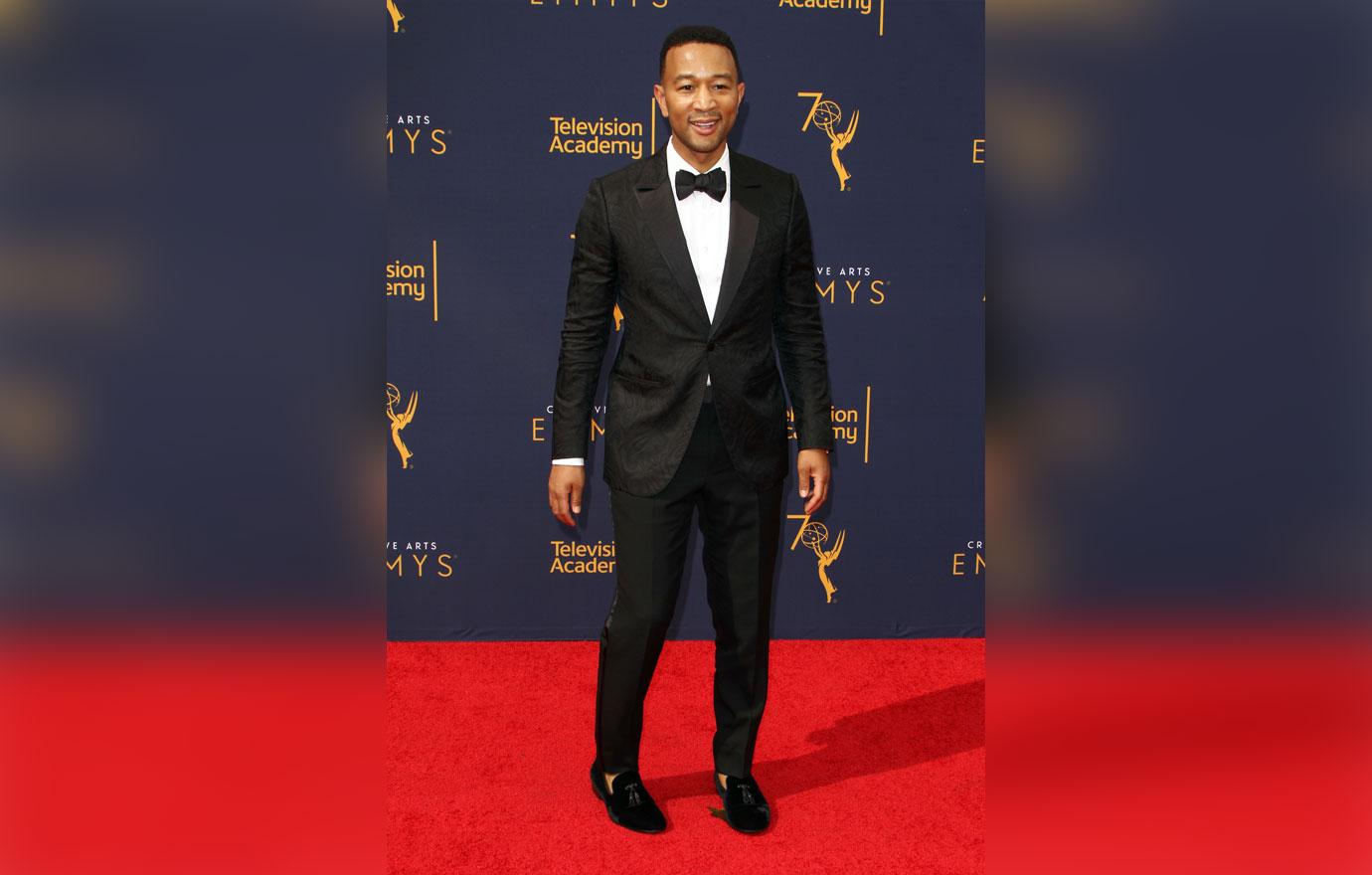 Common also joined John on stage as the first musical guest to perform with him after winning the legendary EGOT.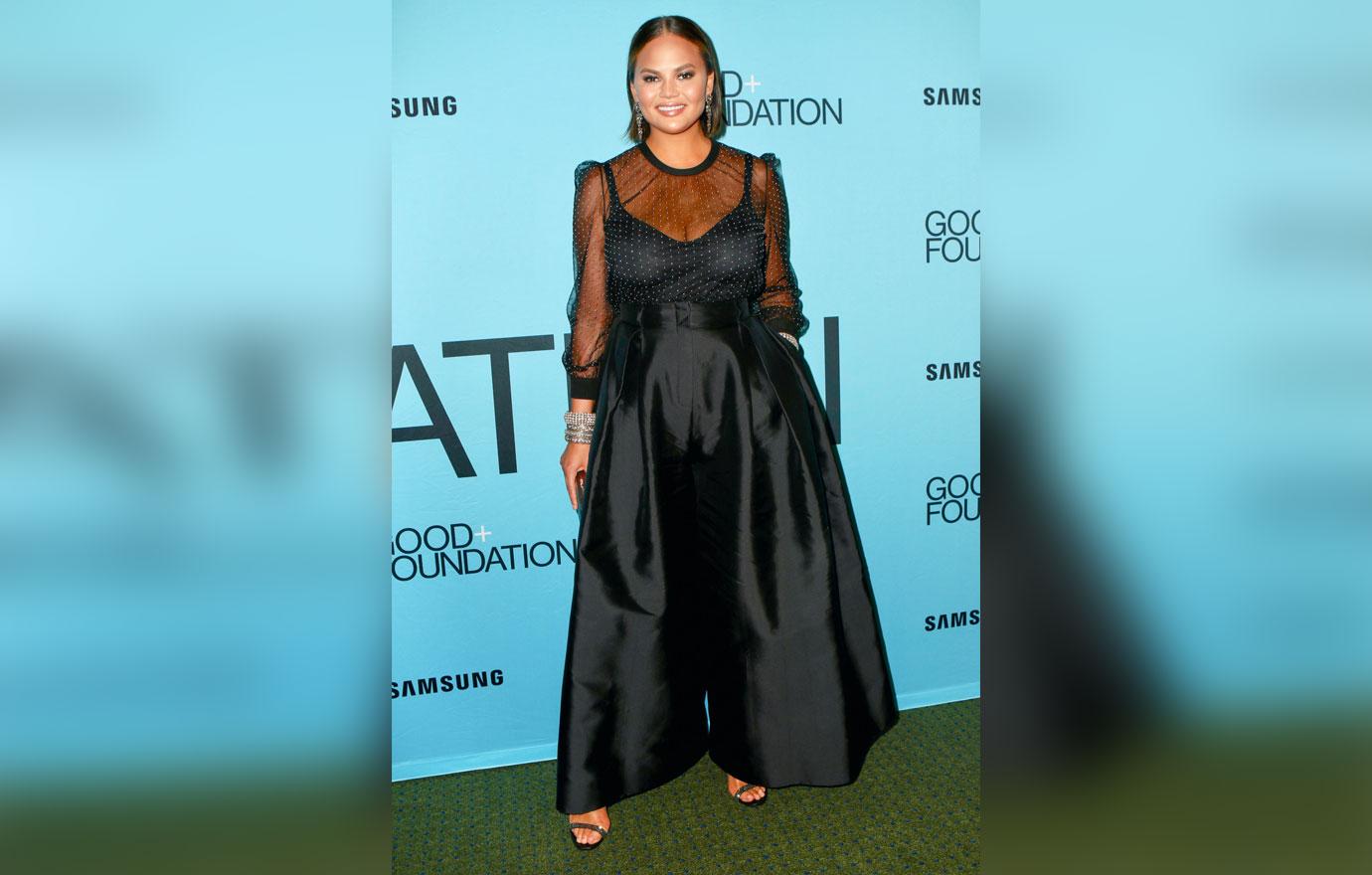 There's no such thing as a casual date night with these two.
Article continues below advertisement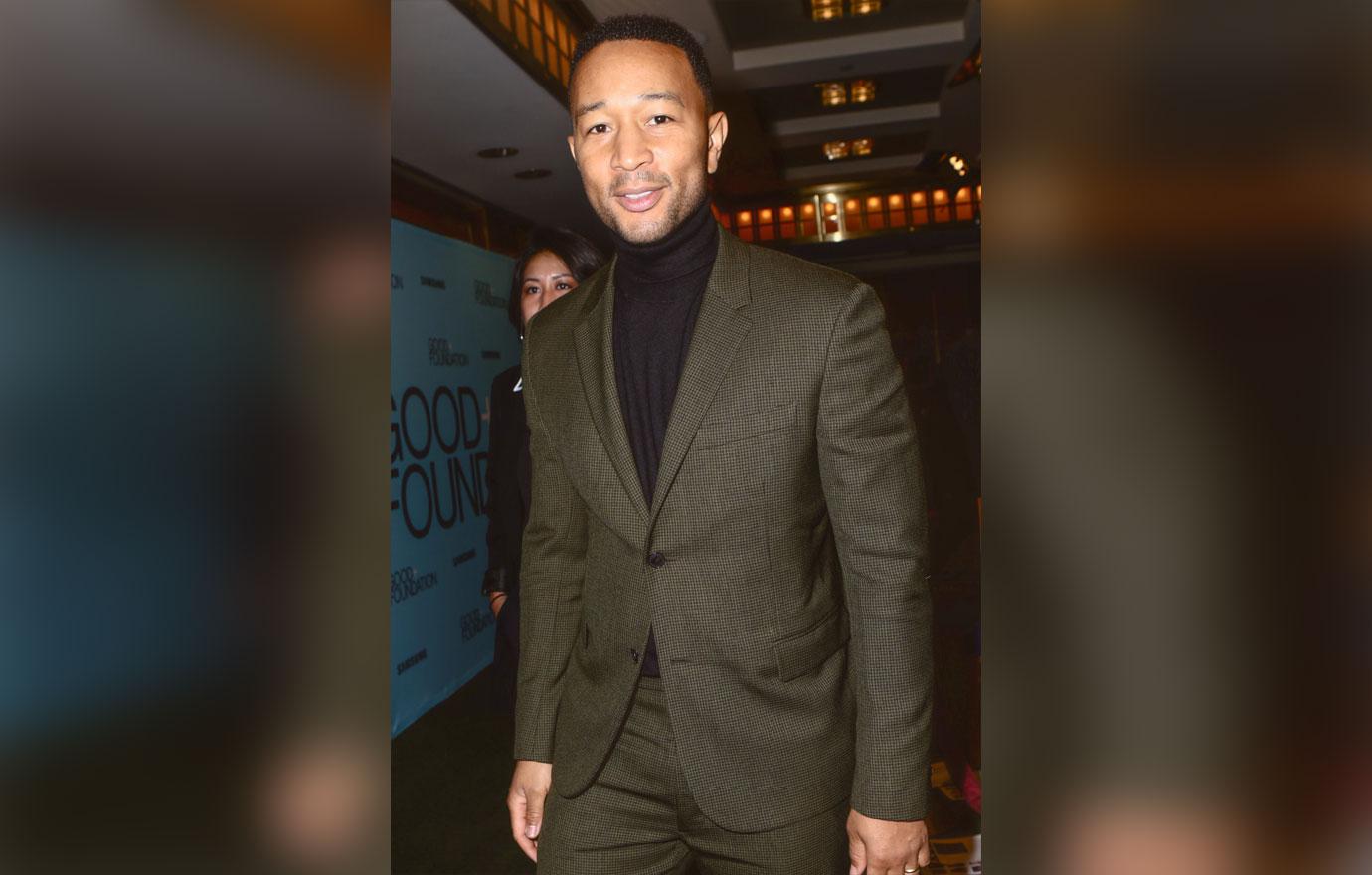 The charity, founded by Jessica Seinfeld, is dedicated to the well-being of impoverished children. Their website states, "Together with our partners, we have helped improve positive outcomes for families." The parents to Luna and Miles Stephens often support charities to help out kids.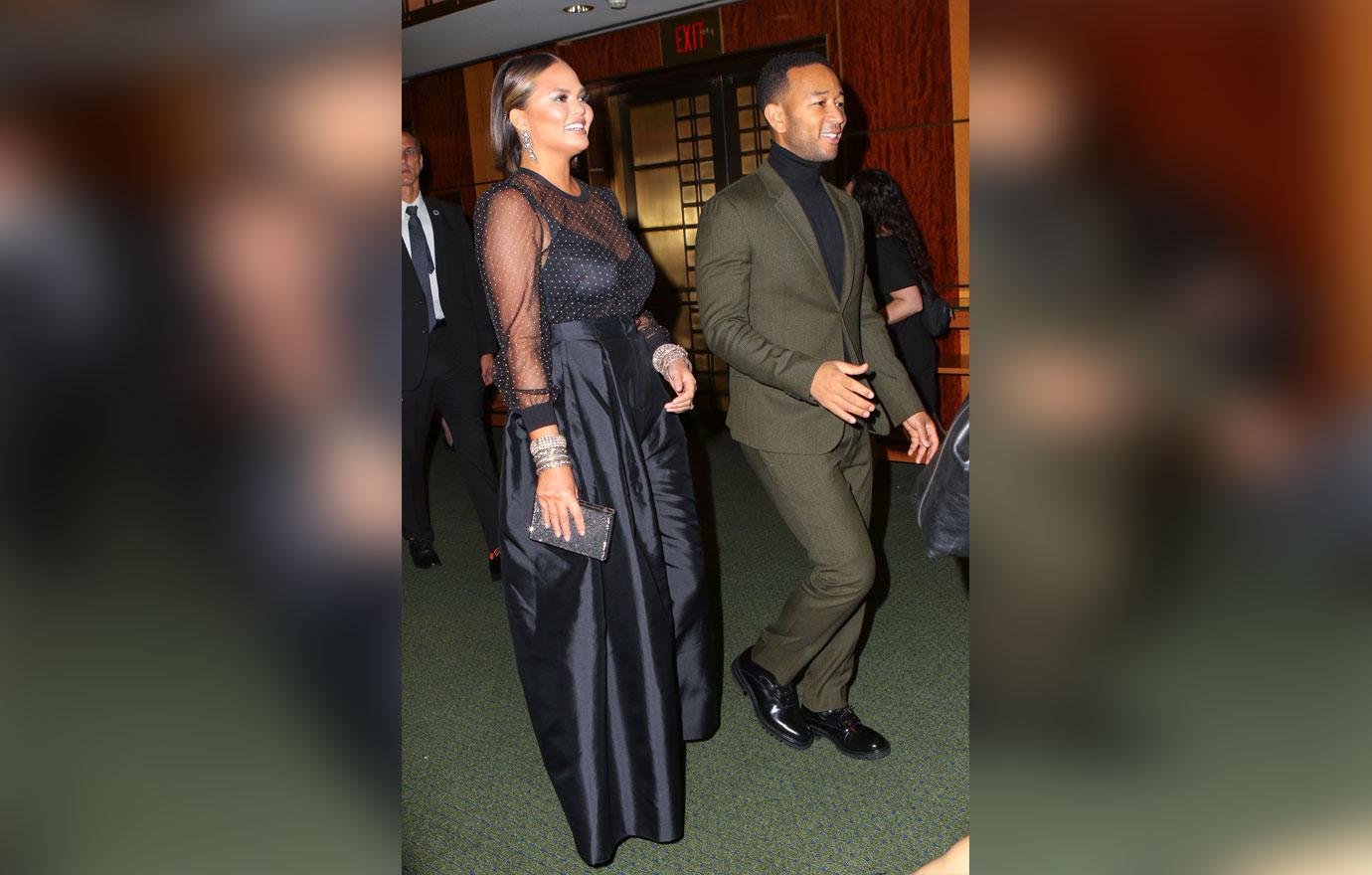 Could Chrissy and John get any cuter? Share your thoughts in the comment section!