PHOTOS
Did Chrissy Teigen & John Legend Have Sex In Kris Jenner's Bed?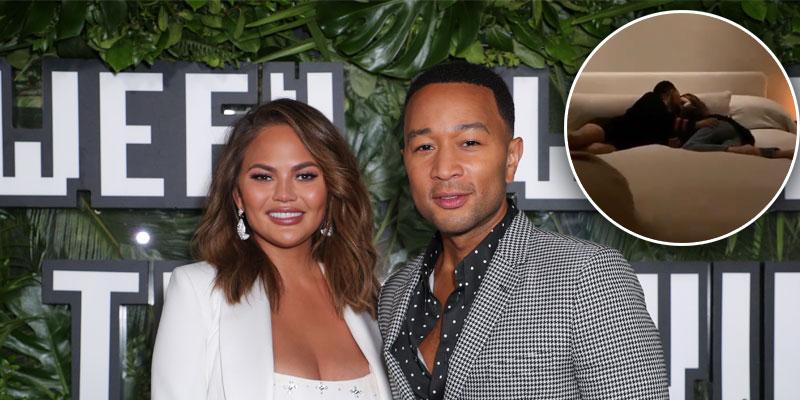 Chrissy Teigen and John Legend found a way to make themselves at home in Kris Jenner's place! On Wednesday, December 18, the momager, 64, posted clips of the couple getting hot and heavy throughout several rooms of her California mansion.
Article continues below advertisement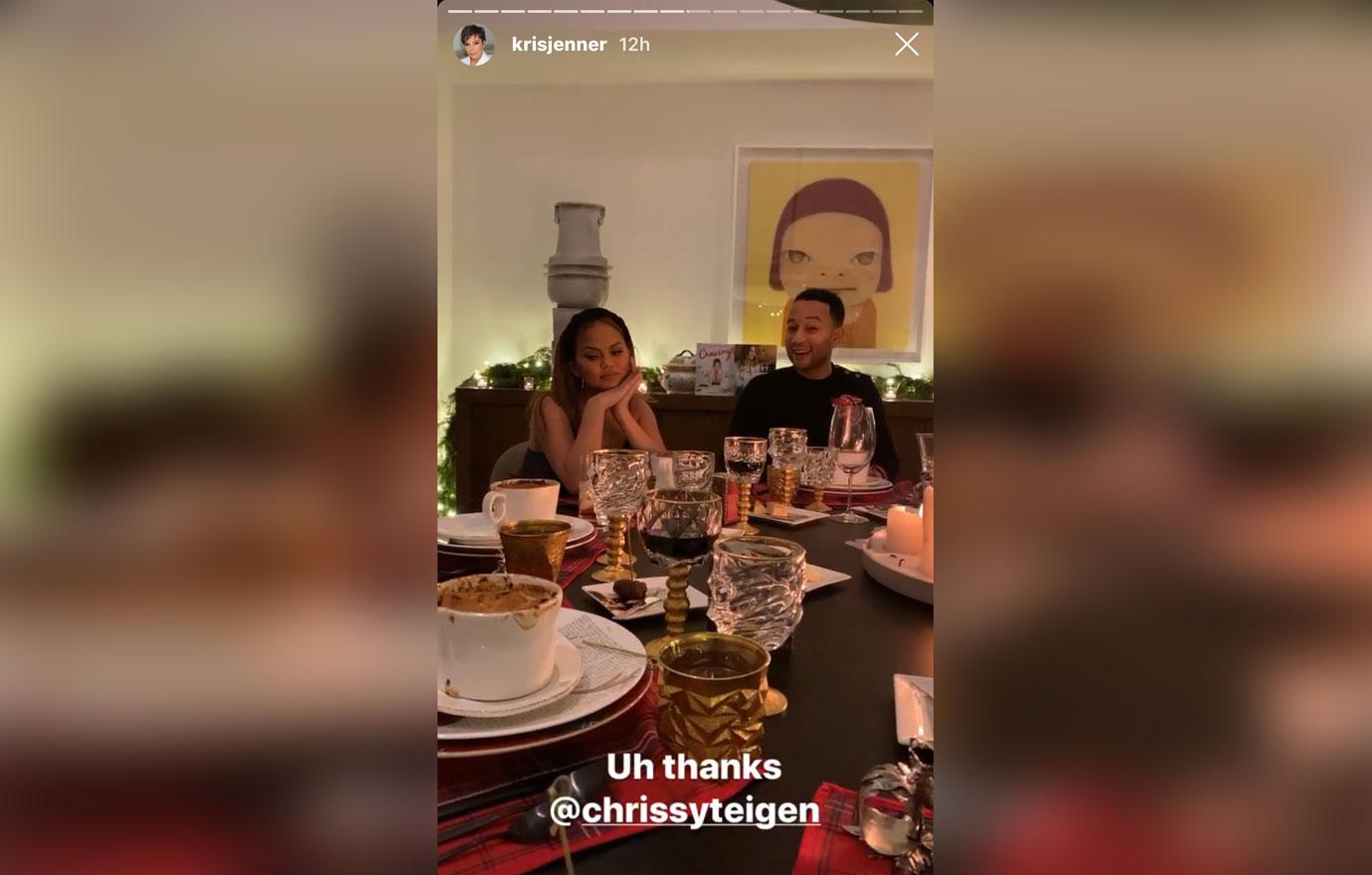 The Keeping Up With The Kardashians star invited the couple over for dinner and jokingly poked fun at their behavior. "Chrissy came over for dinner tonight, and I thought she would teach me to cook something, like an appetizer, whatever, a dessert, and there she is on the couch, not paying any attention to me at all," Kris said in the video.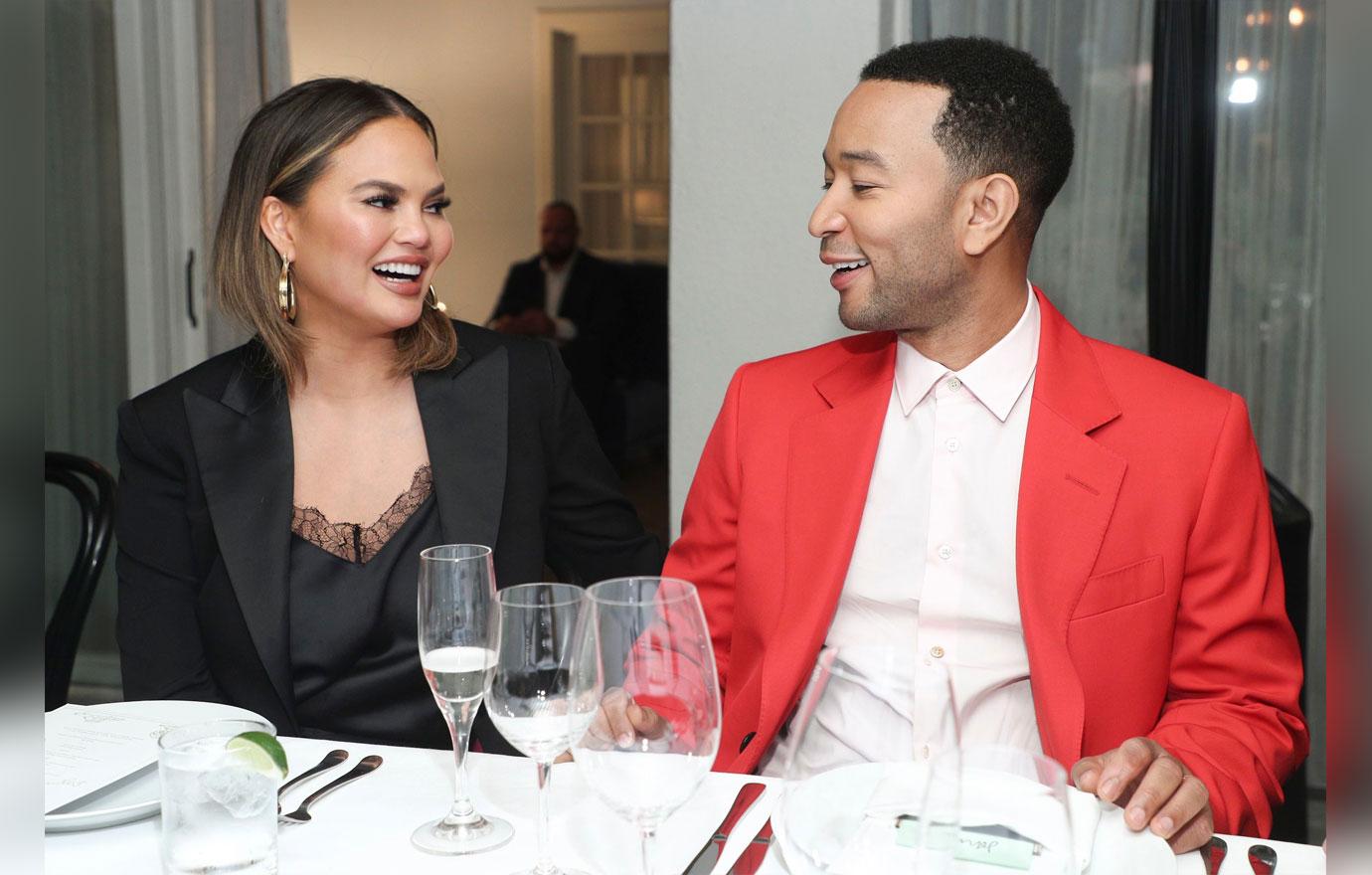 She continued, "They are making themselves way too comfortable. I'm not sure what's happening, but they're getting ready for bed. It's ridiculous."
Article continues below advertisement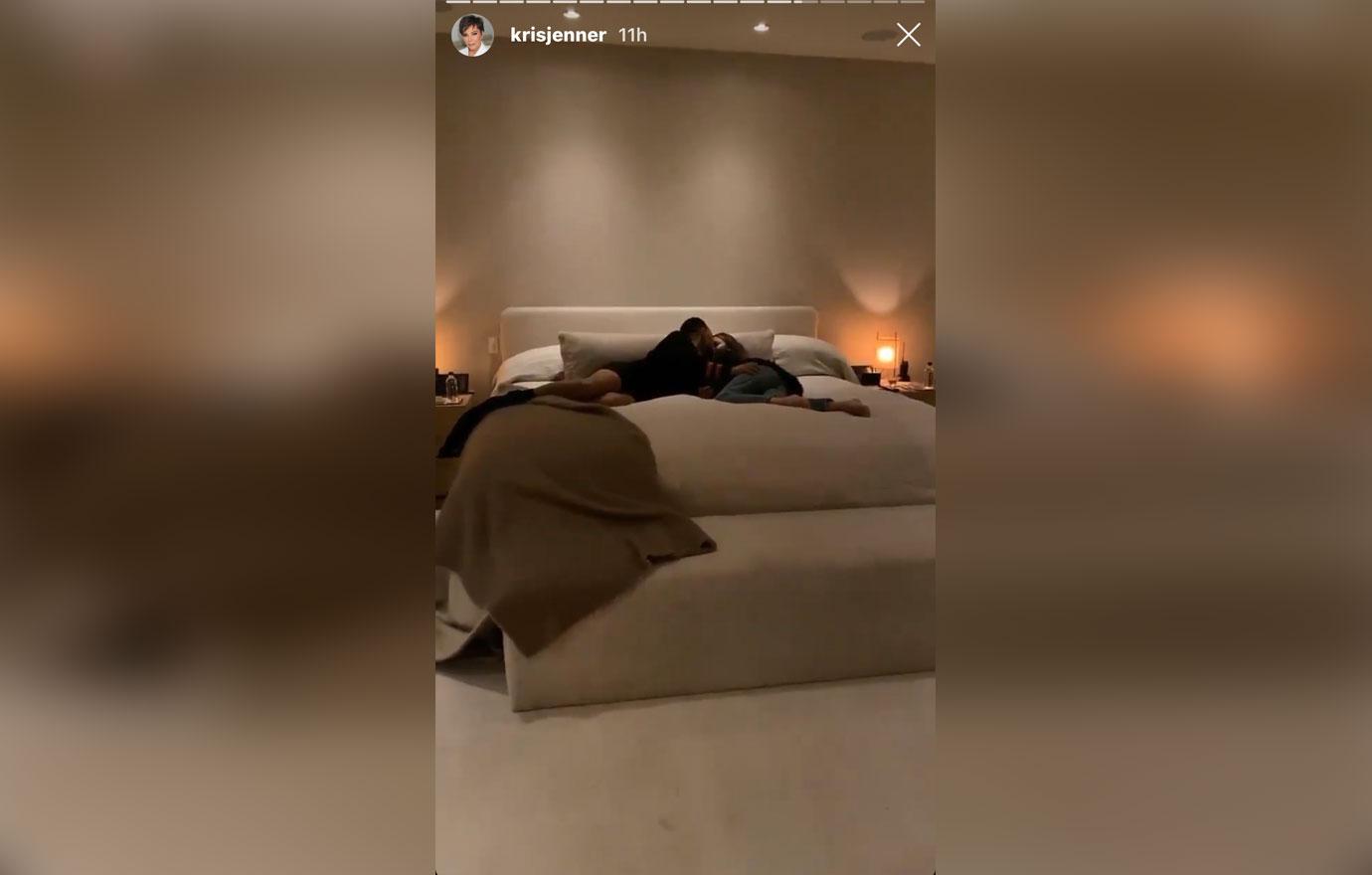 After spotting the couple on her bed, Kris whispered, "Worst dinner guests ever!"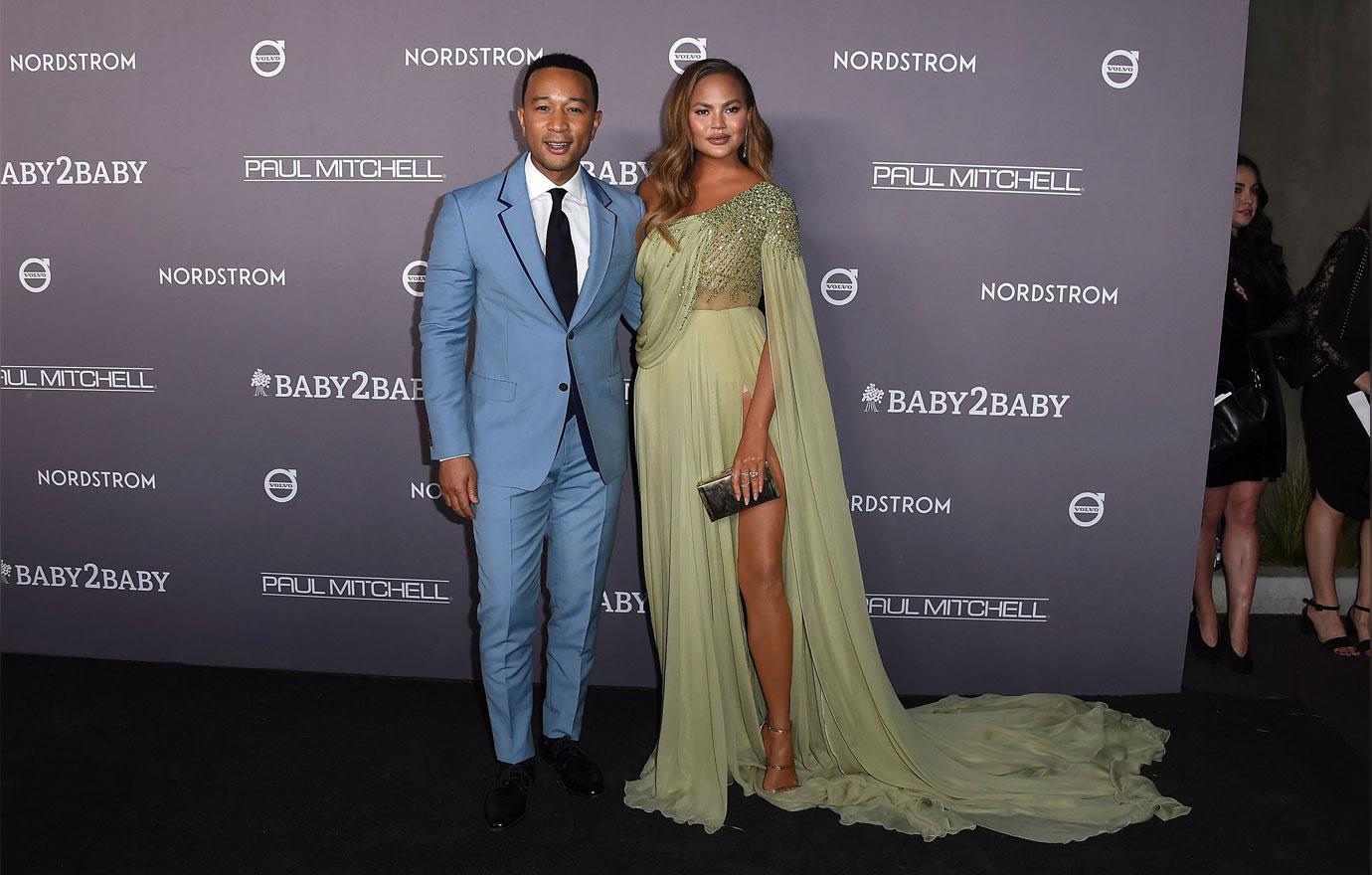 Later on, Chrissy and John, 40, were spotted kissing on Kris' closet floor. The mother of six also shared a clip of the couple embracing each other in the bathtub. Before leaving, the mother of two, 34, used what appeared to be Kris' toothbrush.
Article continues below advertisement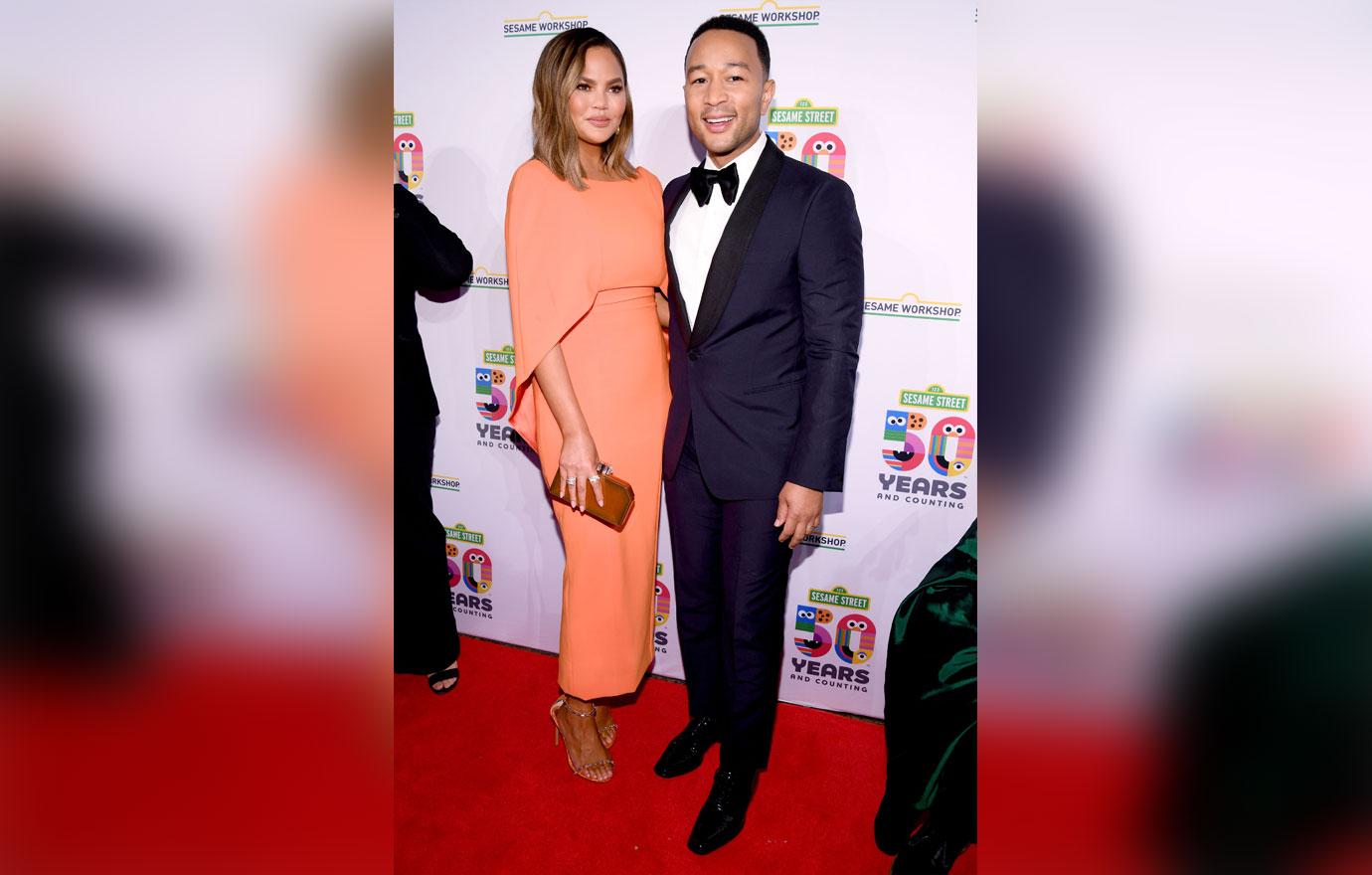 Chrissy and John appeared to be on good terms considering the Sports Illustrated model unleashed an epic rant on December 17. On her Twitter account, Chrissy explained that her husband invited his fellow The Voice judges over for dinner following their live finale.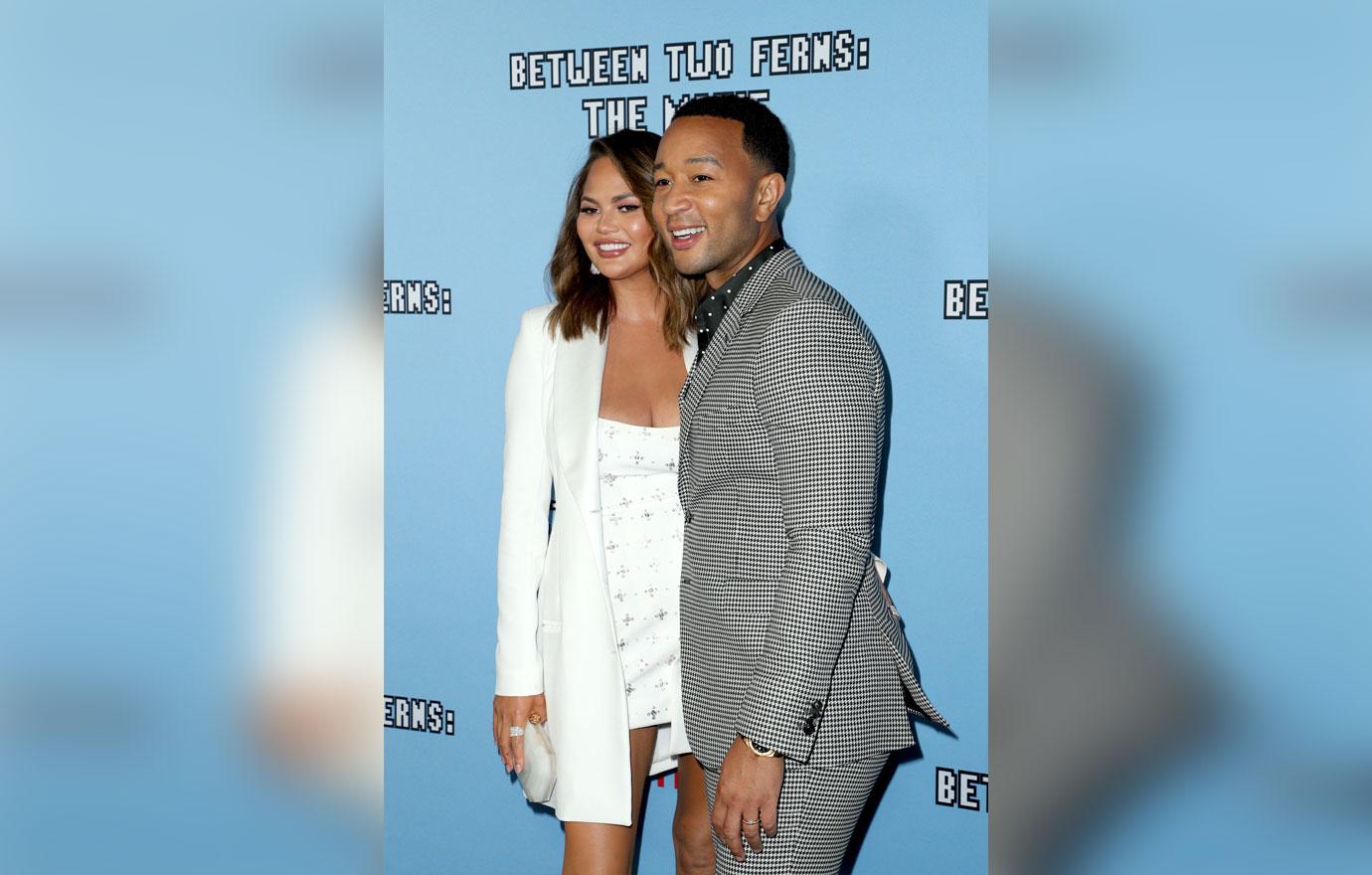 "I didn't know tonight was The Voice finale. John invited everyone to dinner at the house after and I'm really f**king mad because I didn't make a f**king FINALE meal," the Cravings author wrote. "I would have gotten a cake or something too?? Who the f**k does this? You don't winThe Voice then eat short ribs."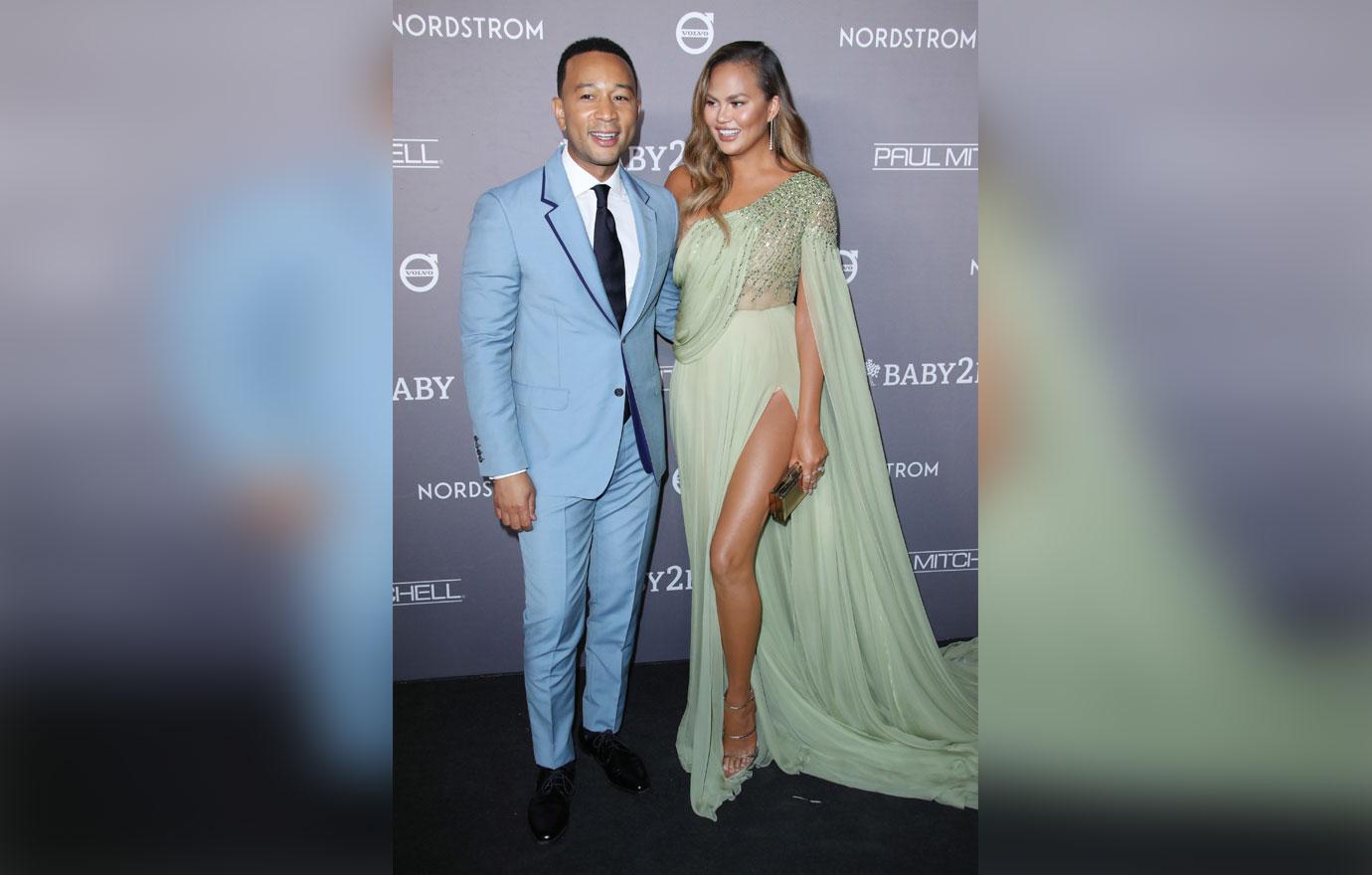 She continued, "It sounds dumb yes but this is VERY John. I am always in charge of doing the fun, extra s**t and he has no idea how much I plan normally and he's like 'No it's fine they just wanna have dinner' but it's literally the finale of their show??? And I have no ice cream truck."
What do you think about Chrissy and John getting hot and heavy at Kris' place? Sound off in the comments below!