PHOTOS
Chrissy Teigen Gets Mommy-Shamed Over Bathtub Photo With Kids Luna & Miles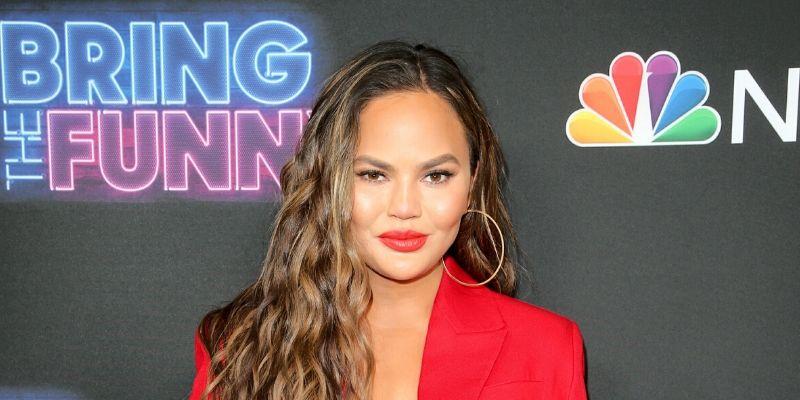 Chrissy Teigen is under fire for her latest Instagram post. On December 25, the Cravings author shared a sweet photo of her and kids Luna and Miles in a bathtub together. Although the intimate moment between Chrissy, 34, and her children was relatable for some, others slammed her for posting it on social media.
Article continues below advertisement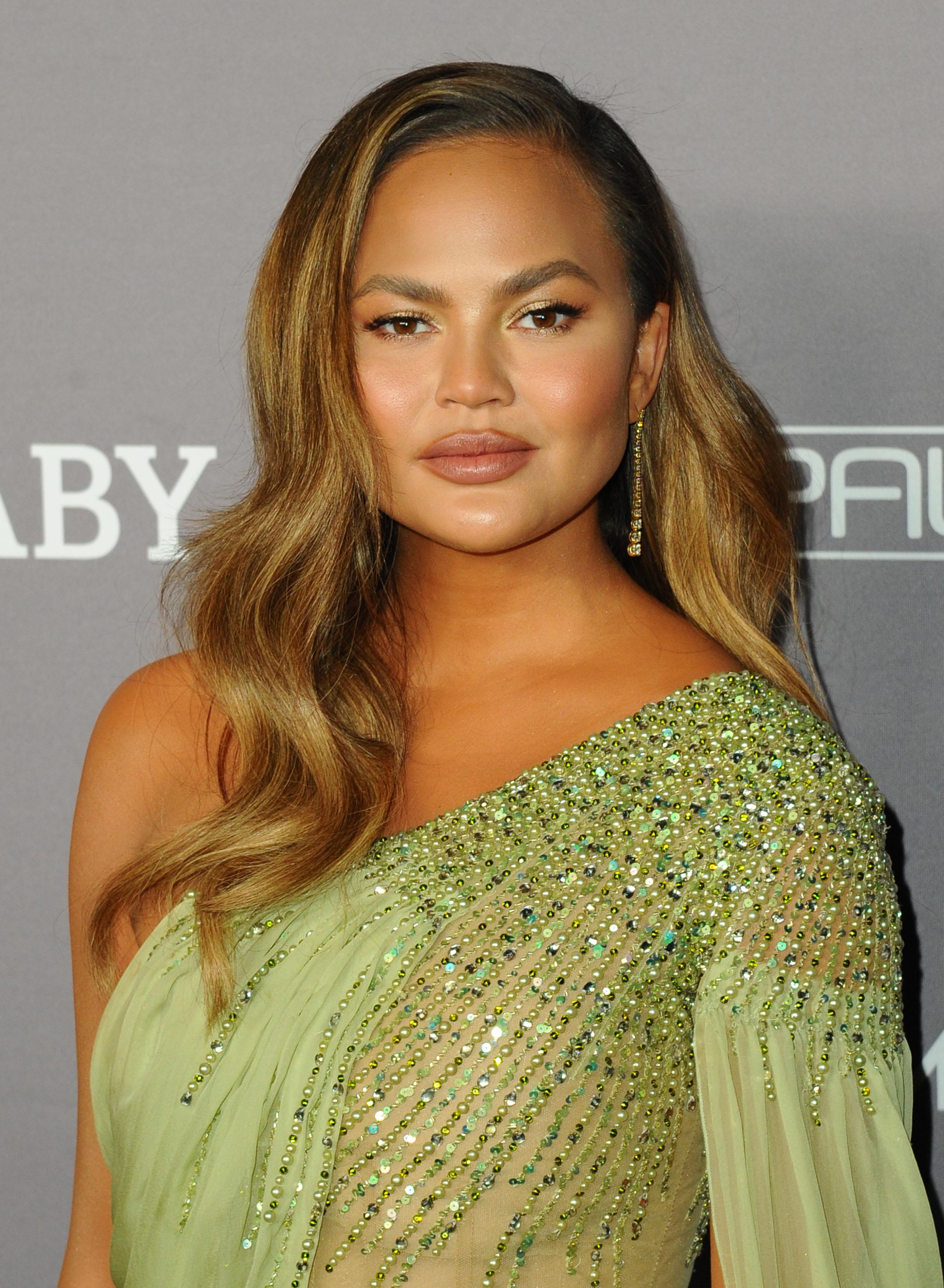 In the Instagram update, Chrissy sat nude in her bathtub with her hair tied into a bun and her legs crossed. She was joined on either side by Miles, 1, and Luna, 3. Miles' back faced the camera as he sat next to the faucet, and Luna was preoccupied with her barbie. The cookbook author gazed lovingly at her kids, and captioned the picture with water, bathtub, and sponge emojis.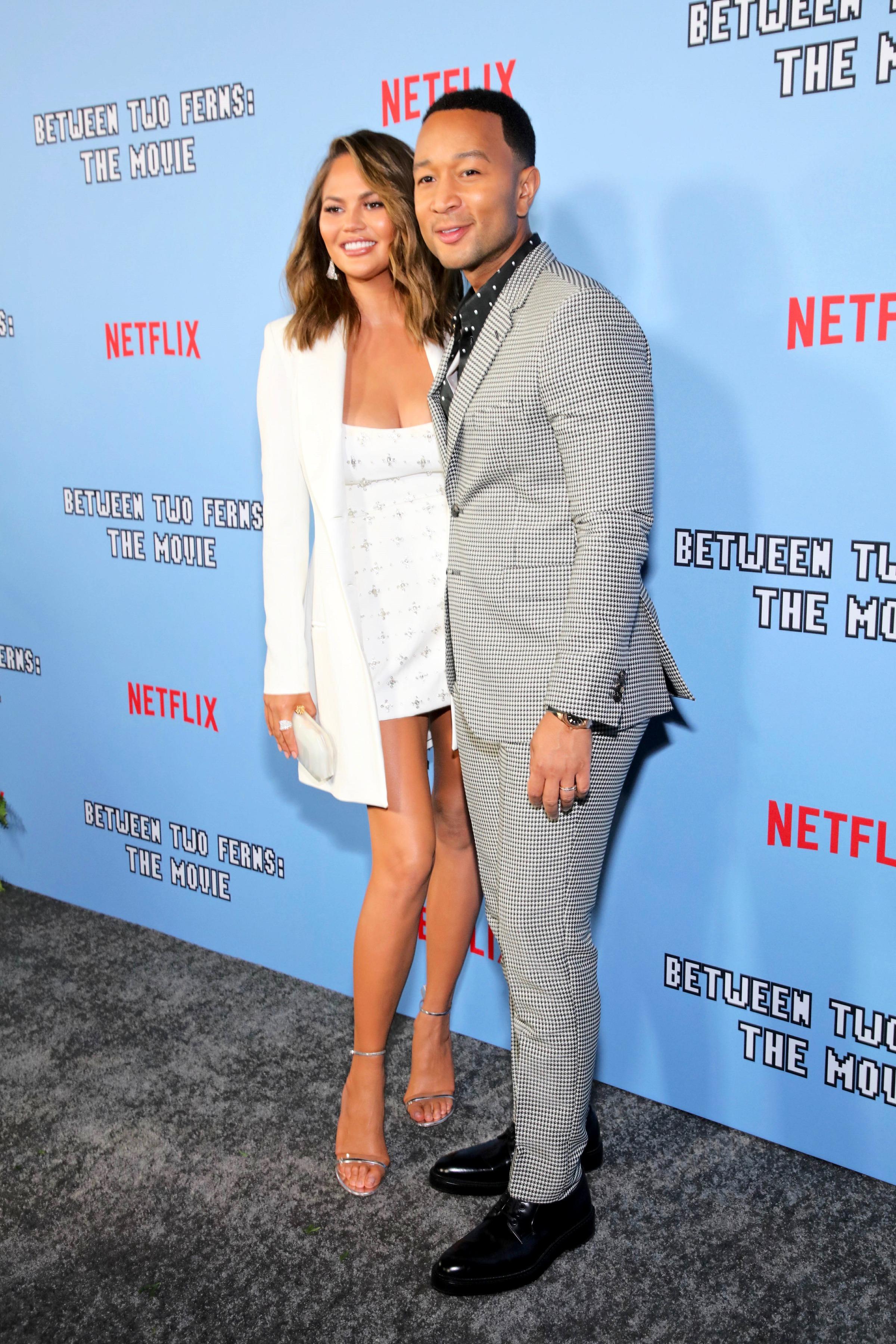 Though many loved the Sports Illustrated model's cute moment with her children and were able to relate to bathing with their children, others mommy-shamed Chrissy for posting about it on social media. "Why do you feel the need to display your life like this, something is wrong," one user commented. "I'm not a hater, but really? Is there a reason we need to see this?" another chimed in.
Article continues below advertisement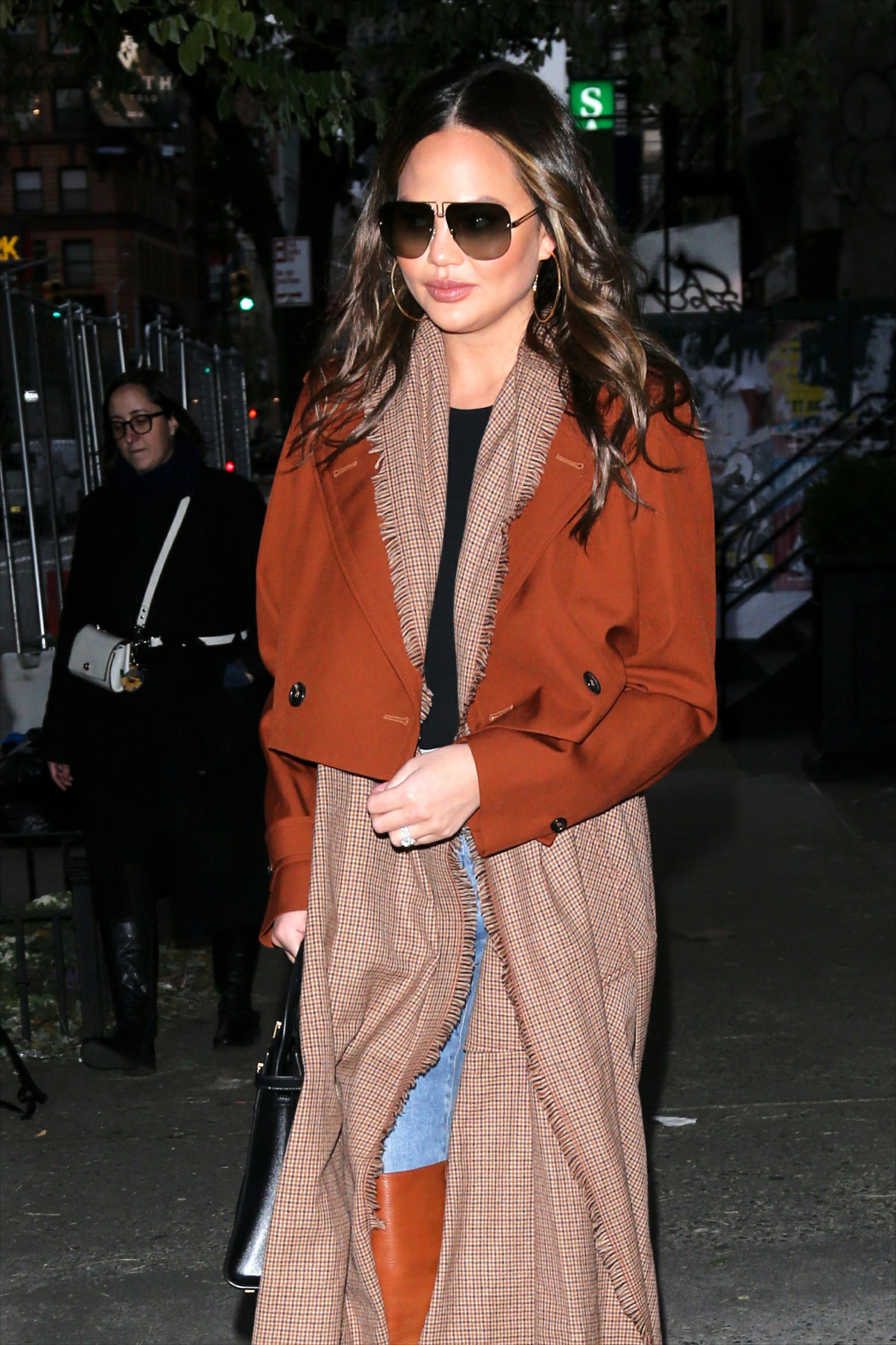 Other trolls said that Chrissy shouldn't be sharing a bath with her kids. "I don't think she should be in the tub with them. My opinion," a fan wrote. "It's beautiful, but at a certain age it's time to stop. Maybe taking a bath with John Legend would be better to post for us lol" another chided.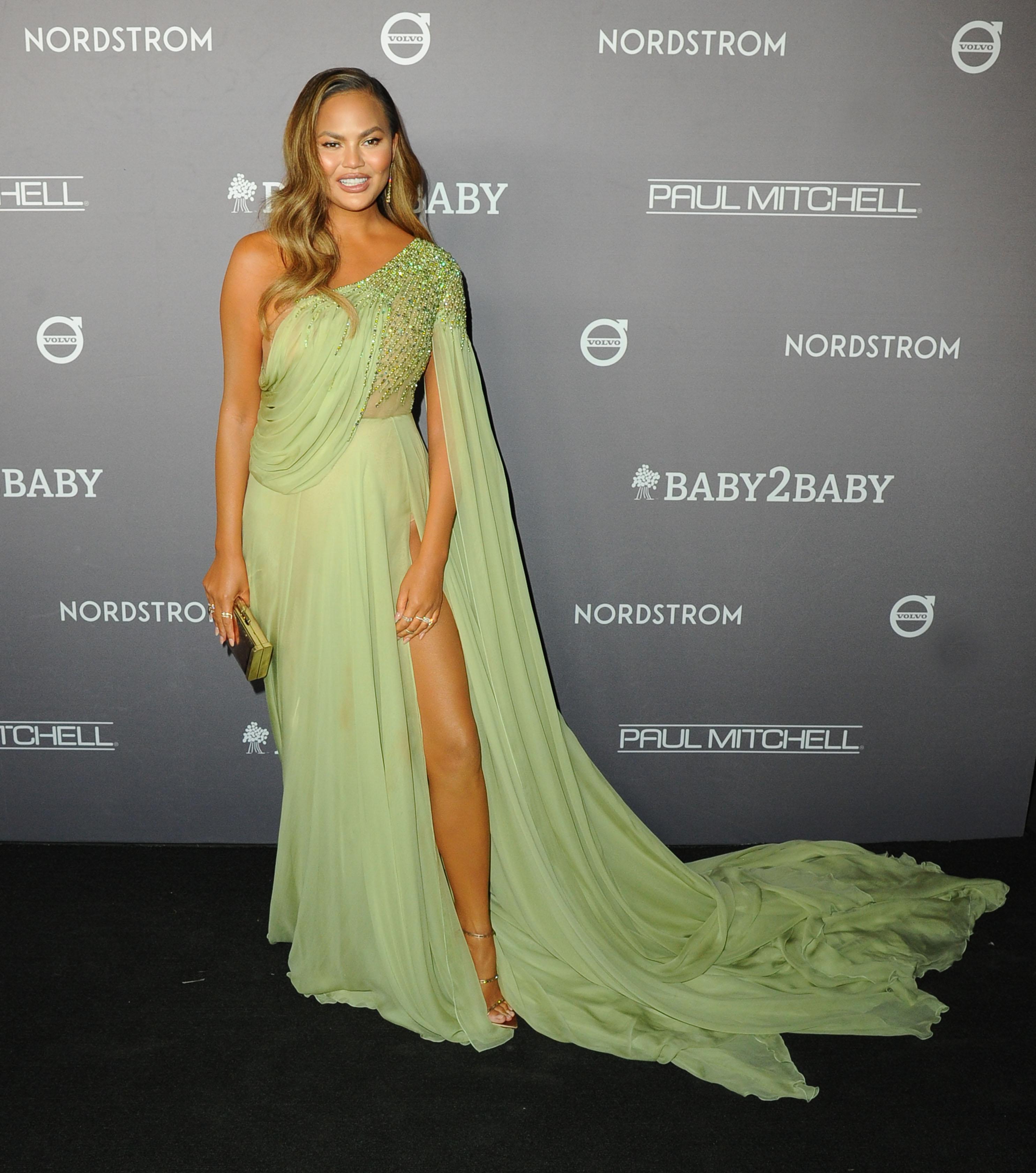 "Those are the moments that she should cherish and keep for herself and John," a fan wrote. "Sad to see that she is just another celebrity putting their life on social media for the publicity instead of living in reality and enjoying the moments as they pass too quickly," one used chimed in, who focused on keeping memories like this sacred.
Article continues below advertisement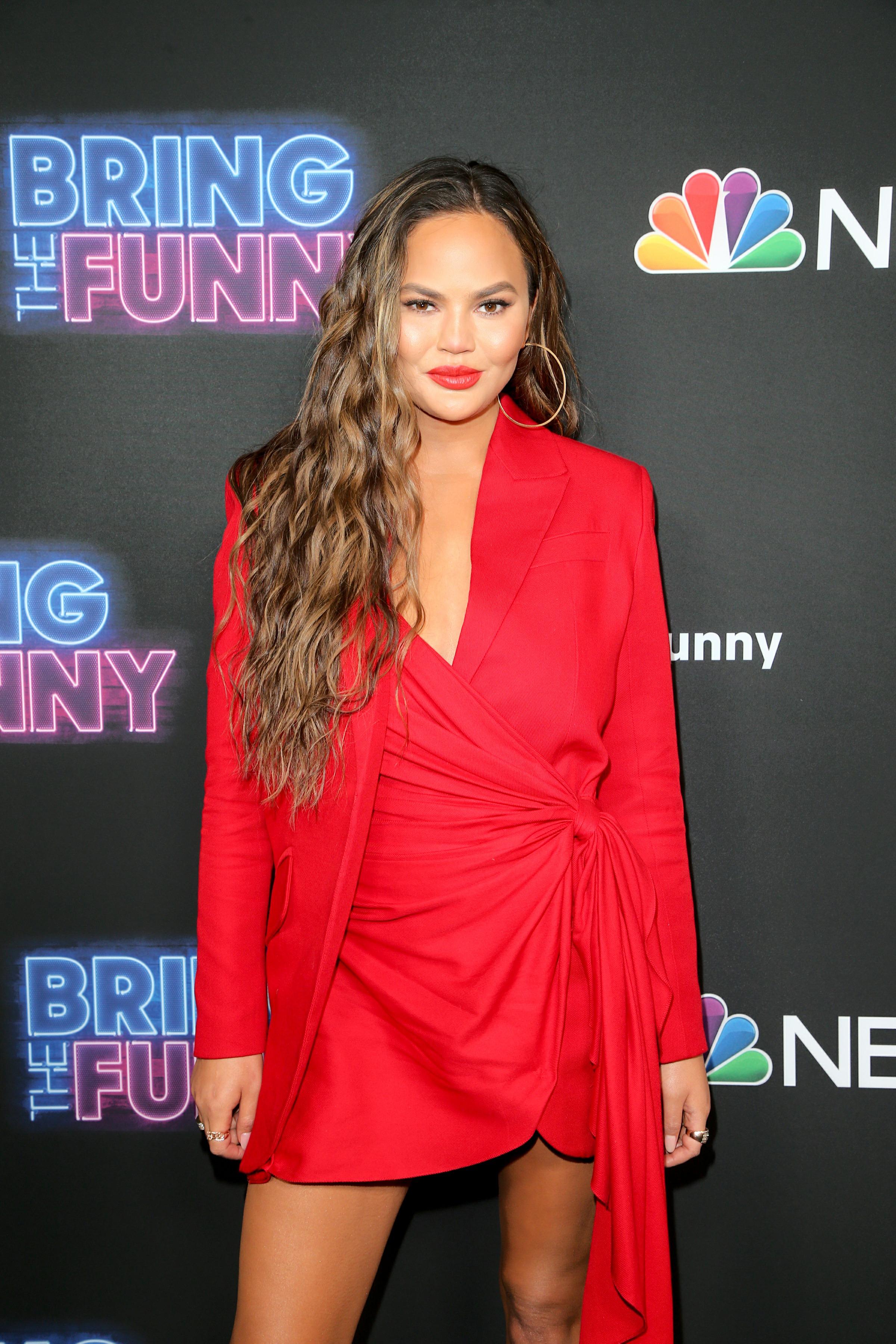 Some fans were more focused on her children's privacy. "Do you people keep anything private?" one asked the mother of two. "Why post this on social media? Poor kids? Give them some privacy," another quipped. "Is nothing sacred anymore?" a third asked.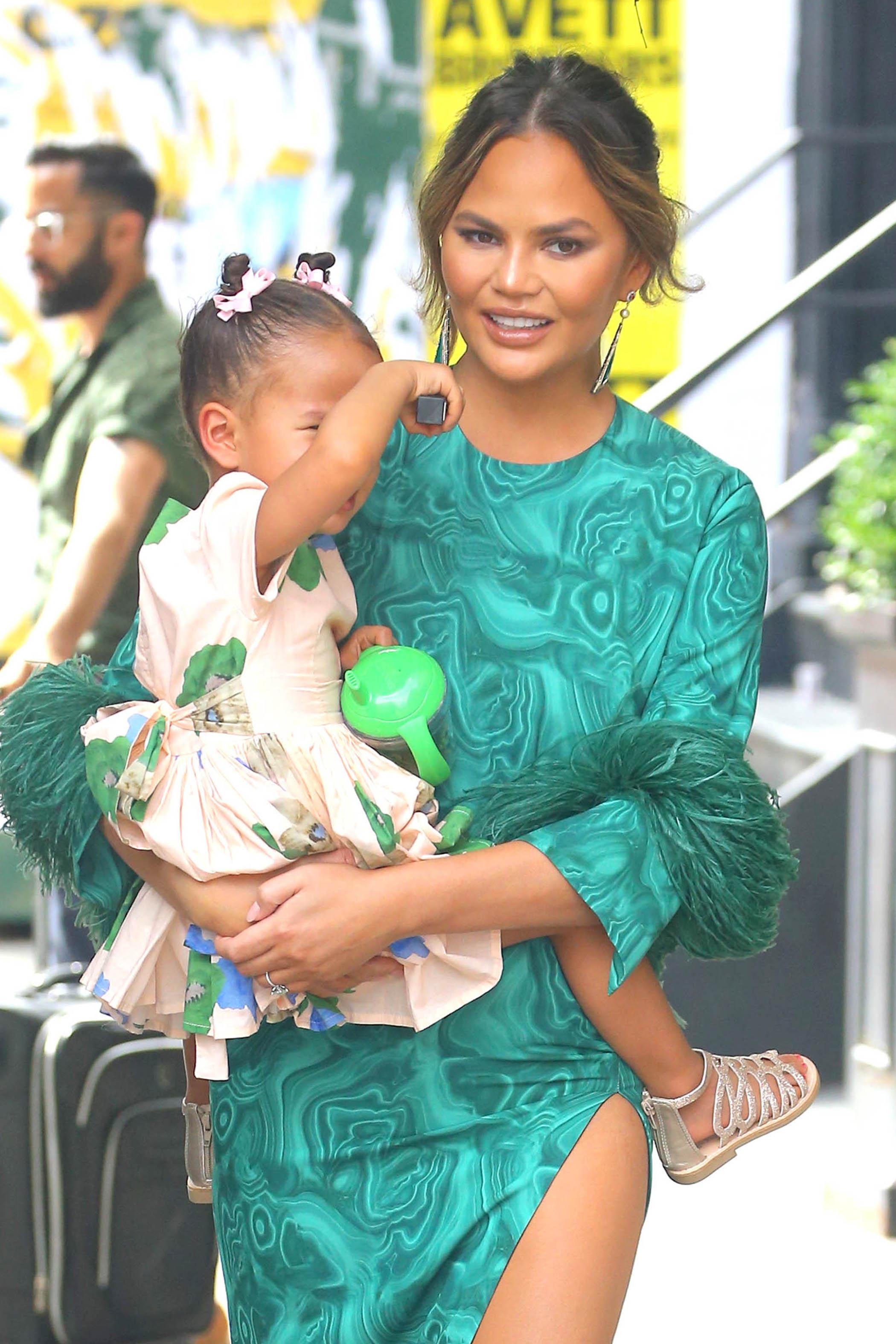 This also isn't the first time Chrissy got mommy-shamed. In June, she was slammed for letting her 3-year-old daughter wear nail polish. She also was mommy-shamed for waiting until Luna turned 3 to take her to the dentist.
Article continues below advertisement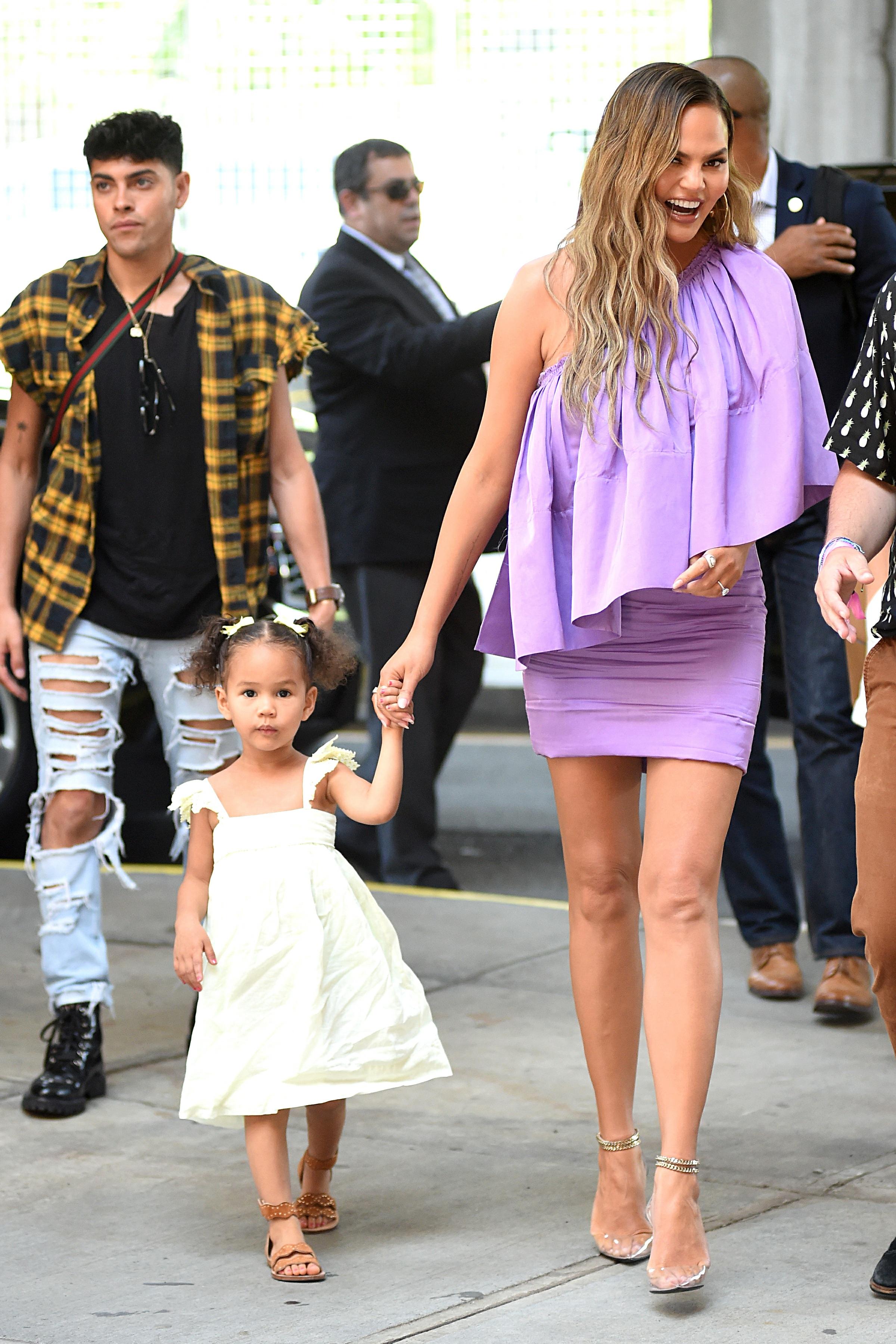 What do you think of Chrissy sharing her bathtub picture? Sound off in the comments below!