PHOTOS
Chrissy Teigen Claps Back At Fan Who Accused Her Of Photoshopping A Bathing Suit Picture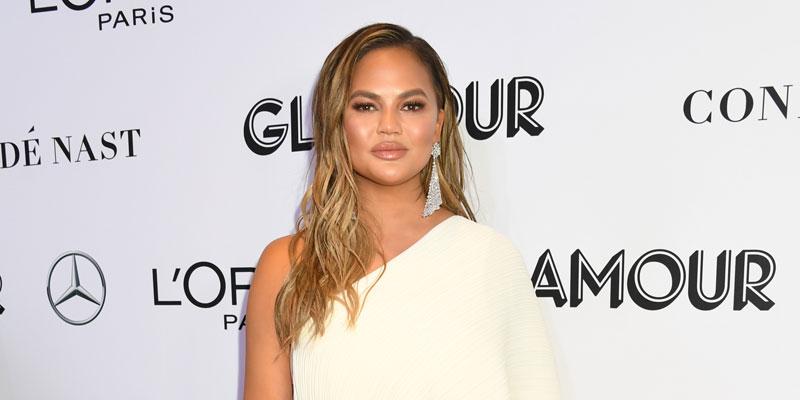 Chrissy Teigen is maintaining her title as the queen of clapbacks in the new decade. On January 1, the Cravings author slammed a fan who accused her of photoshopping a bathing suit picture she shared on Instagram. Chrissy, 34, hardly lets internet trolls bring her down and is known for being outspoken online.
Article continues below advertisement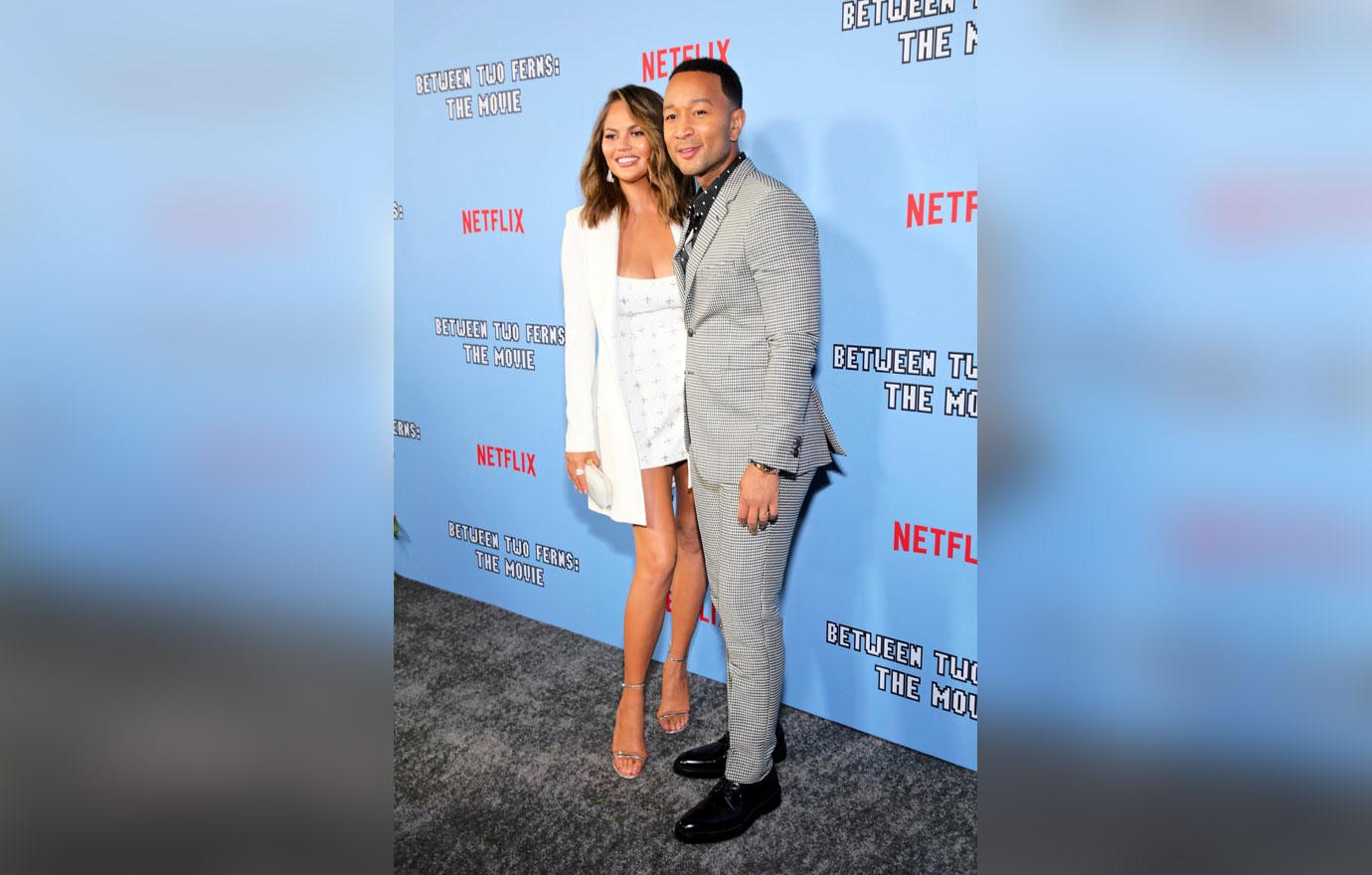 Chrissy posted a picture of herself and Luna having fun in the pool on Instagram. Though most fans loved the fun picture, one user thought that the mother of two photoshopped the picture, as her bottom half appeared smaller. This optical illusion was actually caused by refraction of the water, which distorts objects below the water's surface. "That's a horrible photoshop, Chrissy," the fan wrote.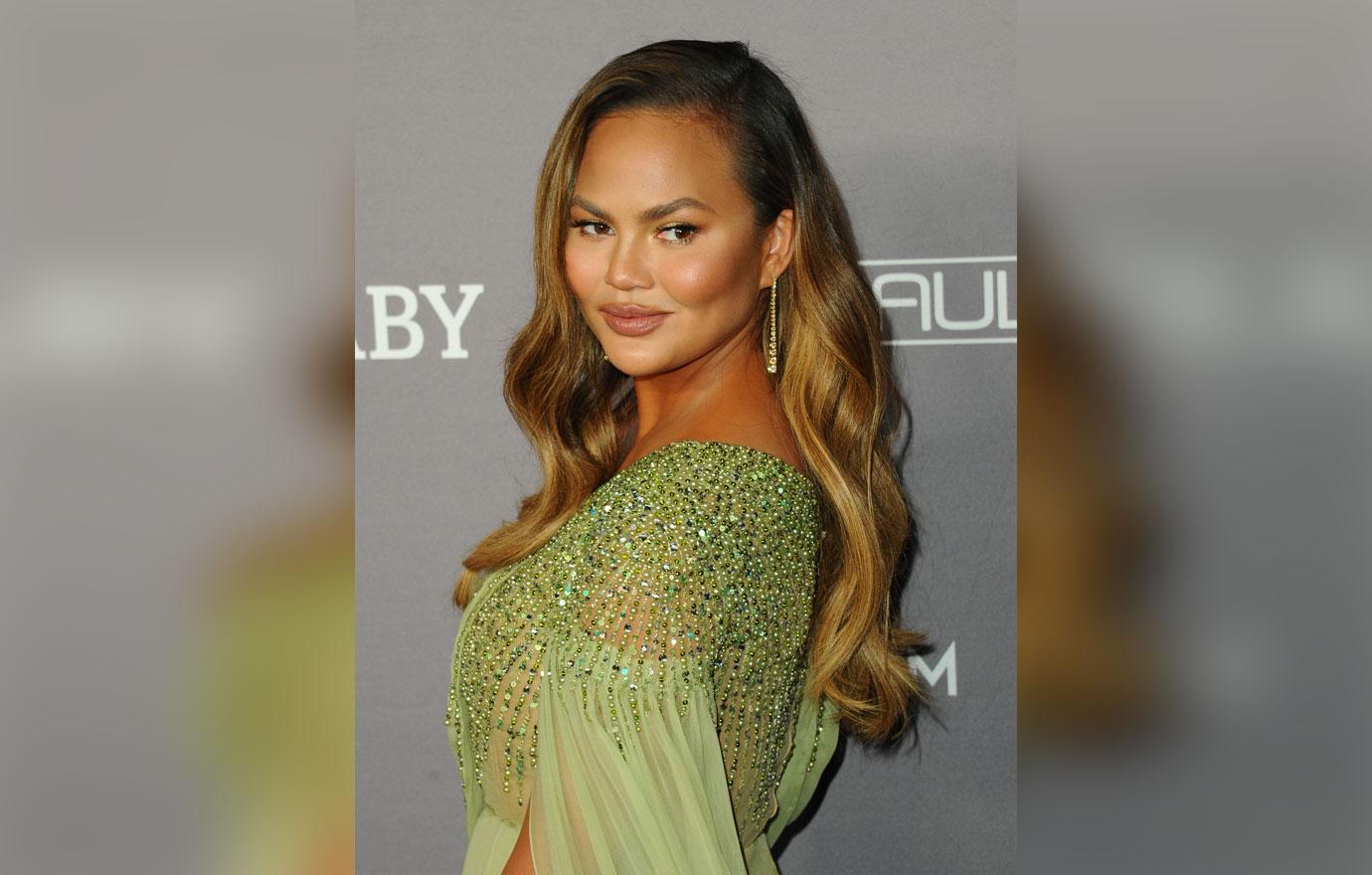 The Sports Illustrated model responded, "Why would I photoshop my a** to be bumpy and smaller than it already is?" Other fans came to the defense of Chrissy, as they were shocked by the troll's comment.
Article continues below advertisement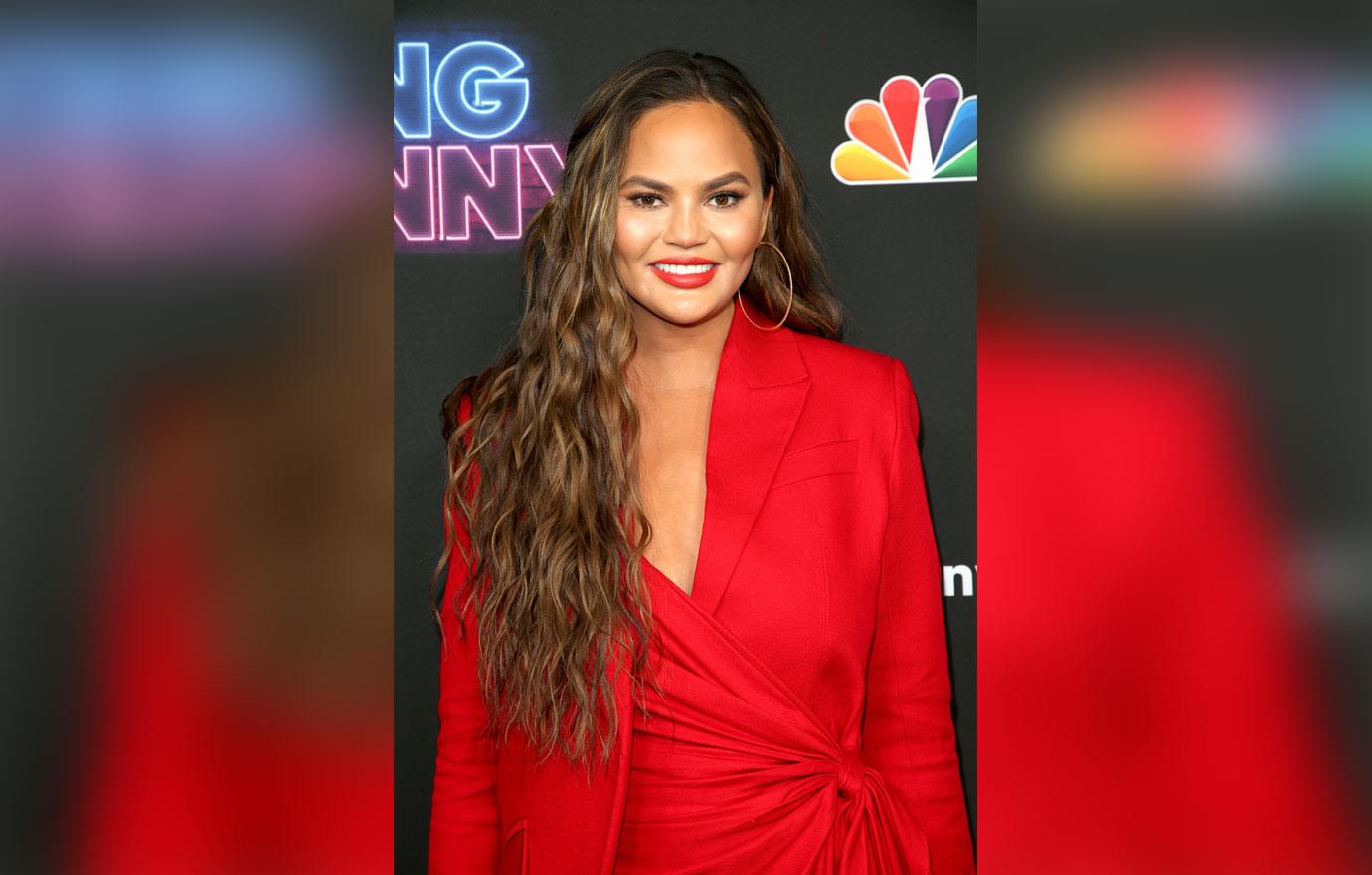 "Chrissy is real, she doesn't need to photoshop she always shows the truth," one user wrote. "That is not a photoshop," another chimed in. "Why is everyone saying it's photoshopped? Water is like an illusion. She's one of the few celebrities who shows her imperfections to the world," a third said in defense of the cookbook author.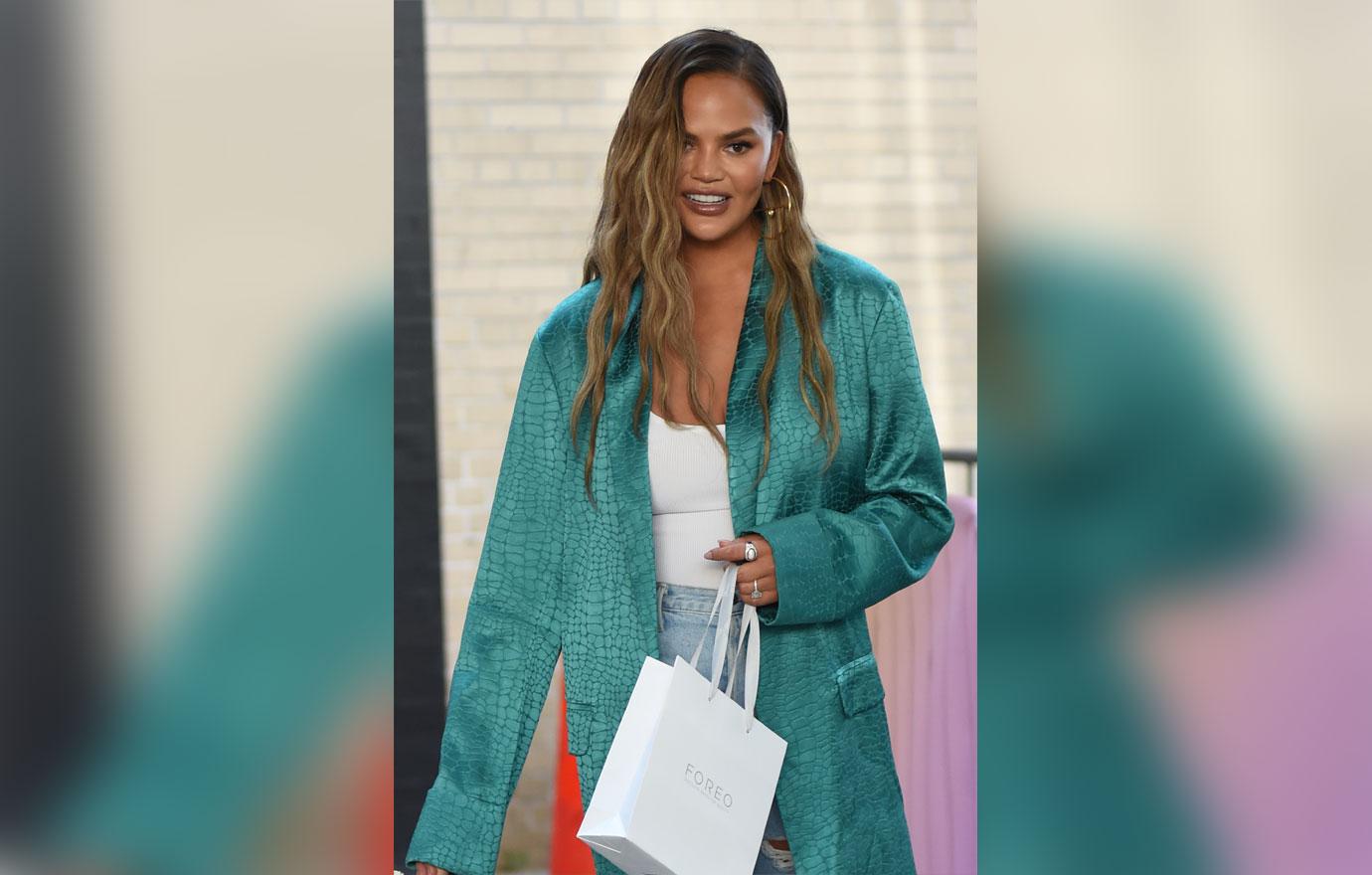 Chrissy, her husband John Legend, Luna, 3, and Miles, 1, spent Christmas in Jackson Hole, Wyoming, and then jetted to a tropical location to ring in the new year.
Article continues below advertisement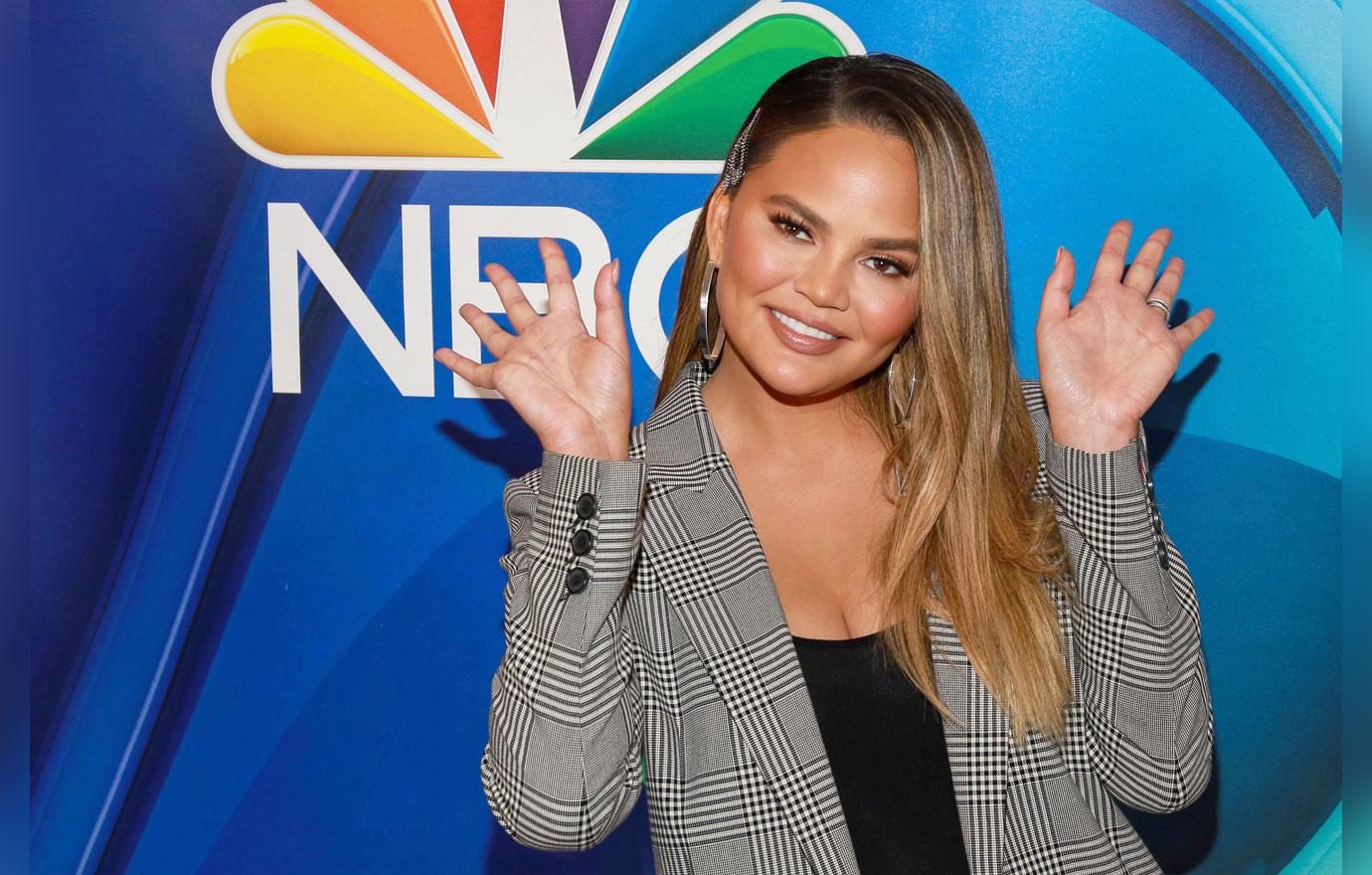 The Bring The Funny host is known for her hilarious clapbacks. In November 2019, Chrissy slammed a fan who shamed her for hiring chefs and nannies. She also fired back at a troll who called her "chubby" on Twitter in April 2019.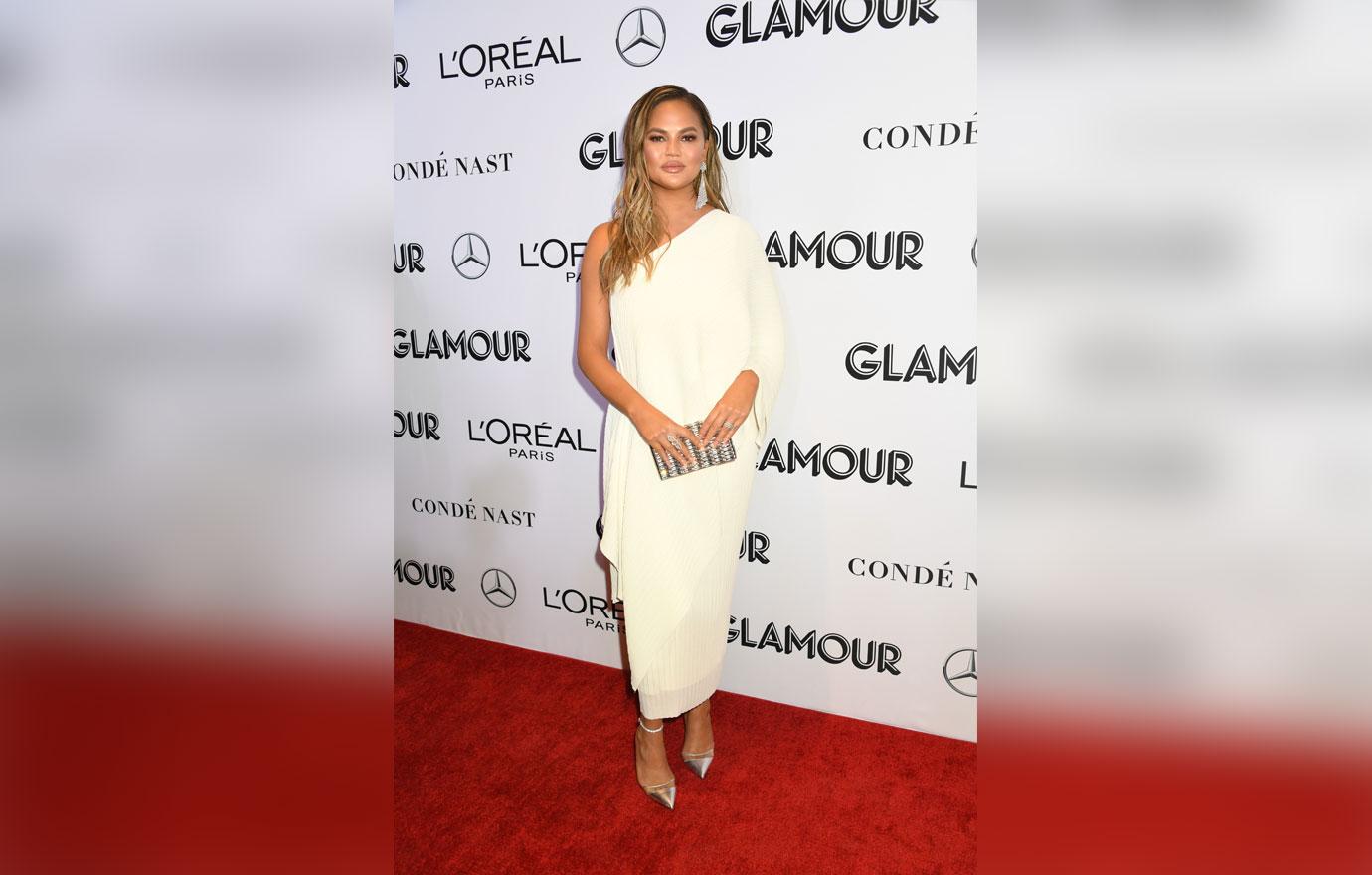 Recently, she had an epically hilarious meltdown on Twitter, as she went off on John, 41, for inviting his fellow The Voice hosts over for dinner the night of their season finale in December 2019. Chrissy was flustered, as she had nothing special to prepare for the star-studded judging panel. "It sounds dumb yes but this is VERY John. I am always in charge of doing the fun, extra s**t and he has no idea how much I plan normally and he's like 'No it's fine they just wanna have dinner' but it's literally the finale of their show??? And I have no ice cream truck," Chrissy tweeted at the time.
Article continues below advertisement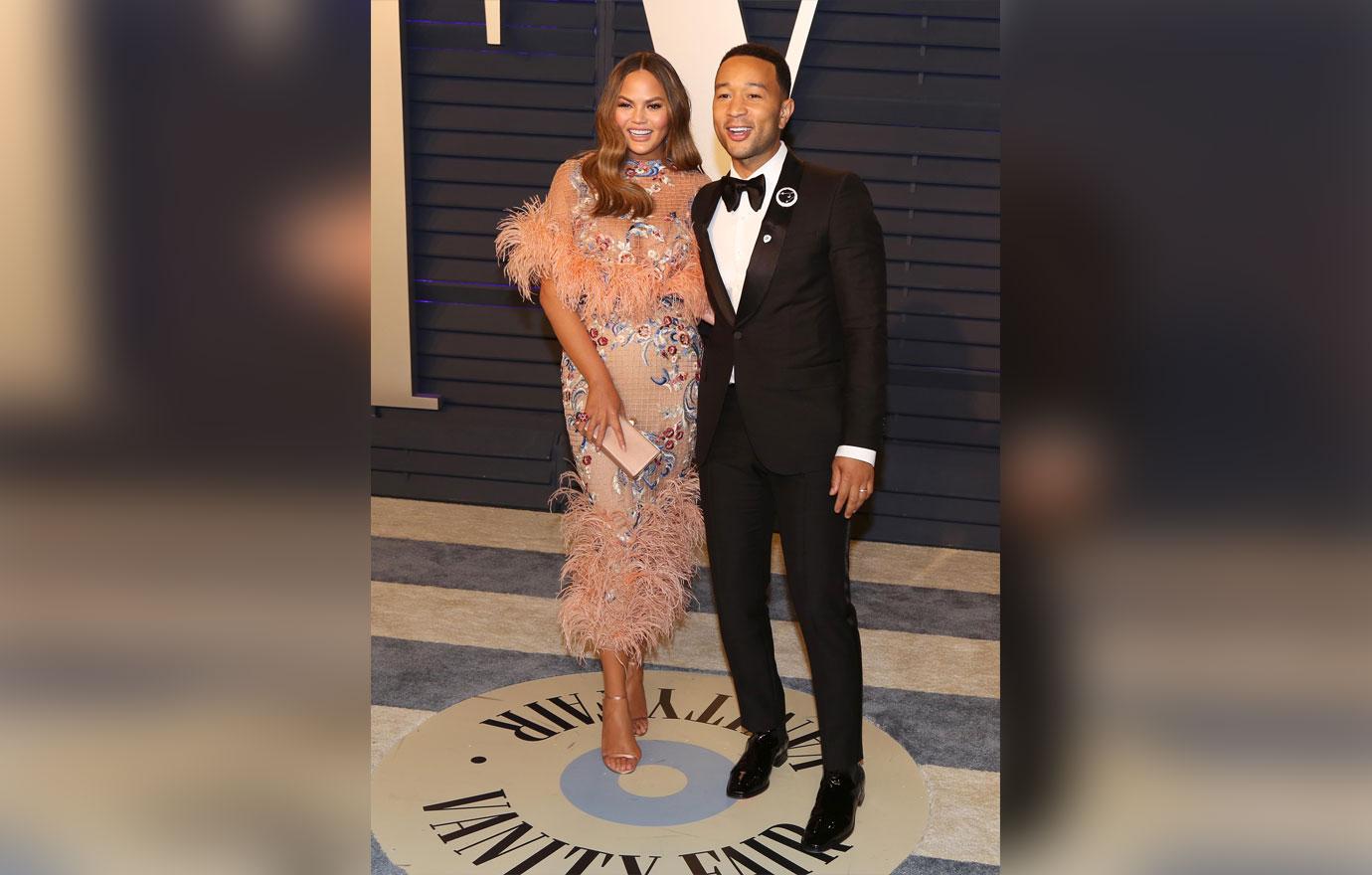 What do you think of Chrissy's clap back? Sound off in the comments below!