PHOTOS
Chrissy Teigen Recalls Jealous Rage Episode Onset Of John Legend's Music Video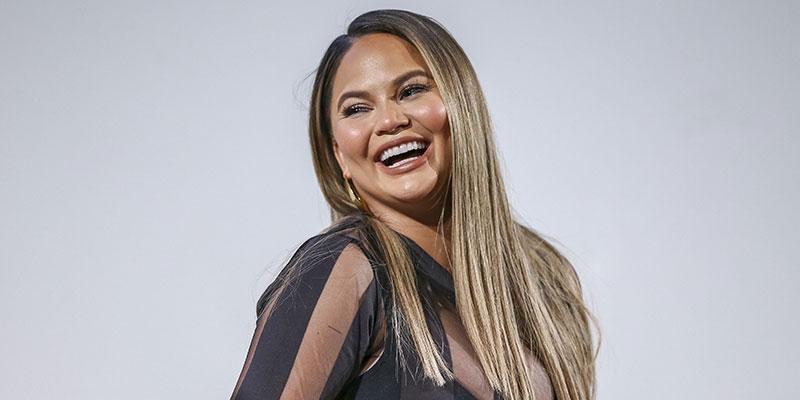 Chrissy Teigen needed to get herself in check many moons ago, as the mommy-of-two revealed the jealous rage she went into while onset one of her hubby John Legend's music videos.
Article continues below advertisement
The video that Chrissy is referring to is for the song "Green Light", featuring Andre 3000. It was released ten years ago on Sunday, and wound up doing very well for both artists on the Billboard charts.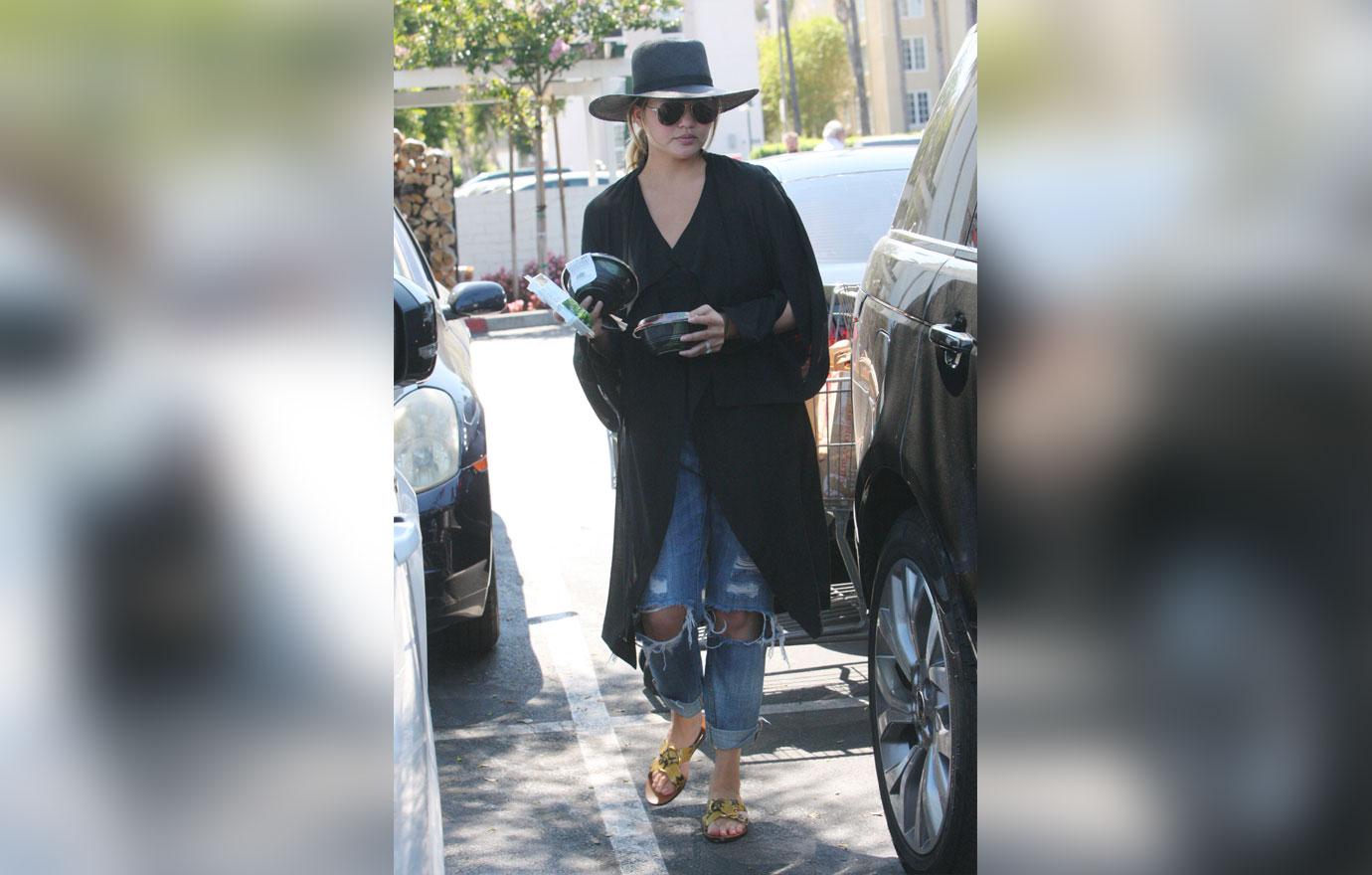 It's understandable why she would be a tad jealous of what was going on, given that John got up close and personal with a female model in the video (granted, it was all acting).
Article continues below advertisement
Chrissy shared her opinion about what happened during the shoot as a comment on another social media page that highlighted the song's 10th anniversary release.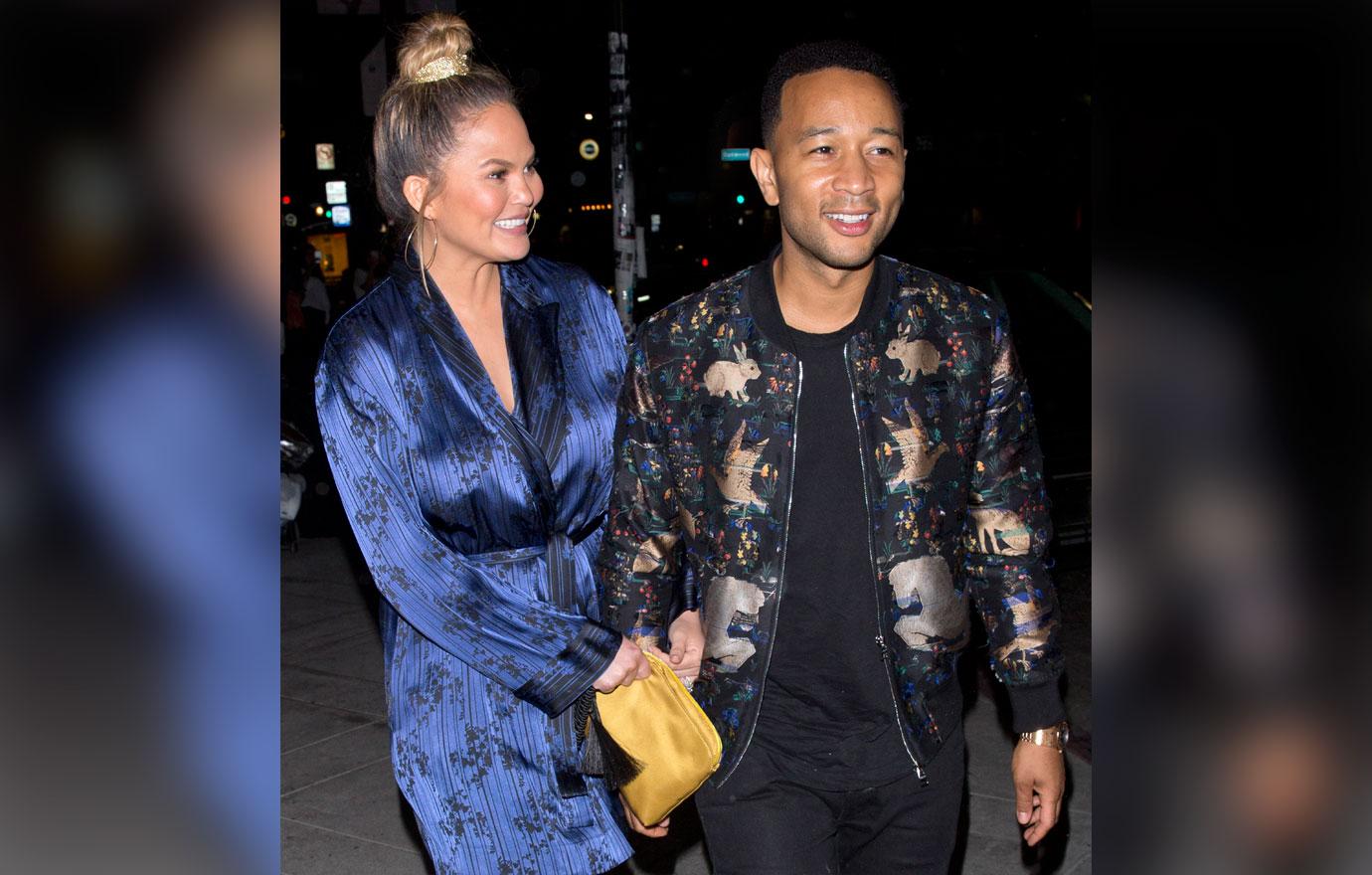 "Fun fact, I had a jealousy-fueled meltdown visiting this video set and made an a****le out of myself to a large group of people."
Article continues below advertisement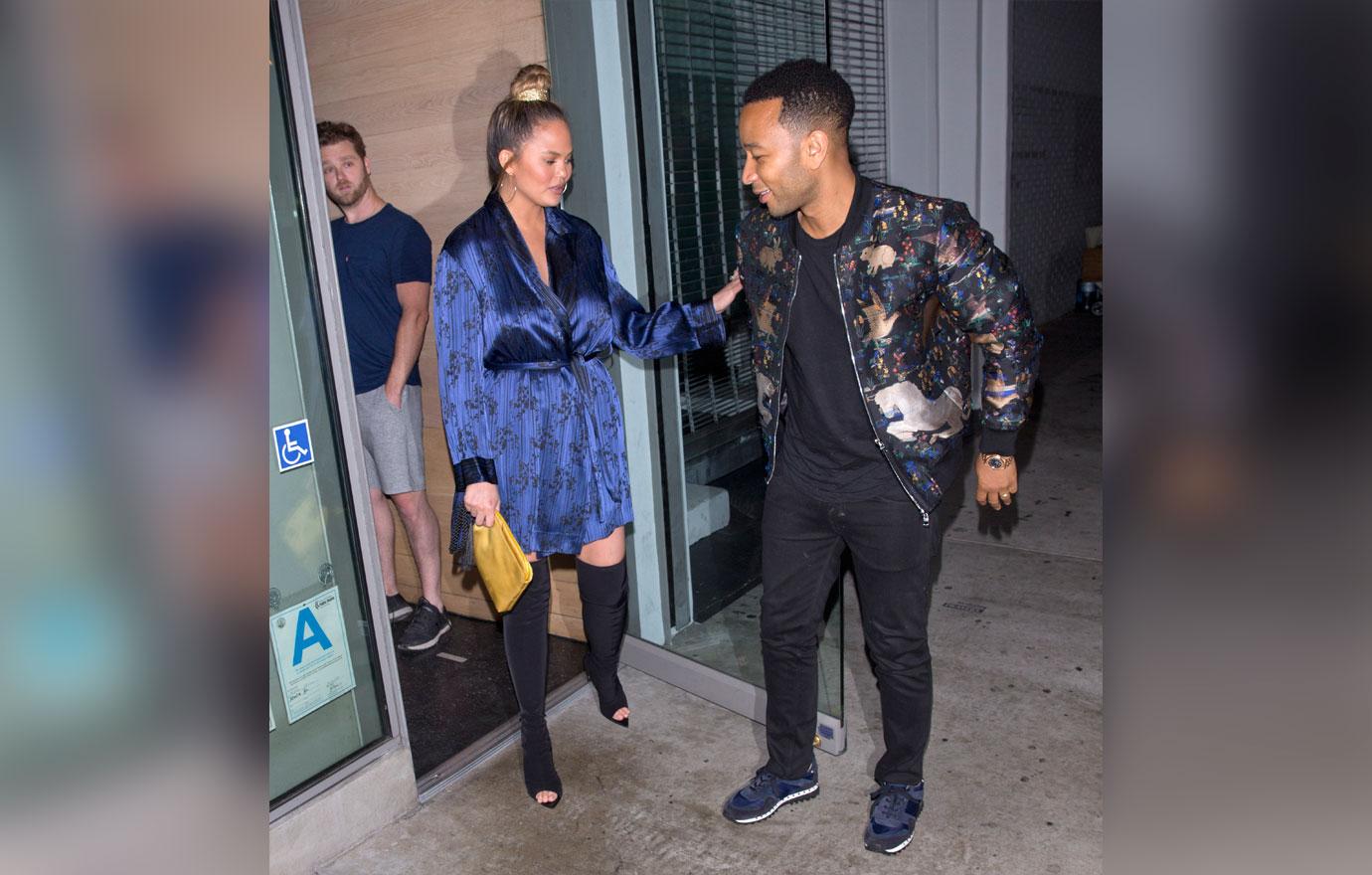 Luckily she calmed down, and they eventually got married and had two children with one another (2-year old-daughter Luna and 2-month-old son Miles). So it all worked out in the end for them regardless of her onset rage.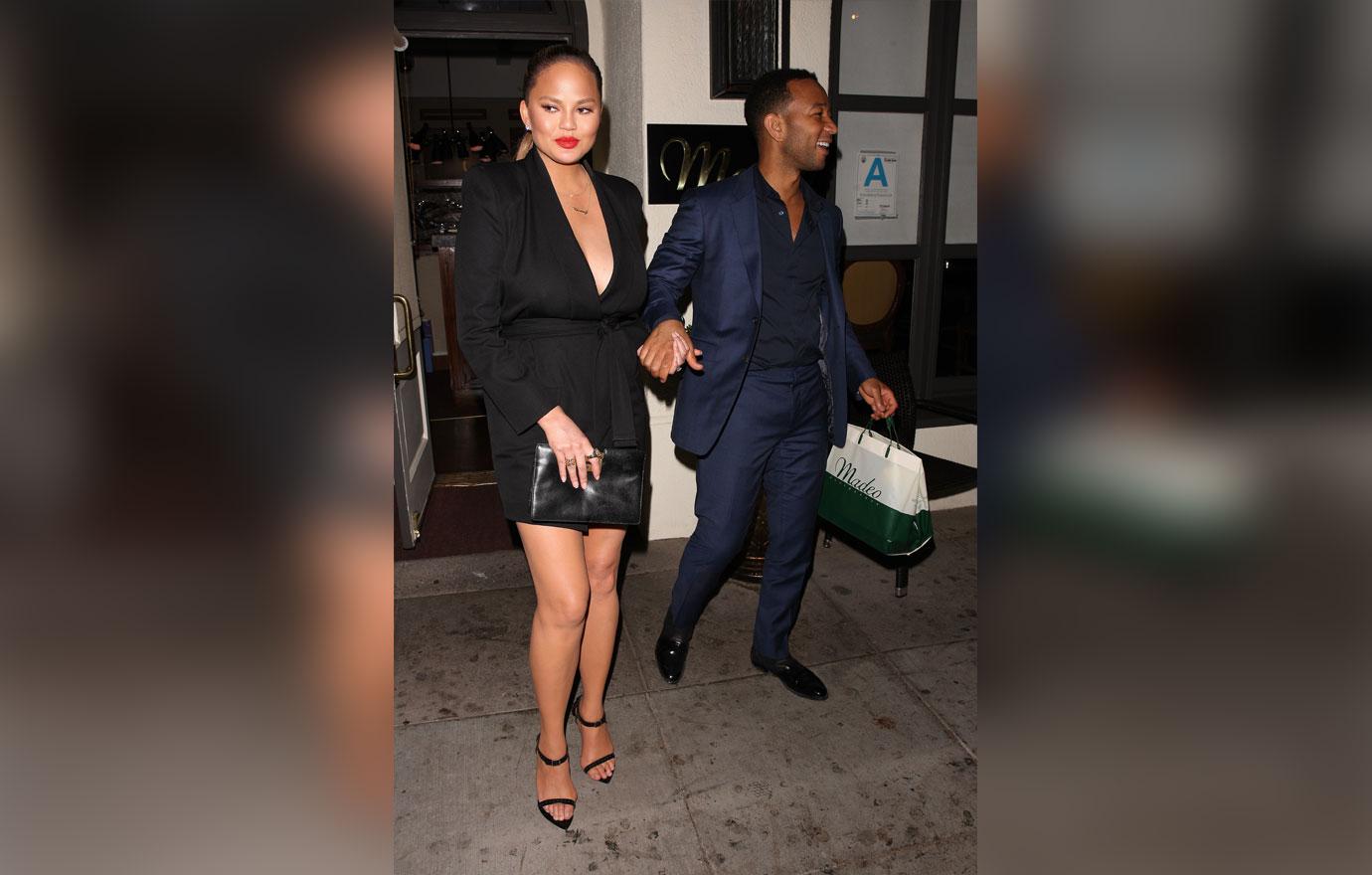 Would you have done the same if you were Chrissy? Sound off in the comments!