PHOTOS
Chrissy Teigen Says John Legend Will Be Fasting For His Shirtless Scene In 'Jesus Christ Superstar'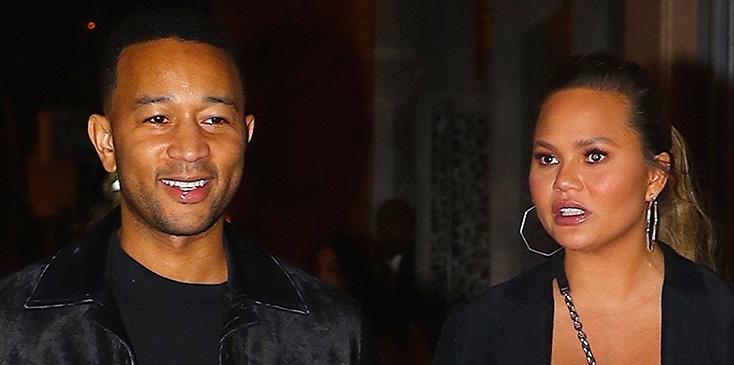 Article continues below advertisement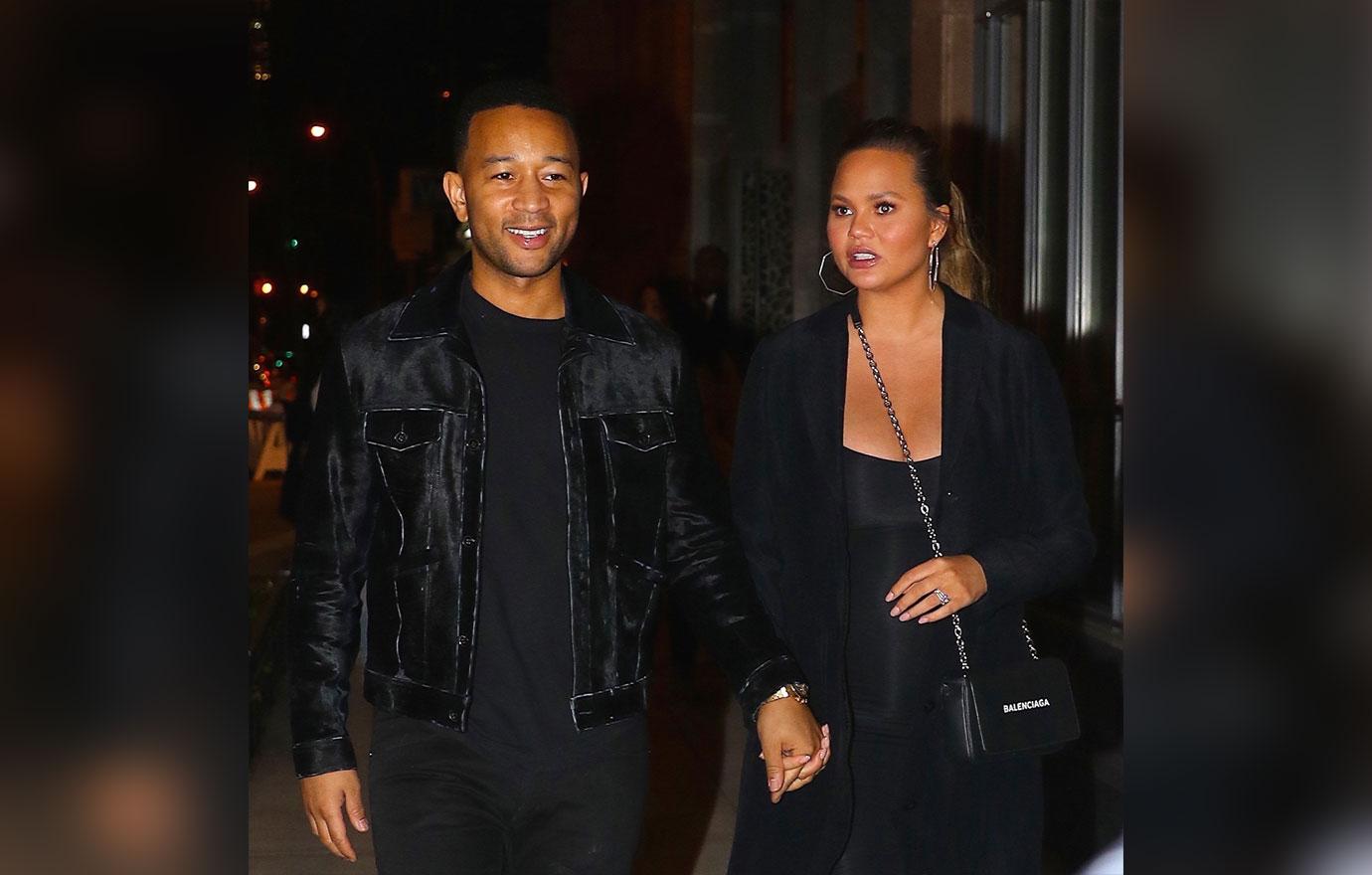 "Well right now, cooking is hard, cooking for Jesus, as I like to say, now that John is rehearsing for Jesus Chris Superstar," Chrissy, 32, told Us Weekly. John is starring in the upcoming NBC live production of the musical.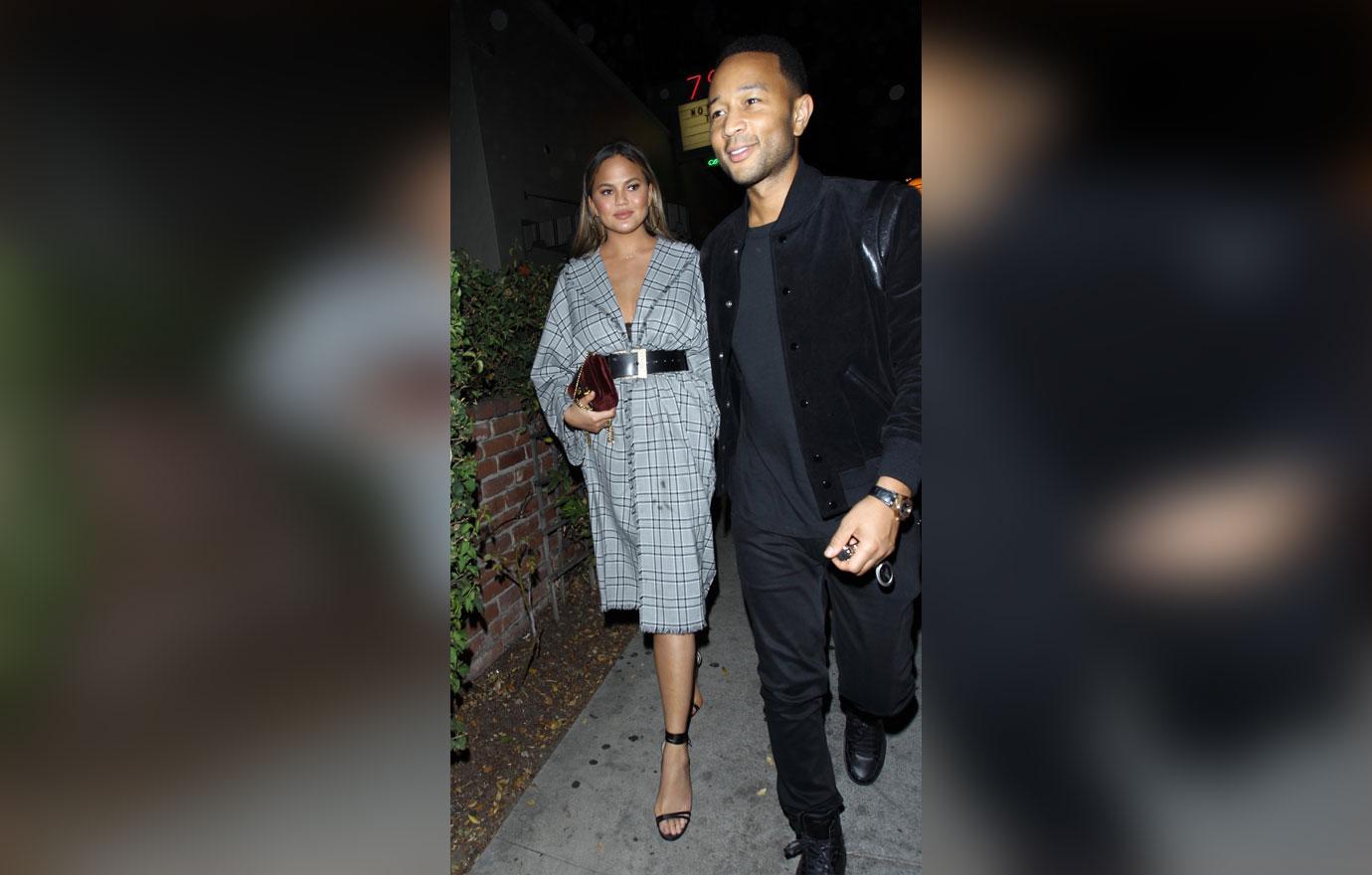 "I'm not supposed to be on my feet that much, so cooking is tough," the pregnant model continued. "I just get tired! But luckily, I've just entered that phase that my belly can't fit as much food in it, which is great. And John has been rehearsing and he's going to start fasting soon because he has a shirtless scene."
Article continues below advertisement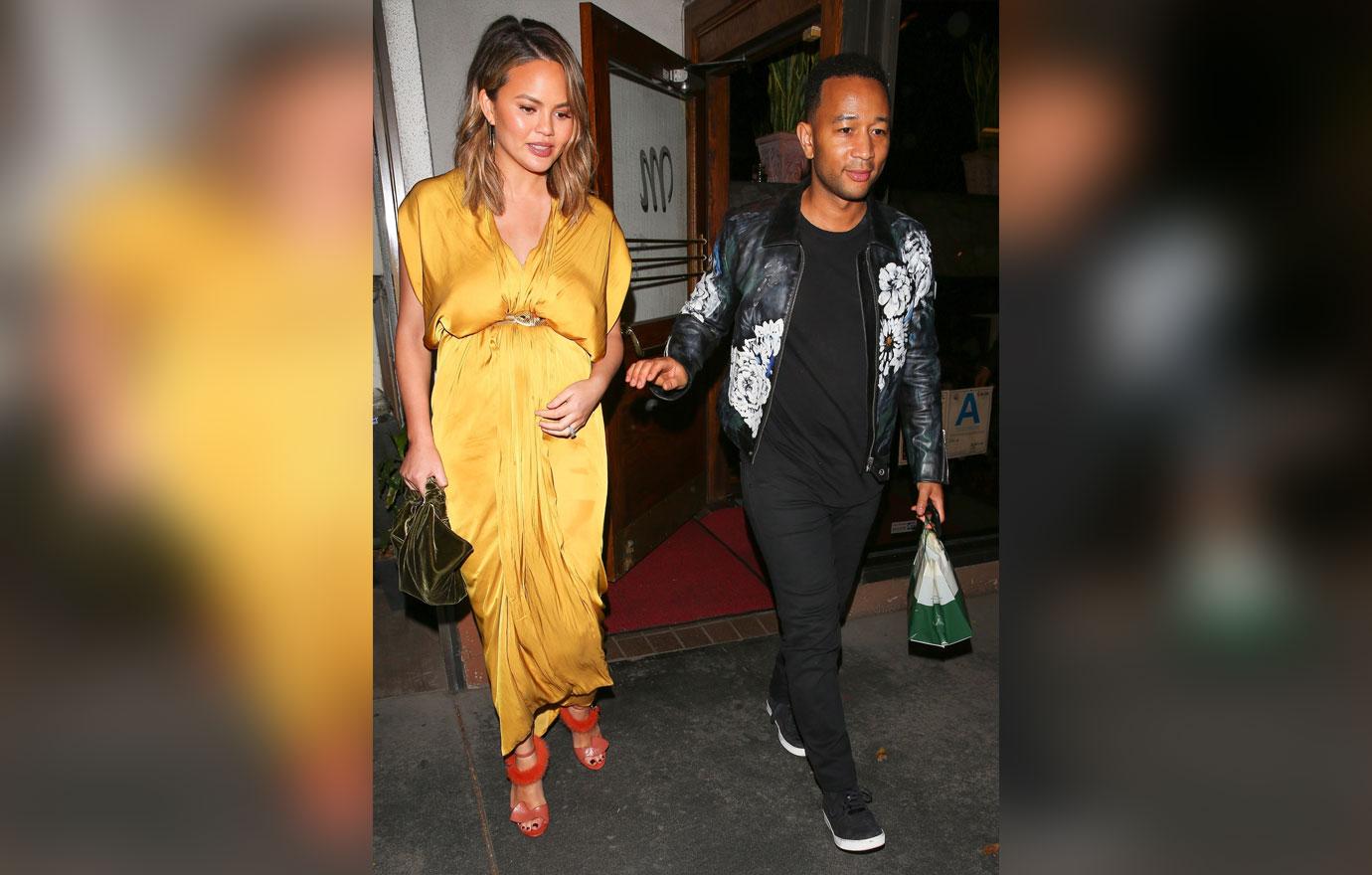 Her 39-year-old singer/songwriter husband is apparently going all in on this performance. "He's taken this role so seriously," she said. "I don't know how Broadway people do it. It's all encompassing. I was at rehearsal yesterday and the amount of themselves and work they put it, it's so much work. I feel like they should do a full run, it's only one show!"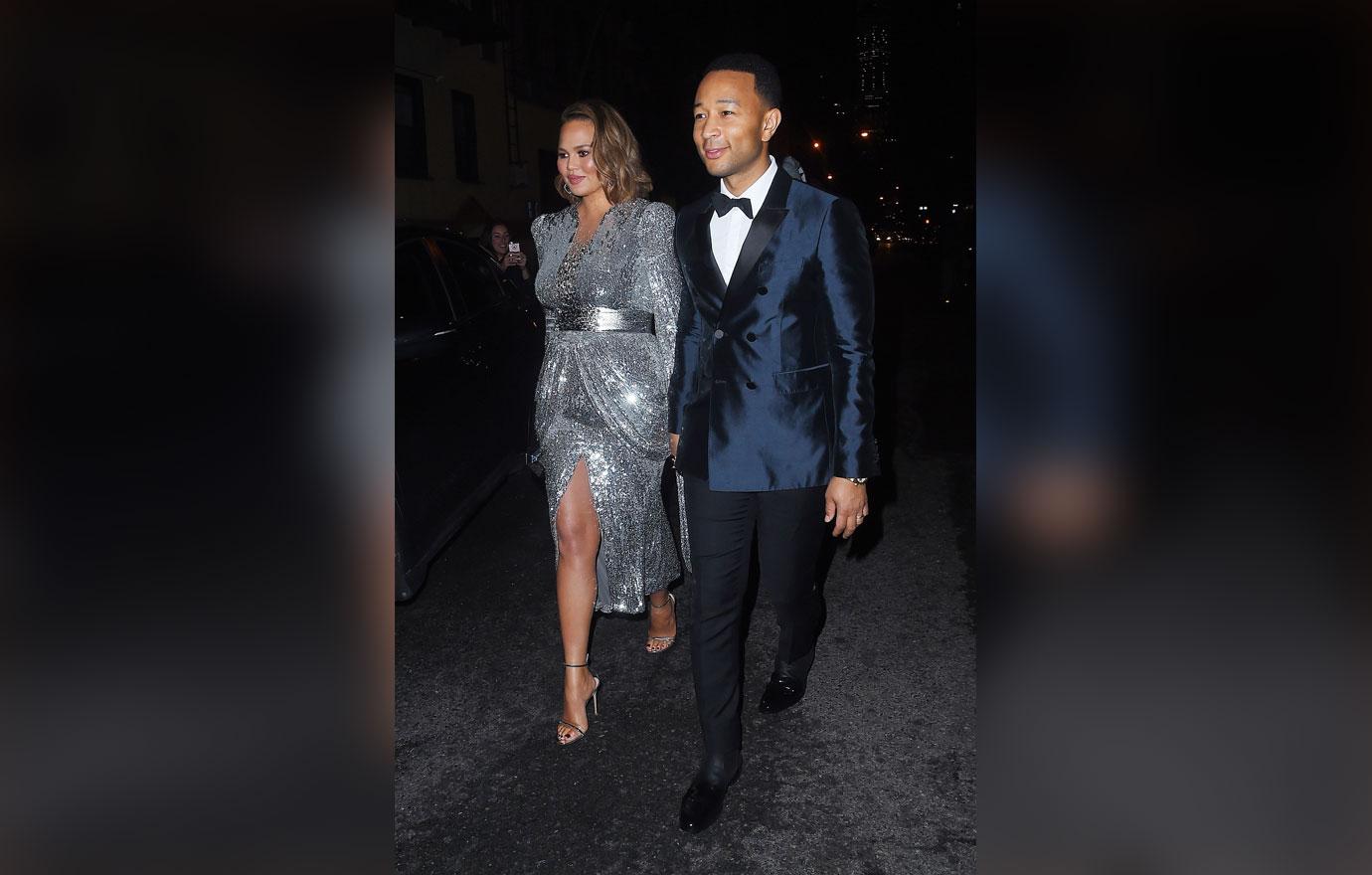 "But I won't be cooking for Jesus since he'll be on a fast," she added. The performance, Jesus Christ Superstar Live in Concert!, will air April 1 at 8/7c.
Article continues below advertisement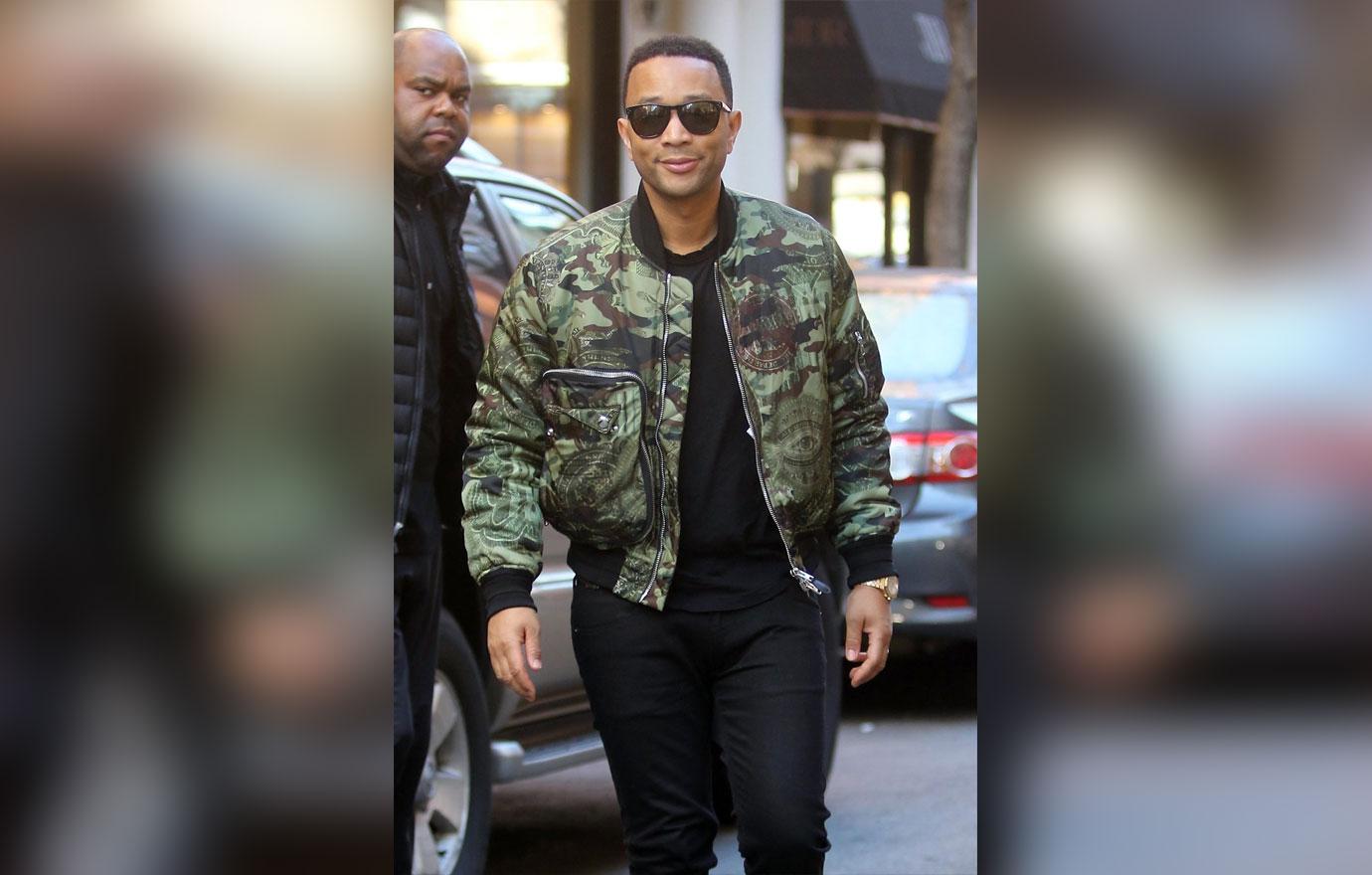 "I'm thrilled to join the cast of this production of Jesus Christ Superstar Live in Concert!," John said in December last year. "It's such powerful, meaningful musical and I'm humbled to be part of this performance. We've already formed an incredible team, and, as we finish casting, I'm certain we will put together some of the greatest talents around to do this work justice."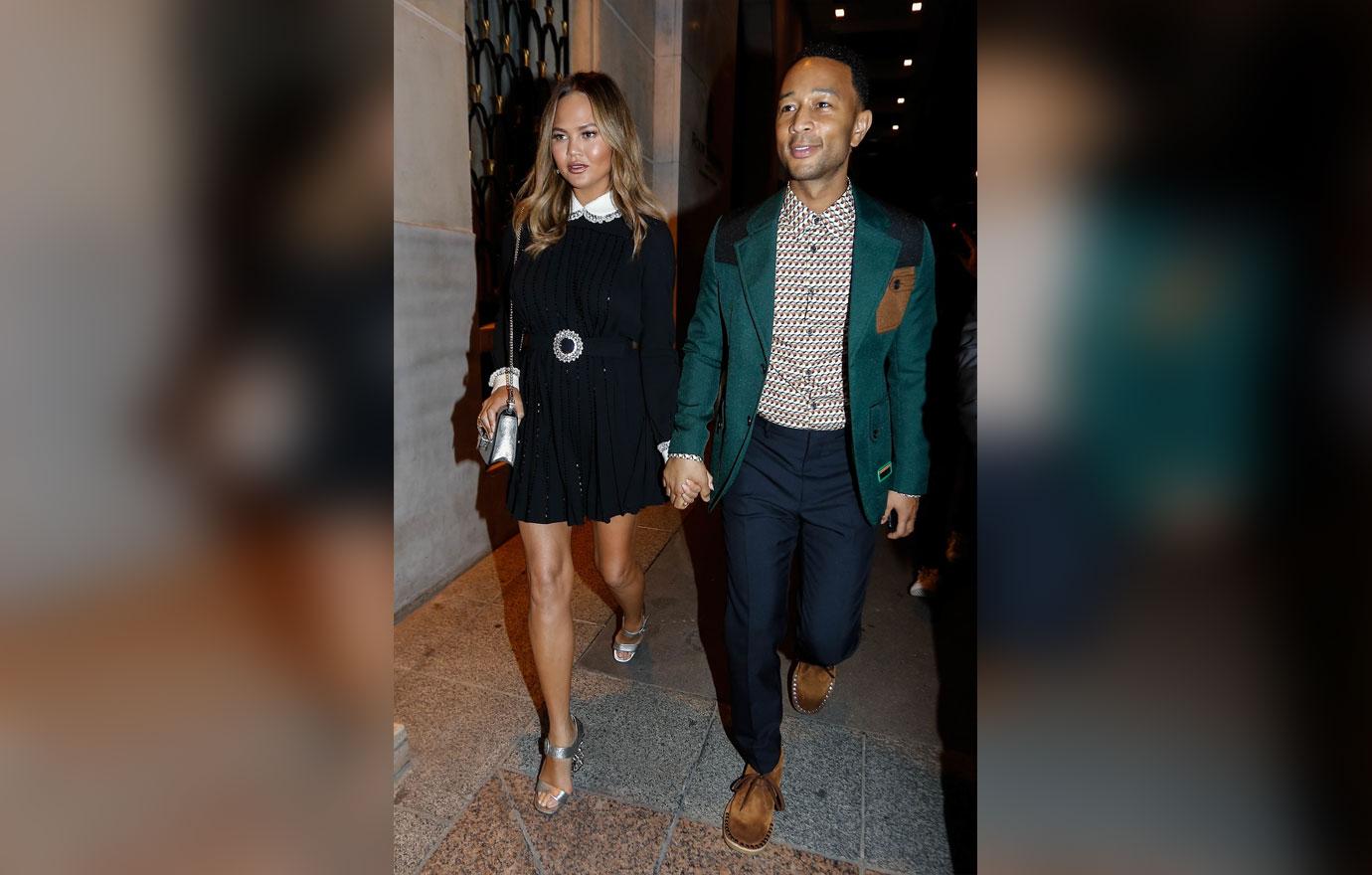 What do you think about John fasting for his role in Jesus Christ Superstar? Let us know in the comments!