PHOTOS
Chrissy Teigen Shuts Down Twitter Trolls Who Are Mad She Didn't Take John Legend's Last Name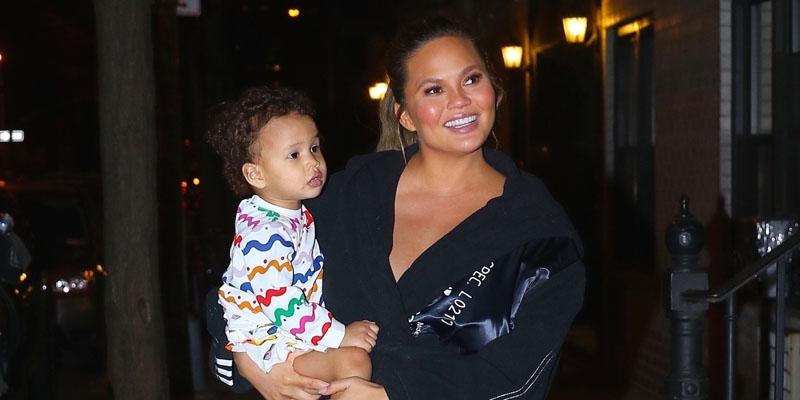 Chrissy Teigen may be busy preparing for baby number two, but that doesn't mean she is spending any less time on Twitter responding to trolls as only she can! The hilarious model gave the best reply when a tweet about taking on your partner's last name made the rounds.
Article continues below advertisement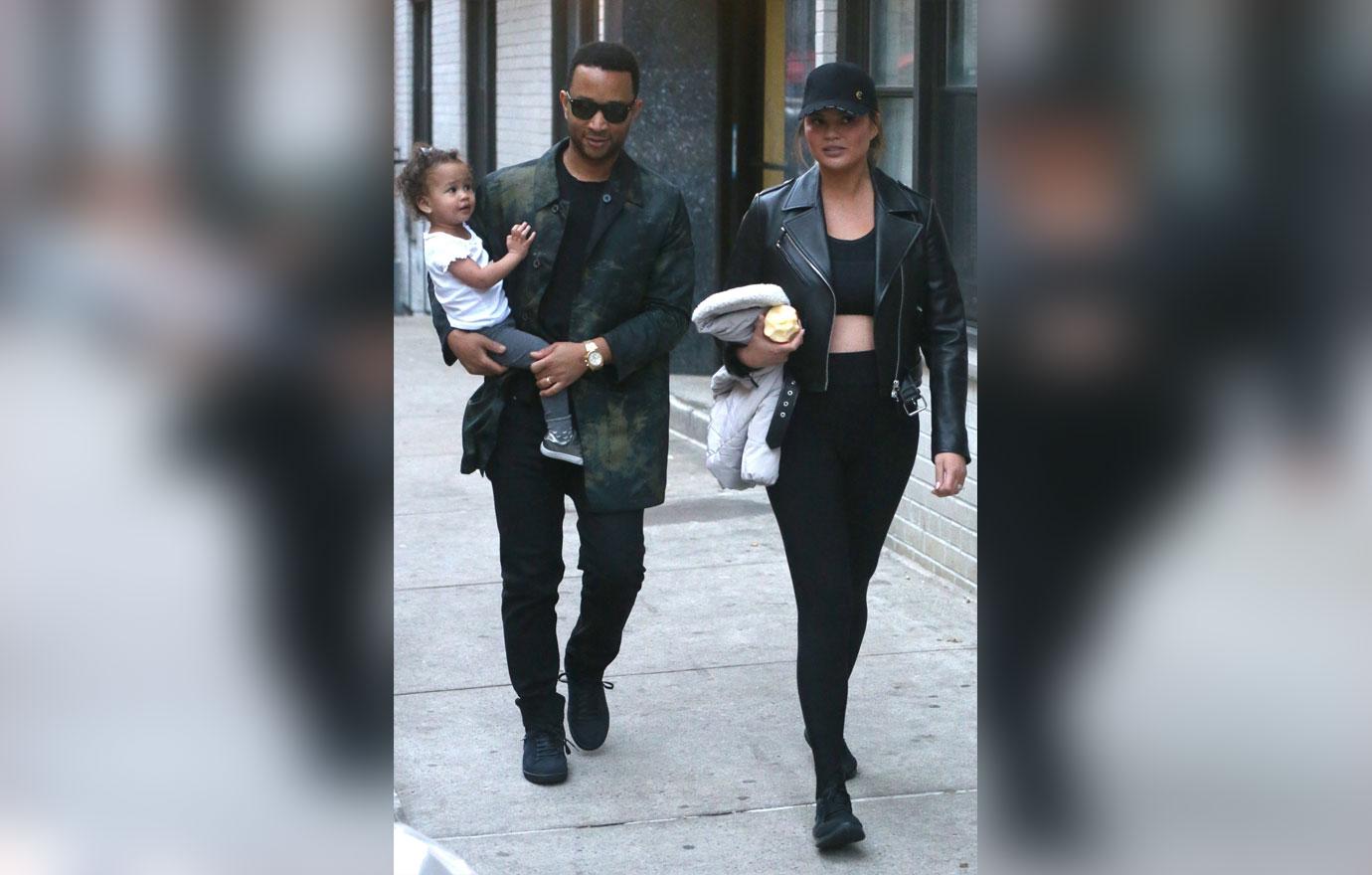 A Twitter user said, "I'd really like to hear the reasoning behind women who won't take their husband's last name. What's wrong with his that you don't want to take it when you get married?"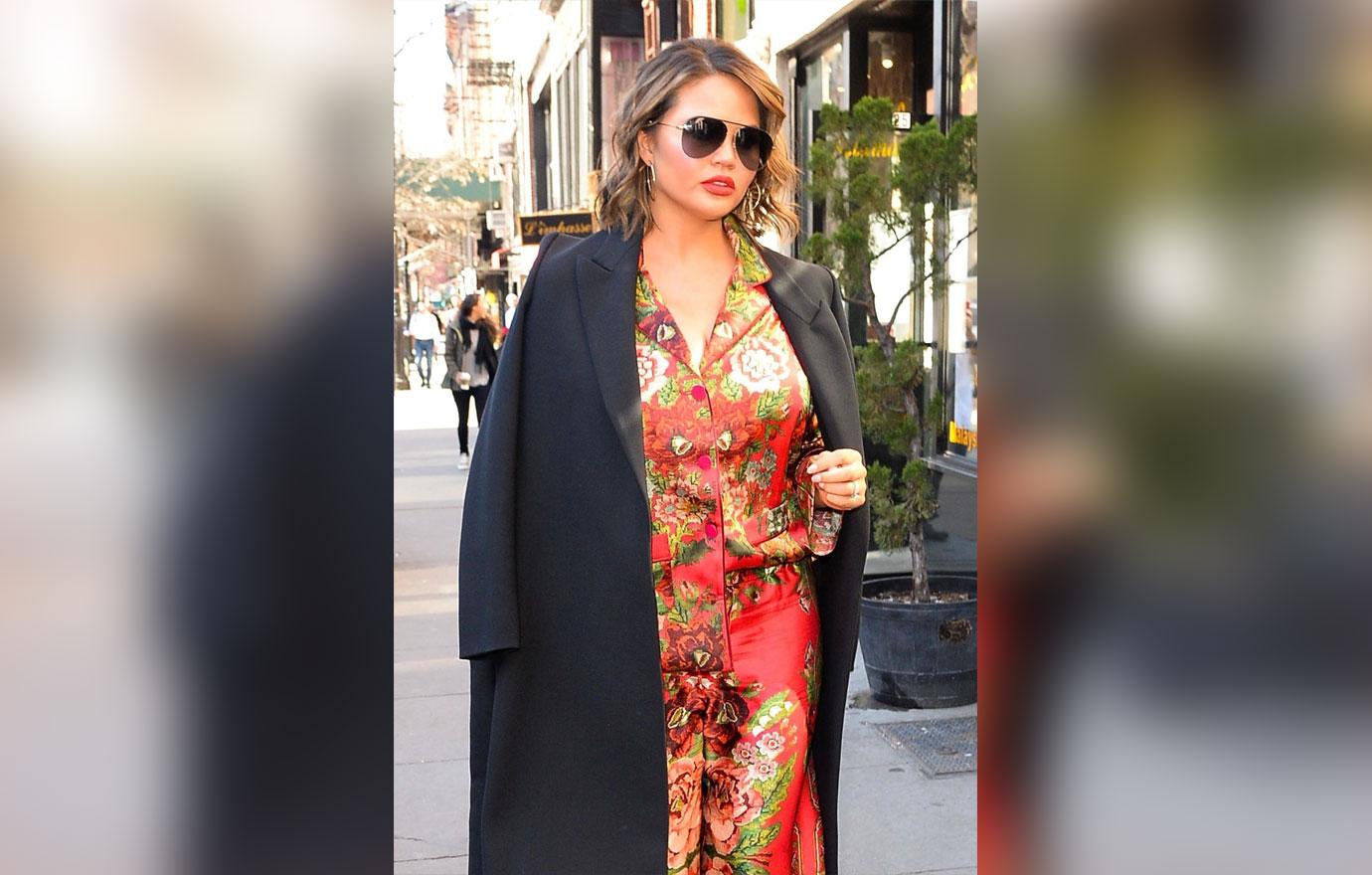 Of course Chrissy had to give her opinion. Obviously, when she and John Legend wed, she didn't change her last name, and guess what? Legend isn't even John's real last name anyway!
Article continues below advertisement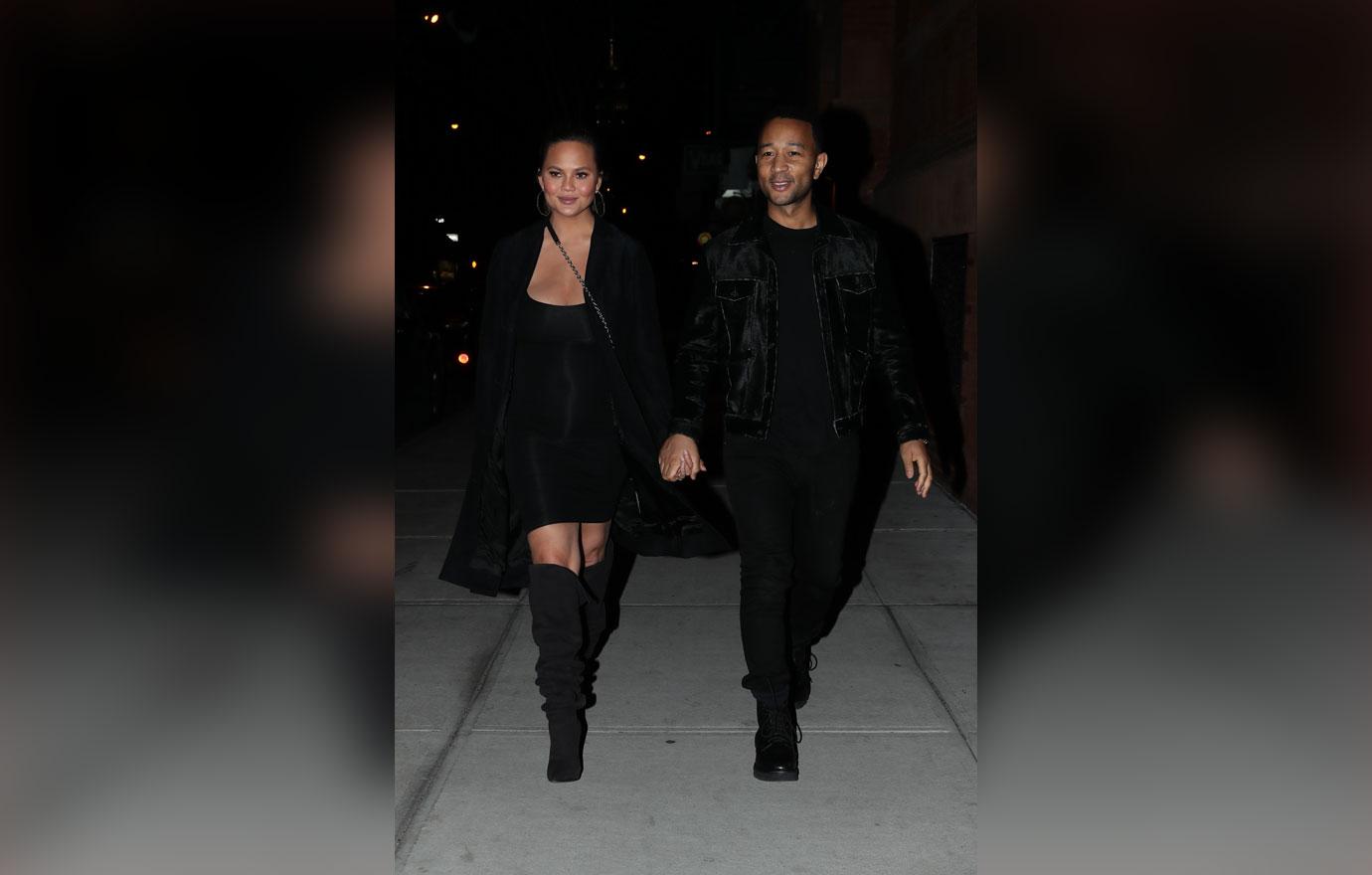 It turns out John's friends would call him "Legend" as a nickname when he was starting his career as an artist due to his old-school sound. His real last name is Stephens. Not the same ring to it, right?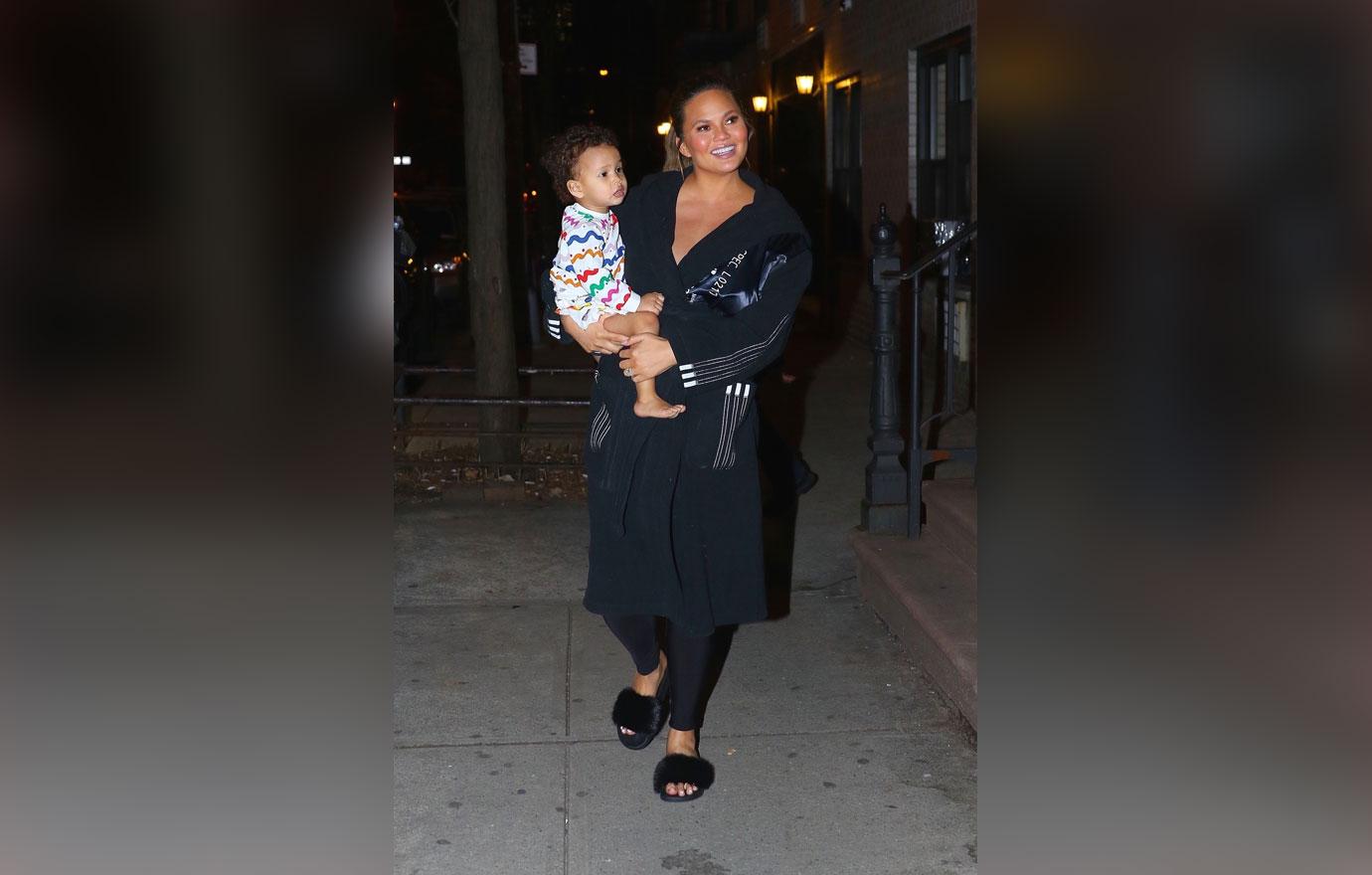 So Chrissy's reply was pretty epic. She wrote, "my husband didn't even take his last name?"
Article continues below advertisement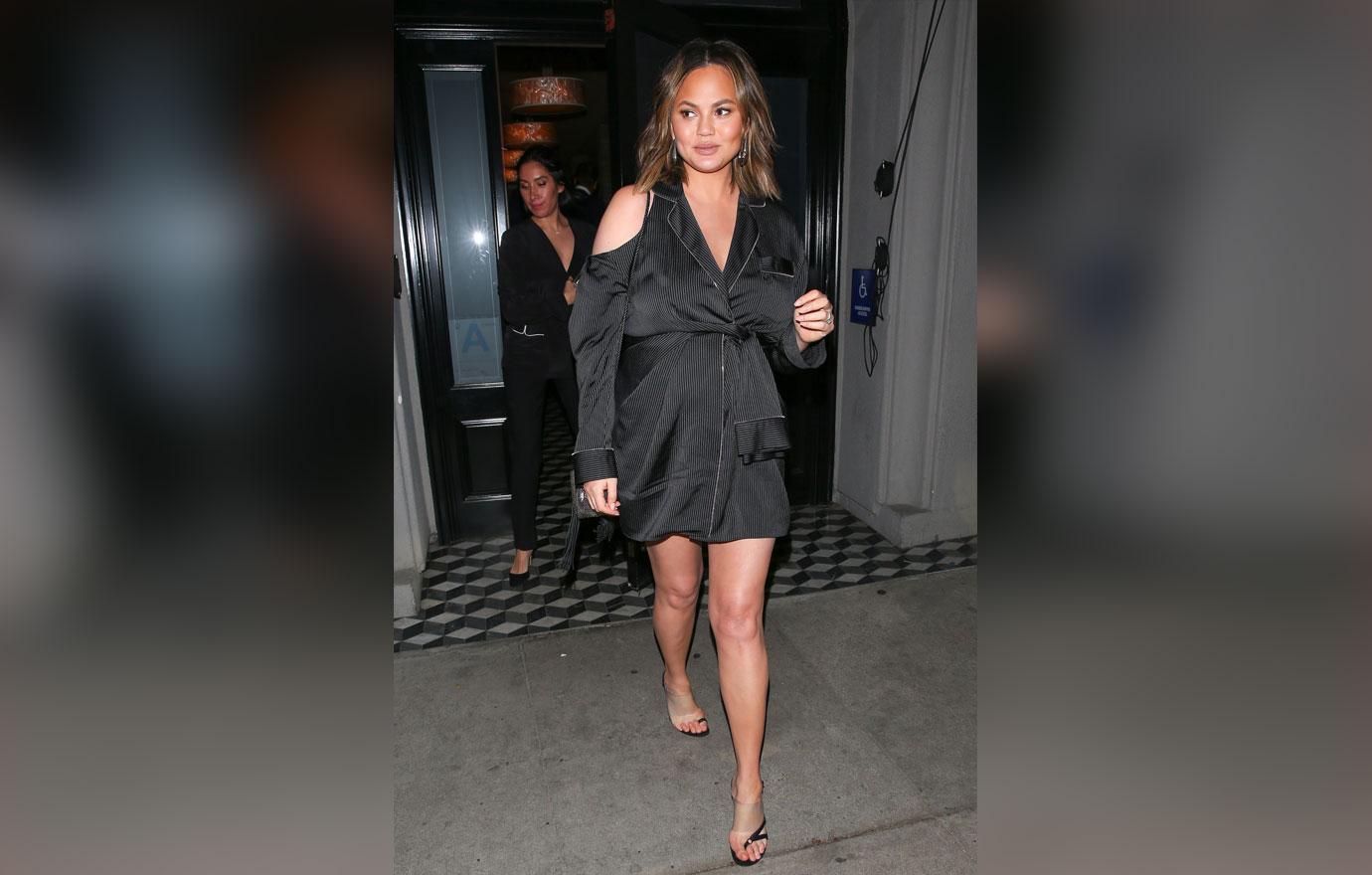 And get this – so many fans were flabbergasted that "Legend" was not actually the singer's last name. Come on guys, that would have been just a little too perfect.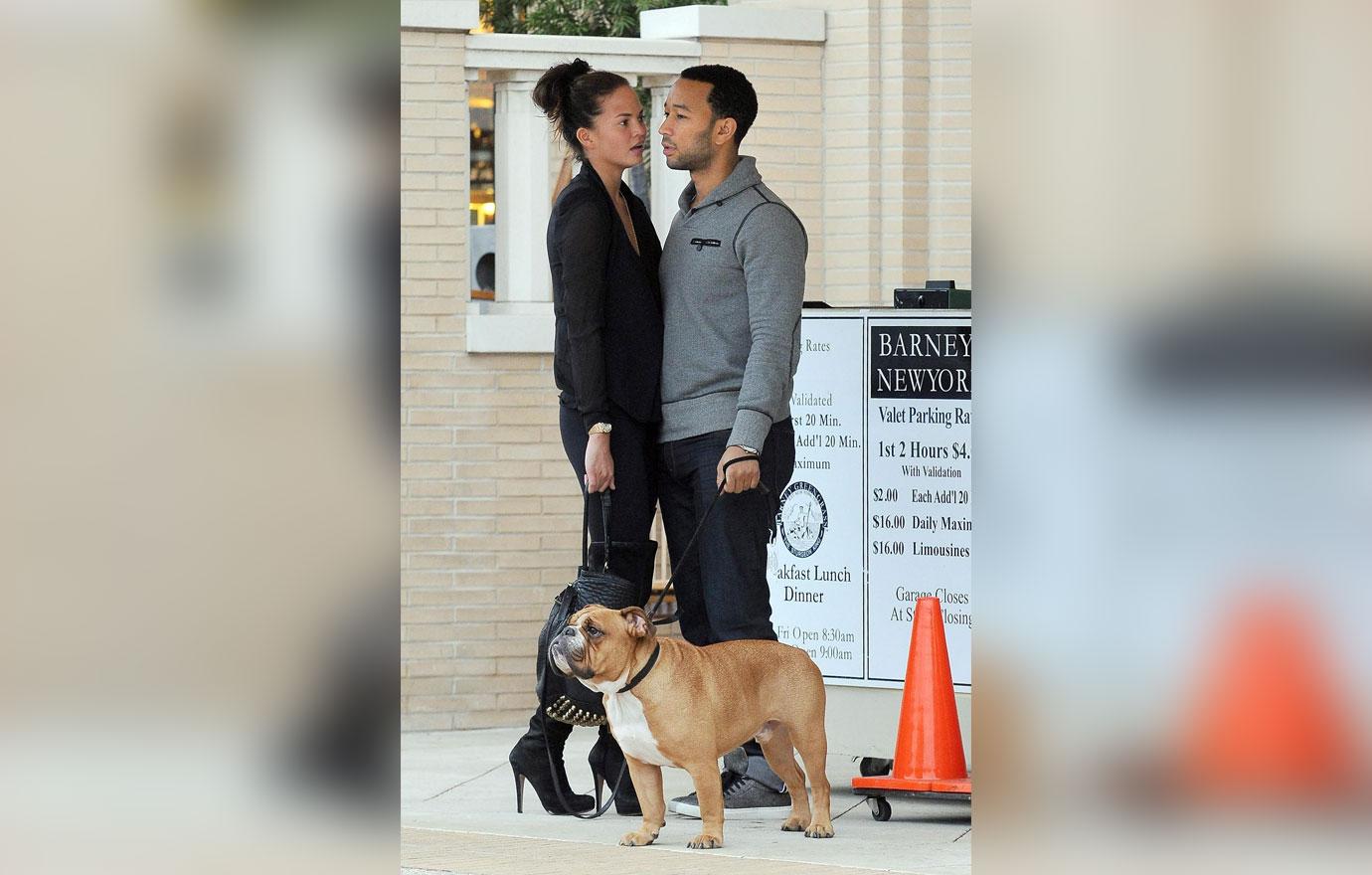 What are your thoughts on Chrissy's response? Let us know in the comments section.