Celebrity Moms

PHOTOS
New Mom Chrissy Teigen Jokes Around With Snapchat Filters And Baby Luna Simone!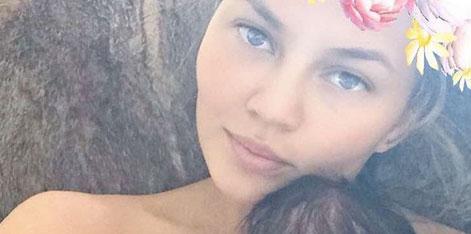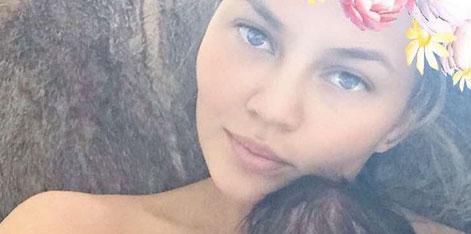 Luna Simone Stephens already made her Instagram debut and now Chrissy Teigen is showing her daughter off on Snapchat!
Article continues below advertisement
BEg4wIQgoy3
The model, posted some clips using some fun filters including the Coachella flower crown and puppy face!
Luna, only a few days old, looked sleepy as she lay on her mother's chest.
Article continues below advertisement
Chrissy's mom, Vilailuck Teigen, also joined in on the fun and laughed while using the popular "puking rainbow" lens.
Chrissy, 30, looked gorgeous with no makeup on, as she appears to be thoroughly enjoying her new role as a mom!