PHOTOS
Chrissy Teigen Shares Adorable Video Of Son Miles Saying His First Word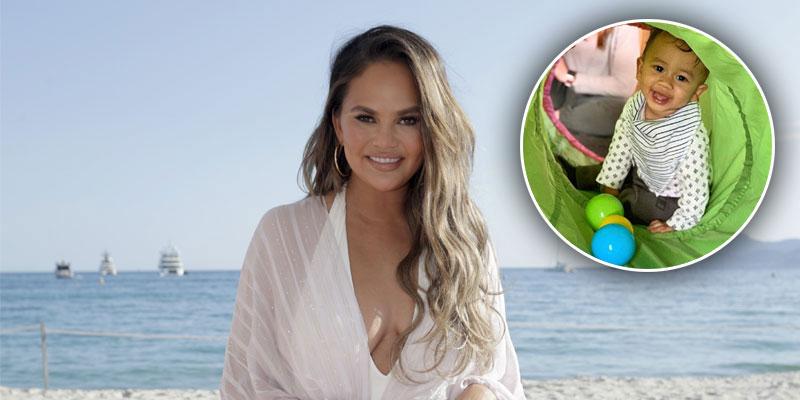 Chrissy Teigen is one proud mama! On Thursday, June 20, the supermodel took to social media to share an adorable video of her 13-month-old son, Miles, saying his very first word. Find out what it is below!
Article continues below advertisement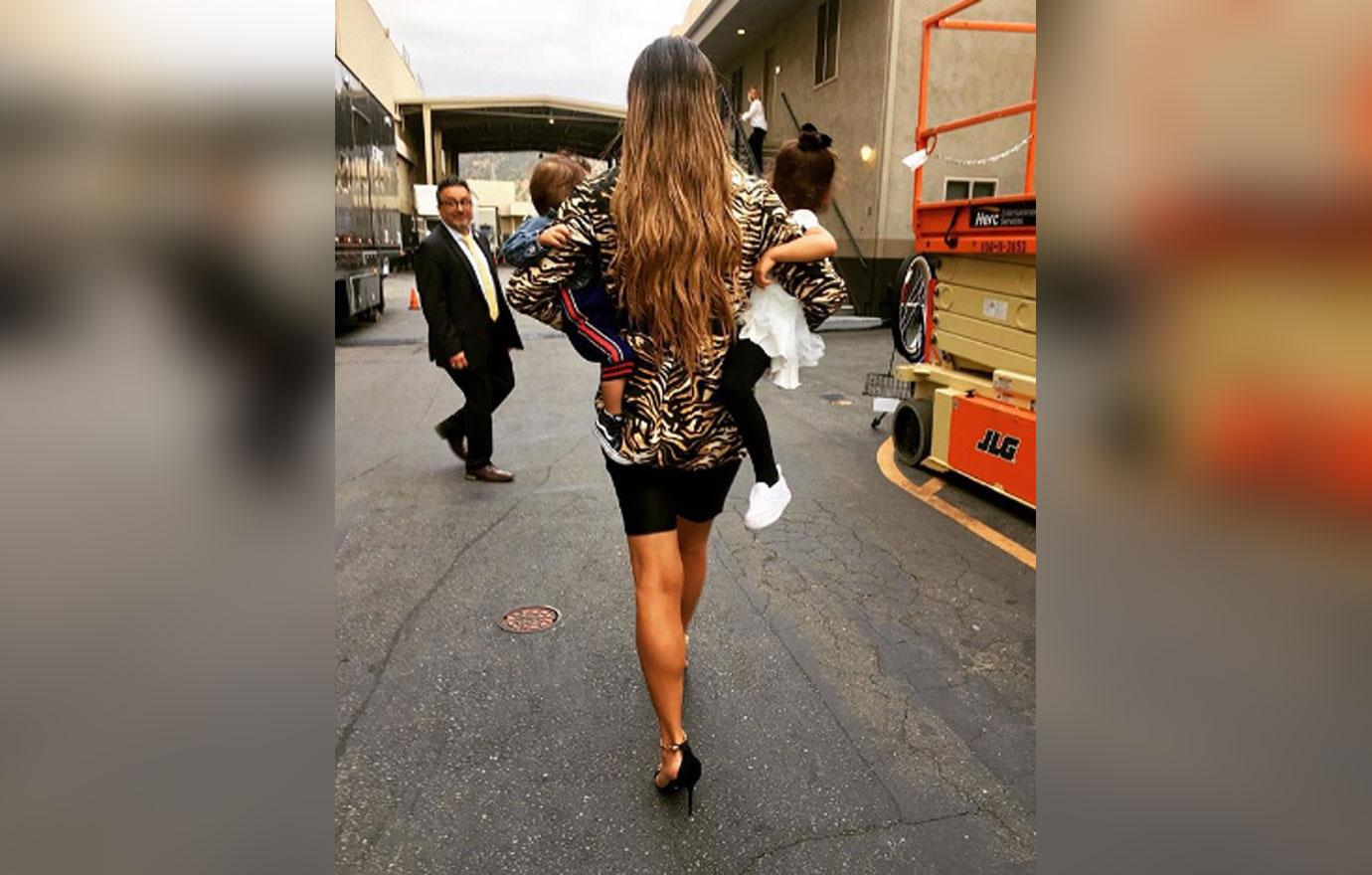 Chrissy, 33, who is known for posting plenty of photos and videos of her children on social media, shared another big milestone!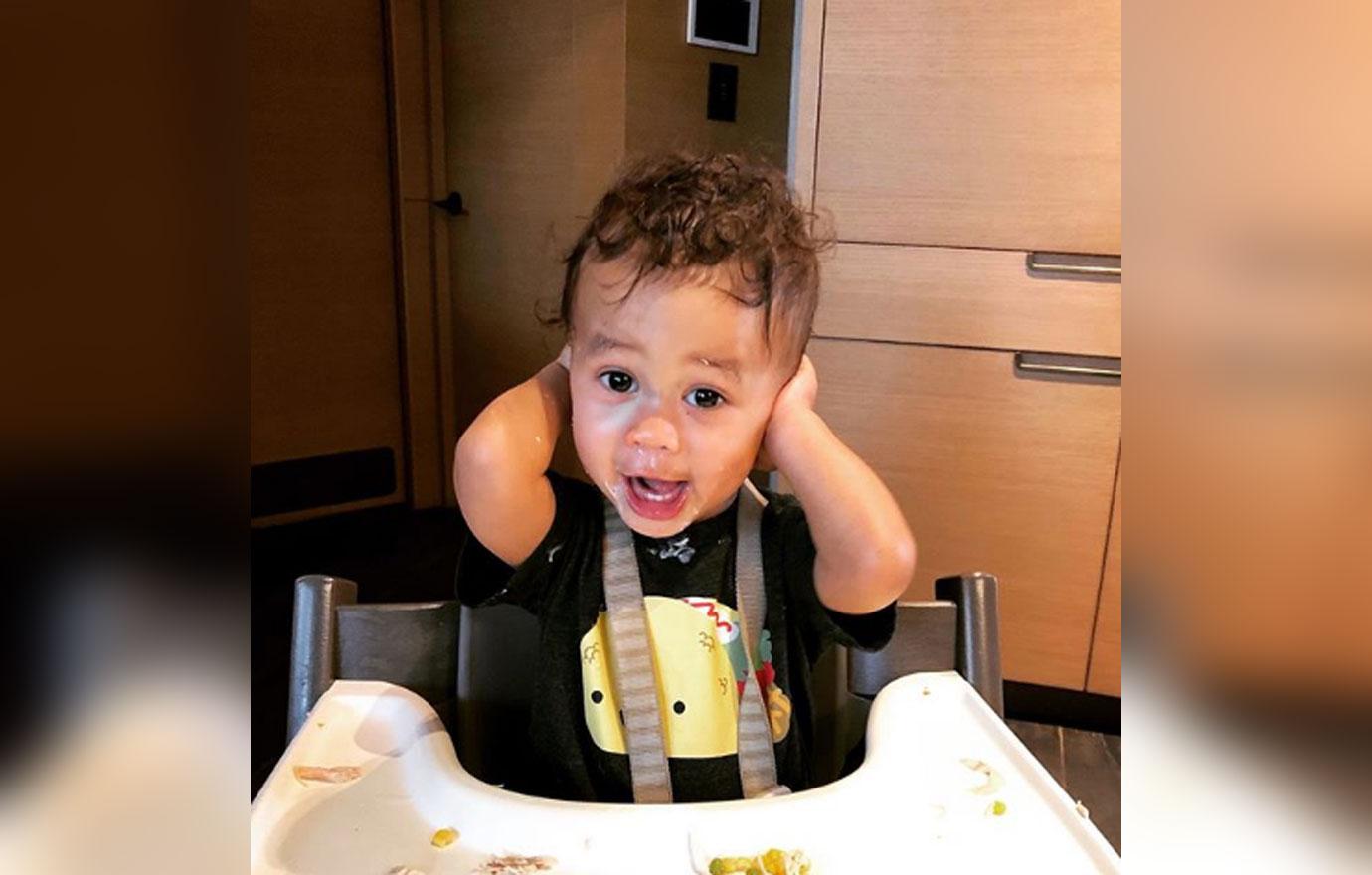 The New York Times bestseller, who shares baby Miles with husband John Legend, revealed that the 13-month-old is finally speaking!
Article continues below advertisement
In the video, Miles is seen saying his first word, "yeah," over and over again in response to his grandma Vilailuck Teigen — who is asking the little boy who in the family he loves.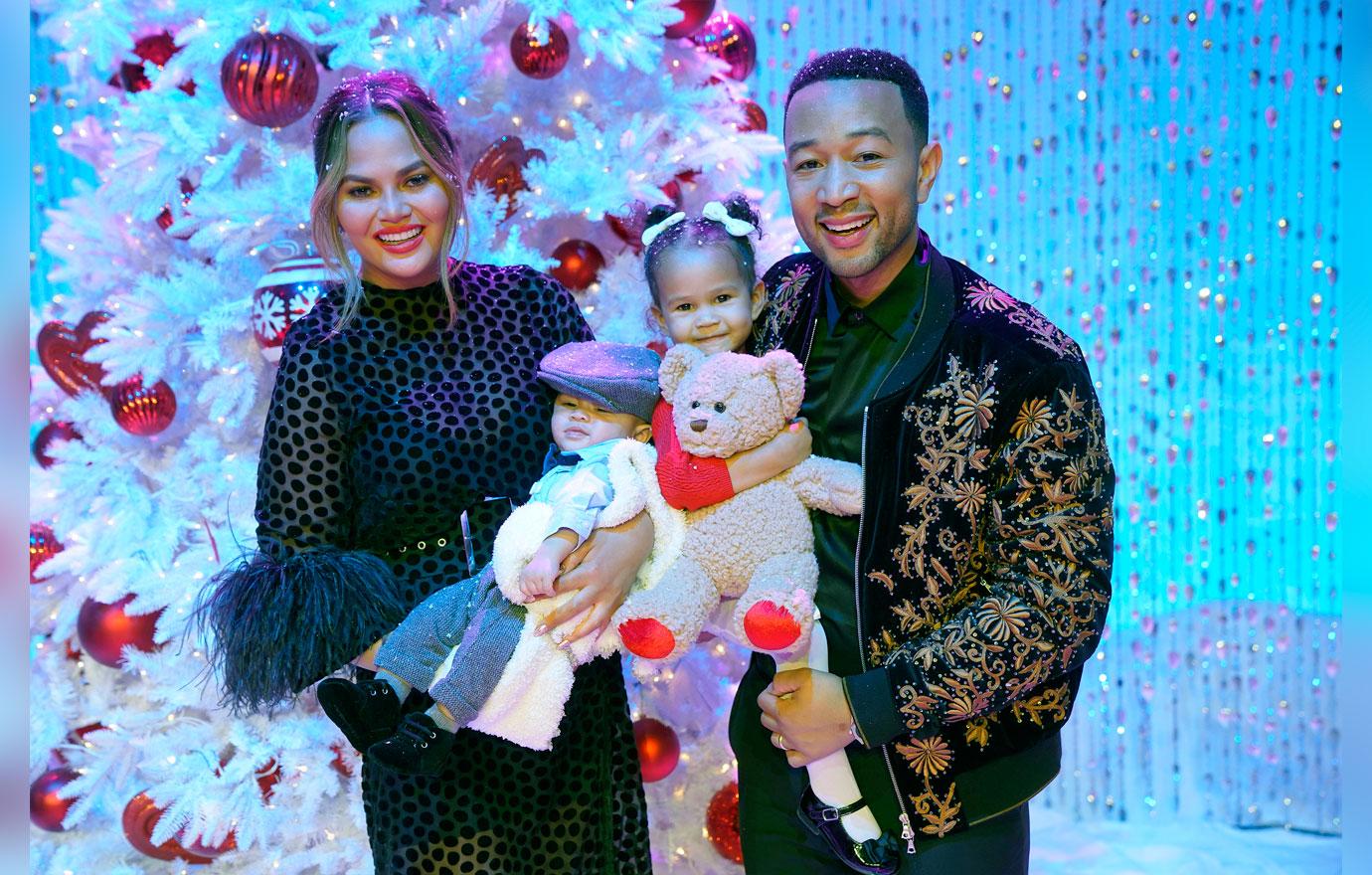 "When your first word is 'yeah,'" Chrissy captioned the Instagram video.
Article continues below advertisement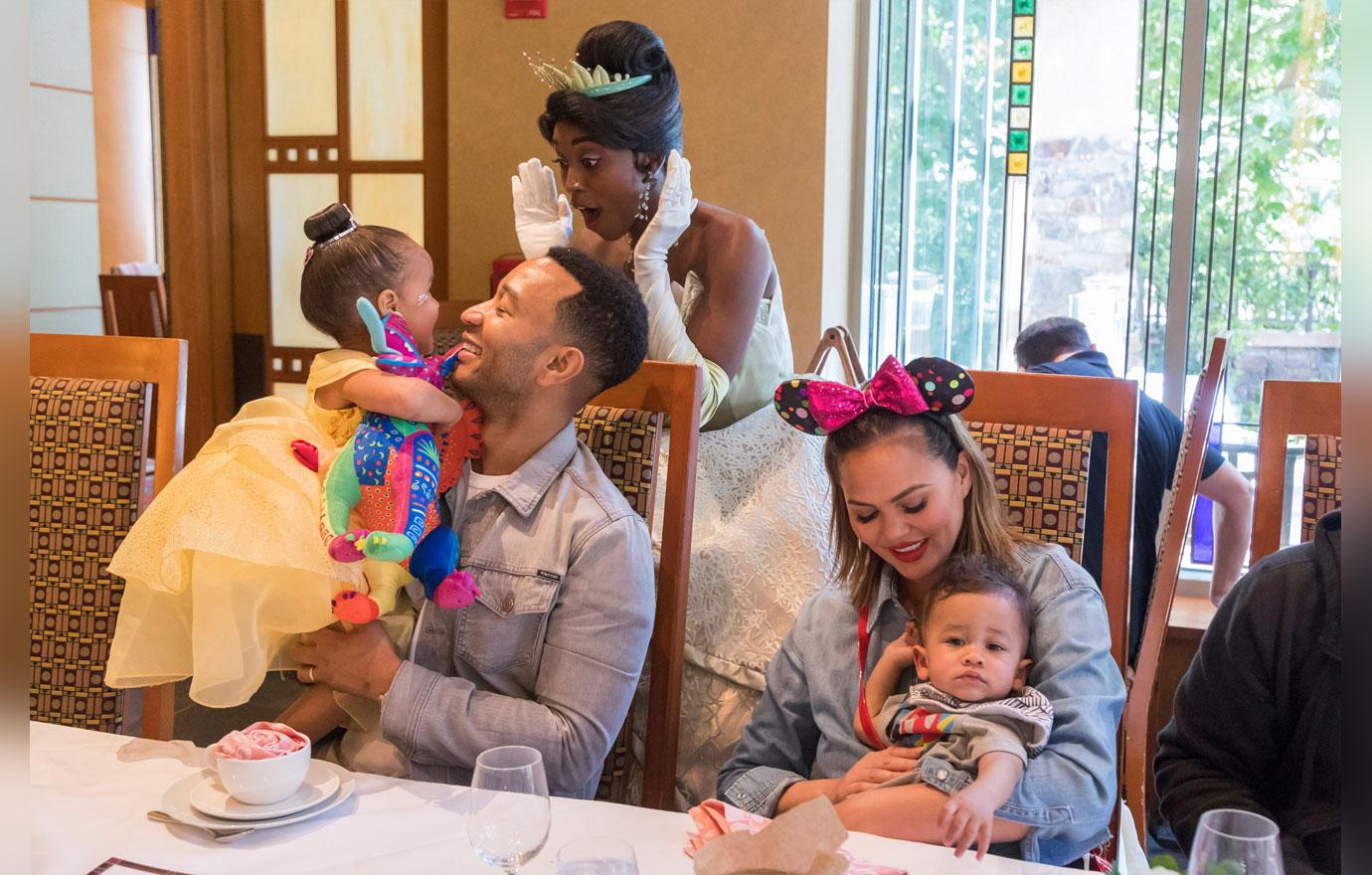 Later, in the comments, Chrissy revealed her 3-year-old daughter Luna's first word.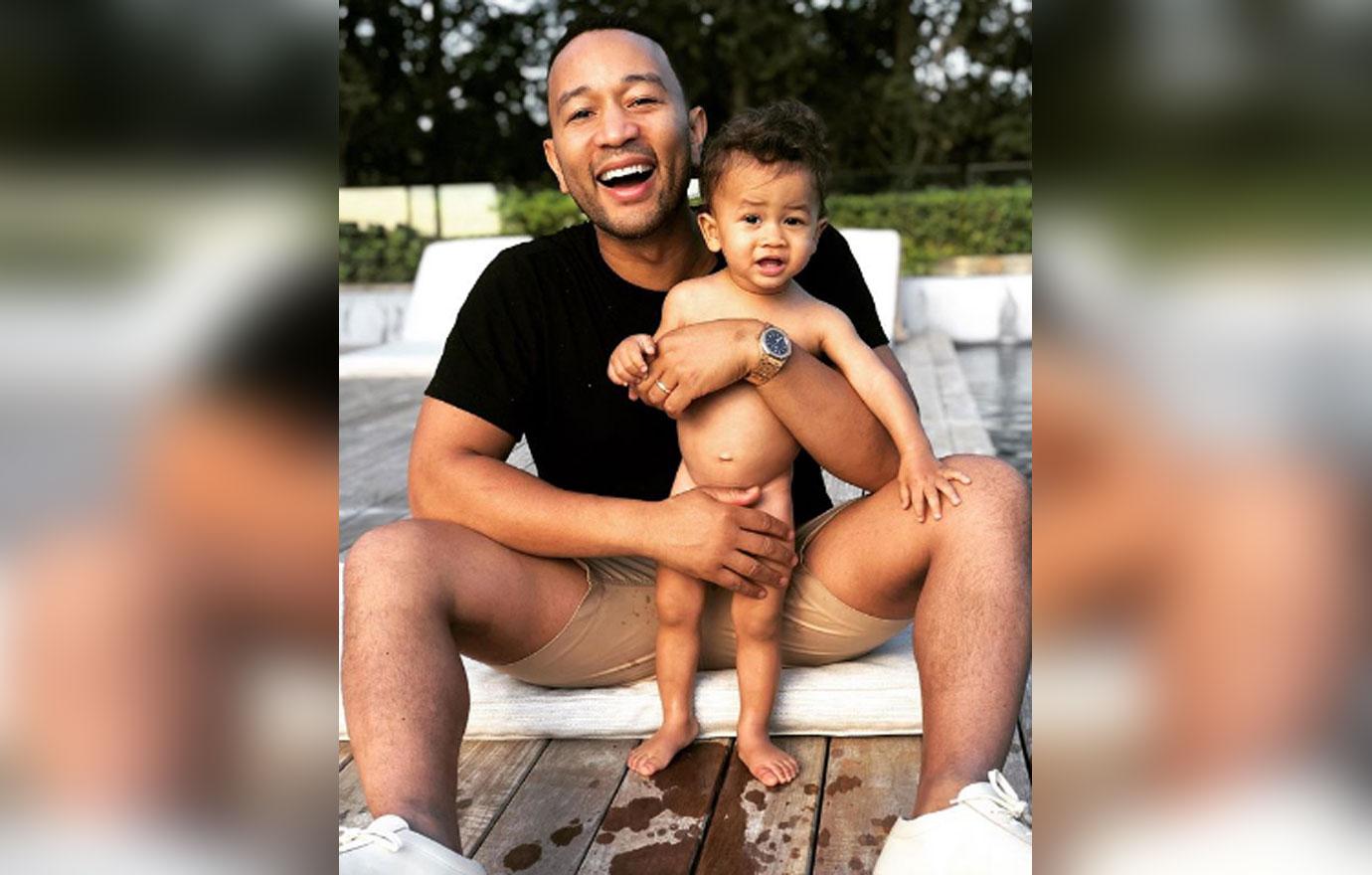 "Luna's first word was 'no.' They're exactly us," she joked, alluding that Luna is just like her mother and Miles is just like his father.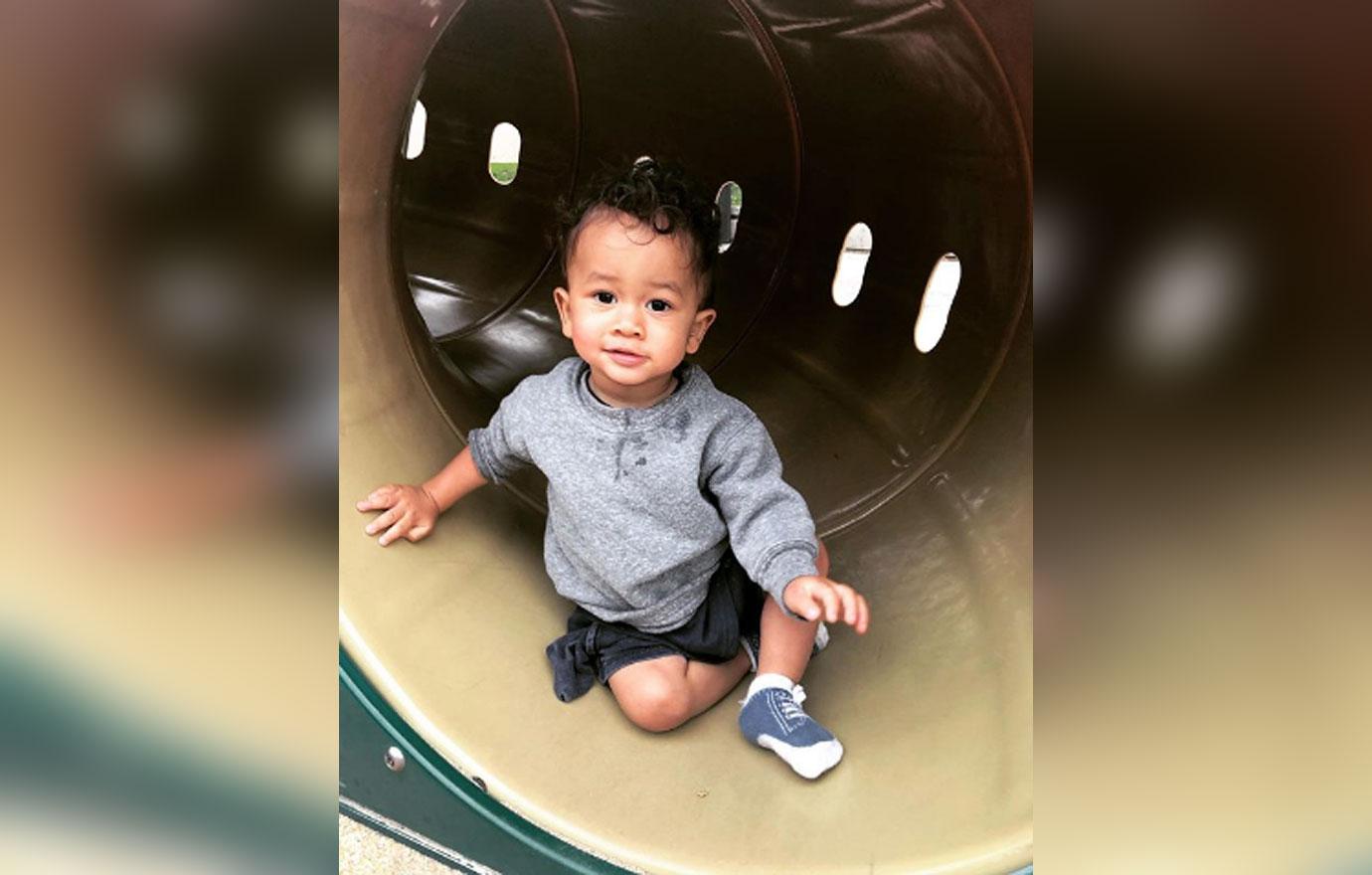 What do you think of 'Yeah' being Miles' first word? Let us know in the comments below!