PHOTOS
Chrissy Teigen & Tom Brady Are Among Stars Impacted By Wildfires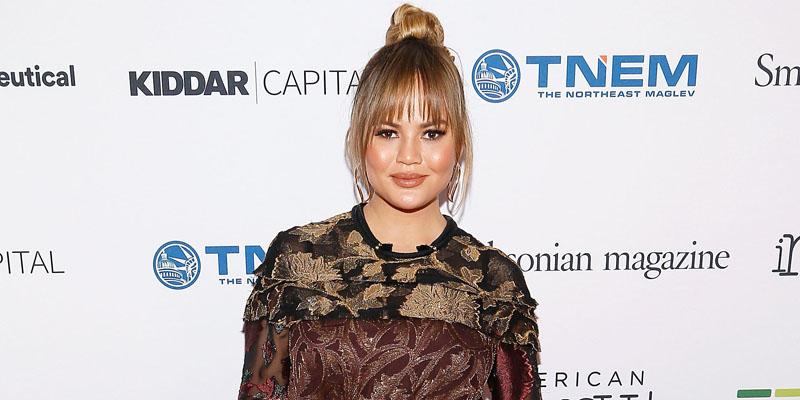 Mandatory evacuations have been ordered for hundreds of residents after wildfires broke out in Southern California. Many celebrities, including Kim Kardashian, have tweeted asking for prayers and thanking firefighters for working so hard. Click through to find out who has had to evacuate their home.
Article continues below advertisement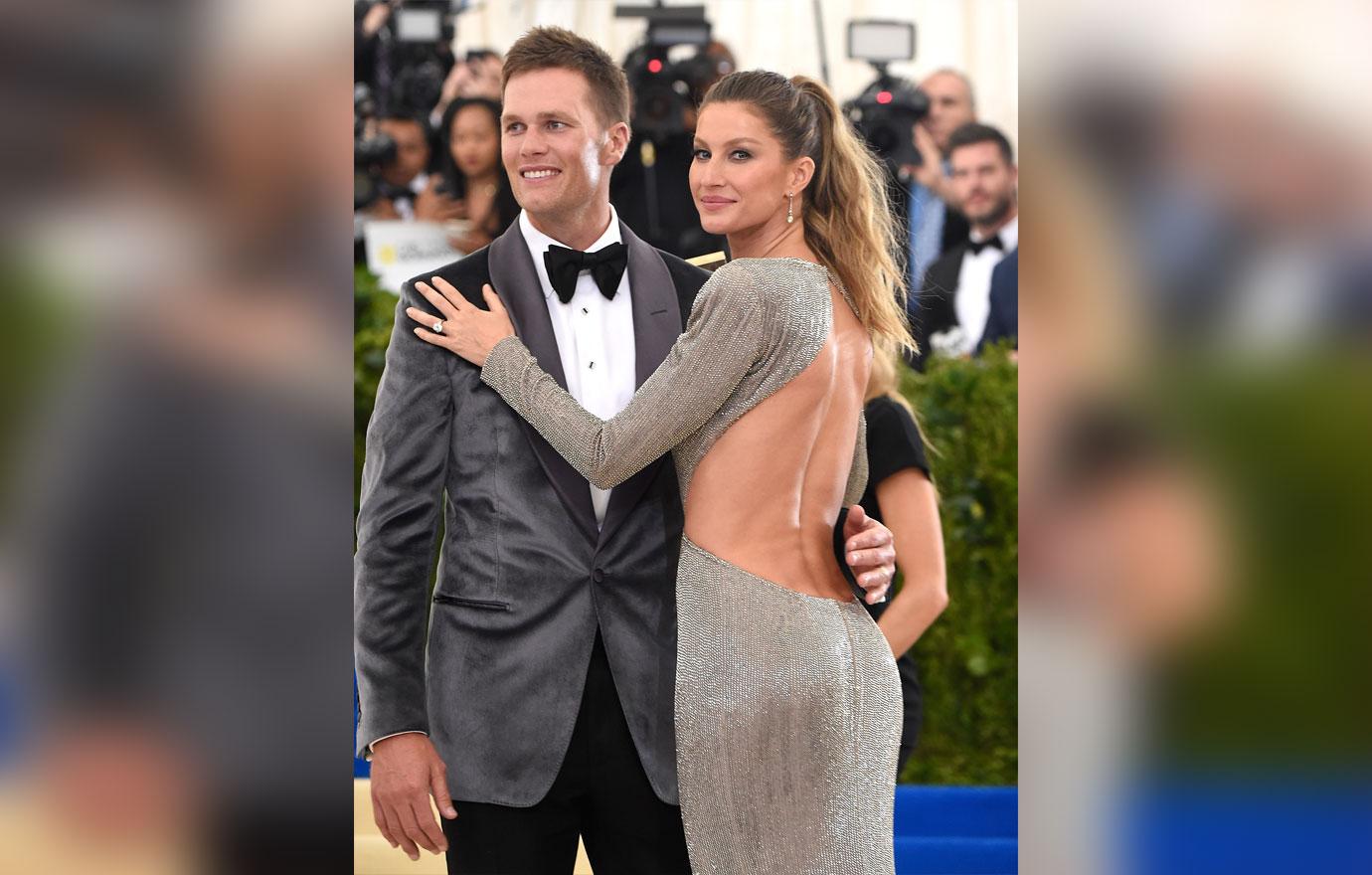 According to local news in Los Angeles, Tom Brady and Gisele Bundchen had to evacuate. They reside in Mandeville Cannon, which is home to lots of celebrities.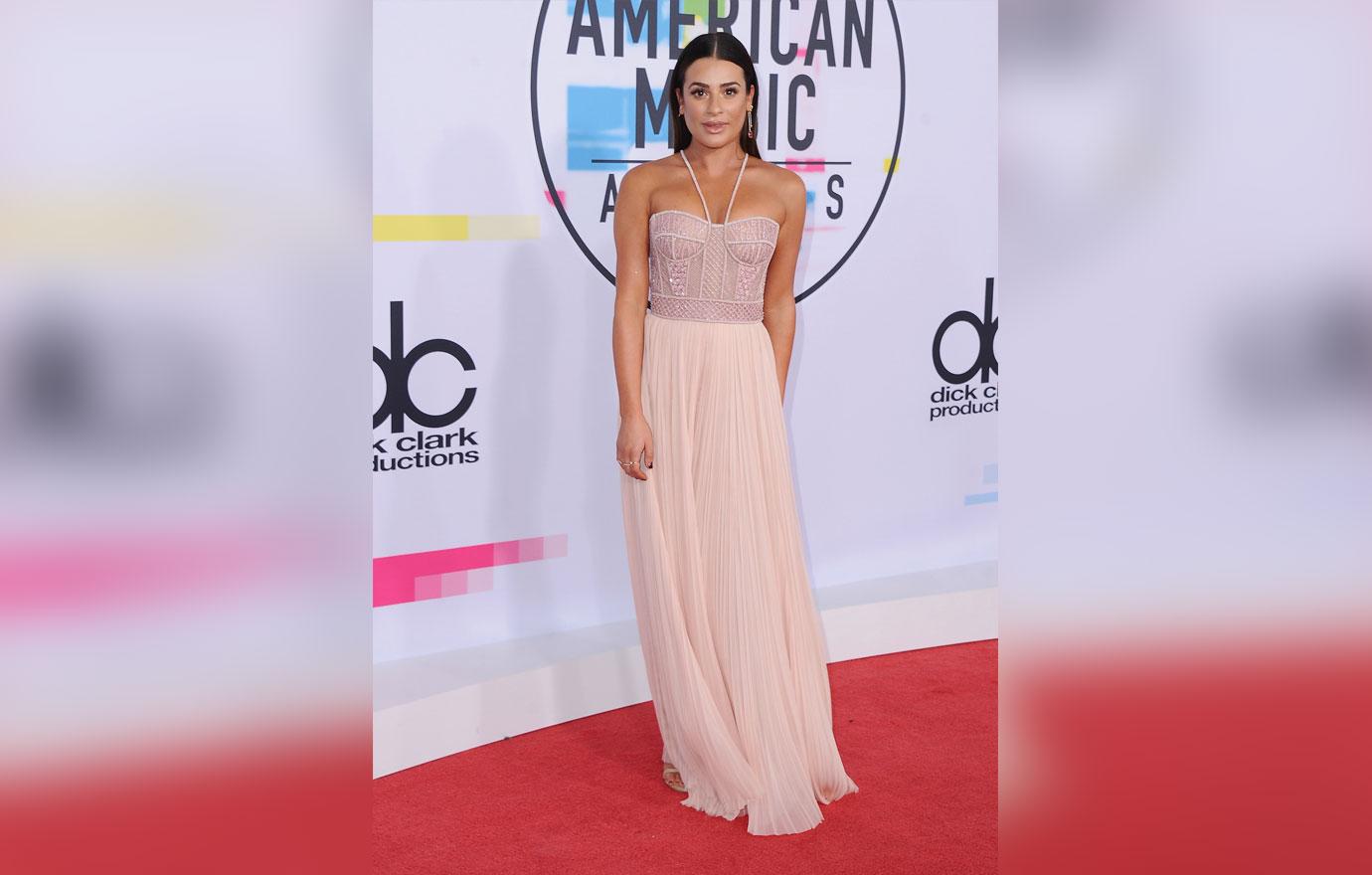 Actress Lea Michele was also affected and had to leave her home.
Article continues below advertisement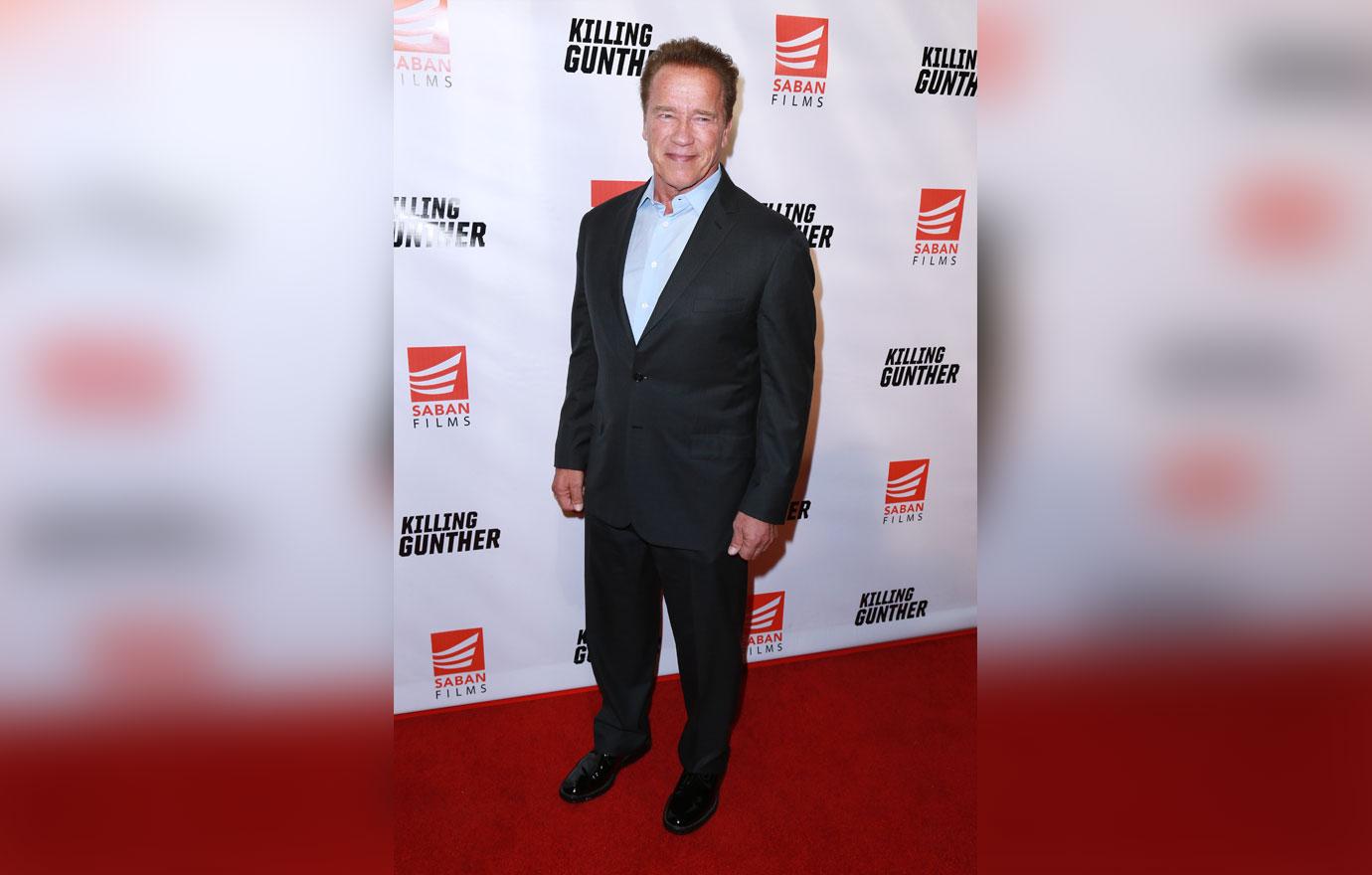 Arnold Schwarzenegger's home is also at risk and he had to leave his residence.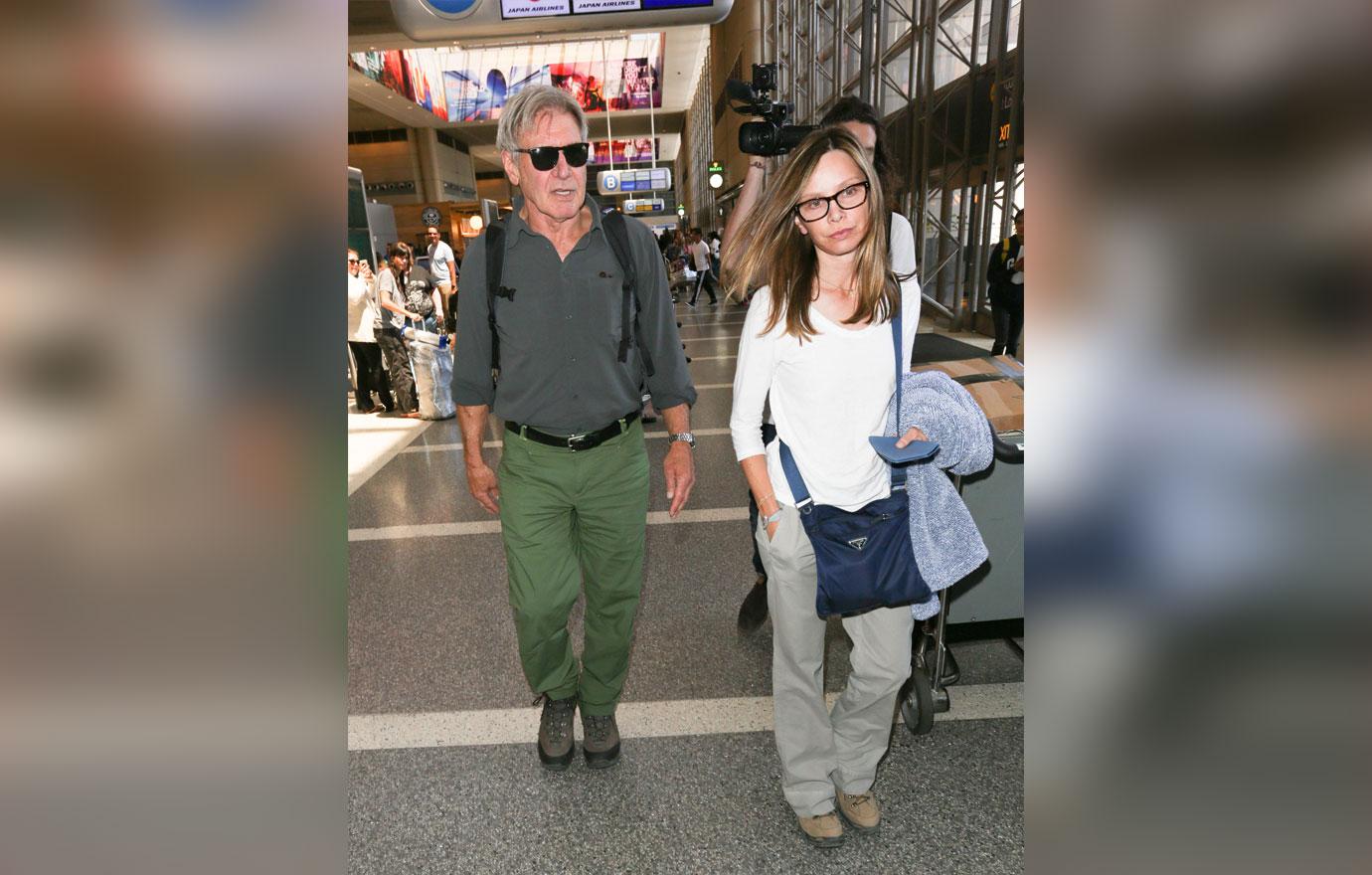 Harrison Ford and Calista Flockhart were evacuated due to the wildfires that broke out before dawn Wednesday on the east side of Interstate 405 in the Sepulveda Pass.
Article continues below advertisement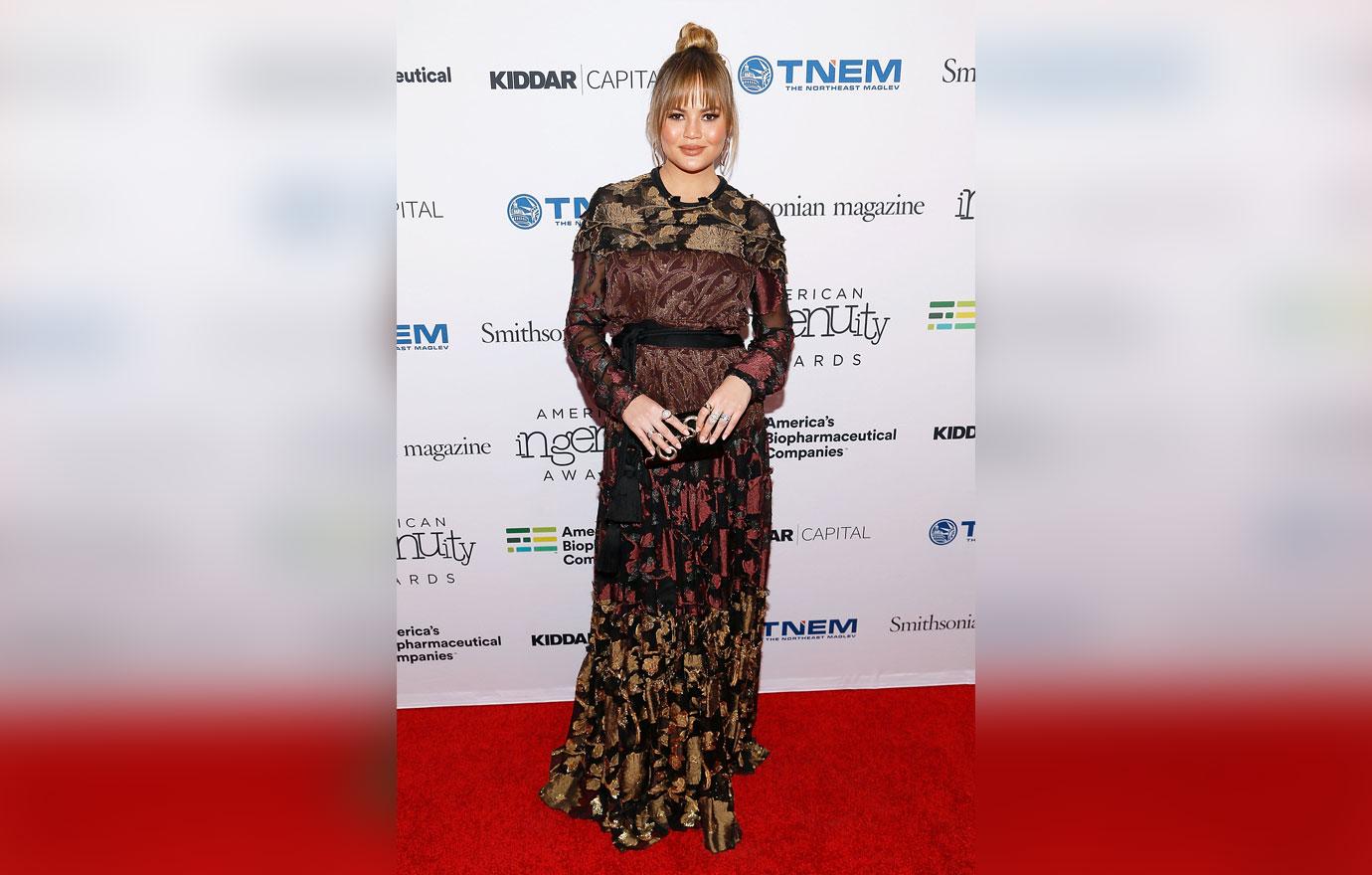 While the aforementioned celebrities have not said anything yet on social media about their current ordeal, Twitter queen Chrissy Teigen couldn't help but say a few words.
She too had to leave her home, and tweeted out, "never thought I'd get to actually play what I thought was a hypothetical game of what would you grab if there were a fire. so far all I have is Luna, some limited edition Oreos and my spike tv award… we are fine and we will be fine. thinking of everyone else affected and continuing my lifelong intense love of firefighters."
What are your thoughts on the fires? Let us know in the comments section.