PHOTOS
Chrissy Teigen Accepts Her 'New Normal' After 20 Pound Post-Pregnancy Weight Gain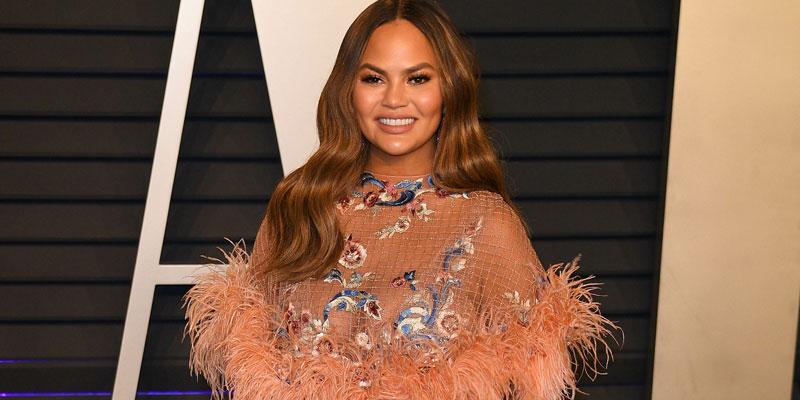 Chrissy Teigen has accepted motherhood and all of the big changes that come along with it — including her post-pregnancy weight gain. The former model got candid about her new body and her journey to acceptance.
Article continues below advertisement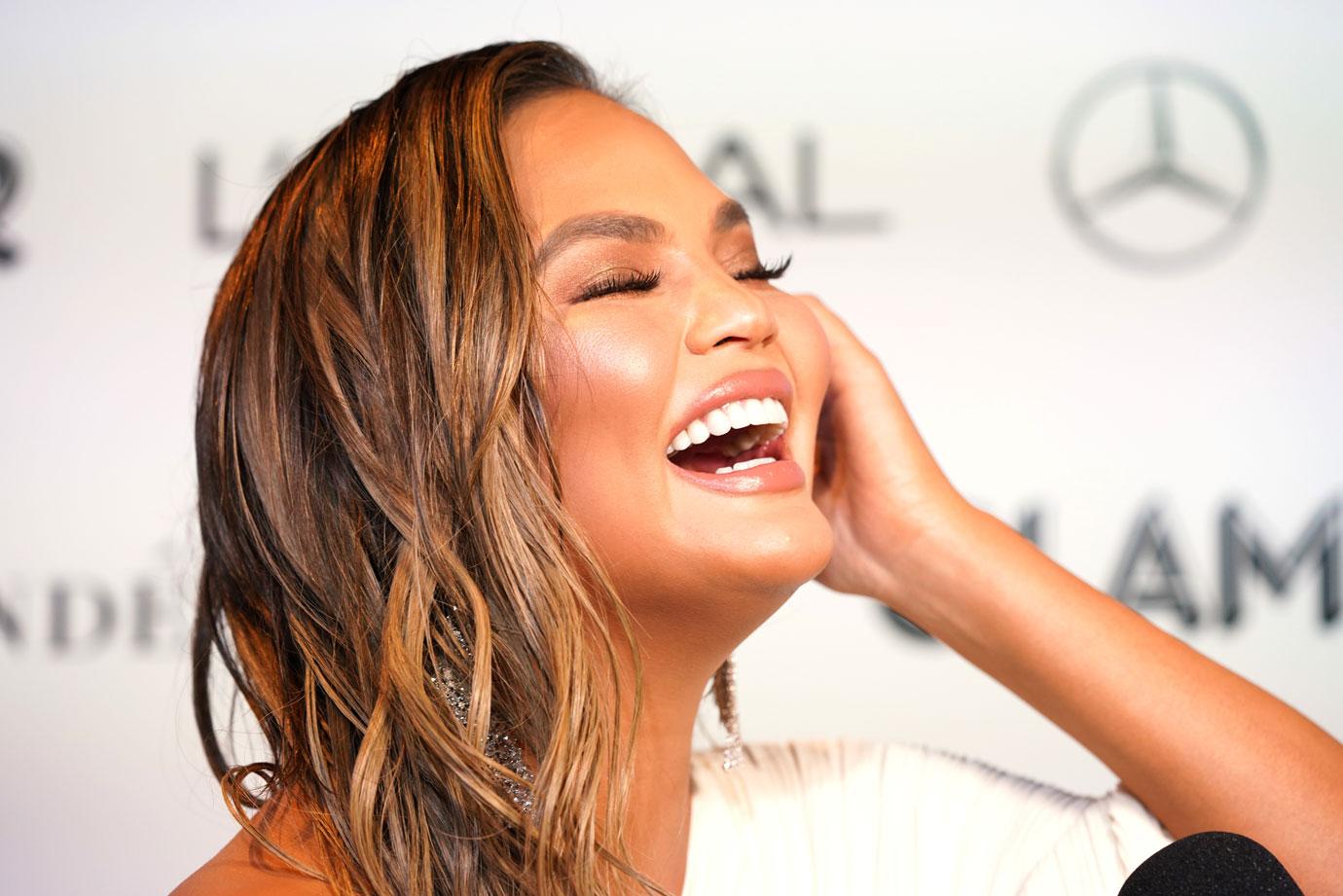 On Twitter, the cookbook author and mom of two shared that many fans constantly ask her "How do you eat like this?"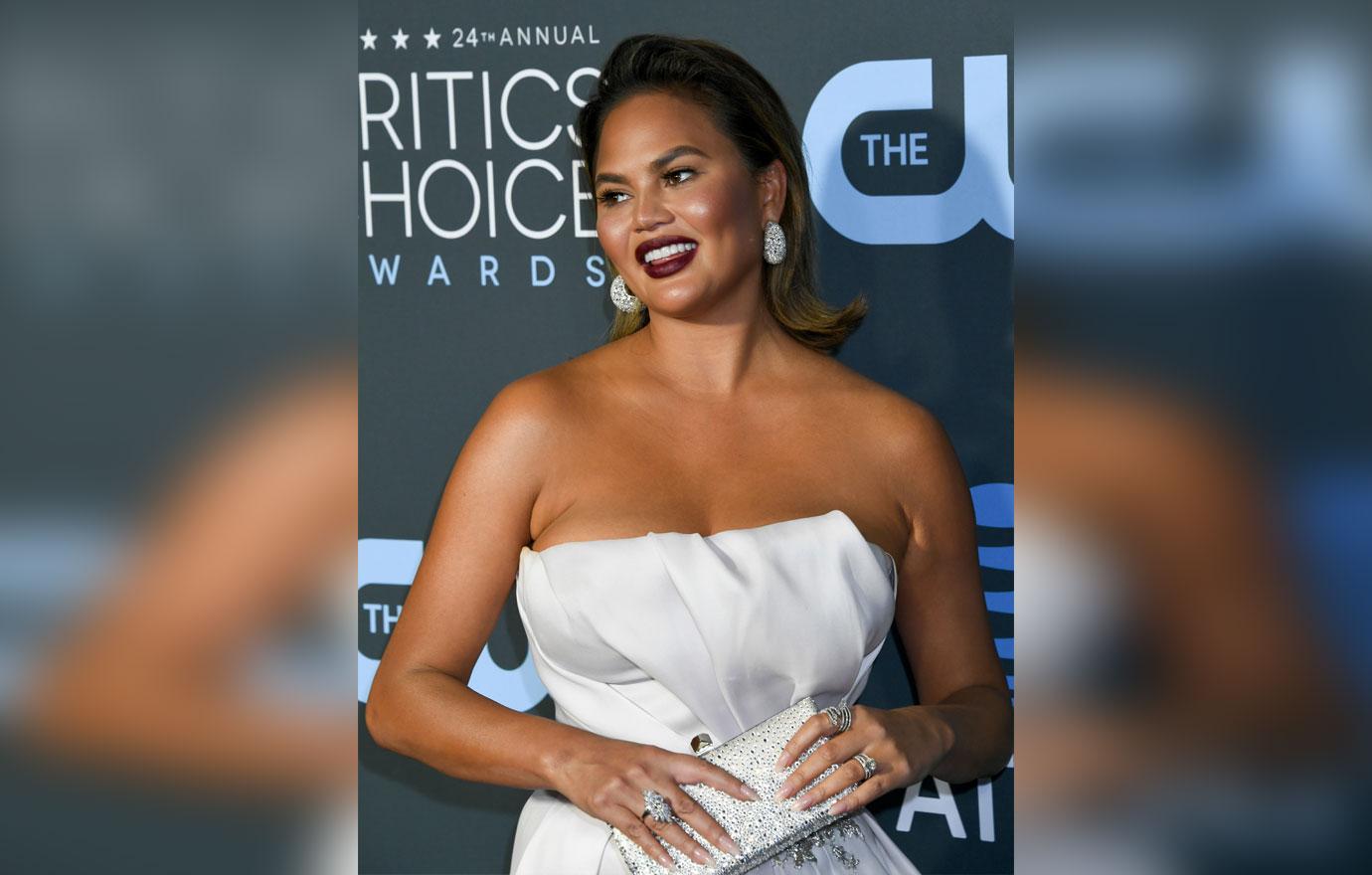 Chrissy, 33, then admitted she had no real secret. She revealed that since the birth of her son Miles in 2018, she gained 20 pounds.
Article continues below advertisement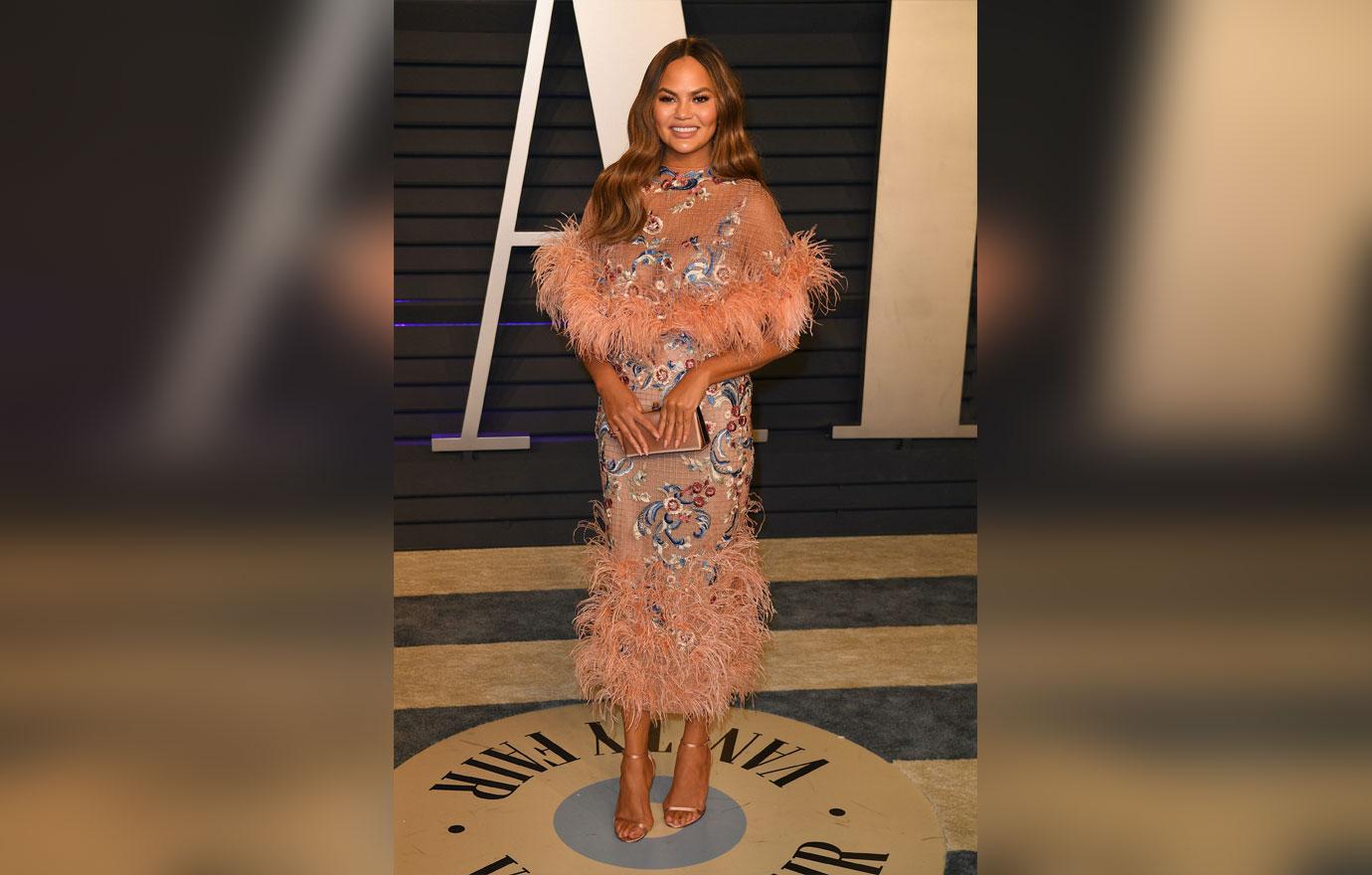 "I am 20 pounds heavier than I was before Miles," she typed. "He's 10 months old, I never lost the last bit because I just love food too much."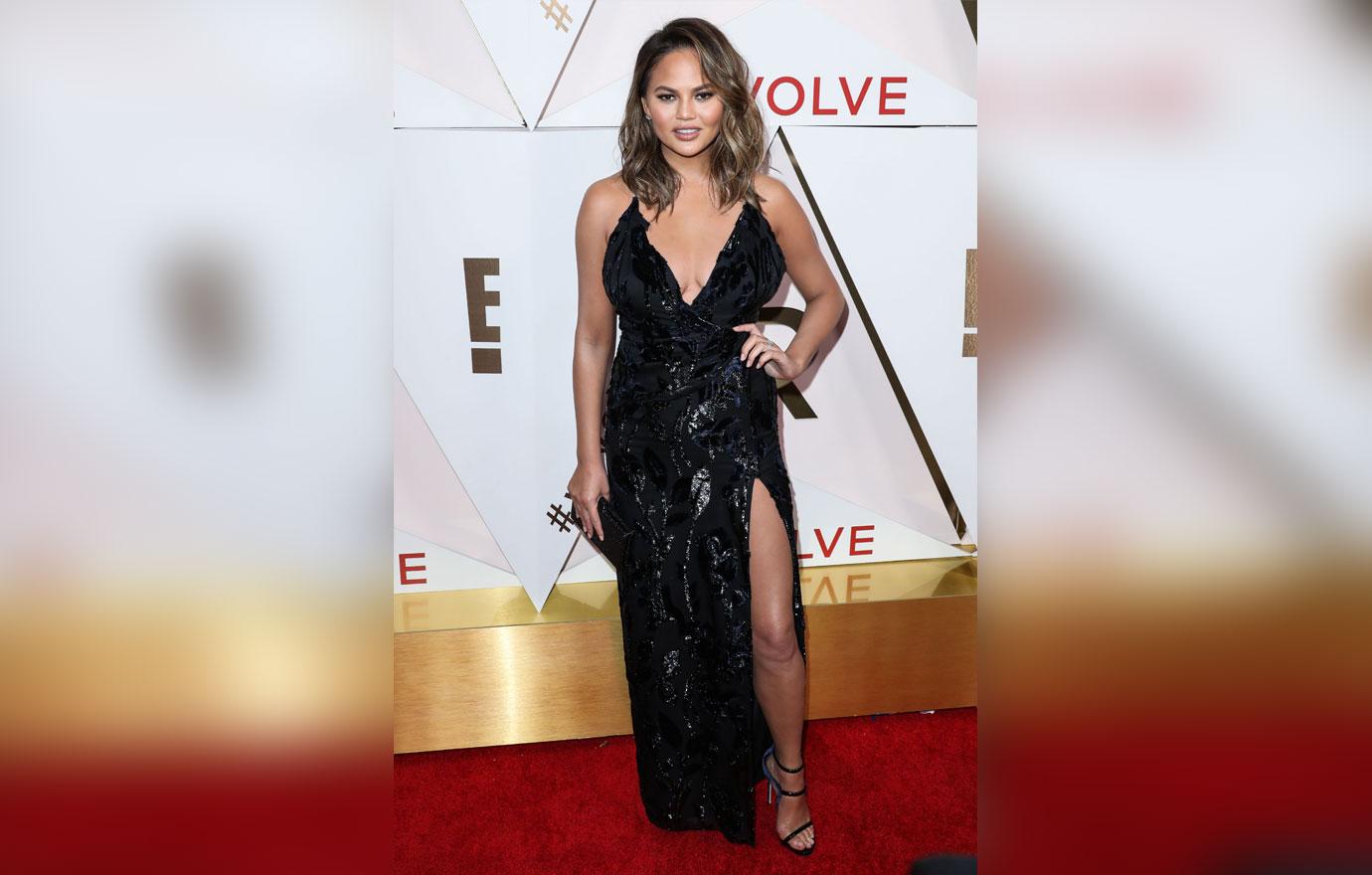 She added, "I'm just coming to terms with my new normal, when I had this certain number for so long!"
Article continues below advertisement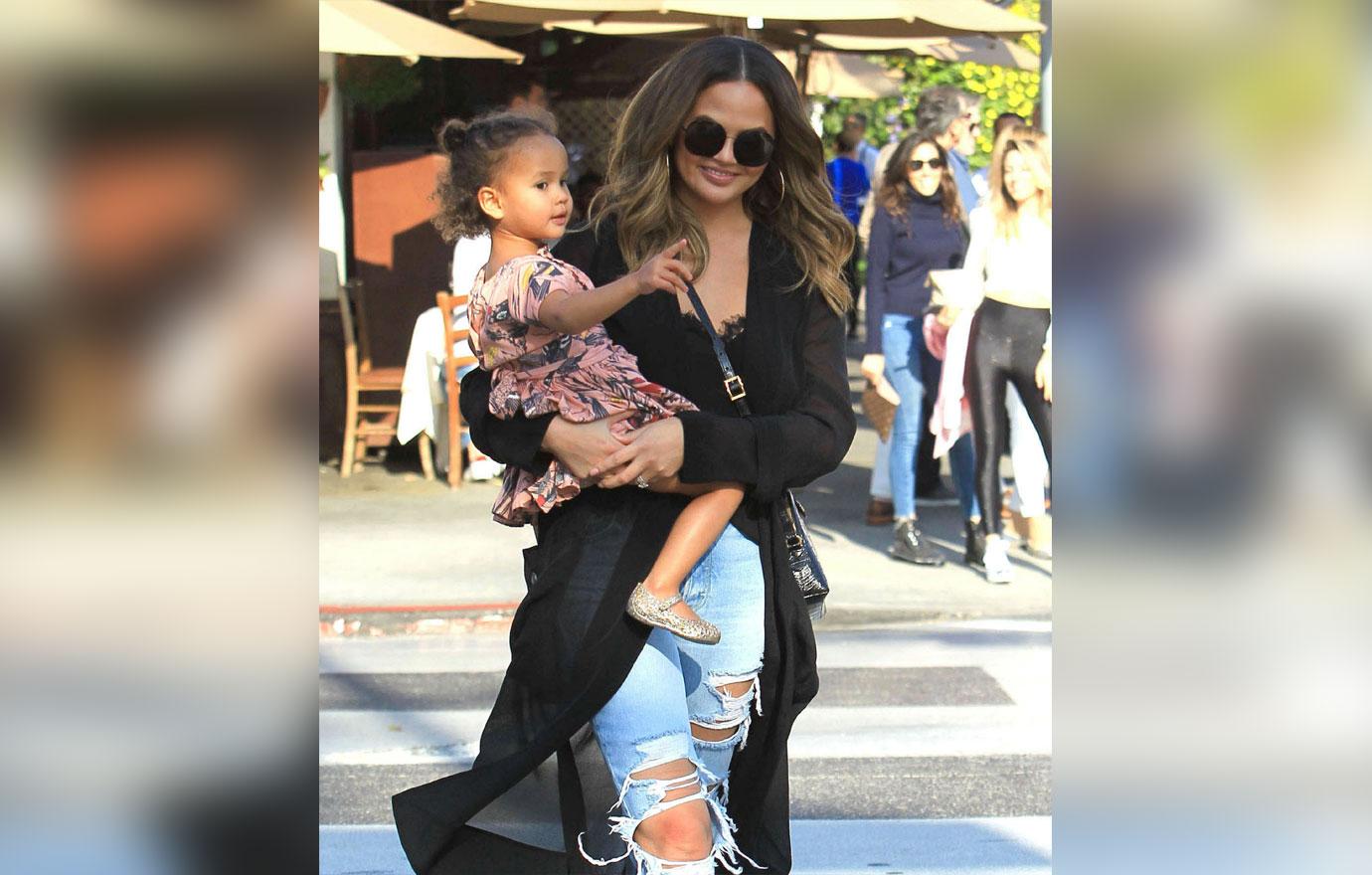 The former Sports Illustrated swimsuit model also confessed that though the scale shows a higher number, she is much happier at her current weight. "The thinnest I've ever been was right after daughter Luna," she said before crediting the weight loss to her postpartum depression. "I'LL TAKE THESE POUNDS AND THIS FEELING!"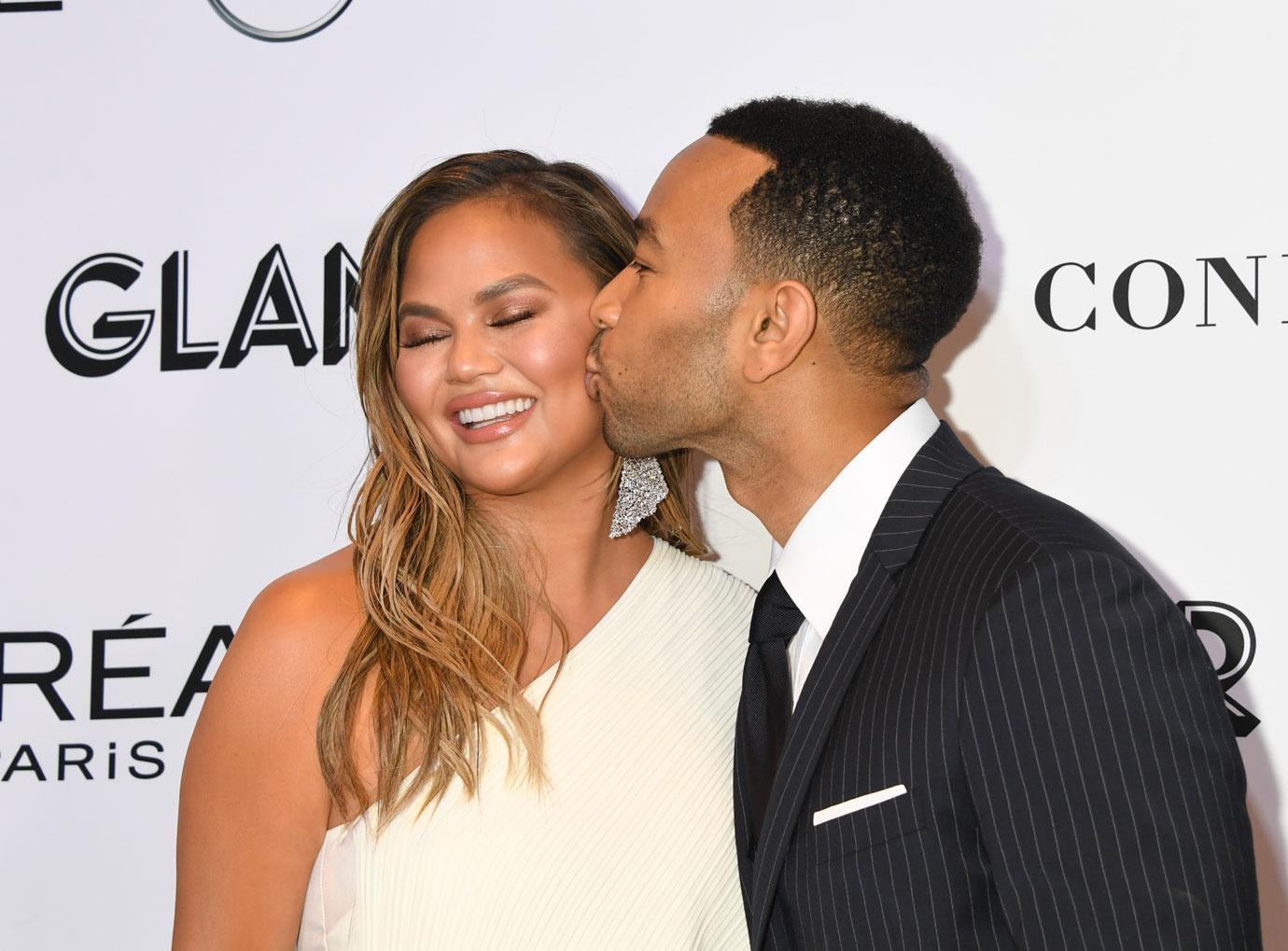 What do you think about Chrissy being so honest about her weight gain? Share yours thoughts in the comments.