PHOTOS
Christina Aguilera And Demi Lovato Drop New Duet: Listen Here!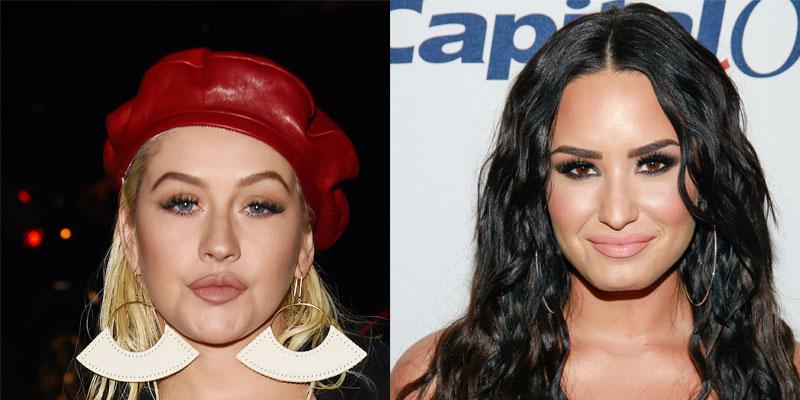 Christina Aguilera decided to add some major star power to her upcoming album Liberation, which includes a just released duet she recorded with none other than Demi Lovato!
Article continues below advertisement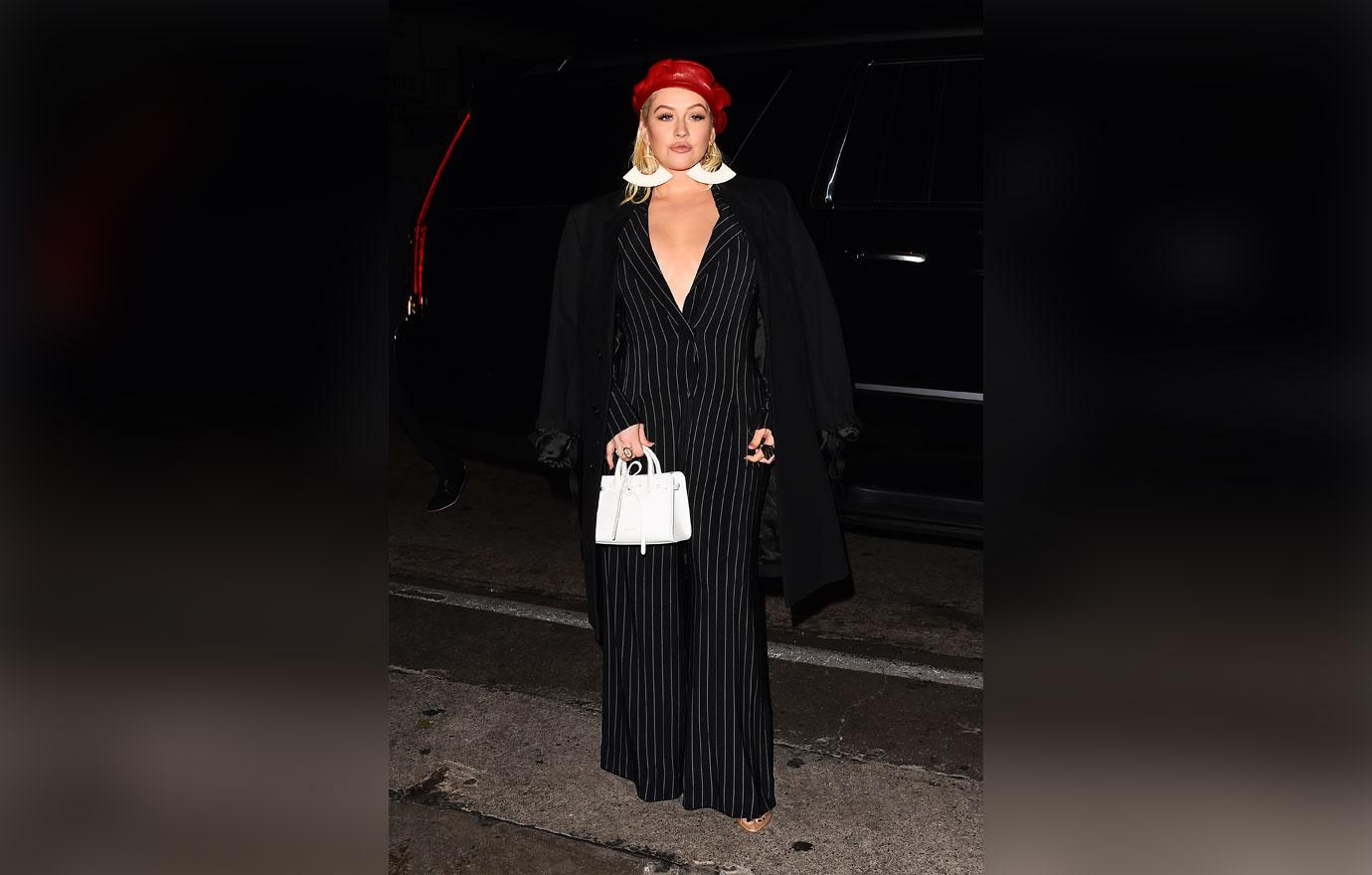 The "Dirrty" singer started teasing that new music is in the works back in January. Two months later, she sparked rumors about a Demi Lovato duet that left their fans wondering if these two were actually going to work together.
Wonder no more, as Christina released the duet for the world to hear on Wednesday! The song is titled "Fall in Line," and it will be featured on her album, Liberation, due June 15.
Article continues below advertisement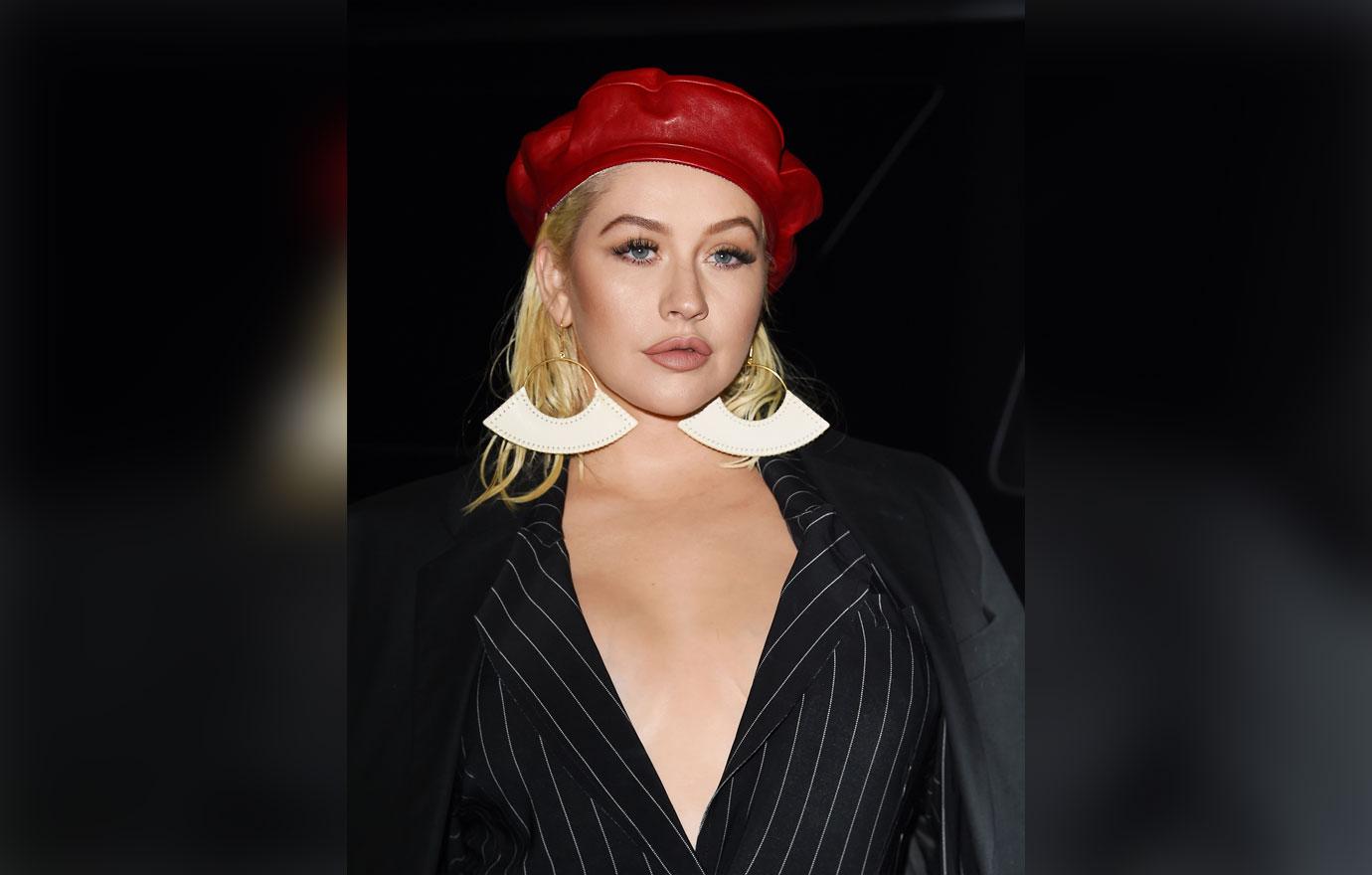 Christina shared a photo of her and Demi on her Instagram account, where she gushed about working with the "Cool for the Summer" singer, saying "I believe our paths were destined to cross and I am so proud to come together from the pasts we've overcome; to the strong women we are today! You are truly a GEM. I have immense love and respect for you! You are an inspiration for future young girls of your generation. Beautiful work!"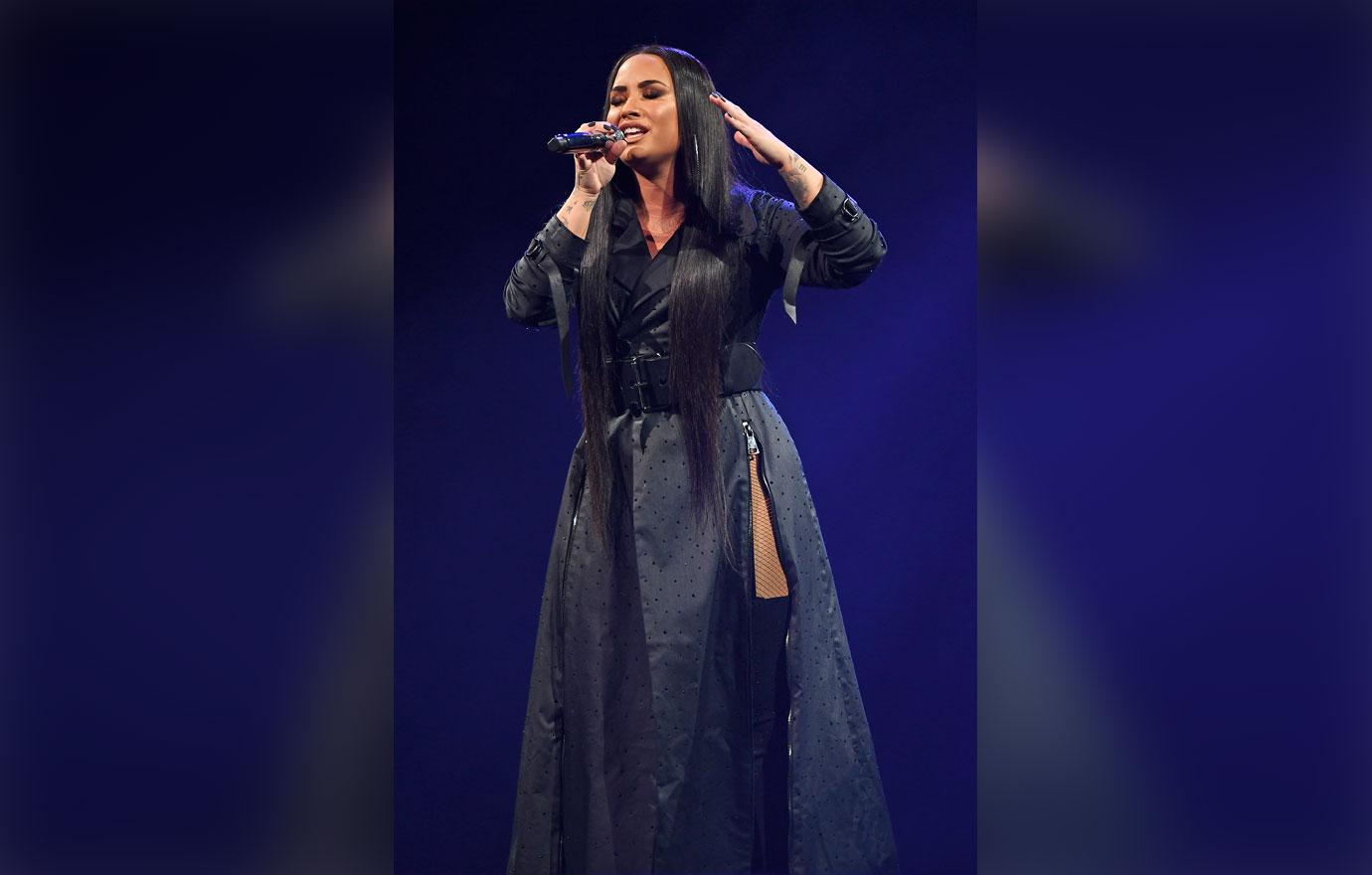 Demi shared the exact same photo with the caption "BUCKET LIST ITEM 1." Christina has worked with strong women like Demi in the past such as Lil Kim on "Can't Hold Us Down" and Nicki Minaj for "Woohoo."
Article continues below advertisement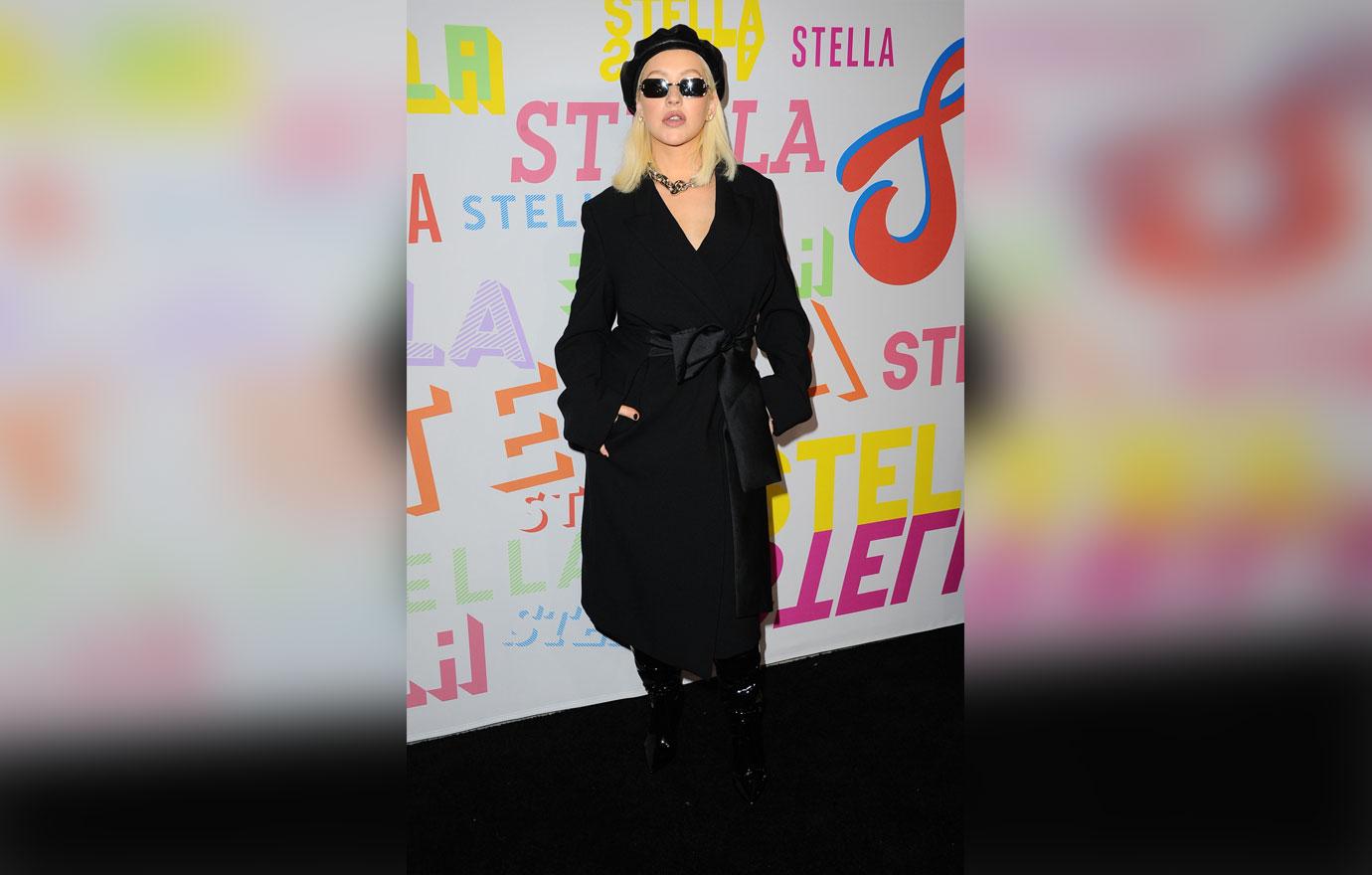 Christina will be going on tour for the first time in over a decade starting this fall. Will Ms. Lovato be present for any of her dates while she's on the road?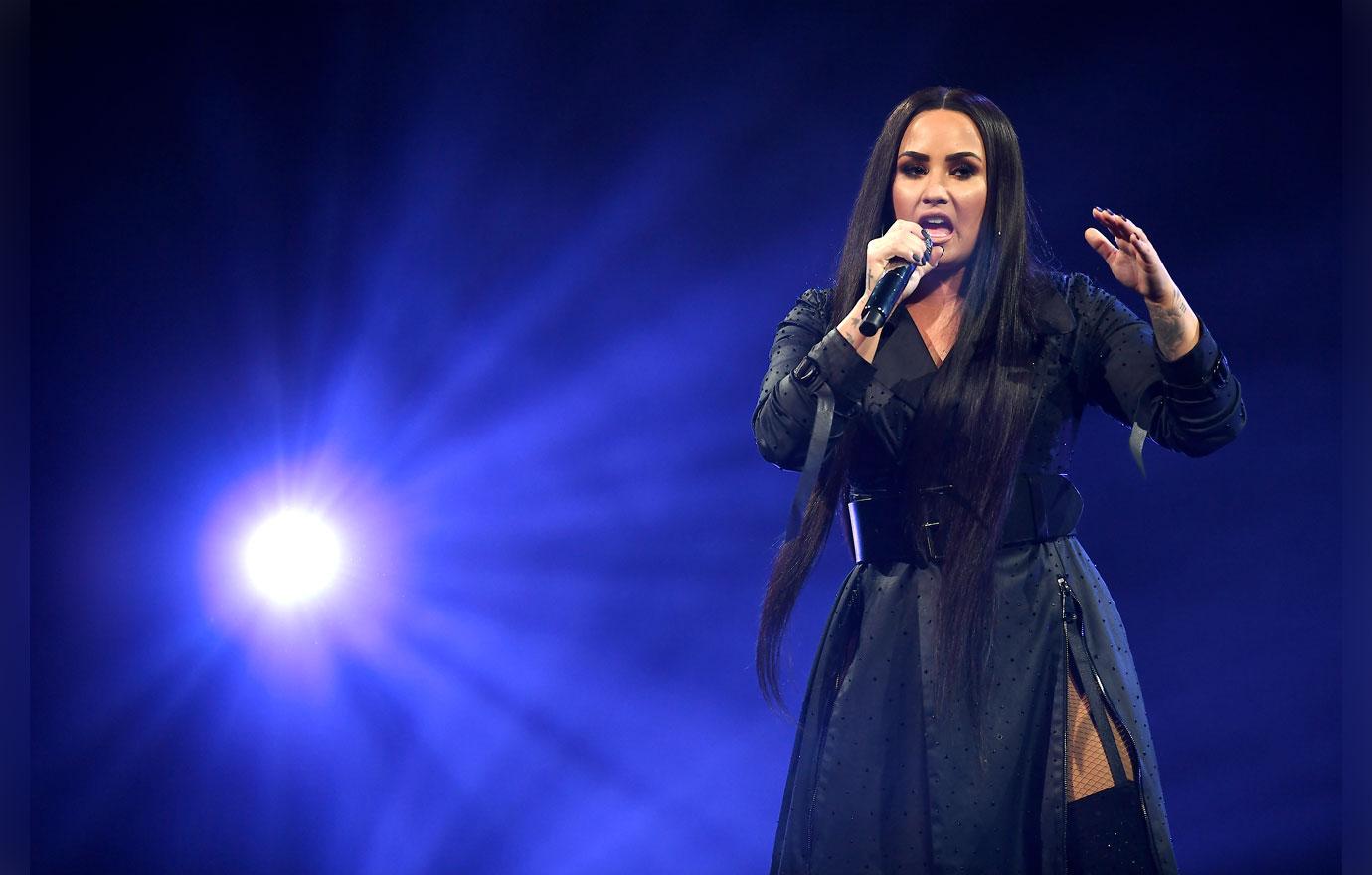 What are your thoughts on "Fall in Line?" Sound off in the comments!