PHOTOS
Christina Aguilera Slammed On Social Media For Her 'Unrecognizable' Face!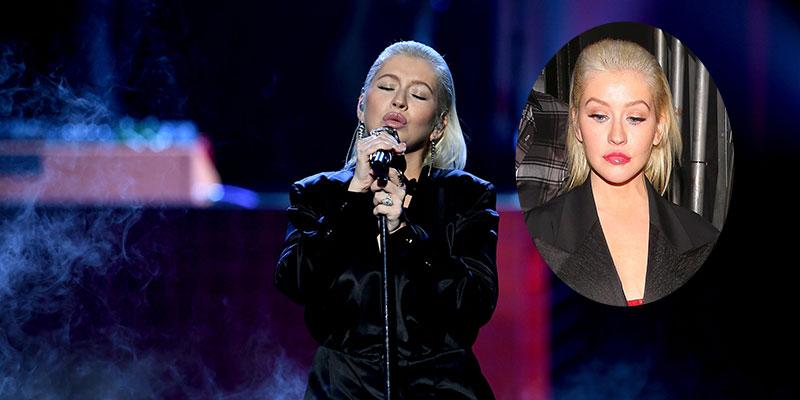 Christina Aguilera had quite the night, as she performed a medley of Whitney Houston songs at the American Music Awards. Social media however was quick to notice how her face looked completely "unrecognizable" and accused the star of lip injections, botox and more! Click through to see what people had to say!
Article continues below advertisement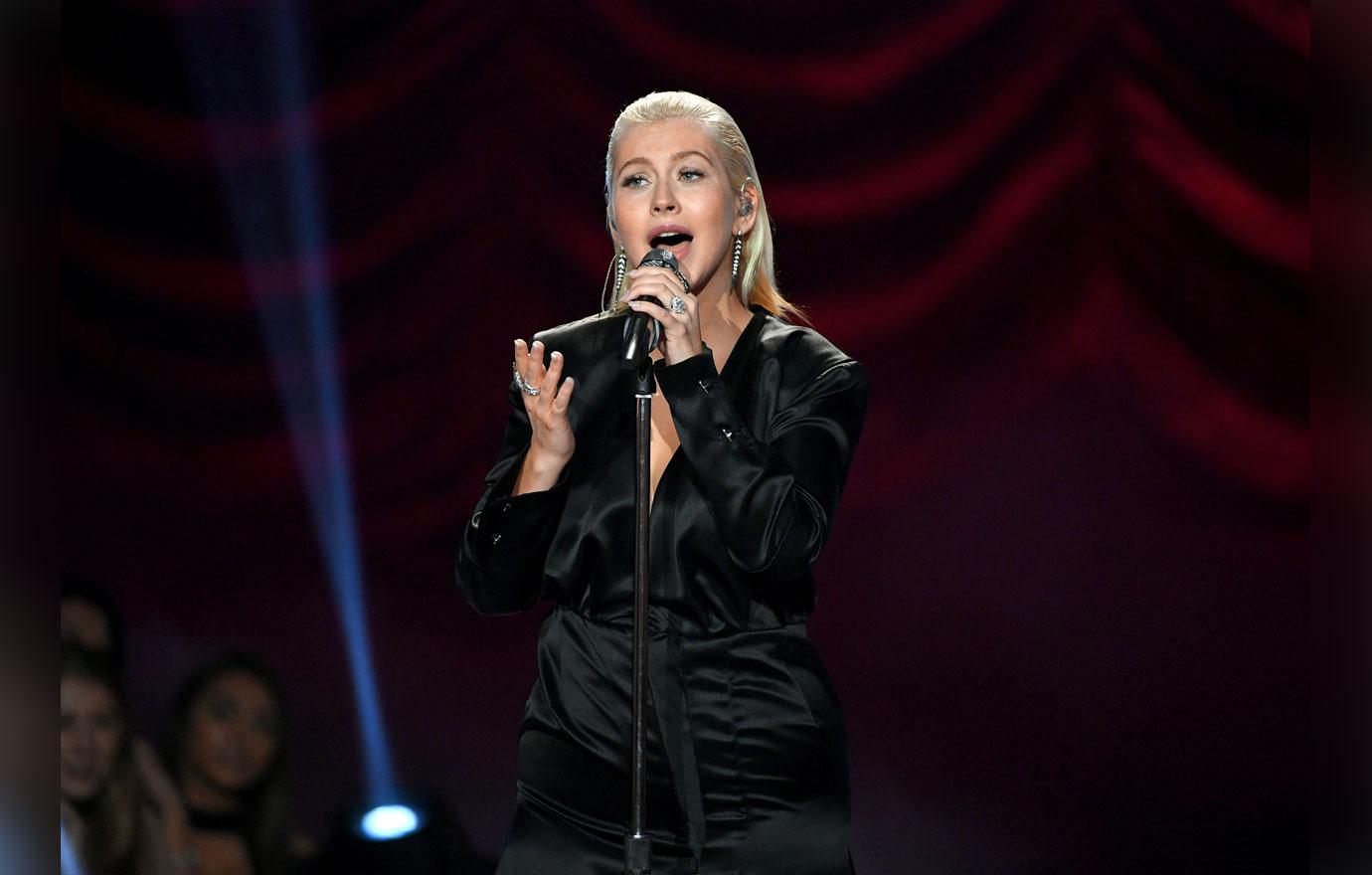 Although some praised her for her vocal abilities during the entire performance, much of social media was wondering why her face looked so different as they claimed it hurt her performance overall.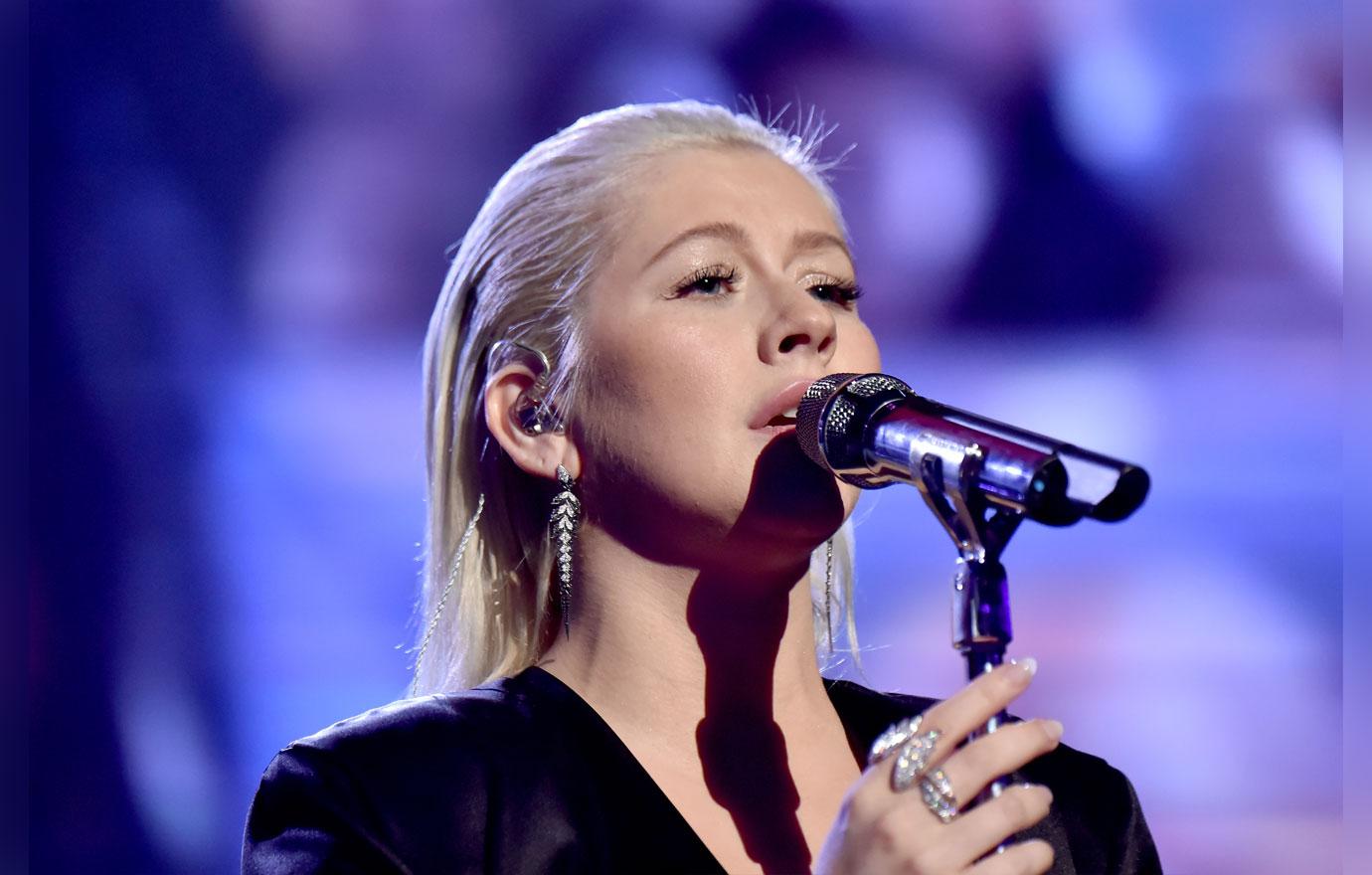 Christina's performance was one of the bigger ones of the night, during which she did four of Whitney's songs from the film The Bodyguard, including "I Will Always Love You" and "Run to You."
Article continues below advertisement
"Why do I feel like Christina Aguilera has tons of botox done on her face…" one Twitter user said about her look from last night.
Another user said "Who tells these celebrities that they look good with so much face surgery? #ChristinaAguilera looks like a bee stung her lip. They look fake and unrecognizable. Im sry but she looked prettier before."
Article continues below advertisement
One commented on the relevancy of these plastic surgery procedures, saying "I didn't think getting lip injections/fillers were still a popular thing.."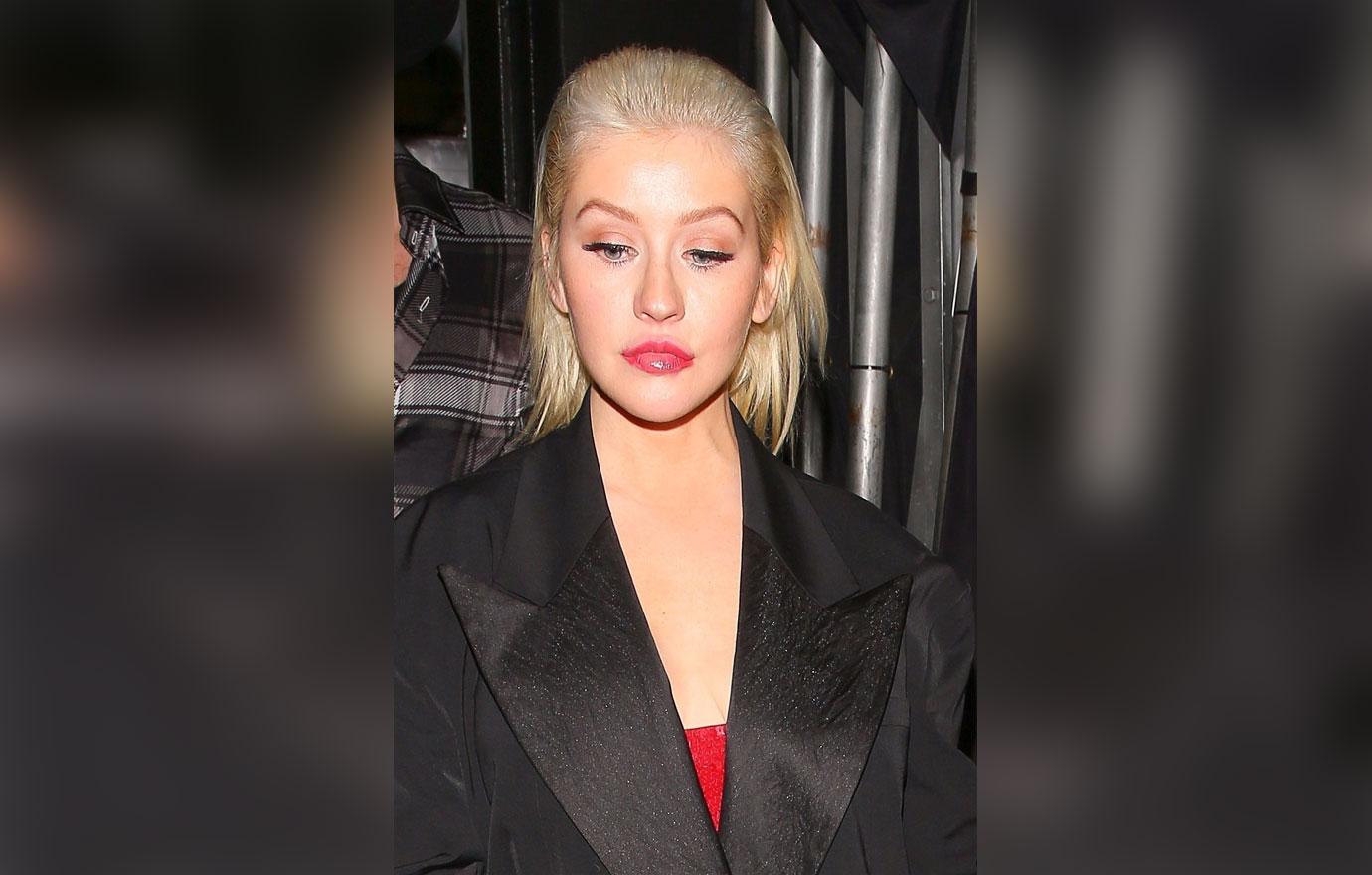 Christina was seen leaving the AMAs with a friend after the show was over, where her lips did appear to be quite plump as she had a makeup mishap with her messy lipstick all over them.
Article continues below advertisement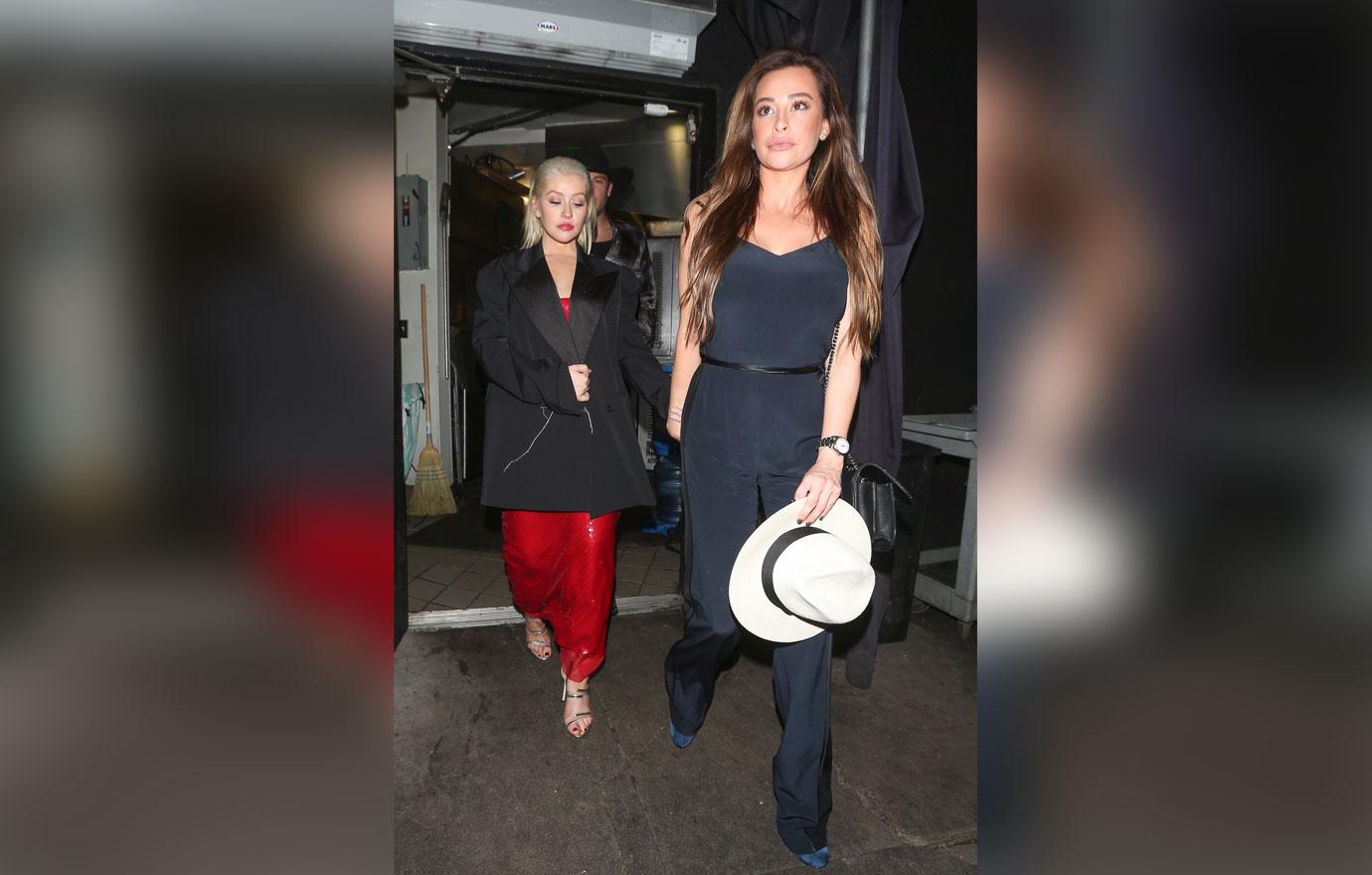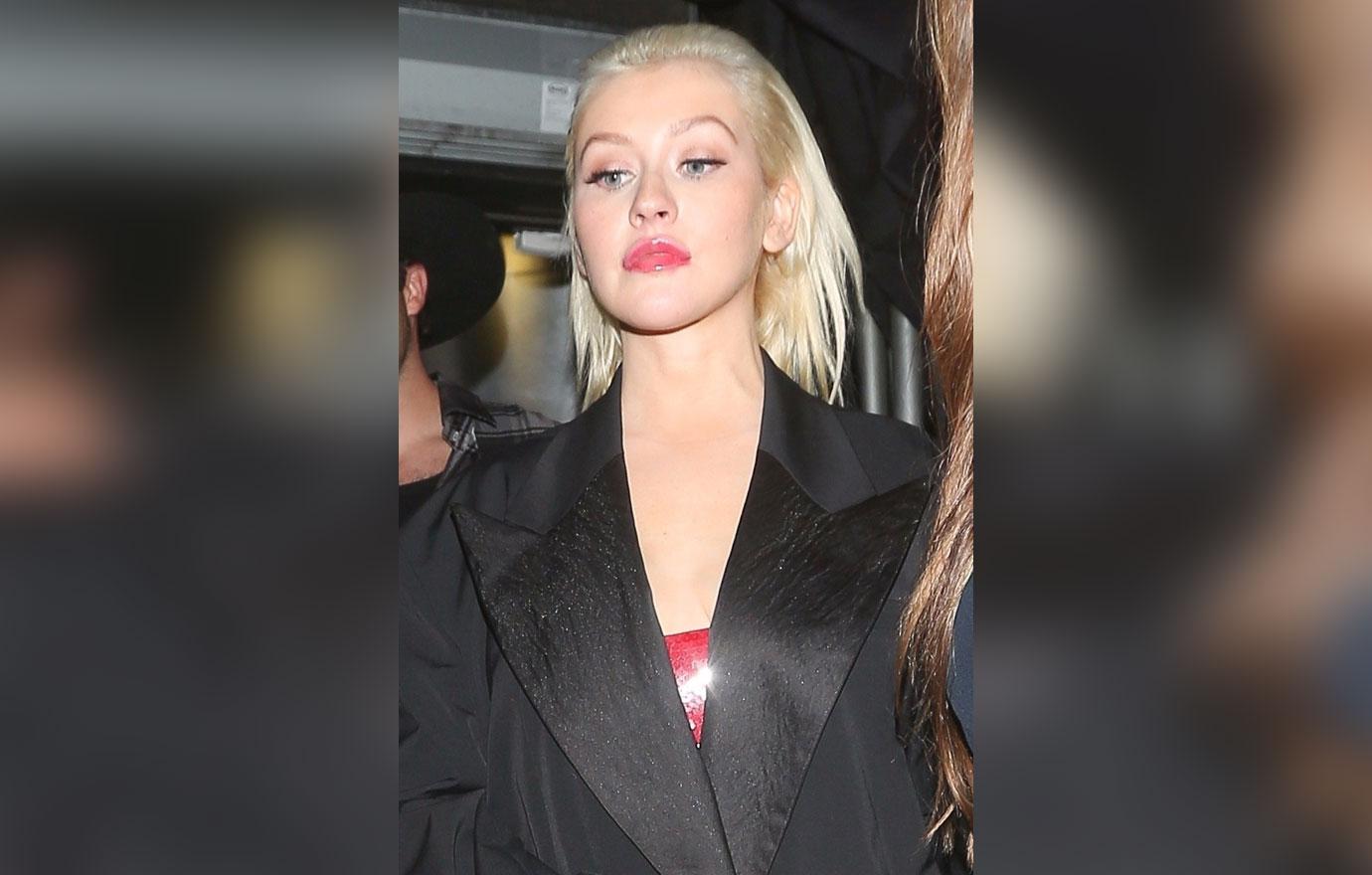 What do you think of Christina's new "look"? Sound off in the comments!