PHOTOS
Post-Partum Christina Anstead Eats Her Placenta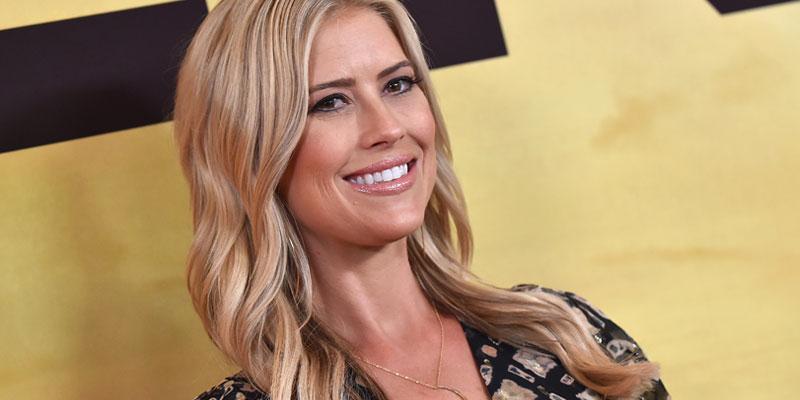 Christina Anstead has given birth to son Hudson and is now reaping the postpartum benefits. On Thursday, September 13, a week after welcoming the new baby, the HGTV star revealed that she has been eating her placenta.
Article continues below advertisement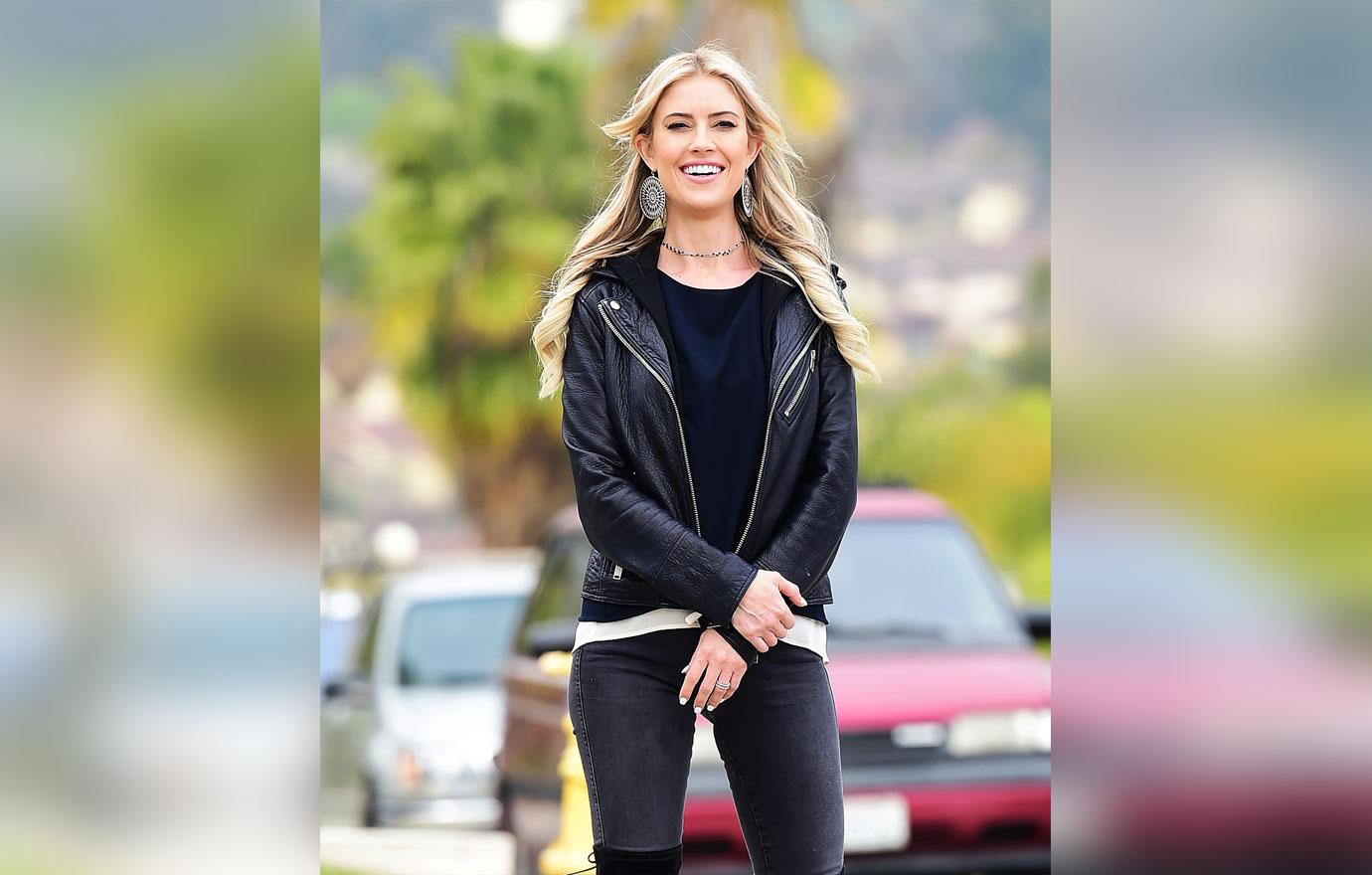 Christina, 36, shared the latest addition to her wellness routine on Instagram. In a picture posted to her Instagram Story, she posted a picture of her container of placenta pills. "First time I've tried it — and I think these placenta encapsulation pills are working," she wrote.
Article continues below advertisement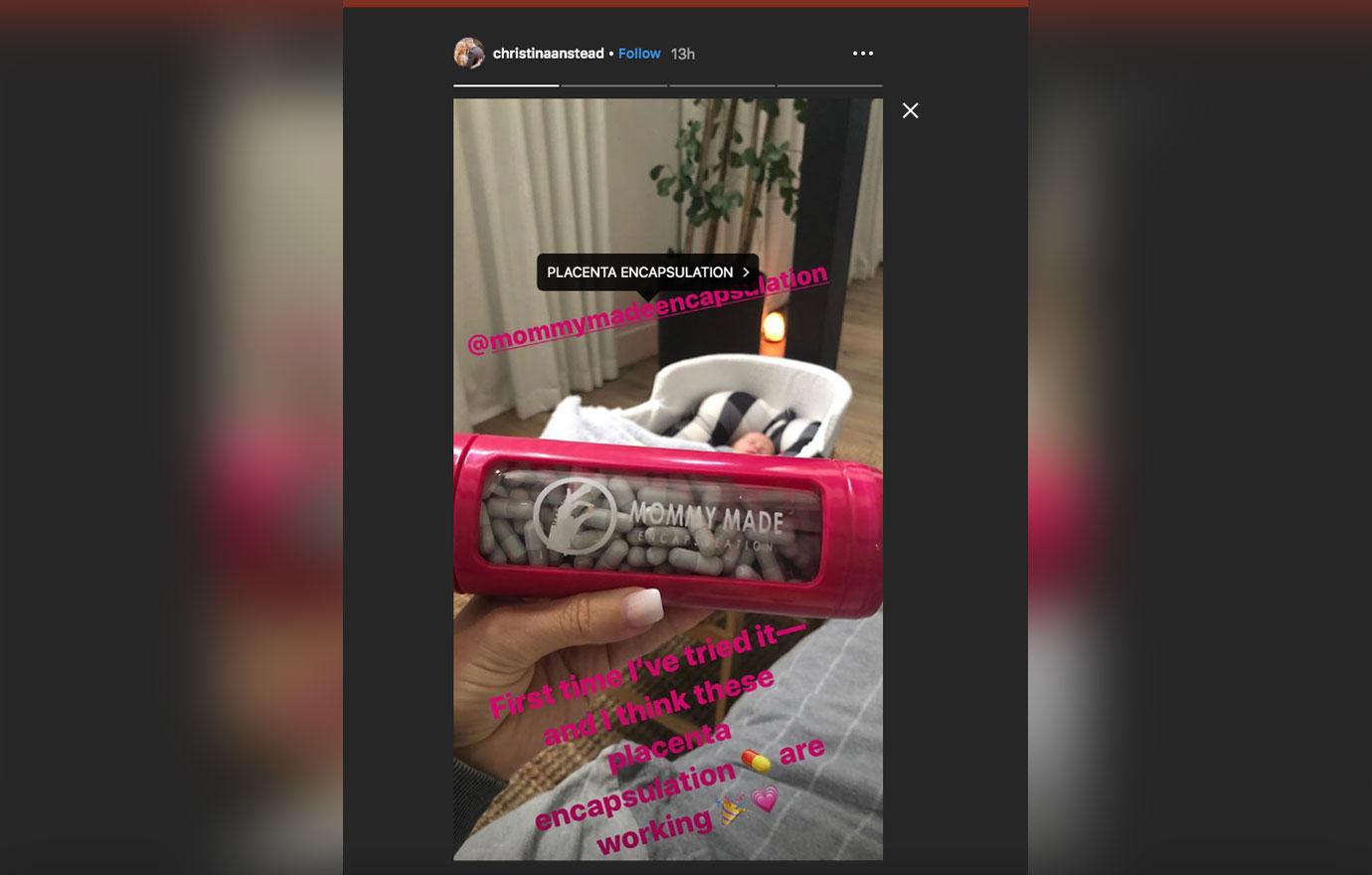 The Flip or Flop star also tagged the Mommy Made Encapsulation program. According to the company's website, the pills are created through a process that includes steaming, dehydrating, and then grinding the placenta.
Taking the supplements is thought to aid new moms by decreasing the risk of postpartum depression, increasing iron levels, helping end postnatal bleeding, increasing milk supply, and assisting an overall faster recovery, among other things.
Article continues below advertisement
In addition to showing off her placenta supplements, Christina gave fans an update on how her daughter Taylor was adjusting to life with a newborn. In a clip, Taylor was cuddled in bed with her mom and baby while reading a story book aloud. Though off-camera, Hudson could be heard gurgling and cooing loudly.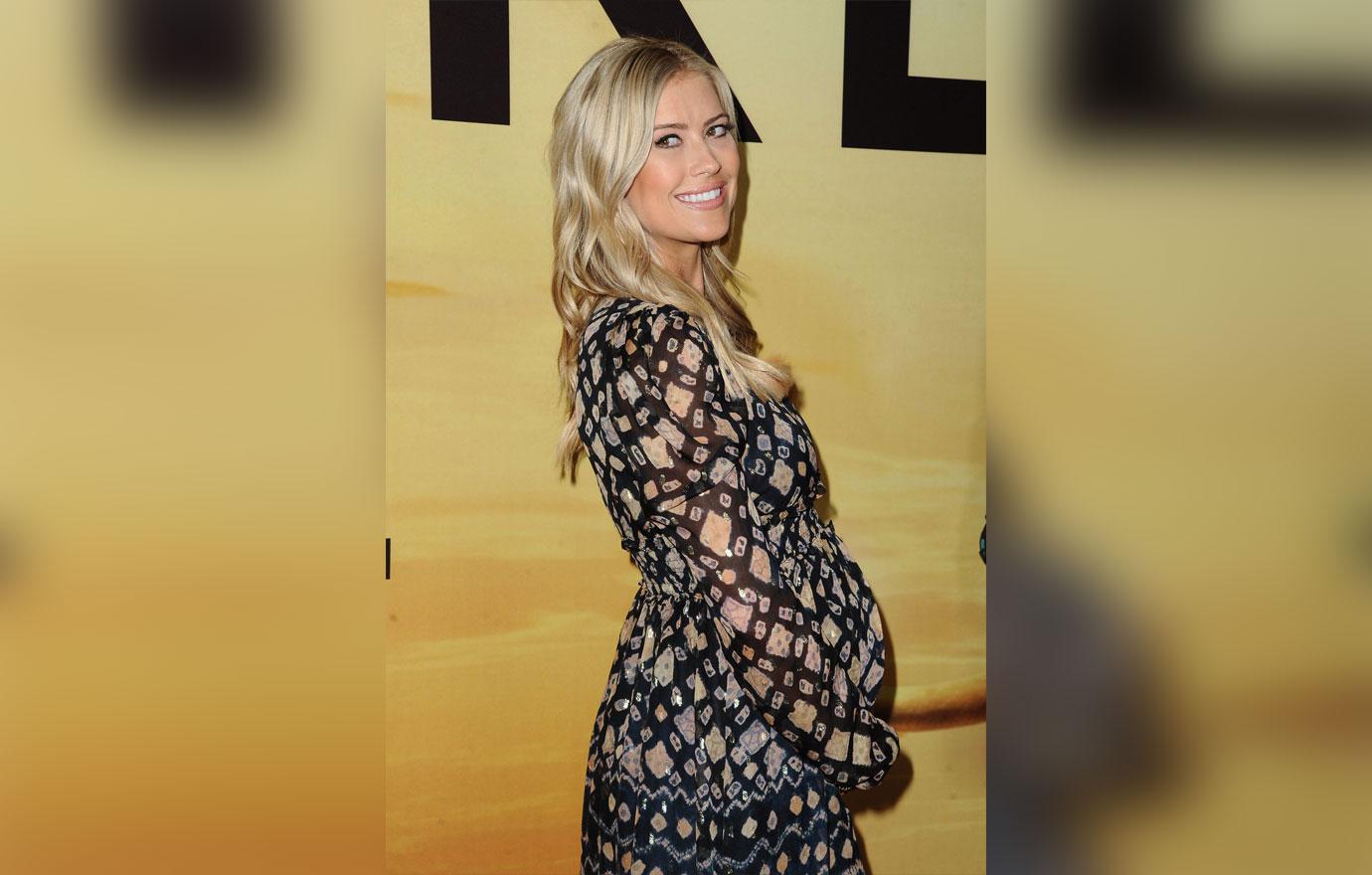 "Boss baby taking over the house," the mom of three jokingly wrote over the video.
Article continues below advertisement
Christina's Instagram updates come days after her husband Ant revealed that he's been bonding with his new son in a different, more instructional way. In a video uploaded to his account, the UK-born television presenter revealed that he really wants Hudson to have a British accent once he started talking.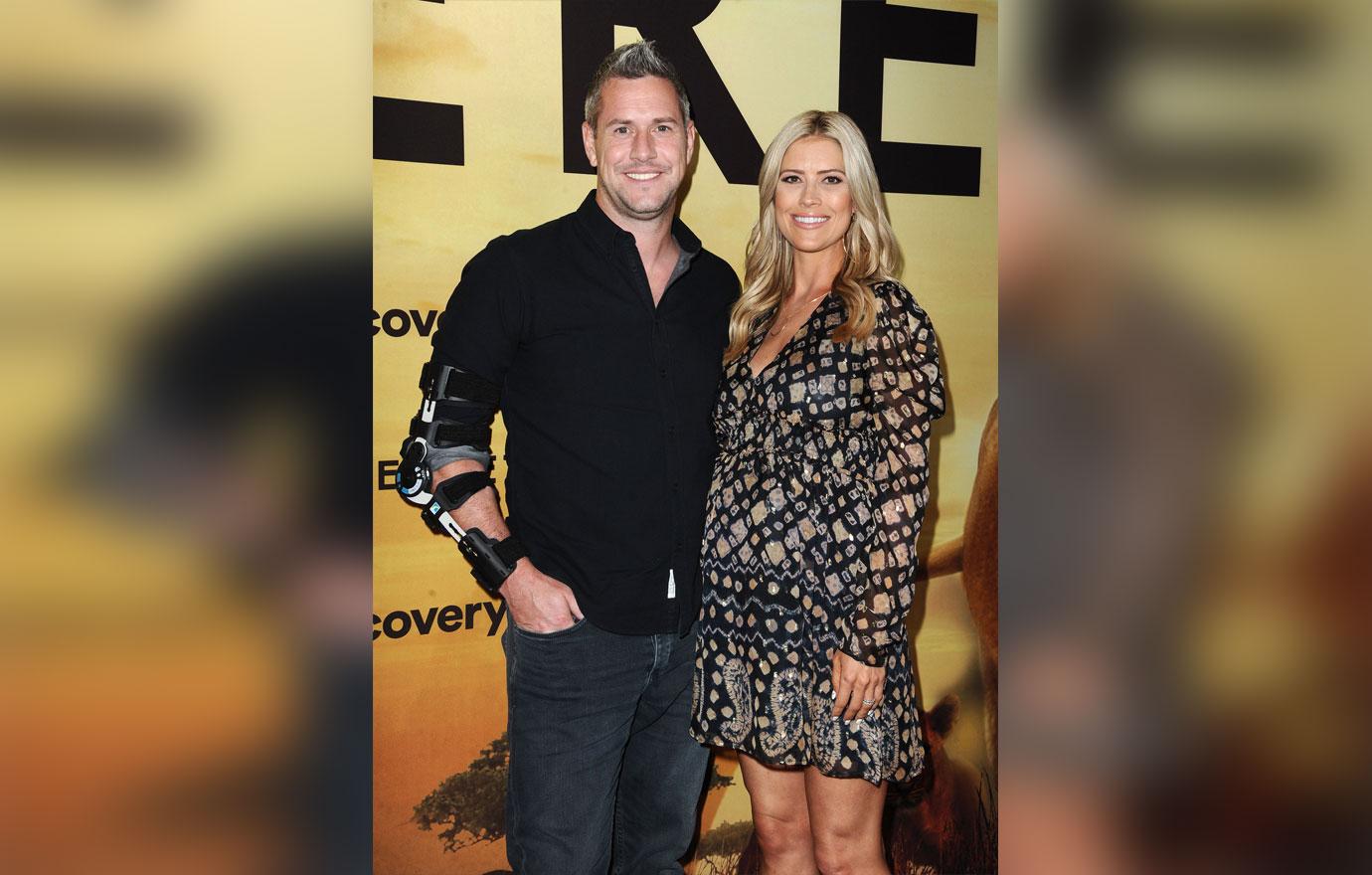 In the clip, the For the Love of Cars host gave a sleeping Hudson an impromptu vocab lesson. He taught the baby the British car-related terminology and he promised to breakdown the basics of the metric system in a future video.
Article continues below advertisement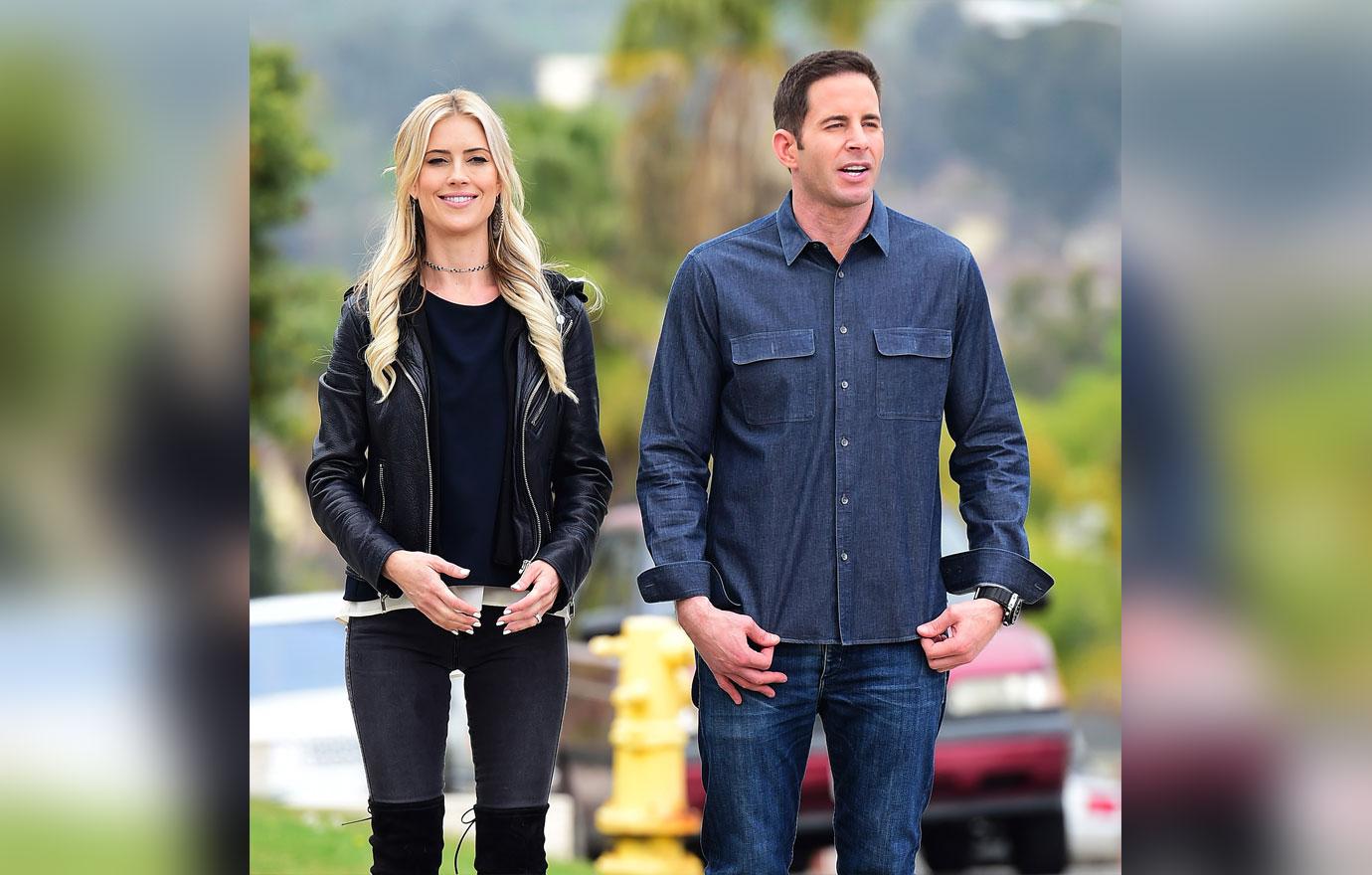 Hudson was born on September 6 and the reality show interior designer shared the news on Instagram. "Our hearts are SO full of love and joy! ? Our healthy baby boy was born this morning - 9/6/19 – 7 lbs 7 oz 19.5 inches long." she wrote. Christina is also parents to Taylor, 8, and son Brayden whom she shares with ex-husband Tarek El Moussa.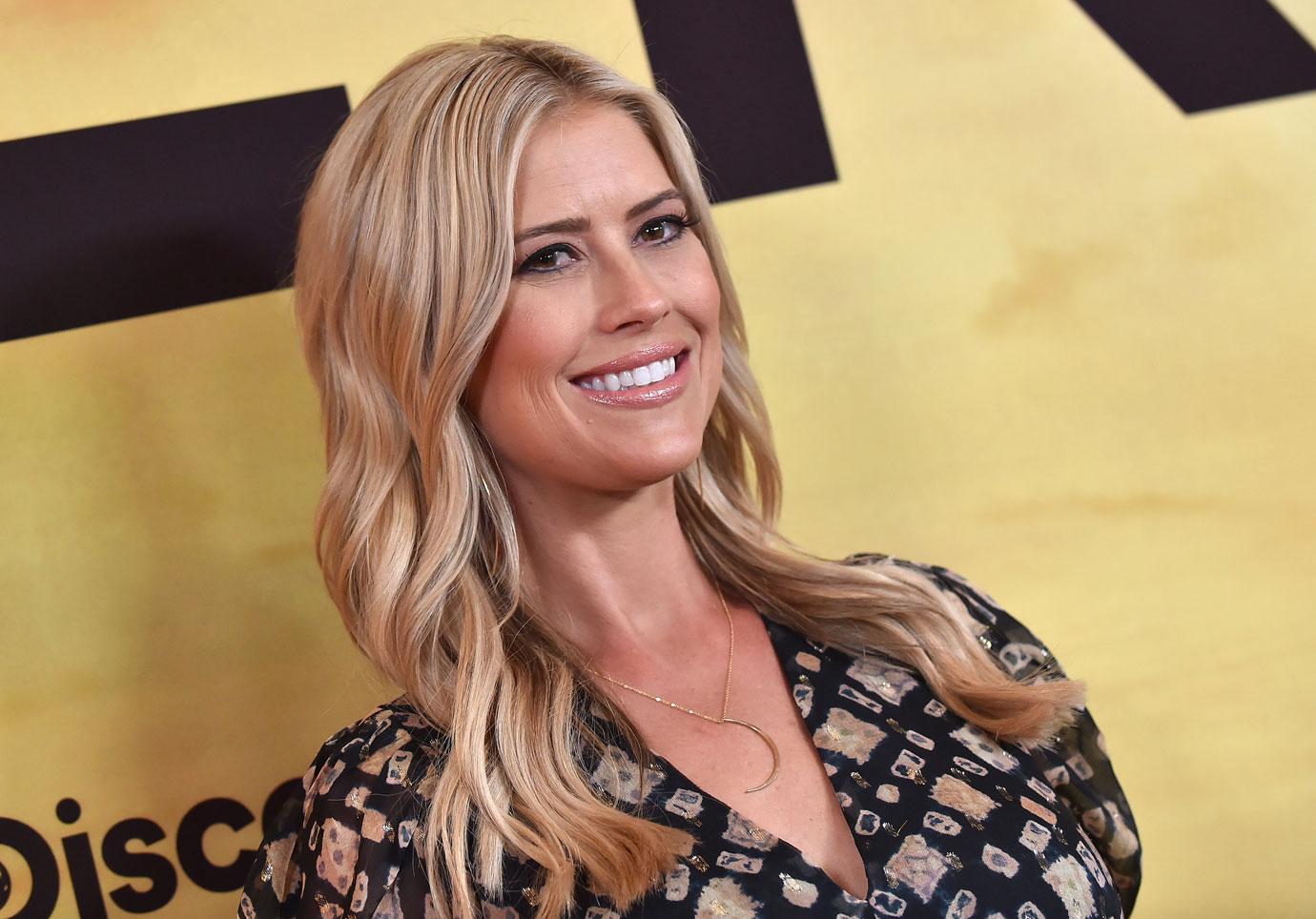 What do you think about Christina's placenta supplements? Share your thoughts in the comments section.