PHOTOS
Christina Anstead's Ex-Husband Tarek El Moussa Says He Can't Wait To Bond With Her 'Super Cute' Newborn Son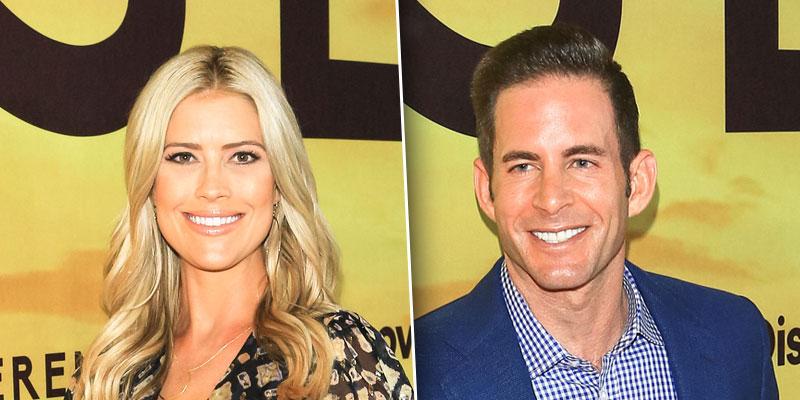 Article continues below advertisement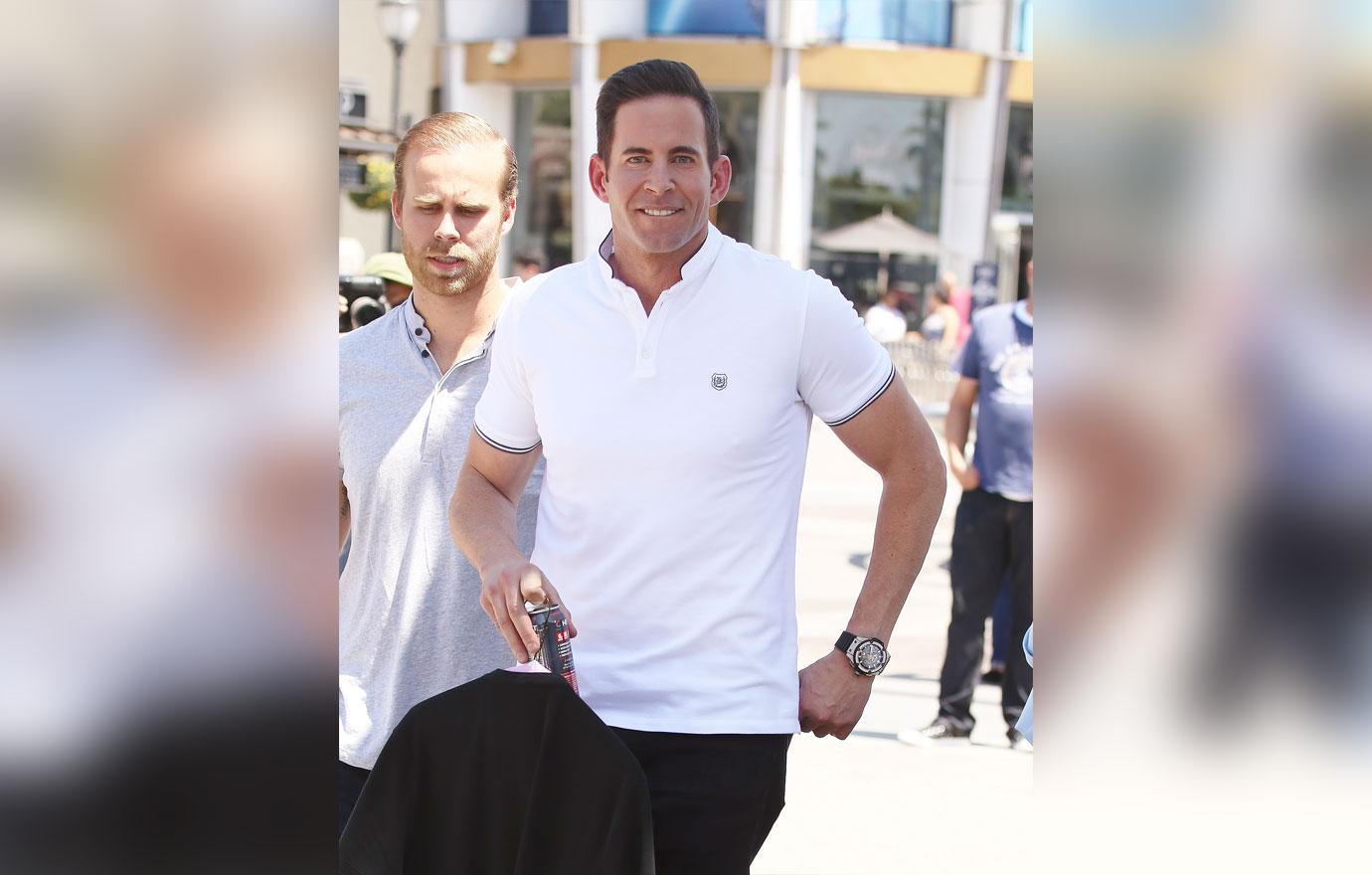 "I haven't held Hudson yet, because they're little and they scare me a little bit," Tarek, 38, told Us Weekly on November 1. "But no, he's super cute!"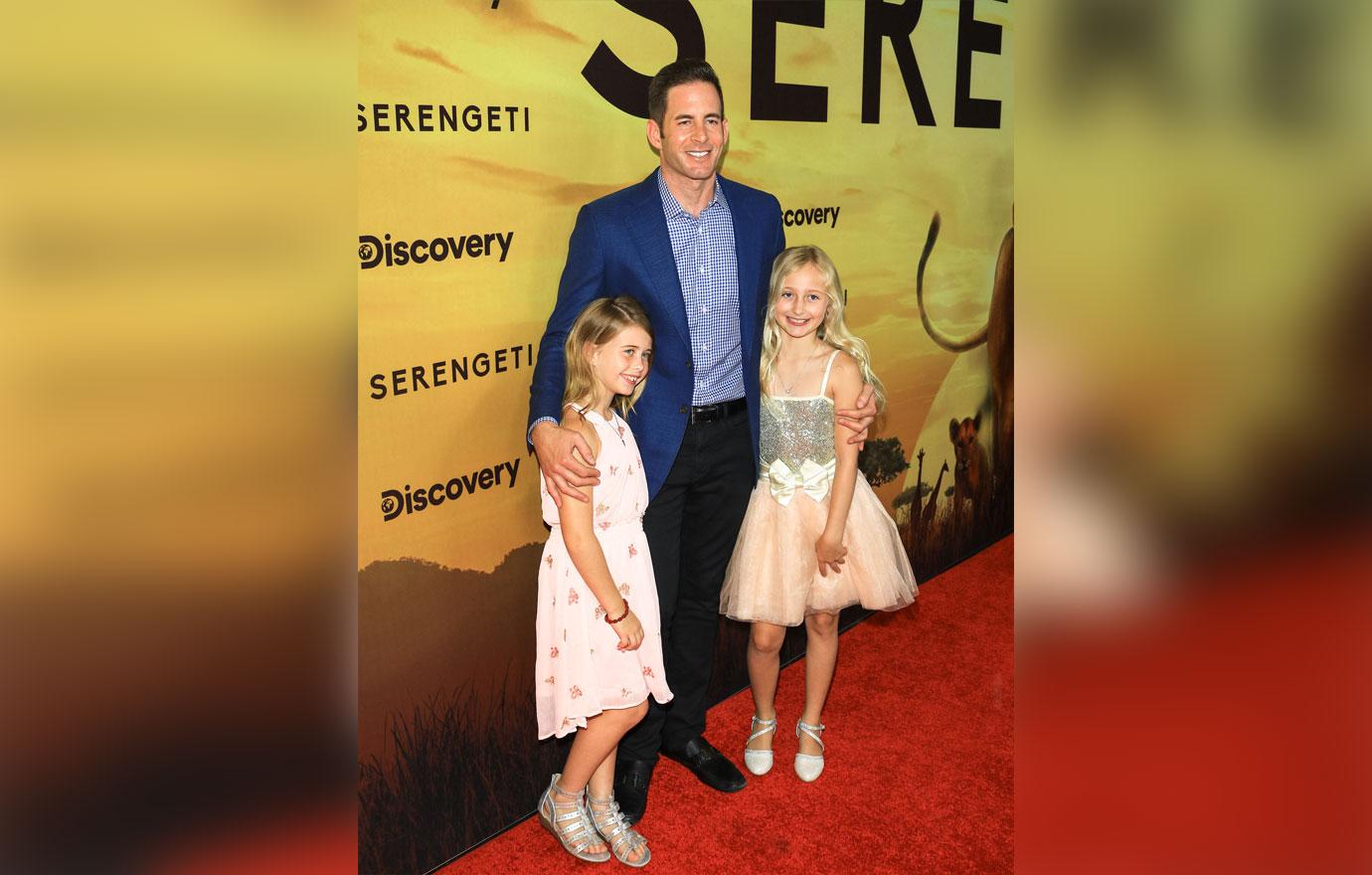 He continued, "He's gonna be a part of my life. And I'm looking forward to it, you know? It's the brother to my kids."
Article continues below advertisement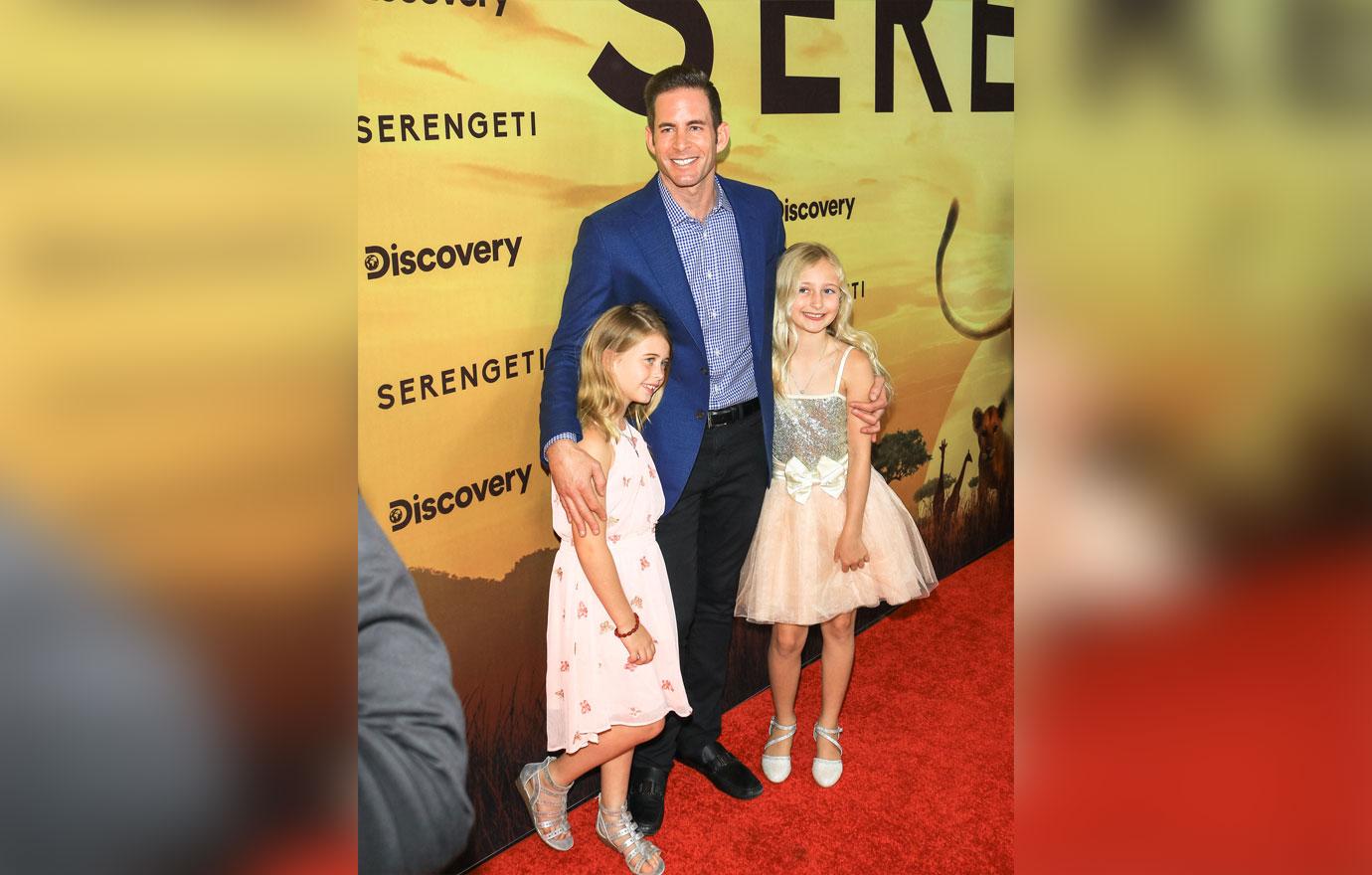 Tarek and Christina's children Taylor, 9, and Brayden, 4, adore their baby brother. As happy as Tarek is for his ex-wife, he admitted that he's relieved that he doesn't have to raise young children anymore.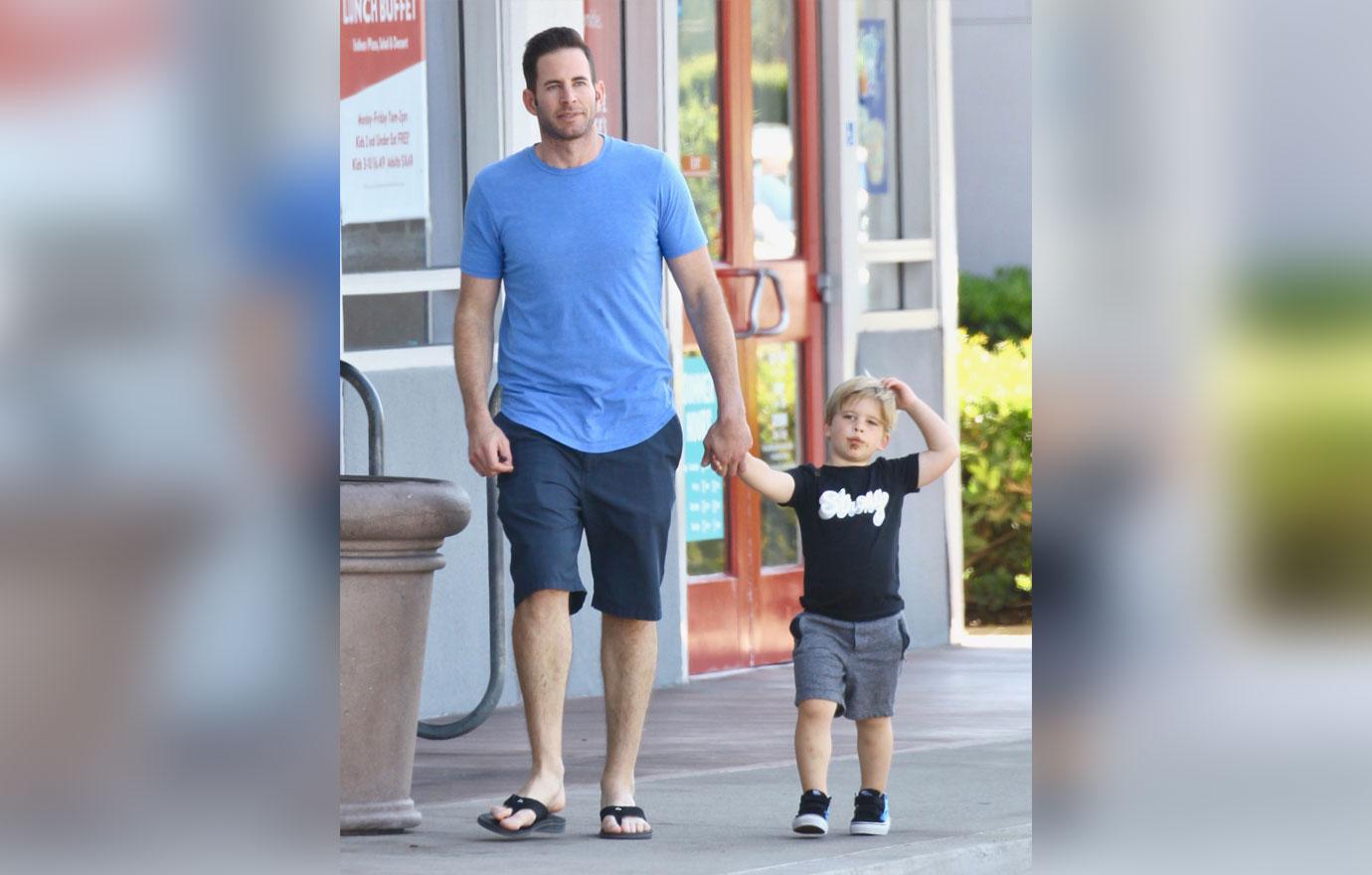 "I love the ages that my kids are at," the Flip Or Flop star said. "My son just turned 4, we play video games together, we wrestle! We're homies, you know? When we hang out with our babies, they're cute and stuff but you can't do all the things you can do when they get a little bit older."
Article continues below advertisement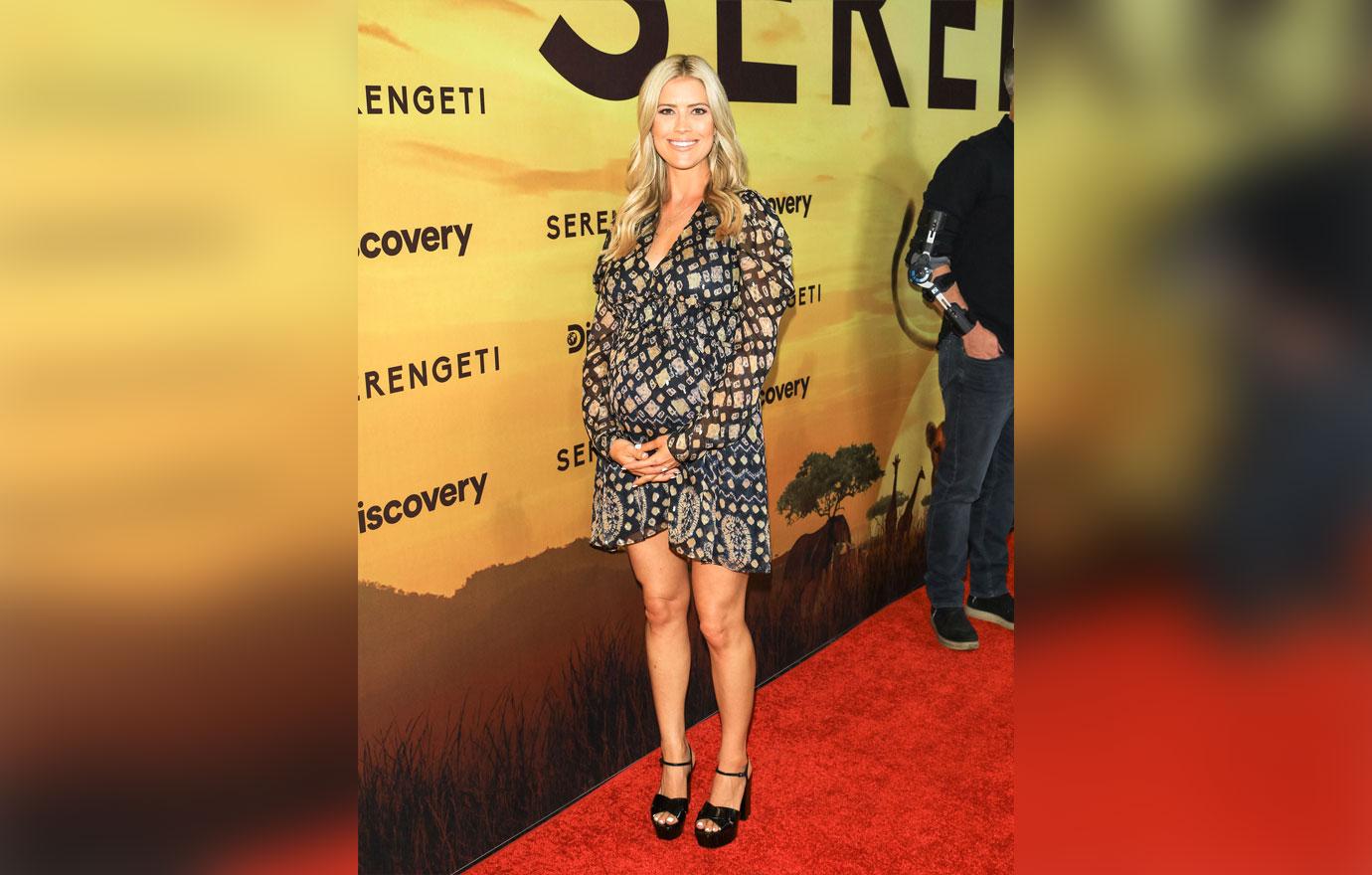 MORE ON:
Christina Anstead
Christina, 36, similarly admitted in a candid Instagram post on October 16 that raising a newborn hasn't been easy. "Newborn life is hard. It's not all Instagram filters of perfection that people put out there. F that. That's so misleading for new moms. I haven't been online or posting much because my hands are full — literally," she said.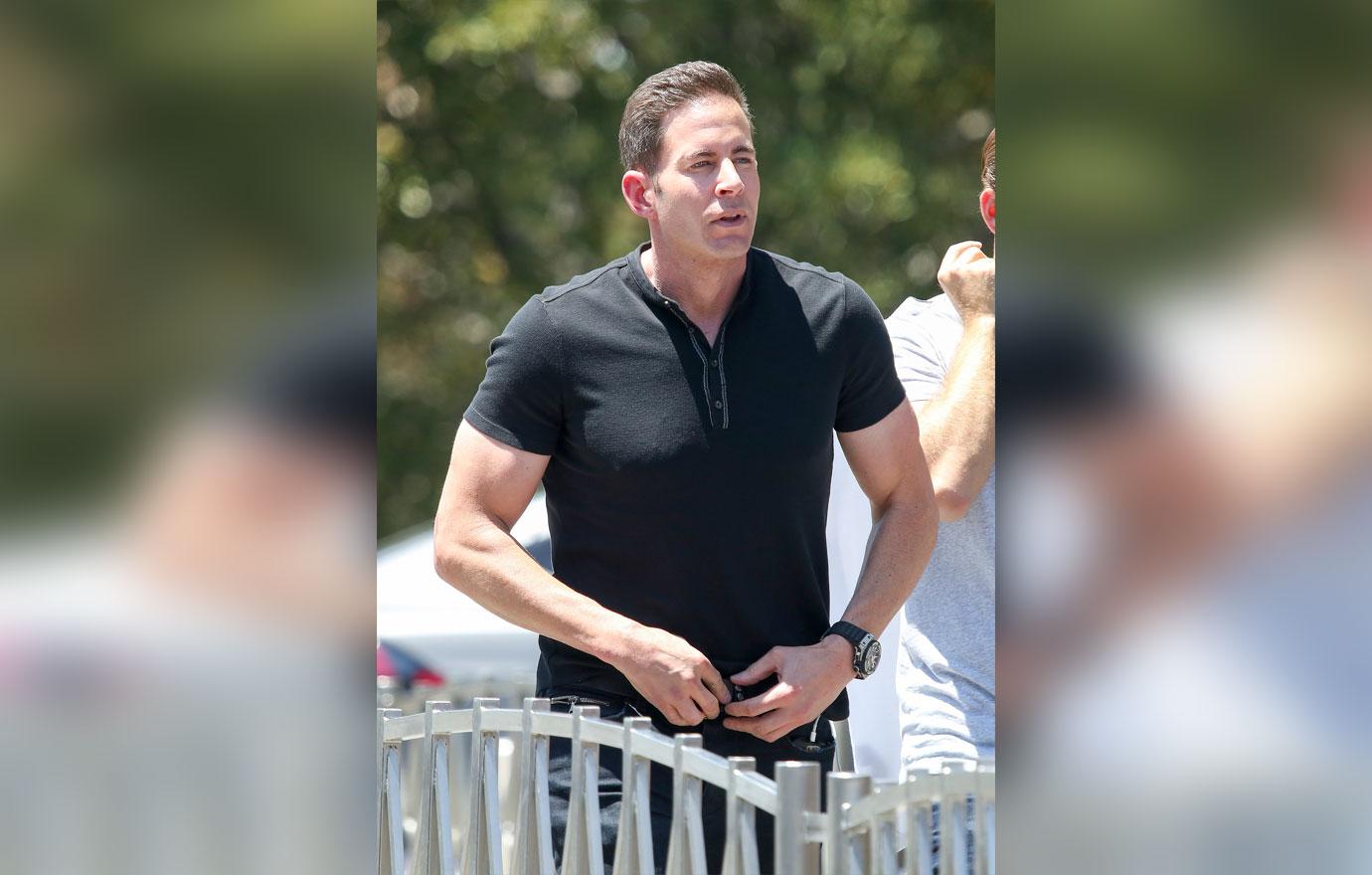 Article continues below advertisement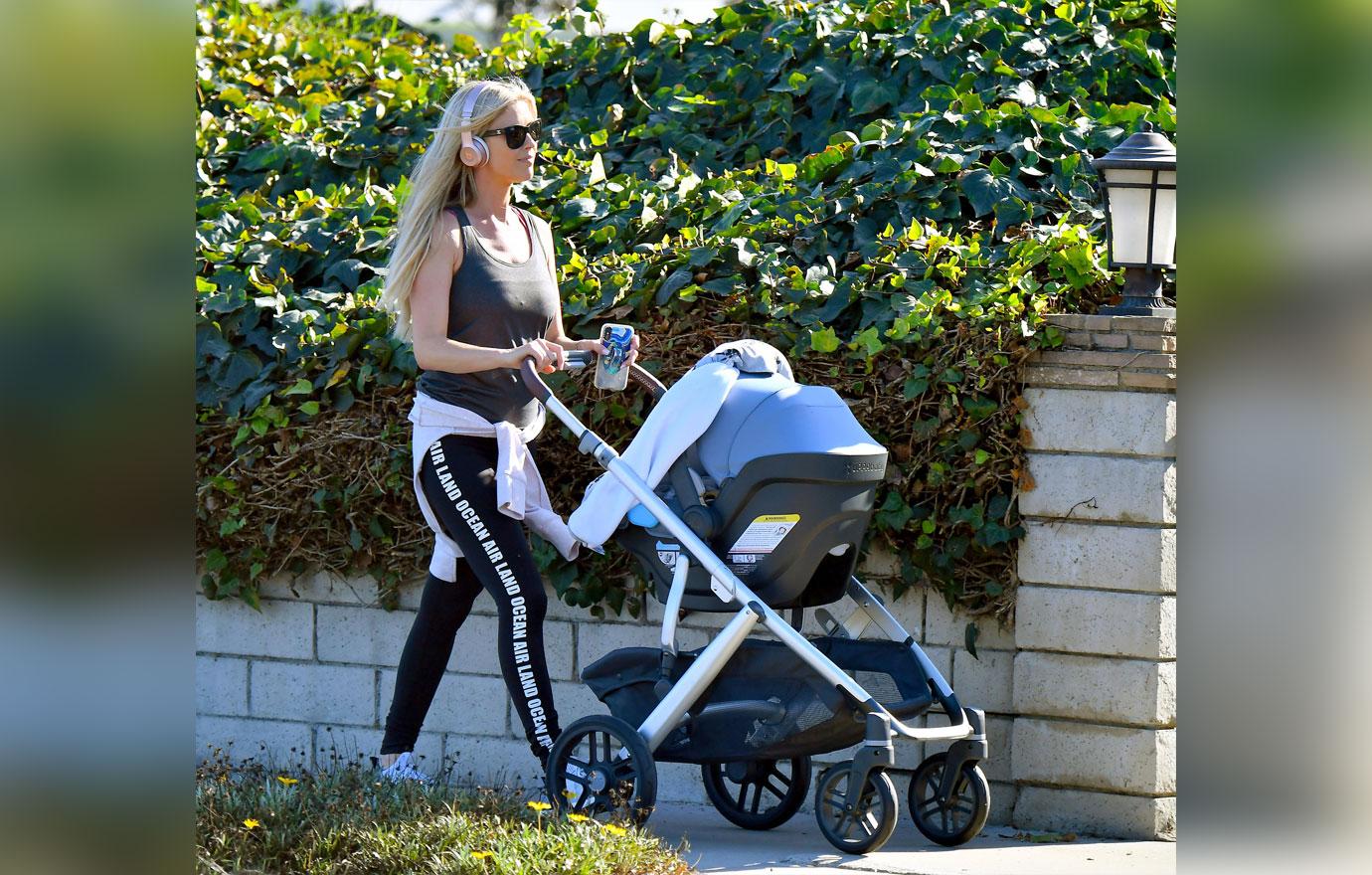 "Huds is definitely a tough baby. He will sometimes cry for hours straight. We have had trouble with sucking (checked for tongue tie / lip tie) those were fine. Cut out dairy, tried colic calm, he doesn't spit up so prob not reflex. What works is him tightly double swaddled in a dark cool room with very loud white noise ... Hudson's choice of spending his time is very unrealistic when we have a crazy 4-year-old running around who definitely needs attention as well as a 9-year-old girl whose one-on-one time is her love language," she added.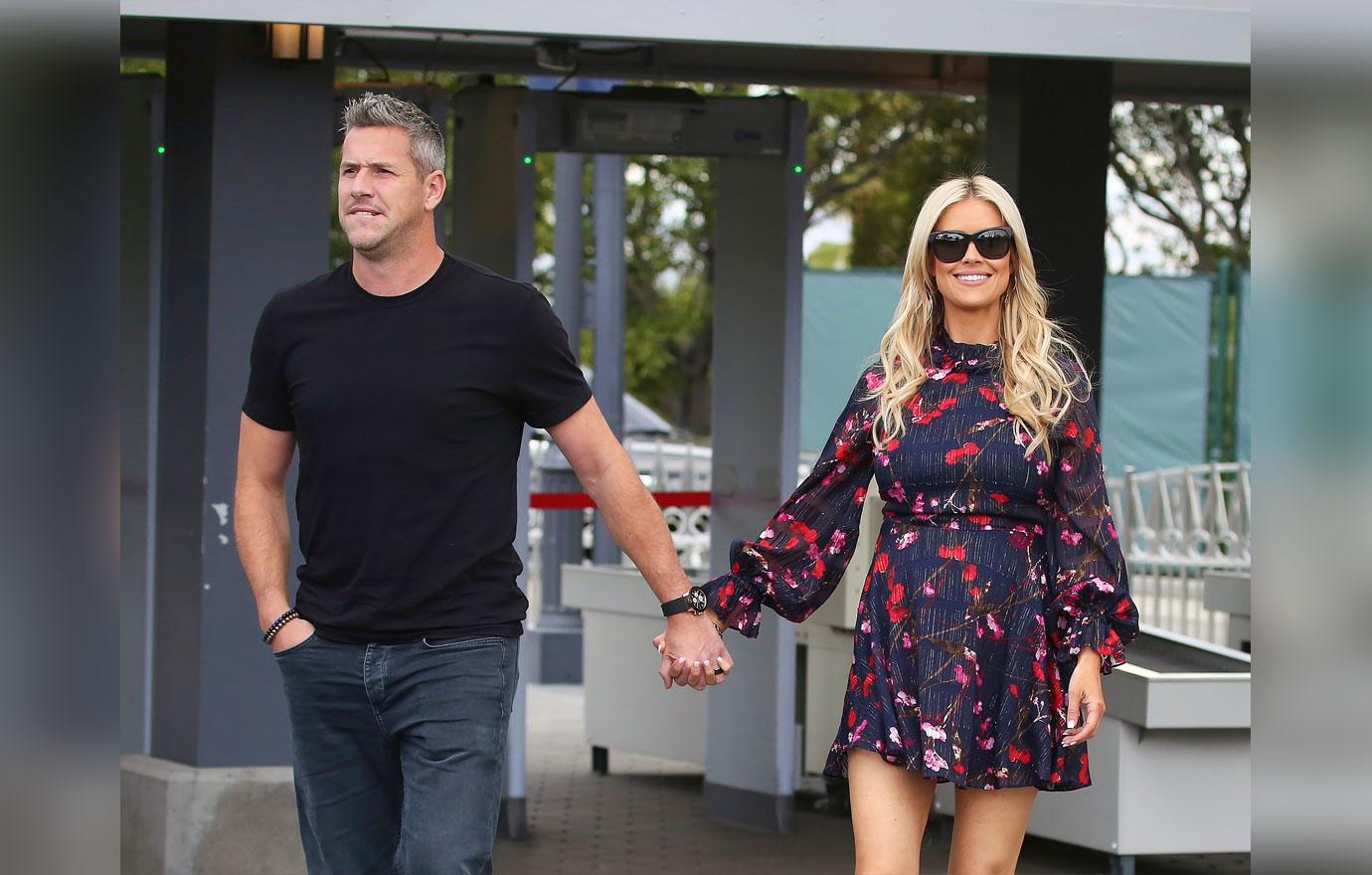 The mom-of-three moved on and married Ant, 40, in December after her divorce was finalized. Christina and the Wheeler Dealers star quickly expanded their family after marriage. In addition to Christina's children, Ant has two children, Amelie and Archie, from his ex-wife Louise whom he was married to from 2005 to 2017.
Article continues below advertisement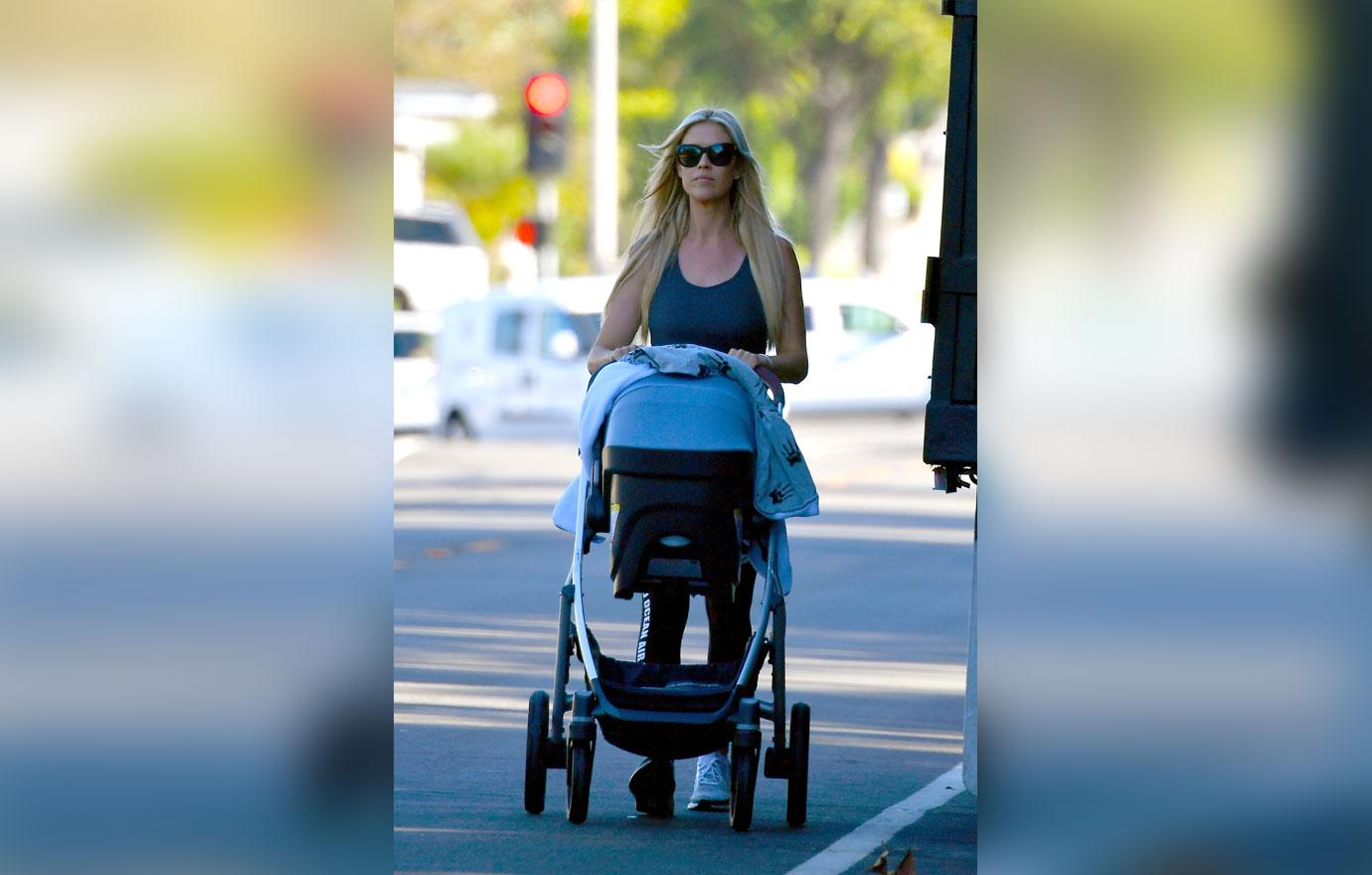 What do you think about Tarek's sentiments about having a relationship with Christina and Ant's son? Let us know in the comments below!