PHOTOS
Christopher Morgan Disses Kenya Moore Over Her 'Fake' Hair And 'Several Plastic Surgeries' As Their 'RHOA' Feud Heats Up — See His Biting Rant!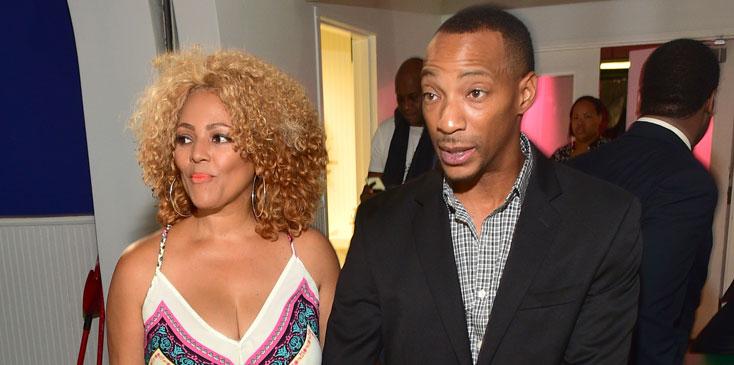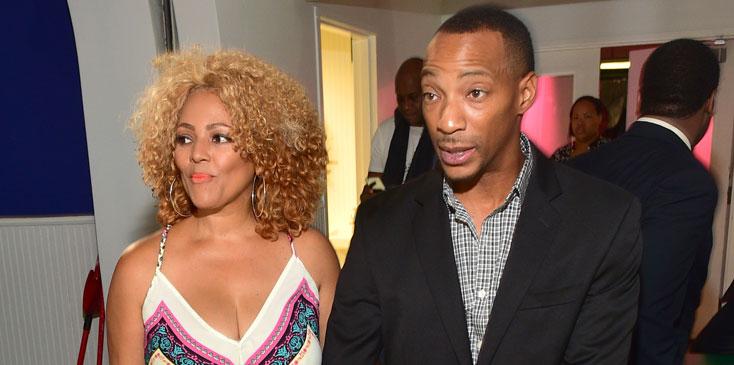 Kim Fields' husband, Christopher Morgan, is again sounding off about gay rumors Kenya Moore spread about him on The Real Housewives of Atlanta, with the dancer taking to Instagram to blast the controversial RHOA star!
Article continues below advertisement
An Instagram follower took to Morgan's page following Sunday night's RHOA episode to question if he would blast Porsha Williams over her comments on the gay rumors after he had so much to say to Moore about her role in sharing the talk!
The follower asked, "So @christopherlmorganlast night Porsha made jokes about you snapping your neck and shaking your hand which are gay insinuations if there have been any ... Are you and your wife going to call her out and oh yes again Phaedra laughed."
Article continues below advertisement
MORE ON:
Christopher Morgan
But Morgan obviously had no time for the follower's questions, with him launching into a stinging rant about Moore and their RHOA drama! "It's television doc, people laugh when entertained. As long as you don't impugn my character, you can run your mouth on whatever you like. I'm a proud, straight, married man. If poor grammar, posture, stature, and relevance make you a man, I guess I'm in my own category. You good now?" he replied.
But that wasn't all that Morgan had to say, with the father of two going on to blast Moore for being "fake" and a "THOT!"
Article continues below advertisement
"You gotta be you doc!! Forget what "people" say!! Most of the time they are full of it anyway?! The people around me know me as a strong man husband and father, who cares what a Thot with no chance of a man like me thinks?!" Morgan continued. "How your worth higher black man!!! Lesson: If a person in layers of makeup, with several plastic surgeries, a waist trainer, a weave, fake nails, fake eyes, and 4 inch heels calls you "ugly", LAUGH HYSTERICALLY!!!!! YOU WIN!!!!!!!!"
He then ended his rant by letting the follower know that he had no worries about Moore or her opinions! "I never called anybody out? I questioned the source used. NO ONE CLAIMED TO HAVE A "MUTUAL FRIEND IN THE BUSINESS" SAVE ONE PERSON. When you lie and then claim there is an authority, you stepped in it. Authorities can be verified. If you really just wanna defend Kenya, do that shit elsewhere son, I'm on my day off! You can't call someone a hypocrite if you don't know the entire story," Morgan said. What do you think about Christopher's comments about Kenya? Tweet us @OKMagazine or let us know in the comments section.