PHOTOS
Ciara Shares Adorable Video Of Her Daughter Sienna Dancing To Her New Song 'Melanin'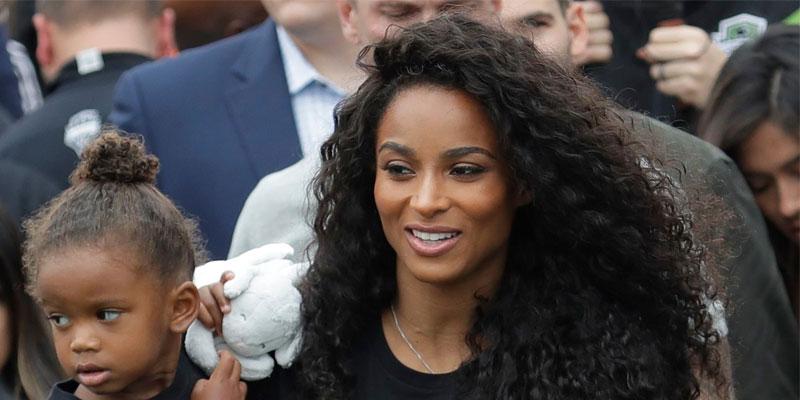 Ciara's daughter Sienna approves of her mother's music! On Friday, November 22, the singer, 34, shared a video of her 2-year-old toddler dancing to her latest tune.
Article continues below advertisement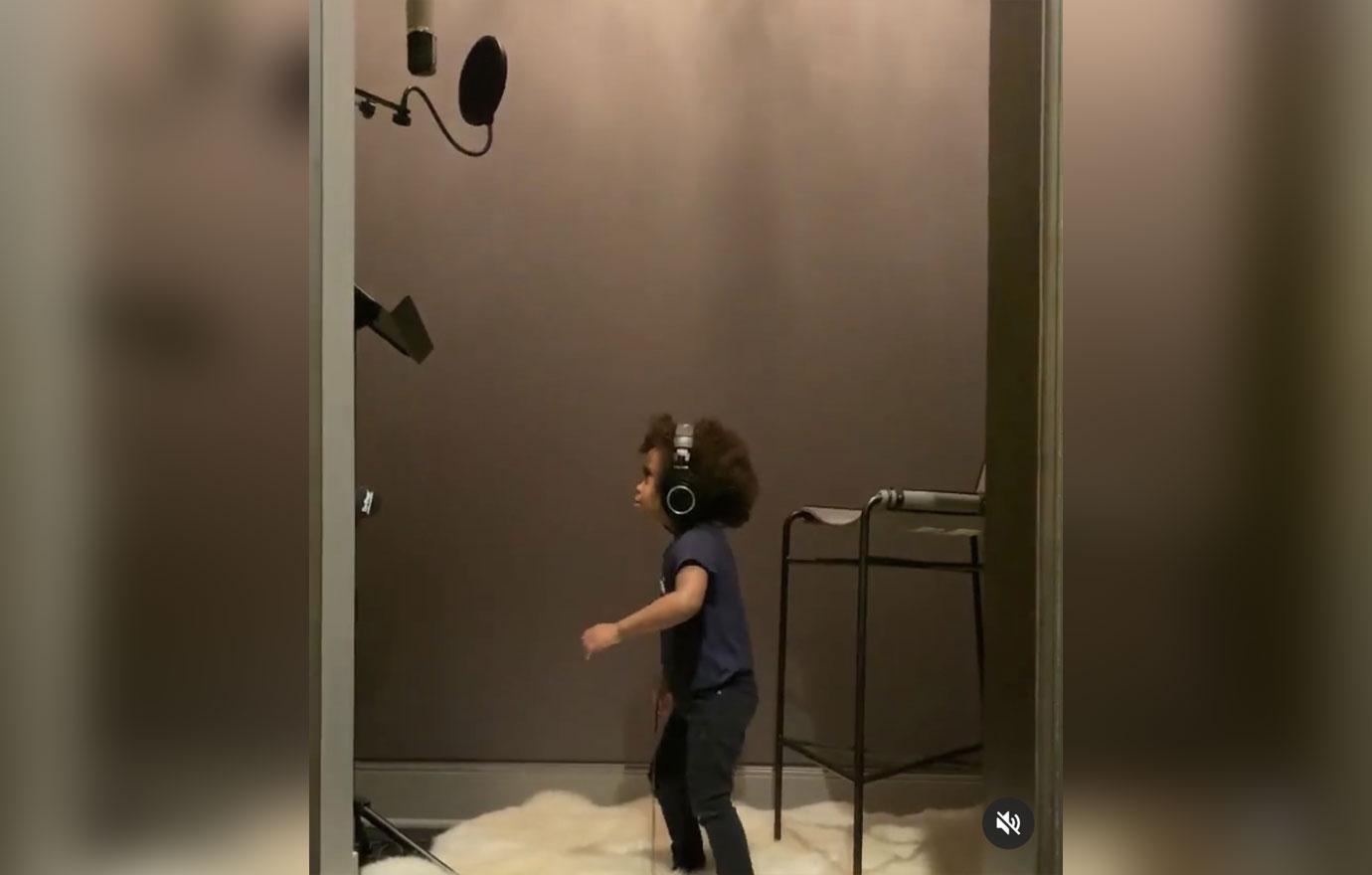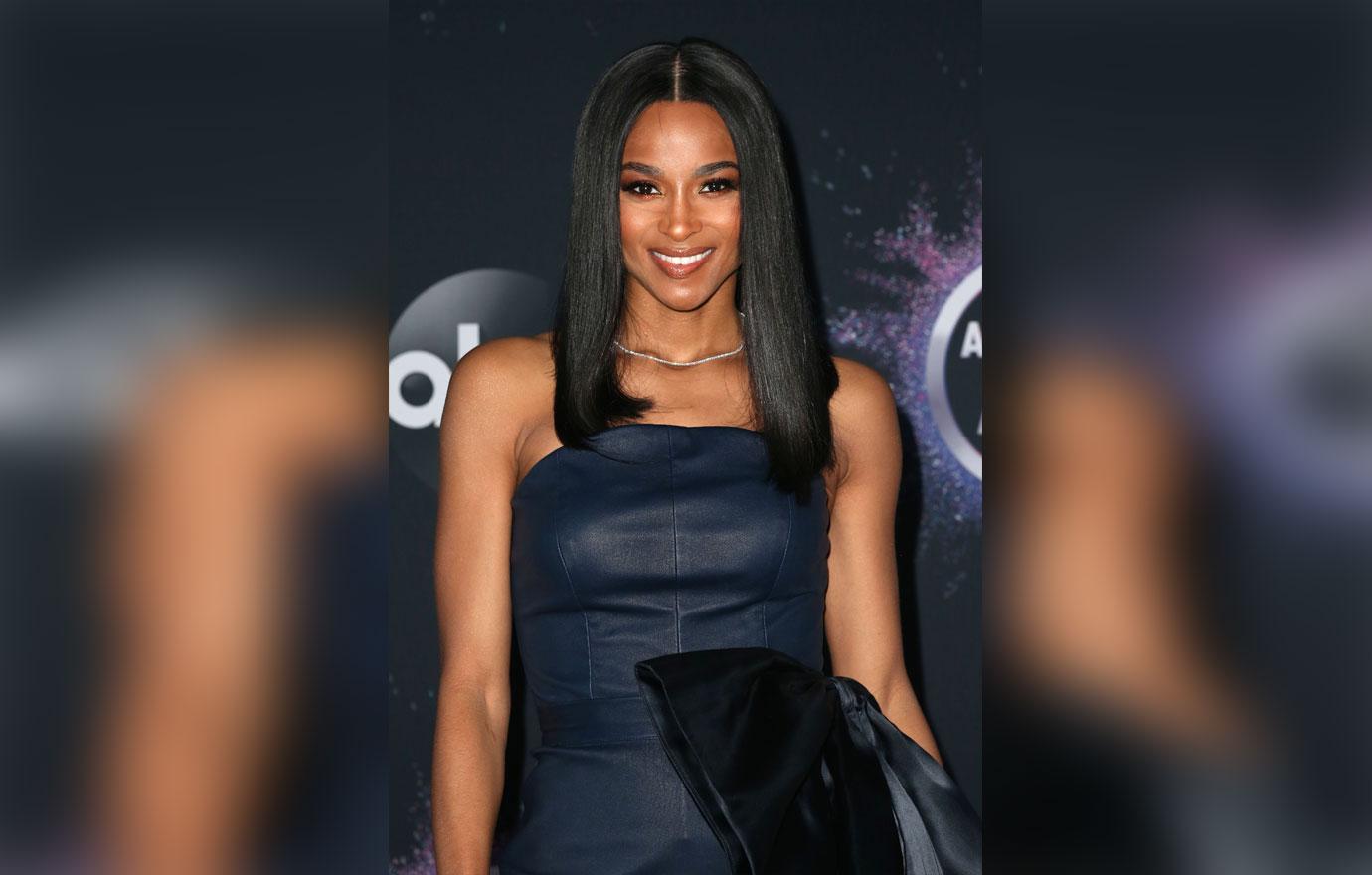 On the track, Ciara teamed up with La La Anthony, City Girls' JT, Ester Dean and Lupita Nyong'o for a feel good anthem. "Yeah, he love that chocolate / Uh, he cute as f**k / CeCe did good / He's such a gentleman / Yeah, girl, I love that melanin," Ciara sang seemingly in reference to her husband Russell Wilson.
Article continues below advertisement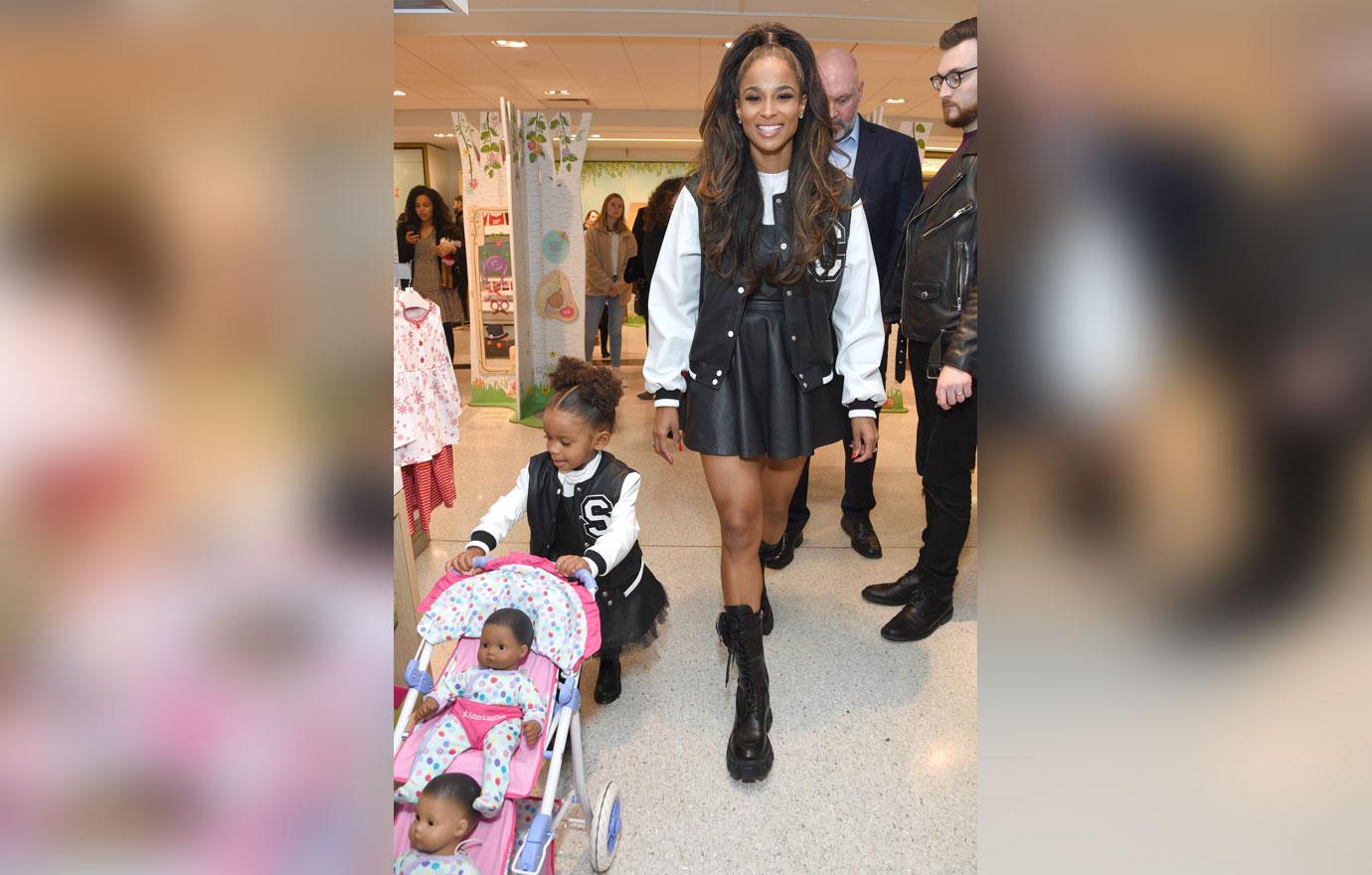 This isn't the first time that Ciara has stated that she values her children's opinions. While appearing on The Ellen DeGeneres Show last month, the Goodies singer revealed that her son Future and Sienna act as mini A&Rs, which are the people responsible for artist development.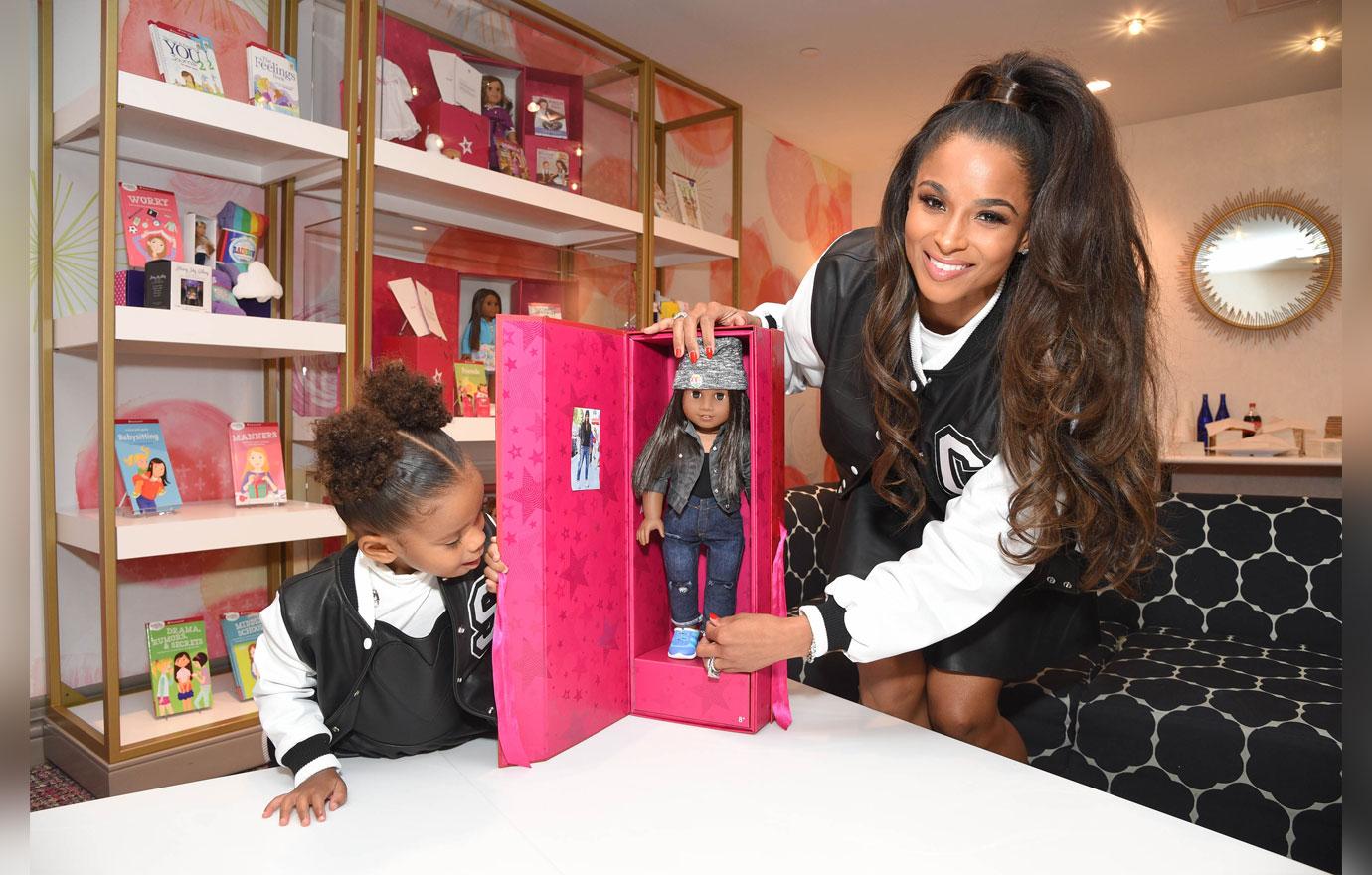 "They're like my little A&Rs," Ciara said of her children. "They let me know if something is right or if it's not, and they are like 10 for 10 with their reaction. The way you kind of know, it's like the songs have to have to ABC element. So when they hear songs, and then can sing it back, like within the next hours, or literally right after hearing it, you know you're onto something right."
Article continues below advertisement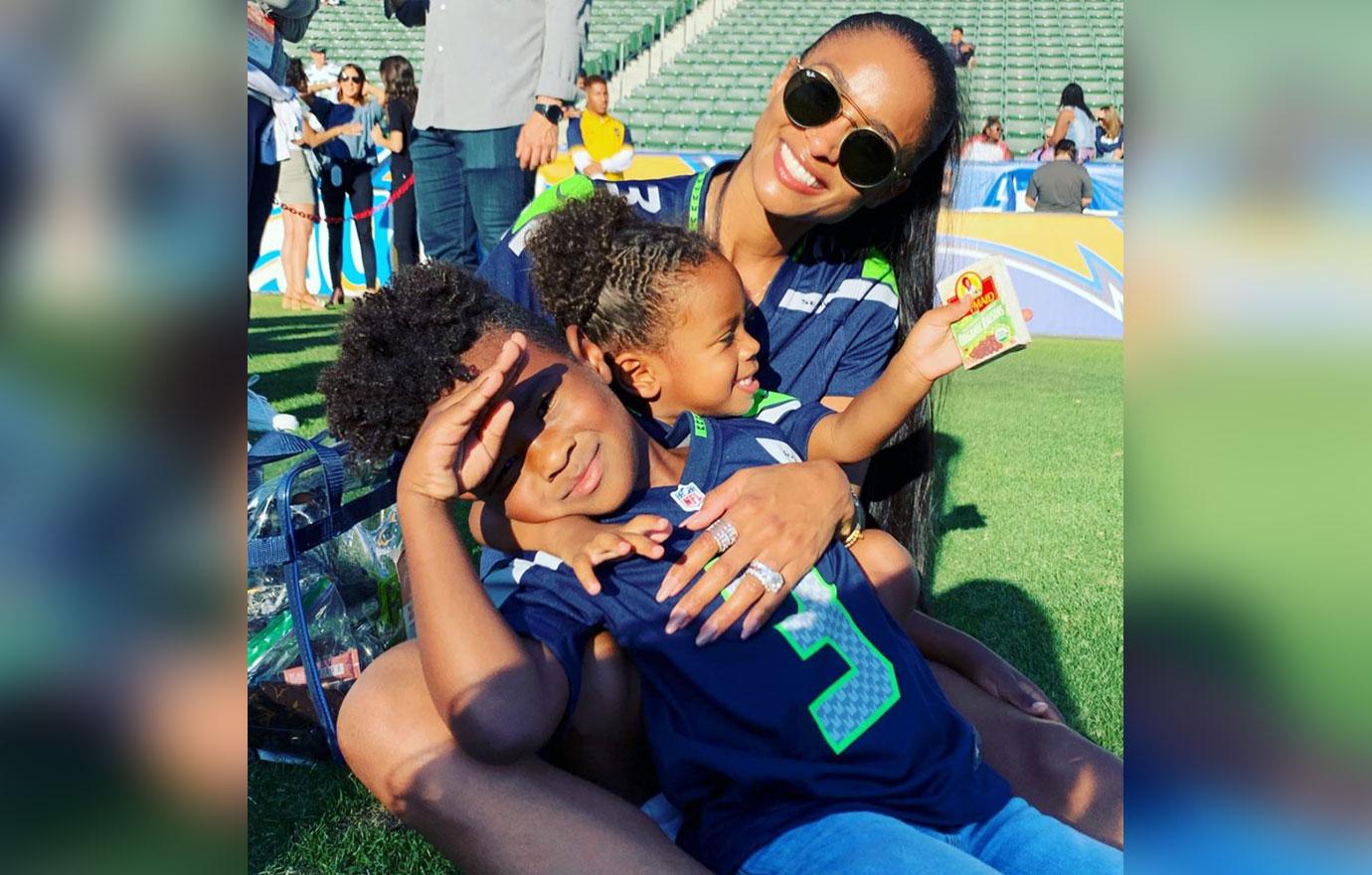 Although Sienna loves Ciara's latest single, she and her brother are also fans of their mother's past work as well. "My older songs — '1, 2 Step,' they love and react to that song like it's a new song," Ciara said. "But they are like my A&Rs, they sing in the car. I remember putting Future beside me in the car, in my Jeep, and he was like boppin, going crazy to one of my songs on the album, I'm like, this is it."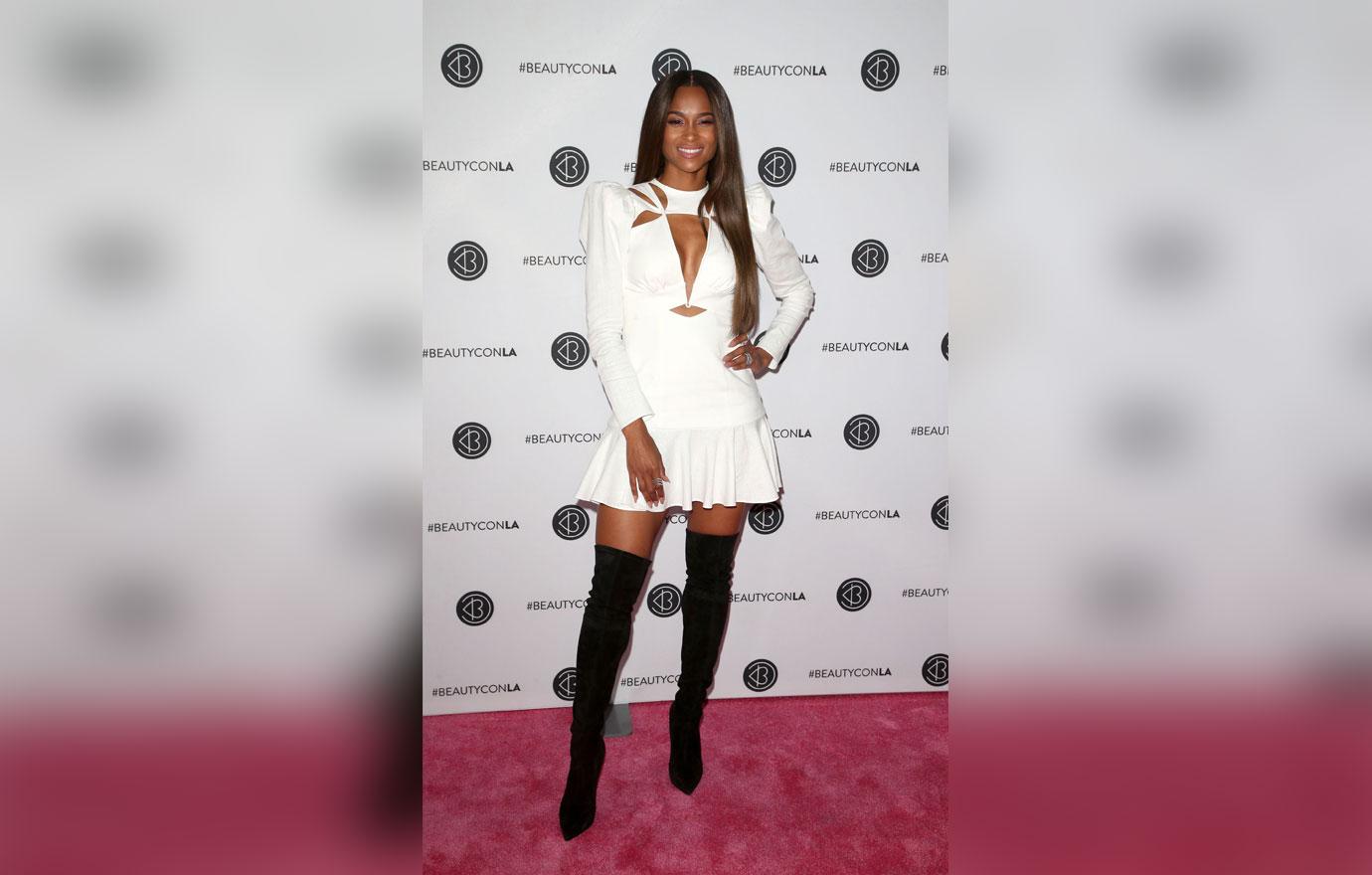 In addition to releasing new music, Ciara is set to host this year's American Music Awards, which will air on Sunday, November 24. During the red carpet roll out on Thursday, November 21, Ciara showed off her best dance moves.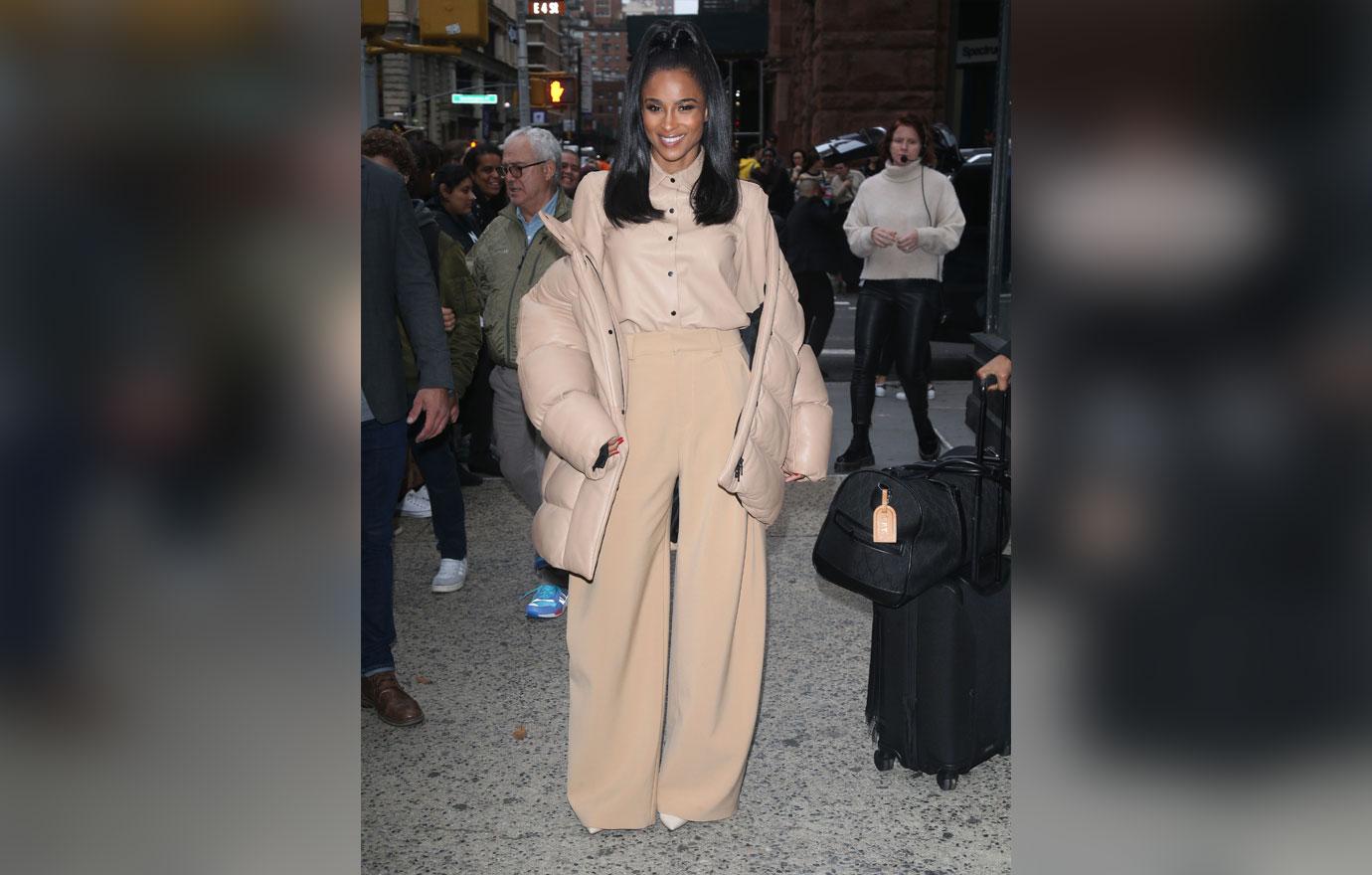 What do you think about Sienna's dance moves? Sound off in the comments below!