PHOTOS
Ciara Shows Off Her Dance Moves During The American Music Awards Red Carpet Roll Out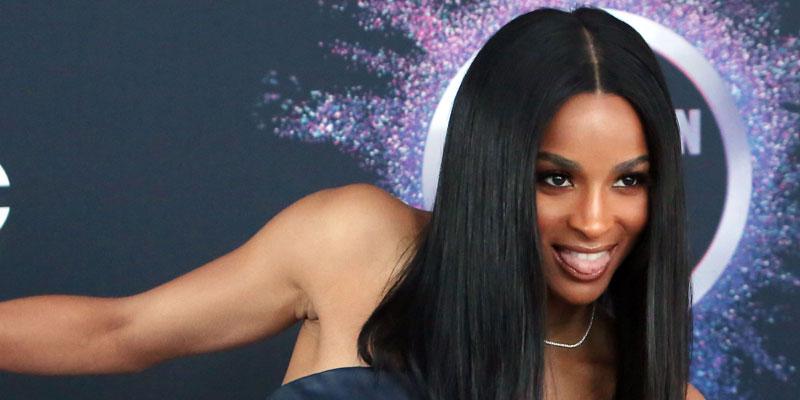 Although the American Music Awards is a few days away, that hasn't stopped Ciara from celebrating early! While attending the red carpet roll out on Thursday, November 21, the mother of two, 34, showed off her killer dance moves.
Article continues below advertisement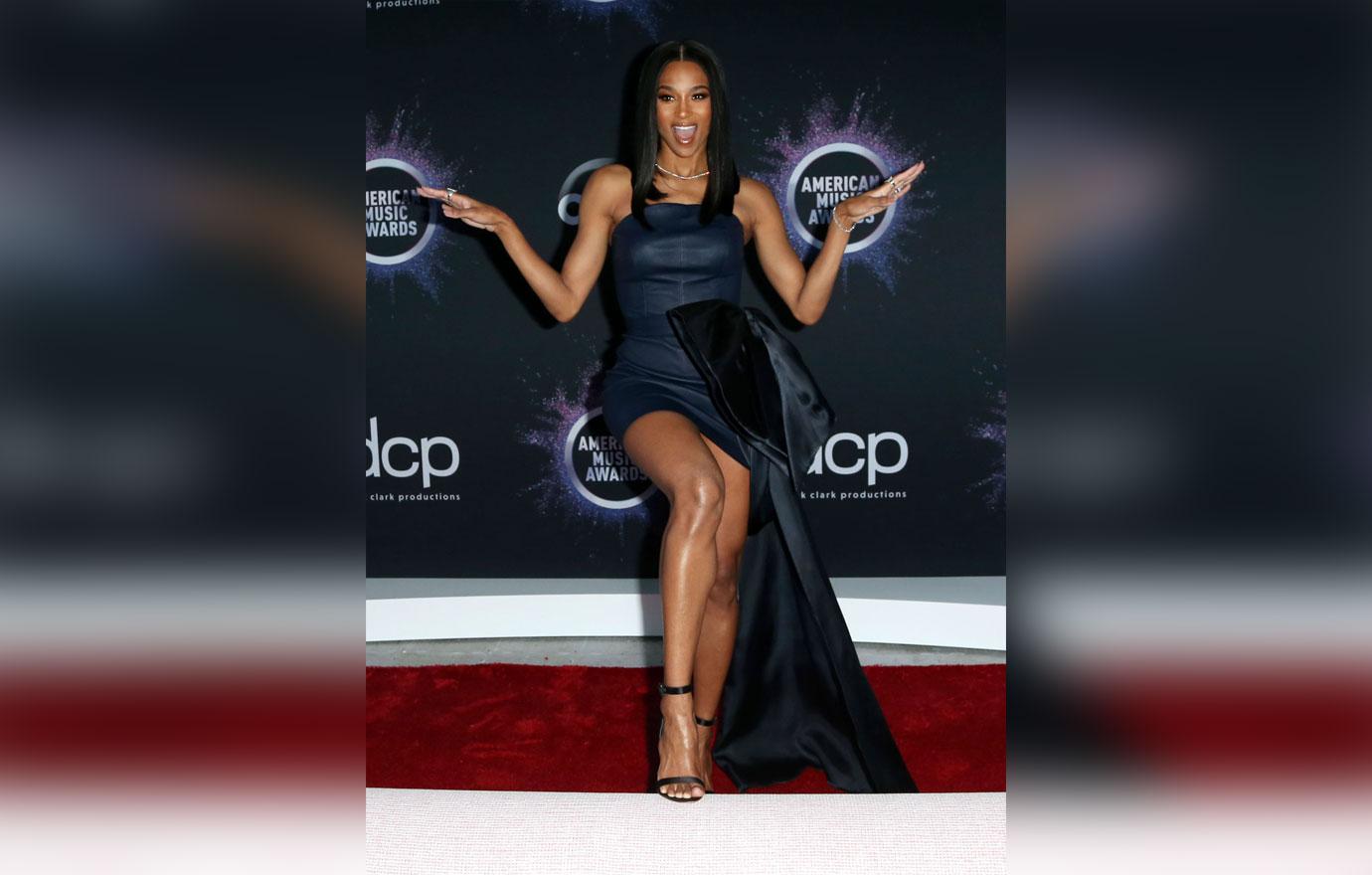 In the photos, Ciara sported a black dress, which showcased her long legs. To top off the look, Ciara rocked black high-heels. "With the @AMAs coming up on Sunday, I had to check in and make sure the red carpet was ready! Don't miss the show Sunday night at 8/7c on ABC. #AMAs," she wrote to her social media account along with a boomerang video.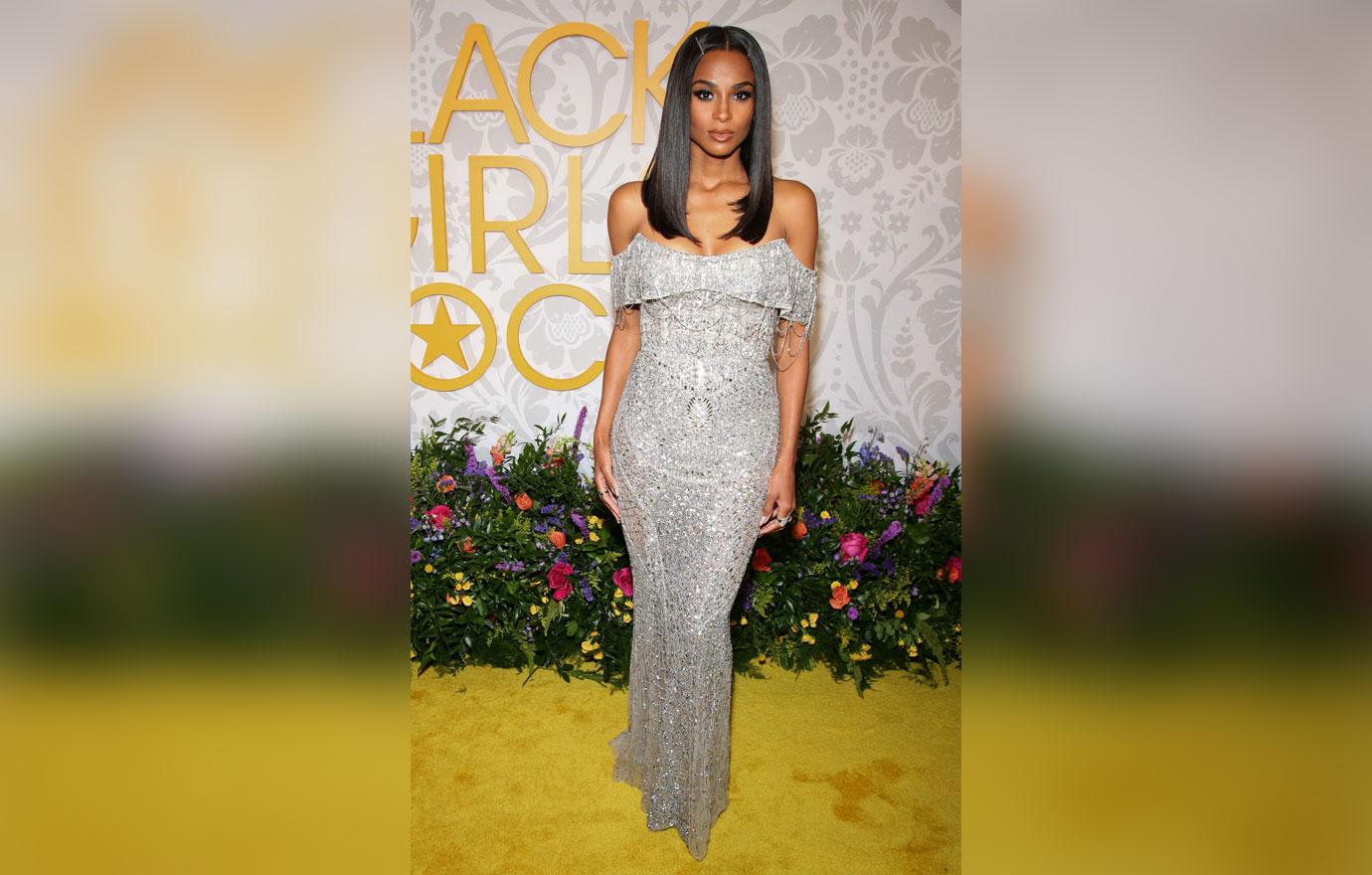 On Thursday, November 14, Ciara shared the exciting news of her upcoming hosting gig. "I am so excited to finally share that I will be hosting this year's @AMAs," Ciara wrote to Instagram. "The show airs live on November 24 at the Microsoft Theater in Los Angeles. We're gonna have so much fun."
Article continues below advertisement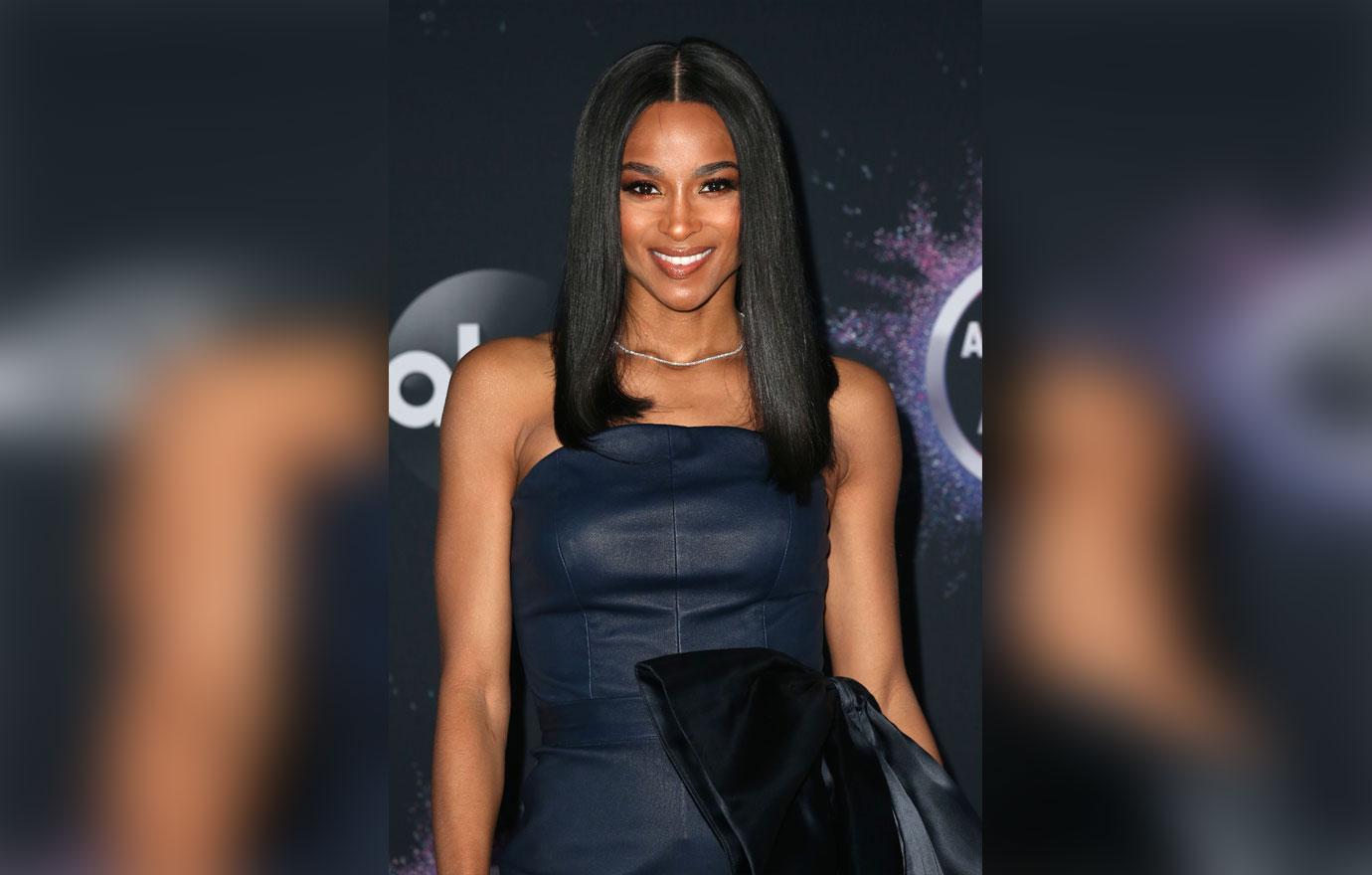 At last year's show, the singer performed her successful hit "Level Up," which served as the first single from her Beauty Marks album. On Wednesday, November 20, Ciara shared the news that "Level Up" earned a platinum plaque.
"Speak Life," she began. "Still surreal to know that my 1st release under my own label imprint @BeautyMarksEntertainment went platinum! Thank you to everyone that has supported me and never stopped believing with me! I feel so blessed. I have the best fans in the world! Never stop believing! #BME #LevelUp Love CC."
Article continues below advertisement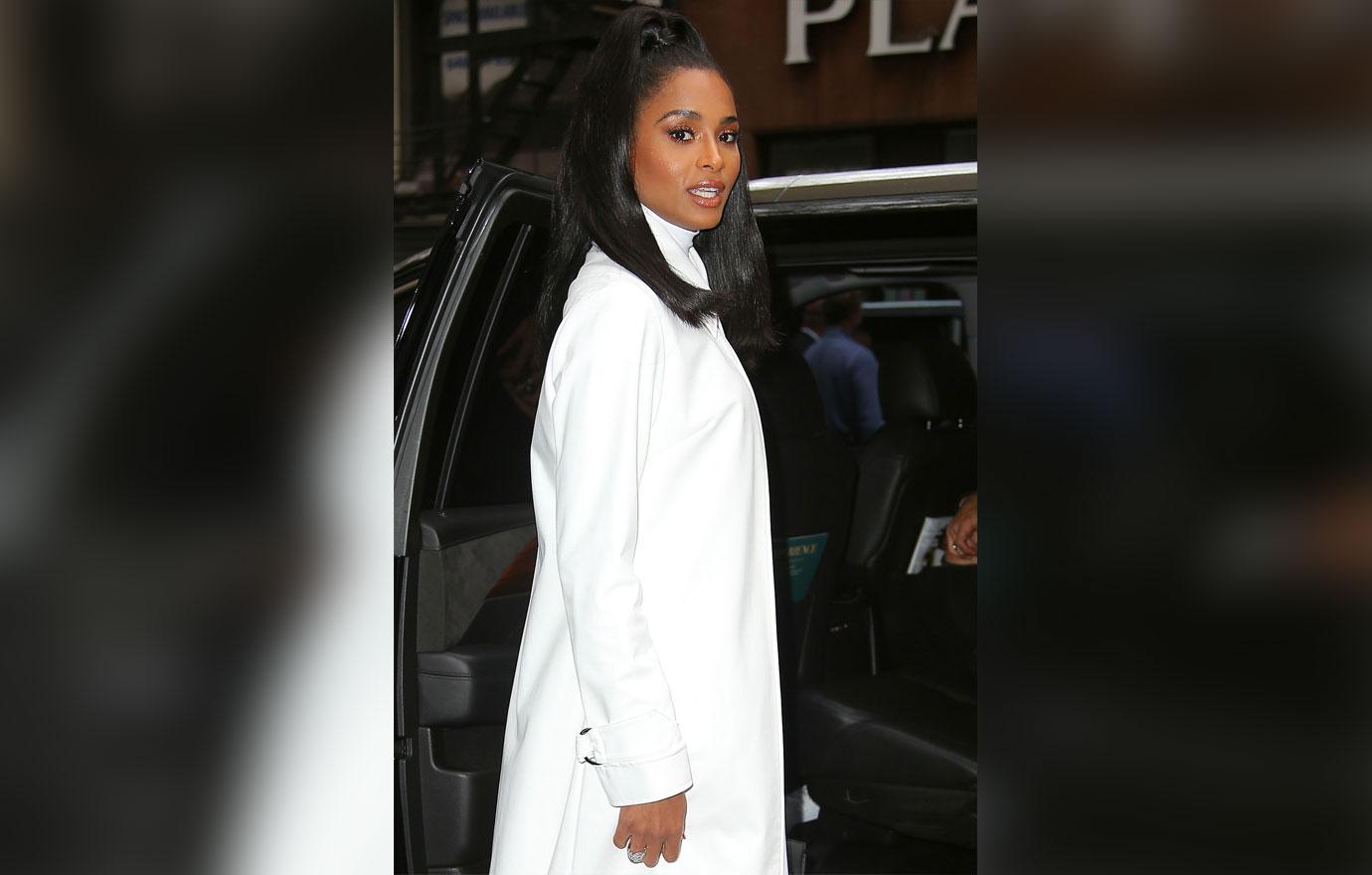 In addition to her hosting gig and platinum plaque achievement, Ciara celebrated owning the masters to her work earlier this month. "It's pretty cool to know you're out here running around and hustlin' and bustlin' and you're not only performing songs you wrote, but you also own the masters to those songs," she said.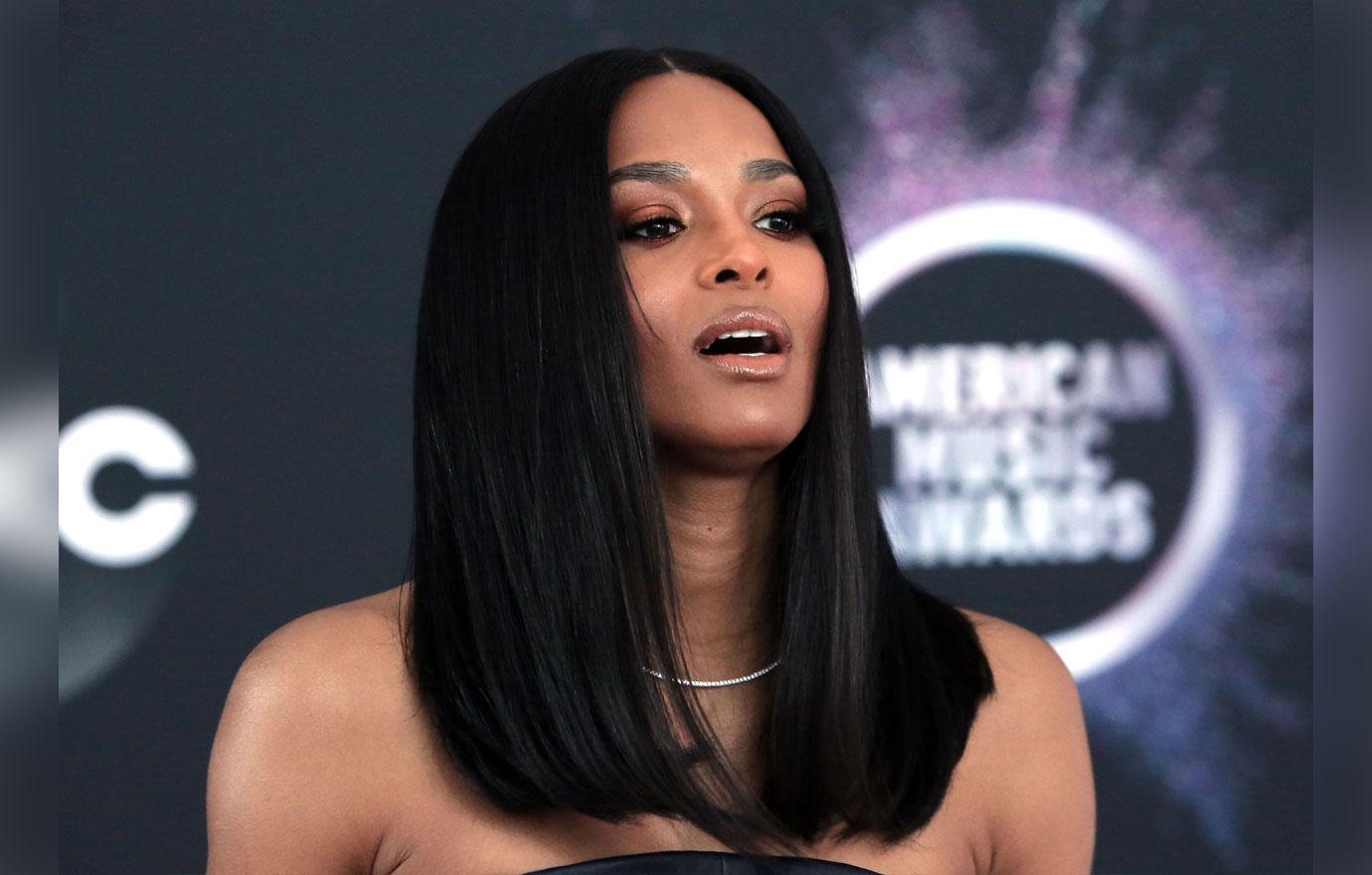 She recalled, "I used to dream about that while being signed to a label. I was like, the day that I get a chance, I want to own my own masters. I want to do it differently."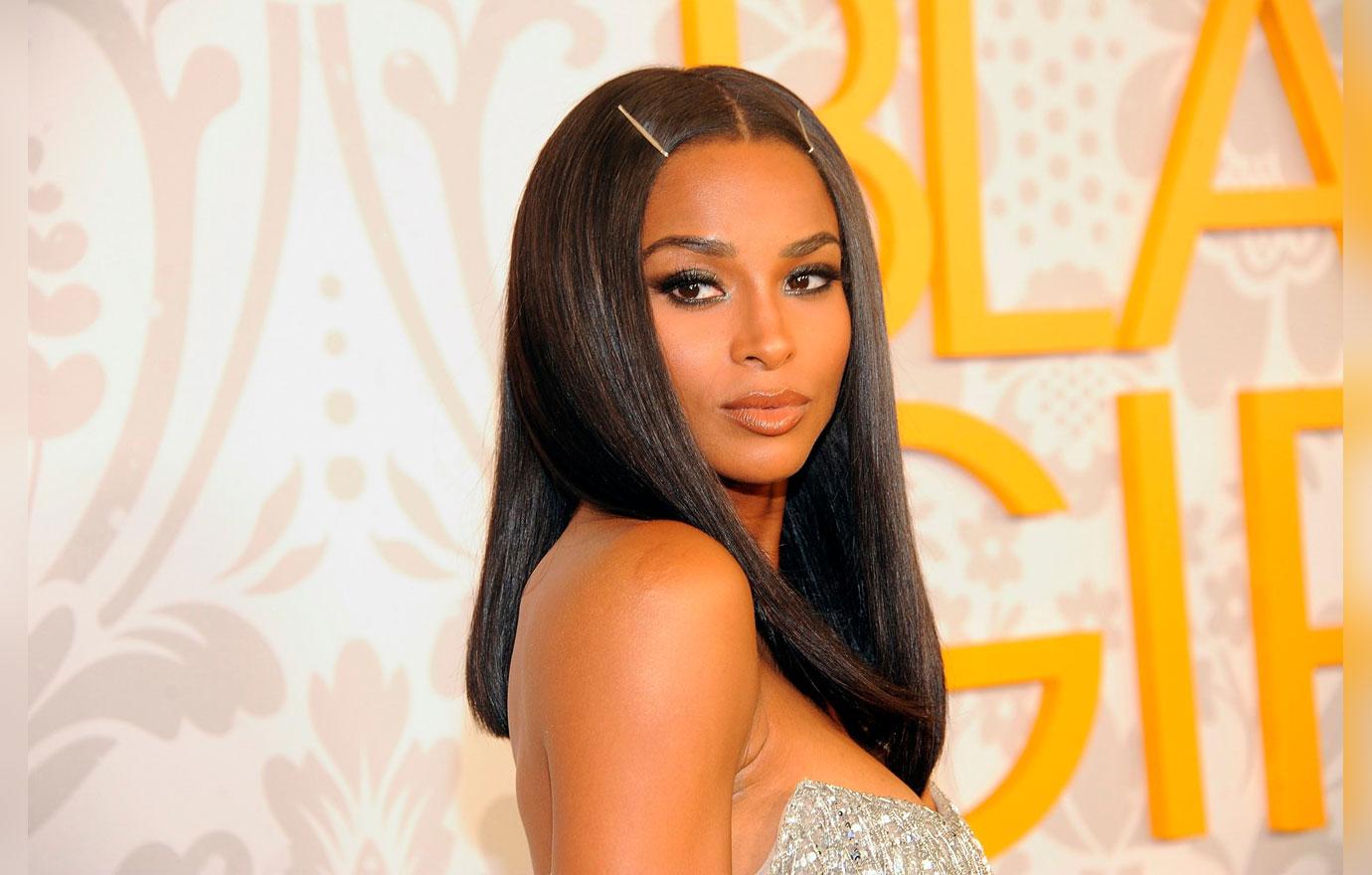 What do you think about Ciara's dance moves on the red carpet? Sound off in the comments below!