PHOTOS
Ciara Slammed For Boasting 'I Got Accepted Into Harvard' After Enrolling In A 3 Day $10K Seminar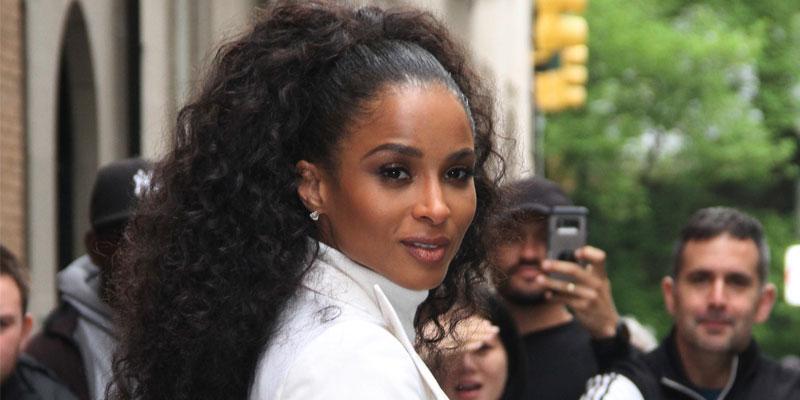 Ciara bragged about getting into Harvard, but fans were quick to call her out after it was revealed that she enrolled in a $10,000 seminar! Many individuals pointed out that the three-day program does not result in a degree. Scroll through for more details.
Article continues below advertisement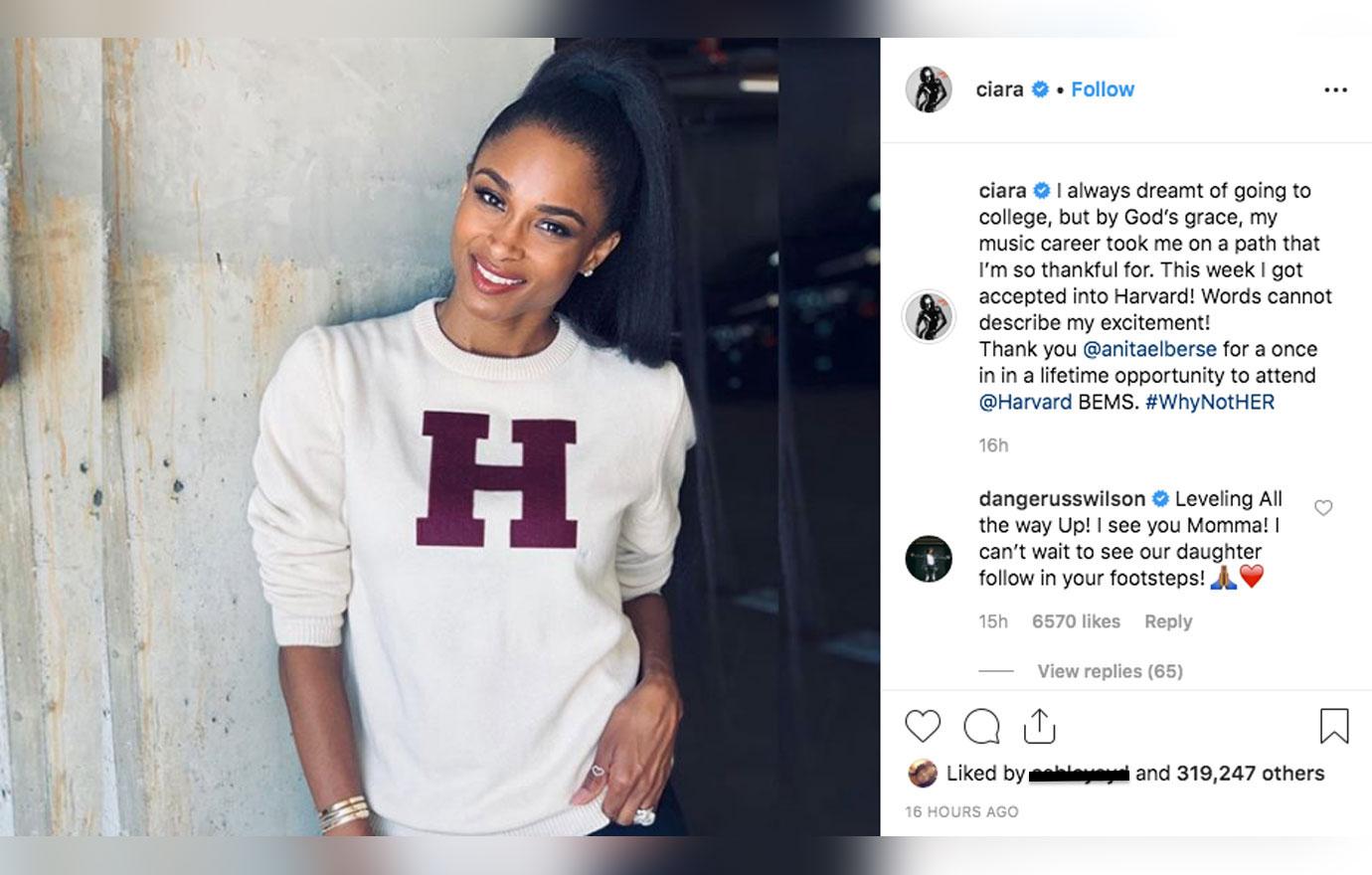 Ciara, 33, posted on Instagram a picture of herself in a Harvard crewneck on May 20. She captioned the picture, "I always dreamt of going to college, but by God's grace, my music career took me on a path that I'm so thankful for. This week I got accepted into Harvard! Words cannot describe my excitement!"
Article continues below advertisement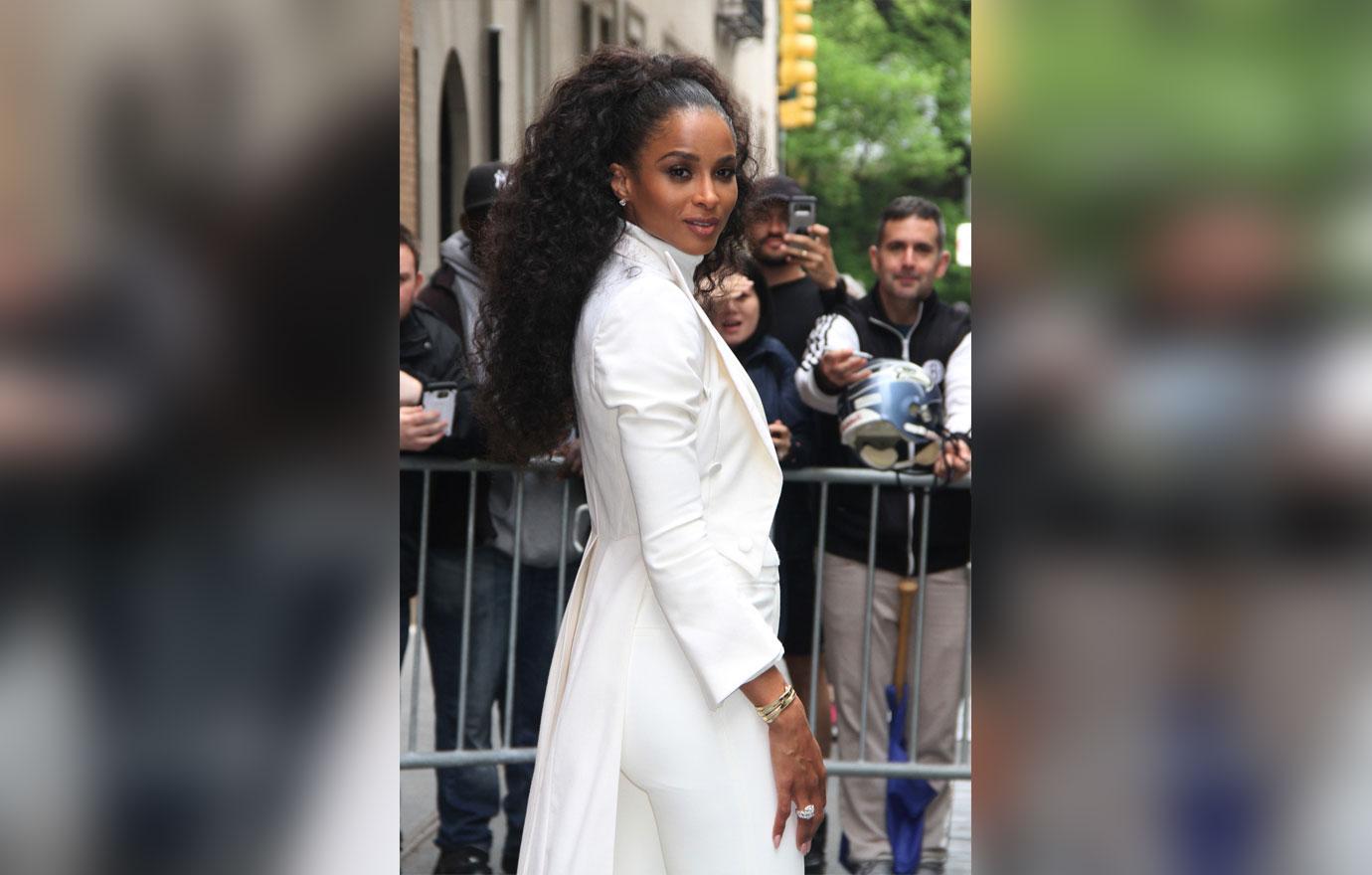 She continued to thank Harvard Business School Professor Anita Elberse "For a once in a lifetime opportunity to attend @Harvard BEMS."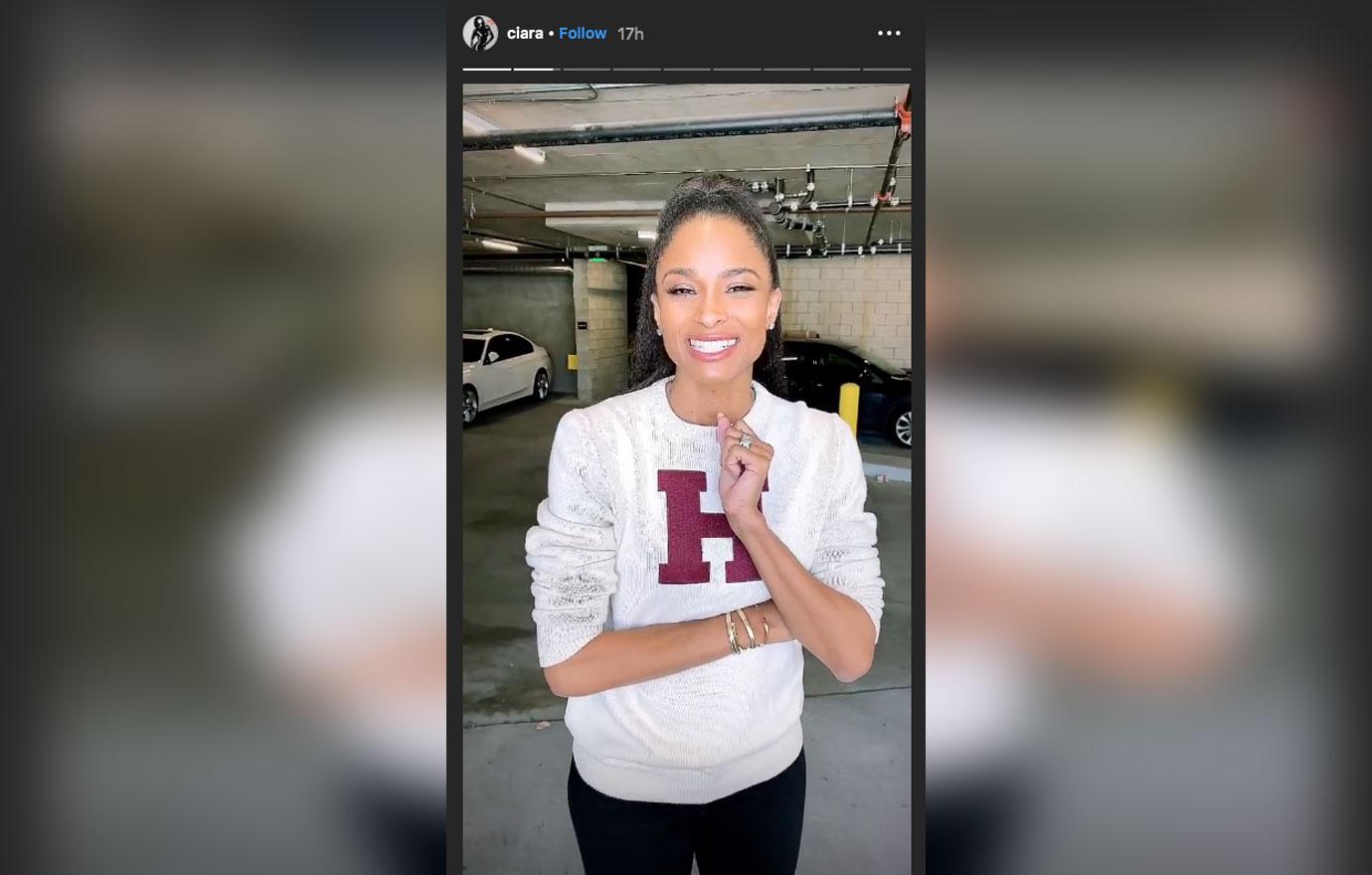 The Business of Entertainment, Media, and Sports (BEMS) is a three-day seminar from May 29 to June 1 that costs a whopping $10,000. On the program's website, it states, "Although most programs have no formal educational requirements, admission is a selective process based on your professional achievement and organizational responsibilities."
Article continues below advertisement
Her husband Russell Wilson praised his wife and commented, "Leveling All the way Up! I see you Momma! I can't wait to see our daughter follow in your footsteps! ??❤️."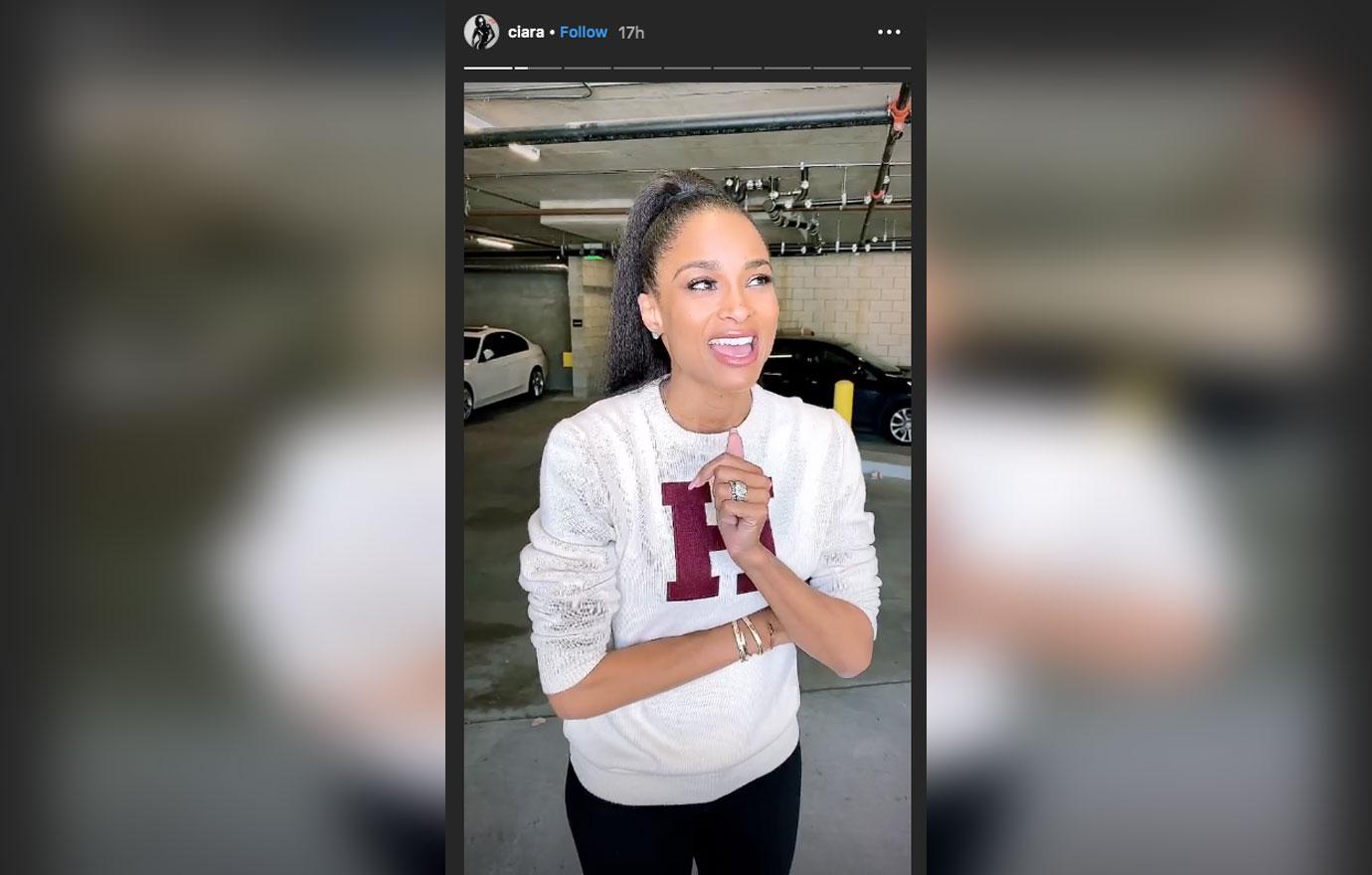 Russell Simmons' daughter Aoki, who was accepted into the Harvard College class of 2024, also remarked, "Omg please be in my class ??."
Article continues below advertisement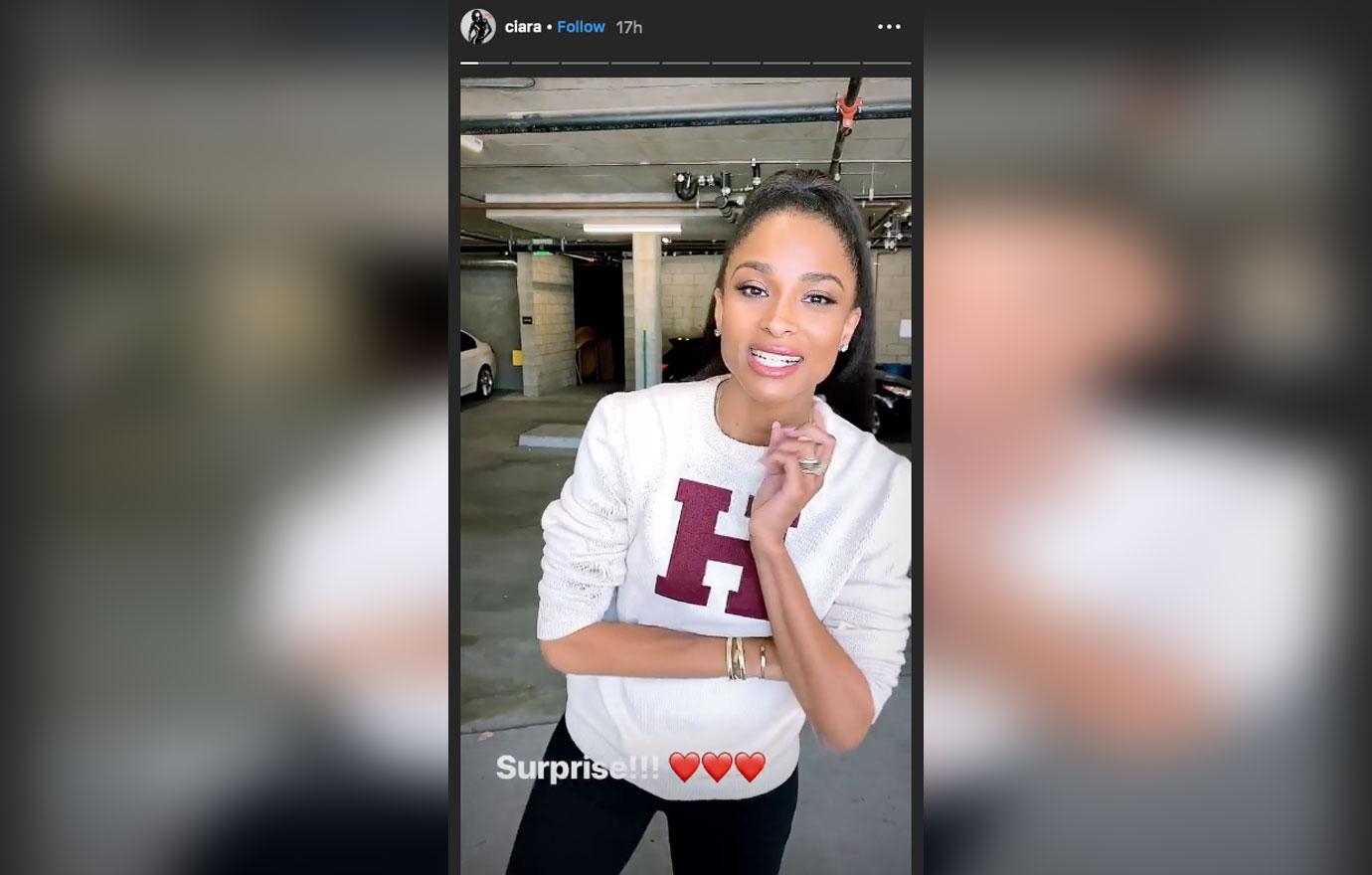 But fans were quick to point out, Ciara wasn't entirely transparent about the level of her program — and given the timing, as celebs like Felicity Huffman and Lori Loughlin face possible prison time for allegedly buying their kids' way into an elite education, they are not letting the singer get away with not disclosing the true nature of her "acceptance" into the Ivy League university.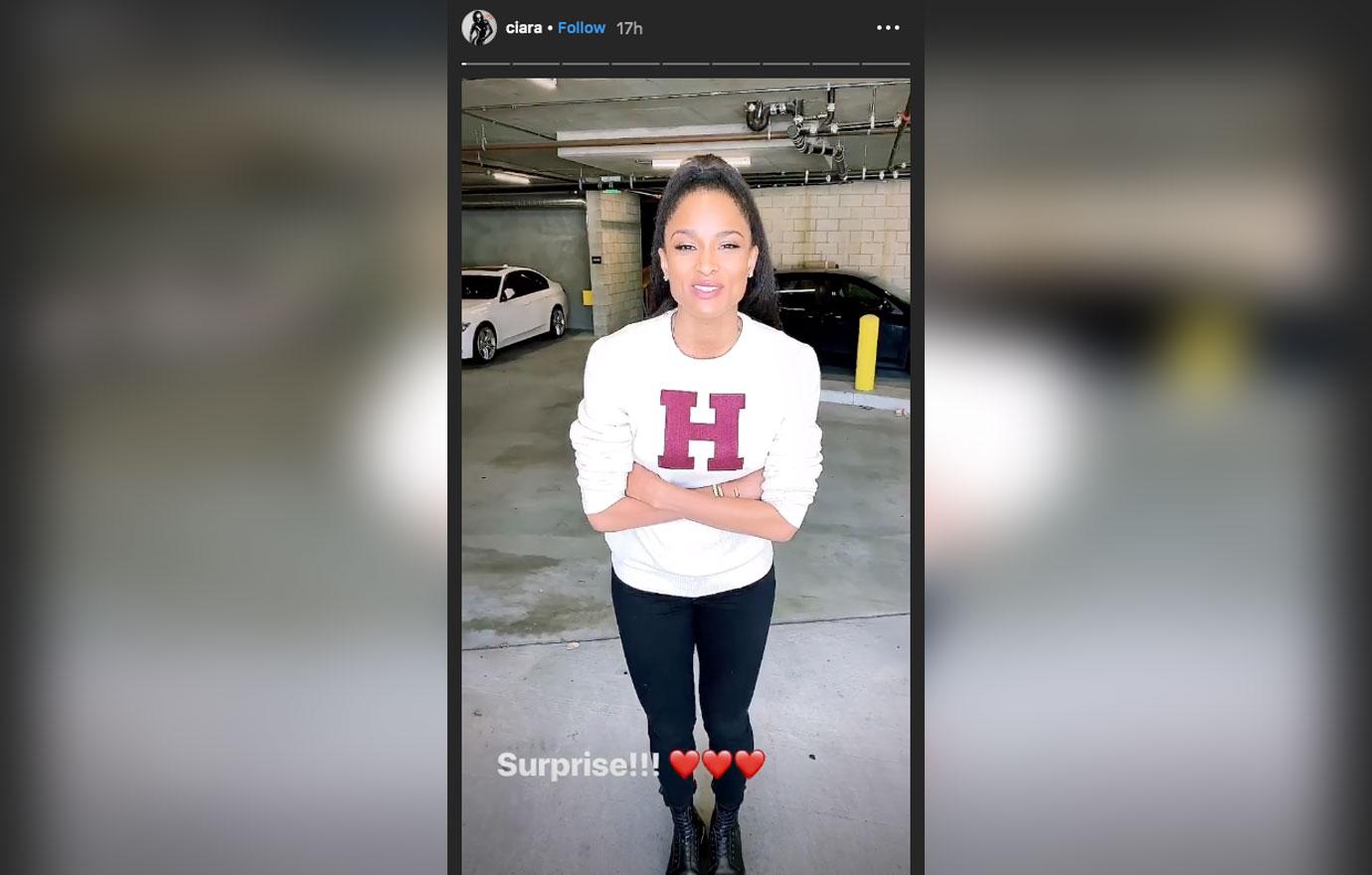 "Anyone with $$ can take the course," one person wrote. Another criticized, "Talking about dreamt of going to college, referring to the whole 4-year program with assignments, exams, hard studying, then gets accepted to a short course that anyone who pays for it can get accepted into, that's two different things Ciara."
Article continues below advertisement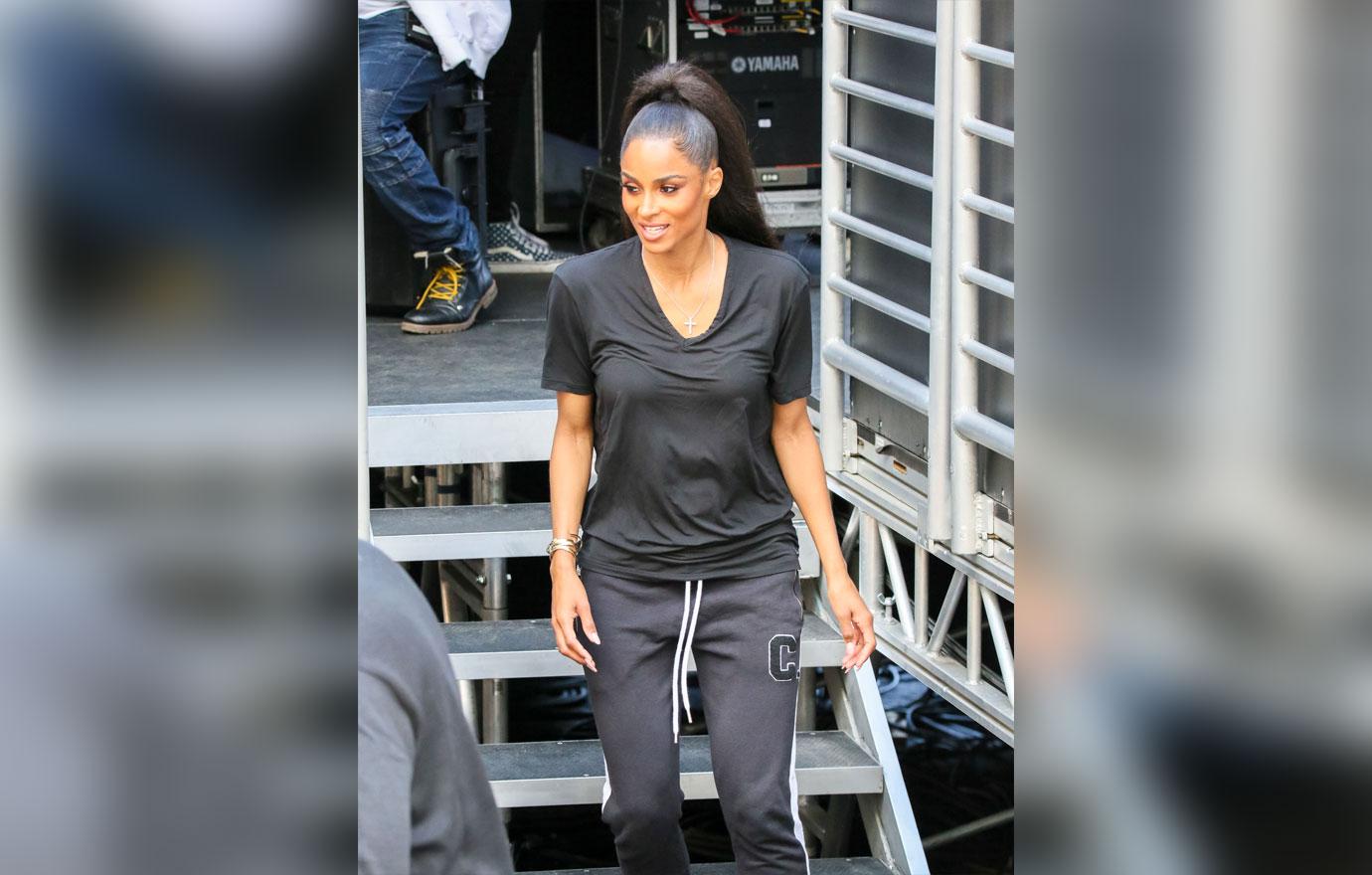 One fan explained more about the program and said, "This is a certificate with Harvard. I hope people will advertise this opportunity as what it is. Anyone can get a certificate. And even if the admissions process requires an application it is NOT the same as going getting admitted to Harvard college or any of the professional schools at Harvard for a degree."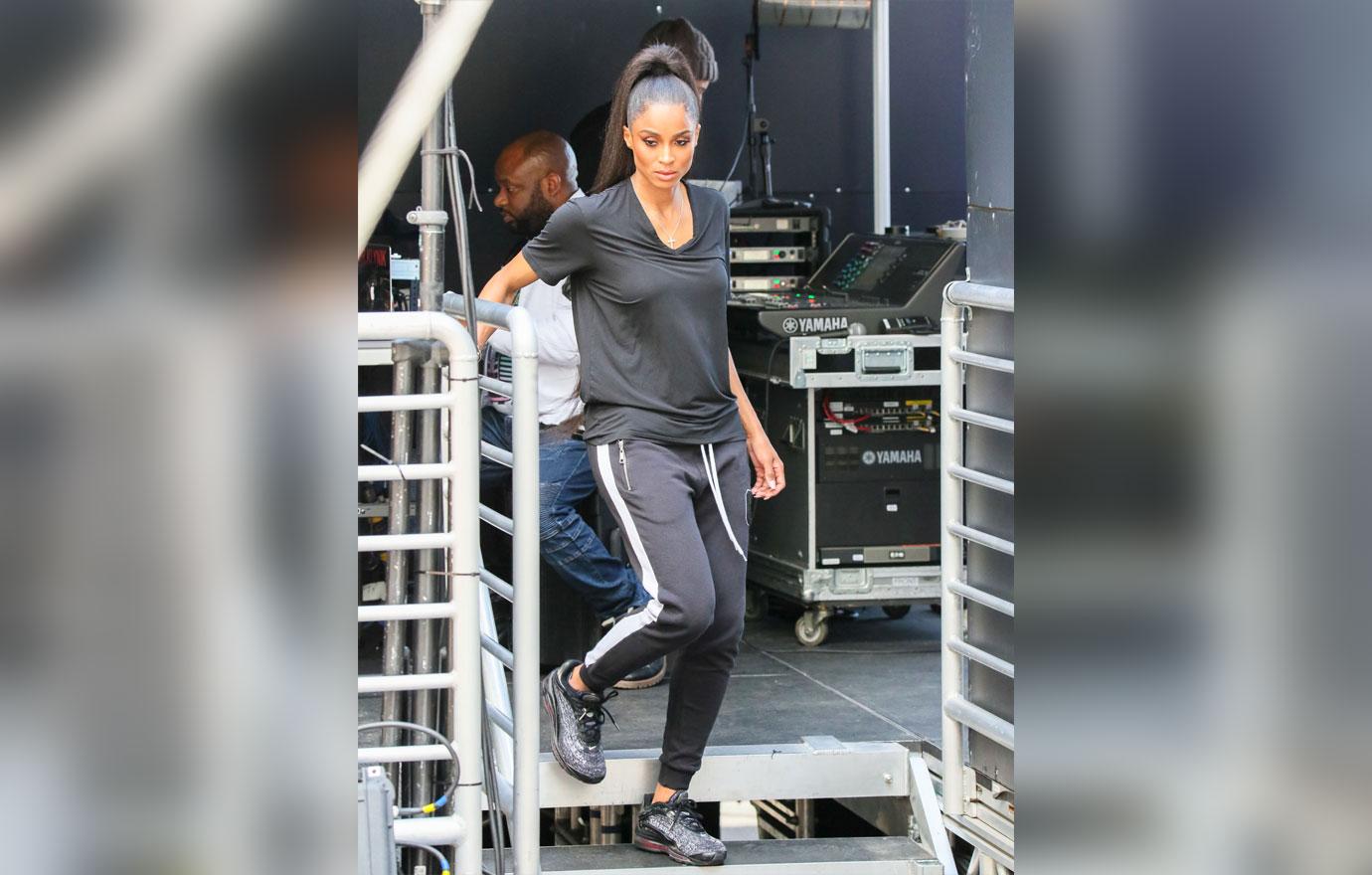 They continued, "Ciara does not even have a college degree which is a requirement for most graduate programs. This is a great move for her, but it should be put into the right context. It's a flex for people who don't understand the levels within higher education. Most people will not be able to secure a job with the certificate she is getting, and this type of move it's mainly to get Harvard in her brand."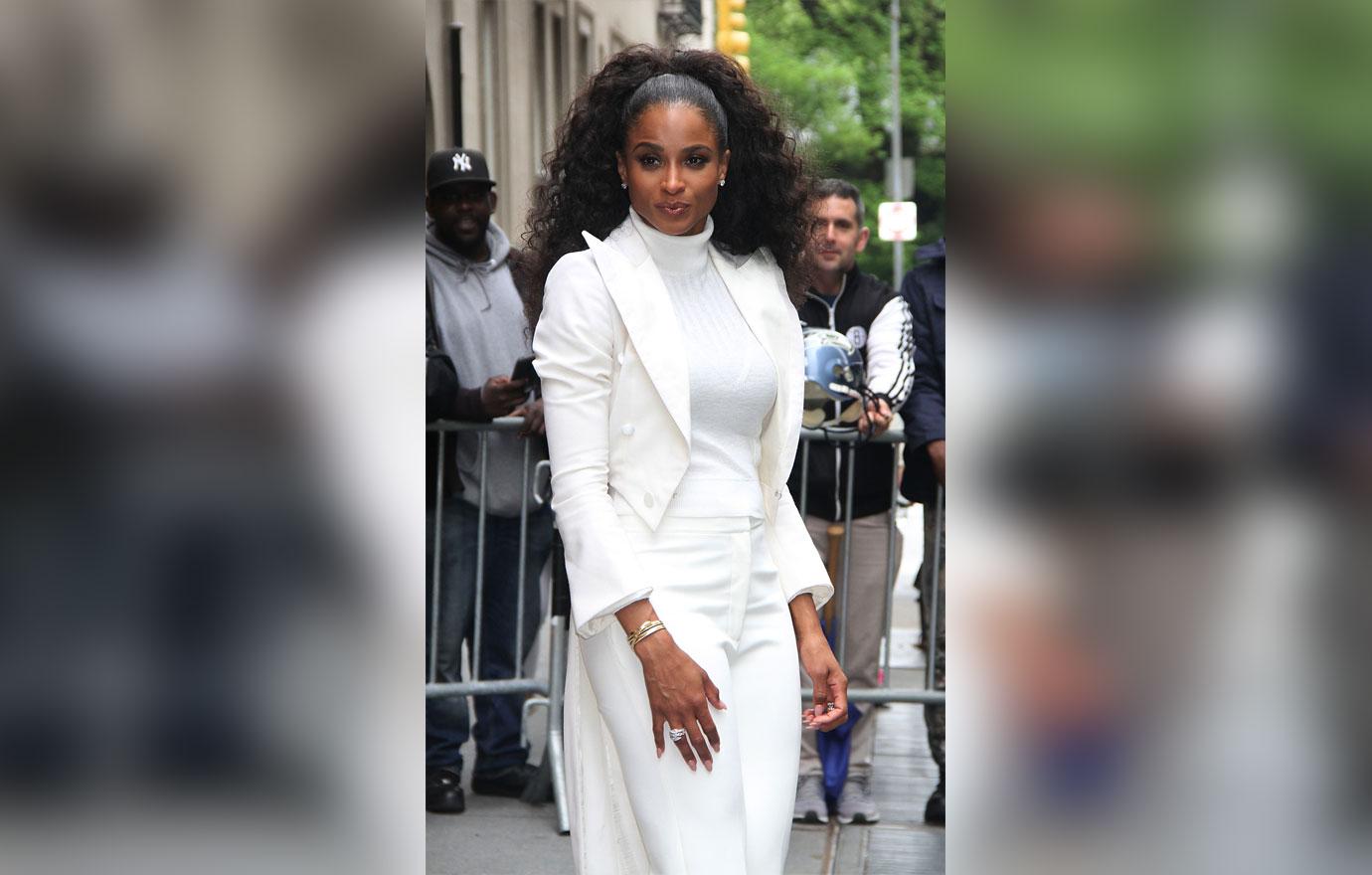 Do you think Ciara's Instagram post was misleading? Sound off in the comments below!