PHOTOS
Ciara's Son Future Receives Basketball Lessons From Stepdad Russell Wilson In Adorable Video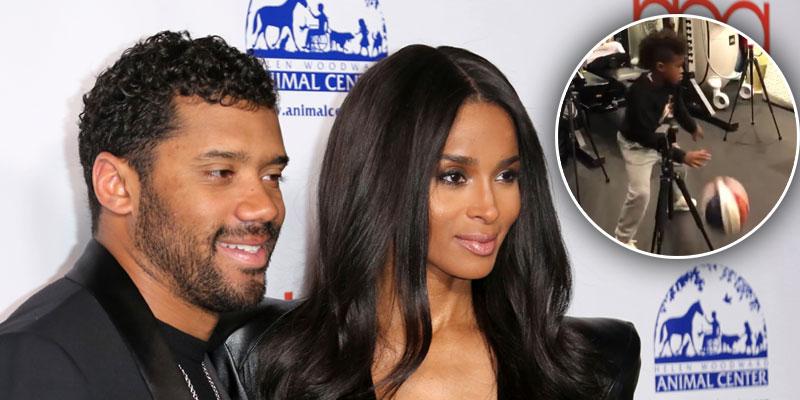 Ciara's husband, Russell Wilson, is taking his stepdad responsibilities to heart. In an adorable video, the 34-year-old singer's son, Future, received basketball lessons and words of encouragement from the football star, 31.
Article continues below advertisement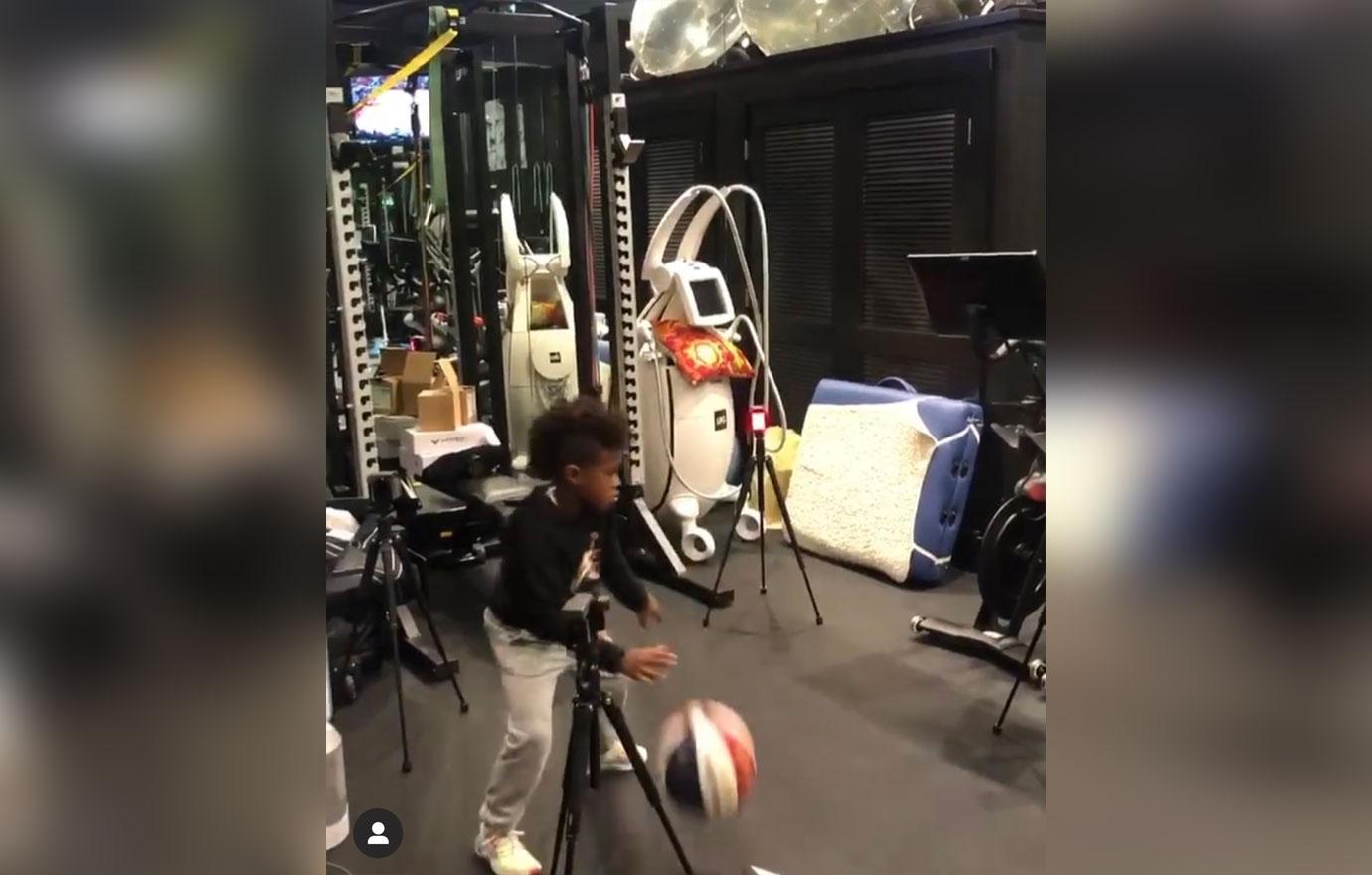 In the video uploaded to Instagram on Wednesday, December 18, the five-year-old rocked grey sweatpants, a black top and running sneakers. He appeared to be practicing his skills in the gym. After receiving his cue from Russell, Future ran and dribbled the ball to the best of his ability. "Fast as you can, go" Russell said to his stepson.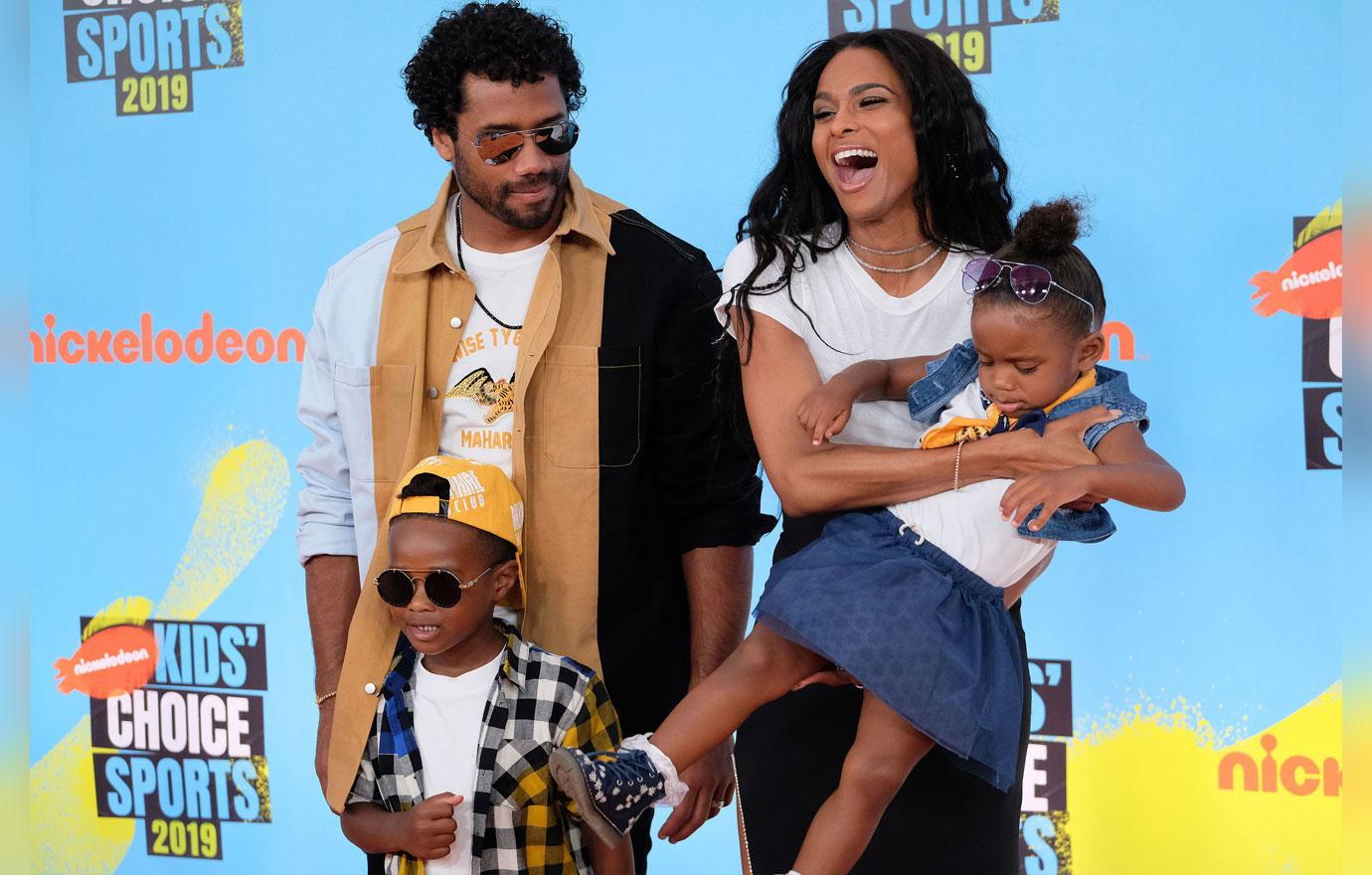 Towards the end, Russell praised Future for his hard work. "Nice, dude!" he cheered.
Article continues below advertisement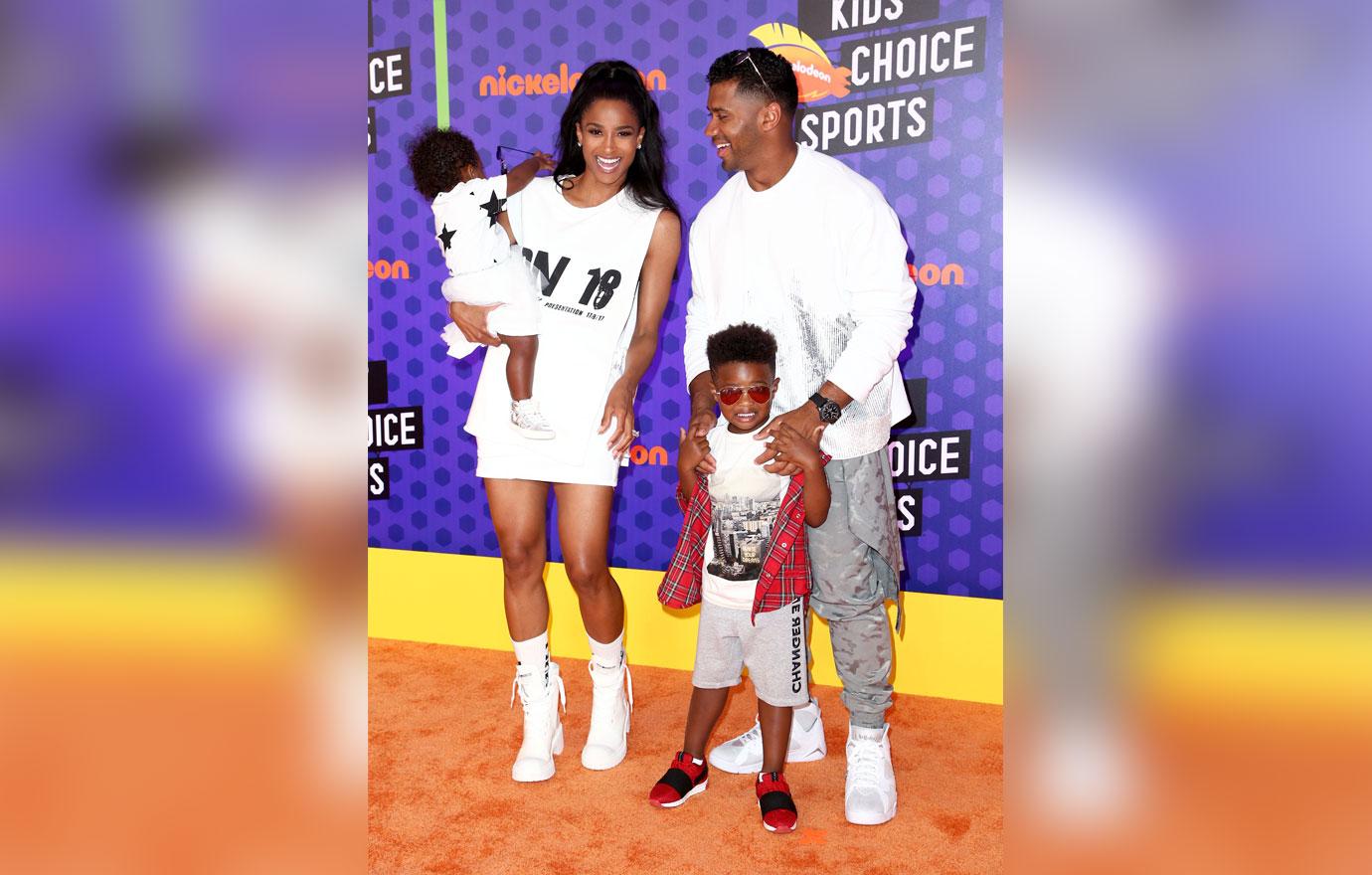 Shortly after the video was uploaded, fans filled the comments section with positive words. "That's how you do it lil man," one said. Another chimed in, "That man loves his family." A third typed, "I see you Future."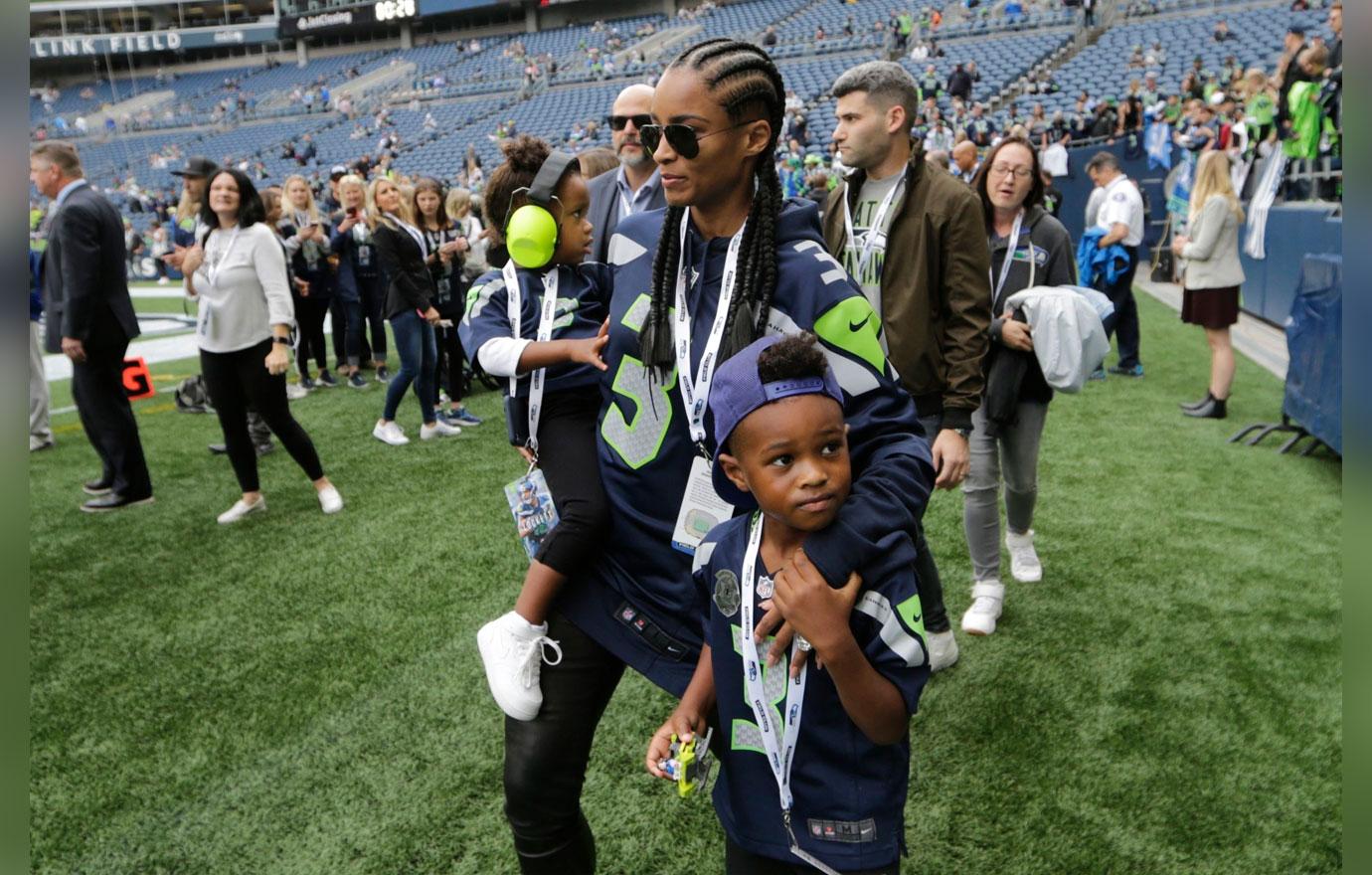 Article continues below advertisement
During her appearance on the Red Table Talk in June 2019, Ciara admitted that she was fond of Russell's fatherly nature after they started dating in 2015. "Russ jumped right in," she said at the time. "He was changing diapers. He was so proud of Future's first steps. When I go to teacher-parent conferences he's at every one of them with me, and I make sure I schedule so he can be there because those details matter to him. It's honestly one of the most sexiest things about him to me. Because the way he loves my son and also the way he loves our kids."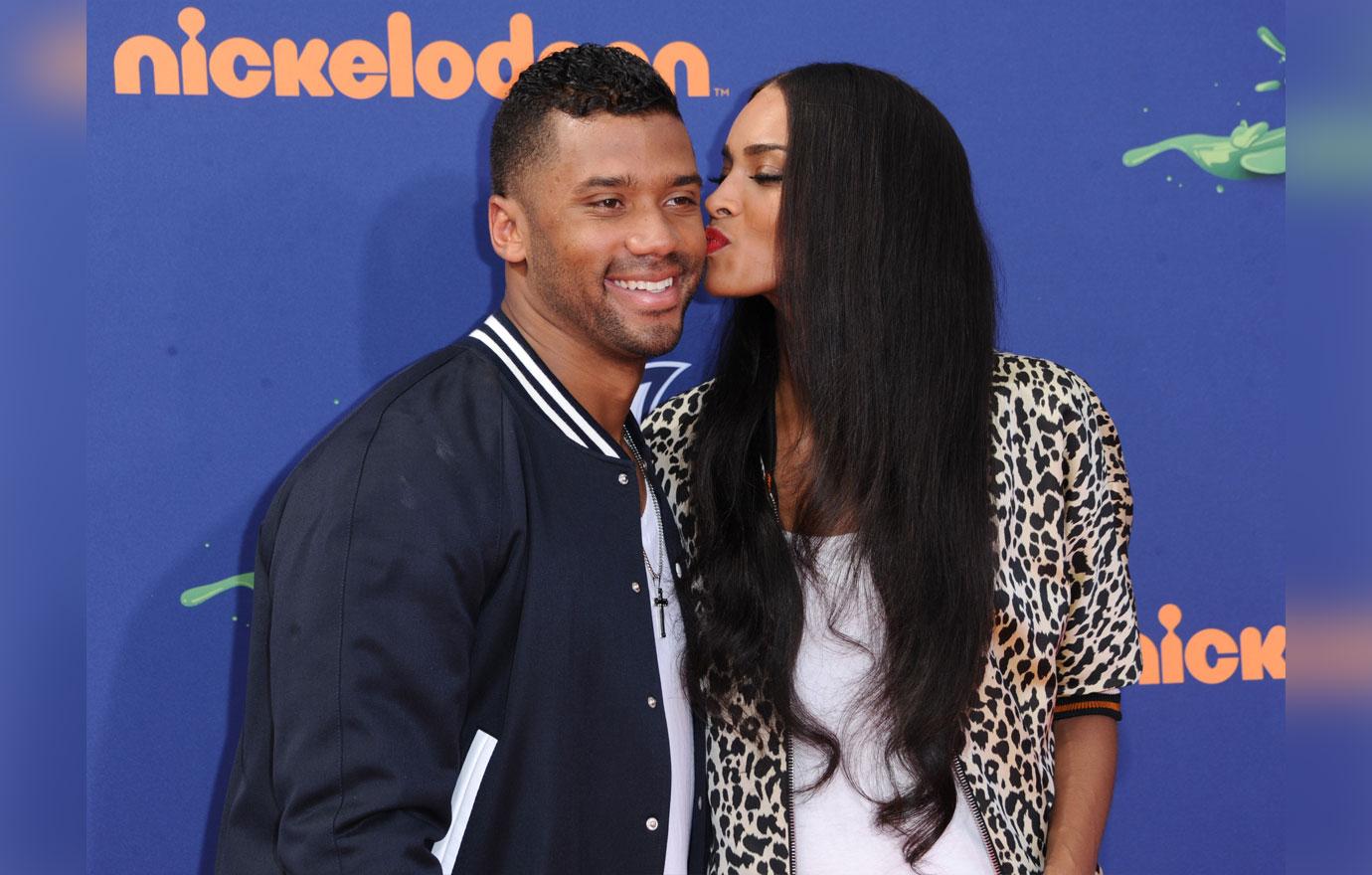 She continued, "The energy with my son it just felt right, and of course, the consistency... Whenever he would think of me he would always think about my son and to love me is to love my son. We come together. It's dope. It's a different level of love."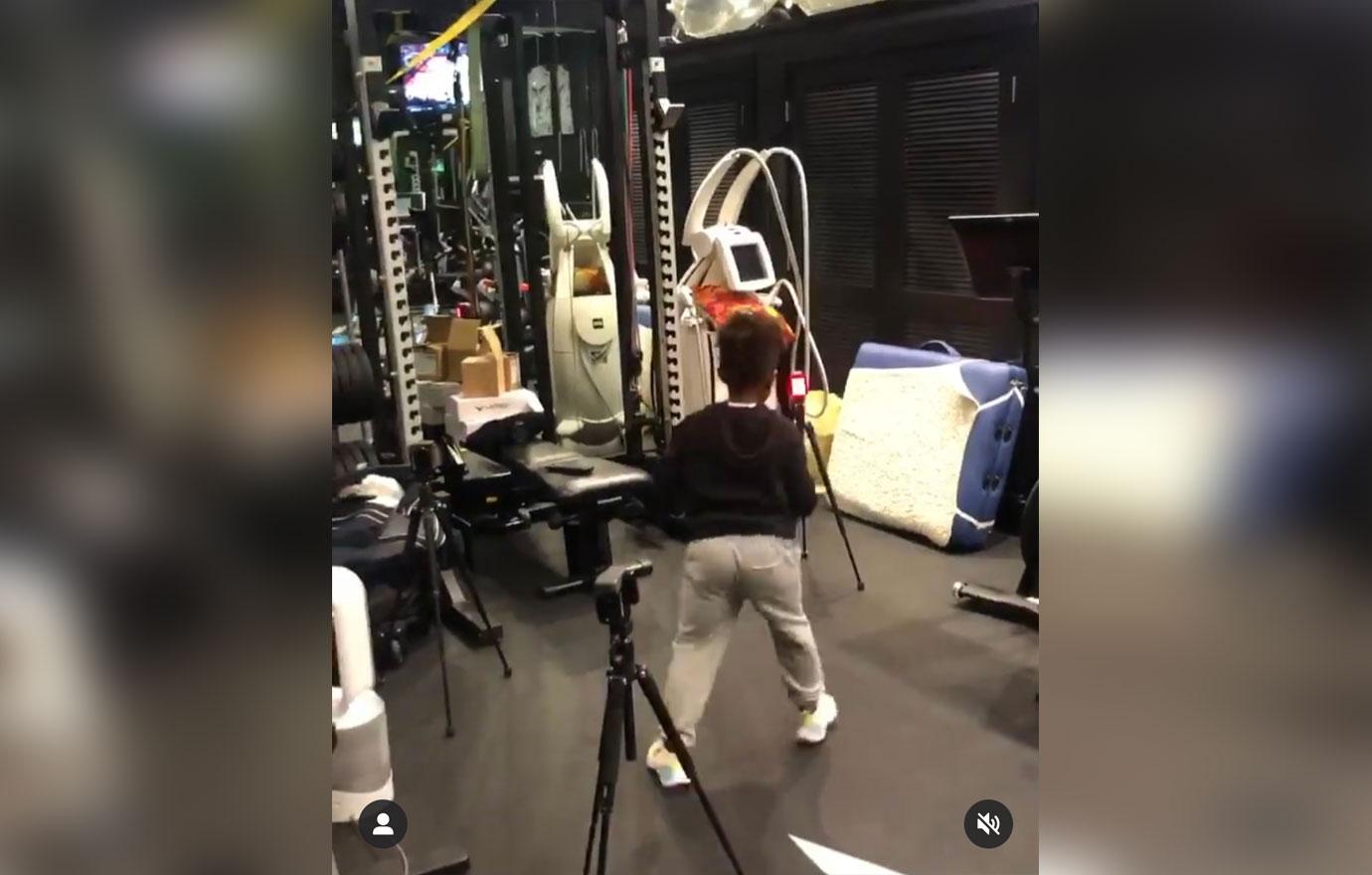 What do you think about Future's basketball skills? Sound off in the comments below!