PHOTOS
Ciara's Son Hits A Home Run & Celebrates By Dancing — Just Like Mama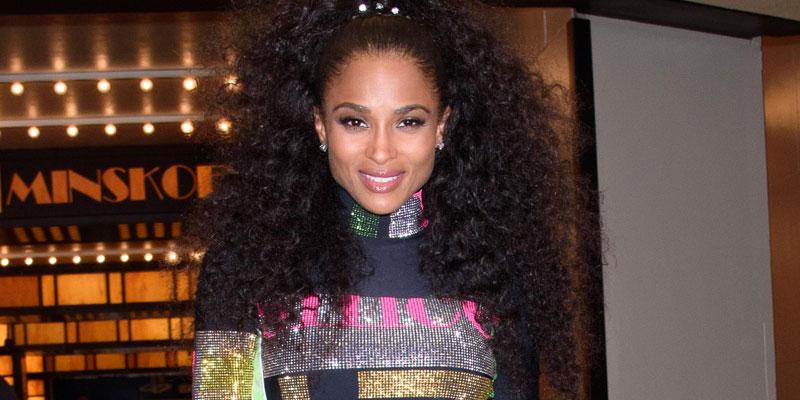 Looks like Ciara isn't the only one in her family who has killer dance moves! Her son Future busted a move on September 24 when he played wiffle ball in his driveway. After hitting a home run and rounding the bases, Future headed to the area behind home plate and danced his heart out.
Article continues below advertisement
Russell Wilson wasted no time sharing the fun moment on Instagram. He captioned the sweet video, "There's a new 'KID' on deck in Seattle... next Griffey Jr. aka 'The Kid' Future Number 1 pick! #HomeRun Derby on the weekends. Practice during the week. #TeachEmYoung."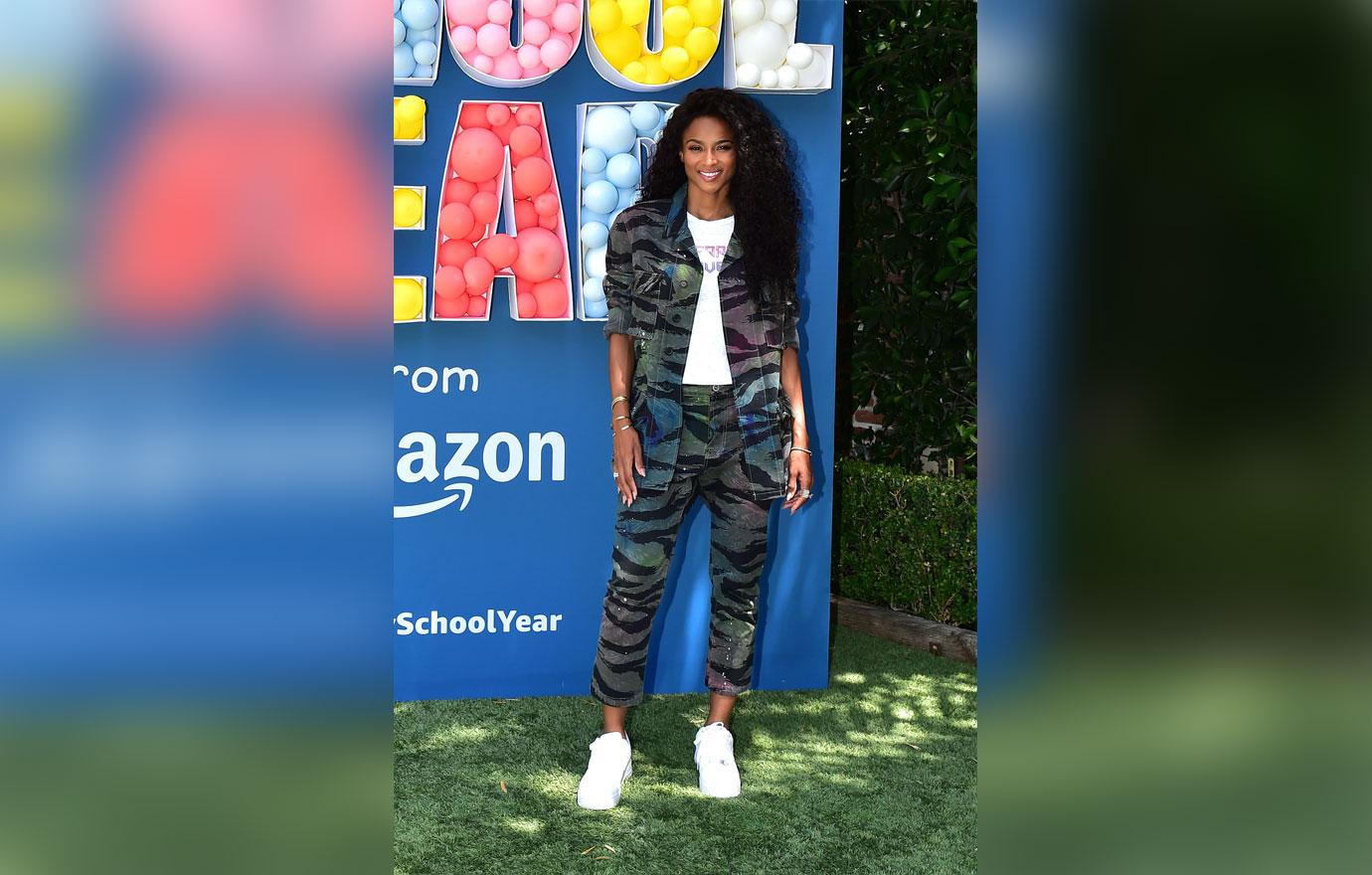 After Future, 5, hit the wiffle ball, spectators of the backyard baseball game were heard cheering, impressed by the drive. "That's how you swing the bat," Russell said. When Future makes it to home base, he takes a moment to celebrate his home run and dances just like his mama!
Article continues below advertisement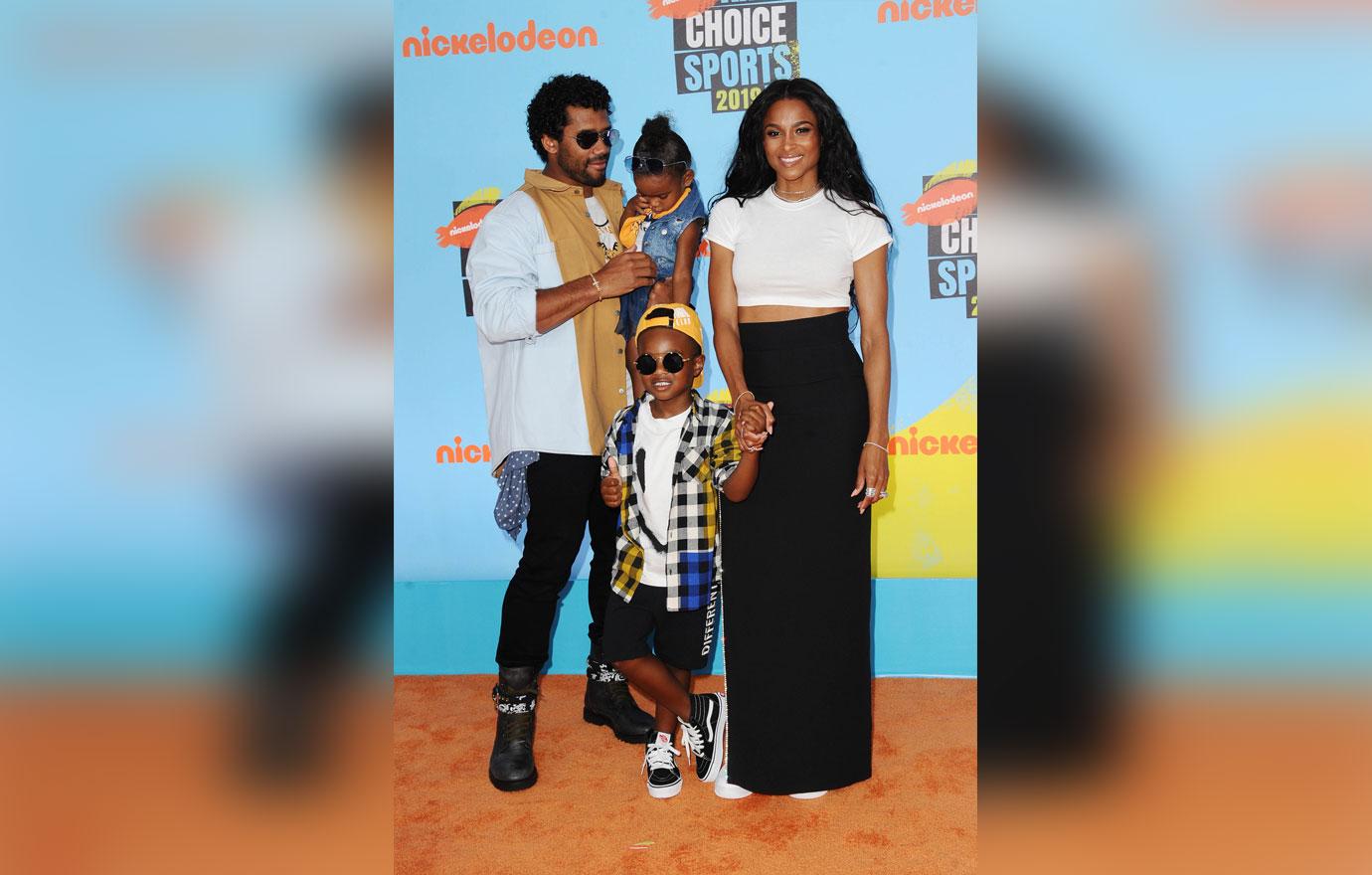 This isn't the first time Ciara, 33, and Russell, 30, caught their kids busting a move for the camera. The "One, Two Step" singer posted adorable clips on Instagram in July of her kids dancing while away on family vacation. Sienna was all smiles as she danced poolside. Meanwhile, Future looked dapper as ever in a cardigan and fedora as he celebrated losing his first tooth.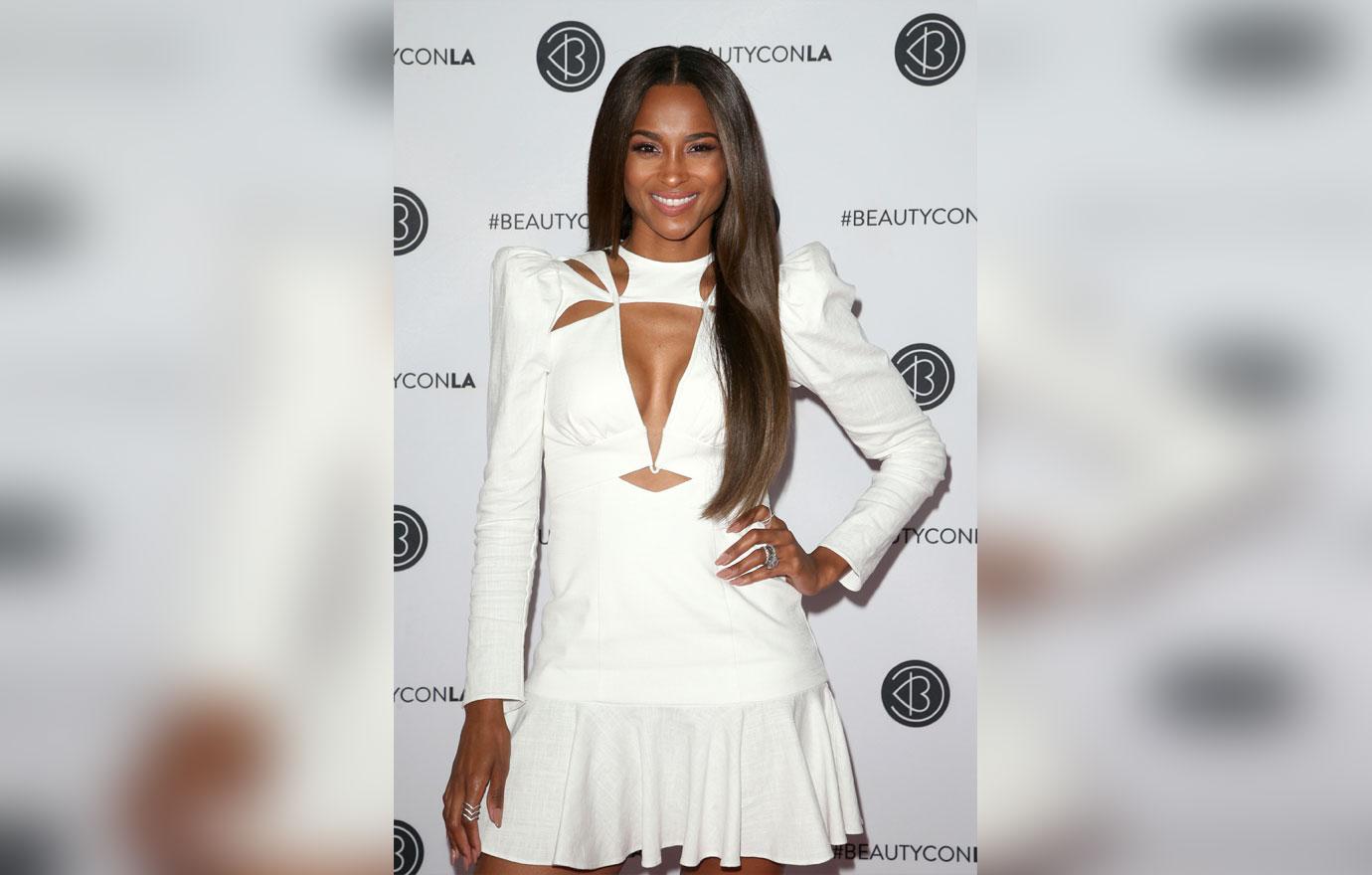 Future probably got his sweet dance moves from Ciara, who is known for her dancing, and her impressive twerking abilities. The singer headed to Instagram on July 29 to bust a move in a bathrobe with her glamour squad. On September 18, she danced to a remix of her platinum hit "Oh" mixed with "Big Ole Freak" by Megan Thee Stallion. She also showed off these skills on Instagram on September 21 when she twerked to the dancehall classic "Murder She Wrote."
Article continues below advertisement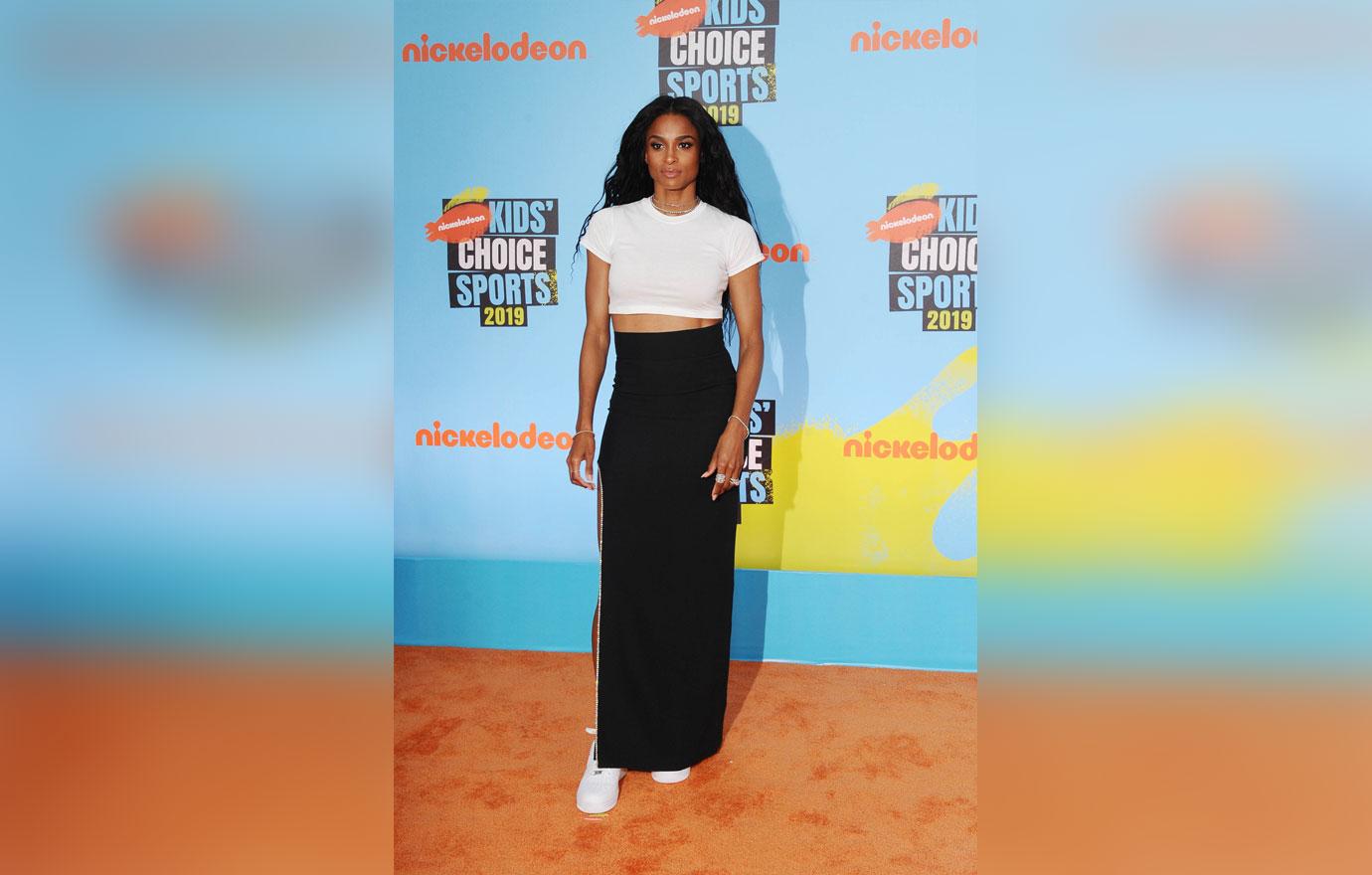 The NFL star also partook in some dancing when he brought Sienna, 2, to a ballet class in June.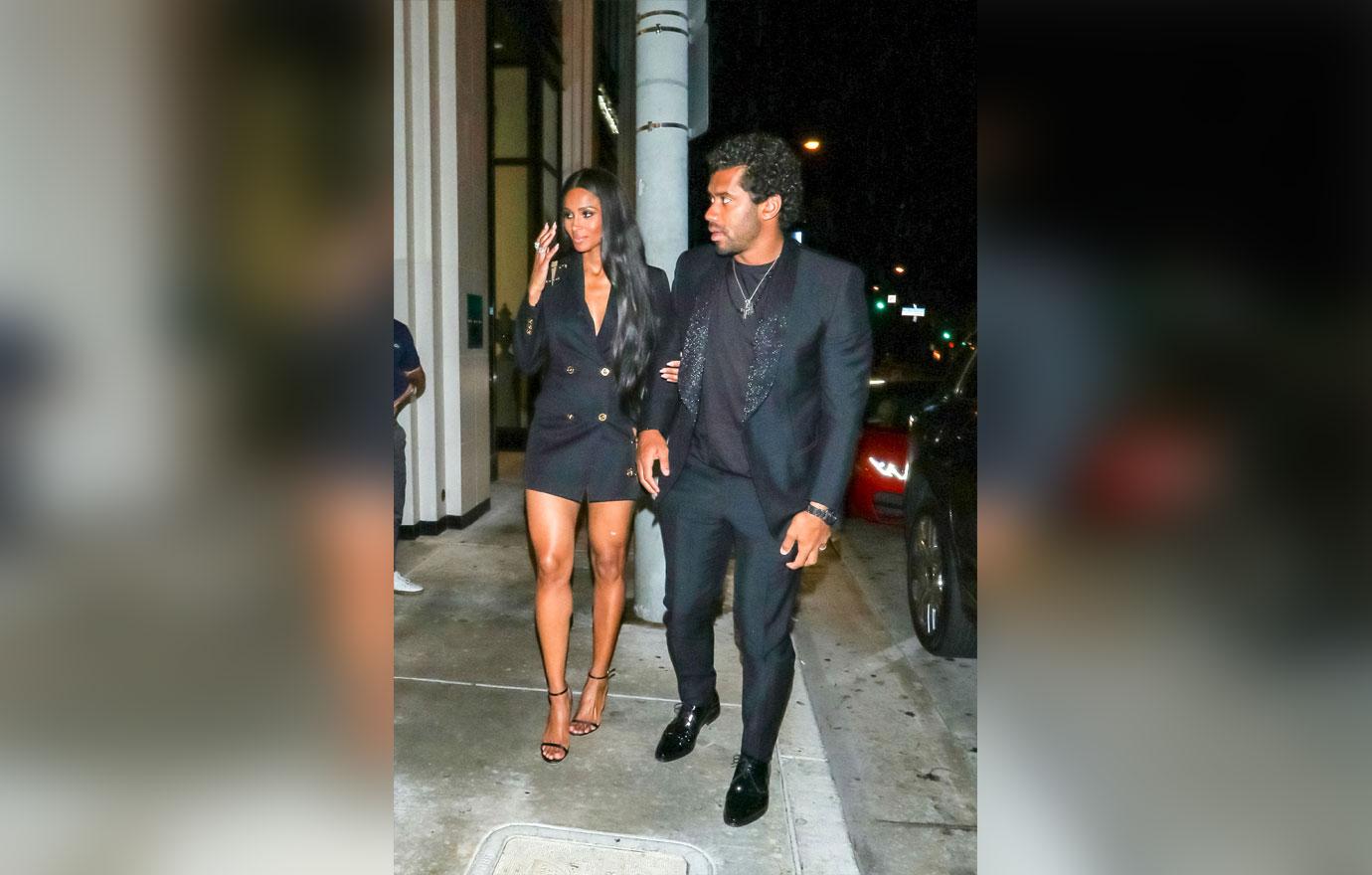 Even though Future's stepdad is quarterback for the Seattle Seahawks, he may be taking more after his mama after all!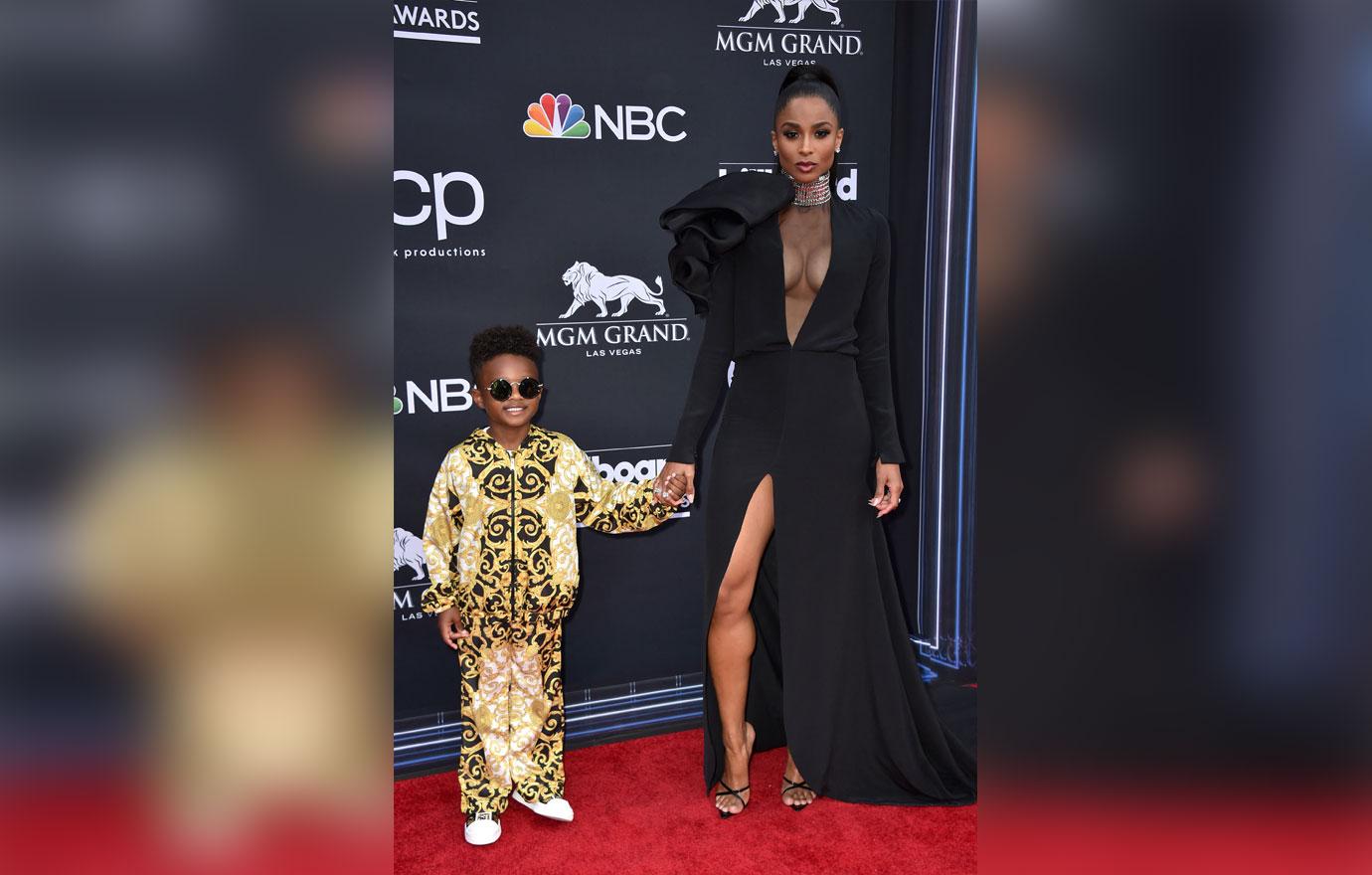 What do you think of Future's dance moves? Sound off in the comments below!