PHOTOS
Watch: Ciara Shows Off Her Twerking Skills In A Bathrobe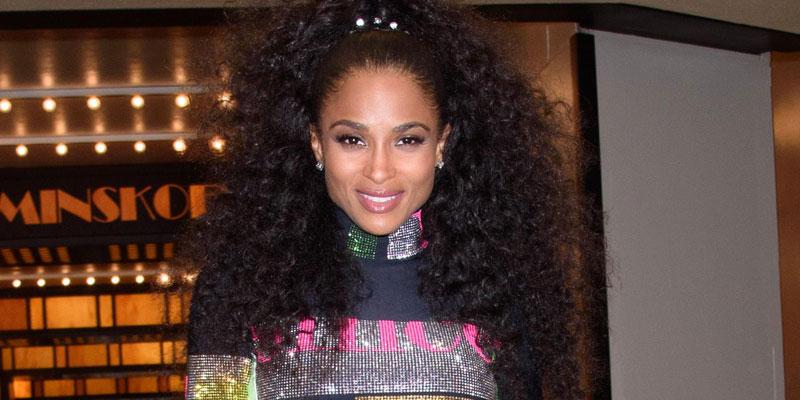 Article continues below advertisement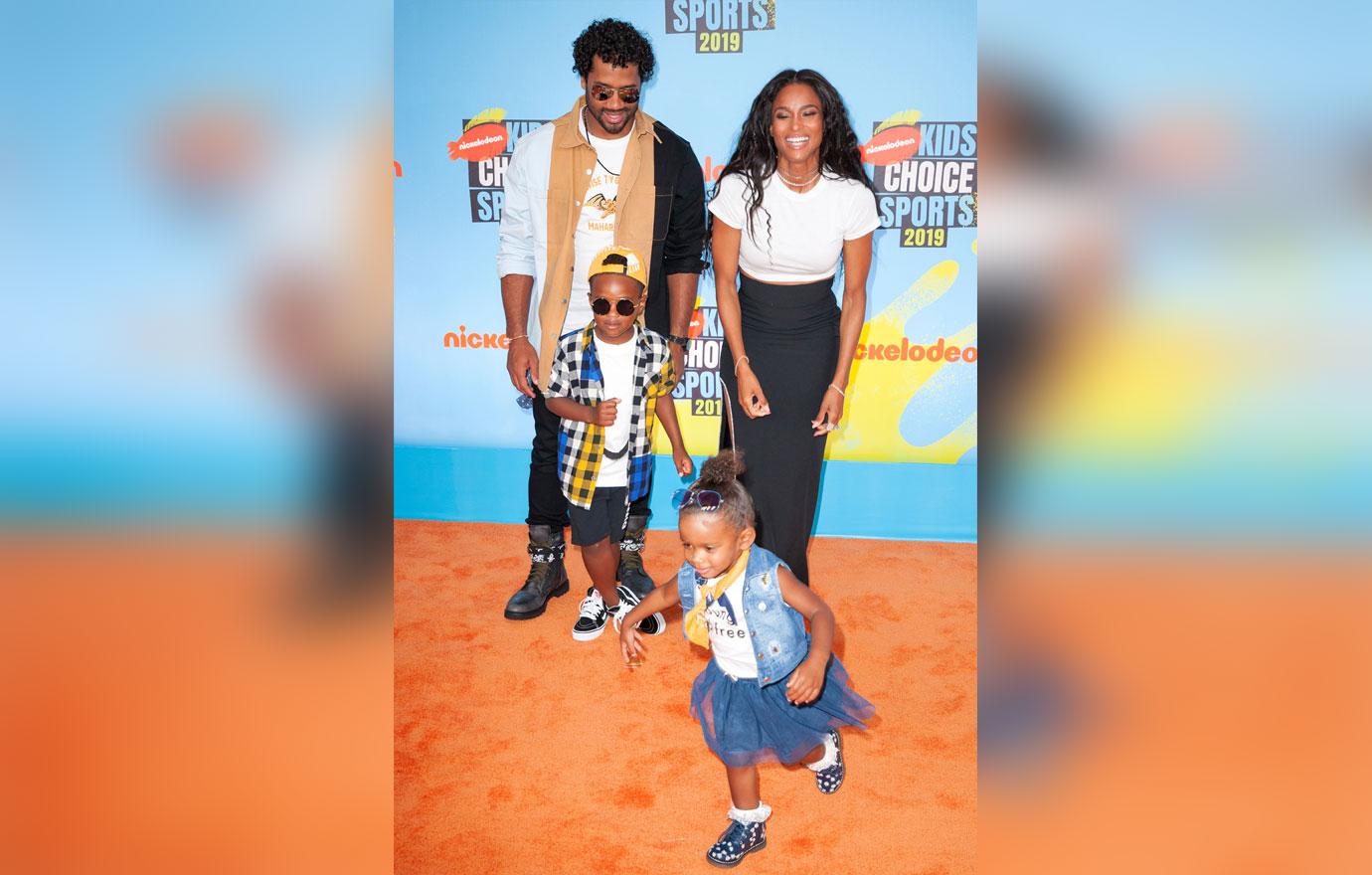 "Glam Squad Lit! Back at it" she captioned the post, as she twerked with wigmaker César DeLeön Ramirêz and Yolanda Frederick to Megan Thee Stallion's song "Simon Says."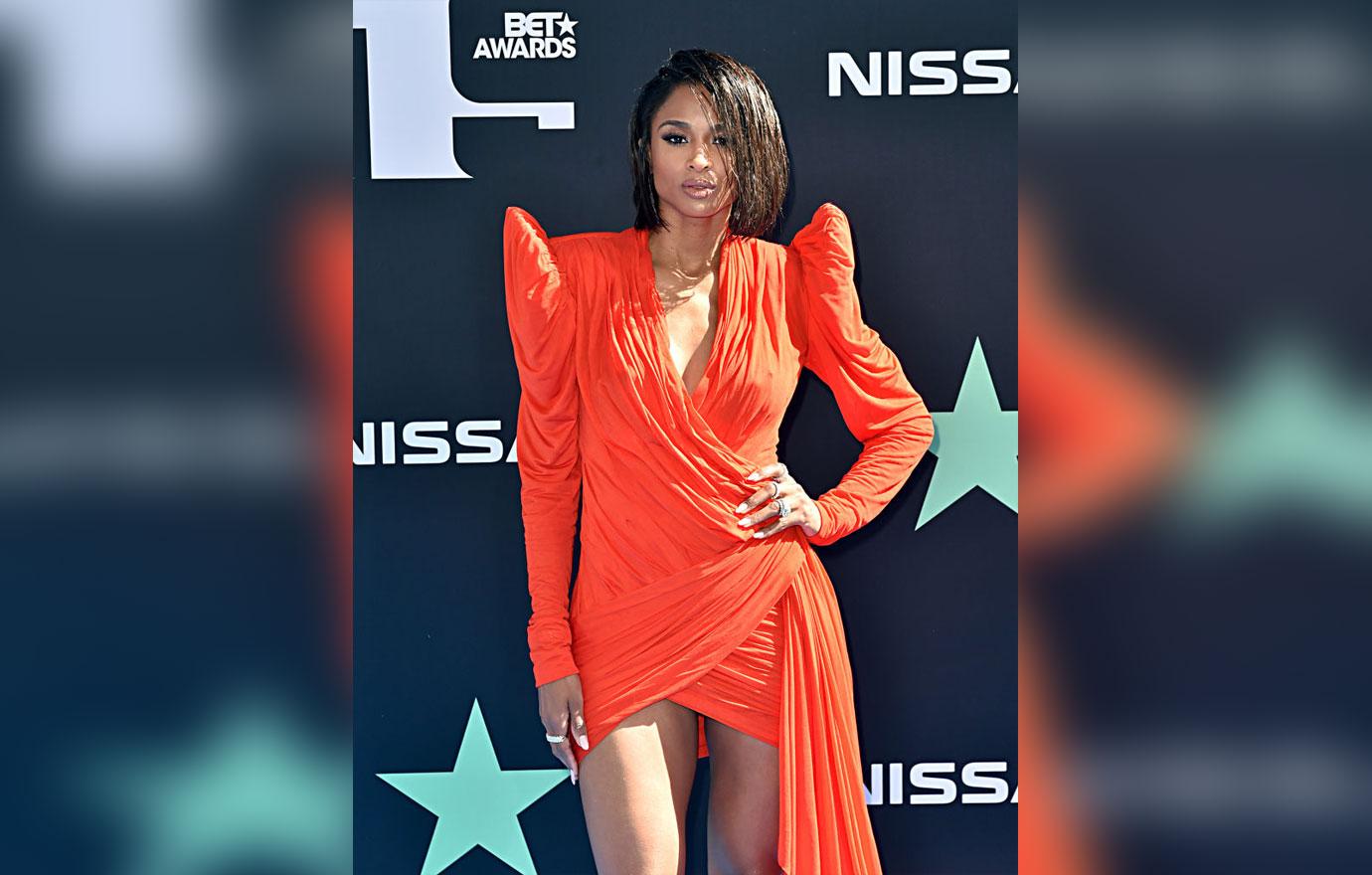 Followers flocked to the comments section to praise Ciara for her twerking abilities.
Article continues below advertisement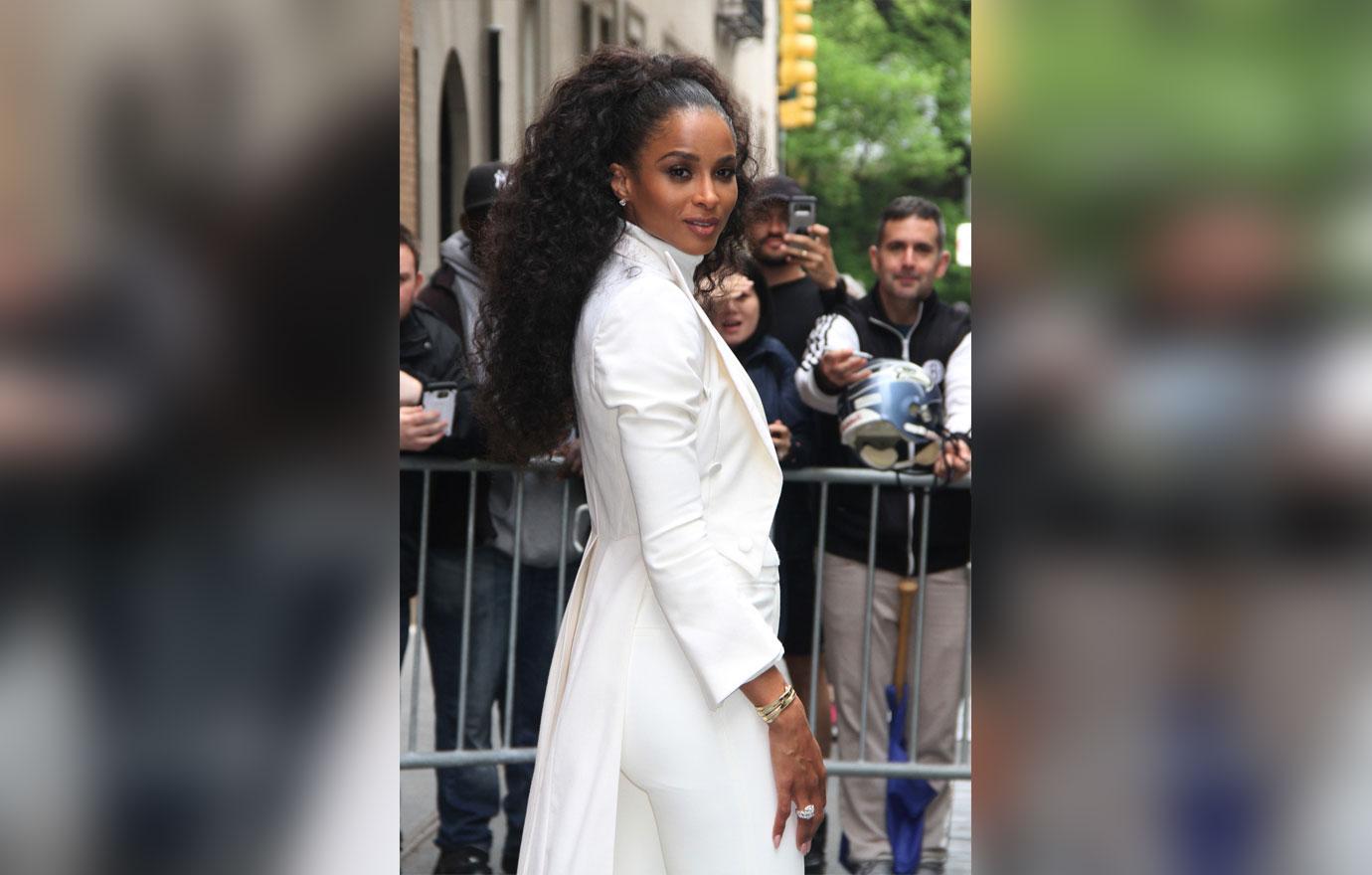 "SHE GIVING ME GOODIES VIBES" one fan gushed. "Yasss with them goodies Cici" another cheered on with a heart emoji.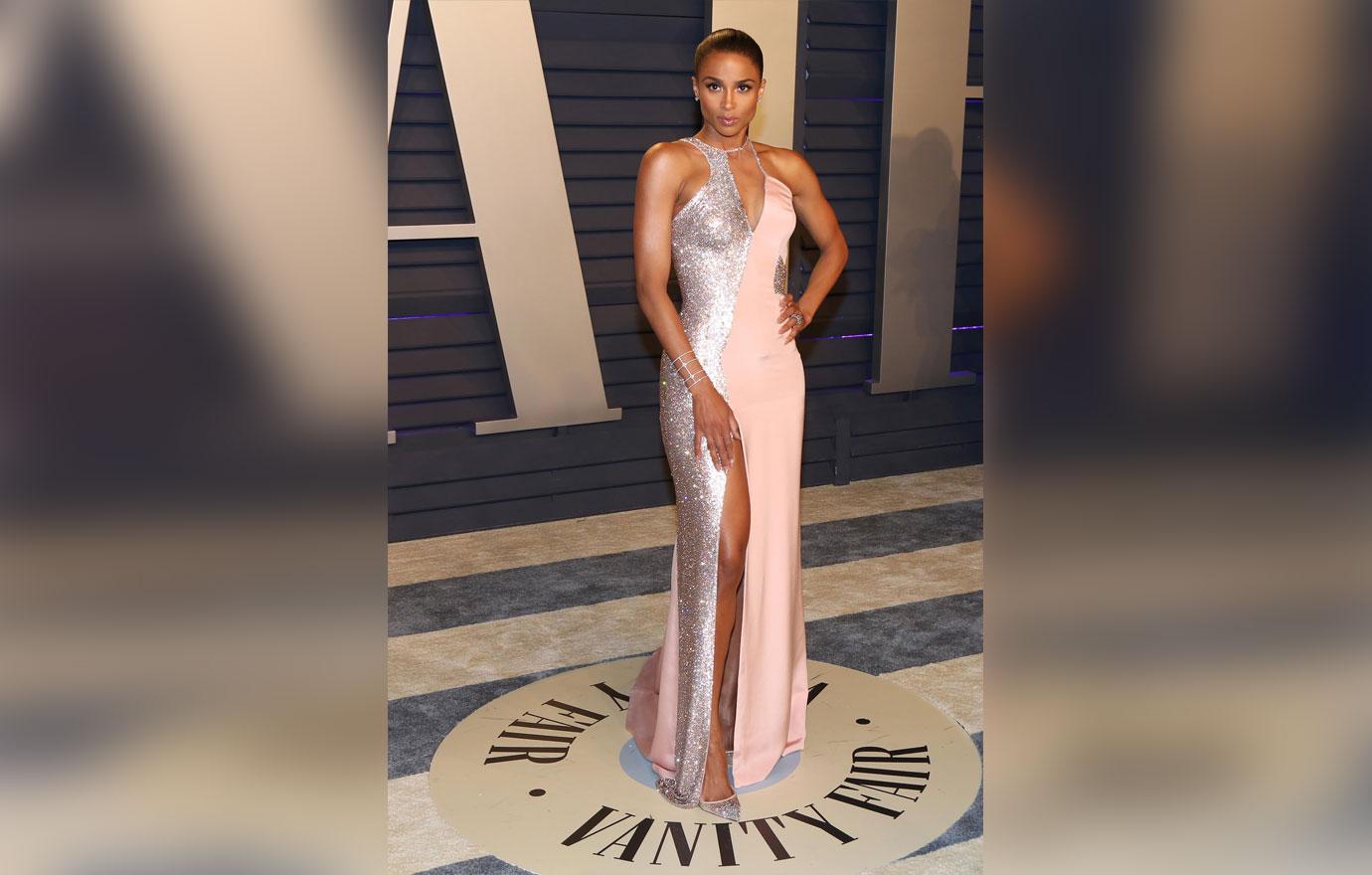 "HOT GIRL CICI HAS ENTERED THE CHAT! YESSSSS TWERK QUEEEEEN! EFFORTLESSSSS!" an enthusiastic follower posted. Man other fans commented with the fire emoji along with hearts and clapping hands.
Article continues below advertisement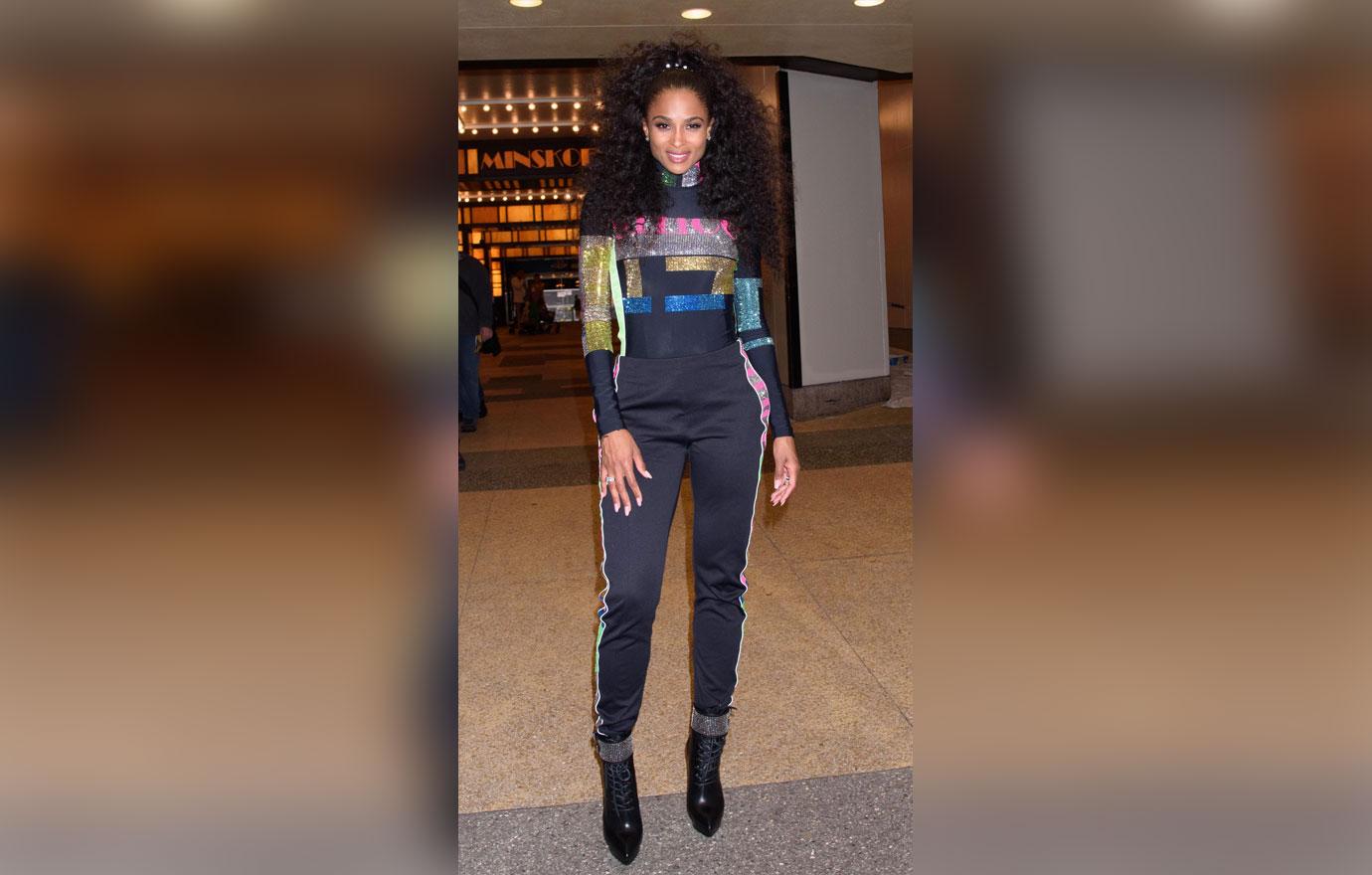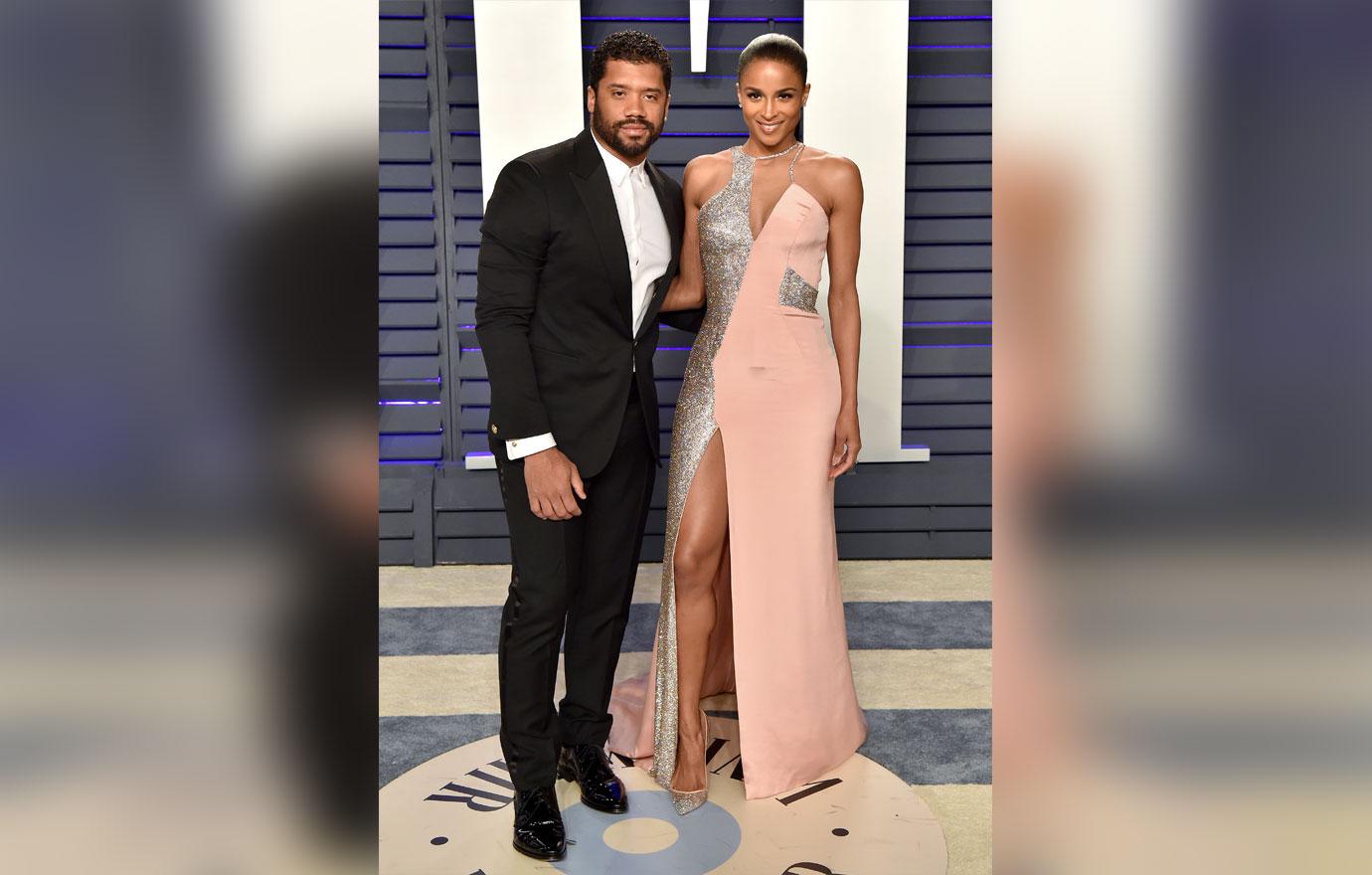 Ciara revealed on July 23 that she lost 20 pounds since she started her music career over 15 years ago. Could be from all that dancing!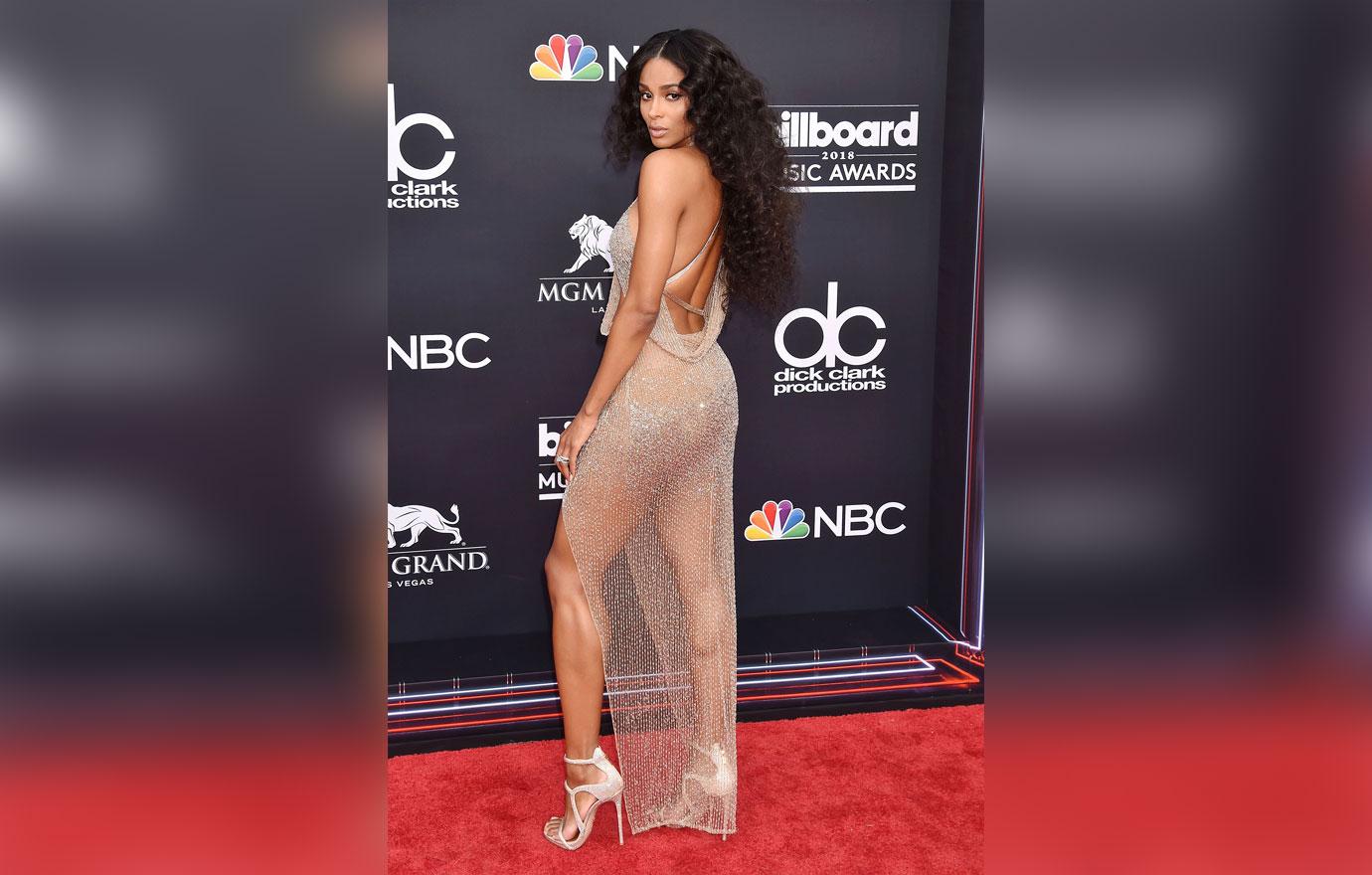 What do you think of Ciara's twerking skills? Sound off in the comments below!