PHOTOS
Cover Your Eyes, Kids! Ciara Gets A Spanking From Husband Russell Wilson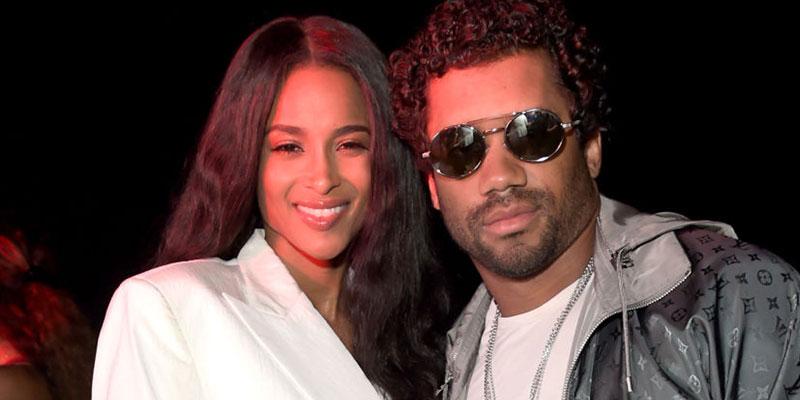 Ciara was feeling a little flirty with husband Russell Wilson as they rode in the car together on Monday, June 24. The singer broke into an impromptu dance and her hubby copped a feel and gave her a playful spanking.
Article continues below advertisement
"Silly stuff girls be doin wit bae in the car ?. @DangeRussWilson. @theestallion. #Monday vibes," she captioned the video.
Article continues below advertisement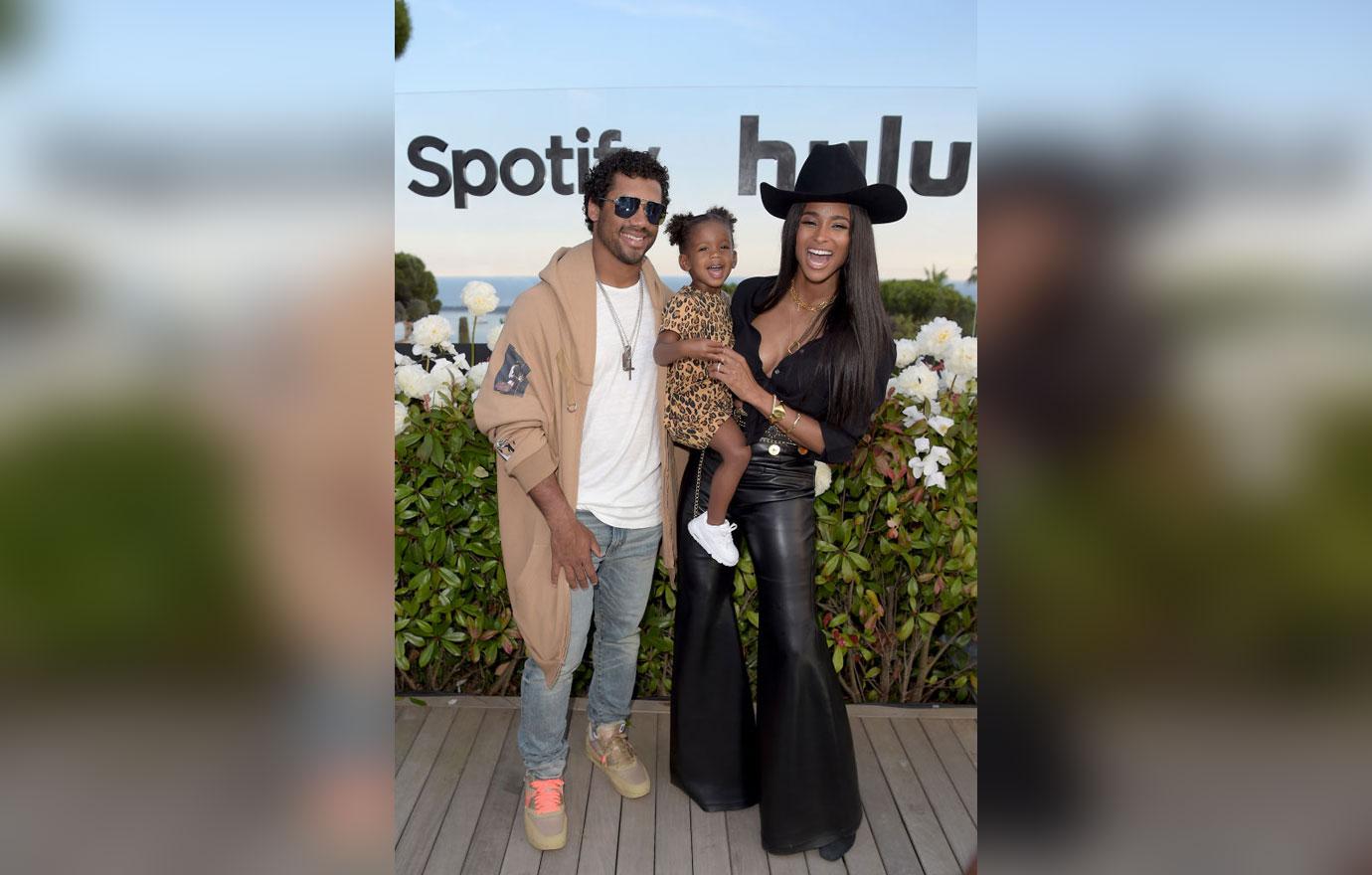 When her NFL star beau got handsy, Ciara suddenly got bashful about their PDA and stopped filming. "Don't get shy now... hahaha," Russell wrote in the comments section.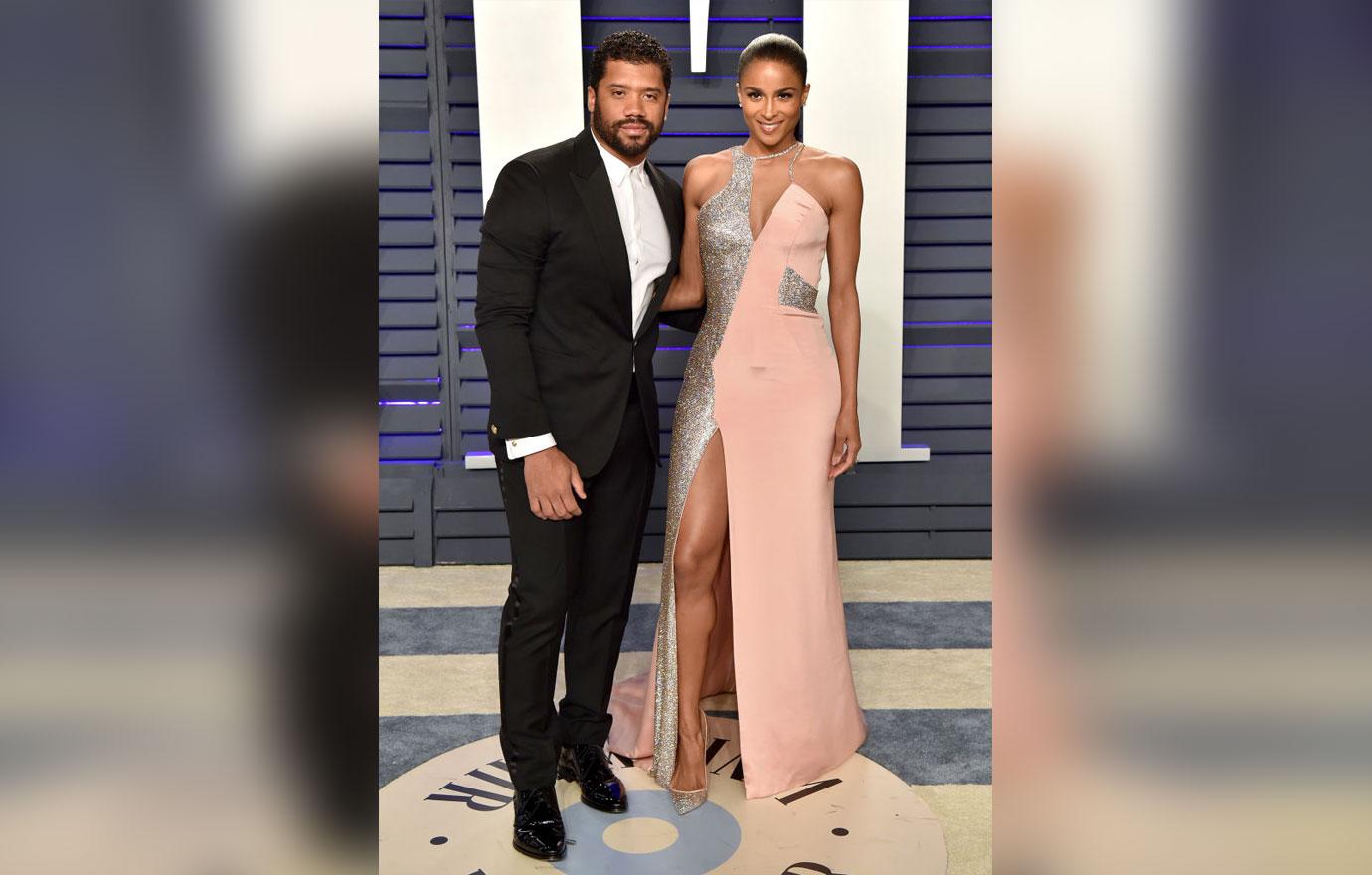 The "Level Up" songstress recently opened up about her relationship with the Seattle Seahawks quarterback and revealed that she prayed for someone like him when she was a single mom following her split from Future.
Article continues below advertisement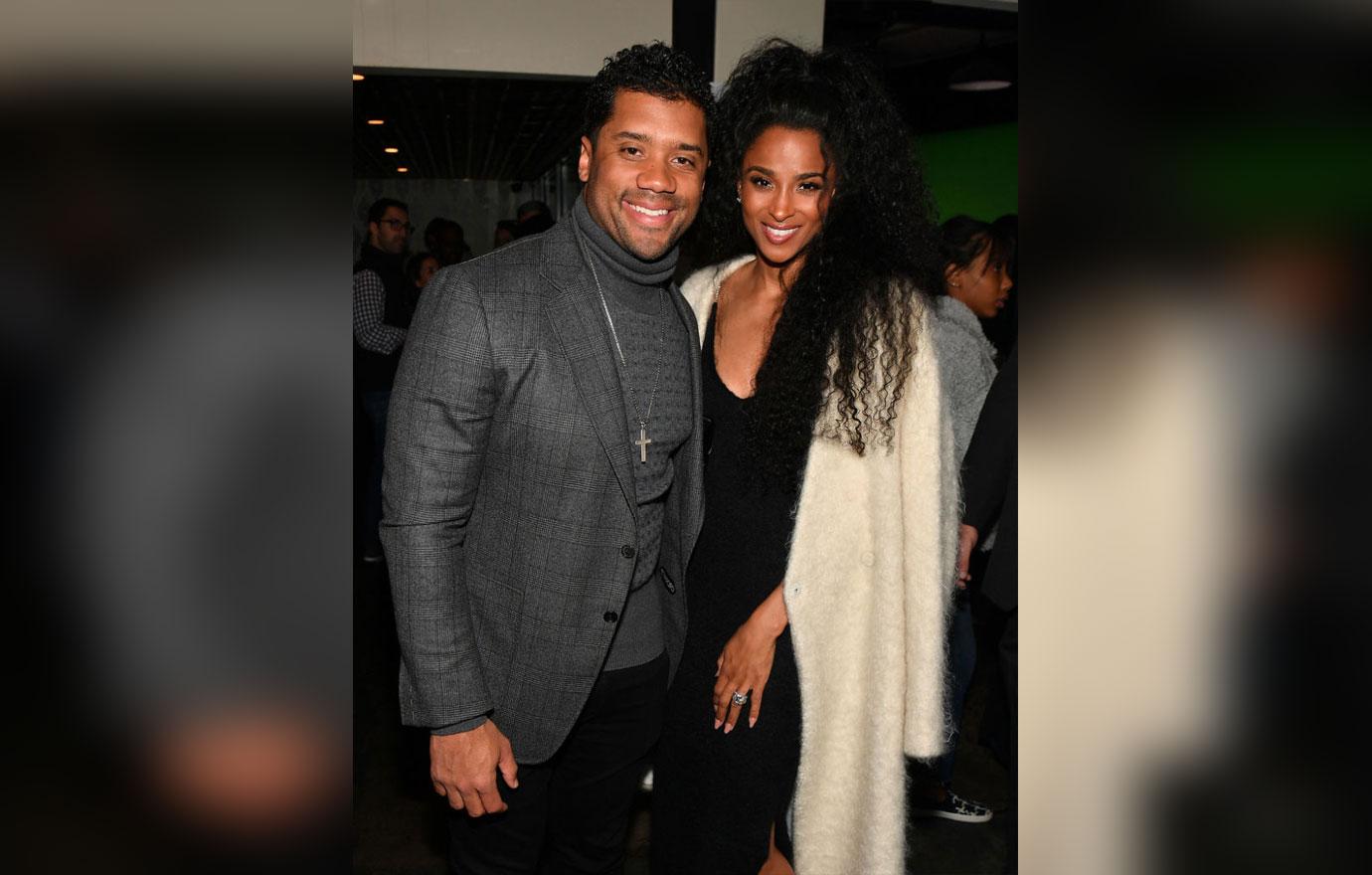 "Before I met my husband, I went through one of the most challenging phases of my life. I was a single mom, and I had never been in that place before. That really made me stop and take a look back on the journey, and I was like, 'Okay, I've gotta change something up here,'" she confessed during an interview with RuPaul on June 21.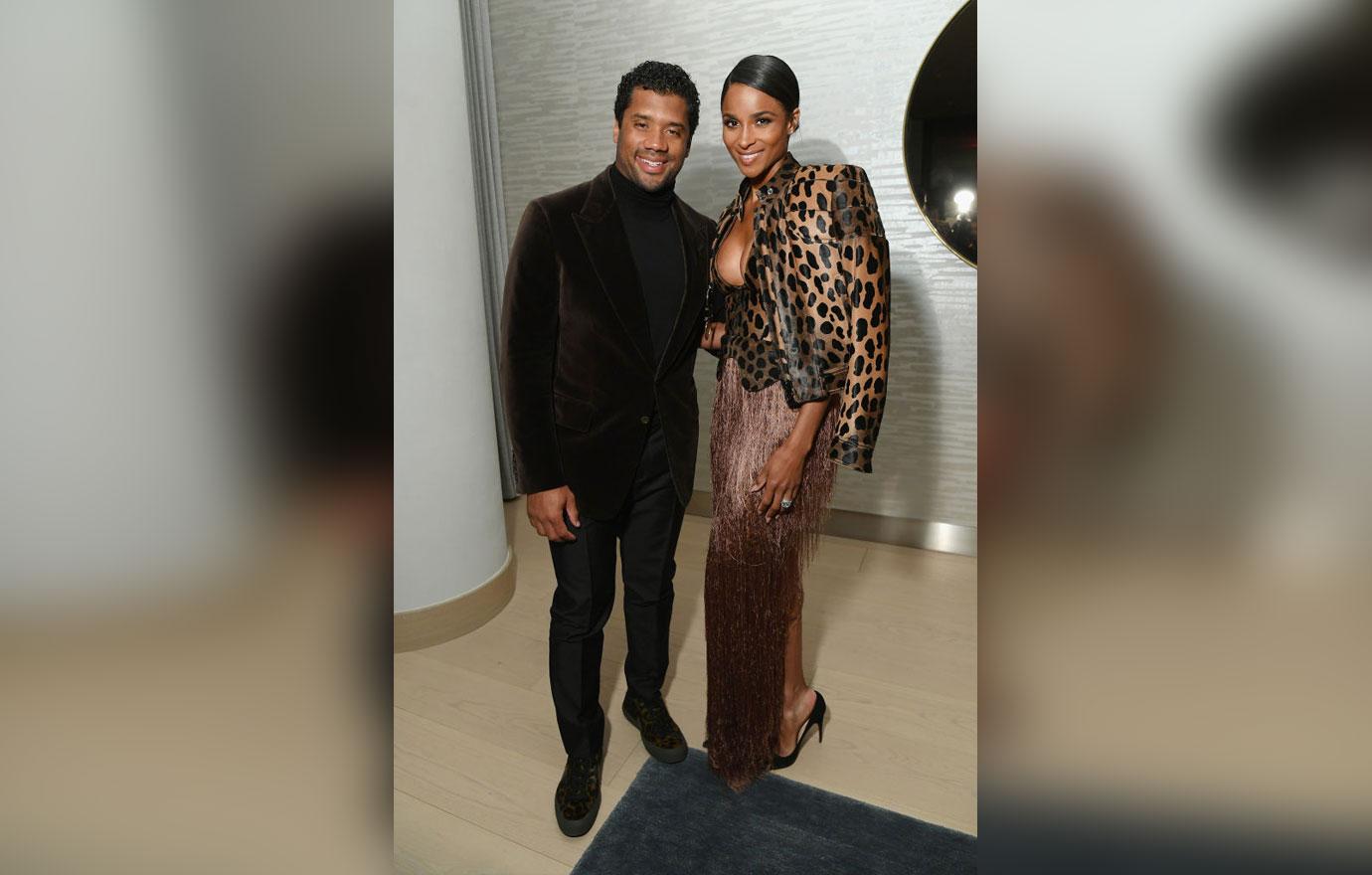 She continued, "I've always been a person that's prayed no matter what the circumstance is, but when I would pray at that point, I'd be very specific about what I was hoping for in my life as it related to love and also just me, my own growth," she said. "I was ready to level up in general, just in life in general, period. I was wanting a lot more from myself, and so I definitely would pray a lot. I would cry a lot, and then I would pray a lot, and God is good!"
Article continues below advertisement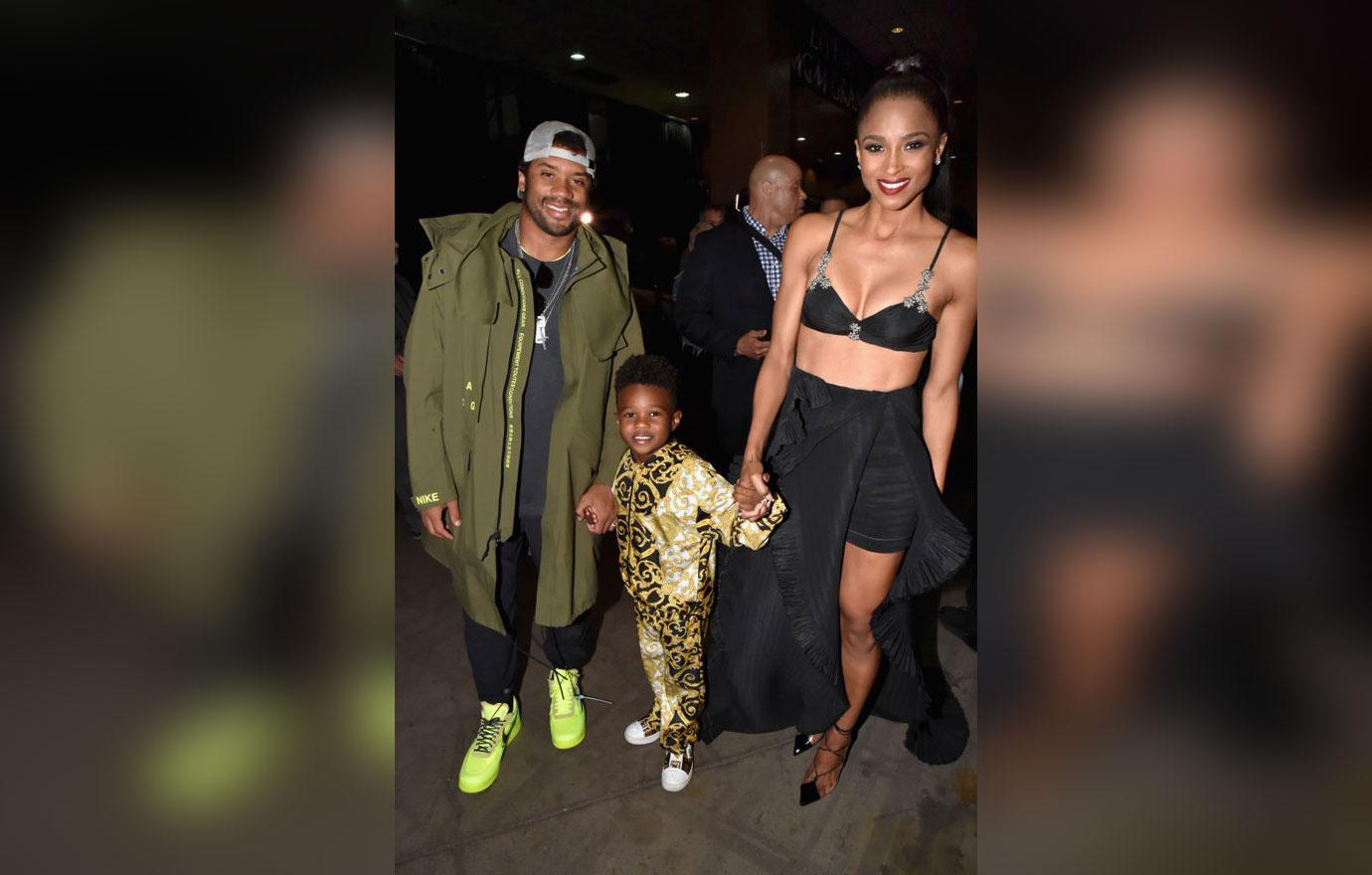 "I did meet the love of my life sooner than I'd planned and kind of thought I was going to in my life. In my mind, I thought I would be single for four years, and I met him actually when my son was 10 months old. And that was a very special moment because he came into our lives and was ready to love the both of us with everything," she added.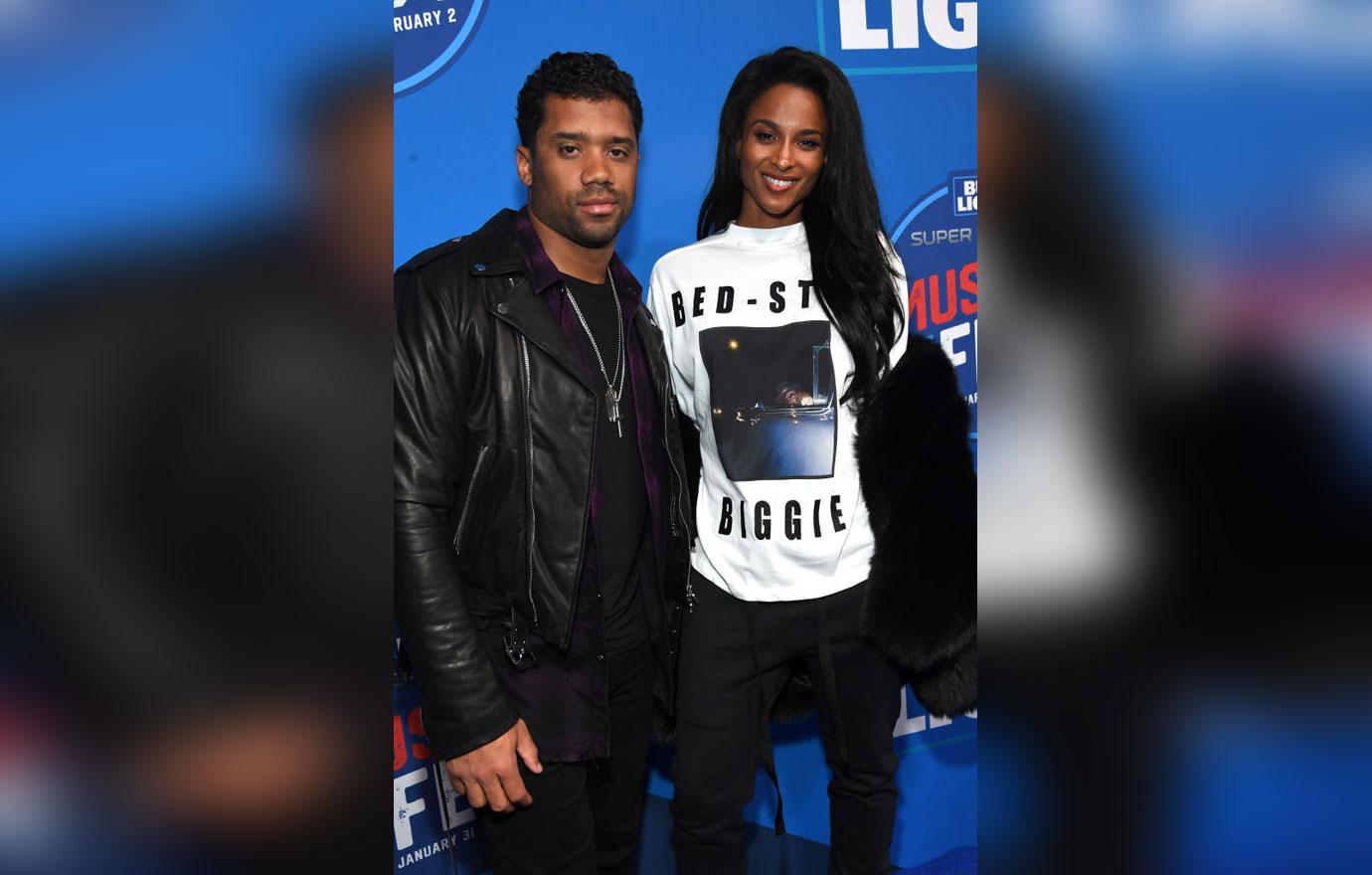 What do you think of Russell and Ciara's flirty Instagram? Sound off in the comments below!