PHOTOS
City Girls Rapper Yung Miami Gives Birth To Her Second Child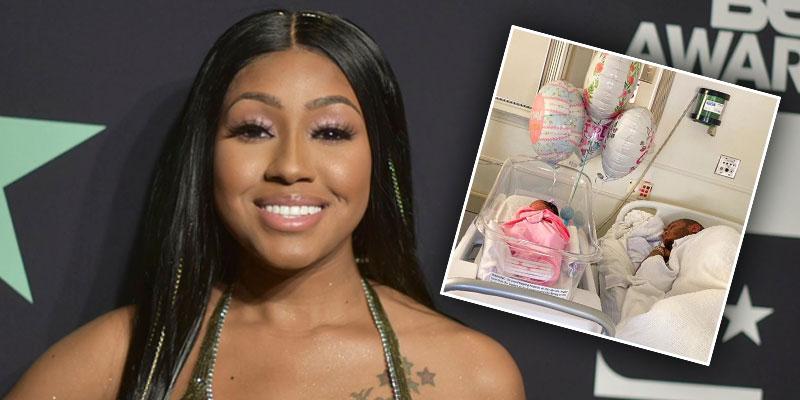 Yung Miami just welcomed her first daughter, Summer! The City Girls rapper took to Instagram on October 18 to share the news with her fans.
Article continues below advertisement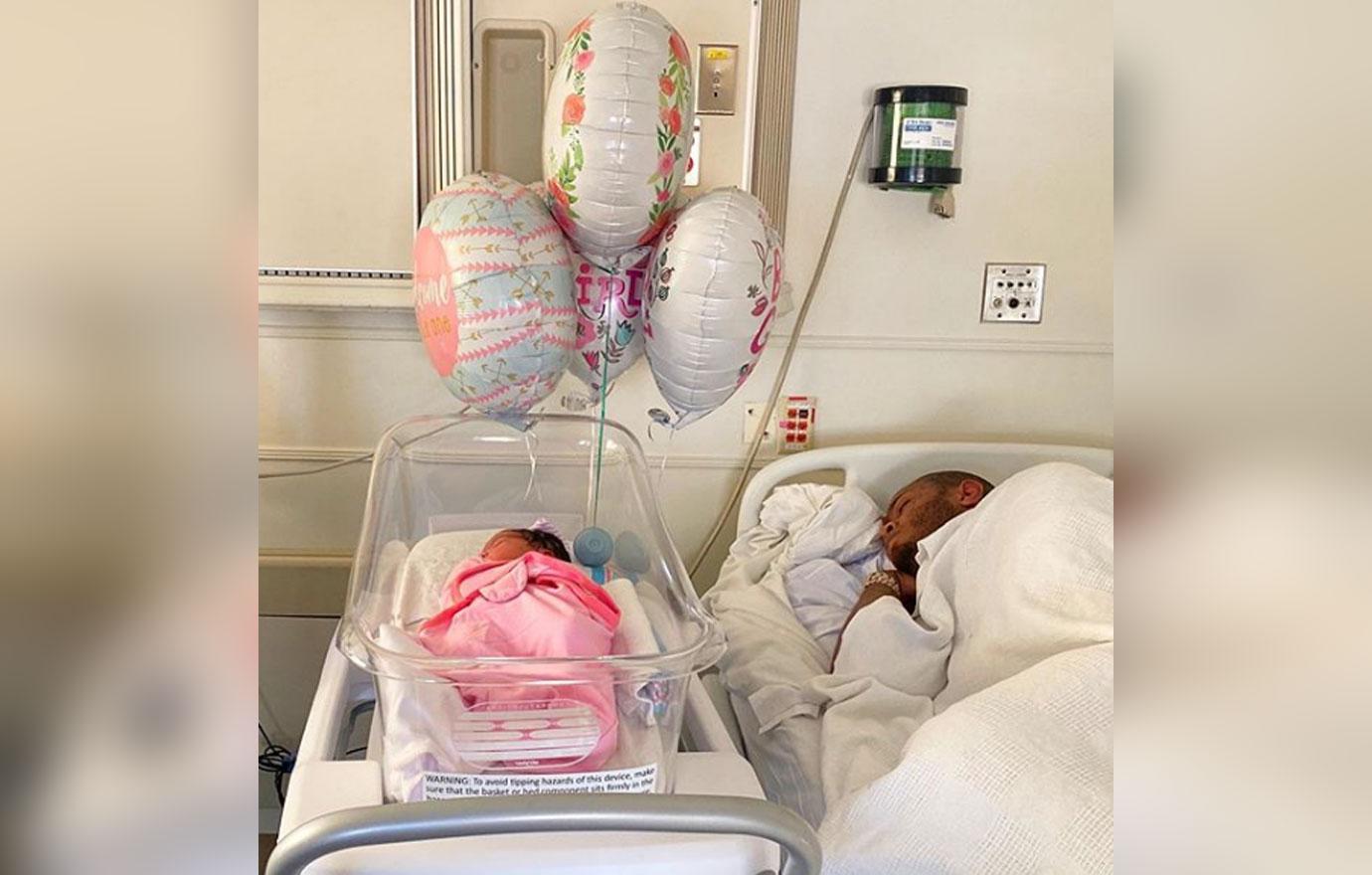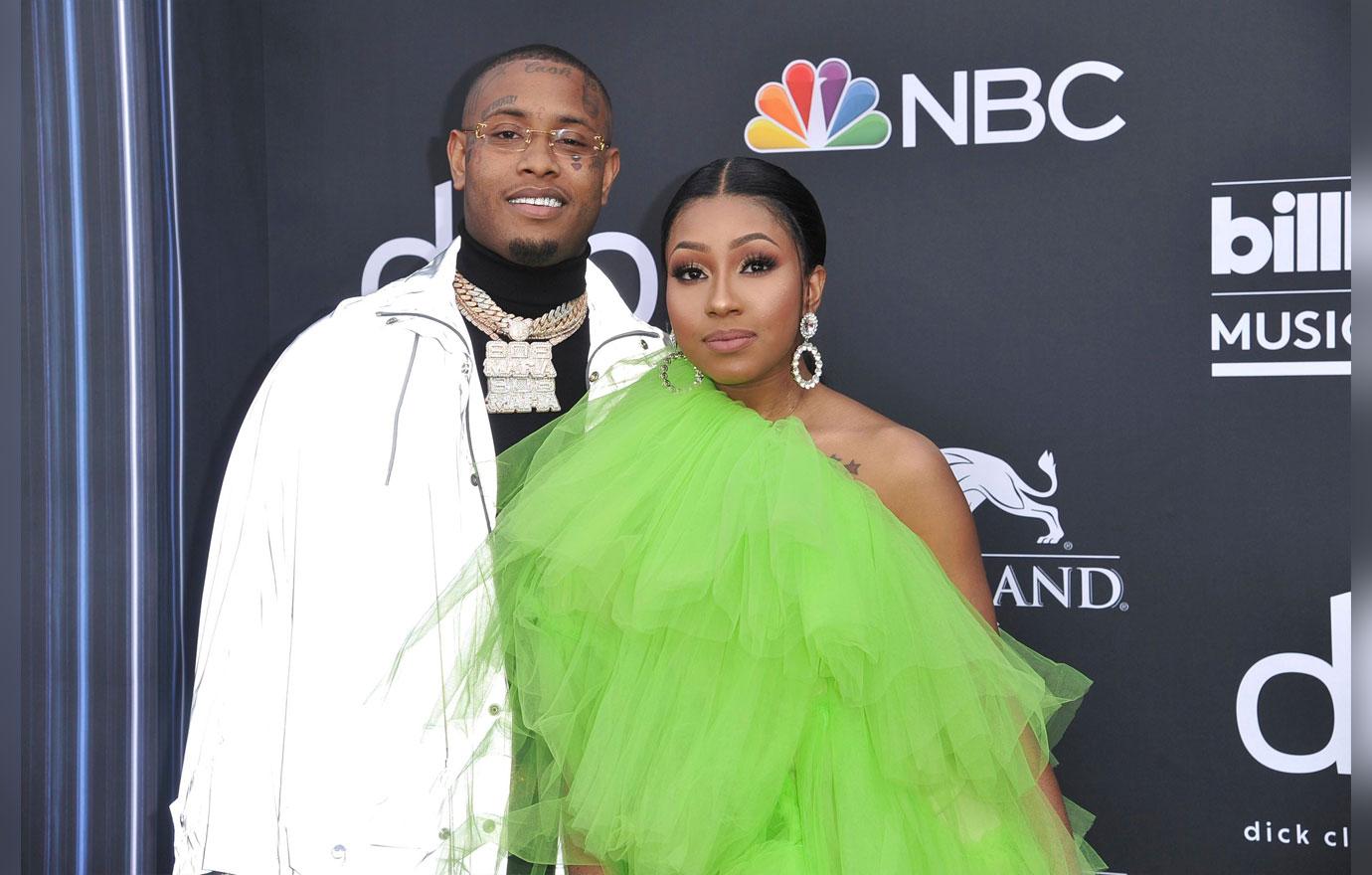 Yung Miami is already a mother to a son named Jai Wiggins Jr. and producer Southside, 30, has five other children, sons Karmello, Legend, RJ and two daughters named Karlye and Haylee.
Article continues below advertisement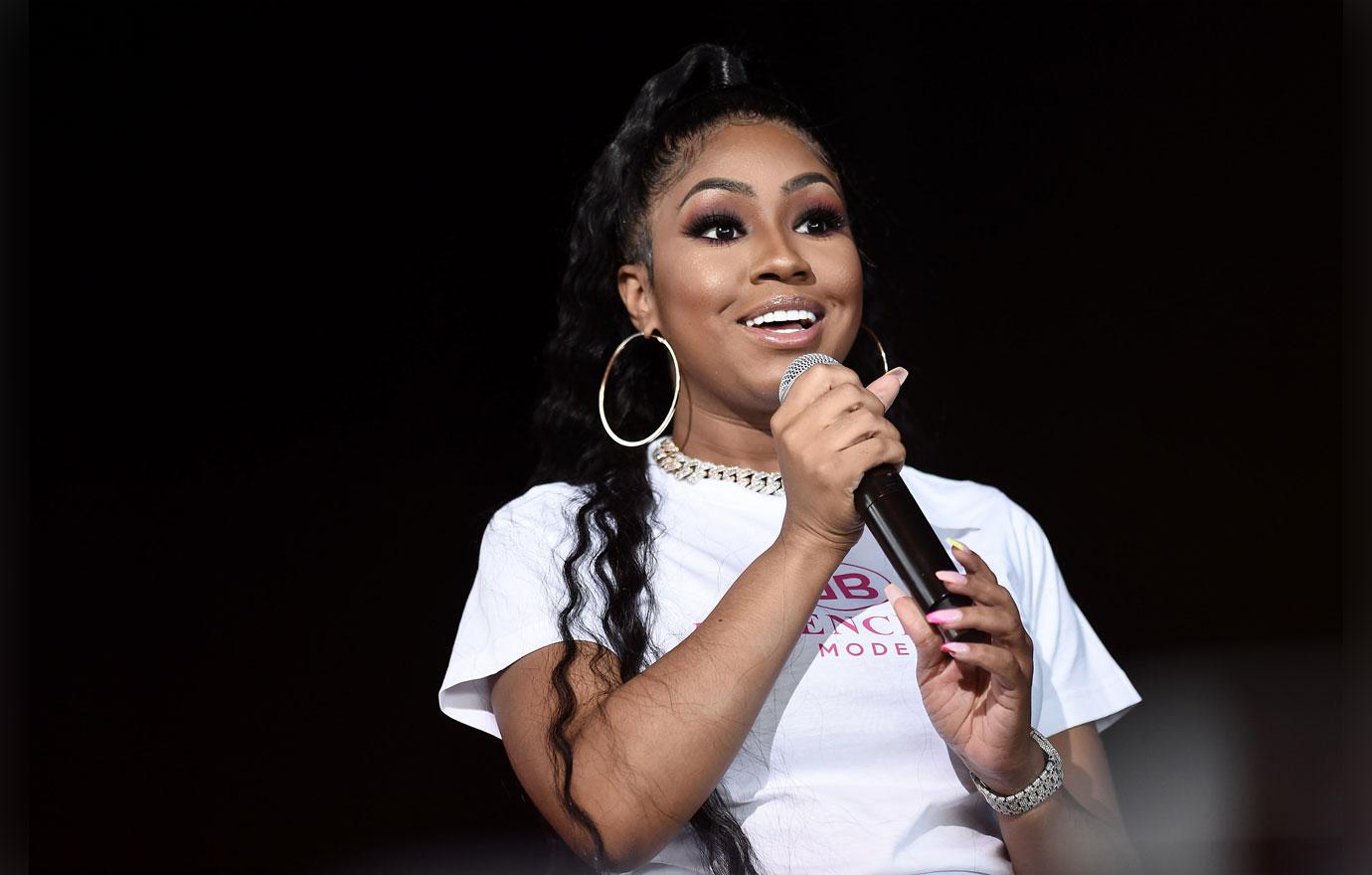 The "Act Up" rapper's baby news comes just two weeks shy of City Girls rapper JT being released from prison for credit card fraud. The hip-hop duo dropped the song "JT First Day Out" on October 8 to celebrate the special day.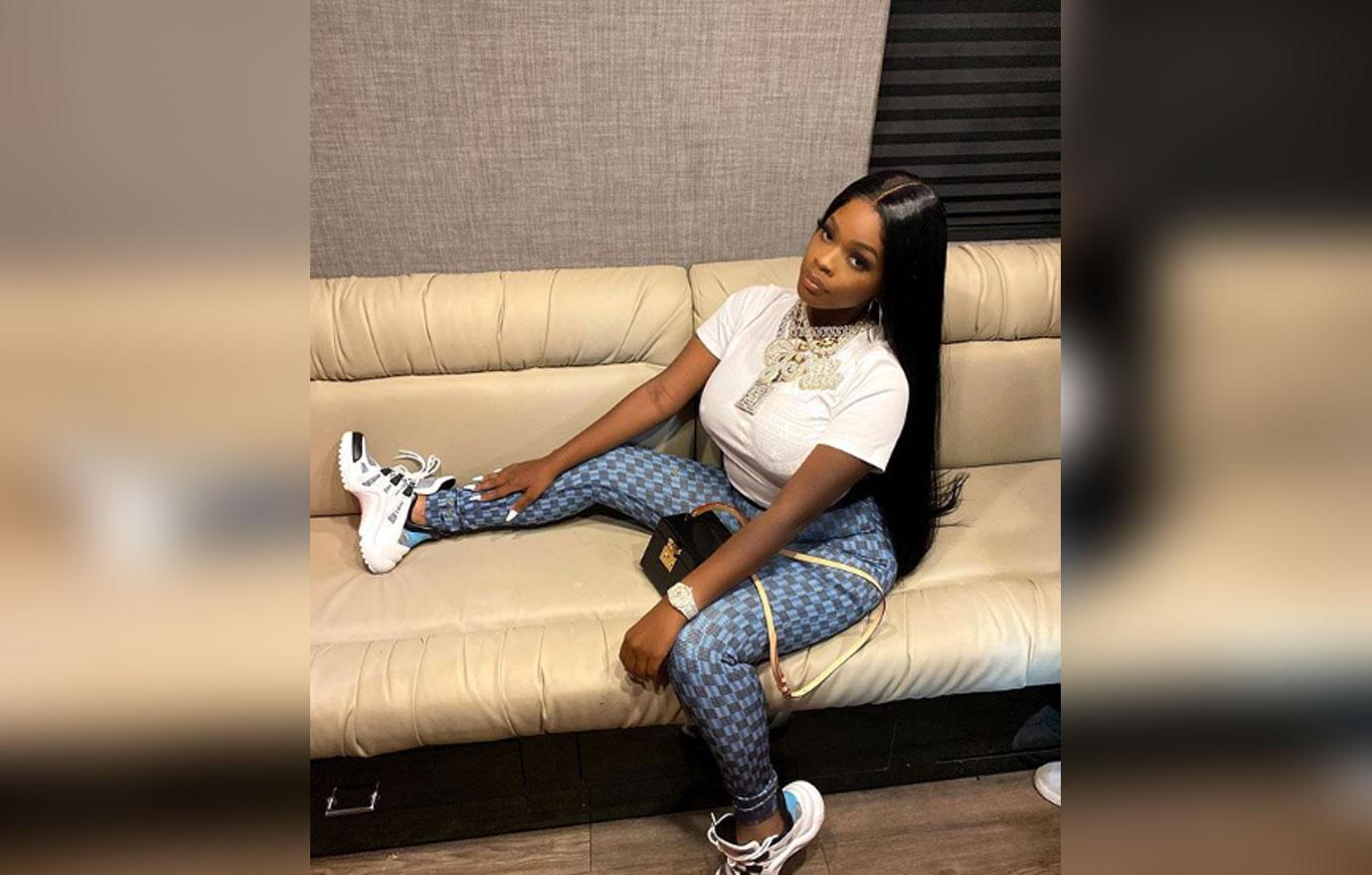 "Auntie snook snook now it's 3 city girls let's get it," JT, 26, commented on Yung Miami's first picture of her baby.
Article continues below advertisement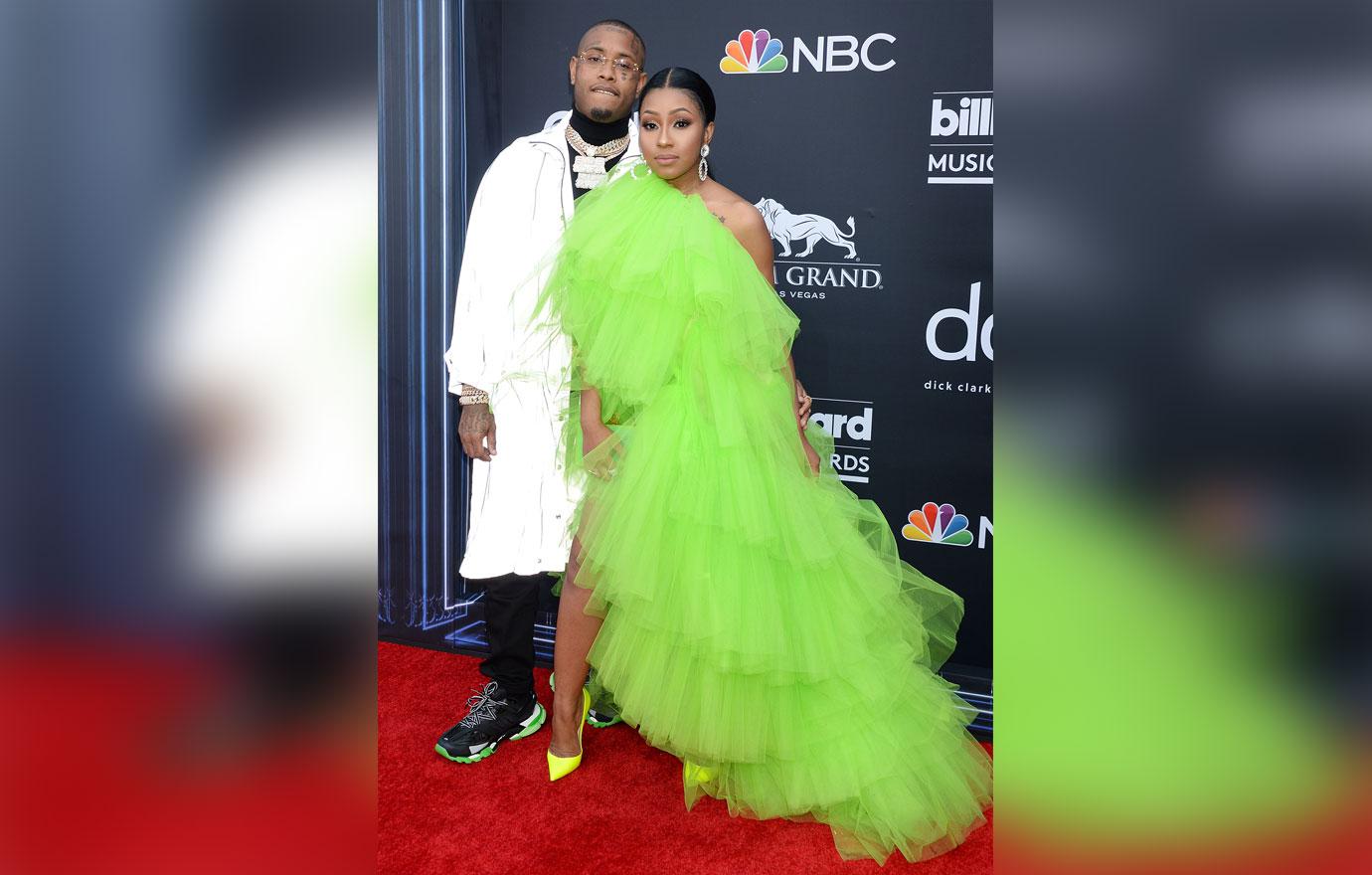 Southside explained the photo and wrote, "Summer doesn't sleep at night. I was too tired." The producer added, "I'm so happy she's here thank you baby for this beautiful blessing ❤️❤️❤️❤️❤️❤️❤️."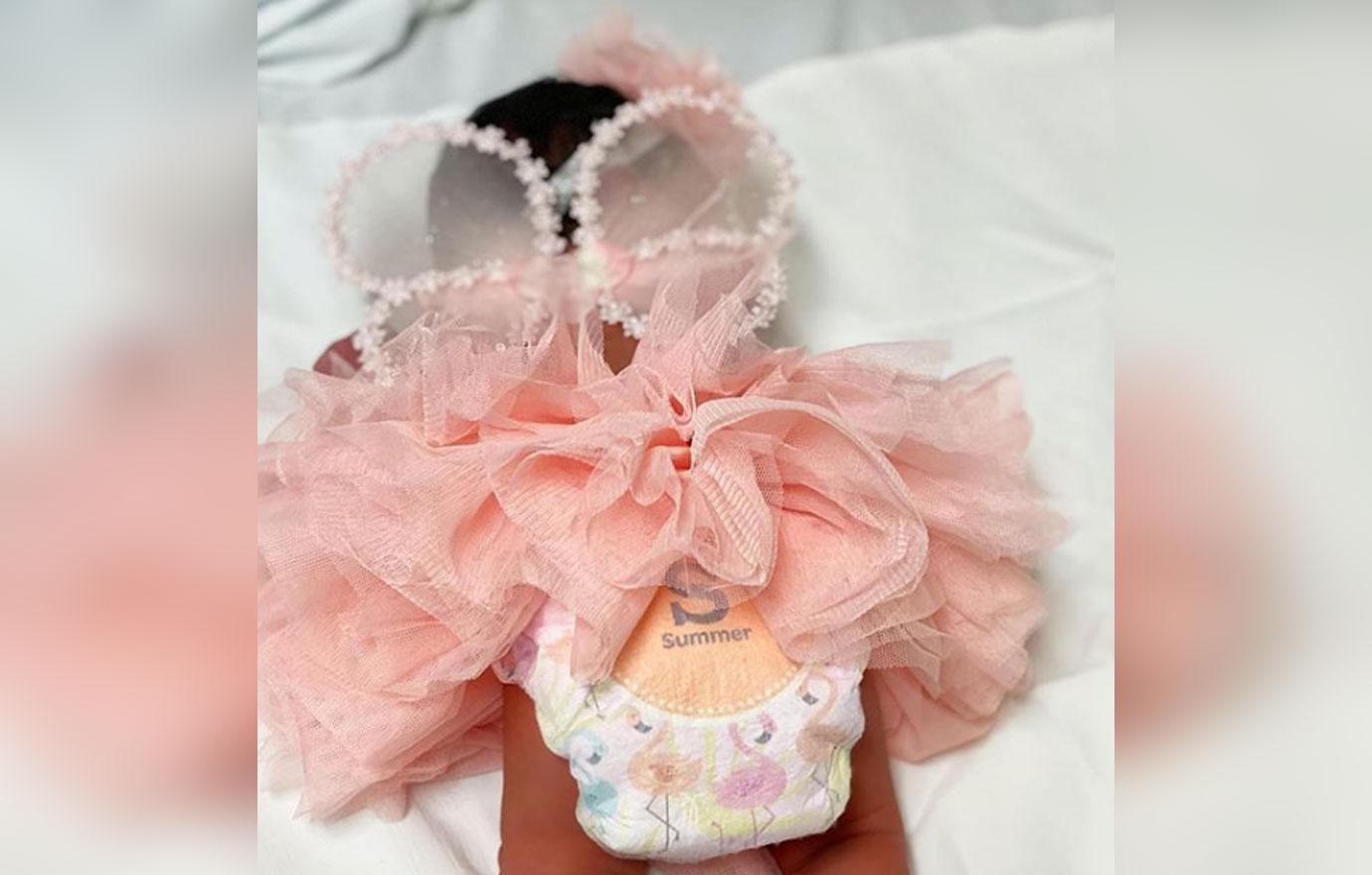 He gave no hints that the "Leave Em Alone" rapper was in labor. Instead, he shared a photo of himself at the club on October 17 presumably to throw off fans.
Article continues below advertisement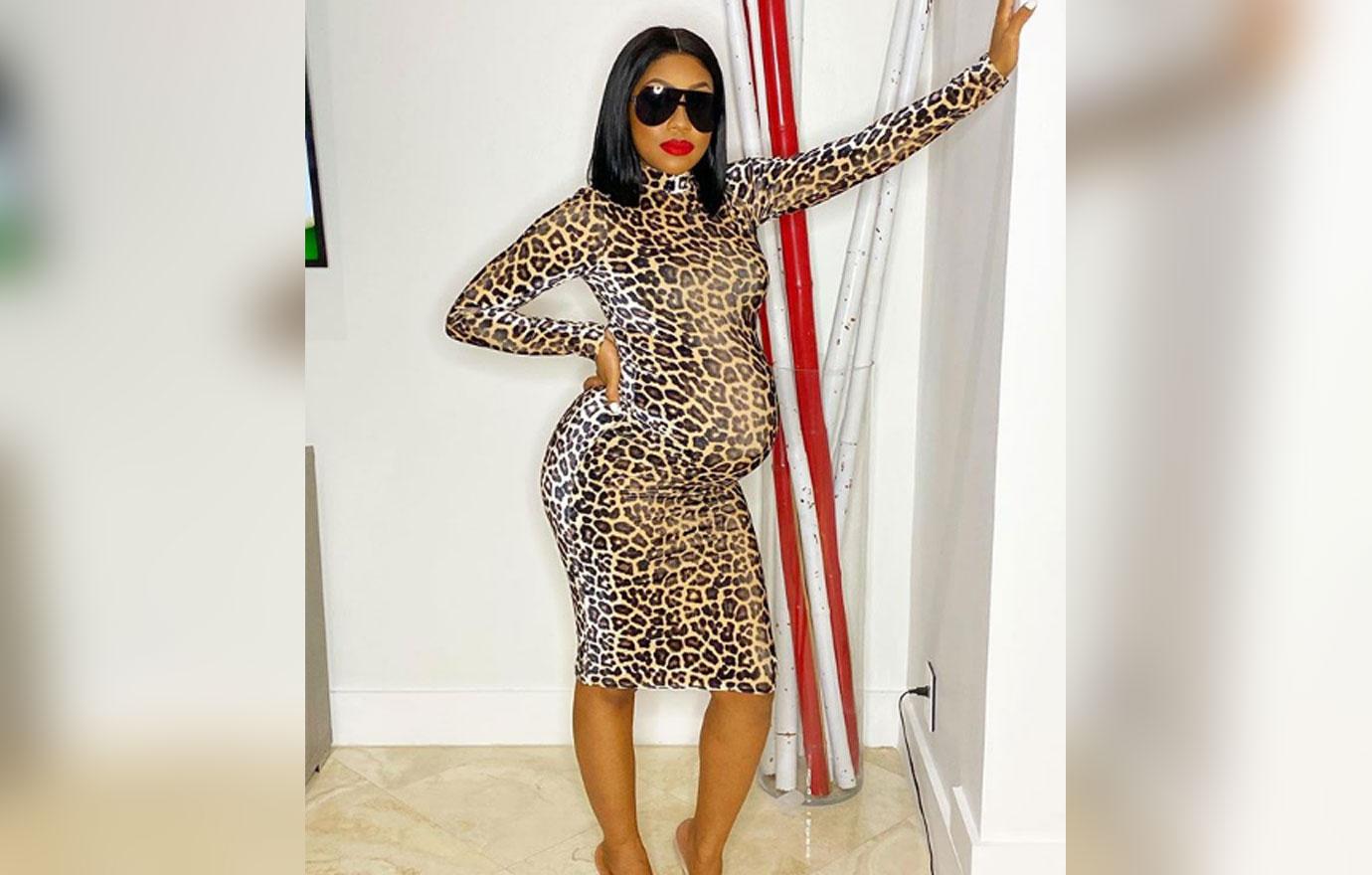 Days before Yung Miami gave birth she posted a photo of herself in a cheetah print dress captioned, "Last Sunday Being Pregnant."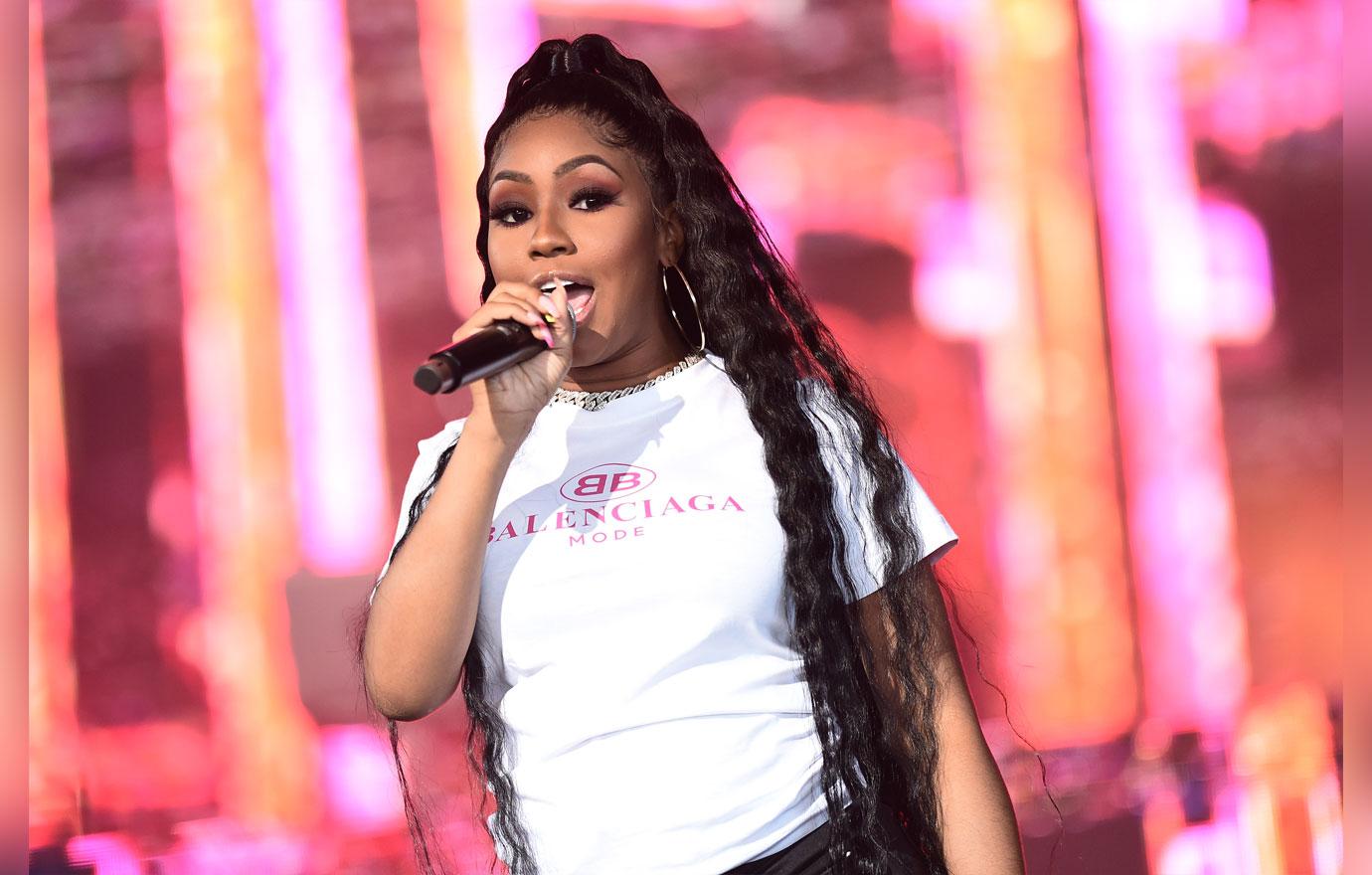 The rapper initially kept it hush that she was pregnant after months of speculation because JT was in prison and the girl group was at a high in their career. She eventually confirmed the news in a clip for the upcoming documentary for the City Girls. "Reading my comments in tears," she wrote on Her Instagram Story after confirming her pregnancy.
Article continues below advertisement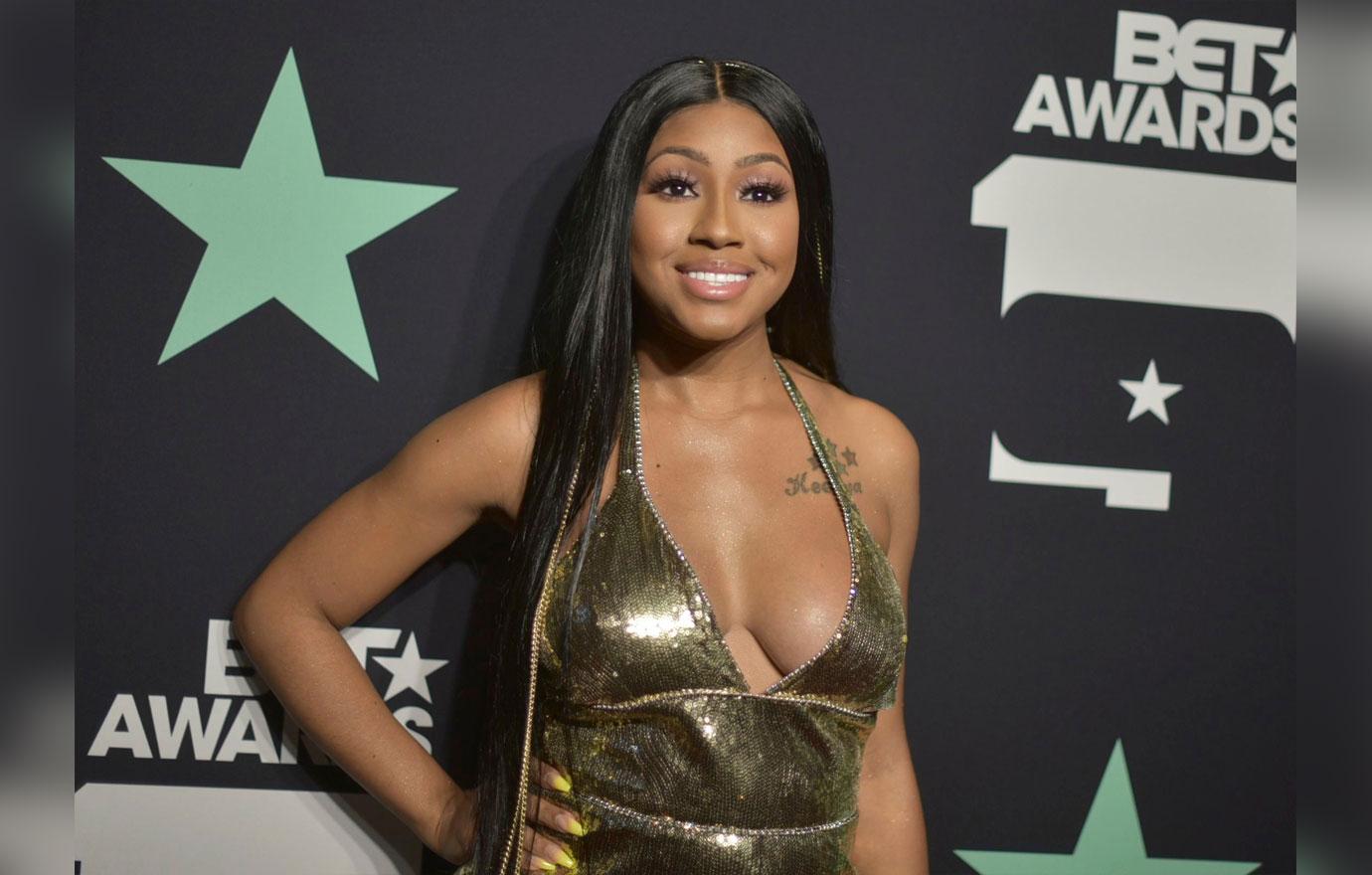 "I've been going so hard making sure we get everything done, and I don't know, like ... I'm pregnant," she continued in the clip while crying. "I don't know what to do."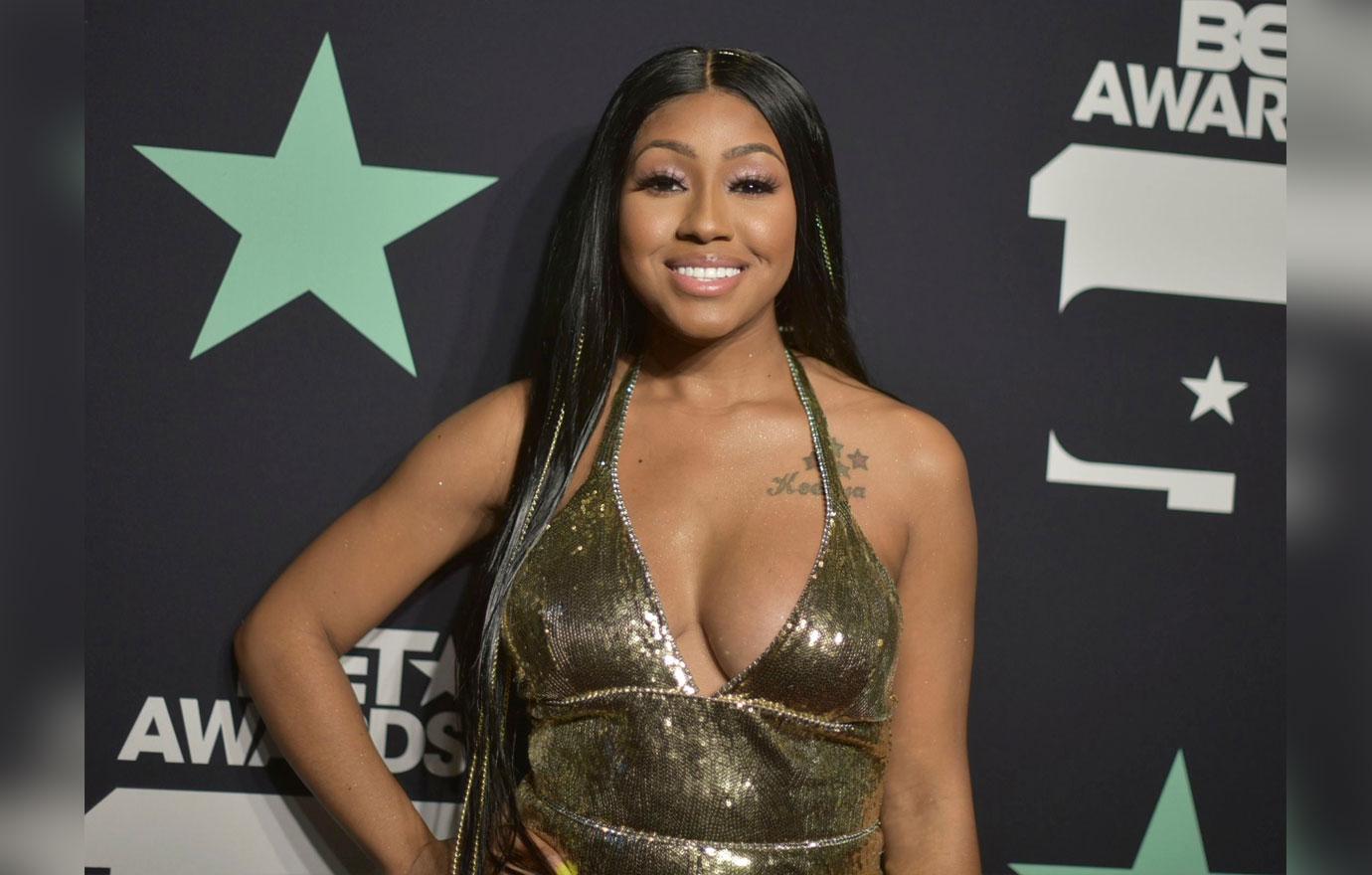 What do you think about Yung Miami's baby news? Sound off in the comments below!