PHOTOS
Clayne Crawford Breaks Silence On 'Lethal Weapon' Firing -- 'Blatant F**king Lies!'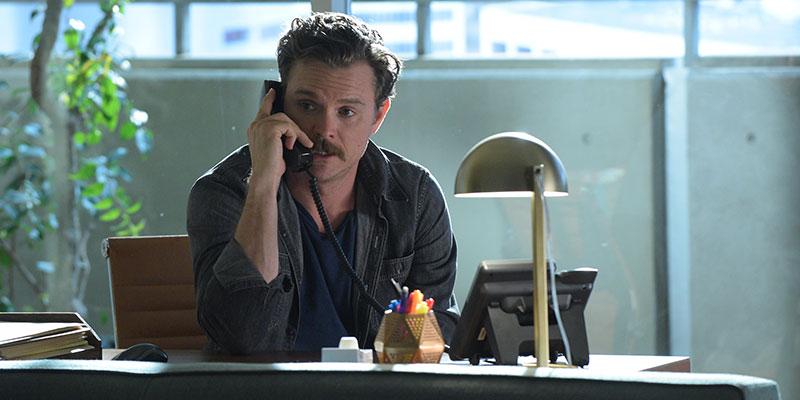 Clayne Crawford has broken his since months after he was fired from the show Lethal Weapon due to a ton of reported bad behavior on set.
Article continues below advertisement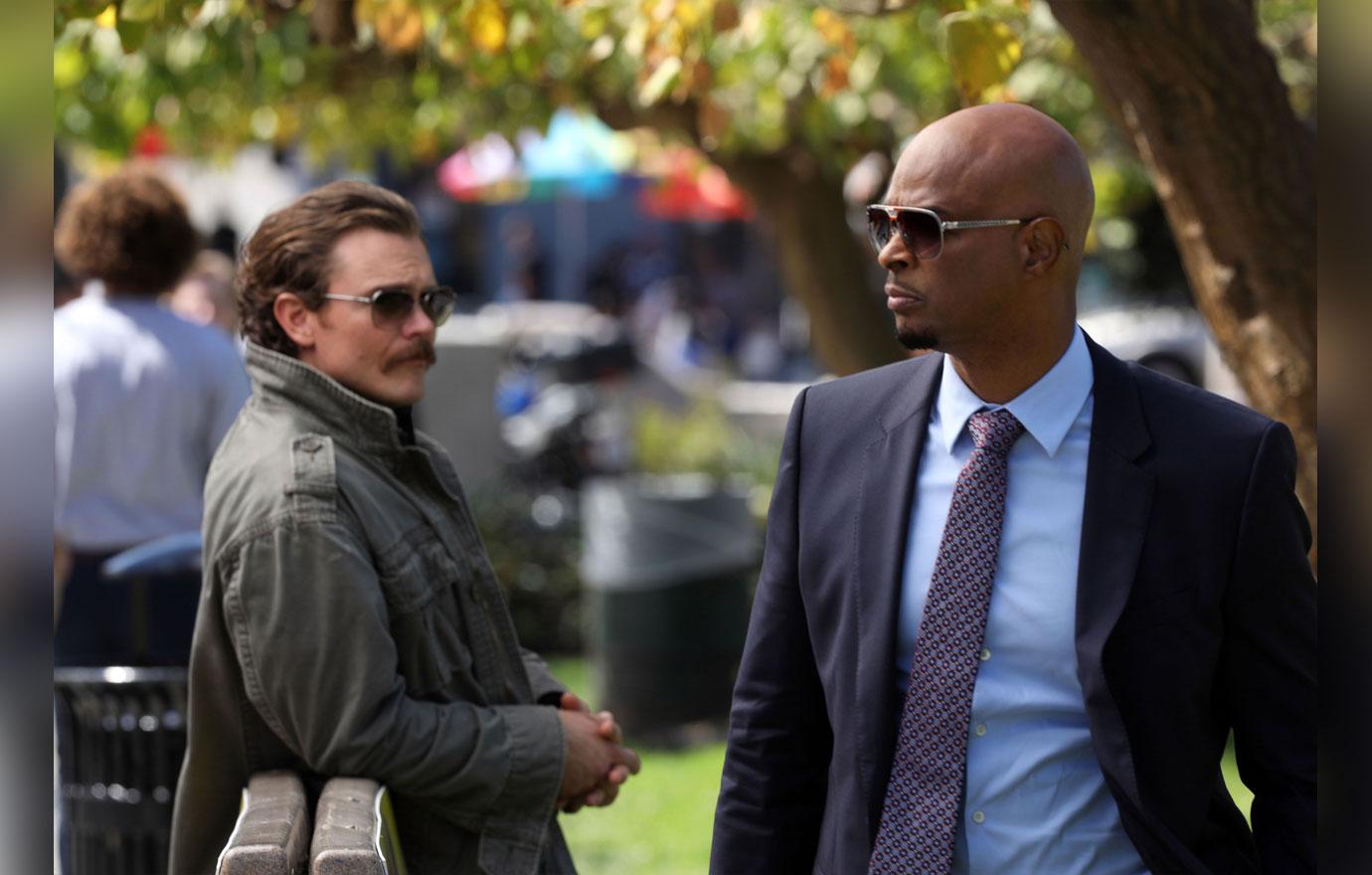 Clayne was part of the show's first two seasons alongside Damon Wayans. He was fired back in early May after several accusations against him came out including Crawford hitting another man on set and how he created "a hostile environment" to work in.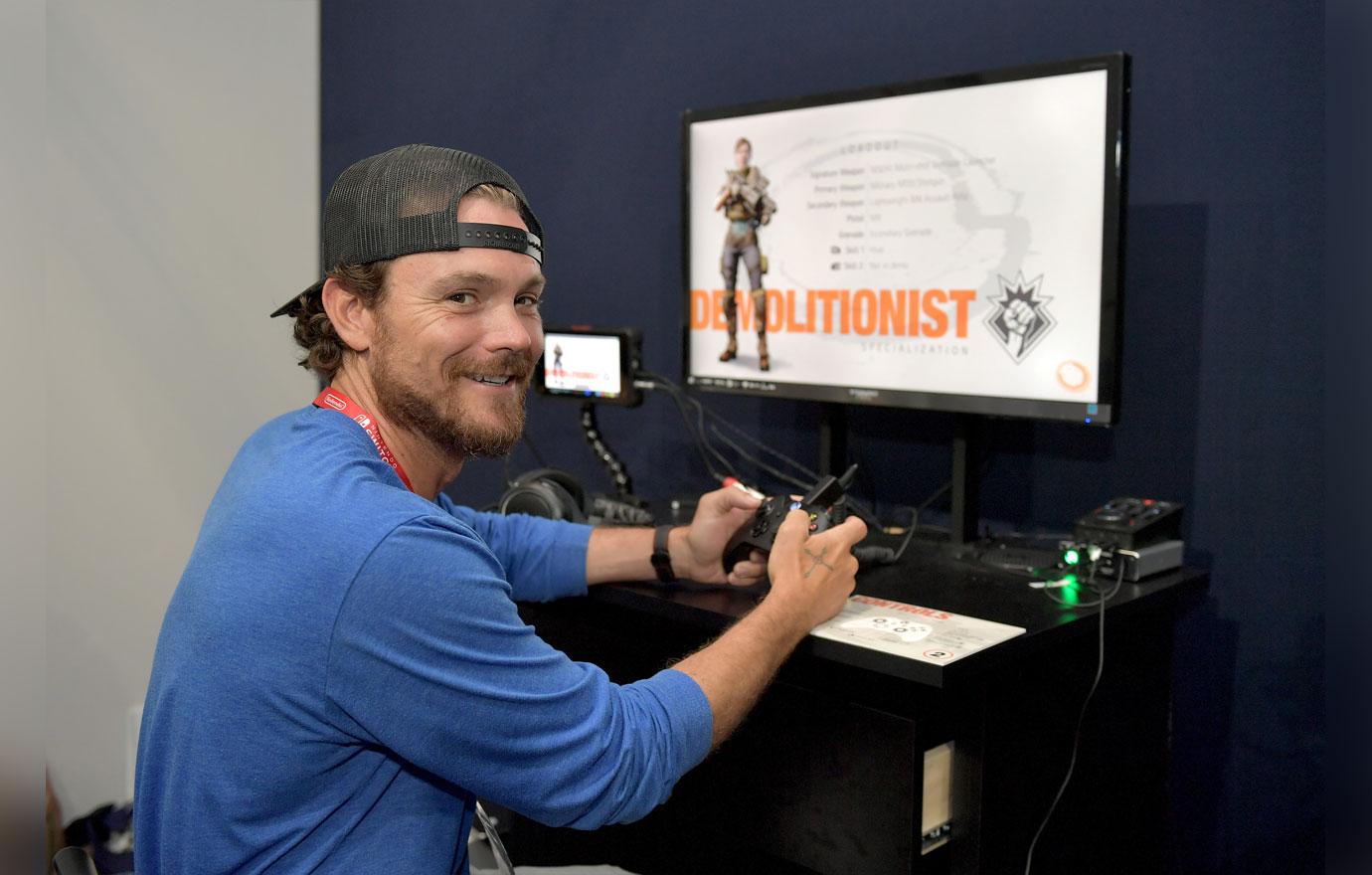 Now Clayne is telling his side of the story in a podcast he was interviewed in called Drinkin Bros. He claimed how he thought the news around his firing would initially just blow over. "It's a little different when you replace Becky or the mom off of Fresh Prince", he said. "Like it's a little -- like if they'd replaced the Fresh Prince, we'd have been like what the f--- are we watching anyway? That's why I just didn't think it was possible."
Article continues below advertisement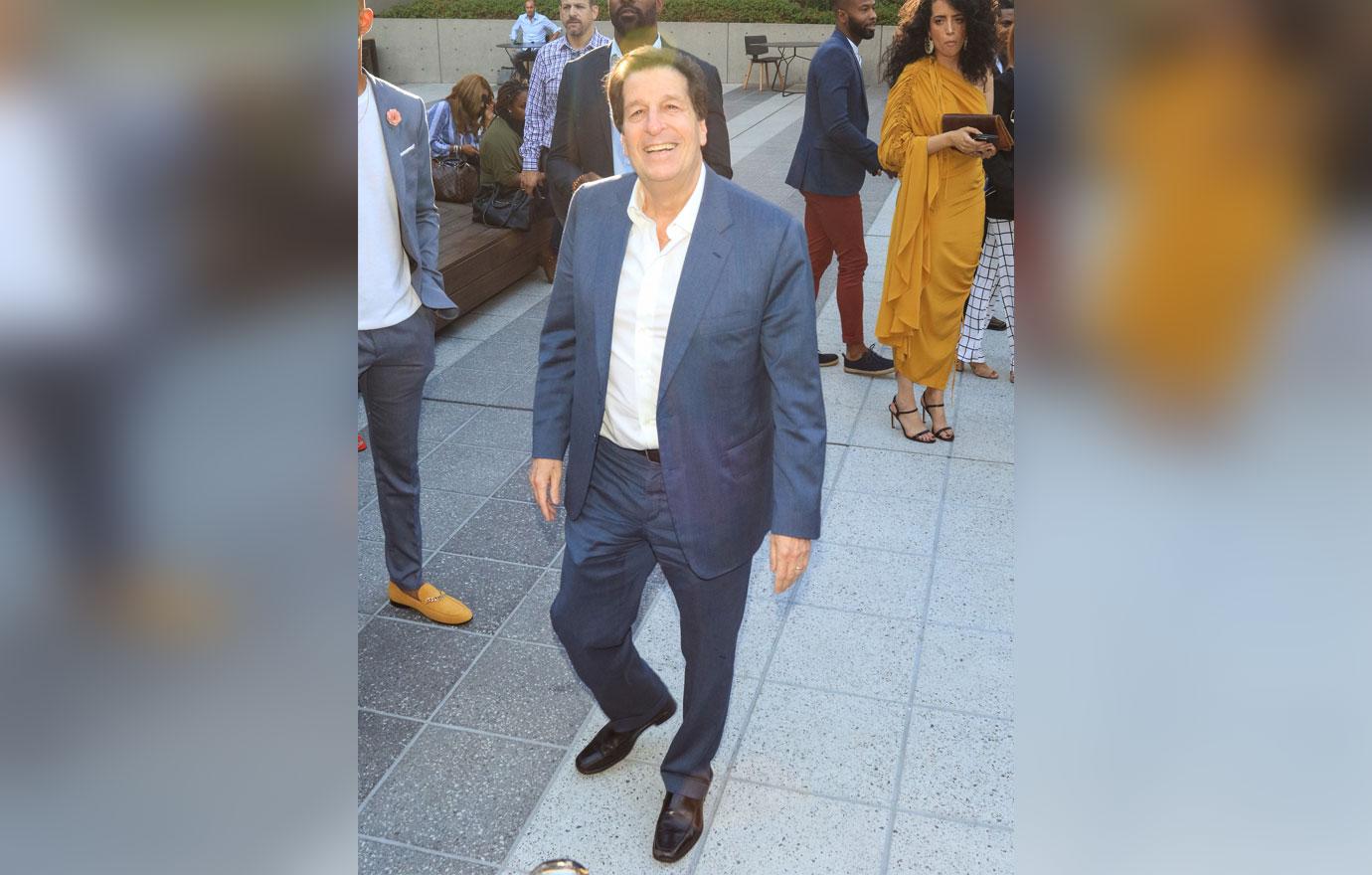 He reached out to Warner Bros. Television head Peter Roth after the news of his on-set issues first broke. "He said, 'Clayne, I can't promise you that I can save your job, but what I can tell you is that you have to make a public announcement apologizing, publicly, to Damon Wayans,'" Crawford said. "I was like, "What the fu-? Peter, why would I apologize publicly because he and I had a riff on set?' And he's like, 'Clayne, that statement alone tells me you don't want to come back.'"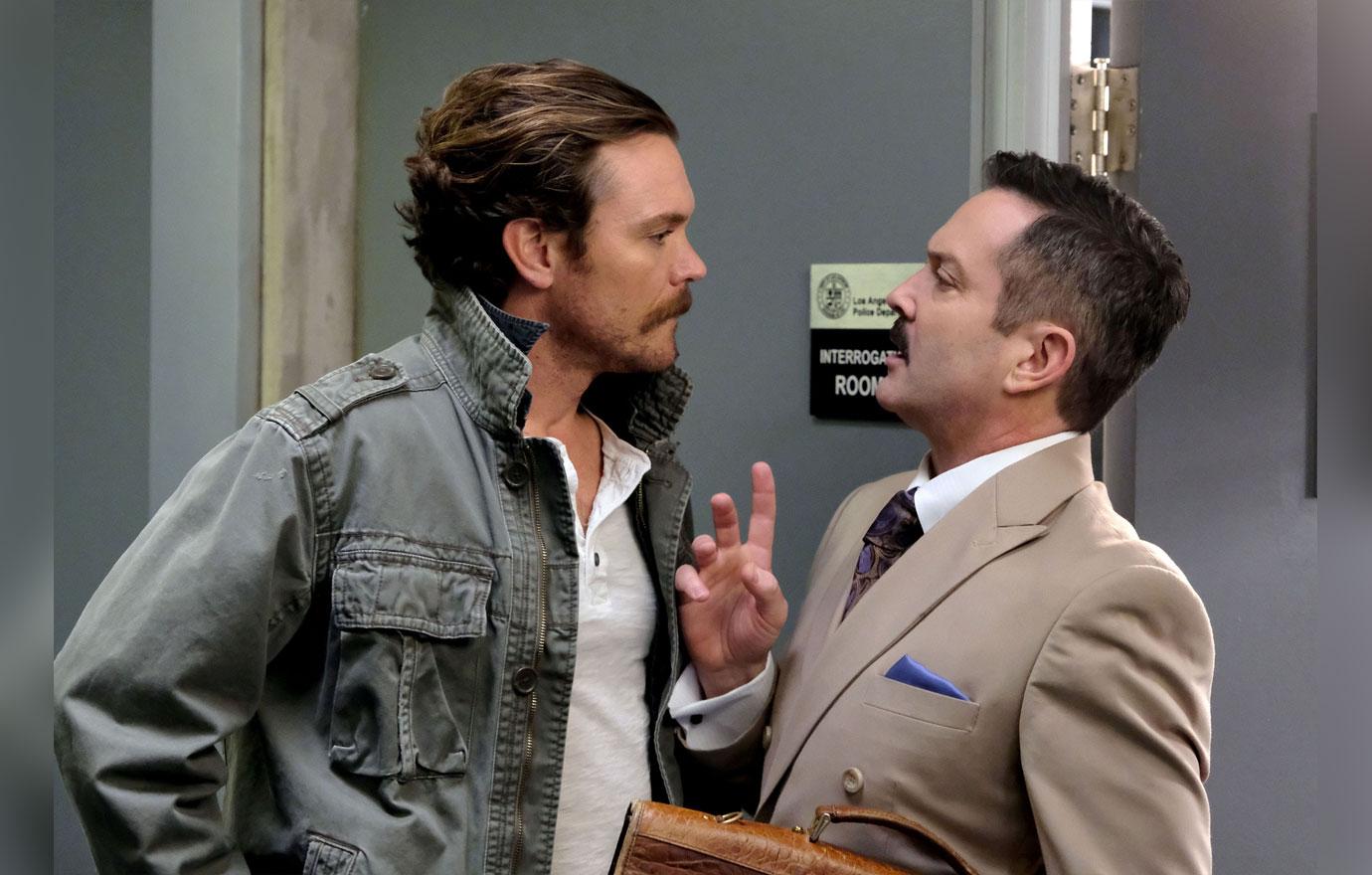 Variety released several behind-the-scenes tapes that showed Clayne and Damon getting into expletive-ridden arguments and the former flipping out on an employee of the show off camera. He claimed he knew that these were going to get out eventually because people involved in the show had been using them to blackmail him whenever he tried to raise issues about Wayans' own behavior on set.
Article continues below advertisement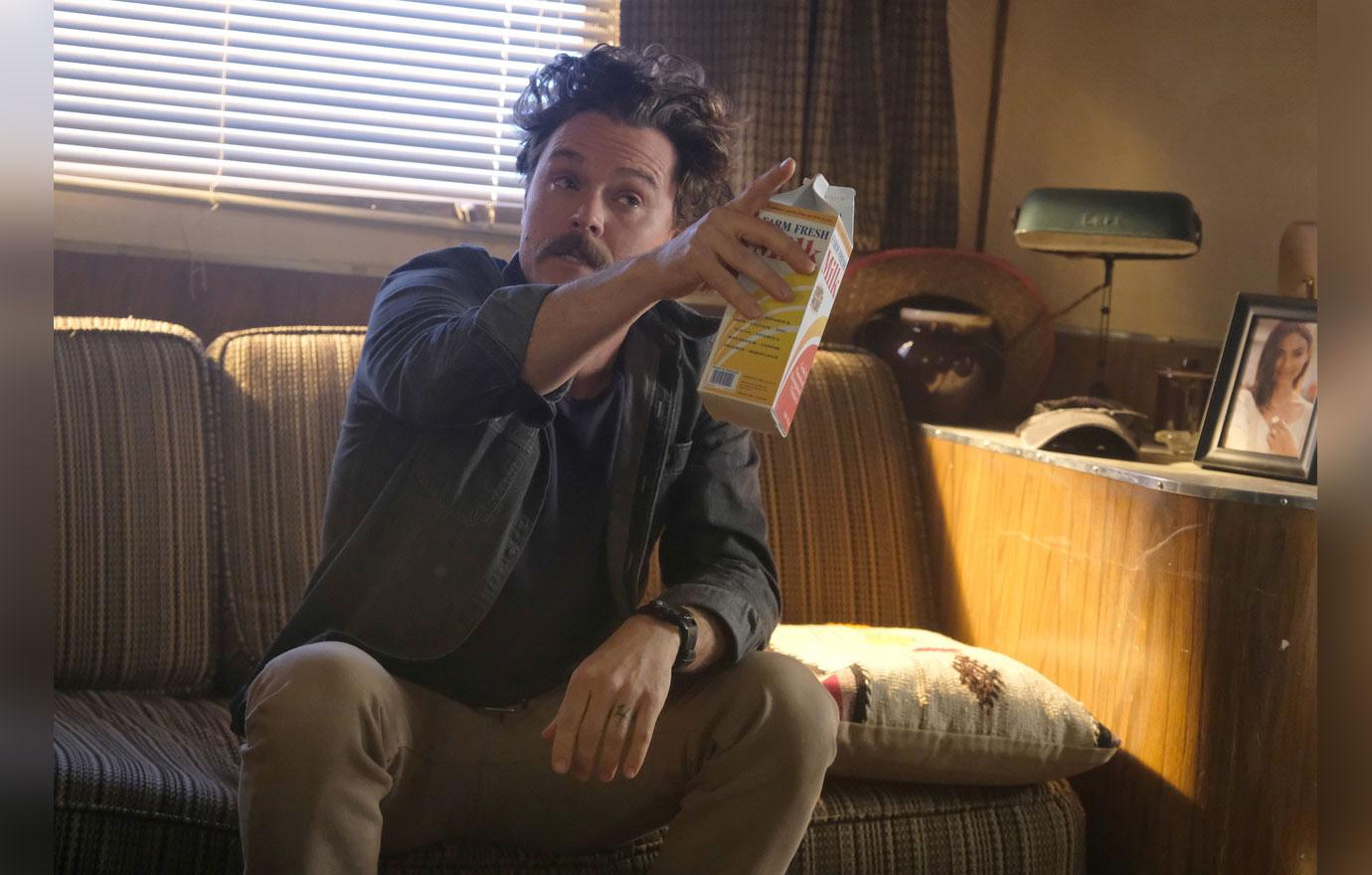 "I knew that they were going to release these tapes because they'd been blackmailing me with them for months and months and months, the entire second season," he explained. "And I have all the text messages from these people and voicemails from these people saying, 'Obviously you're not the problem, but you've got to get ahead of this because you know they're going to use those tapes against you.'"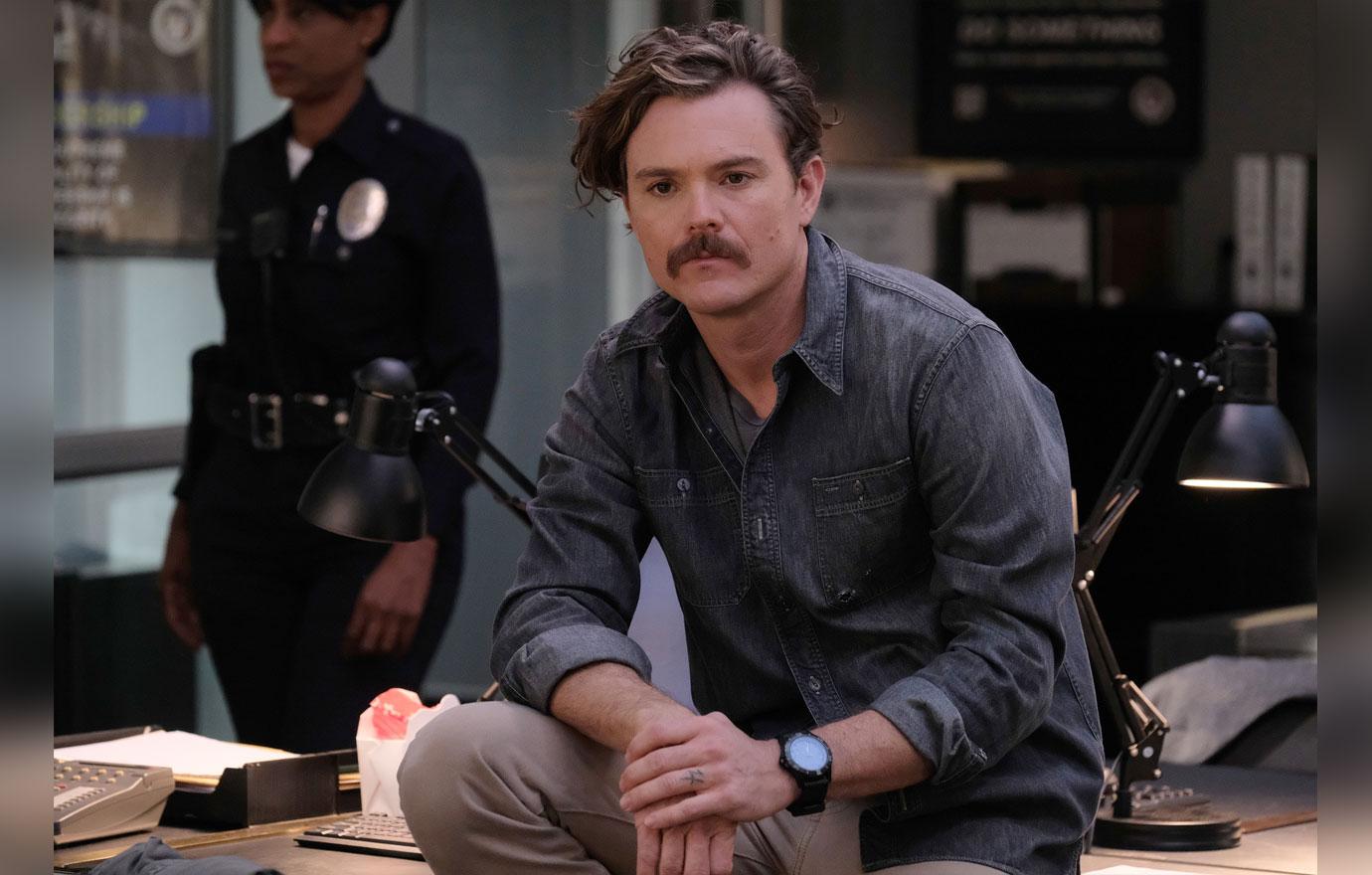 The footage of him yelling at a cameraman was allegedly due to production falling behind by several hours due to noise. In regards to him calling Damon a p***y in their own battle, he claimed that he had no idea of the tape's existence. He blamed that situation on the fact that Wayans called in sick and later made it known he was perfectly fine. The scheduling conflicts became a big issue for him.
Article continues below advertisement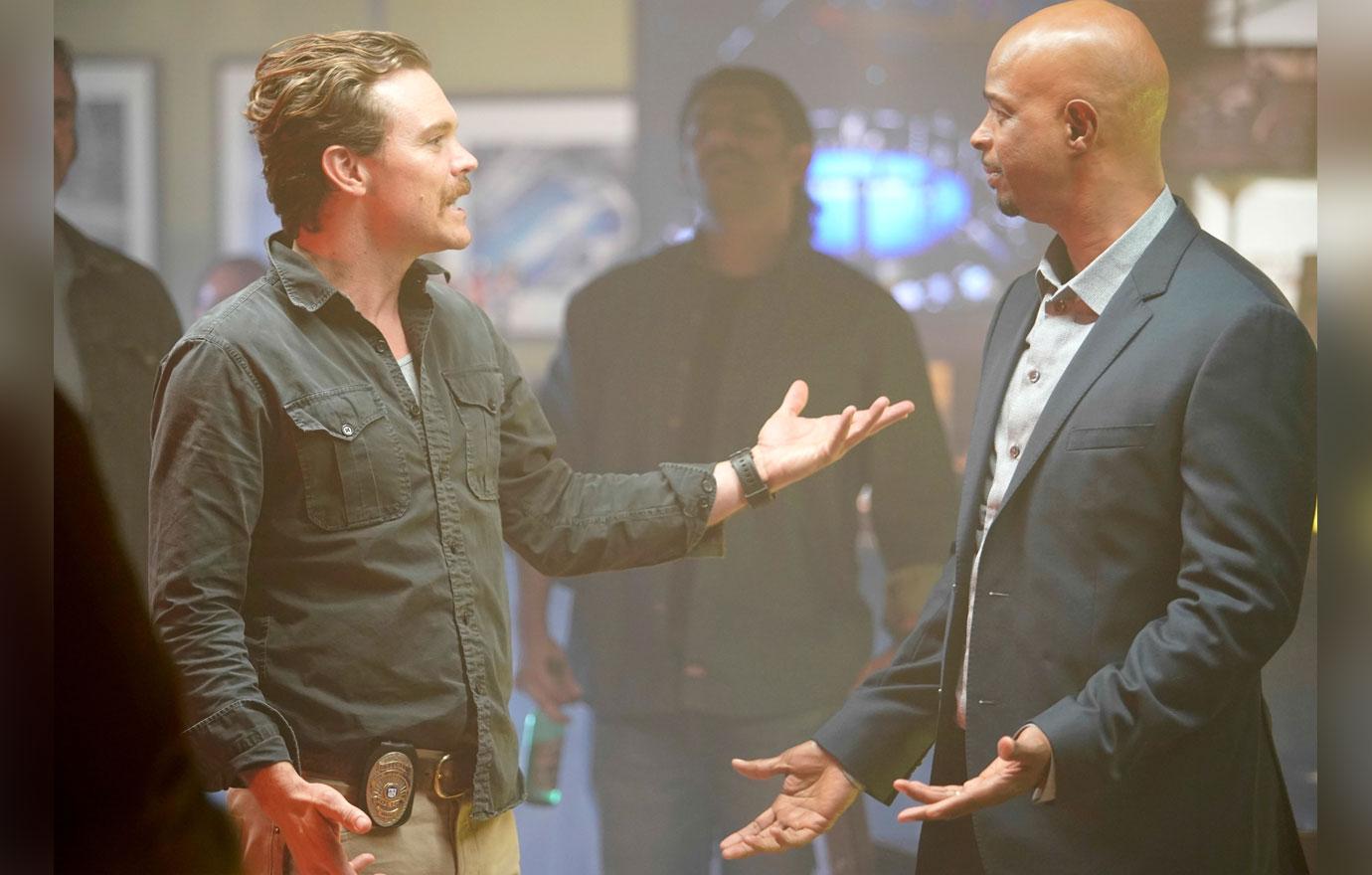 "The only reason I'm doing this is because every time -- it's August and any time they talk about the show, it's my image, my f---ing name, to promote their goddamn show," he said when it came to opening up about all the accusations. The show has been renewed for season 3, where Clayne has been replaced by Seann William Scott.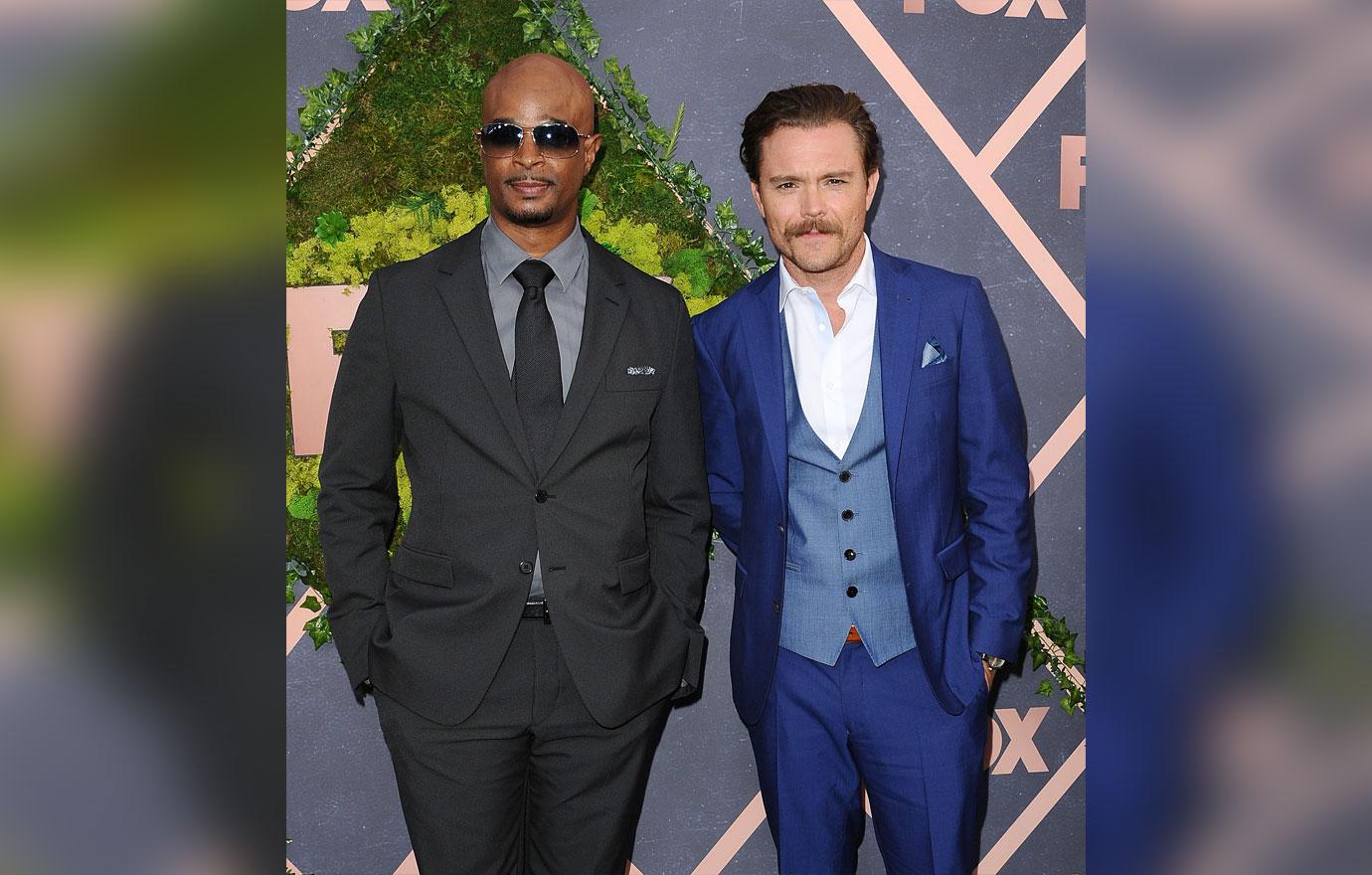 What are your thoughts on Clayne's claims? Sound off in the comments.