PHOTOS
Are Cody Simpson And Selena Gomez Becoming The New Jelena?—Find Out Here!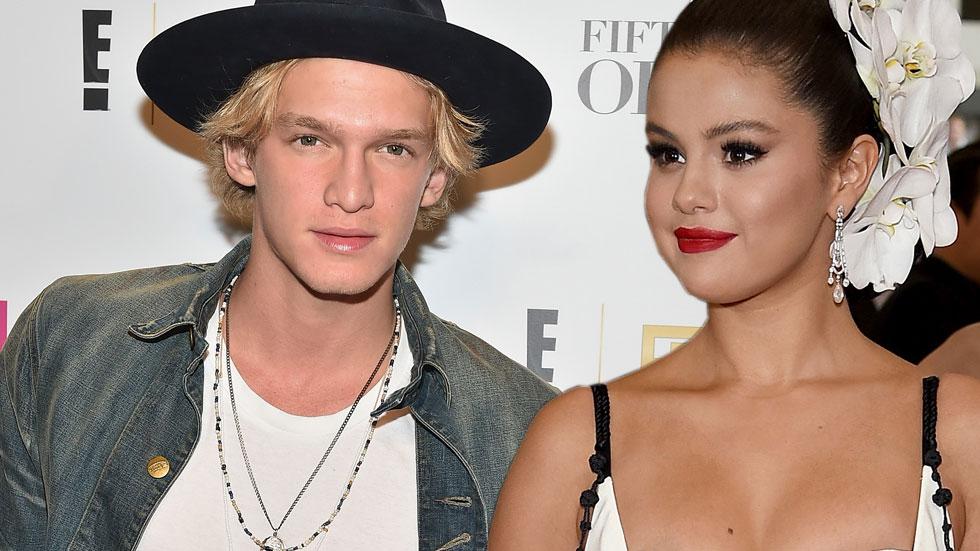 cody-simpson-selena-gomez (1)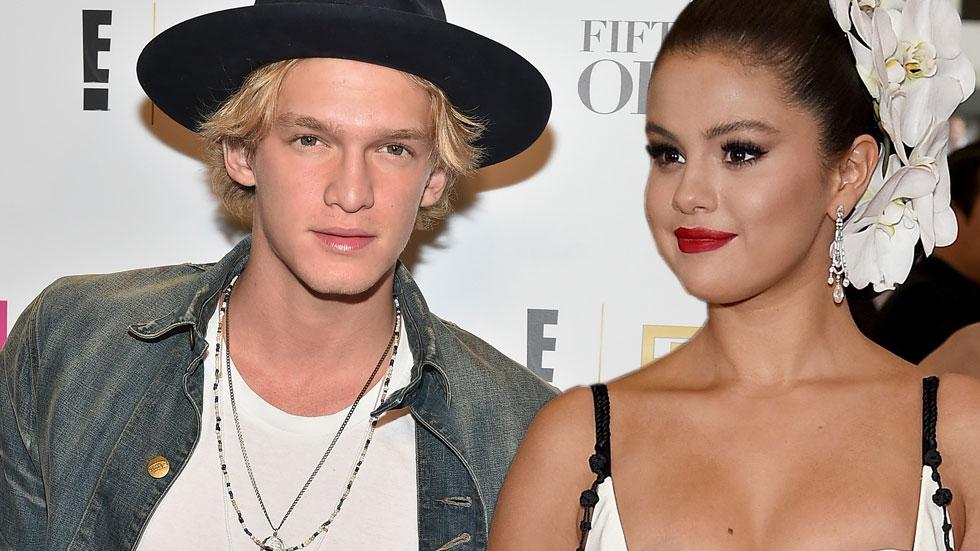 Are Selena Gomez and Cody Simpson going to become the newest Hollywood "It" couple? It's doubtful, though fans were quite hopeful after seeing the two spending time together and posting pictures of their hang out sessions on Instagram.
Article continues below advertisement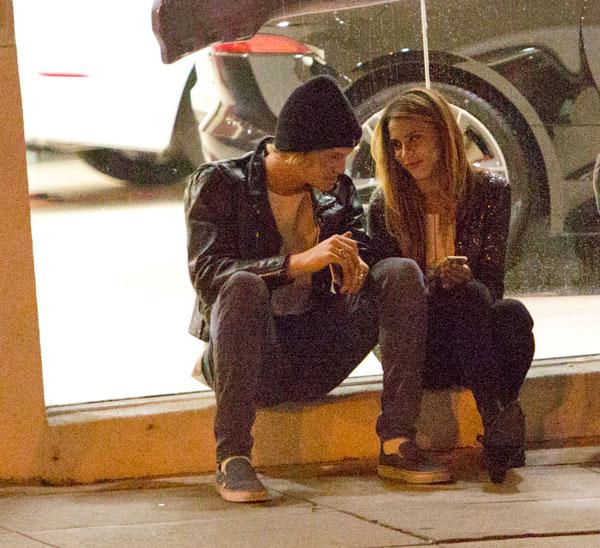 Cody, who recently split from Gigi Hadid after an on-and-off relationship, told Yahoo Style, "I'm not dating anyone. I haven't moved onto another celebrity girlfriend."
Rumors swirled shortly after Selena posted this photo on Instagram of herself and Cody spending time relaxing with friends. It was probably the caption though that got people's attention more than anything else. "These days are always the best days," she wrote.
Article continues below advertisement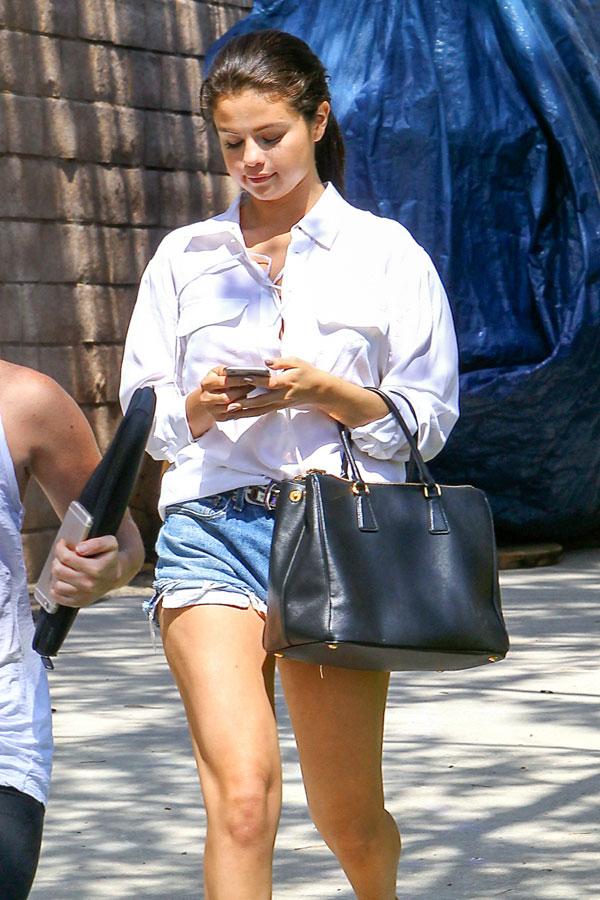 But it looks like both she and Cody are still single and mingling for the time being.
spl1050205_001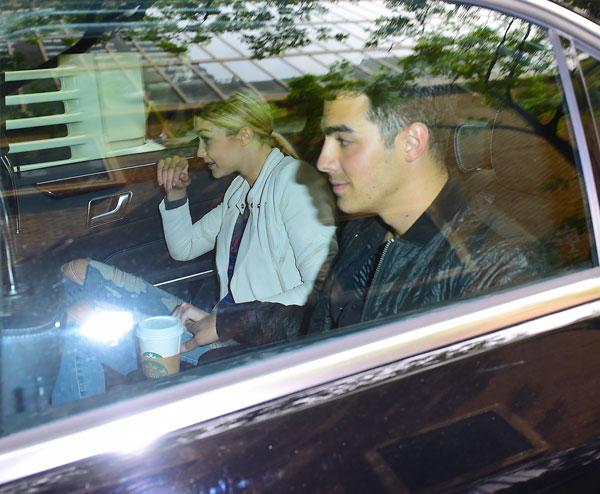 Cody's ex Gigi, meanwhile, has seemingly moved on to Joe Jonas, as the two have been spotted together quite frequently lately. The icing on the cake was probably when they were seen holding hands while in the backseat of a car.