PHOTOS
Here's Why Everyone Is Freaking Out Over Selena Gomez's Latest Instagram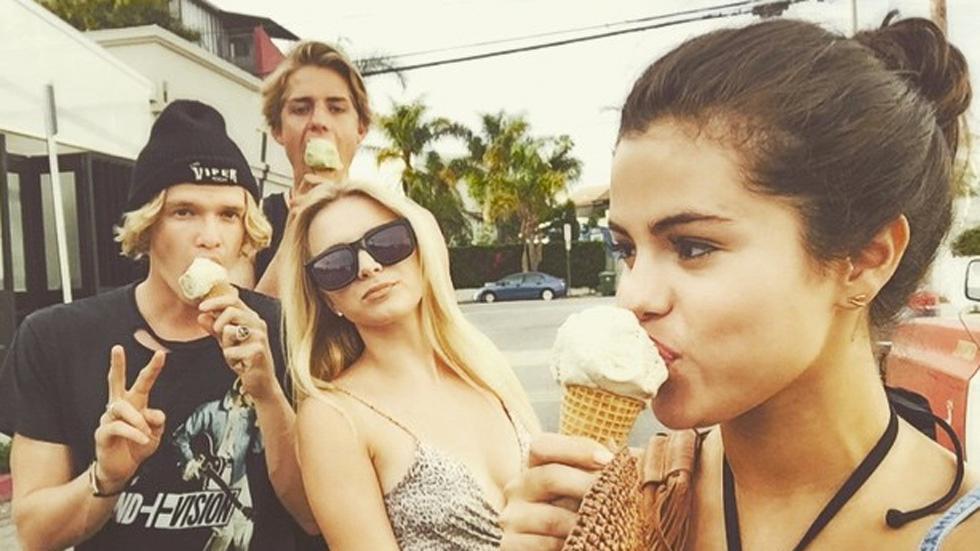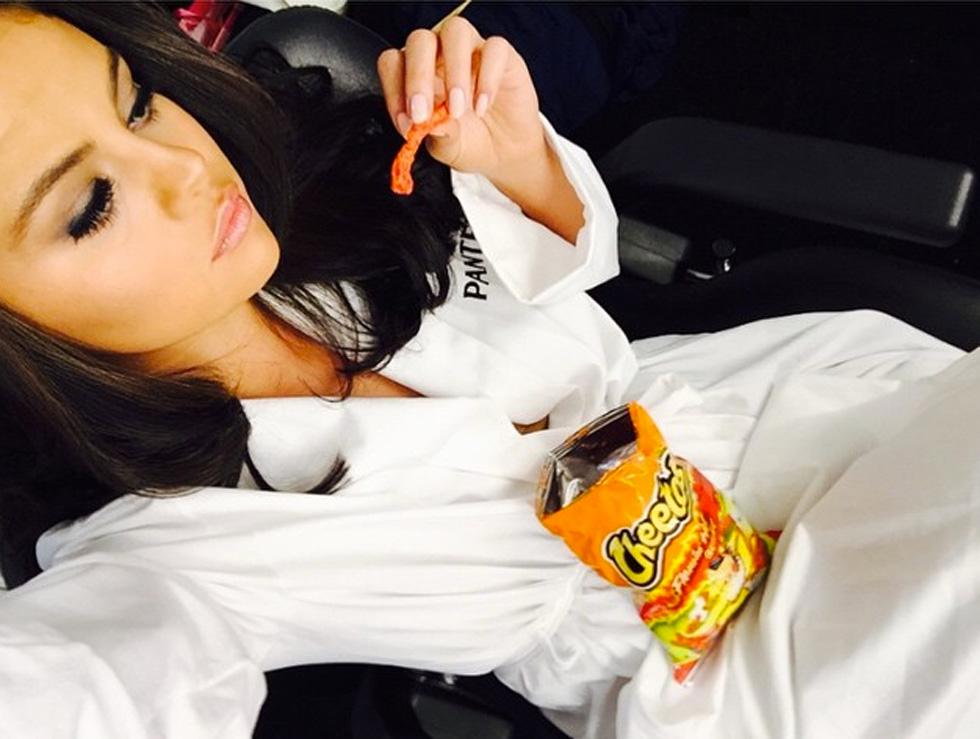 Selena Gomez's Instagram is one of those accounts that gives a rounded look at her life. There's the everyday routine selfies, the on-set pics, and of course the casual snaps taken when she's hanging out with her best friends. But Sel's latest BFF photo is causing quite a frenzy and is spurring more romance rumors!
Article continues below advertisement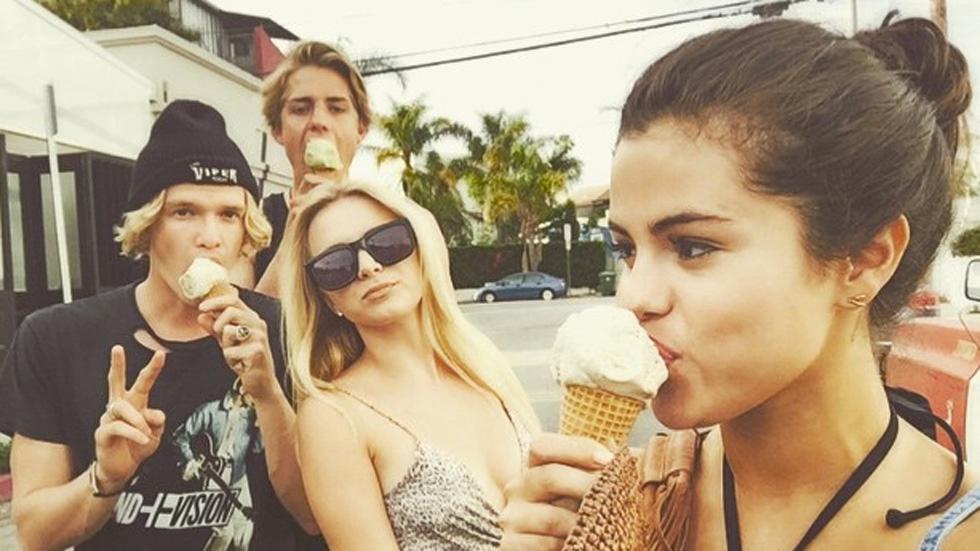 Selena posted this photo of herself, Cody Simpson and two other friends getting ice cream on June 29. If you read through some of the comments on the post, fans are going crazy and assuming this means they're dating, saying things like "Is that Cody?" and "CODY AND SELENA IN THE SAME PHOTO, I'M OFFICIALLY DEAD." Those Selenators are intense! But why are they freaking out?!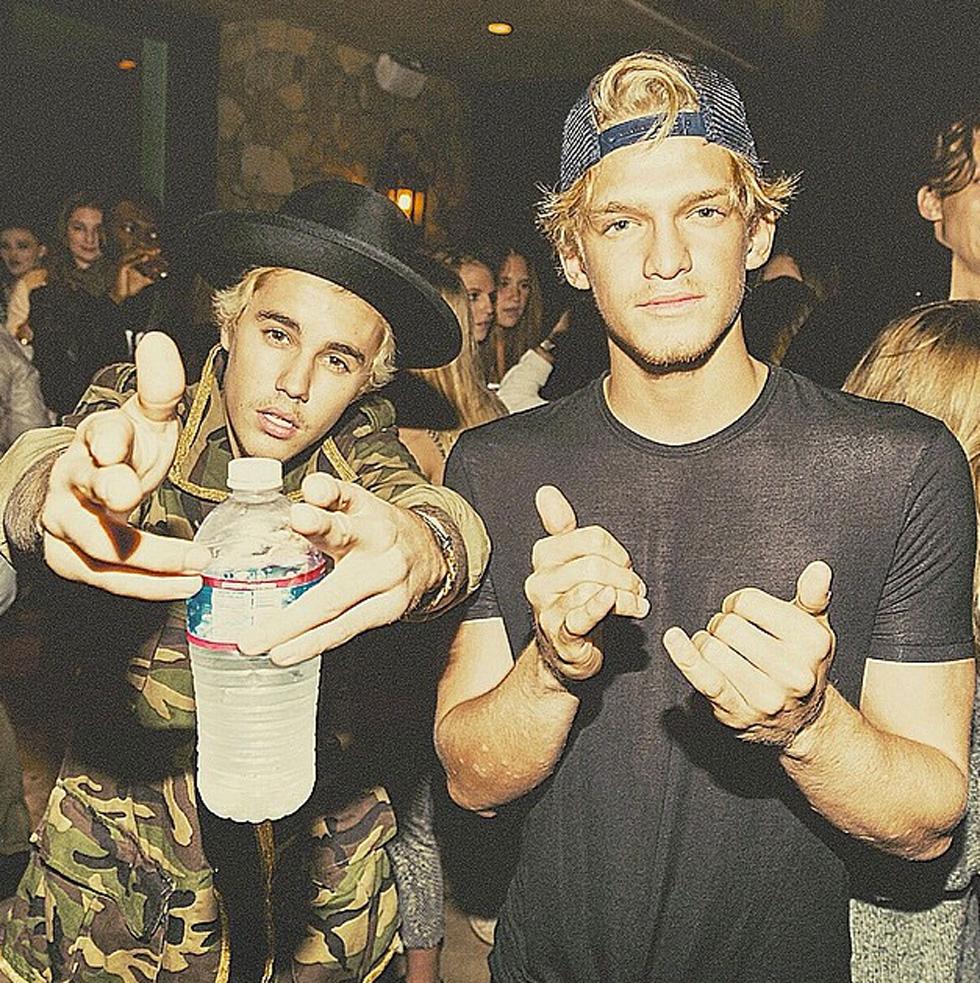 For one very obvious reason—Cody is a close friend of Justin Bieber, aka Selena's ex-boyfriend. Cody was the opening act for much of Justin's Believe tour, plus the guys are close friends to this day and are often seen out in Hollywood partying together.
Article continues below advertisement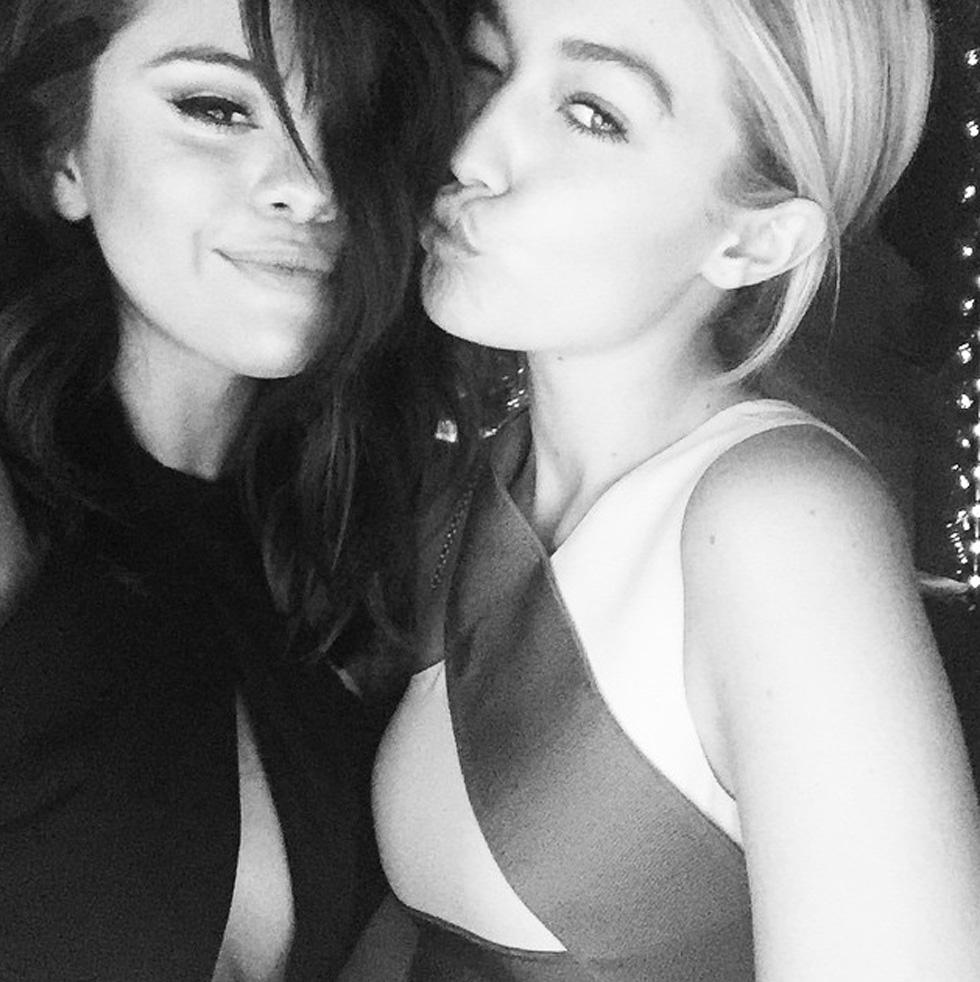 And, let's not forget that Selena is pretty close with Cody's ex, Gigi Hadid, too, and both are part of Taylor Swift's gaggle of besties. Hollywood is a small world, but we're glad there's no "bad blood" (get it?) between all the young stars and that they're okay with their close friends being friends with their exes.
Selena Gomez goes braless in sheer tank