PHOTOS
Constance Wu Says She Gave Lap Dances To Strangers While Doing Research For Her Role In 'Hustlers'
Article continues below advertisement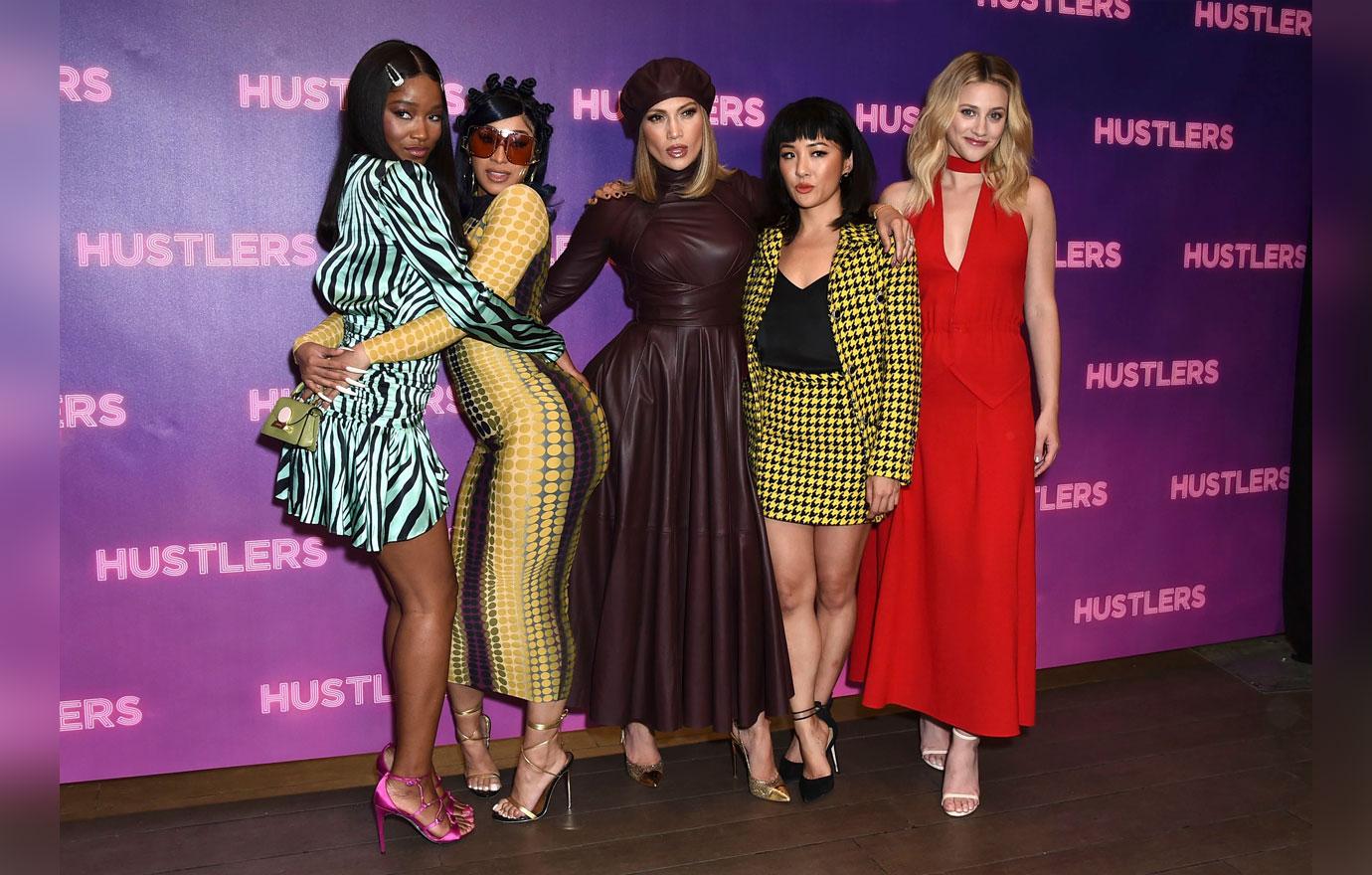 "I did work at a strip club to get ready for Hustlers. I went undercover," Constance explained. A stunned Kelly Clarkson replied, "What did you have to do? Did you strip?"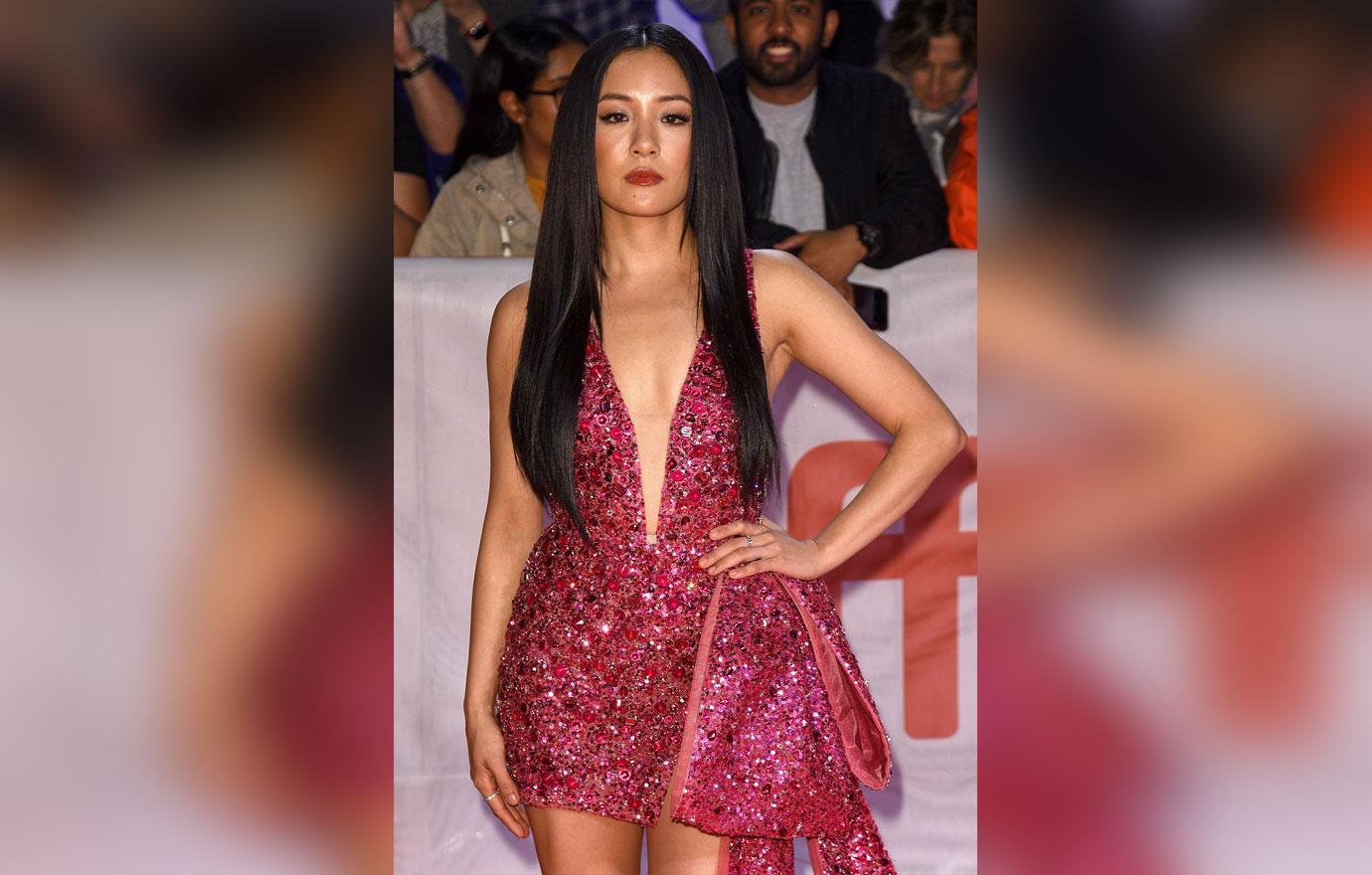 The Crazy Rich Asians star explained, "I gave lap dances to strangers." She added, "I'm not lying! I made $600 on my first night. I was not being funny, and it was not funny. I put fake tattoos on my neck, changed my hair. You can't duplicate the first time you walk into a club and say, 'Hey, I'd like to have a job here,' and then you go work that night."
Article continues below advertisement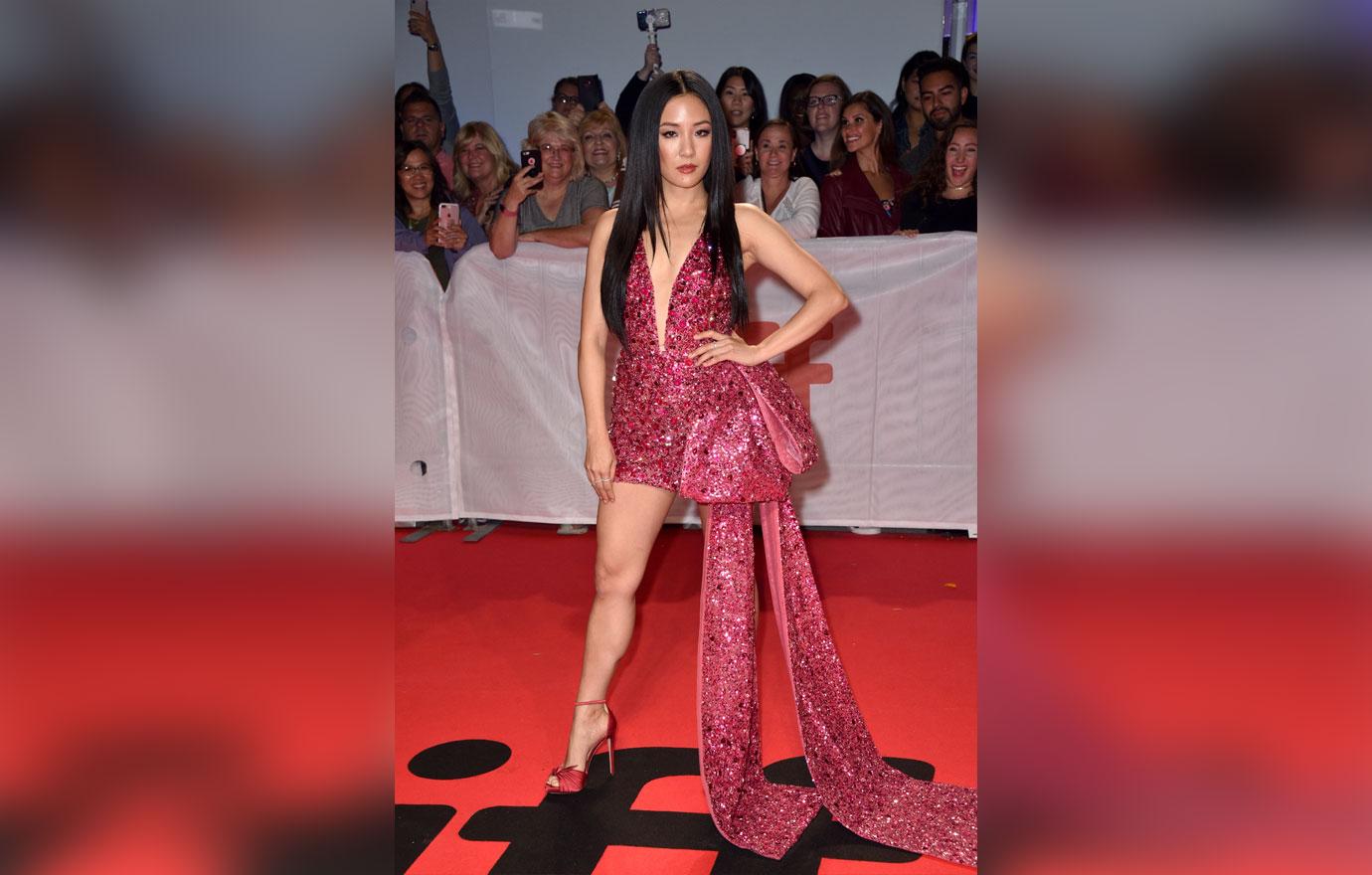 Constance also joked about the amount of skills needed to entertain her audience. "When you're naked, they don't care if you're that good," the actress said.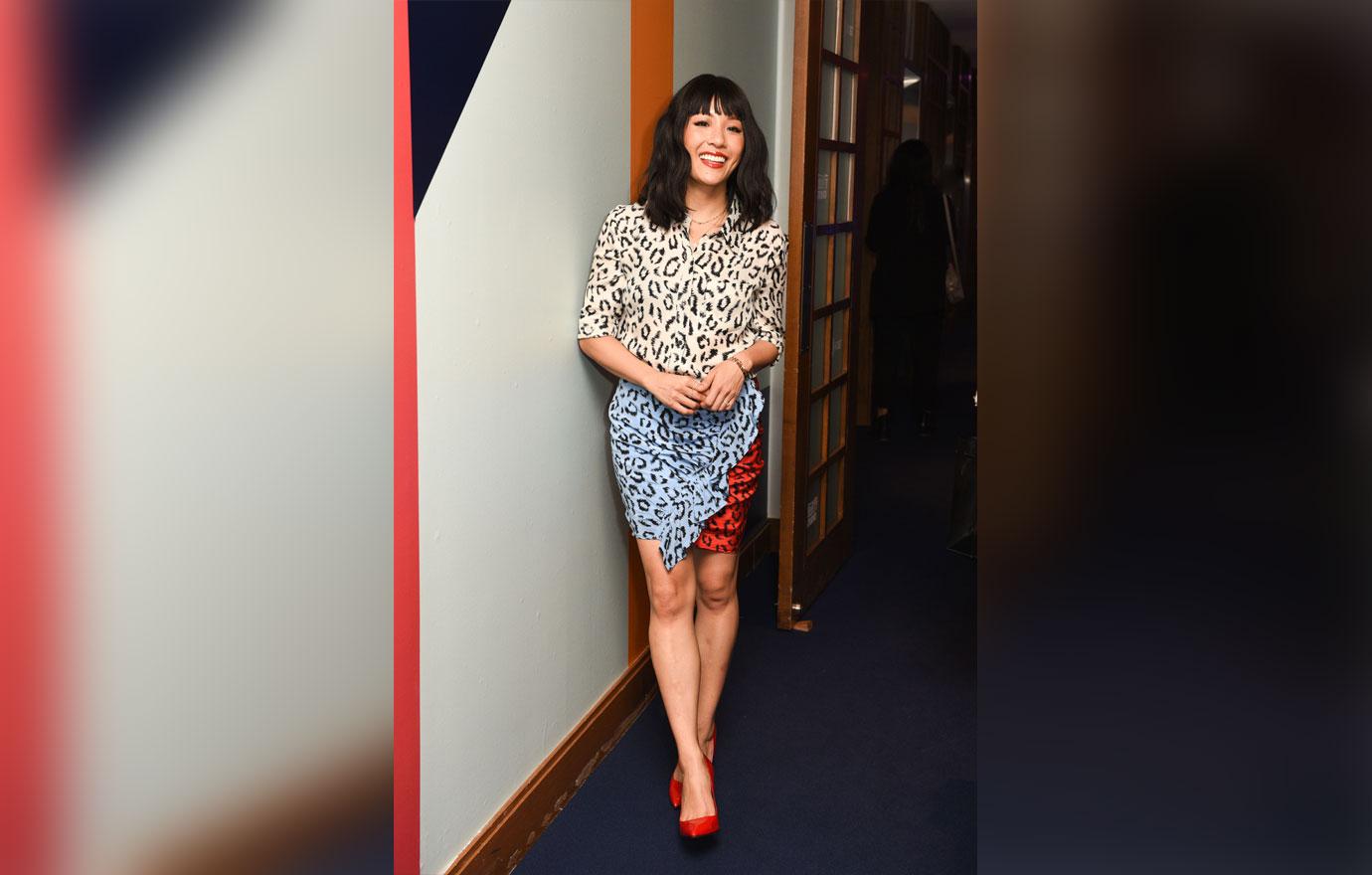 Prior to appearing on the talk show, Constance spoke about preparing for the film and her role as Destiny, a struggling single mother who danced in order to provide for her family, during an interview with Vulture in September 2019.
Article continues below advertisement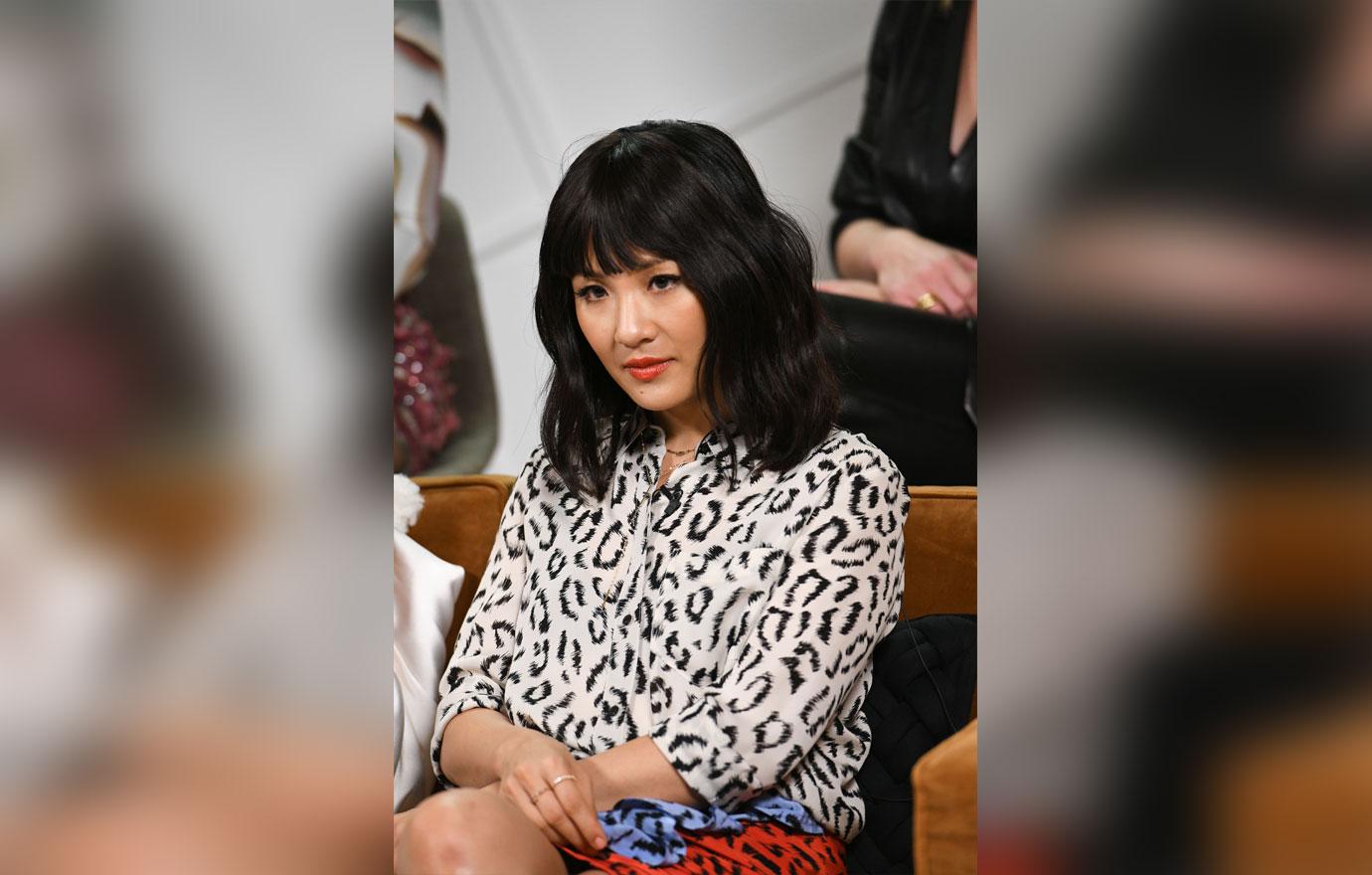 "I went to a lot of strip clubs in San Francisco. That's what I spent my Christmas Eve doing," she told the outlet at the time. "I went with two of my guy friends and we went to five different clubs. It was so f**king fun. And nobody knew who I was. I'm not really that famous. Also, nobody expects this sitcom mother of three boys to be in a strip club."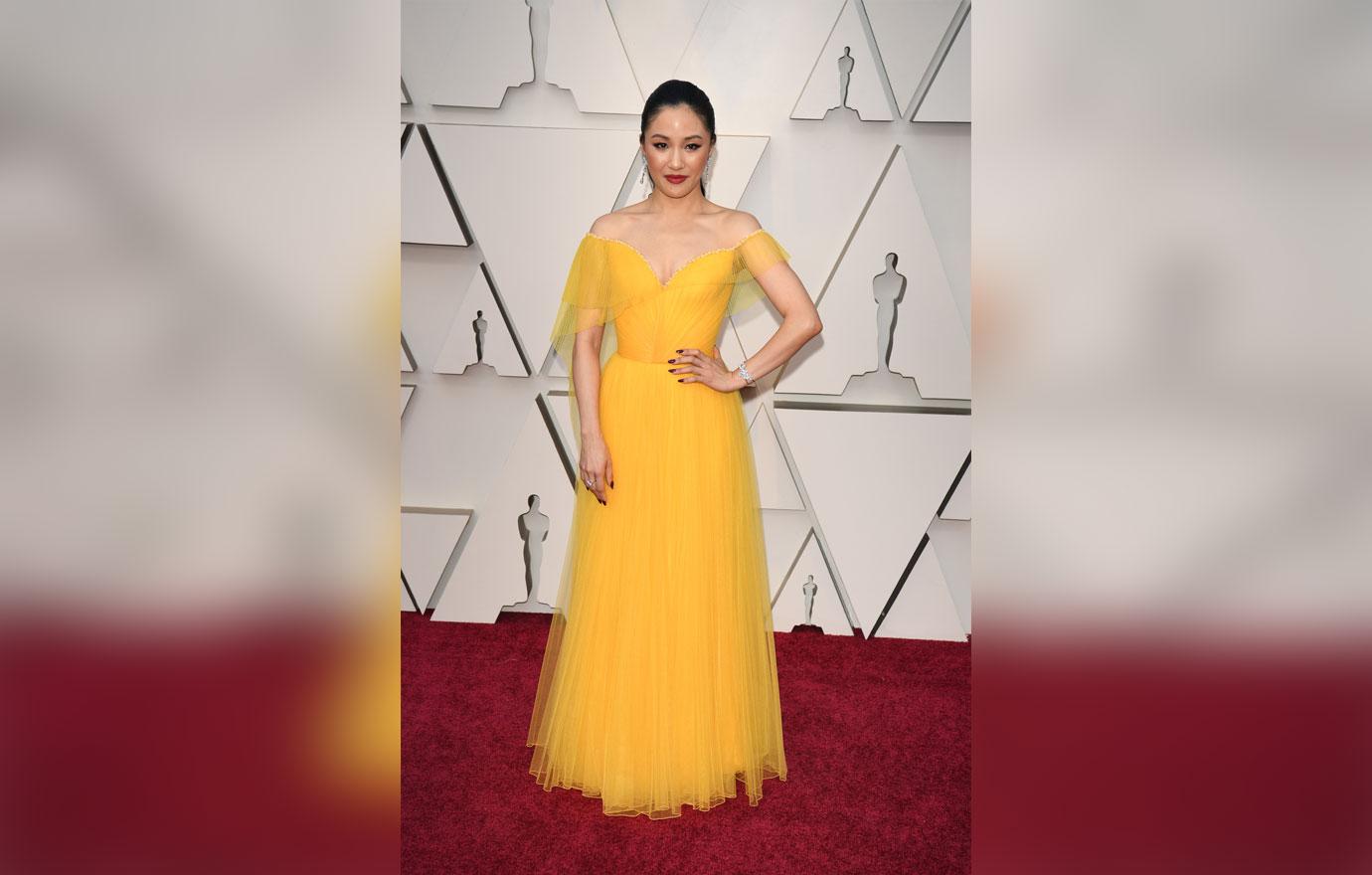 The Wish Dragon actress also revealed that she installed a pole in her living room in order to practice. "I took pole classes; I took private coaching sessions. And this was all stuff I paid for by myself before we even started the movie. I became friends with a couple of strippers."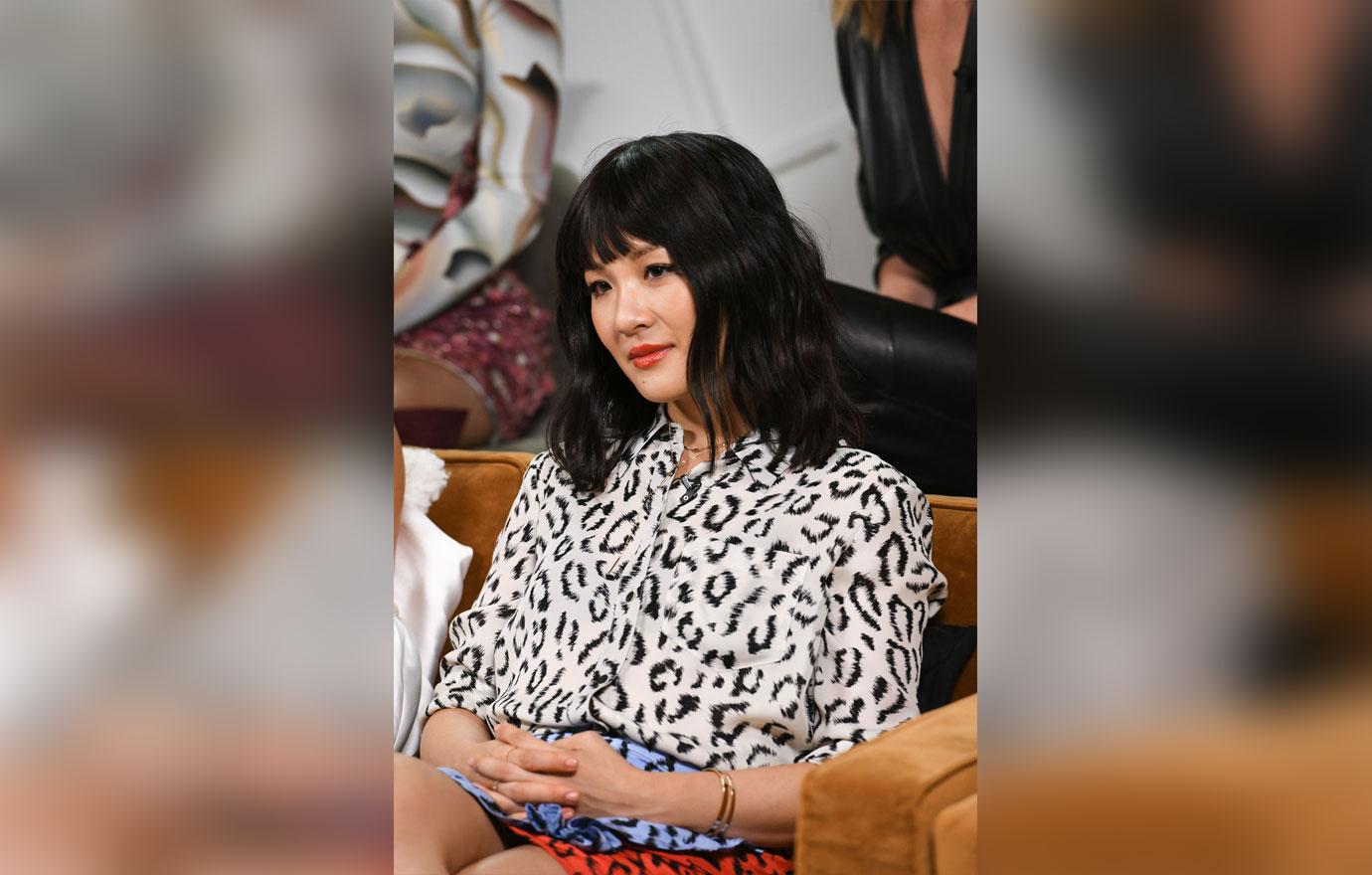 Despite all the actress's extensive preparation for her film, she revealed on Live with Kelly and Ryan on Tuesday, February 11 that she hadn't watched the movie. She admitted she has difficulty seeing herself on screen. "I still haven't seen it. The last movie I saw of mine was Crazy Rich Asians. I didn't watch my talk show appearances or Fresh Off the Boat or Hustlers. Just because I thought, you know, I want to focus on the present and not be self-critical and think too much, dwell too much on the past."
What are your thoughts on Constance's preparation process? Sound off in the comments.