PHOTOS
Another Teen Mom 2 Baby?! 4 Clues That Corey Simms' Wife Miranda Simms Really Is Pregnant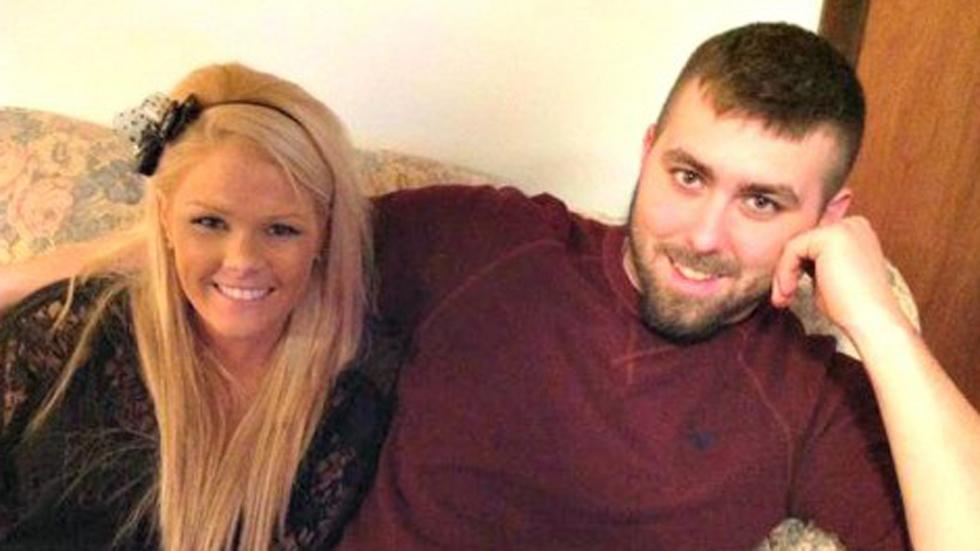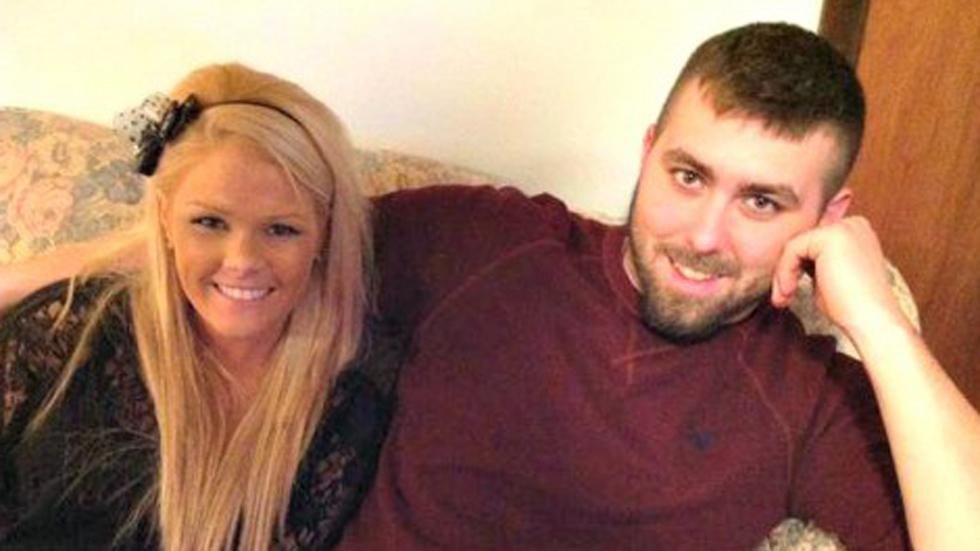 Reports came out on May 13 that Teen Mom 2 couple Corey Simms and Miranda Simms are expecting their first child together. And while we won't know for sure if there is in fact another Simms kid on the way until either parent confirms it, we here at OKMagazine.com have picked up on the clues that might indicate that Miranda is in fact pregnant. Let's take a look...
Article continues below advertisement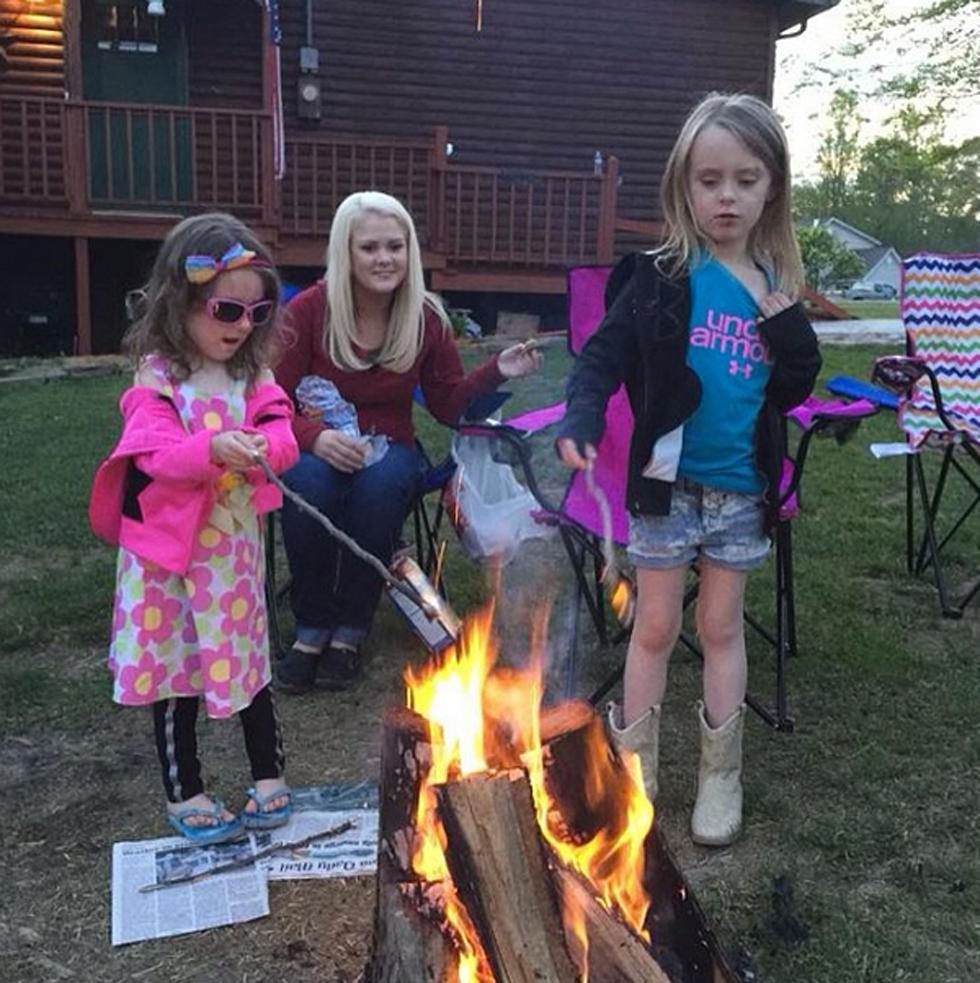 Firstly, Miranda has been disguising her belly in all the recent photos she's been seen in. This one, taken last week by Corey's dad, Jeff Simms, features a smiley Miranda conveniently holding something on her lap to hide her belly. Could it be?!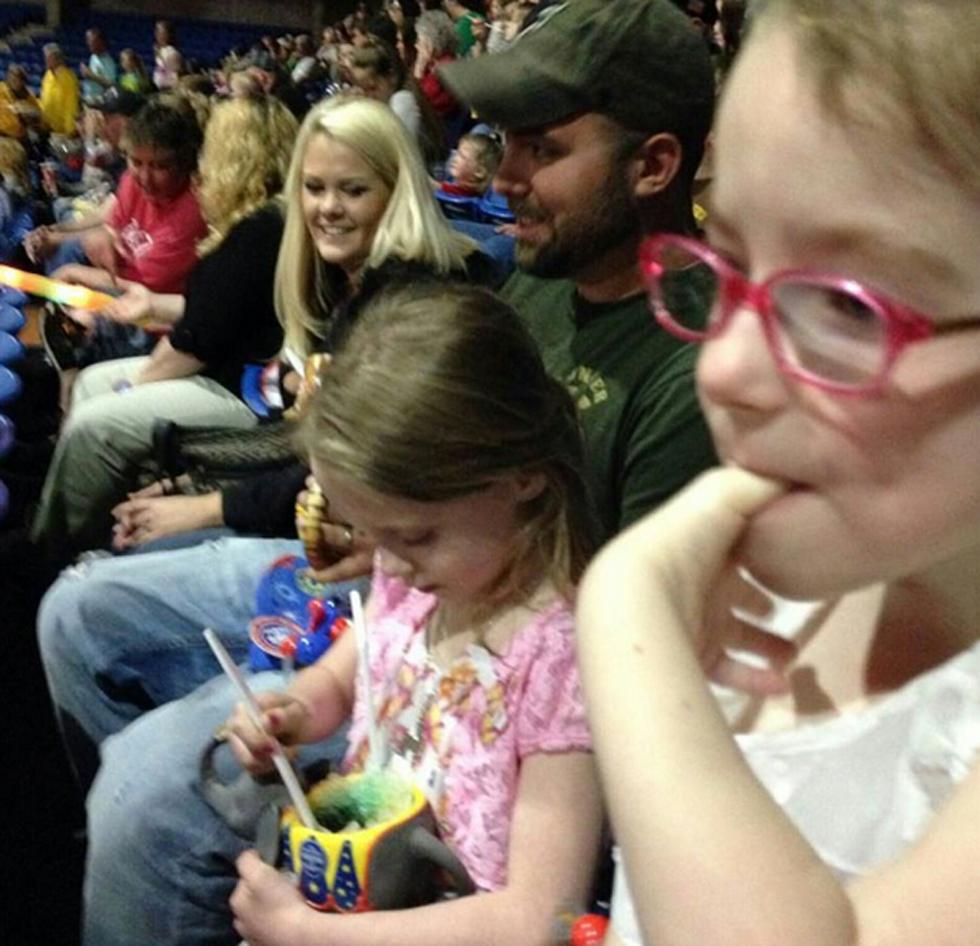 In another photo that Jeff posted in late April, Miranda's tummy is conveniently obstructed by Aleeah's head. Hmmm...
Article continues below advertisement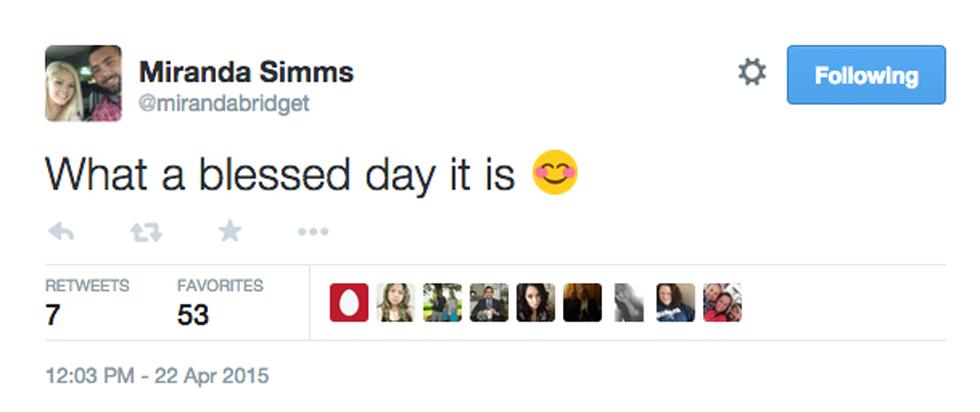 That same week in April, Miranda, who doesn't tweet often, posted this status update about what a "blessed" day she was having. In Touch reports that Miranda is due in the winter, so the timing on this tweet makes sense and could have been sent around the time that she found out she was pregnant.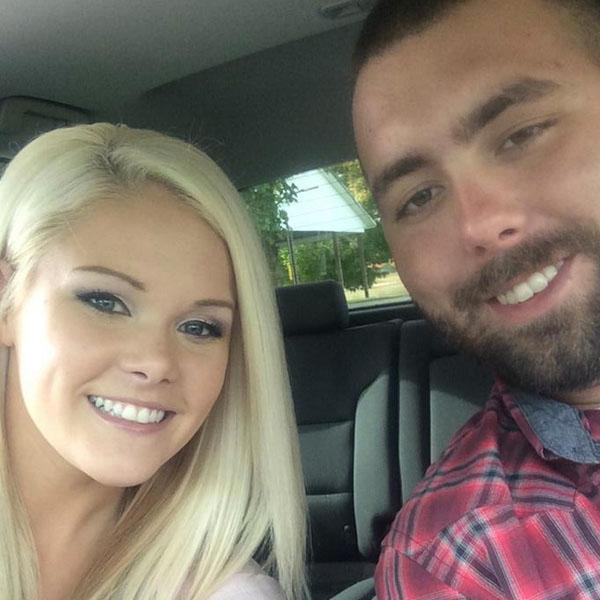 Article continues below advertisement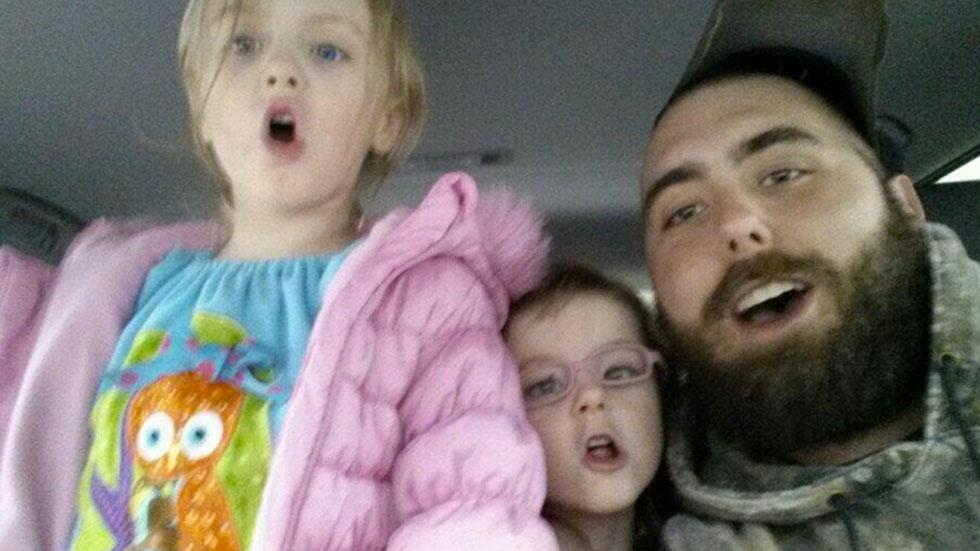 Corey is already a father to his twin daughters, Ali and Aleeah, whom he had with Leah Calvert when they were still in high school. Miranda has proven to be an amazing and supportive step-mother to the girls, who she sees quite often. After working out a custody agreement with Leah, the Simms allegedly get three nights with the twins per week.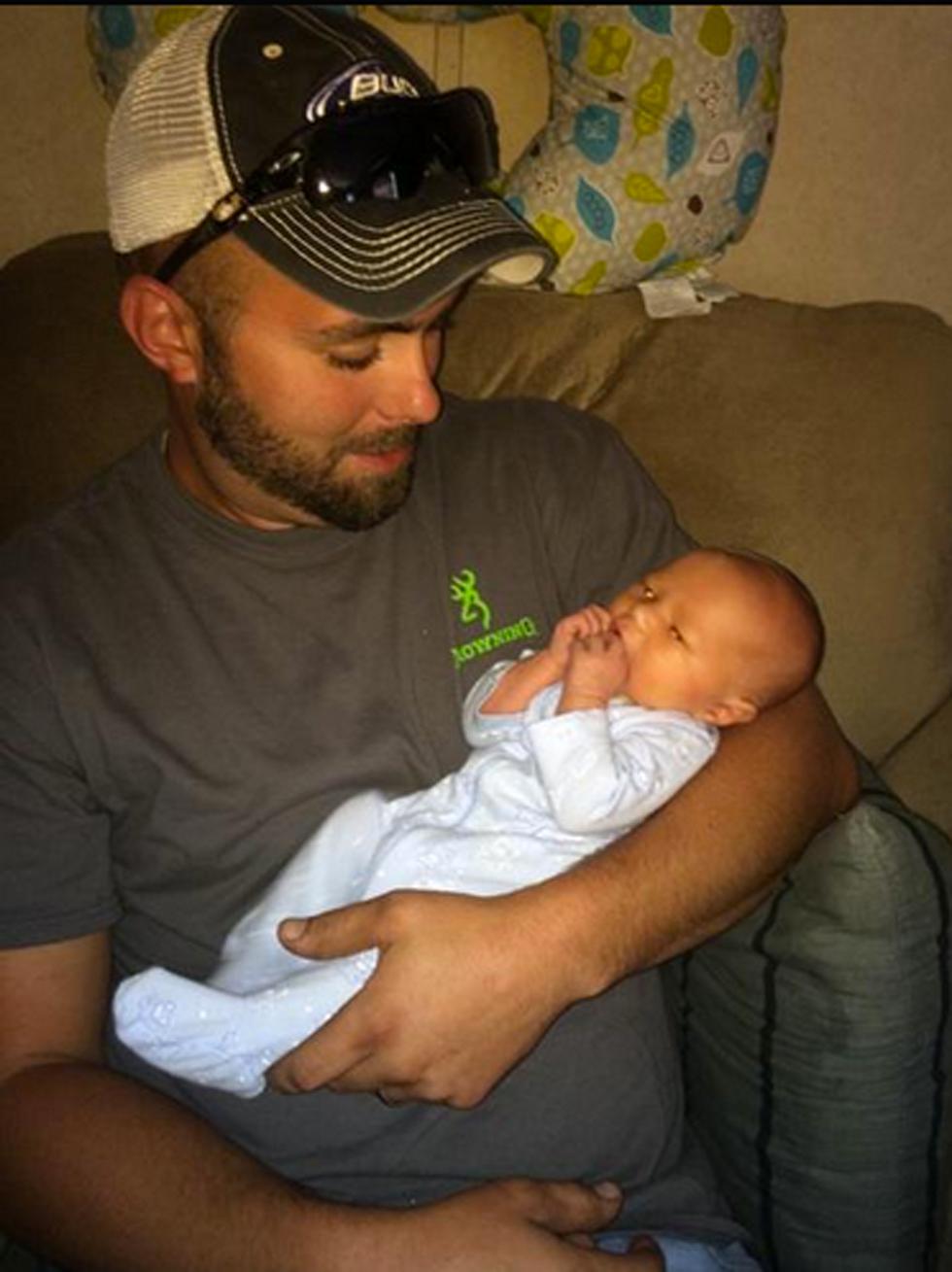 Corey apparently wants a boy this time since he's got two daughters already, though Miranda is hoping for a girl. We're sure they'll be happy with whatever they get, though!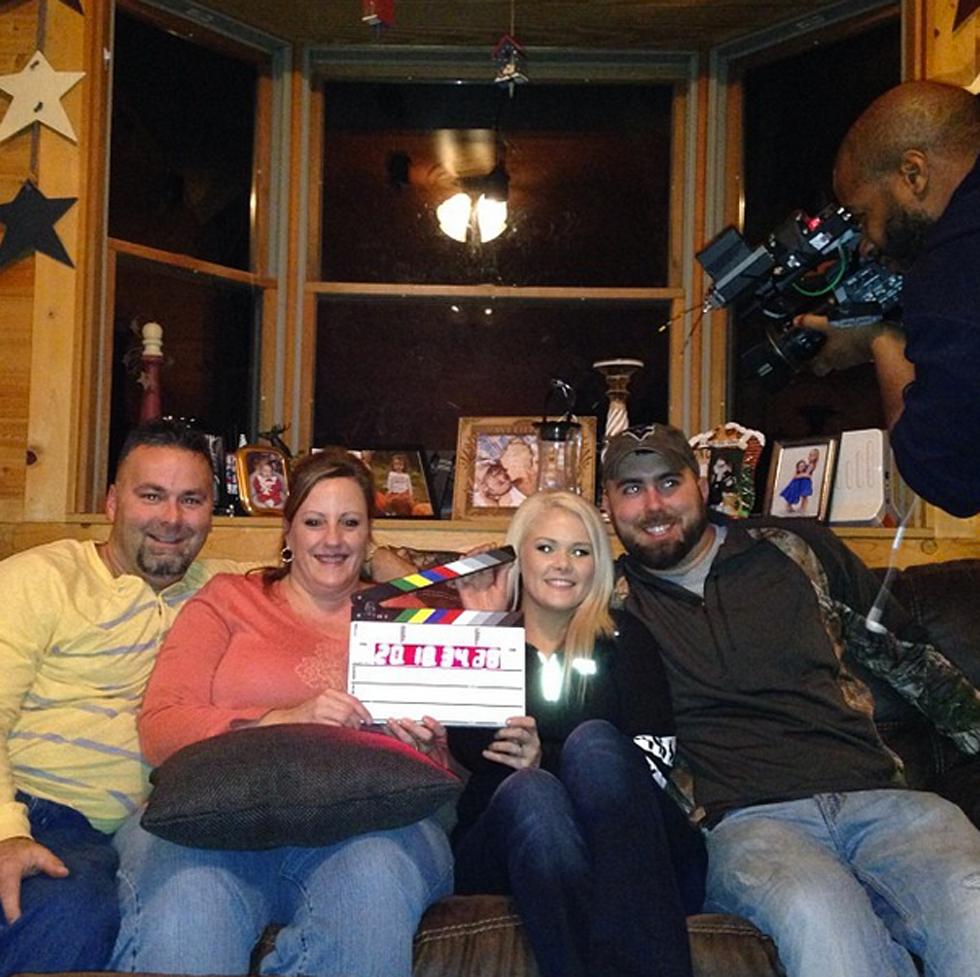 We'll hopefully get to see Miranda's alleged pregnancy chronicled on the new season of Teen Mom 2, which premieres this July on MTV. Between the Simms' baby news and Jo Rivera and Vee Torres' impending arrival, it's going to be quite an eventful season!
Do you think Miranda is pregnant? Do you hope Corey and Miranda have a boy or a girl? Tweet us @OKMagazine.
PHOTOS: Ryan Edwards Defends Maci Against Farrah's Mean Tweets