PHOTOS
Corey Simms Defends His Wife Miranda After Jeremy Calvert Put Them On Blast!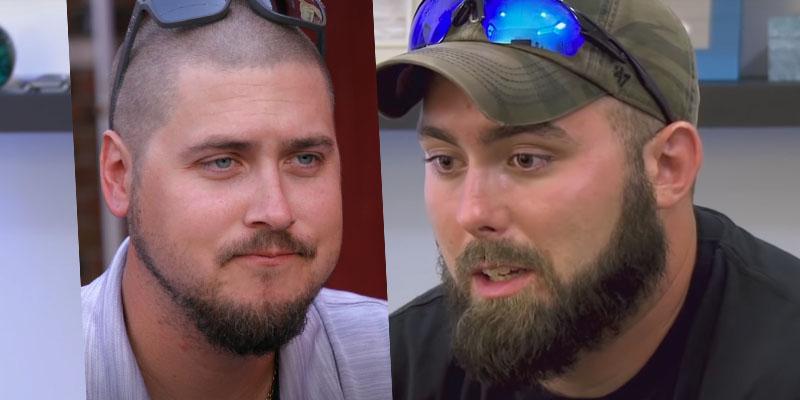 Jeremy Calvert didn't hold back. On the first part of the Teen Mom 2 reunion, Leah Messer and her second ex-husband revealed a lot of the issues they are having with Corey Simms and his wife Miranda.
Article continues below advertisement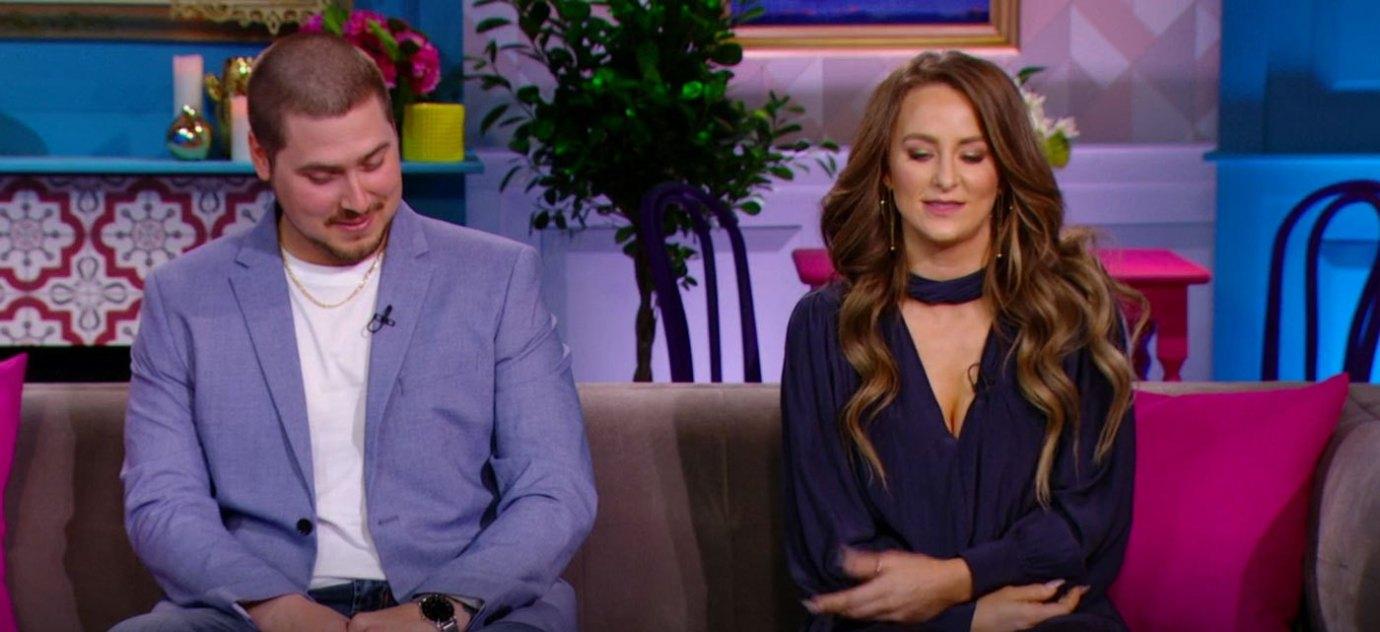 Before Jeremy joined her on stage, the mother of three admitted that at one point Ali and Aleeah confessed they feel a certain way while at their dad's house. Leah admitted they felt like they couldn't call her, that Aleeah was being treated differently and that Miranda didn't like their mom. She then had her daughters write in a notebook how they felt and they confronted their dad about their feelings, which ended up being a breakthrough for their relationship and made it a lot better.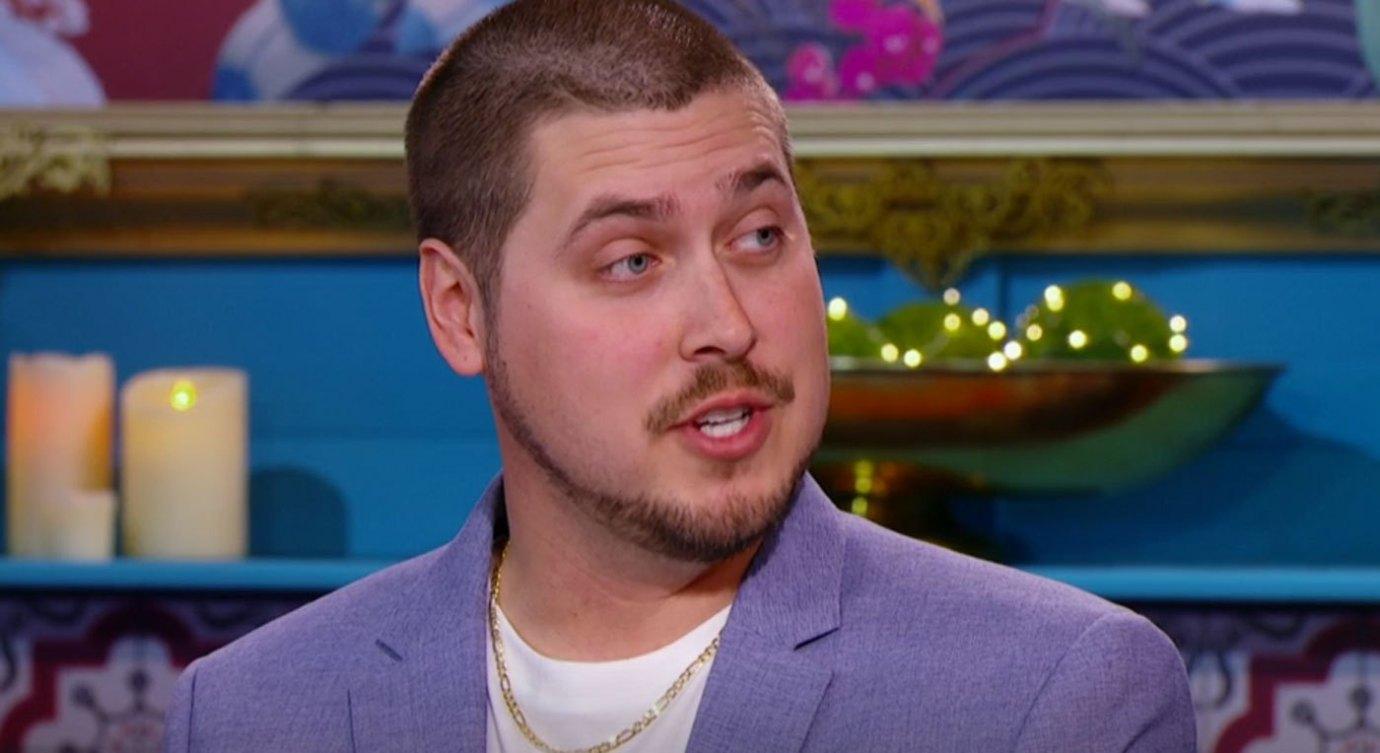 Jeremy then joined Leah on stage and more details about their problems with Miranda and Corey surfaced. "I don't agree with a lot of s**t," Jeremy admitted. "She is the only one that goes to Ali's appointments. Corey hasn't attended Ali's appointment in Columbus in who knows how long. And then, she can't take the twins to their stepmom and drop them off, she has to wait for Corey. She wants zero to do with the twins, zero, and it's obvious to anyone in the world."
Article continues below advertisement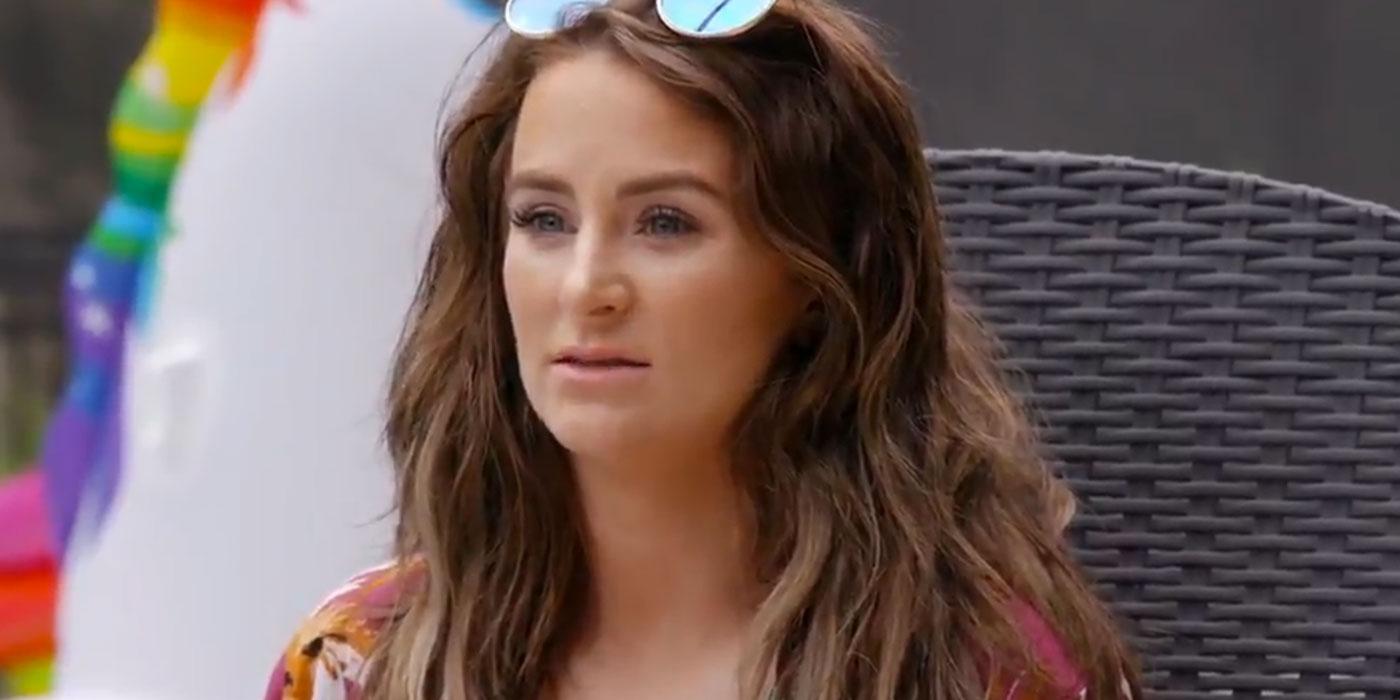 "I think there is something going on, I can't speak for her," Leah admitted.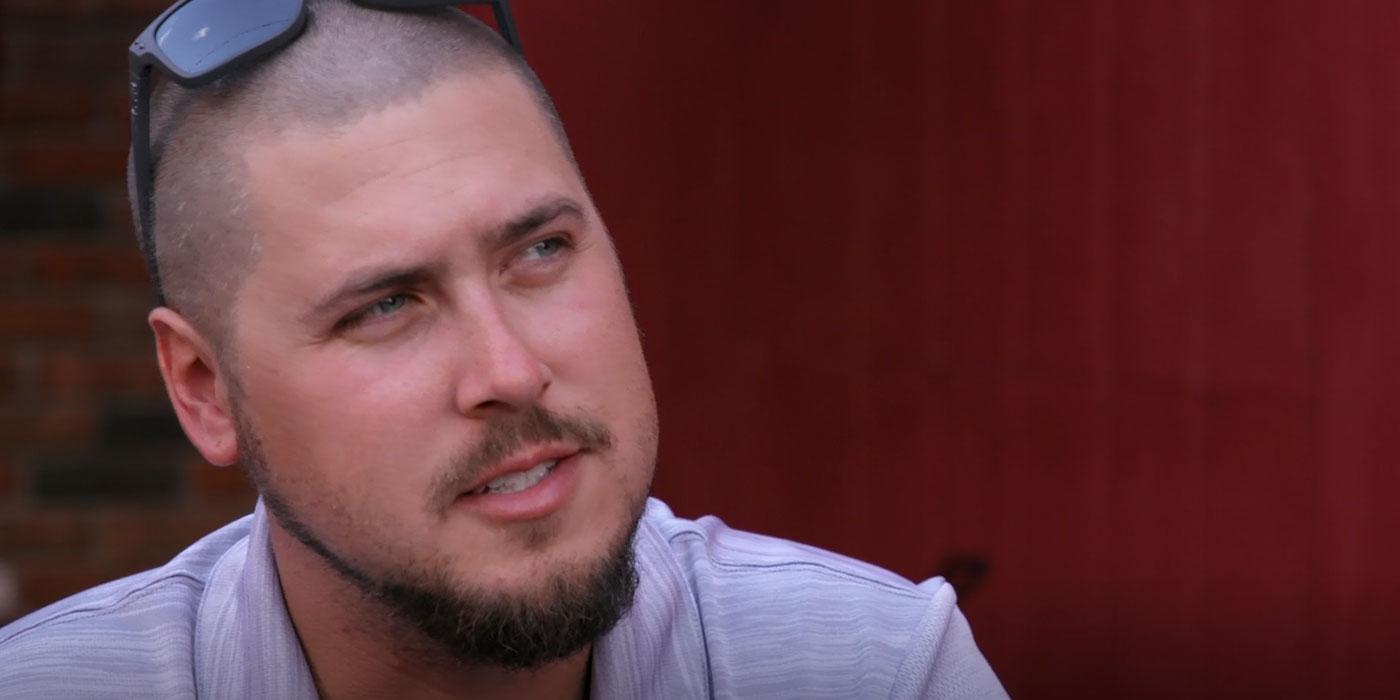 Jeremy continued to put Corey on blast accusing him of "using" Leah "all the time."
Article continues below advertisement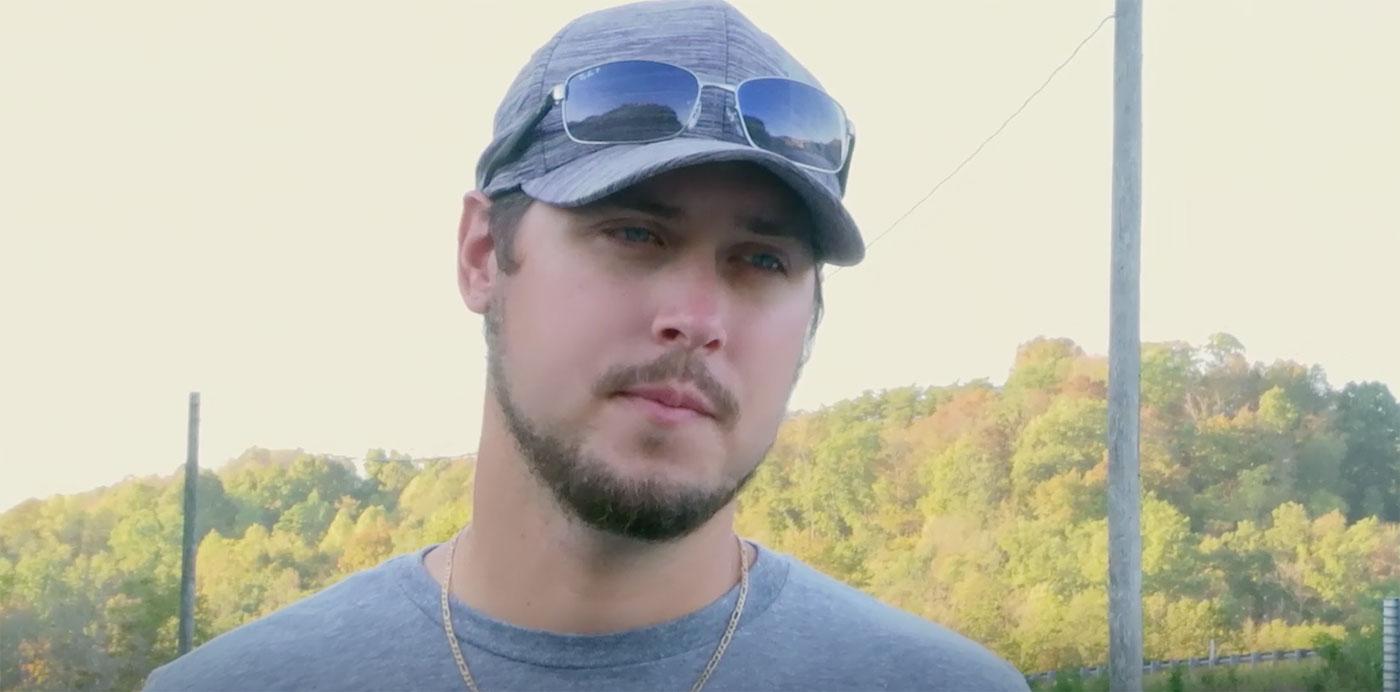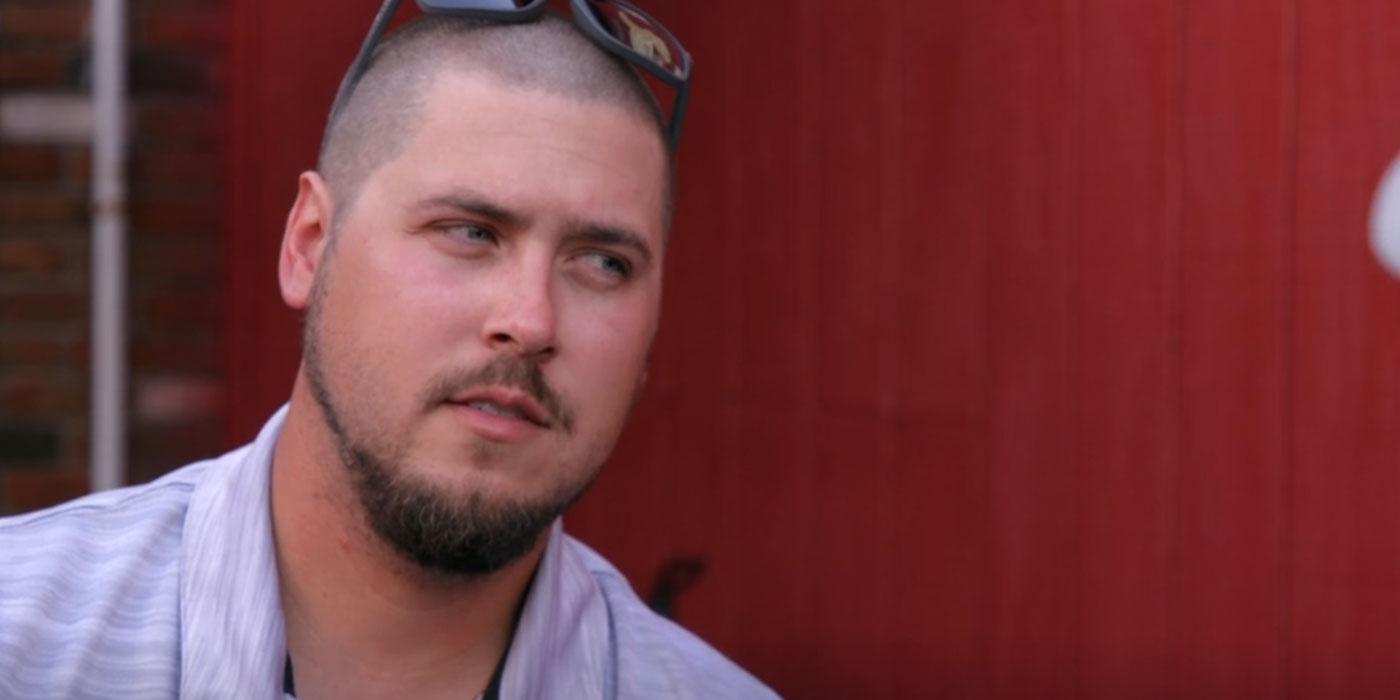 Jeremy explained that due to his work schedule, he has to miss his daughter Addie's functions which upsets him, so he doesn't understand why Corey doesn't put in an effort. He claimed that Corey is able to take days off from work whenever and has an awesome schedule, so he really shouldn't have an excuse.
Article continues below advertisement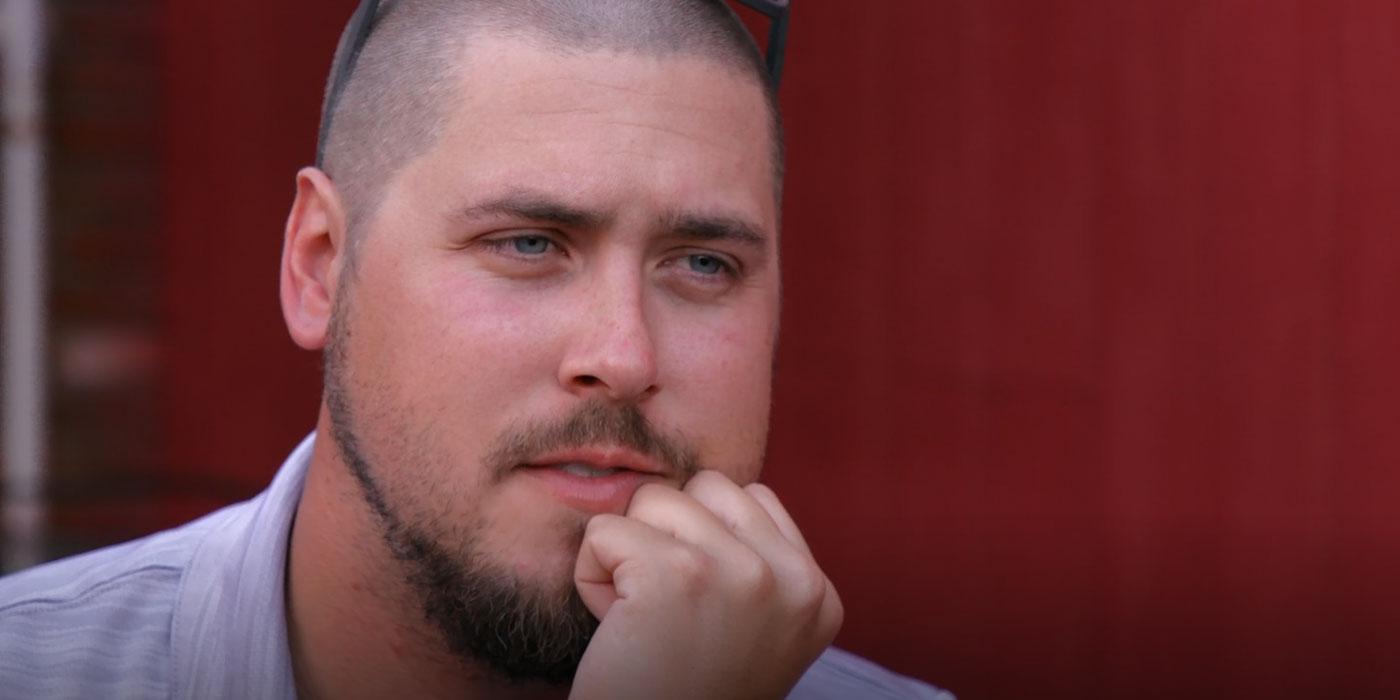 Despite his strong feelings over Corey's actions, he confessed he would "never pull him aside because that would not end well."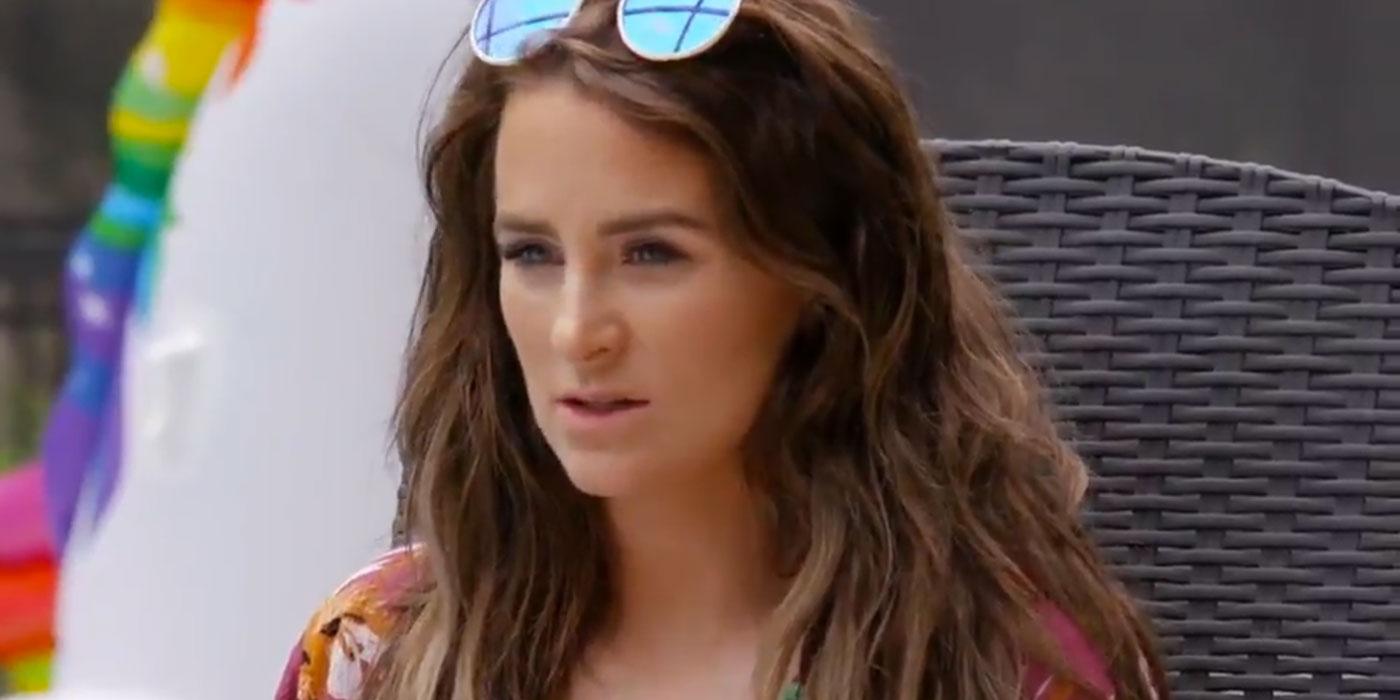 Leah admitted she would love to have a better relationship with Corey and Miranda because even at sporting events, the girls can feel the tension. She explained that when Miranda is around, Corey and his family won't talk to her.
Article continues below advertisement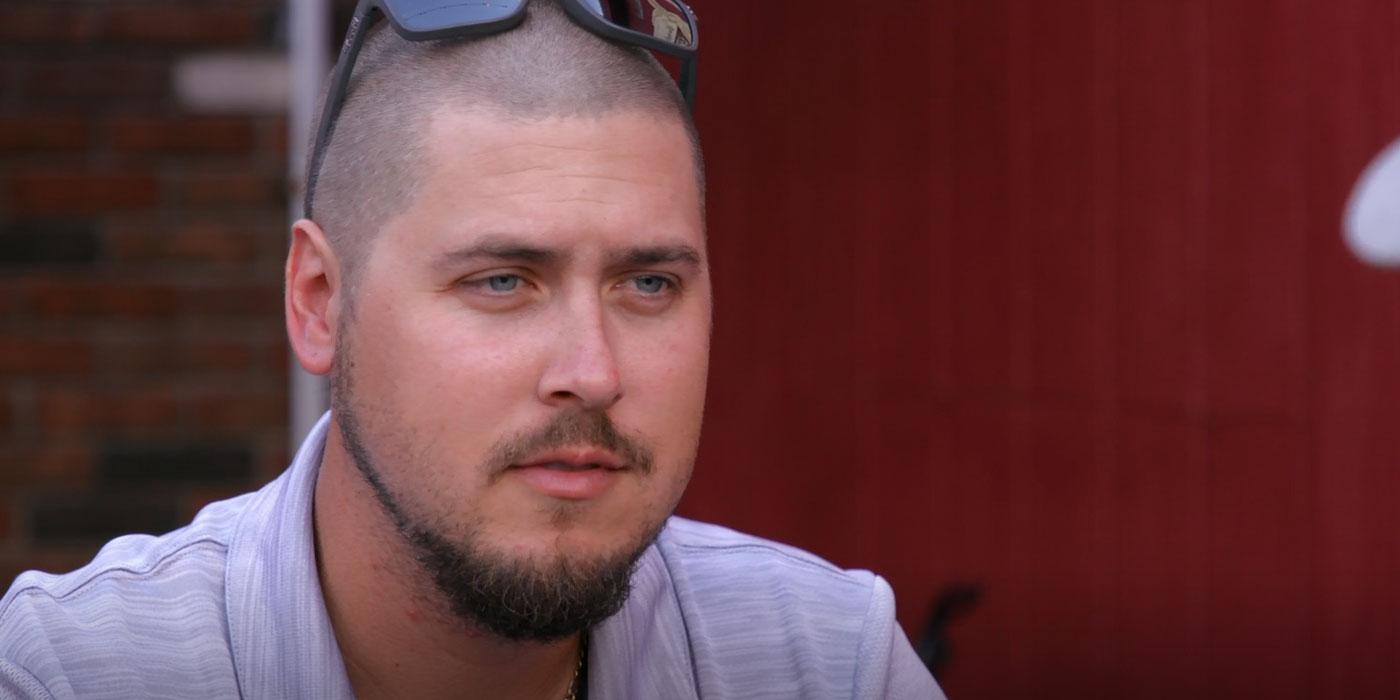 While Leah was talking about how things change when Miranda arrives, Jeremy kept jokingly calling her the "Queen."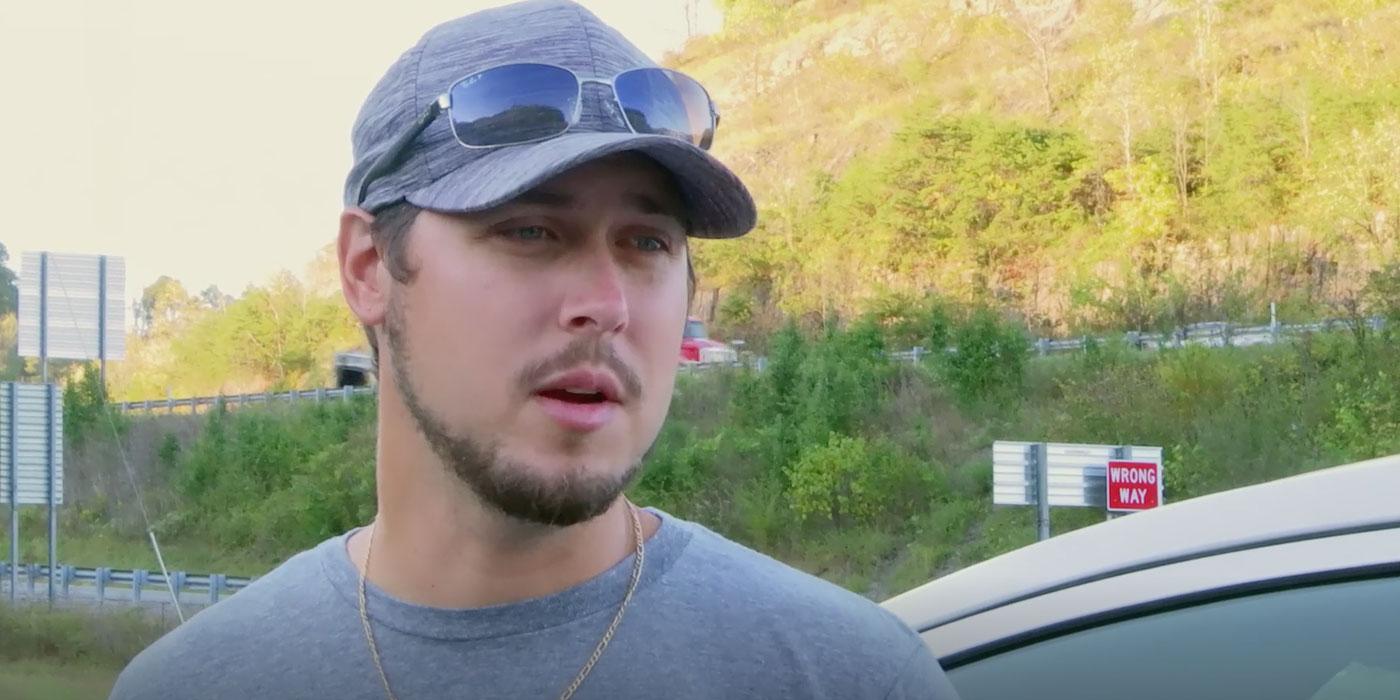 Well, Jeremy and Leah's remarks didn't go over well with Corey because he quickly took to Twitter to blast their segment.
Article continues below advertisement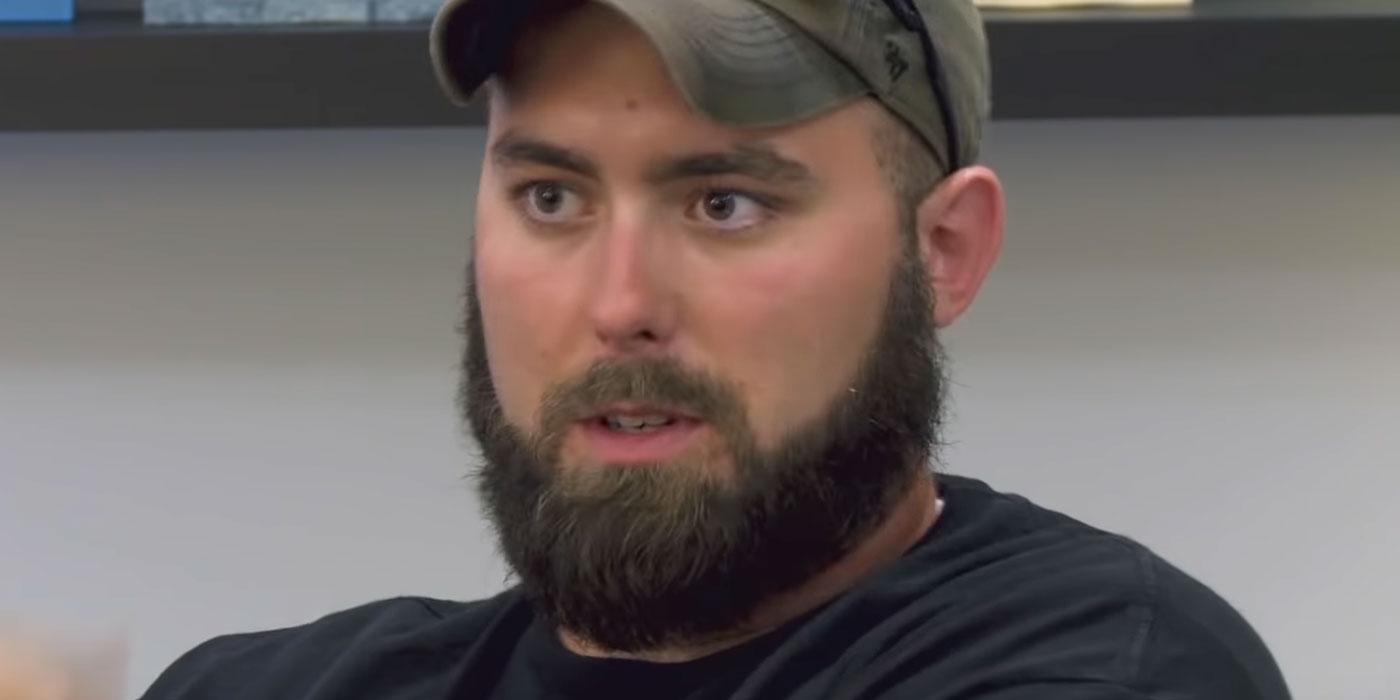 "Oh wow!! Blood pressure so high right now!! Miranda has been nothing but great to Ali and Aleeah since the very beginning, constantly making sure that everything the girls need or want they get. Loving and caring for them unconditionally. The girls never once came to me about any issues of such. And for Mr. Dad of the year to run his mouth about not going to doctors appointments.. how many have you been to there big guy??" Corey began his Twitter rant.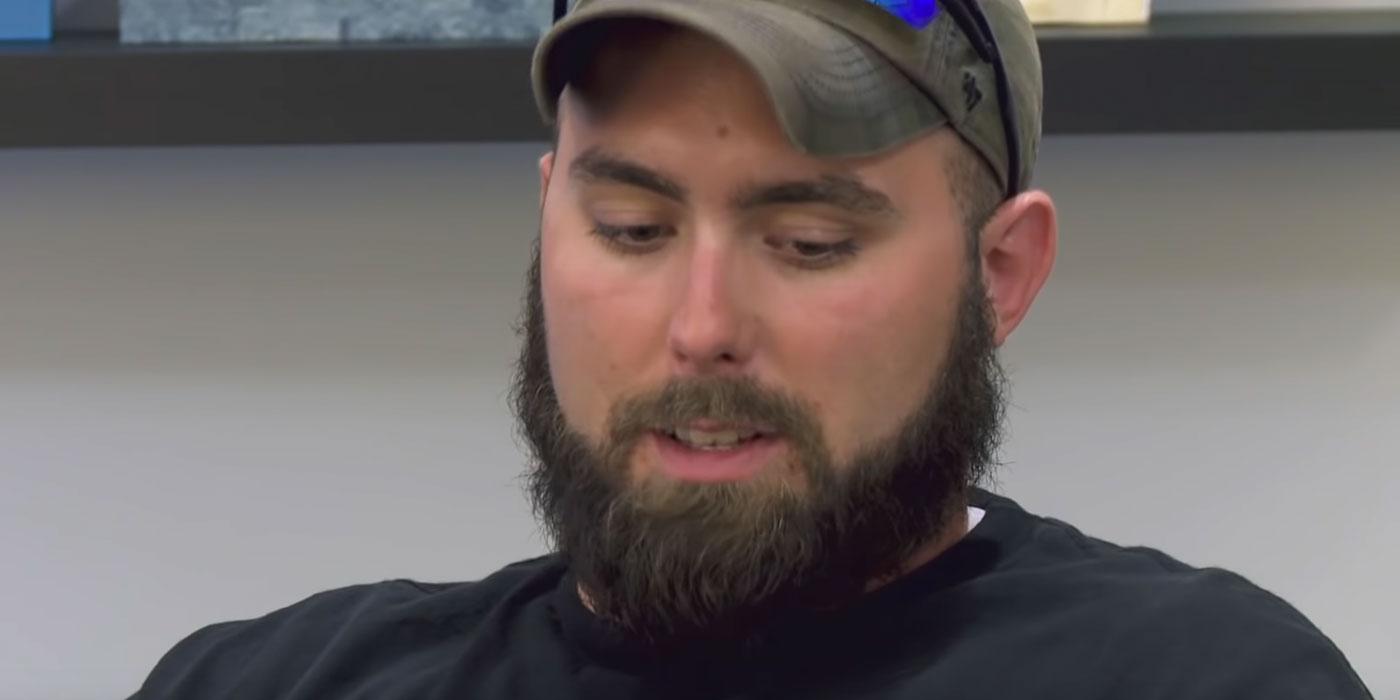 "Miranda has been in the girls lives since they were 2 years old, she has cared for them the same all the way through.. she loves them as her own and treats them as her own..Just because Miranda has chose to be absent from the show does not mean that she treats the girls awful," He continued. "The bull crap stops now!! I'm so sick of constantly sitting back and rolling with the punches and me and my wife being dragged through the mud. There is SOOOO much more to this whole story. Also props to @mtv @teenmom2 for making sure there wasn't enough time or me to Skype in and up for me and my wife.."
Article continues below advertisement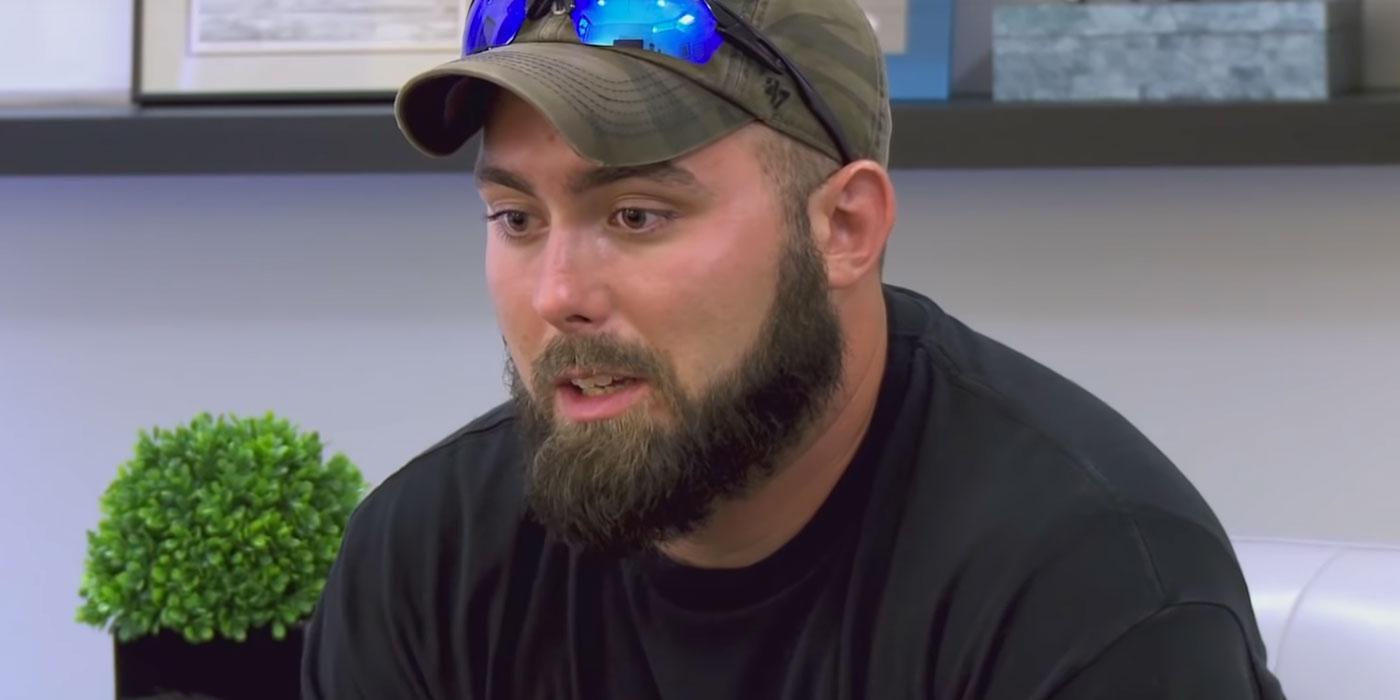 He continued, "The only good in this whole situation is that the step parents and split families can relate. This has bothered my wife Miranda deeply because it came out of left field and is a direct attack on her as a person."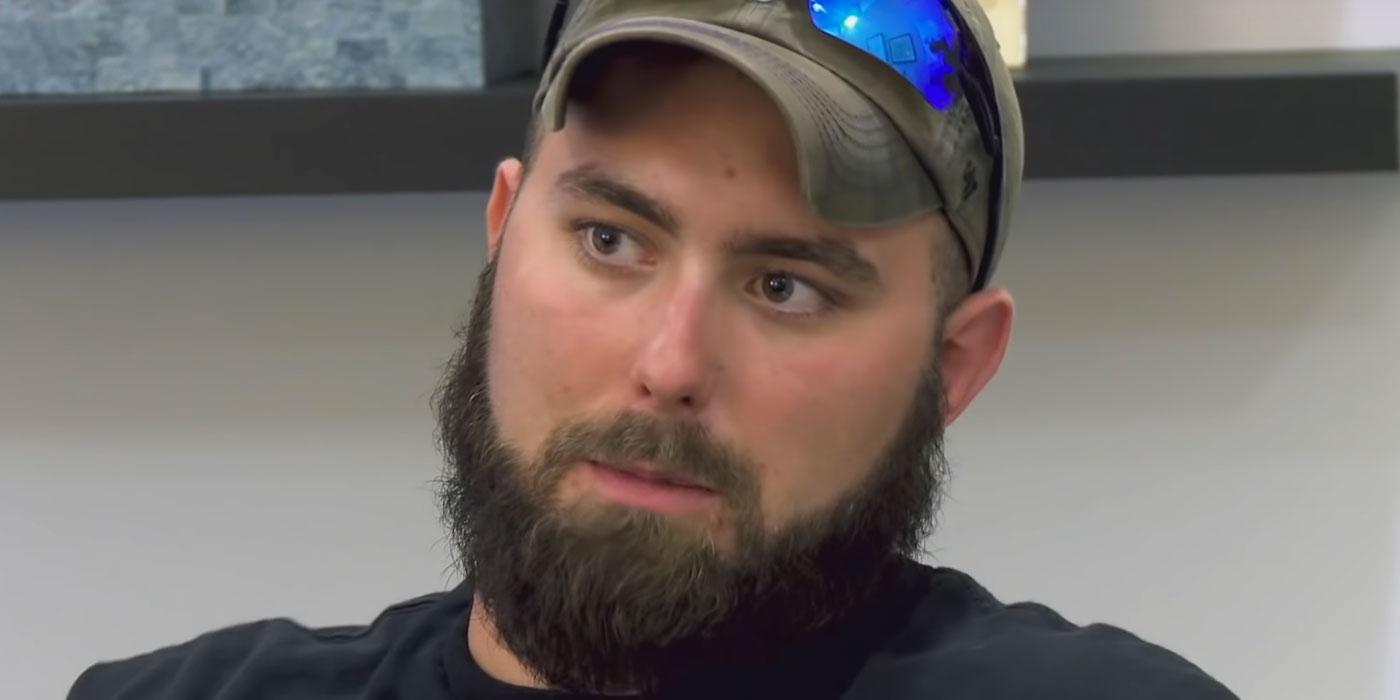 He added, "So much more to say.. maybe save it all for another season?? And FYI I don't care if I have to take unpaid days from my full time job.. I WILL BE AT THE NEXT REUNION.."
Article continues below advertisement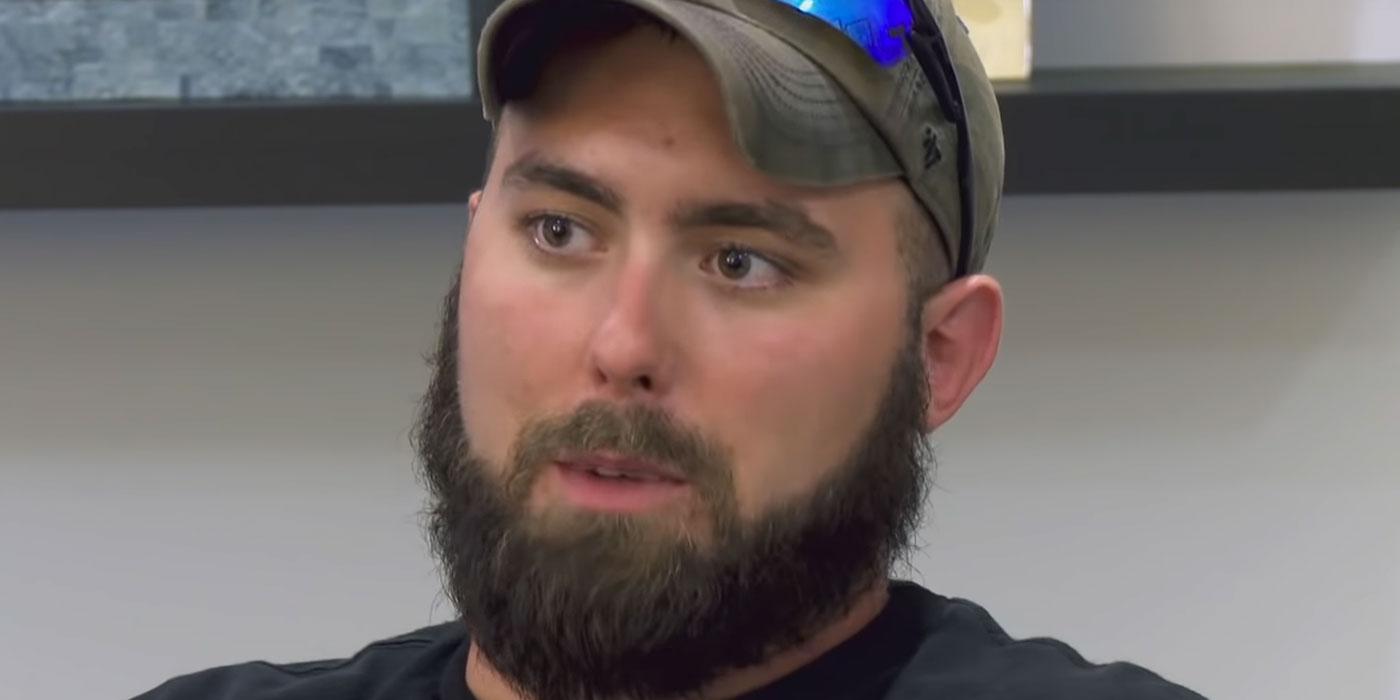 One follower replied to Corey, "Can't wait to hear your TRUTH!" He wrote back, "It's coming..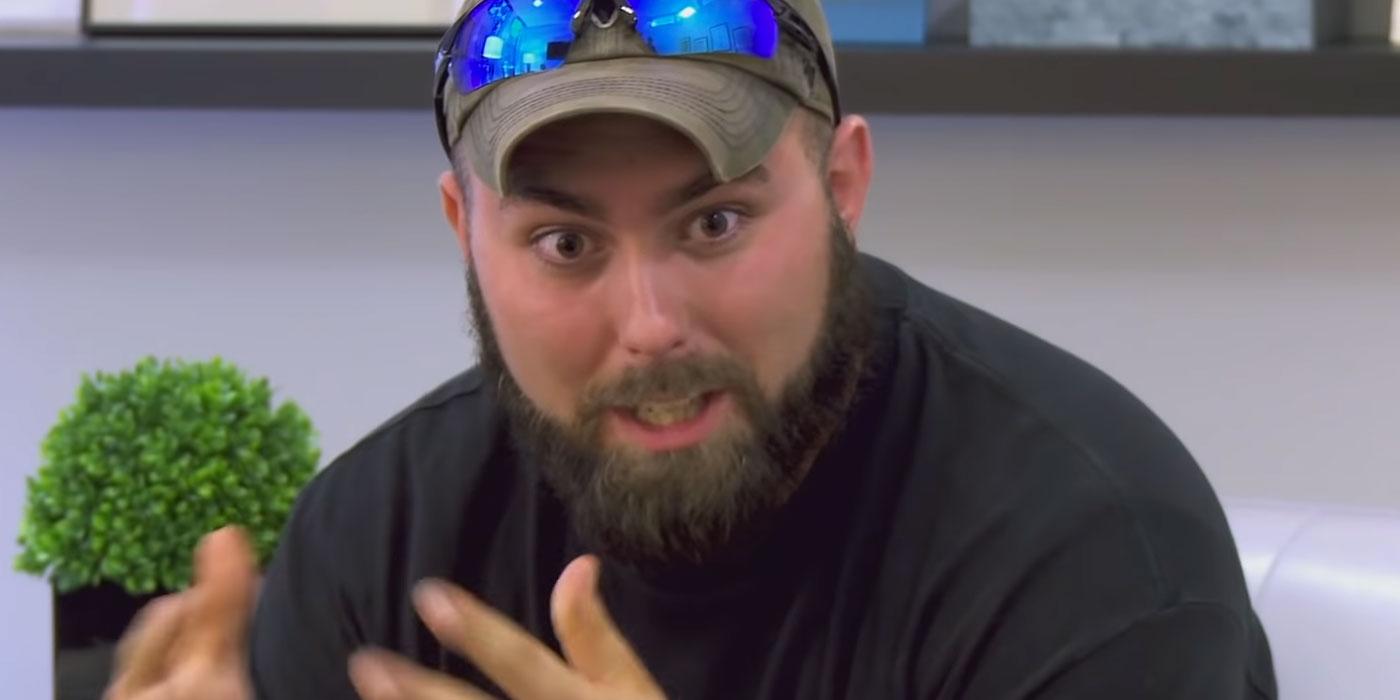 Corey fired, "And by the way Miranda IS my Queen ? I love her more than words can describe. She is my rock. She is the glue that holds the family together here at the Simms' household. She puts her self on the back burner all the time and makes sure that my girls and myself is taken care of. She would never do anything to cause harm or hurt any feelings of anyone. The girls have not once asked to contact their mom and been told no. Idk this is all just really mind blowing and hurtful. There is way too much info to process right now. We shouldn't have to defend our selves like this. We know who we are as people and as parents."
Article continues below advertisement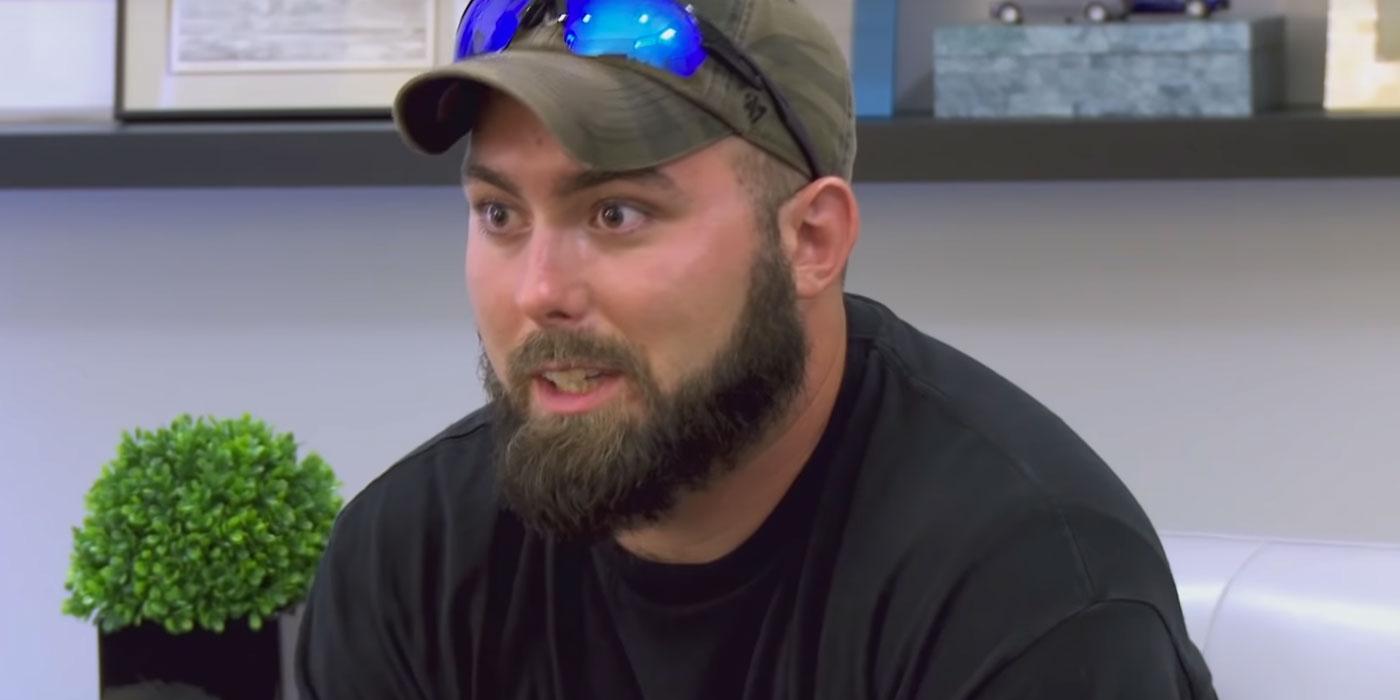 One follower asked about Corey's time off from work and he replied, "I spend my vacation time with my family doing things to make memories not to go to some bulls**t reunion show."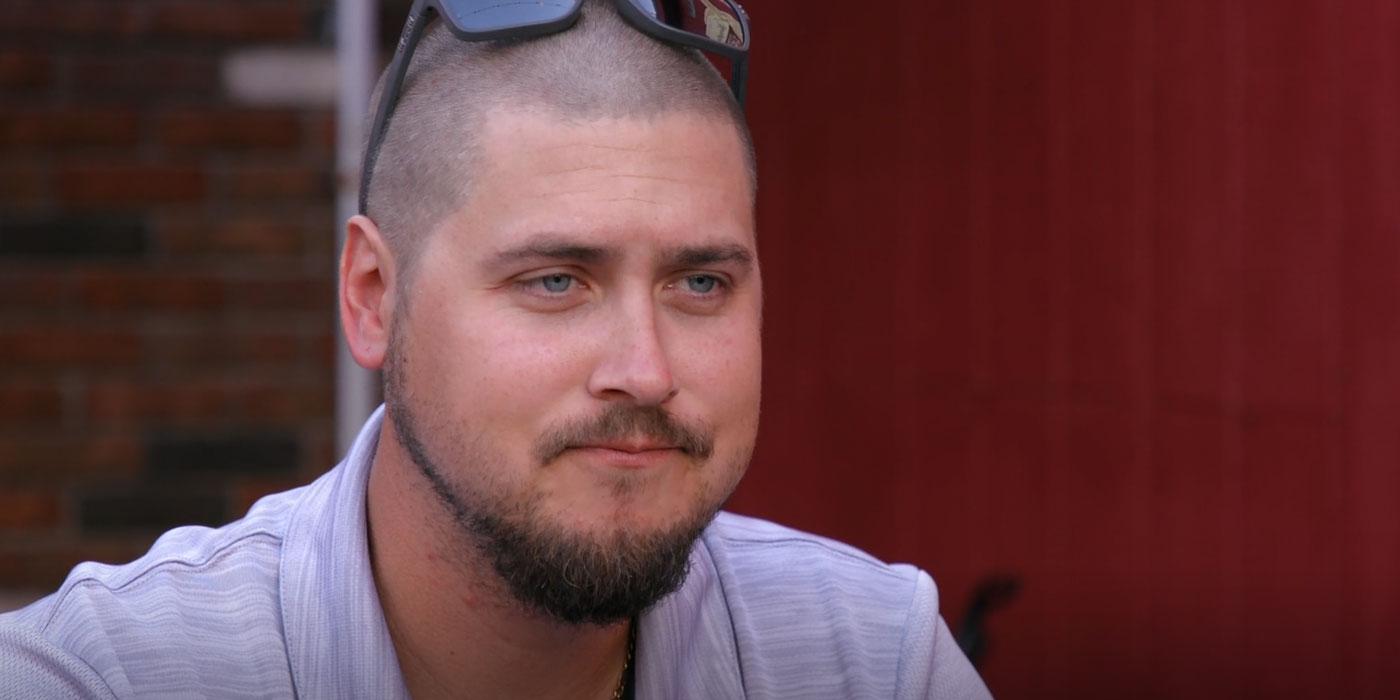 Corey also took a dig at Jeremy claiming he has an awesome schedule. He tweeted, "Did I get a new supervisor? I wasn't aware a special someone knew so much about my work schedule and how much time off I had available."
Article continues below advertisement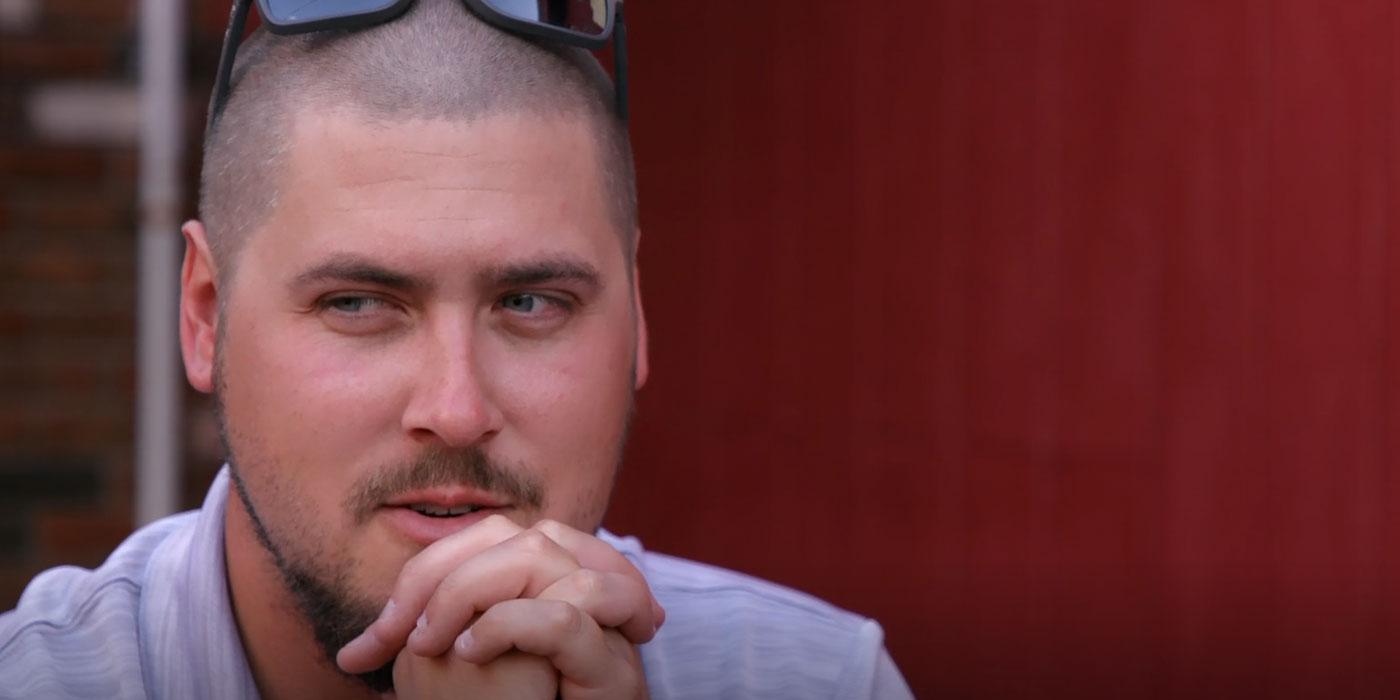 Jeremy has yet to reply to Corey's tweets.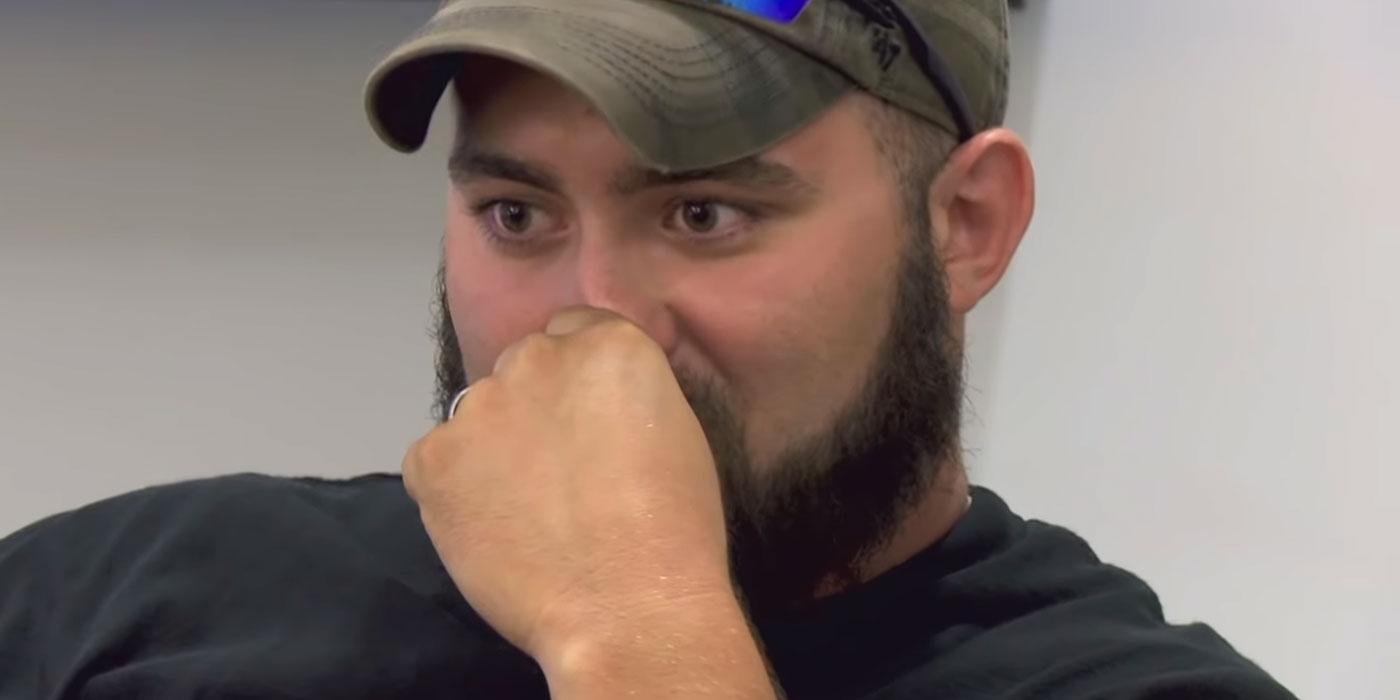 Stay with OKMagazine.com for all updates on Corey, Miranda, Leah and Jeremy!