PHOTOS
Look Away, Cheyenne! Does Cory Wharton Have A New Girlfriend?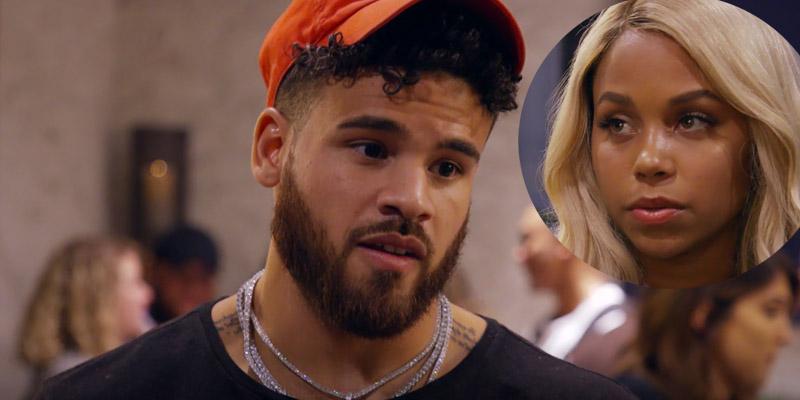 Cory Wharton might be off the market — and it's not because of Cheyenne Floyd! After a season filled with hookups, flirting, and co-parenting, the Teen Mom OG dad was spotted getting cozy with a mystery woman.
Article continues below advertisement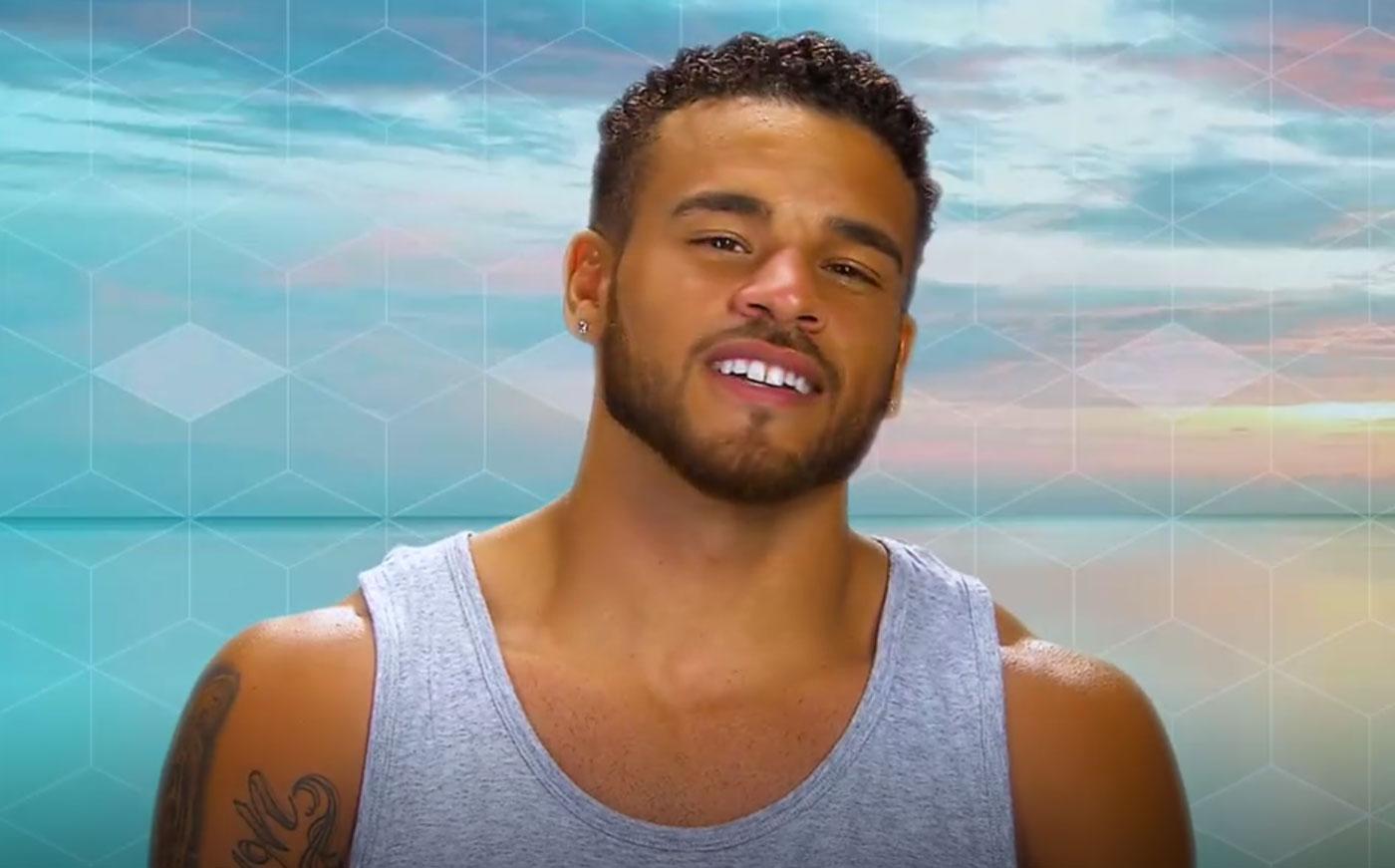 An Instagram account dedicated to The Challenge stars shared photos of Cory cuddling up to a mystery woman.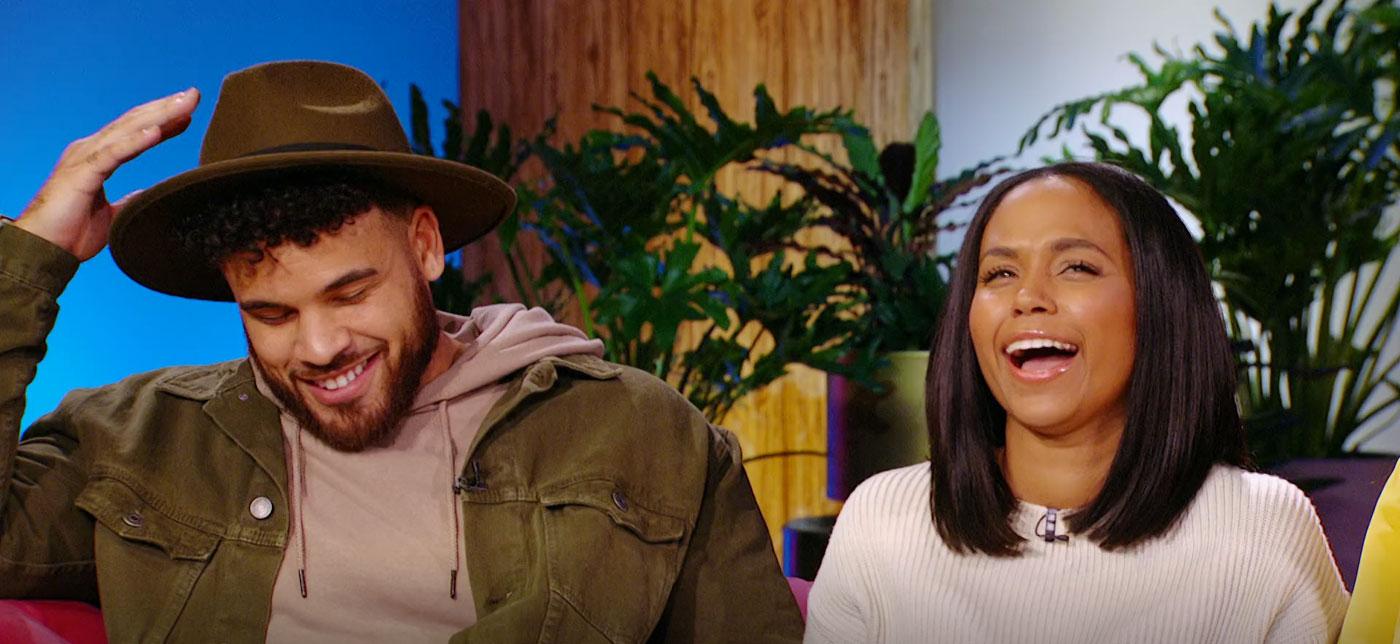 Some fans were shocked and upset to see Cory with another woman, especially after watching the previous season of Teen Mom OG.
Article continues below advertisement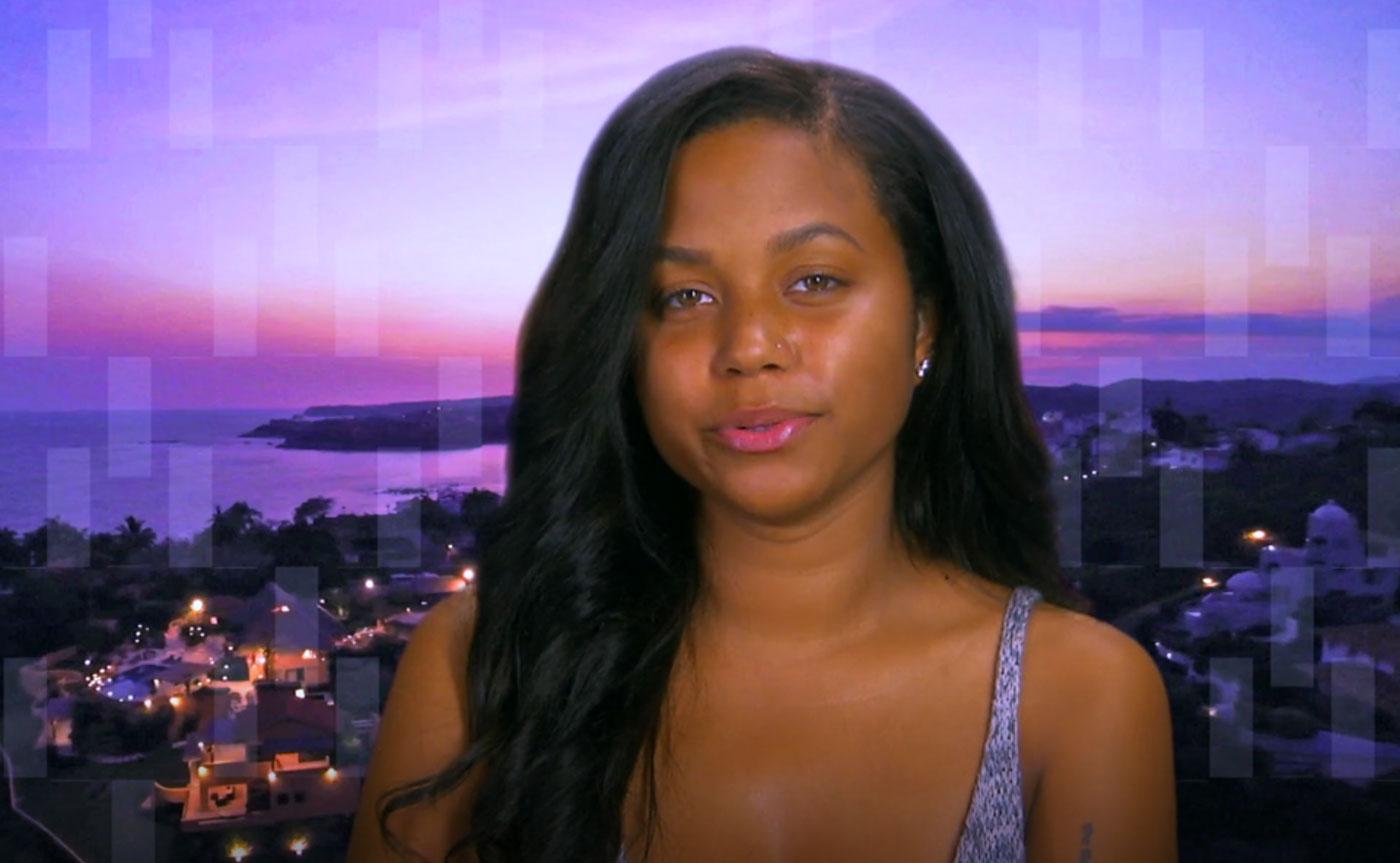 On their first season of Teen Mom OG, fans watched Cory and Cheyenne co-parent their daughter, Ryder, so well...and even hookup! At the beginning of the season, Cheyenne had a boyfriend, Zach, who she broke up with to maintain her good co-parenting relationship with Cory.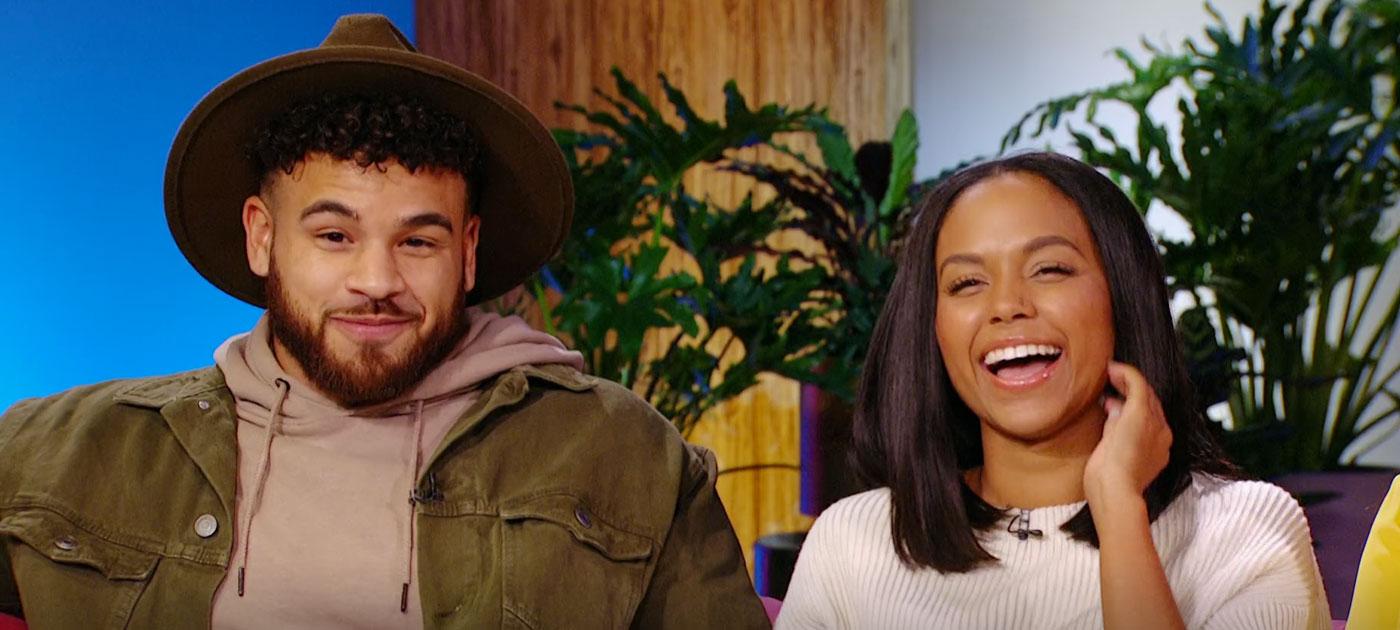 Article continues below advertisement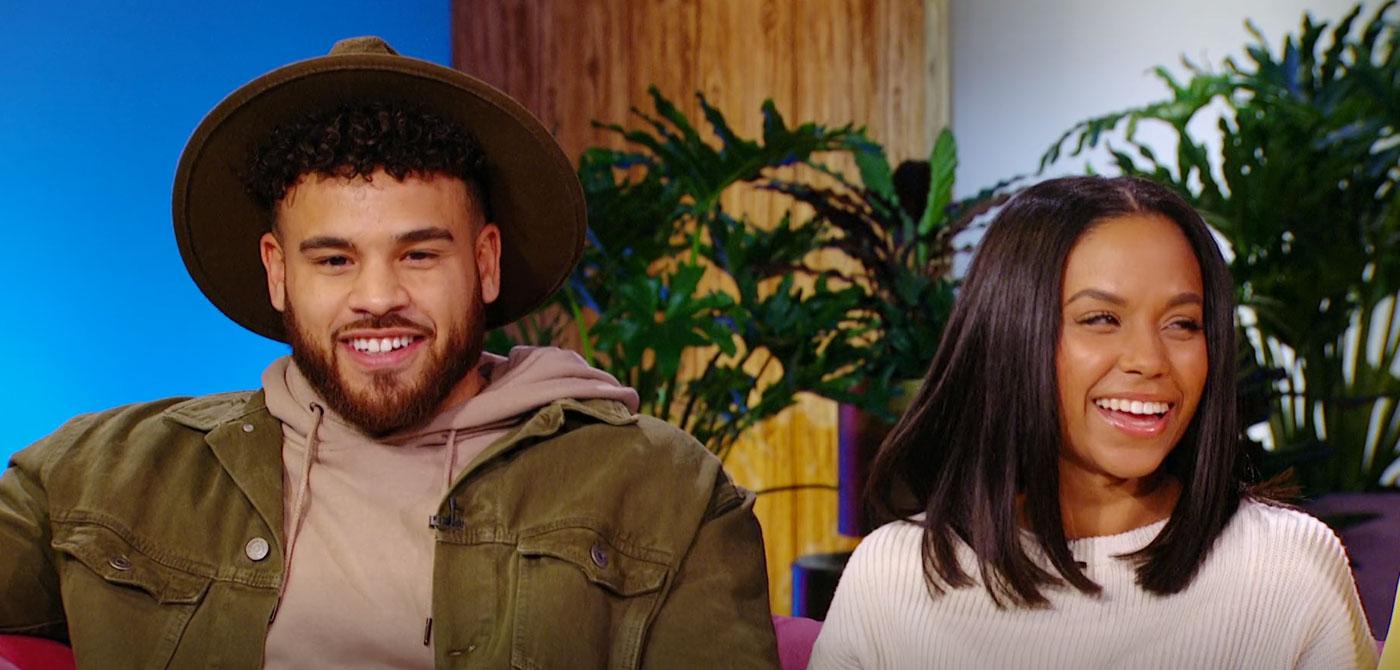 In the interview, Cory hinted that he and Cheyenne are dating...other people! Cory admitted that they both are "single" and "pursuing different options."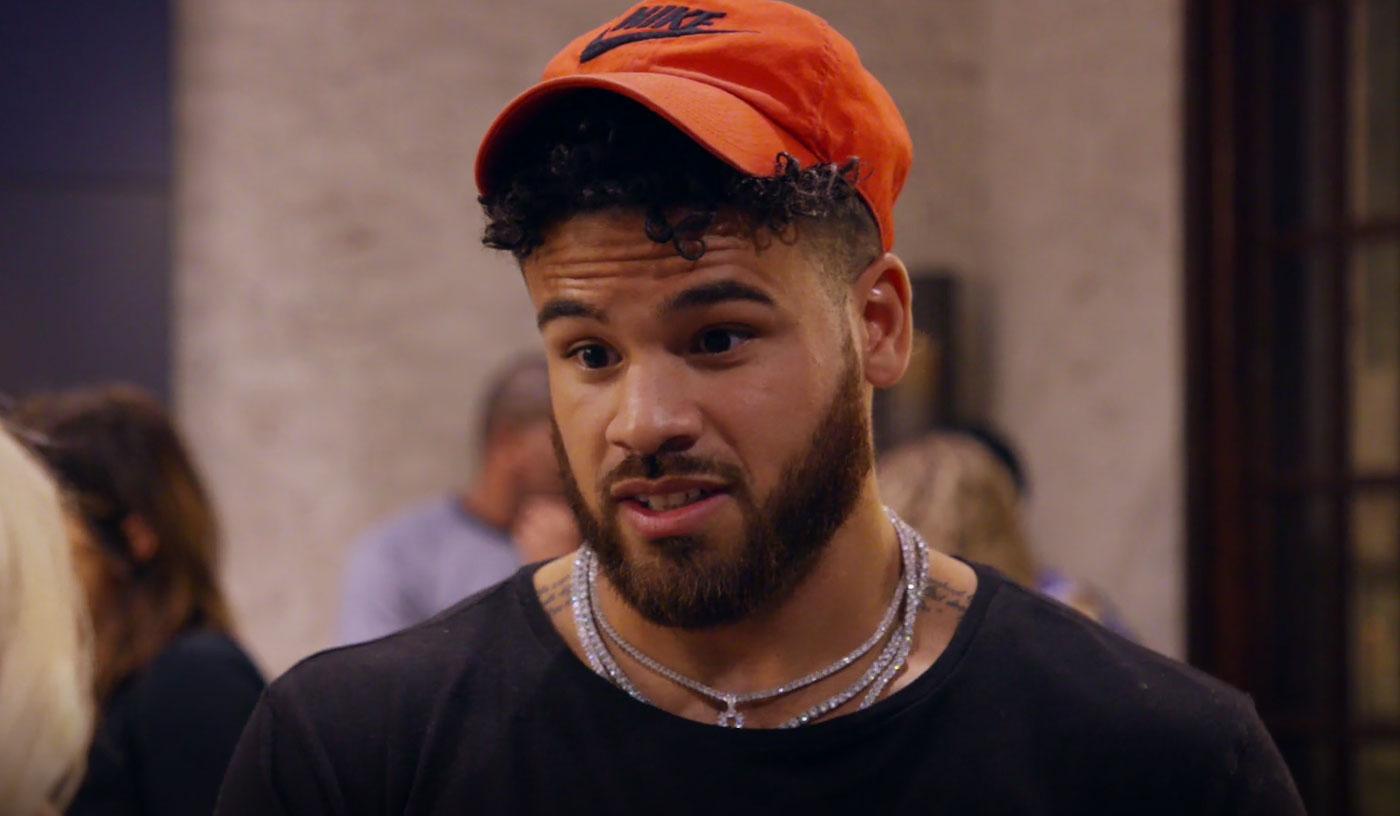 In Cory's interview with RadarOnline.com, Cory hinted that next season could be about him having a girlfriend! "This whole season was a previous. For me and Cheyenne, it's like, how are these two going to handle co-parenting. What happens when Cory dates someone else? How is she going to take it when the tables are turned?"