PHOTOS
Cory Wharton & Girlfriend Taylor Selfridge Are Expecting A Baby Girl!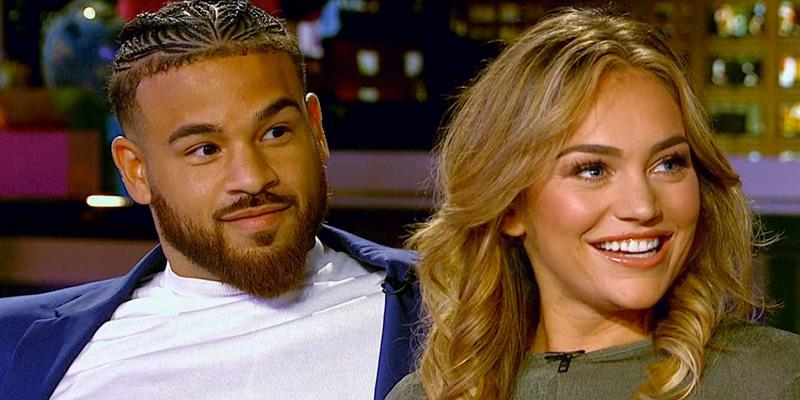 Another Teen Mom OG baby girl is on the way! Cory Wharton and his girlfriend Taylor Selfridge revealed the gender of their baby!
Article continues below advertisement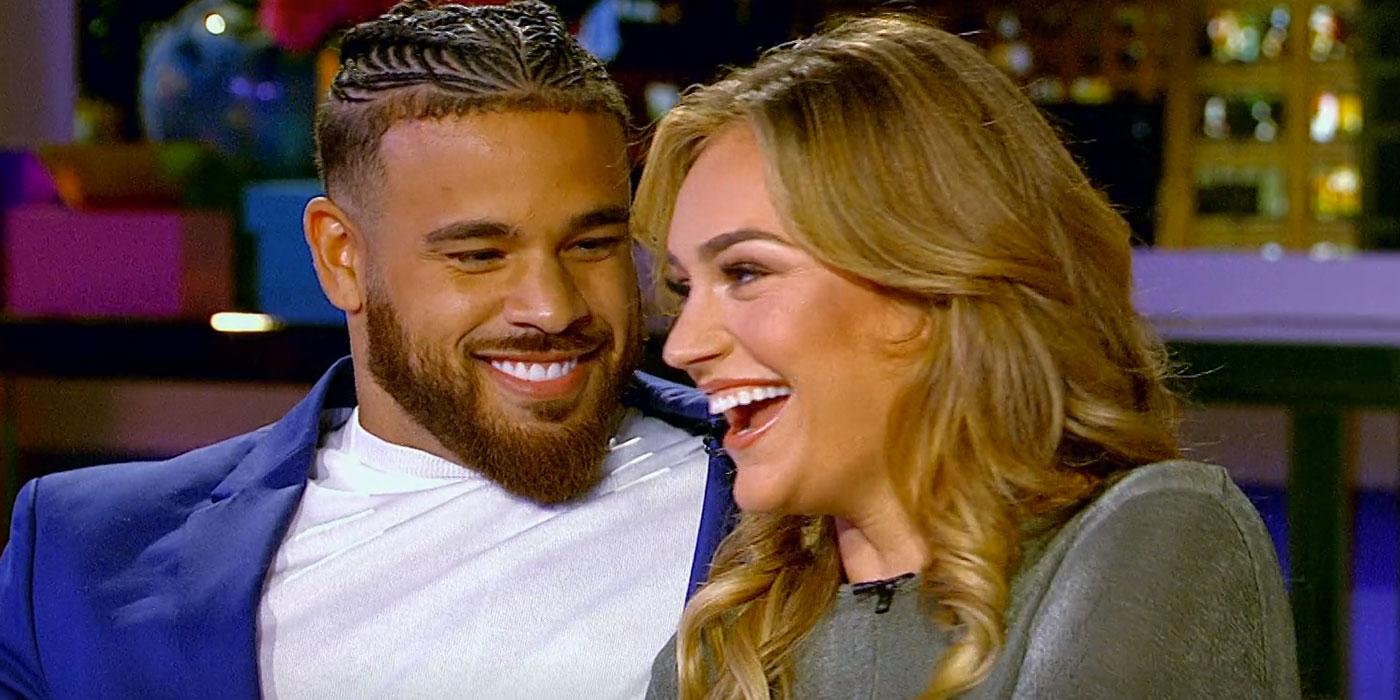 On Saturday, January 18, the Teen Mom OG dad and his girlfriend threw a party to celebrate their baby and find out the gender!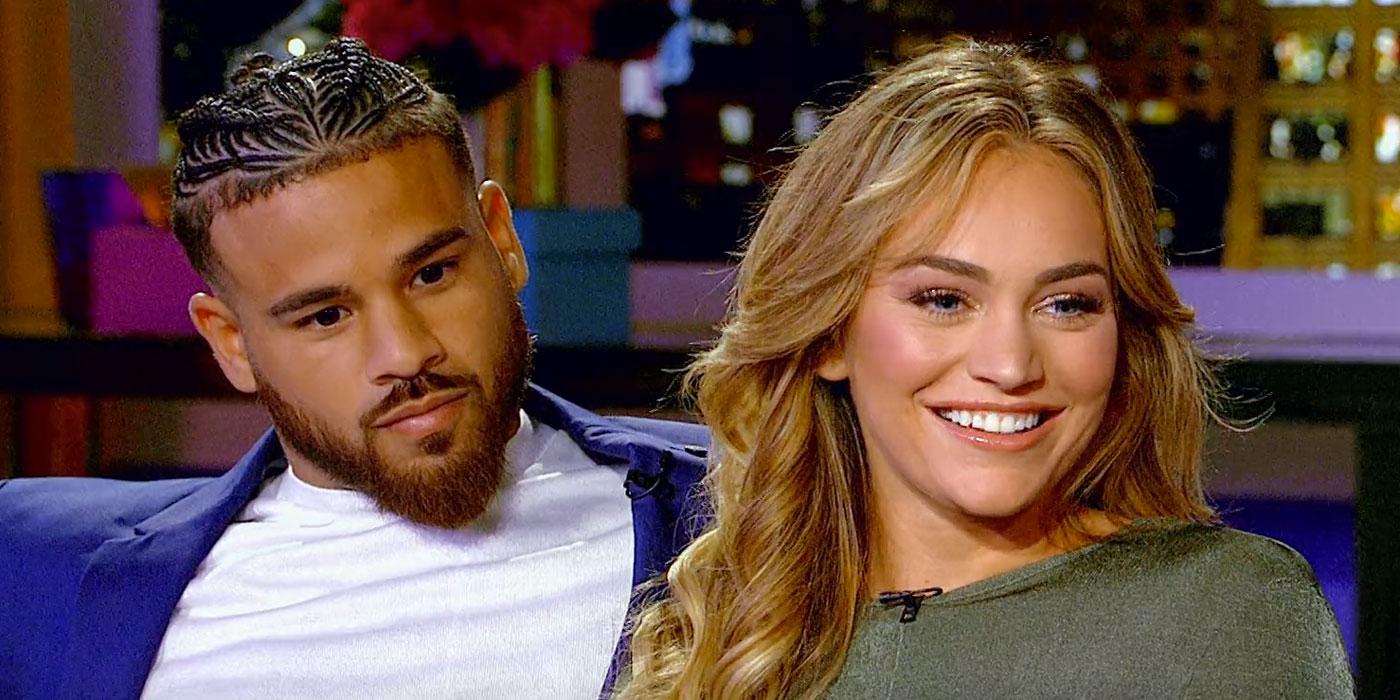 Videos leaked from the big moment when PINK confetti and smoke was shown, as well as Cory's shocked expression.
Article continues below advertisement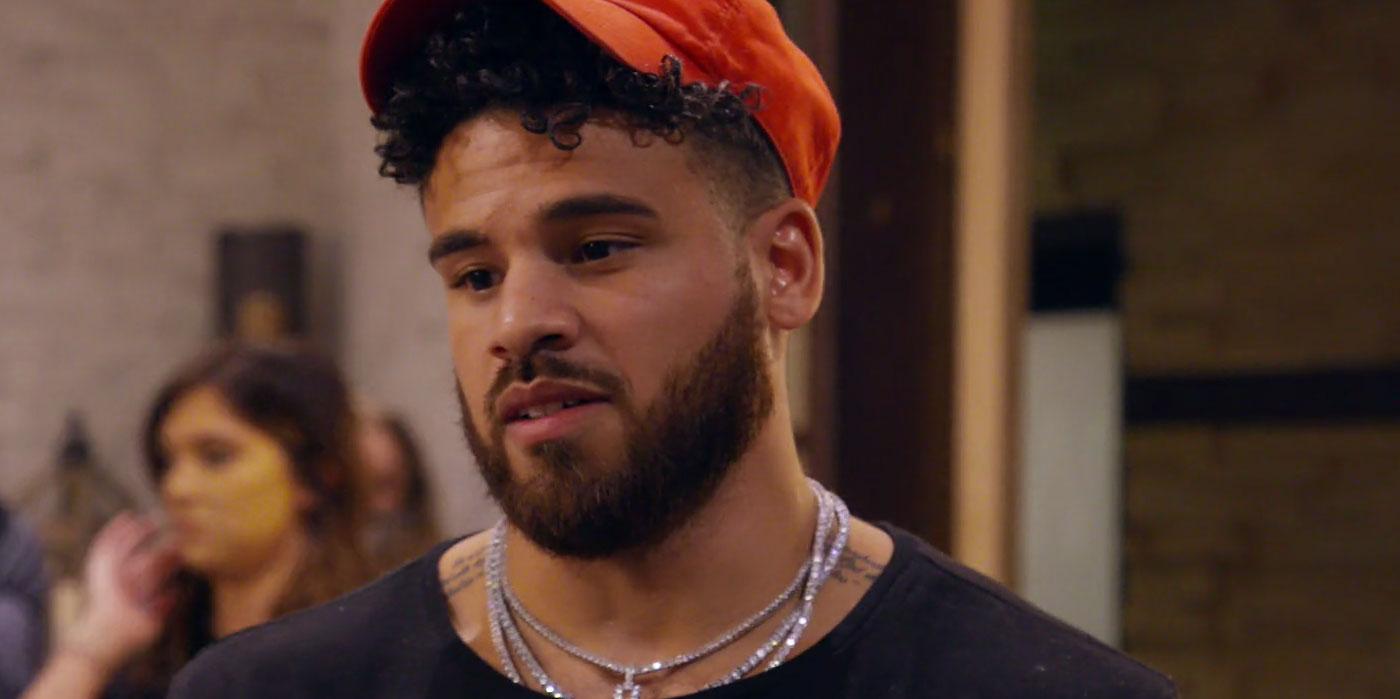 Both Cory and Taylor were hopeful they were expecting a baby boy and predicted they will be having a son.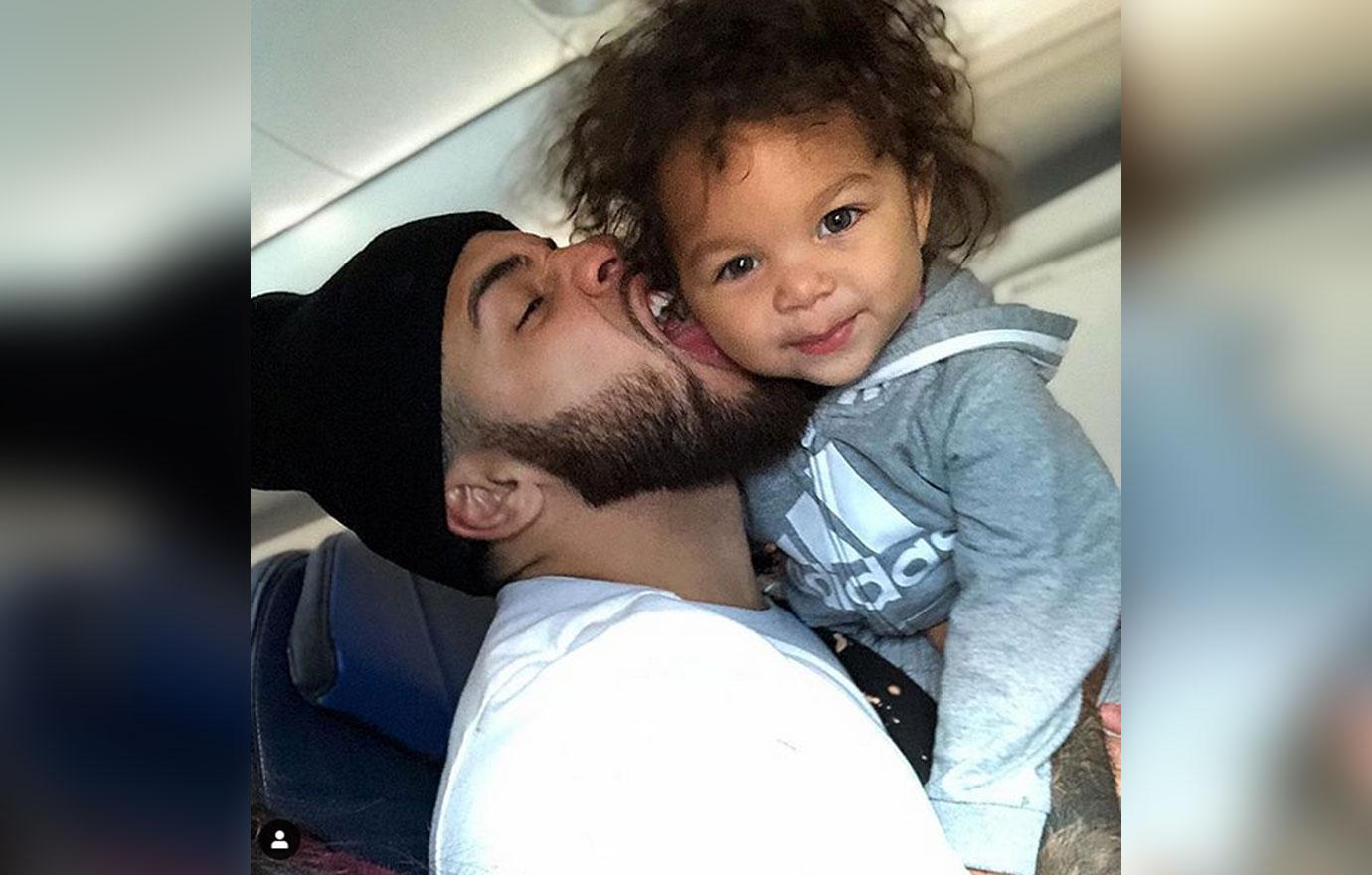 This will be baby girl number two for Cory, who is the father to 2-year-old Ryder. He shares the toddler with his former flame, Cheyenne Floyd.
Article continues below advertisement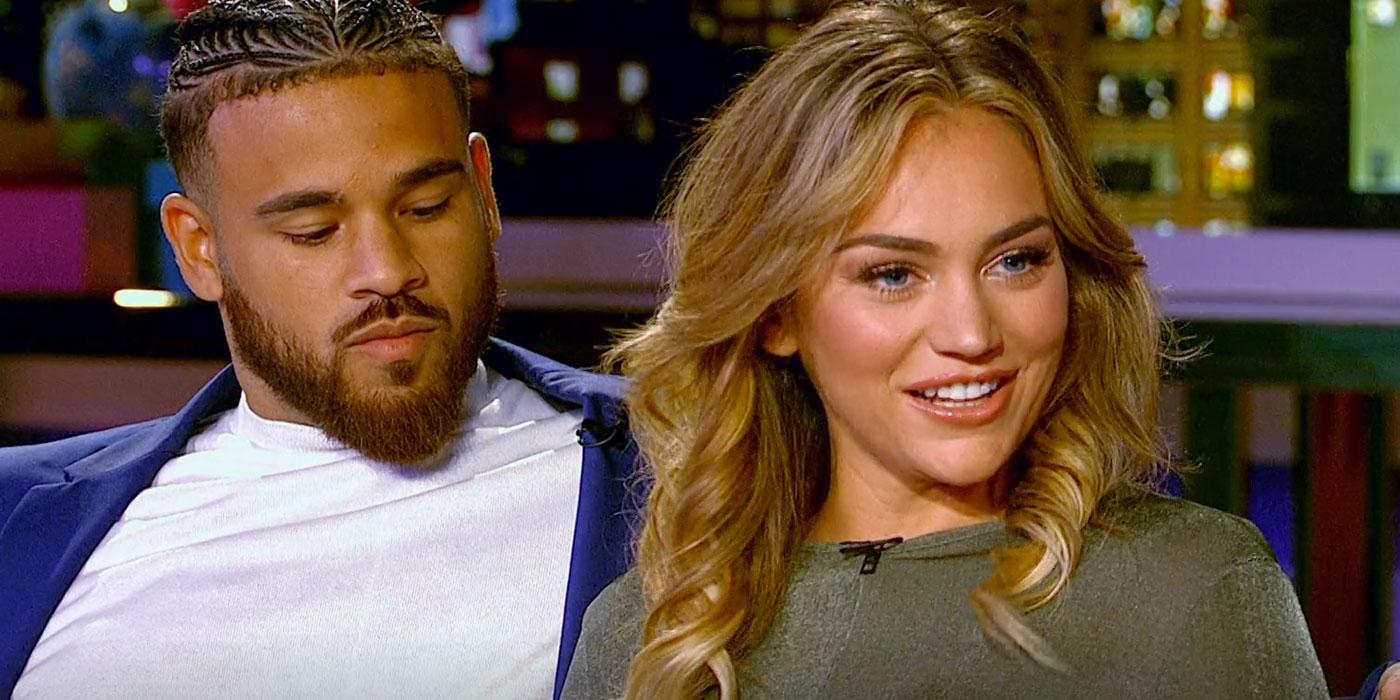 In November 2019, Taylor revealed that they were expecting twins, but lost one baby. "Ok I didn't think it would be a big deal to take a break from social media but apparently it is because everyone seems to think I'm missing now, please don't believe this stuff. I'm doing just fine, I'm happy, healthy, our baby is healthy. A few days after the announcement we found out we were suppose to actually have twins, I ended up losing one of them. But on the positive side, my baby is healthy! And I'm 19 weeks now," she wrote at the time. "So when I don't post on social media, I didn't go missing. I also want to say that it wasn't about the loss of a twin, it was me not wanting to stress myself out too much over social media! I wanted to make sure my baby is as healthy as possibly."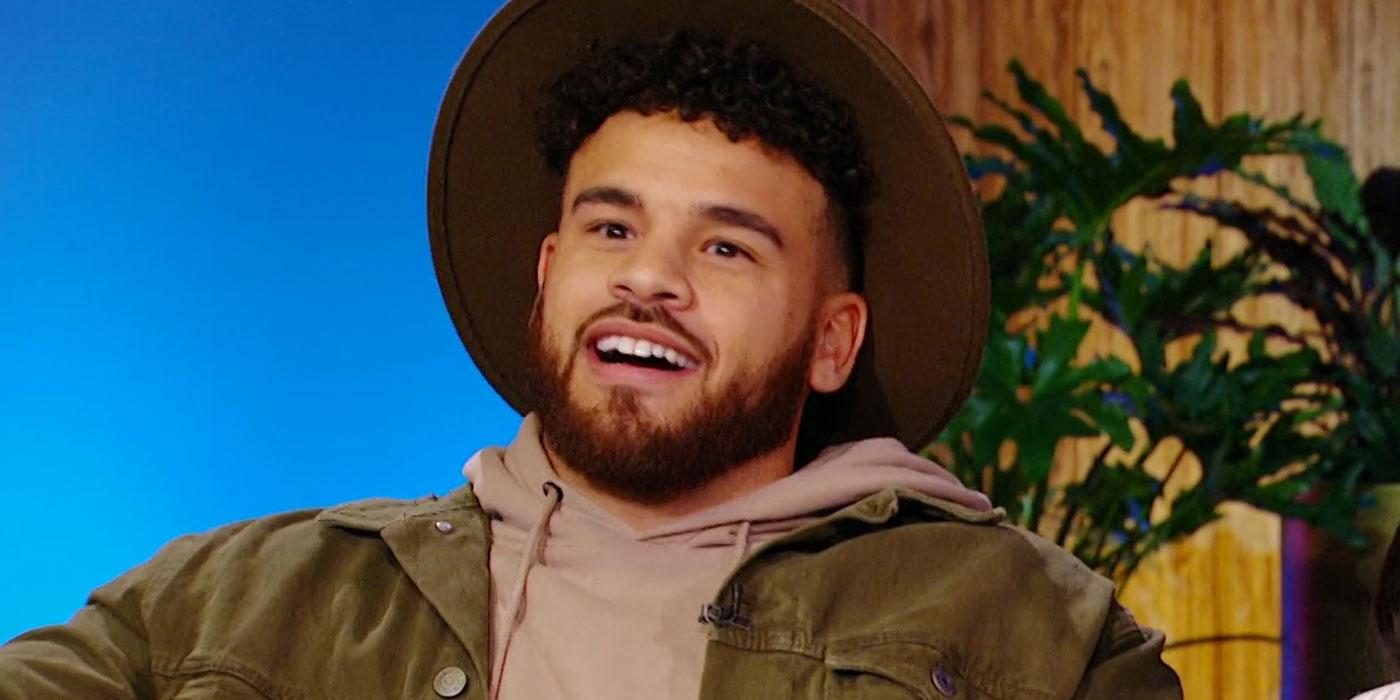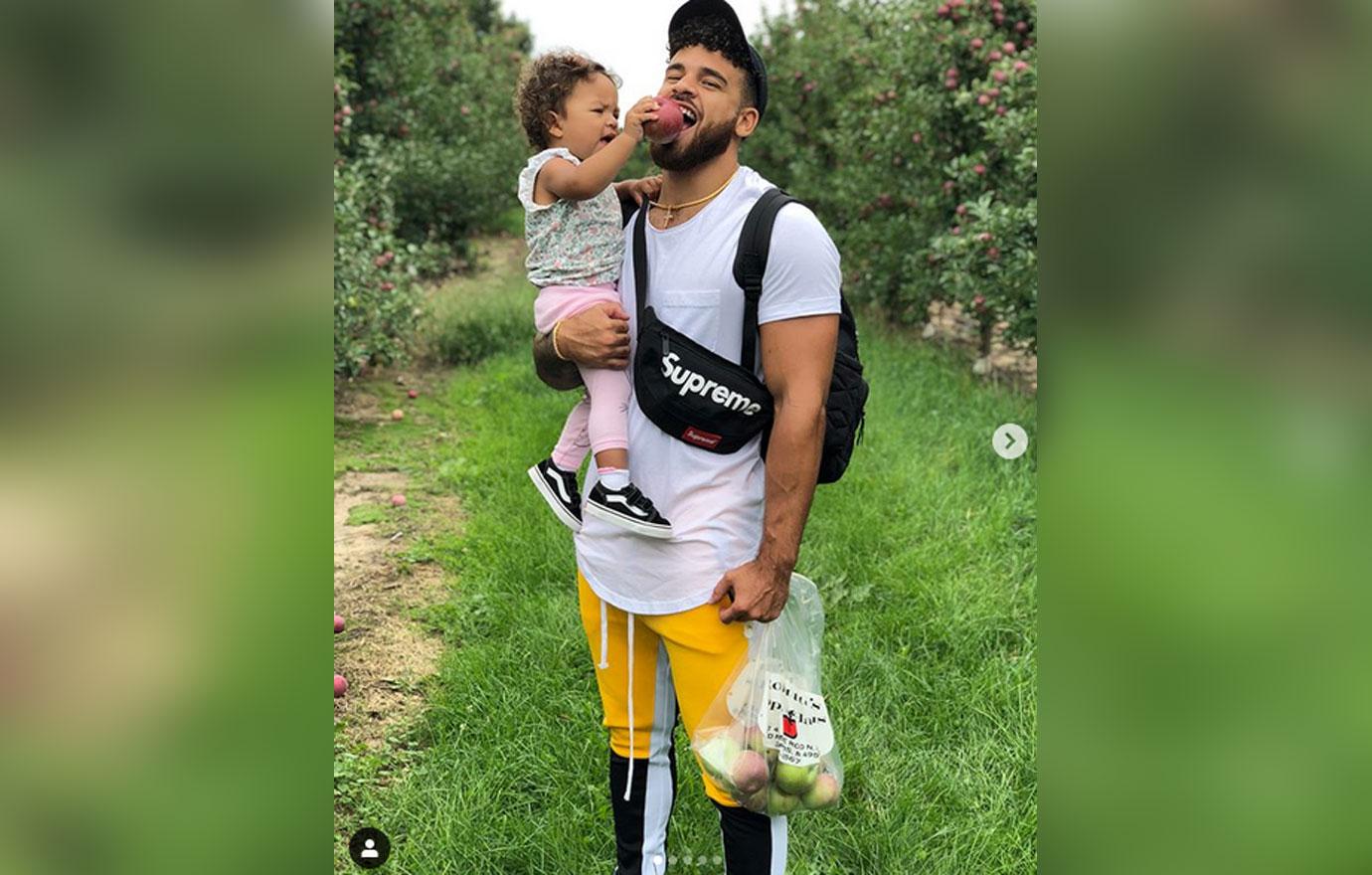 Stay with OKMagazine.com for all Cory updates!