PHOTOS
Big Bucks! It'll Cost You This Much To Look Like Rihanna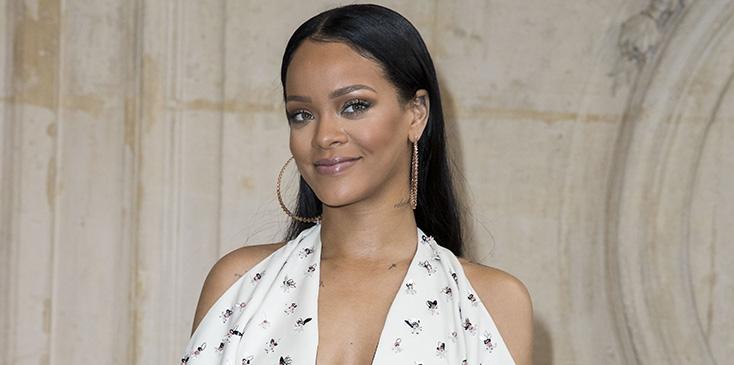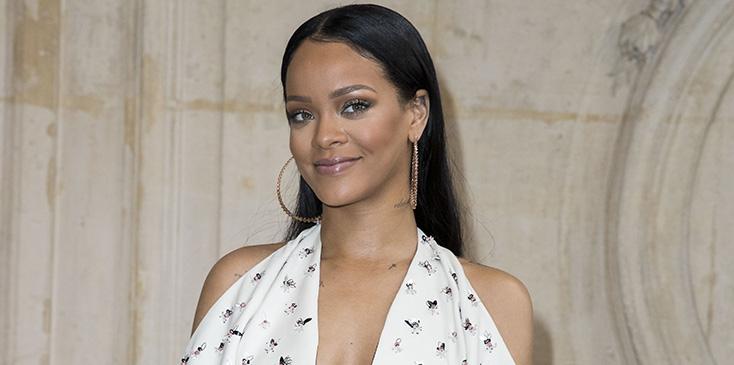 It sure takes an army and a boatload of mula to look as good as Rihanna! A source recently revealed to OK! exclusively that the star's face routine has a hefty price tag of $300,000!
Article continues below advertisement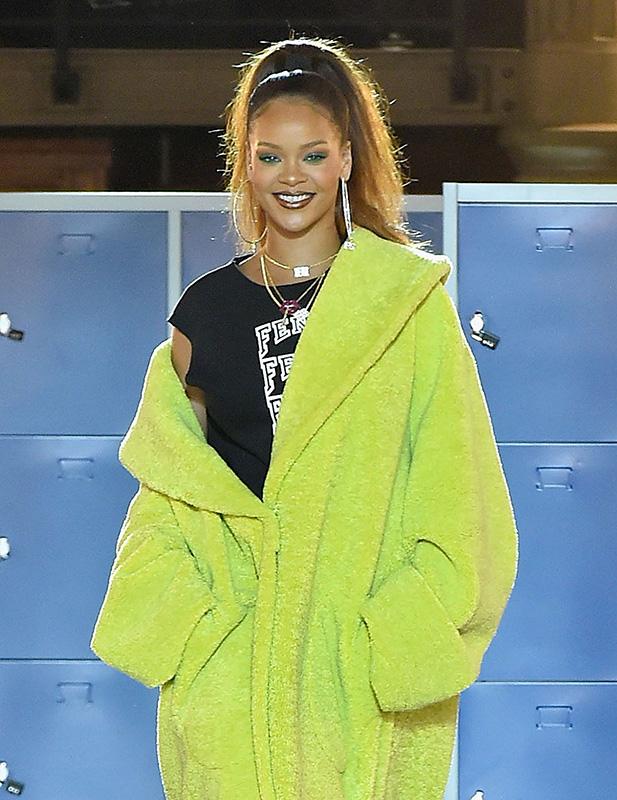 "Last year alone she blew $150,000 on laser treatments, $50,000 on facials and $25,000 on her eyelashes, for starters," an insider told OK! exclusively.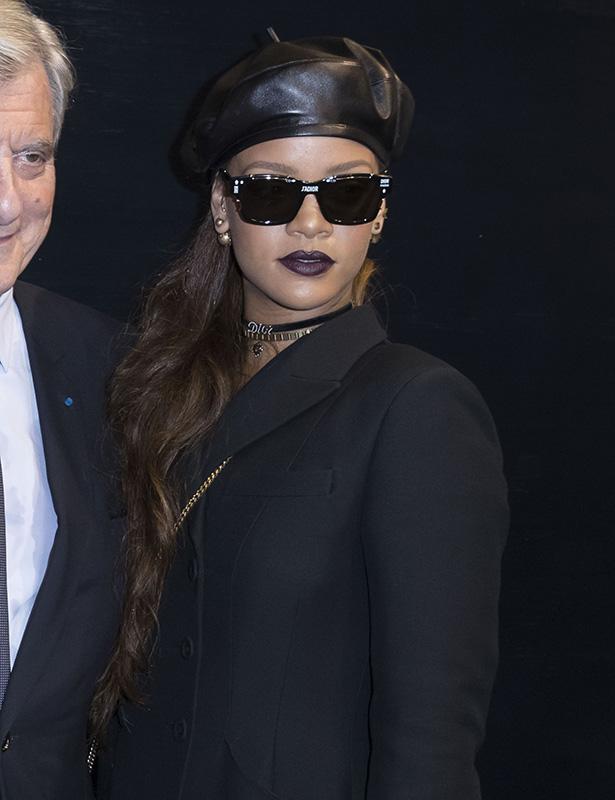 "She also has brow technicians and uses $150-an-ounce cream to remove makeup. She goes through five ounces a week!" No wonder why this good girl gone bad is working on launching her own makeup line this year.
Article continues below advertisement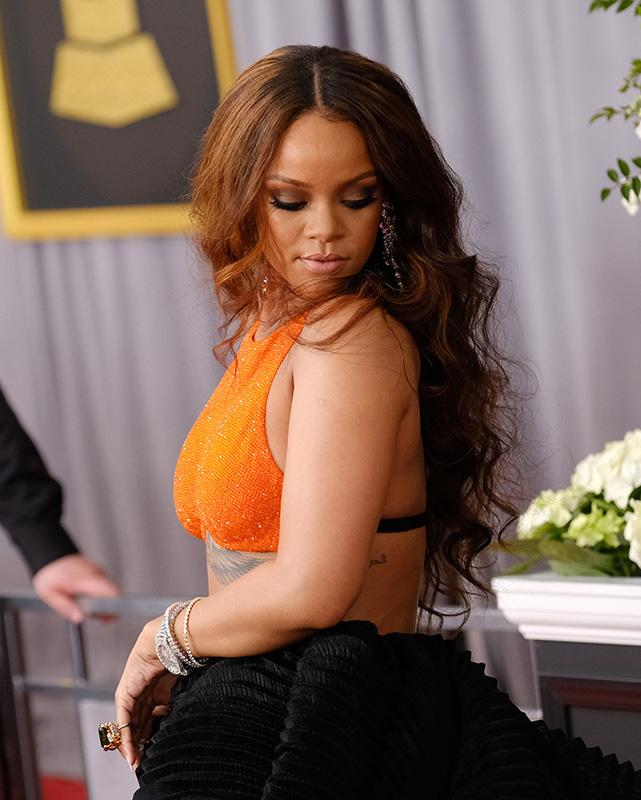 The source added that, although the pricey routine, RiRi "has never looked better."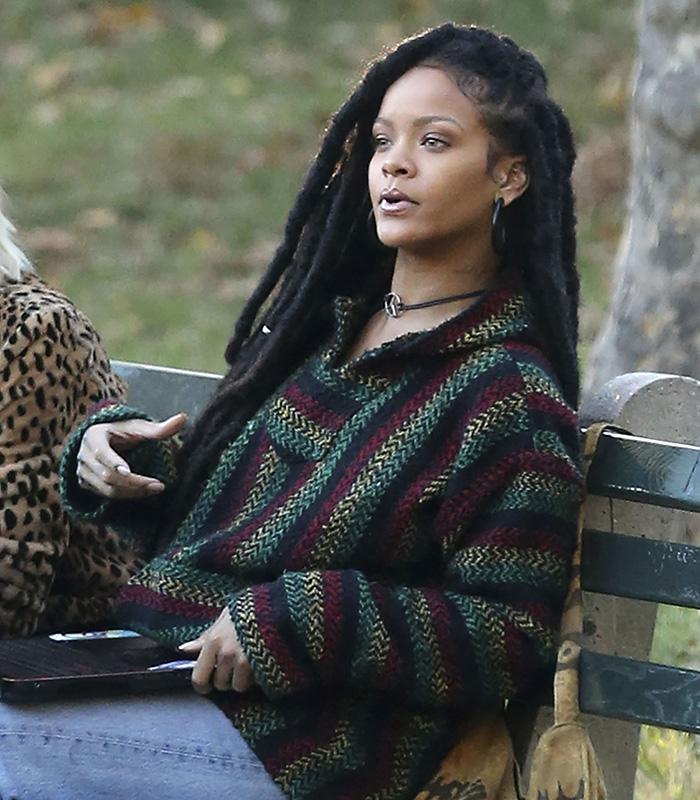 "After struggling with acne for years, her skin is perfect now. She just turned 29 but looks years younger!" Amen to that!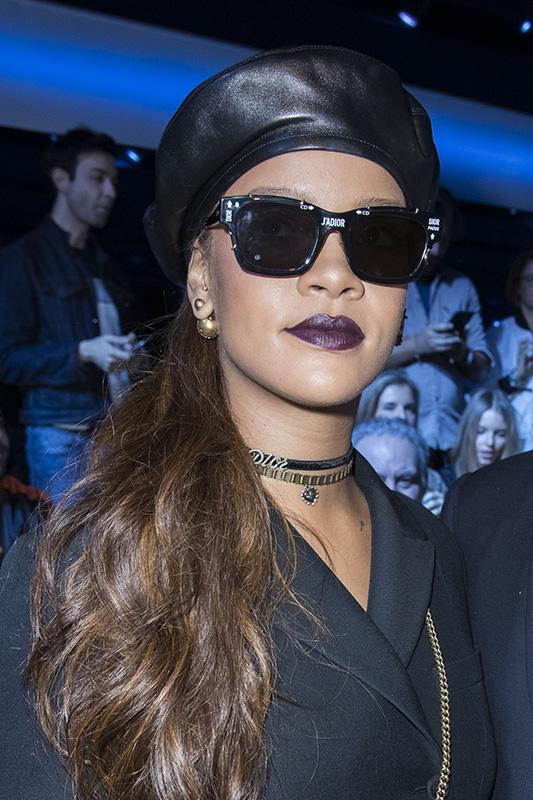 What do you think of Rihanna's extreme beauty routine? Let us know in the comments!