PHOTOS
Jinger Duggar Breaks Down In Tears As She & Mom Michelle Discuss Her Decision To Wear Pants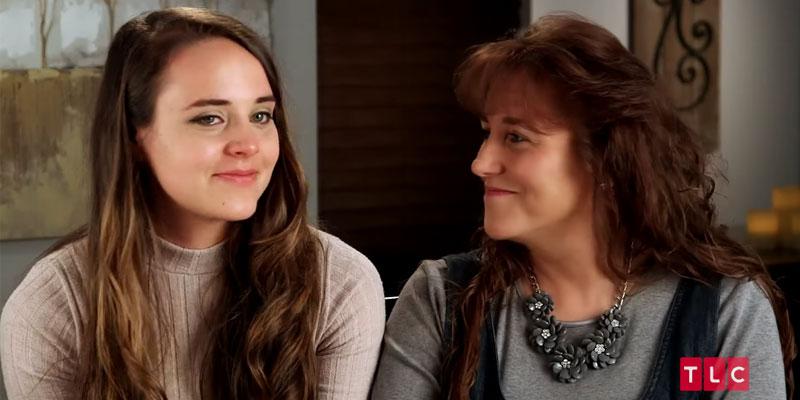 Article continues below advertisement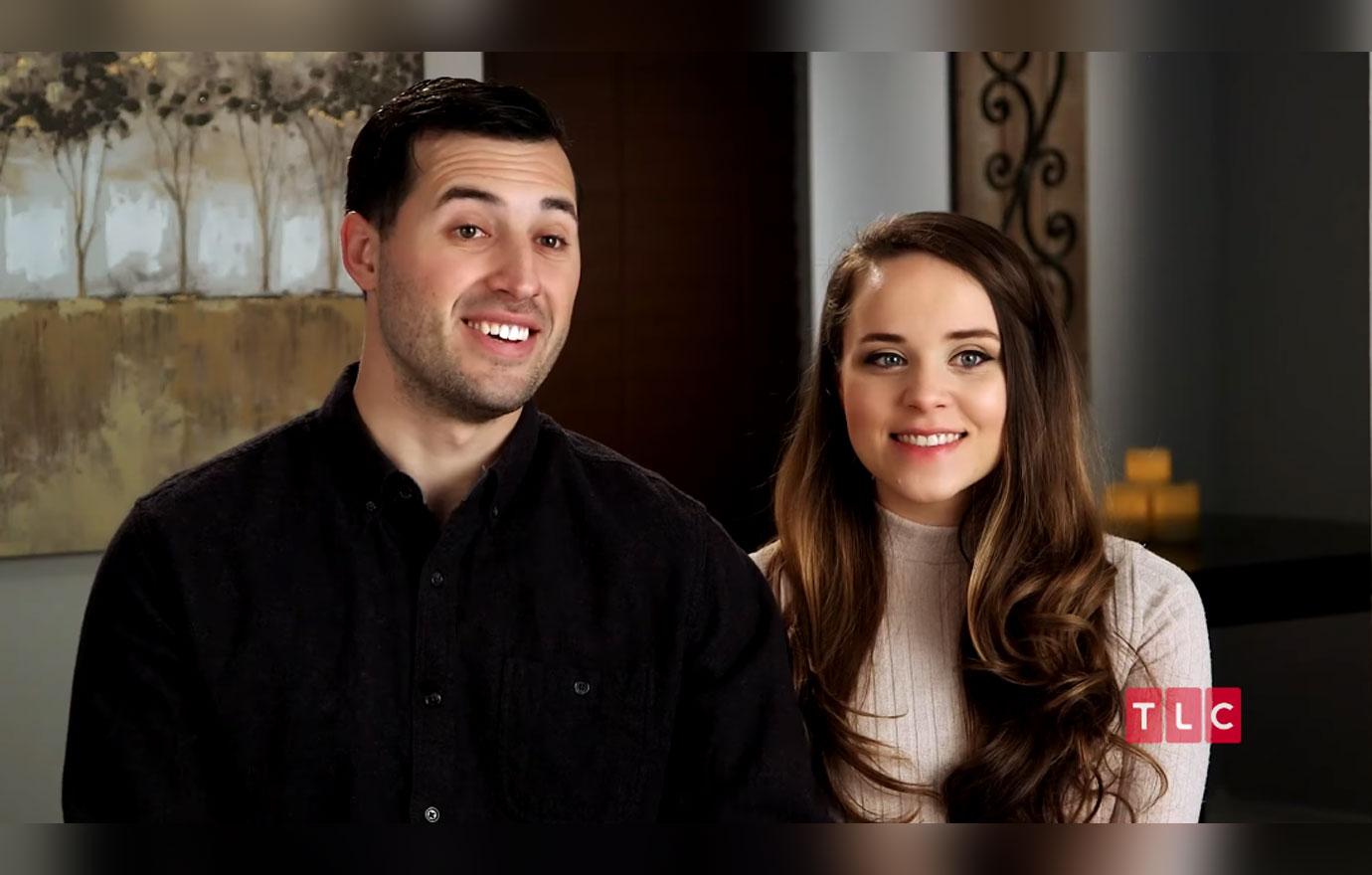 "We were really fortunate that on our hike we got to go see the Hollywood sign," Jinger said with a huge smile in a confessional interview. The Counting On star and her husband Jeremy Vuolo went out to L.A. to explore the city before making the move in June.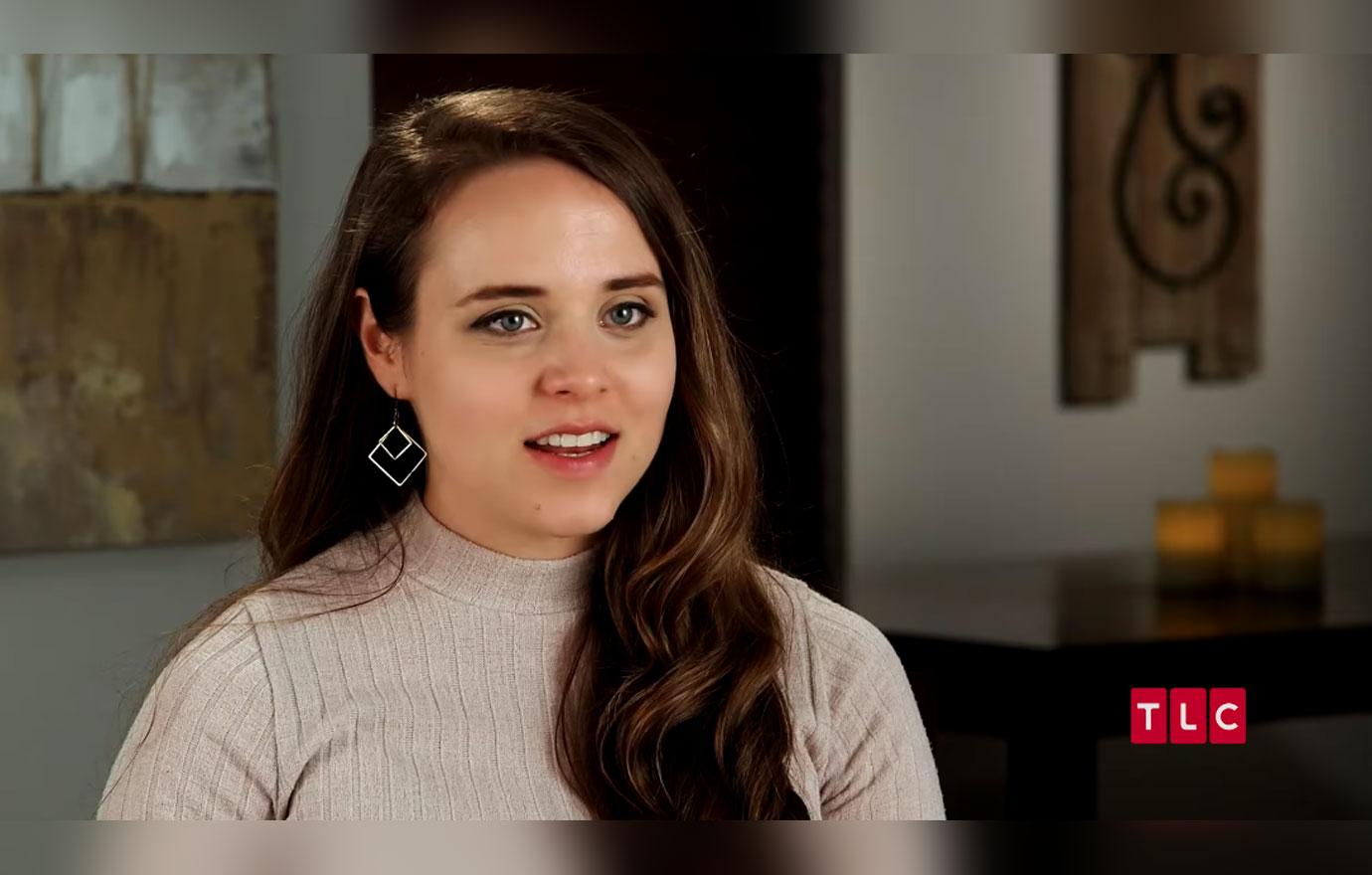 A producer asked Jinger about why she wore pants and she simply replied, "We were going down some steep hills."
Article continues below advertisement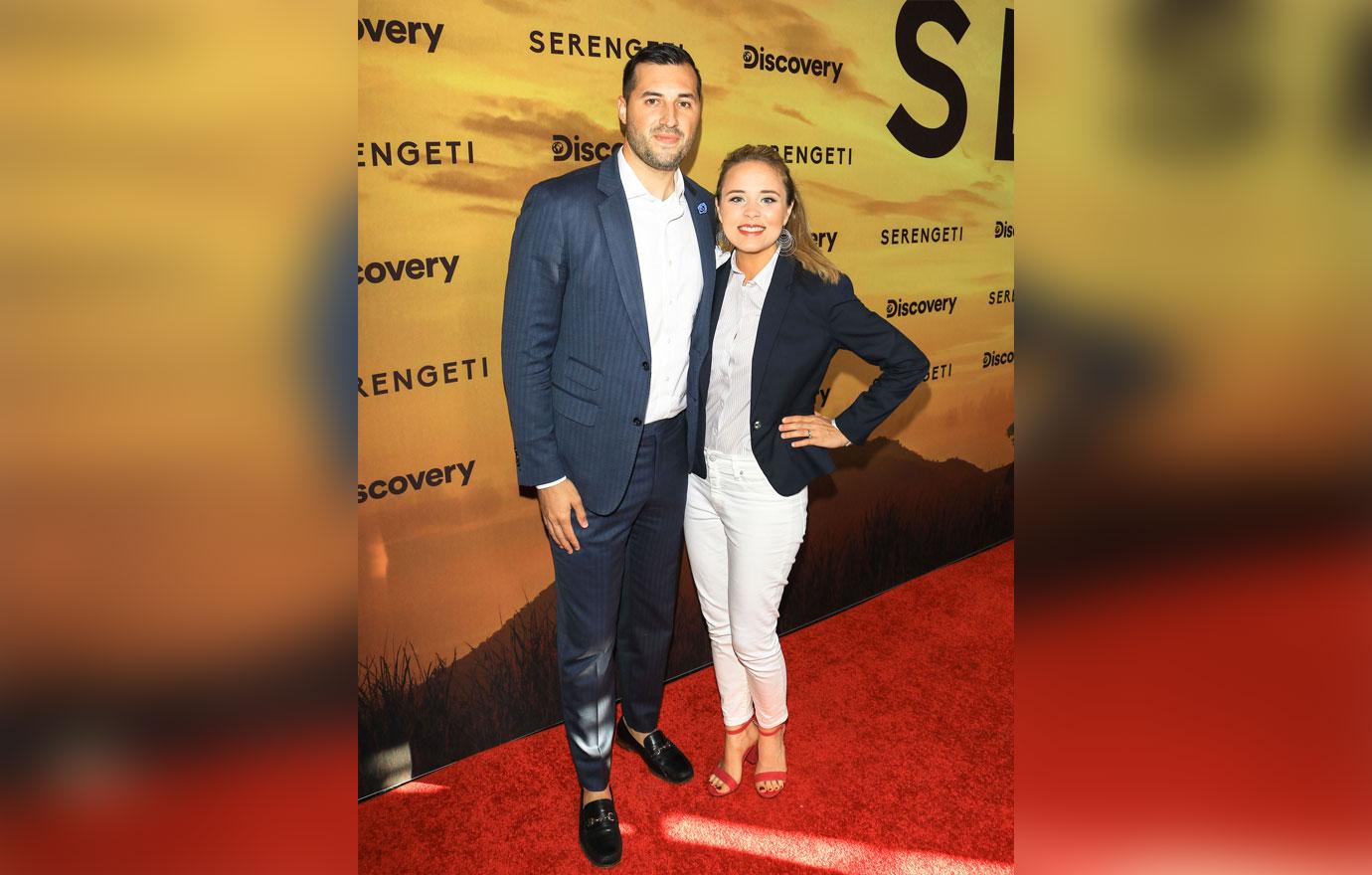 "I think for me, personally, uh, my parents always raised us just to honor Christ in everything that we do. That's where the Lord's led me as of now," she continued. "Growing up, my parents instilled in us the importance of modesty so I'm really, really grateful for that foundation and for that training."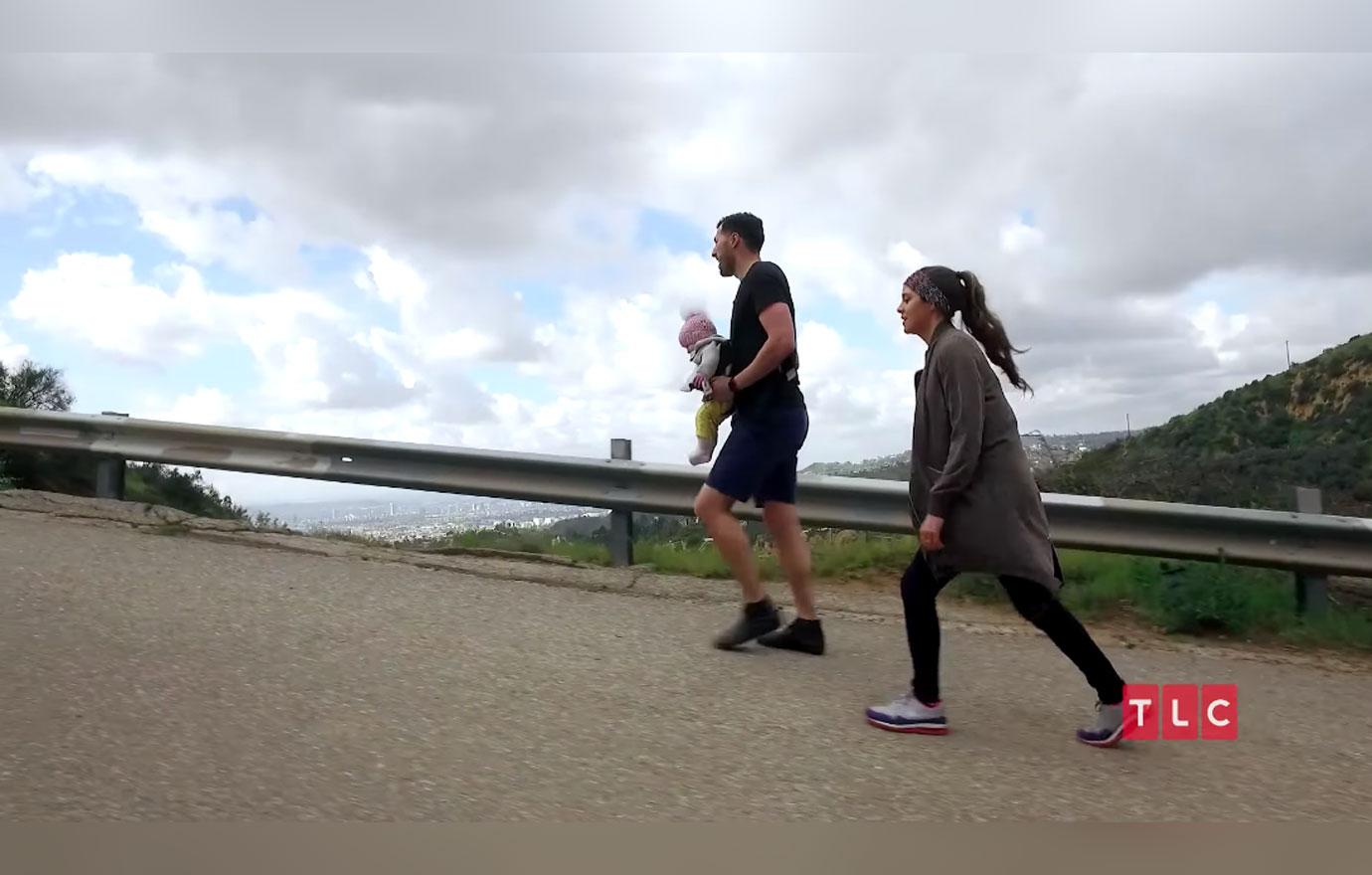 Jinger and Michelle, 53, sat down together for an interview and discussed reports about tension between the two because the 25-year-old wore pants. "I know a lot of people have had different speculation or ideas or whatever about conflict between us over the matter of pants," Jinger said. "We had conversations before I started wearing pants. I shared my heart with them about where I saw the Lord leading me. I was really grateful for their response."
Article continues below advertisement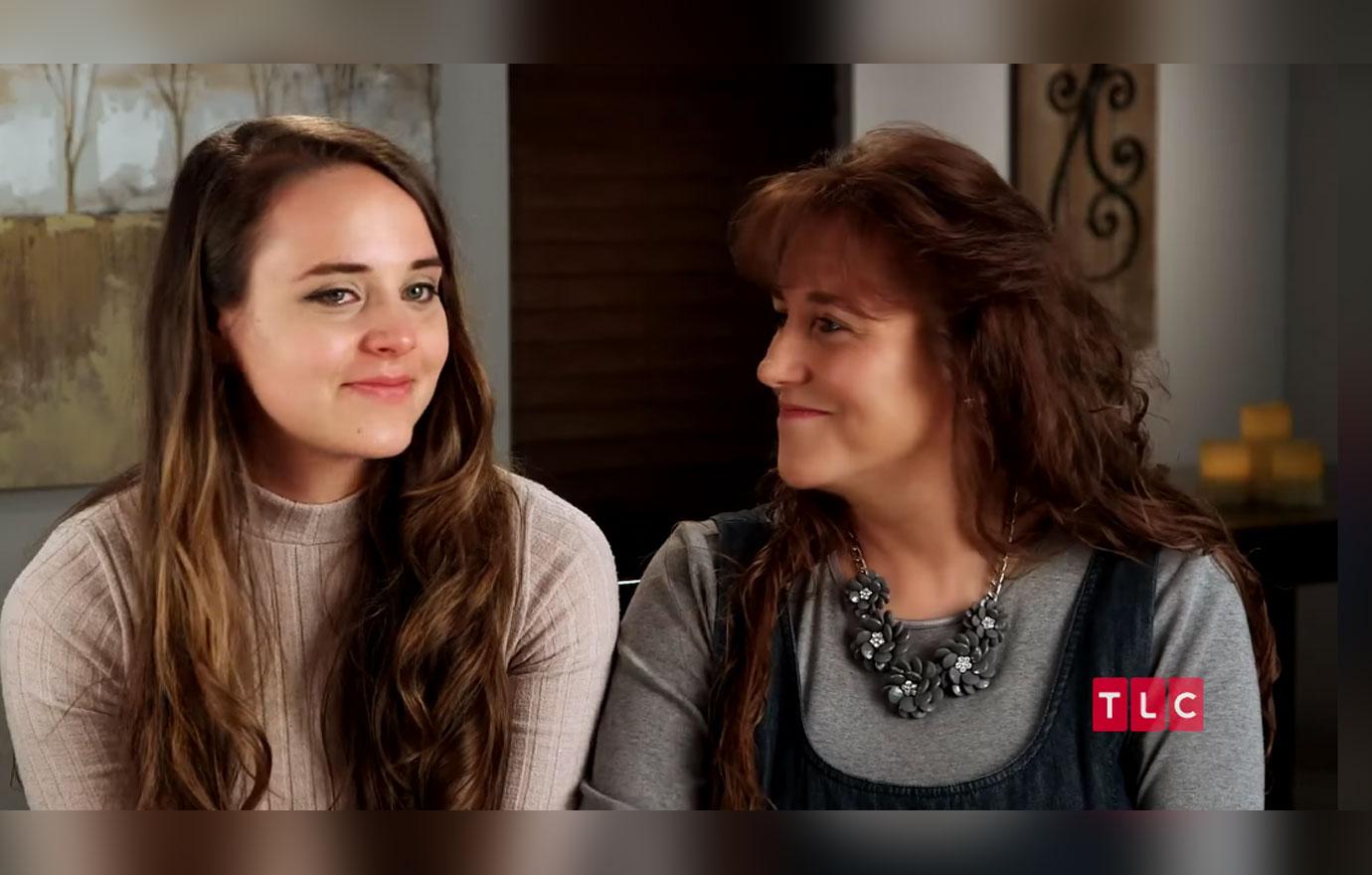 "It's ok that my kids may have different convictions than me," Michelle said despite her decision to dress her daughters in dresses and skirts. "I know that He is leading them and that's the most important thing—their walk and their relationship with God. They really love the Lord and I can honestly say I have no greater joy."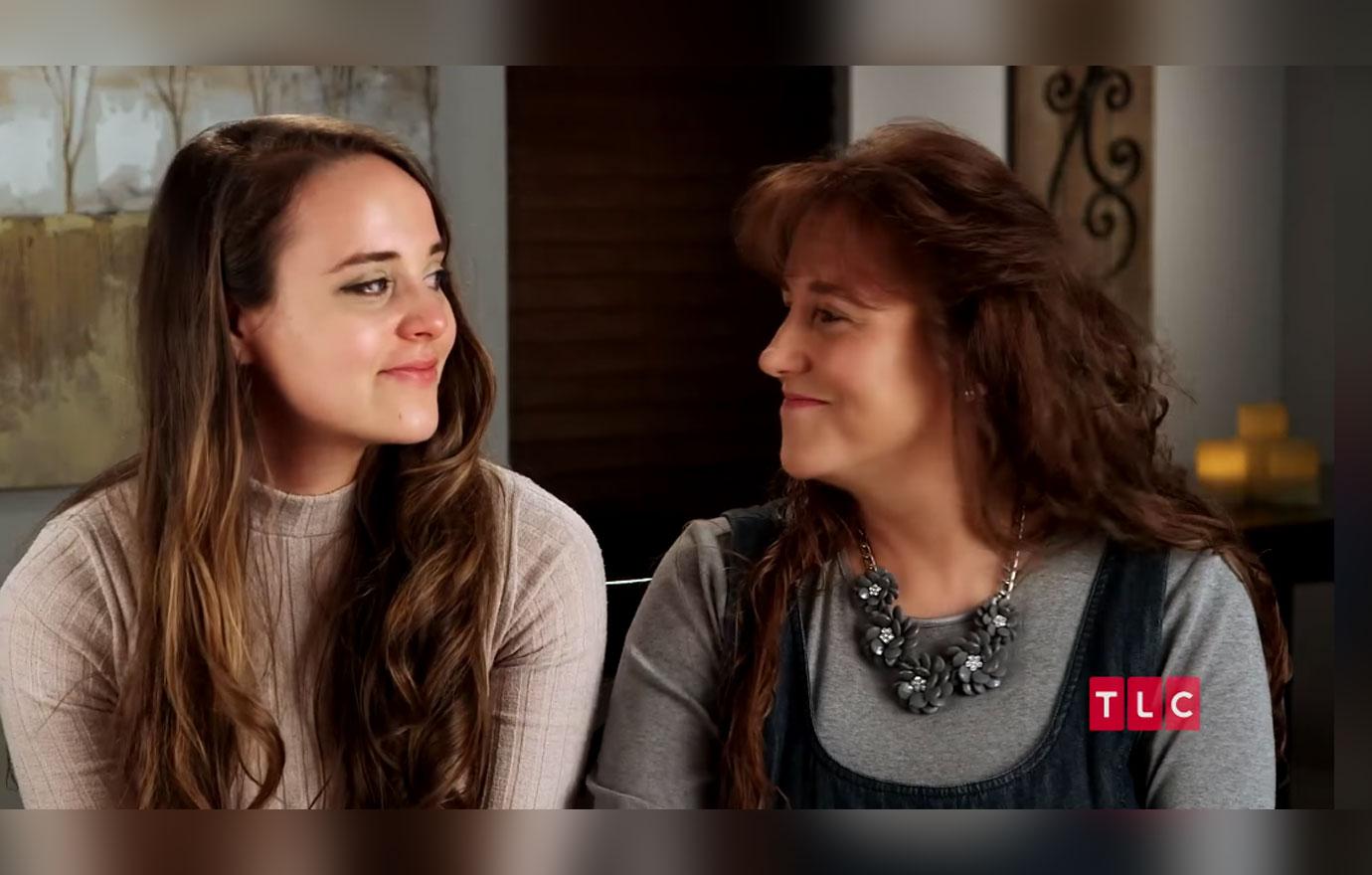 Jinger started to cry over her mom's sentiment. "You're so precious Jing. I love you," Michelle said as she hugged her daughter.
Article continues below advertisement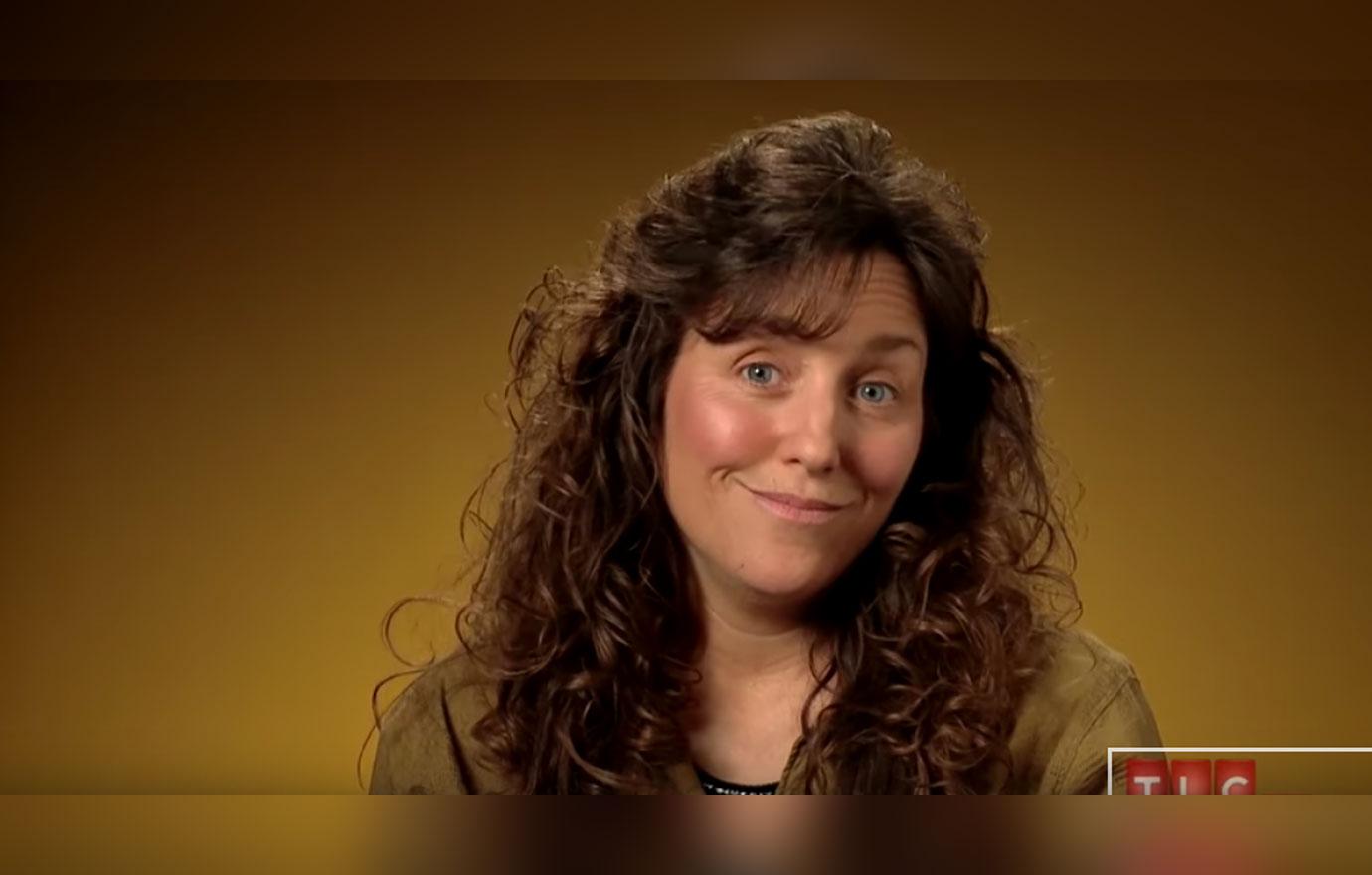 Prior to their conversation Michelle opened up about her choice to wear dresses and skirts. "I had a lot of baggage in my life up until the age of 15," the mom-of-nineteen revealed. "And when I was born again, my life totally changed. It was just transformed. And as I began to read the Bible and pray, the Lord really convicted me about the way I was dressing."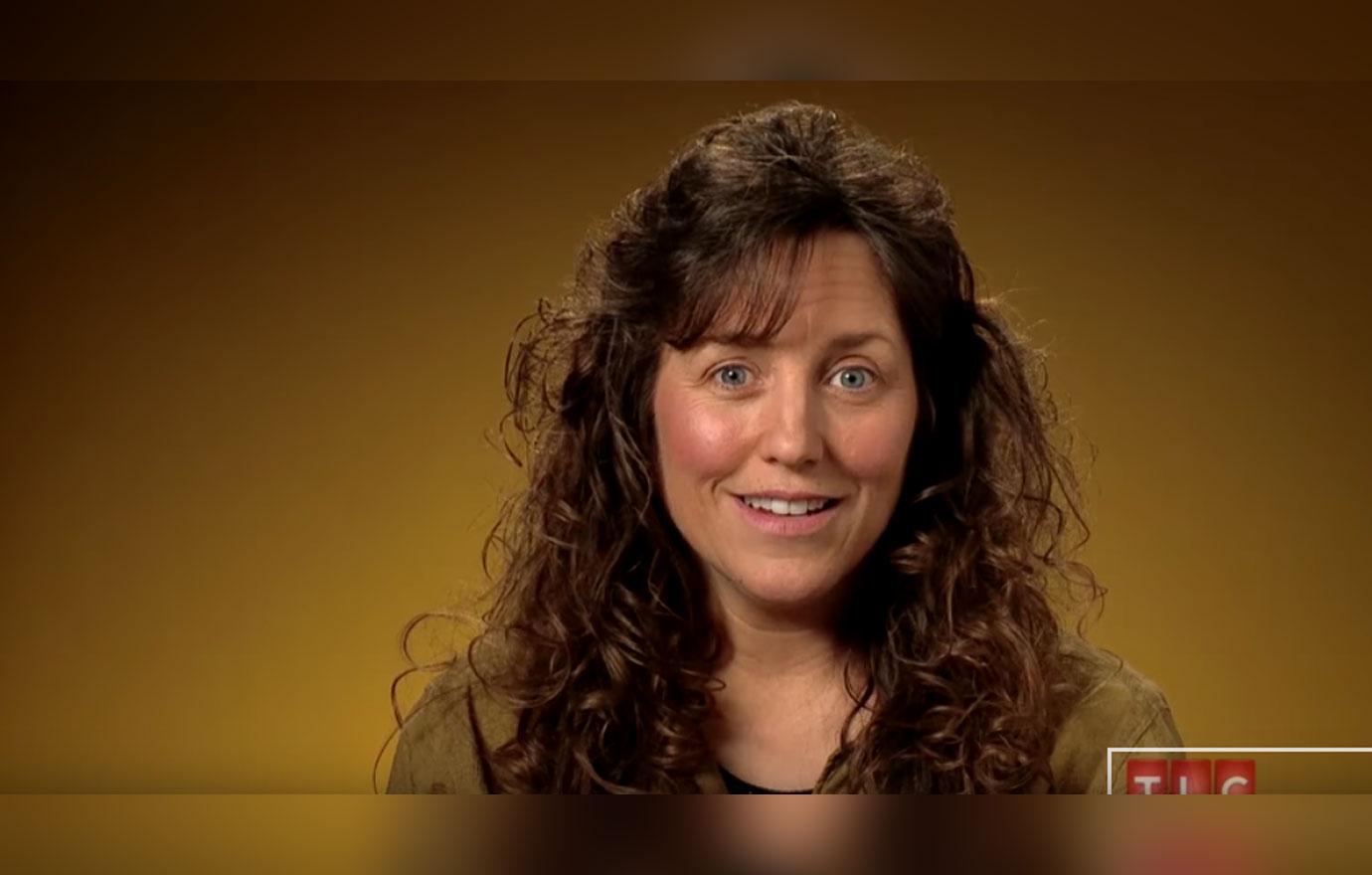 She blushed as she shared, "I had been known to mow my lawn in a bikini and not even a clue that that could cause someone else to stumble."
Article continues below advertisement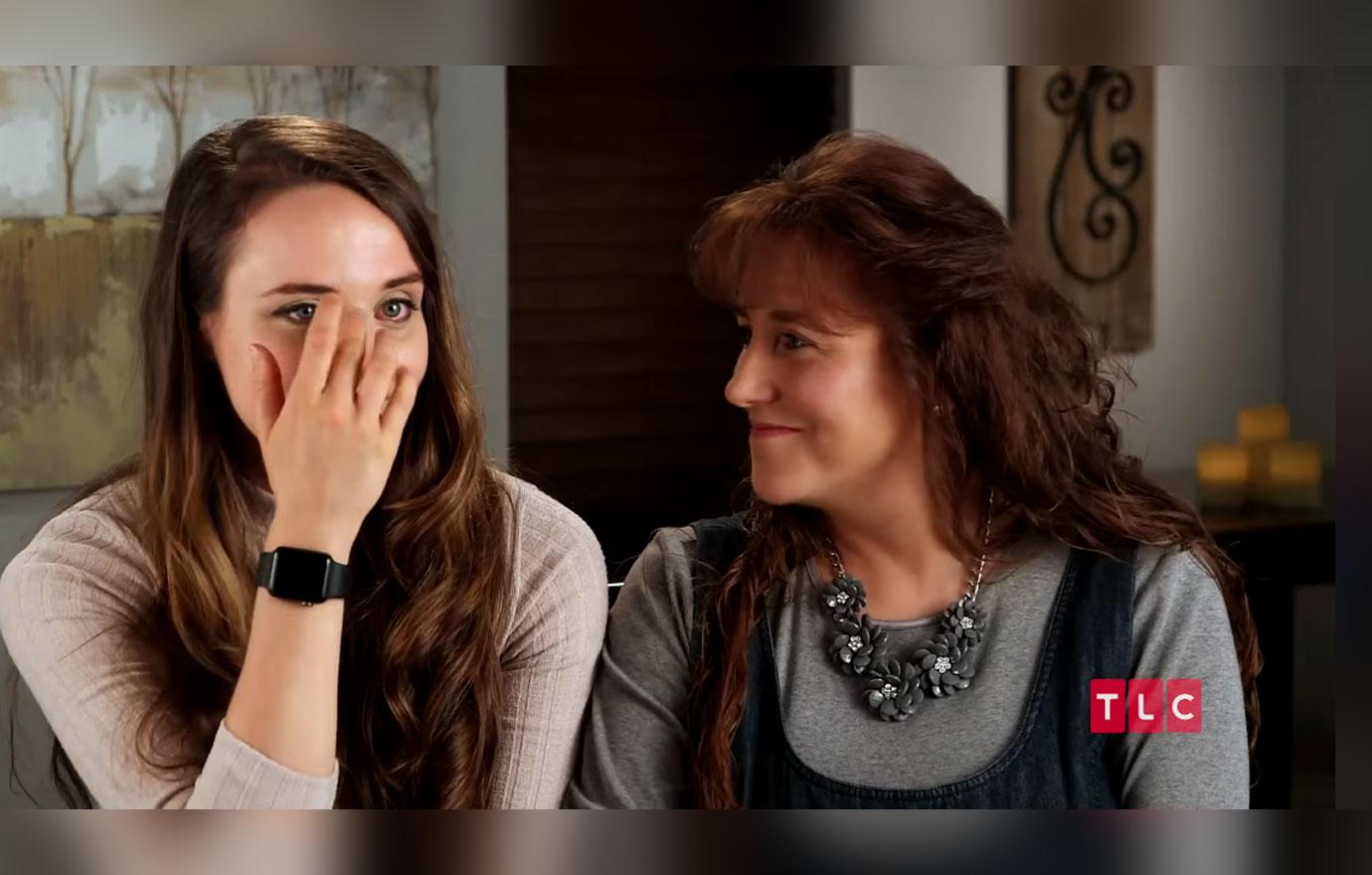 "I realized that modesty was very important for me personally because I know that anything that I do can affect other people," Michelle said. "And I just read a passage in the scripture that said it's not good for a woman to wear that which pertains to a man. And so the best that I knew and then how I understood, I obeyed my Lord and I just felt like I should wear dresses and skirts."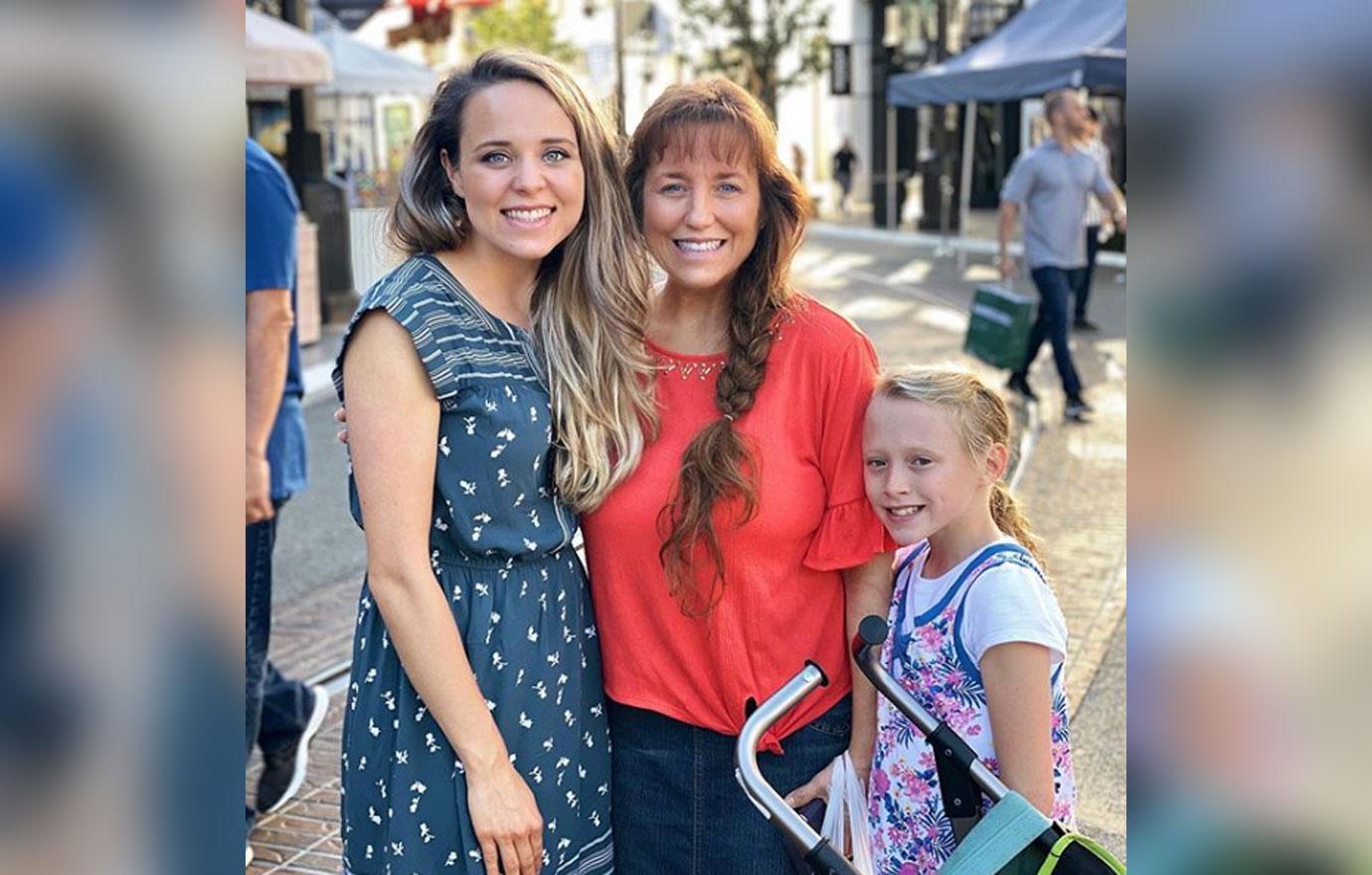 What do you think about Jinger and Michelle's discussion about wearing pants? Let us know in the comments below!