PHOTOS
Amy Duggar Shares Update On Baby Daxton From The Hospital — 'He's Super Sweet'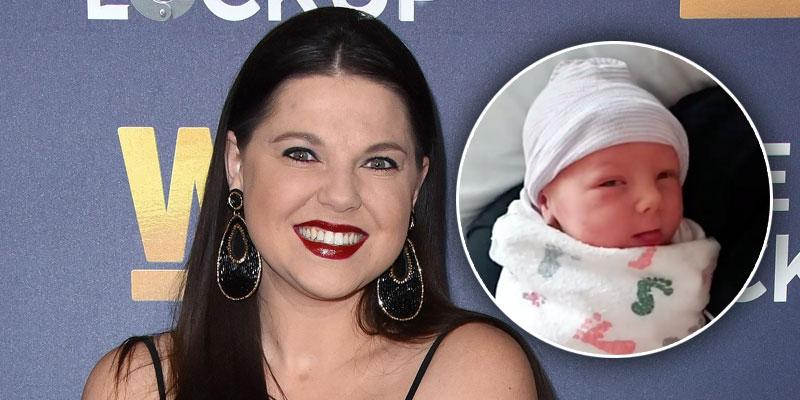 Article continues below advertisement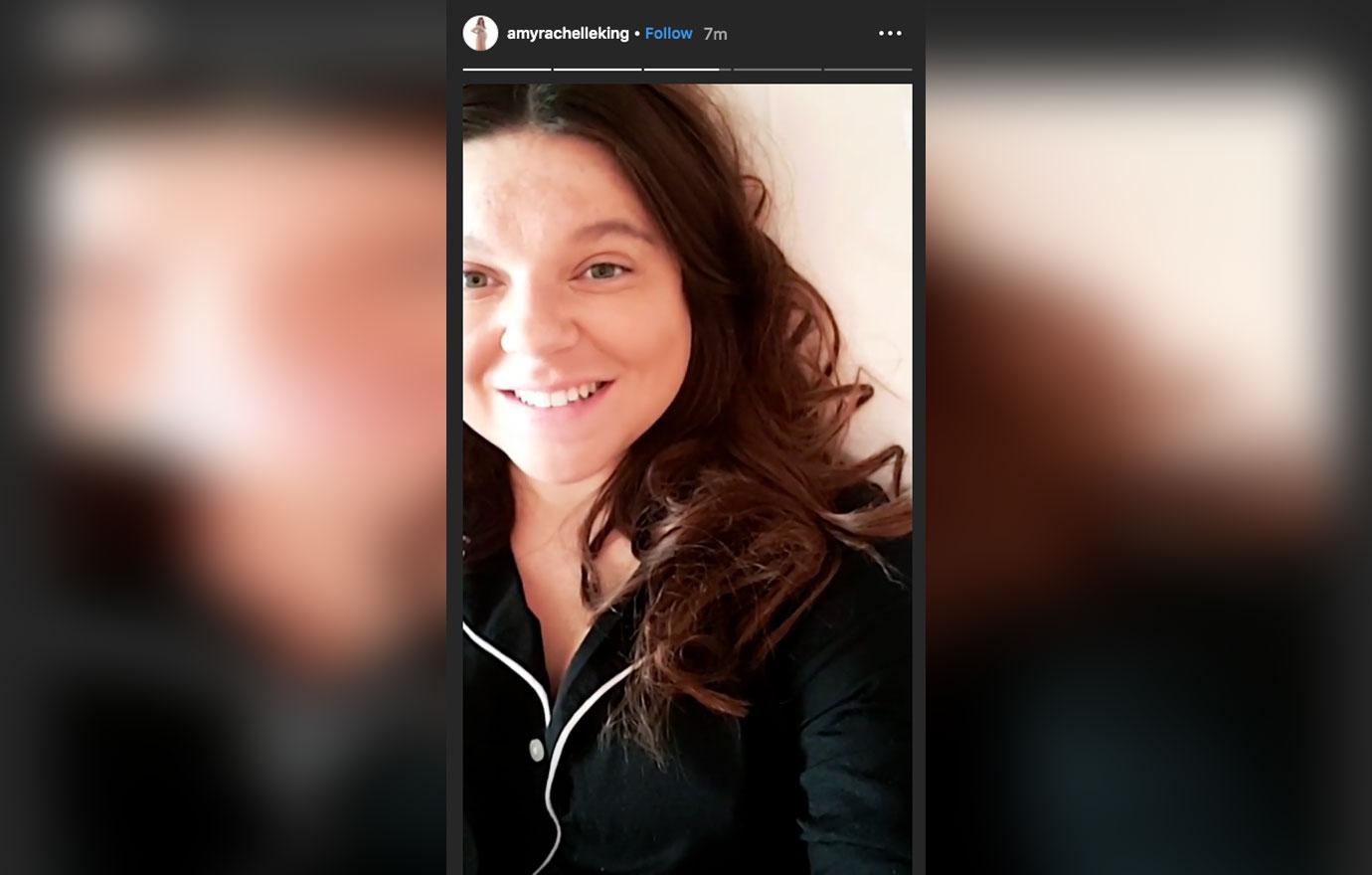 "Good morning everybody!" Amy, 33, said in an Instagram Story video from her hospital bed. "I just wanted to give you an update."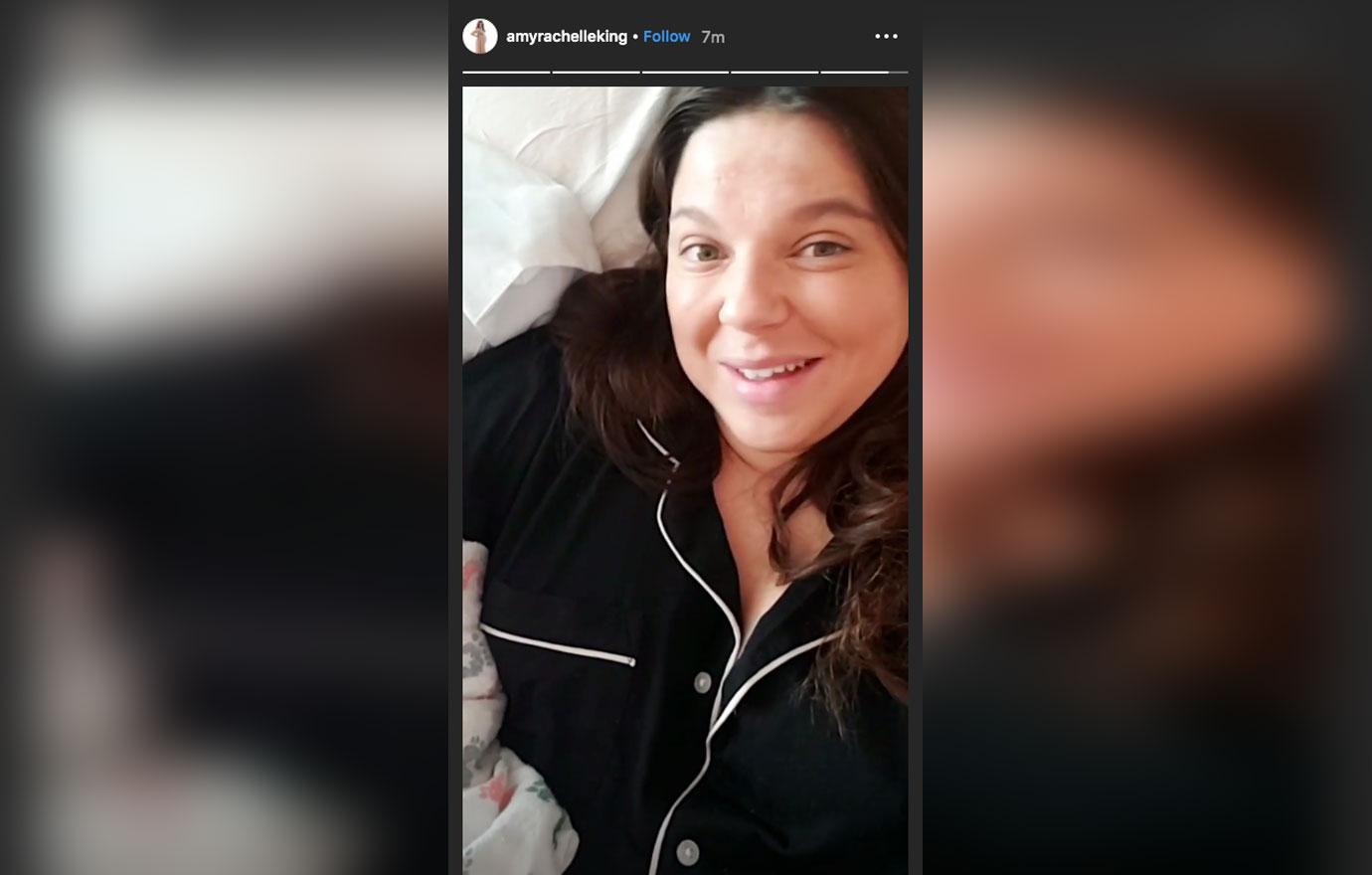 She shared, "Dax is doing wonderful. He's super sweet."
Article continues below advertisement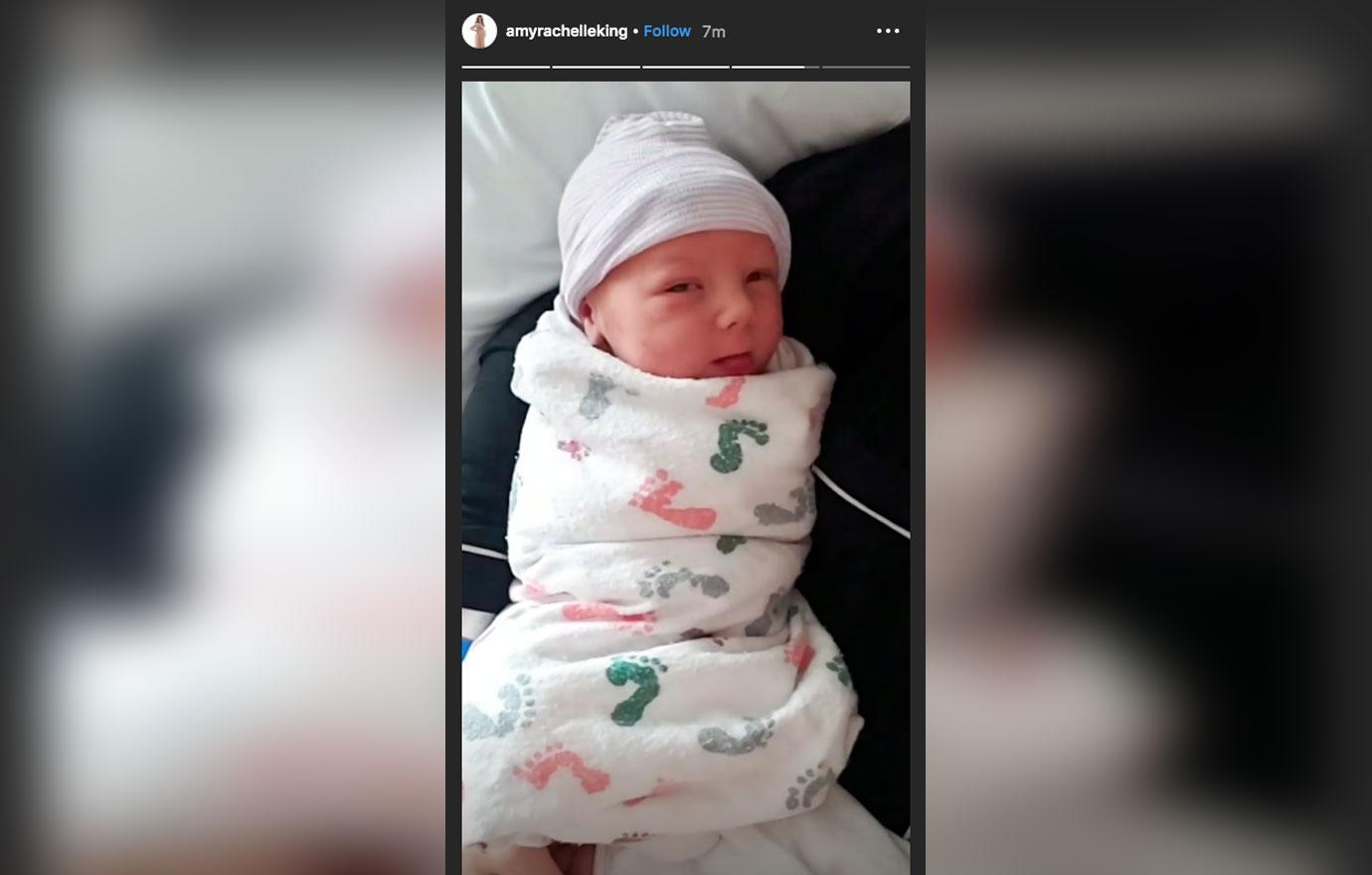 Amy then panned her camera to show her son who was cradled in her arm. "Oh looky there! Can we say 'Hi to the world?' Hi baby," she gushed.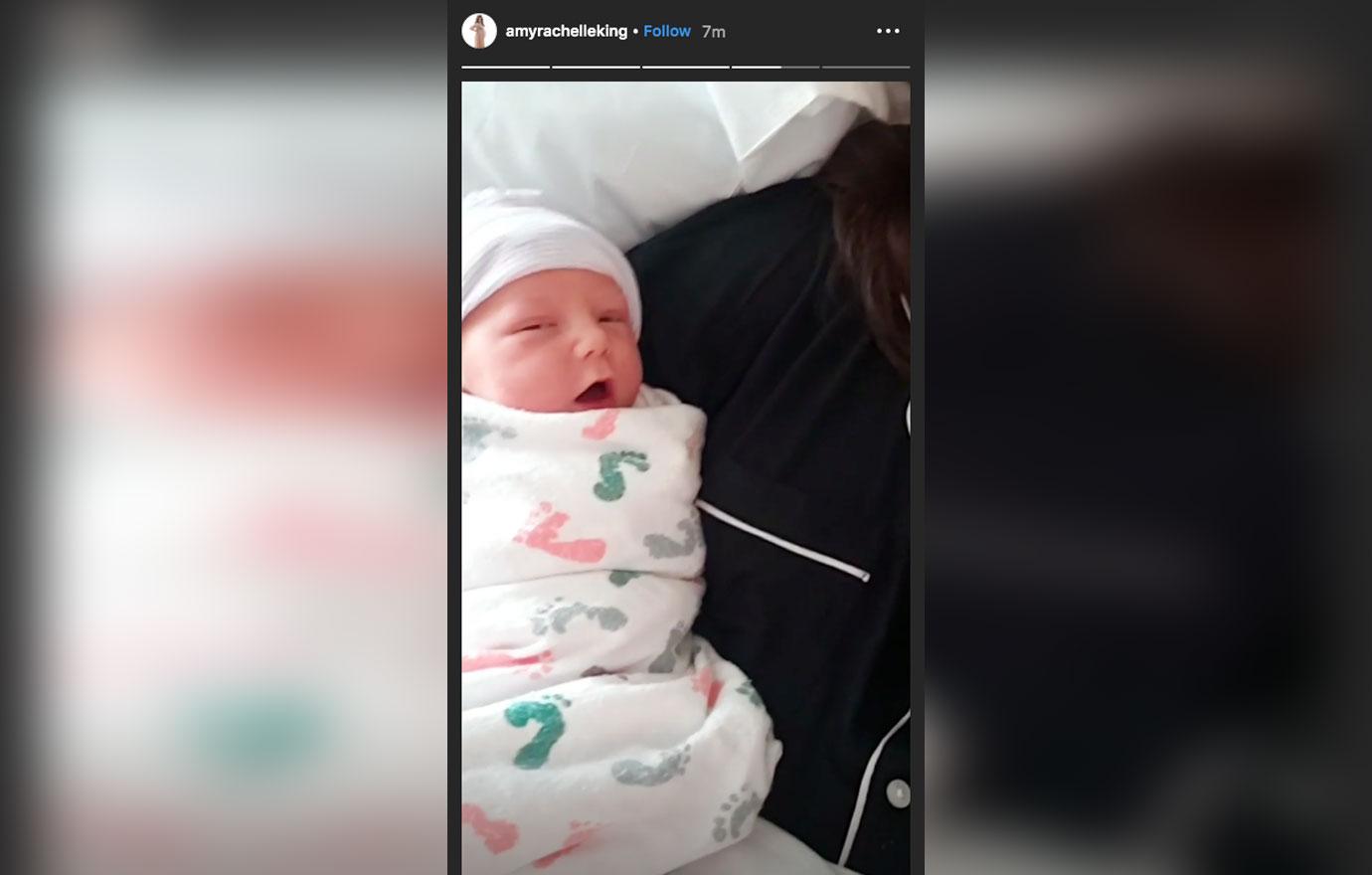 "We're completely in love with him," the first-time mom exclaimed.
Article continues below advertisement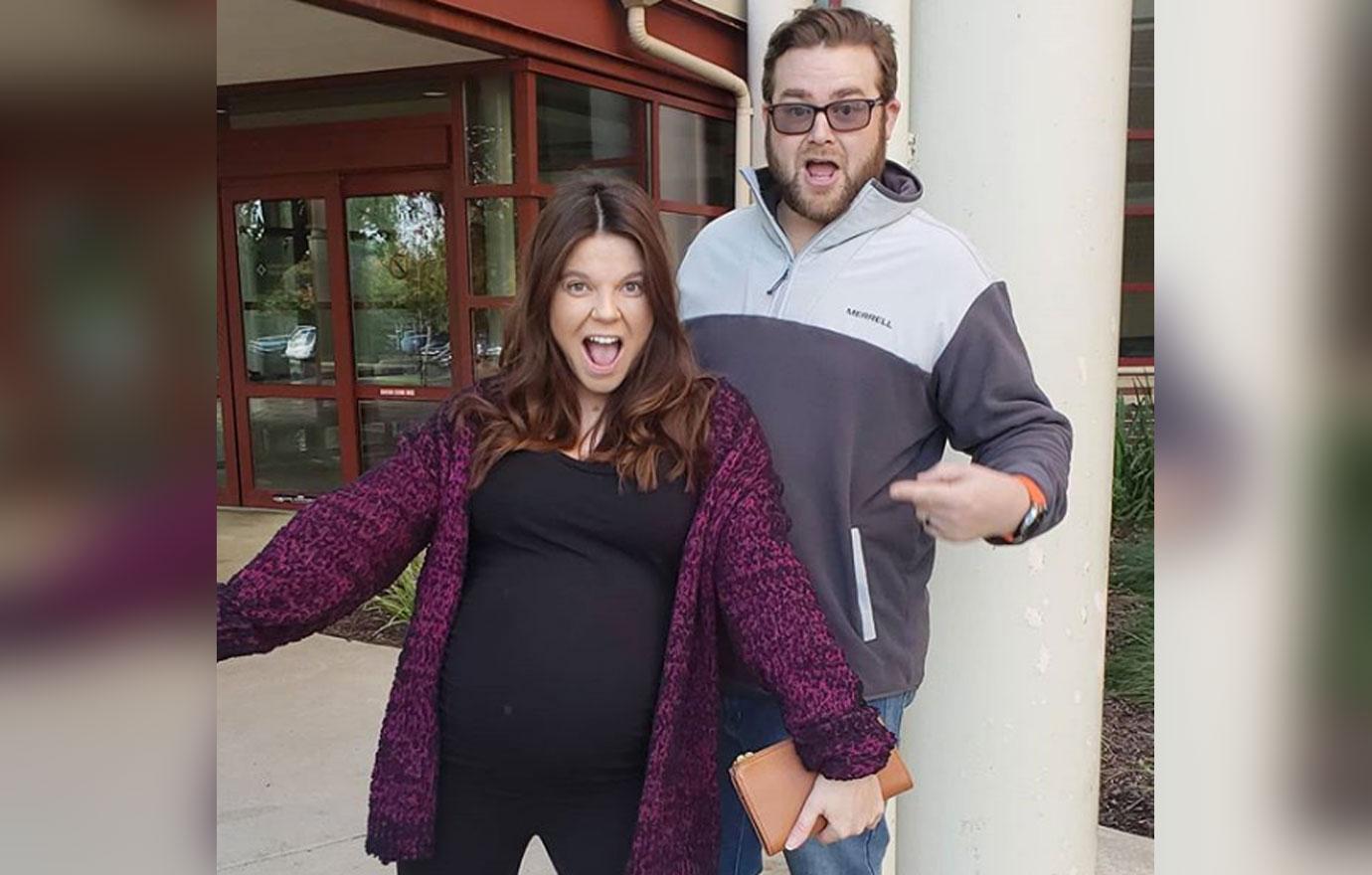 Amy shared her birth journey with her fans on Instagram from start to finish. On her scheduled due date the Counting On star revealed her birth plans had to change based on her doctor's recommendation.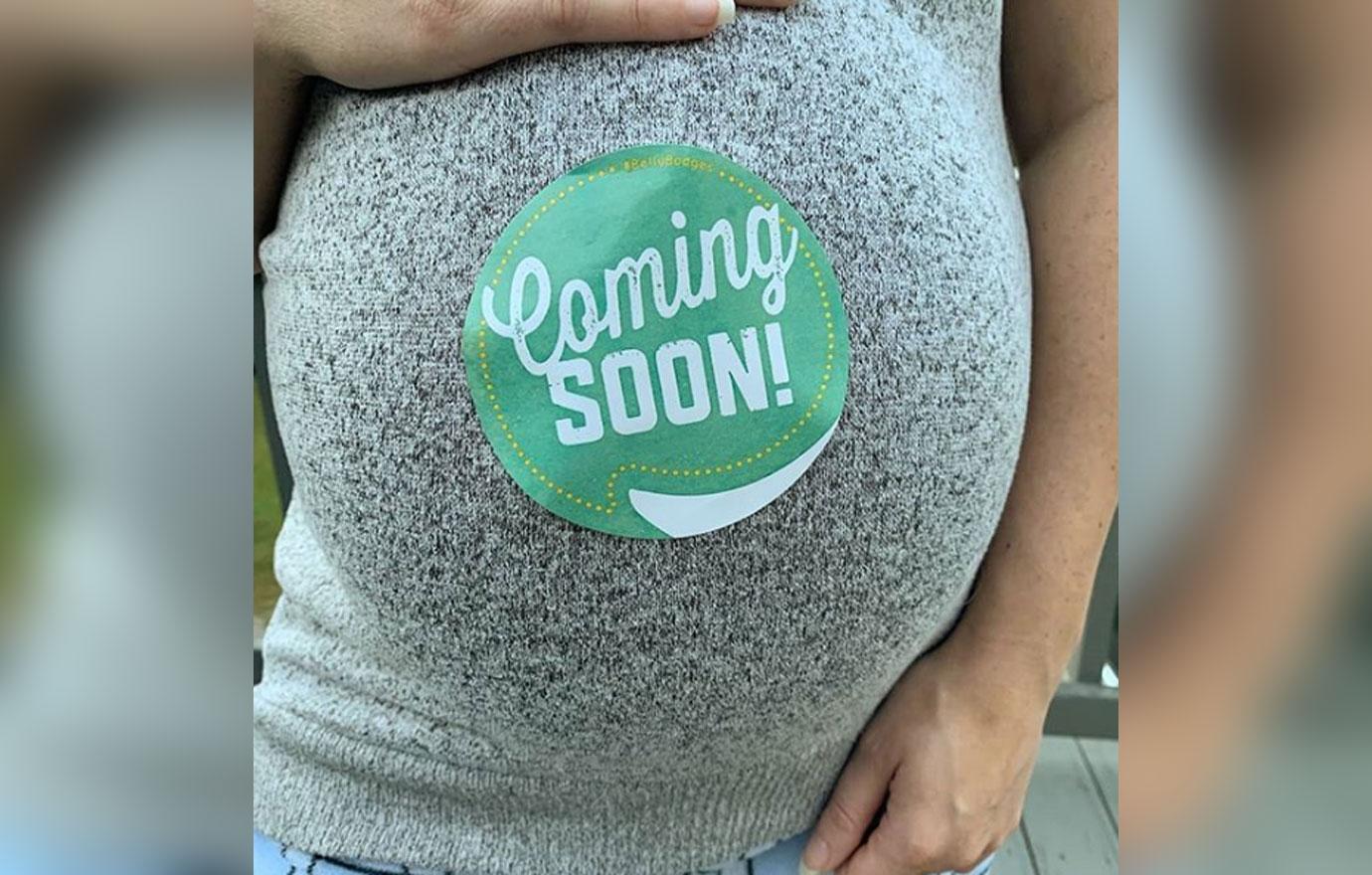 "Our little Daxton will be here today!! With my small frame and the fact that the doctor said there's an 85% chance I'd have an emergency situation we went ahead and scheduled a cesarean to be on the safe side," she revealed.
Article continues below advertisement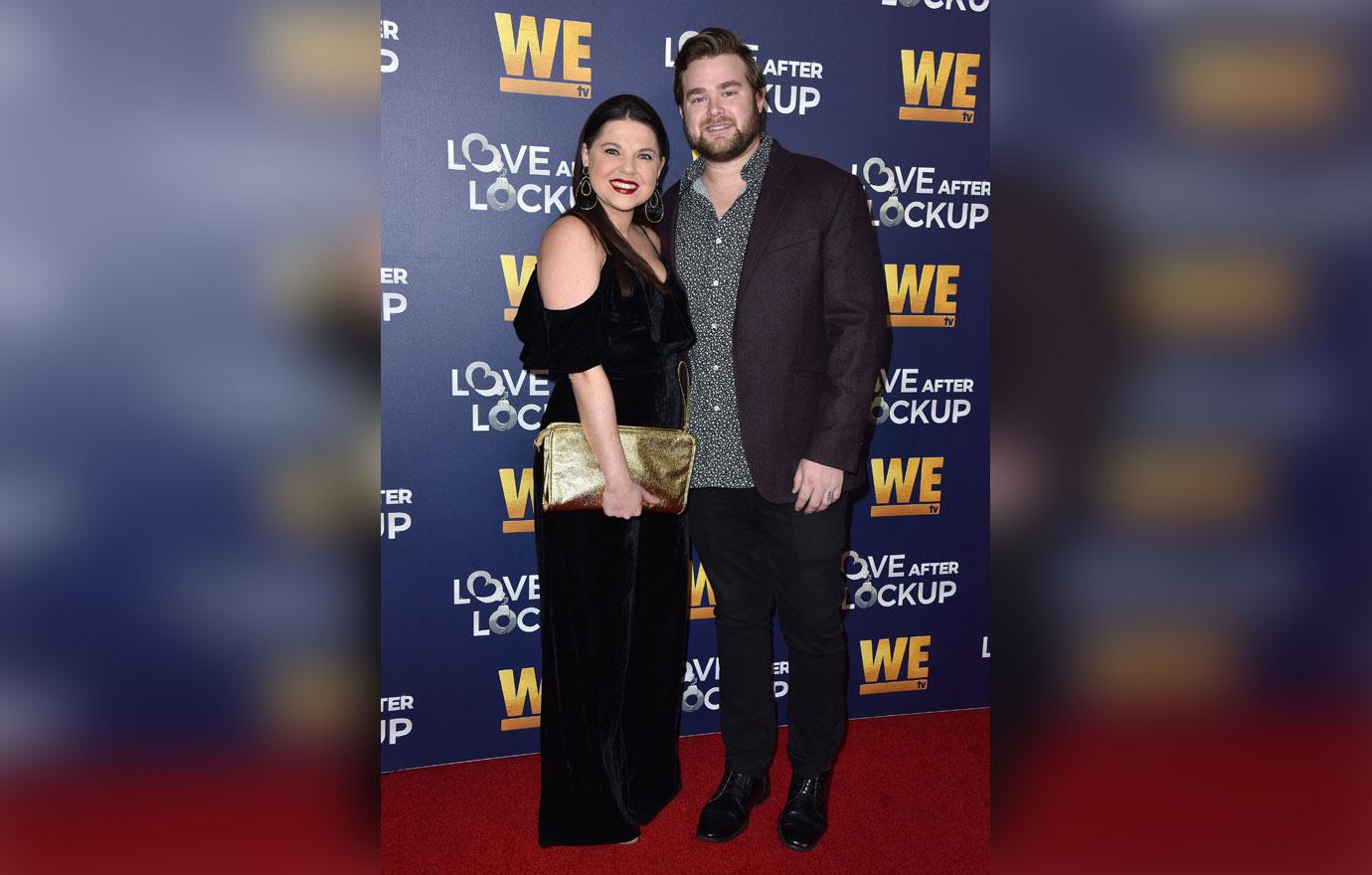 The Counting On star is no stranger to criticism and she addressed potential backlash for her decision. She wrote, " I'm sure there will be negative comments. But I have to do what's right for my body and what's healthy for my son. I've been mentally and spiritually preparing myself for this I'm trying to relax, and not worry!"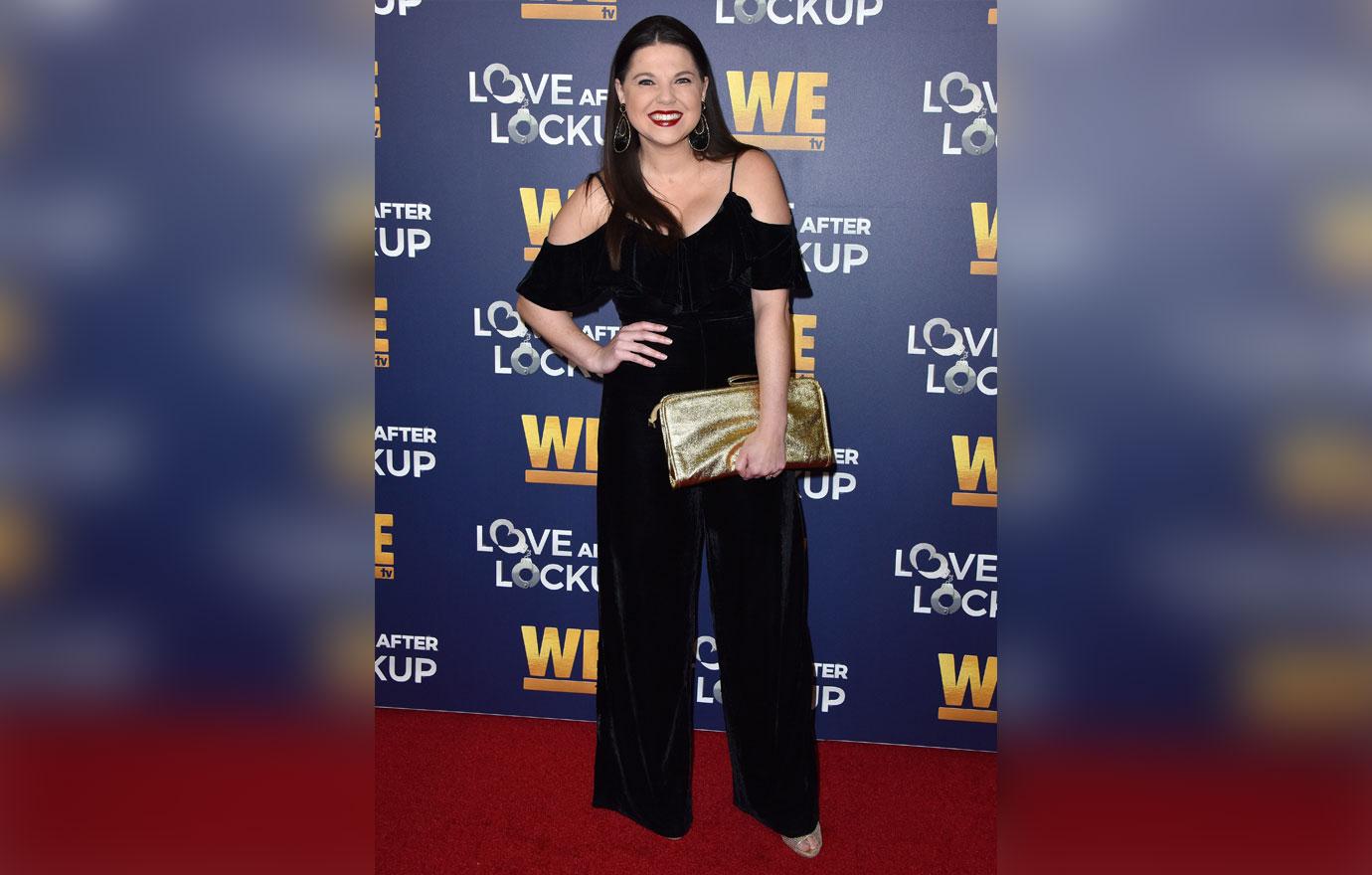 Amy later shared a selfie while wearing a hospital gown prepping for delivery captioned, "Here we go!"
Article continues below advertisement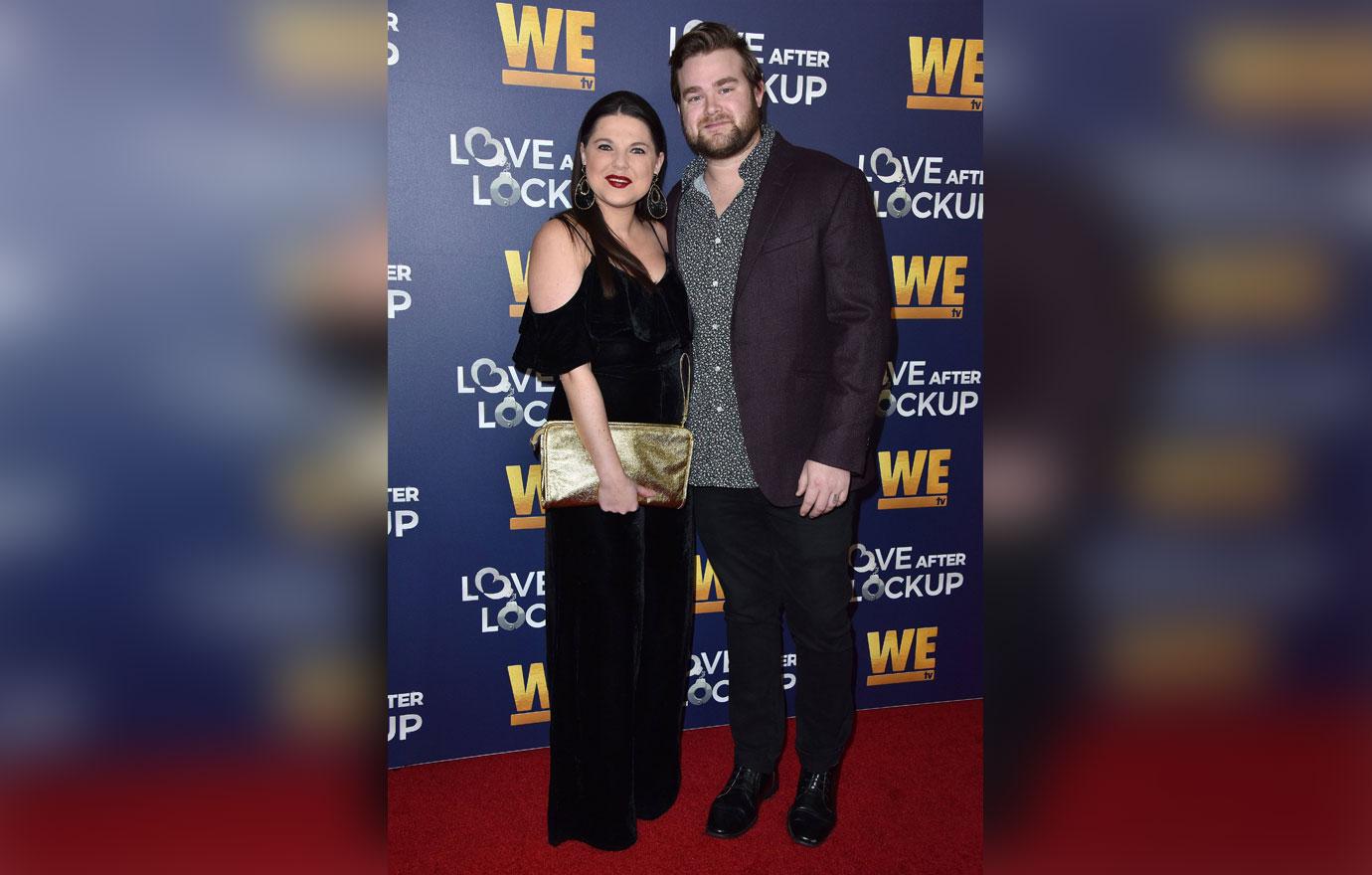 Dillon's sister Loren Bullard told People Amy had a "smooth and easy delivery." She added, "Both mom and baby are great and healthy!"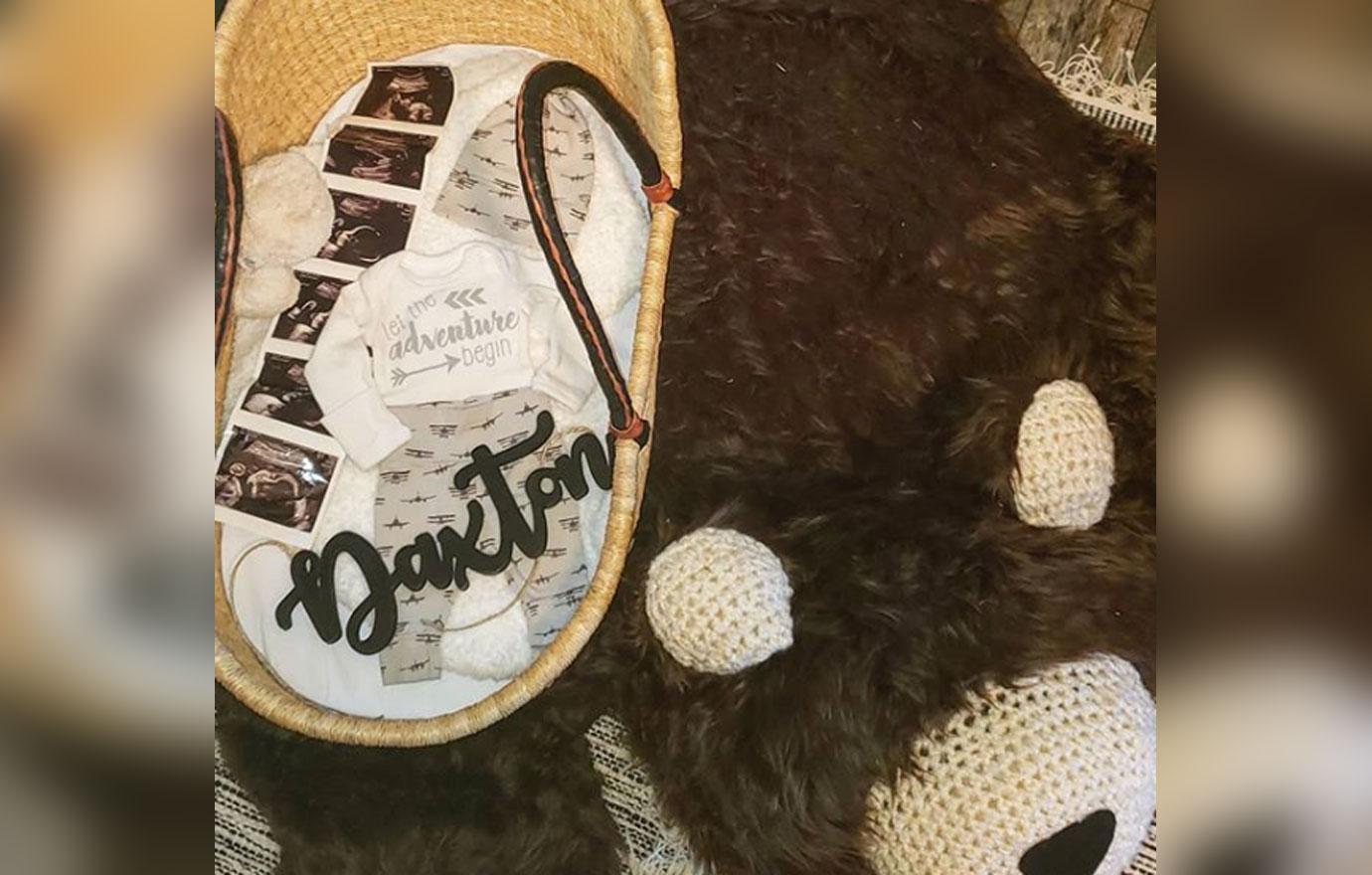 Article continues below advertisement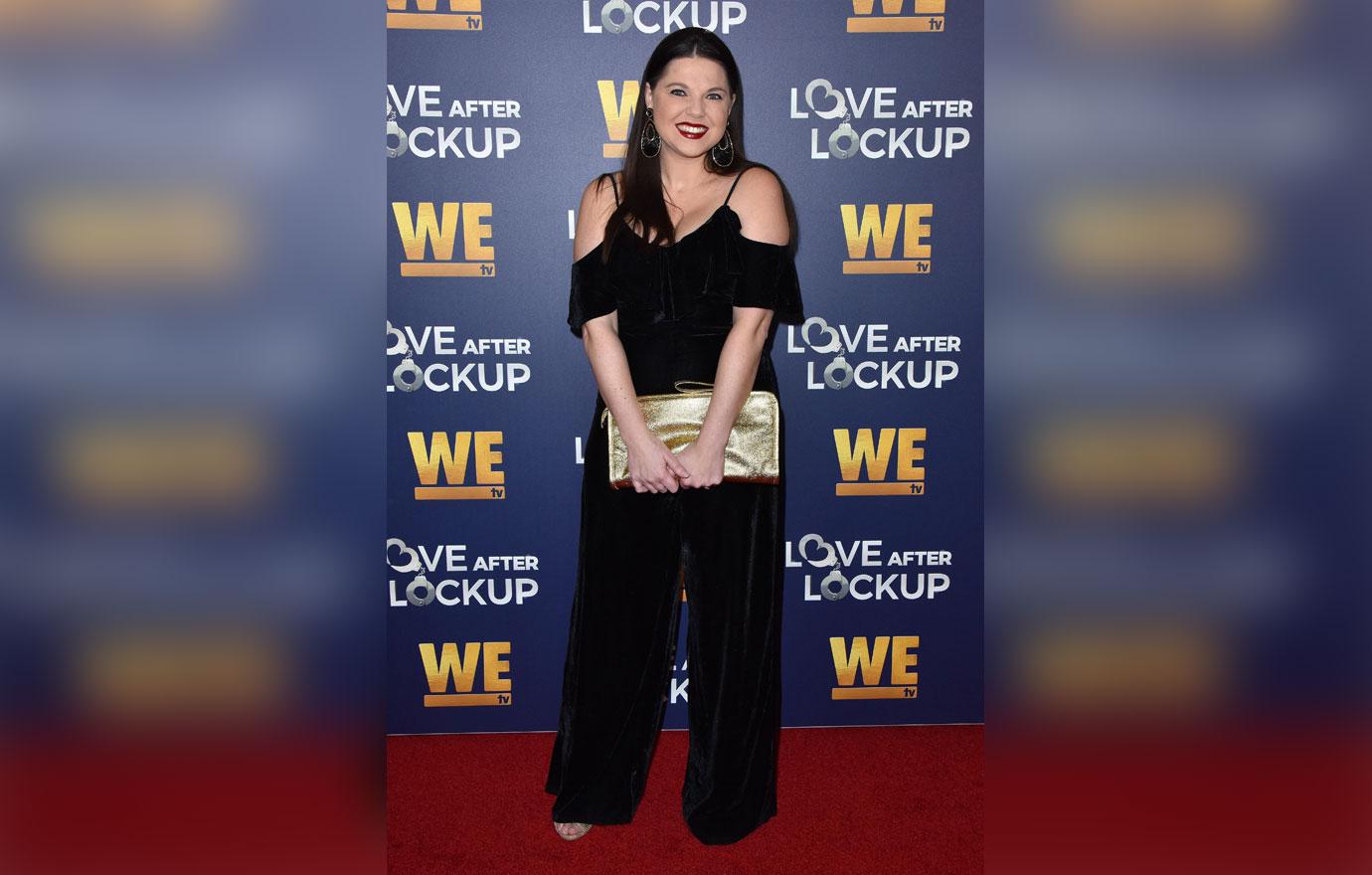 The couple revealed despite the Counting On star's 19 cousins, they don't plan to quickly expand their family. "I think it's a beautiful new chapter and people do it and they have more than one! So I have a great respect for anyone who's had 19 or one," she told OKMagazine.com in August.
Amy continued, "We're gonna see how one goes and then we just might adopt a jungle cat." Dillon added, "We're aiming for one and done. Two is max! One may be it but we will see."
What do you think about Amy's latest update? Let us know in the comments below!