PHOTOS
He's Arrived! Amy Duggar Gives Birth To Her Son Daxton Ryan Via C-Section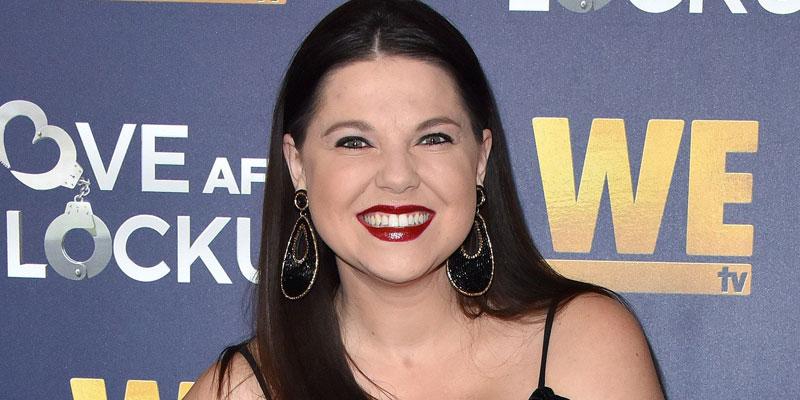 Article continues below advertisement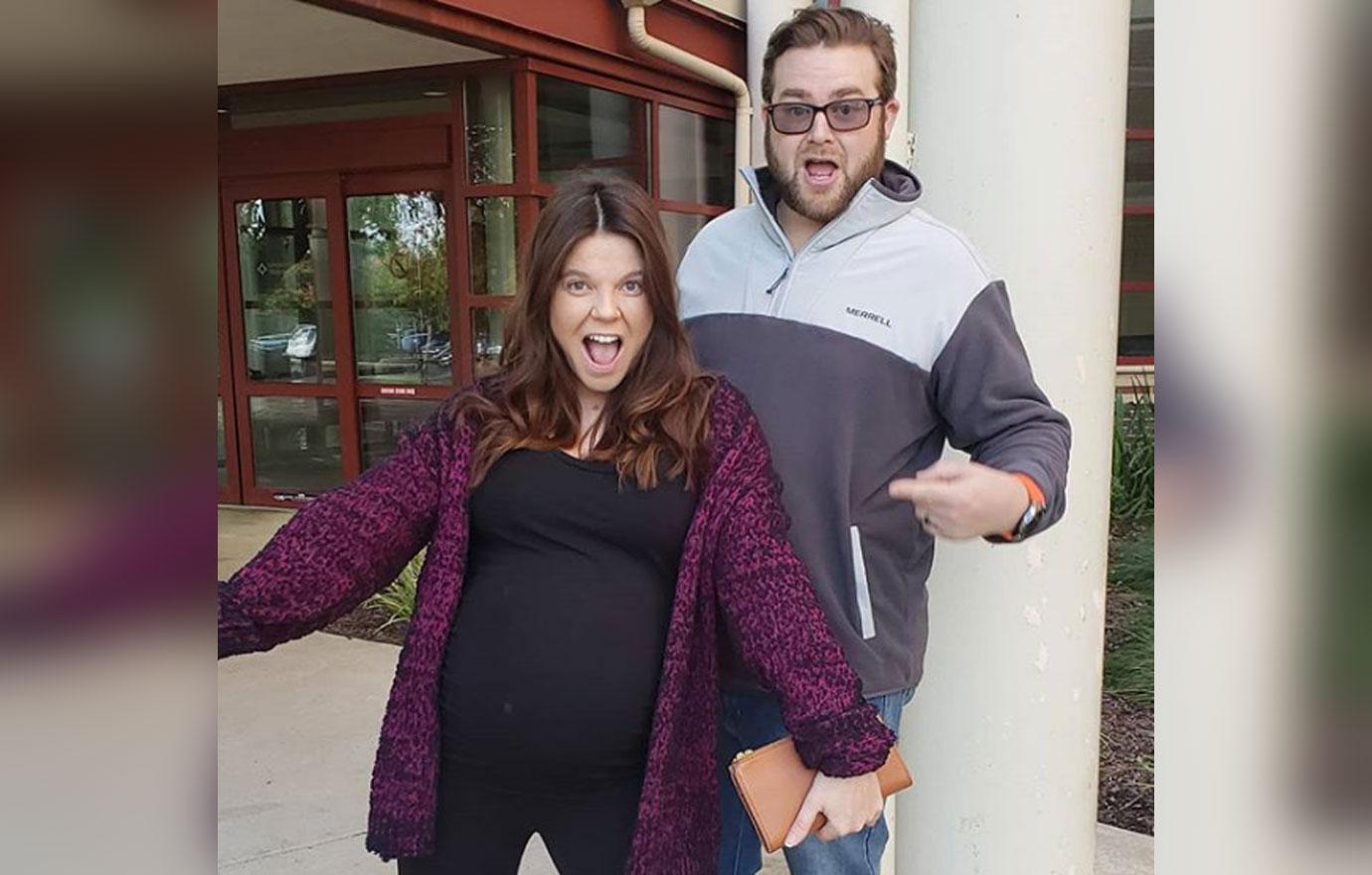 Amy, 32, made it to her due date, but her delivery plans had to be changed. "Brb.. we're gonna go be parents now!! Surprise!! Our little Daxton will be here today!!" she shared on Instagram. "With my small frame and the fact that the Dr. Said there's an 85% chance I'd have an emergency situation. We went ahead and scheduled a Cesarean to be on the safe side. I'm sure there will be negative comments. But I have to do what's right for my body and what's healthy for my son. I've been mentally and spiritually preparing myself for this I'm trying to relax, and not worry! But I've never had surgery before, I've never even stayed in a hospital before, so I'm just a ball of nerves...soo I'd appreciate your prayers!!! But in just a few hours our lives will be forever changed! I'm focused on God's promises and that sweet little face!! Ok, daddy let's do this!!!"
Article continues below advertisement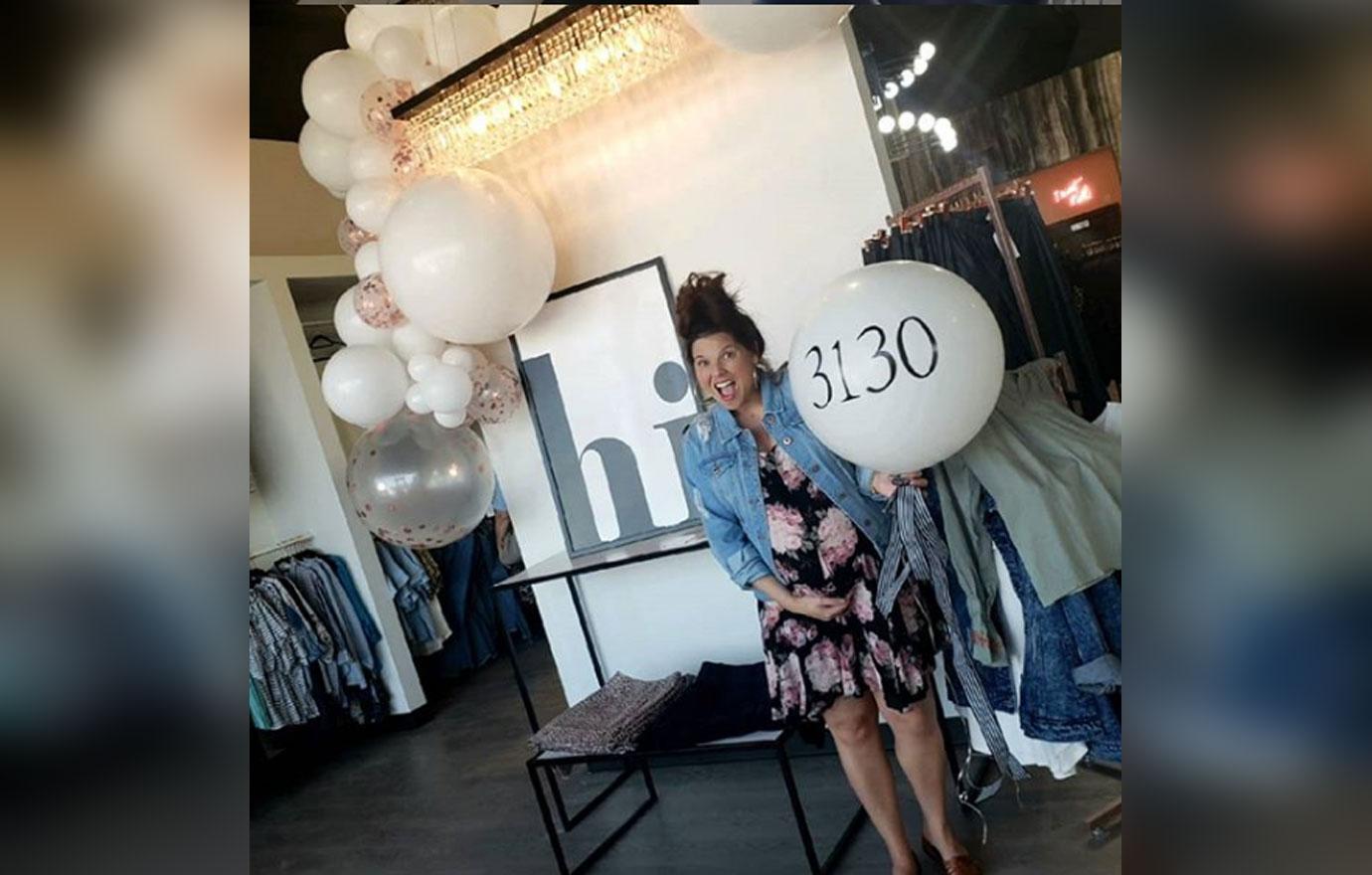 The Counting On star didn't slow down with work at her boutique and admitted that probably had an effect on the premature timing. "I have a 4,000 sq ft retail space! I was just moving a little too much! Working a lot of hours and the Dr. just told me now is the time to rest, to take it easy so that's what I'm doing," she told a fan. In her final weeks of pregnancy, she was ordered to be on bed rest.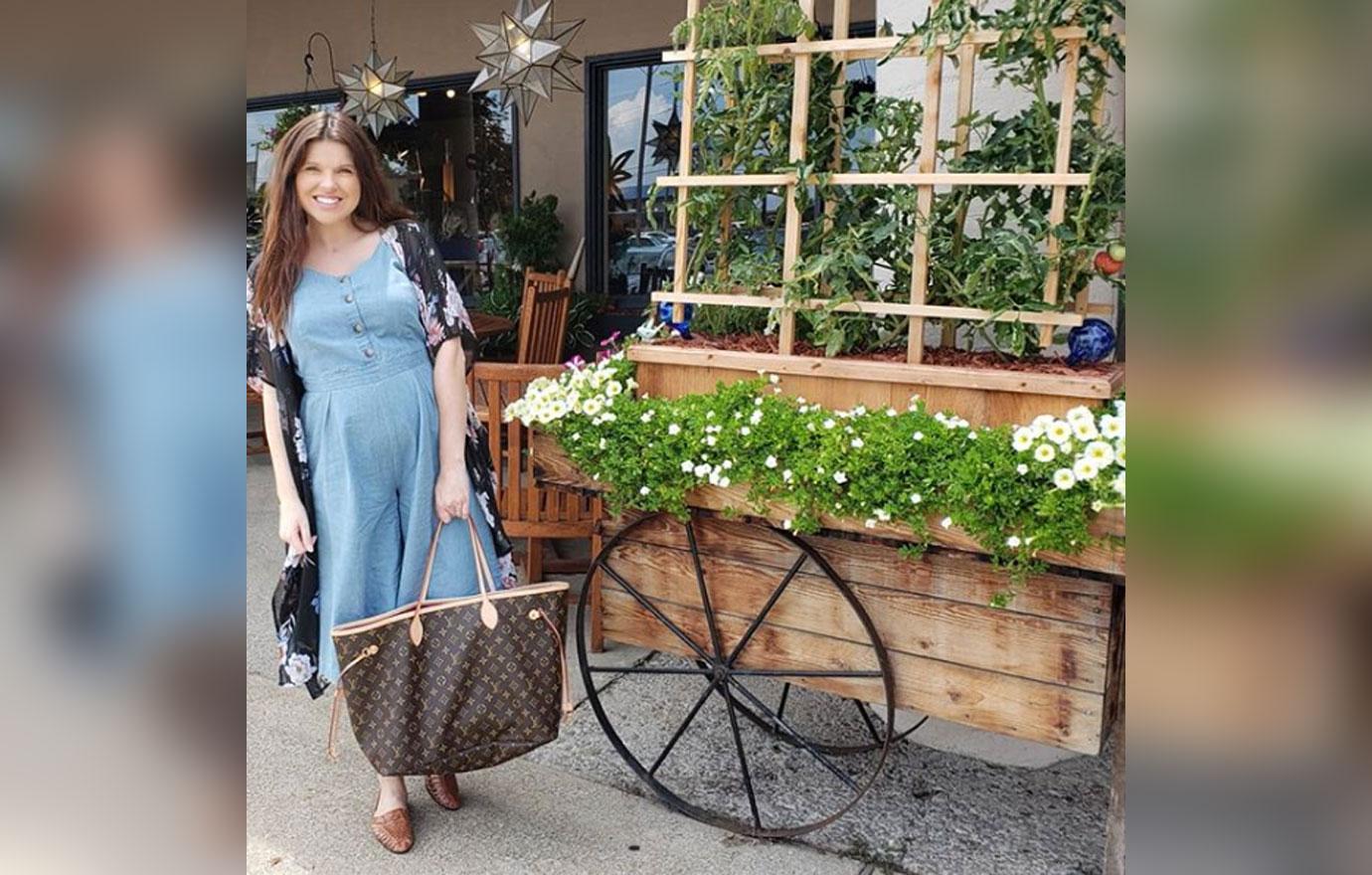 Article continues below advertisement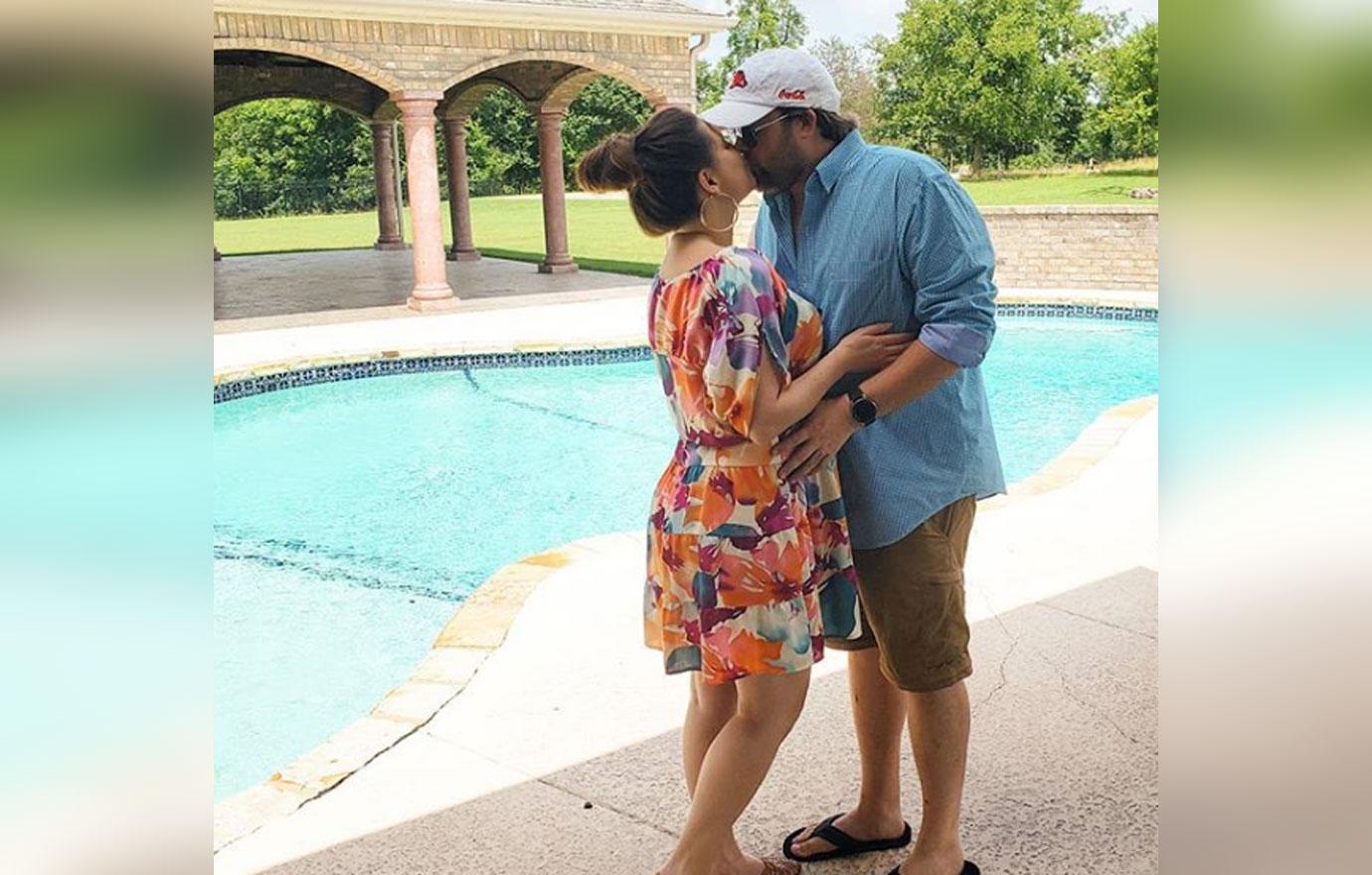 Amy and Dillon got married on September 6, 2015. The married couple finally announced they were expecting on April 21, which happened to be Easter. "BABY KING IS ON THE WAY!!!" they captioned a picture holding up balloons. "Happy Easter from our growing family to yours!!"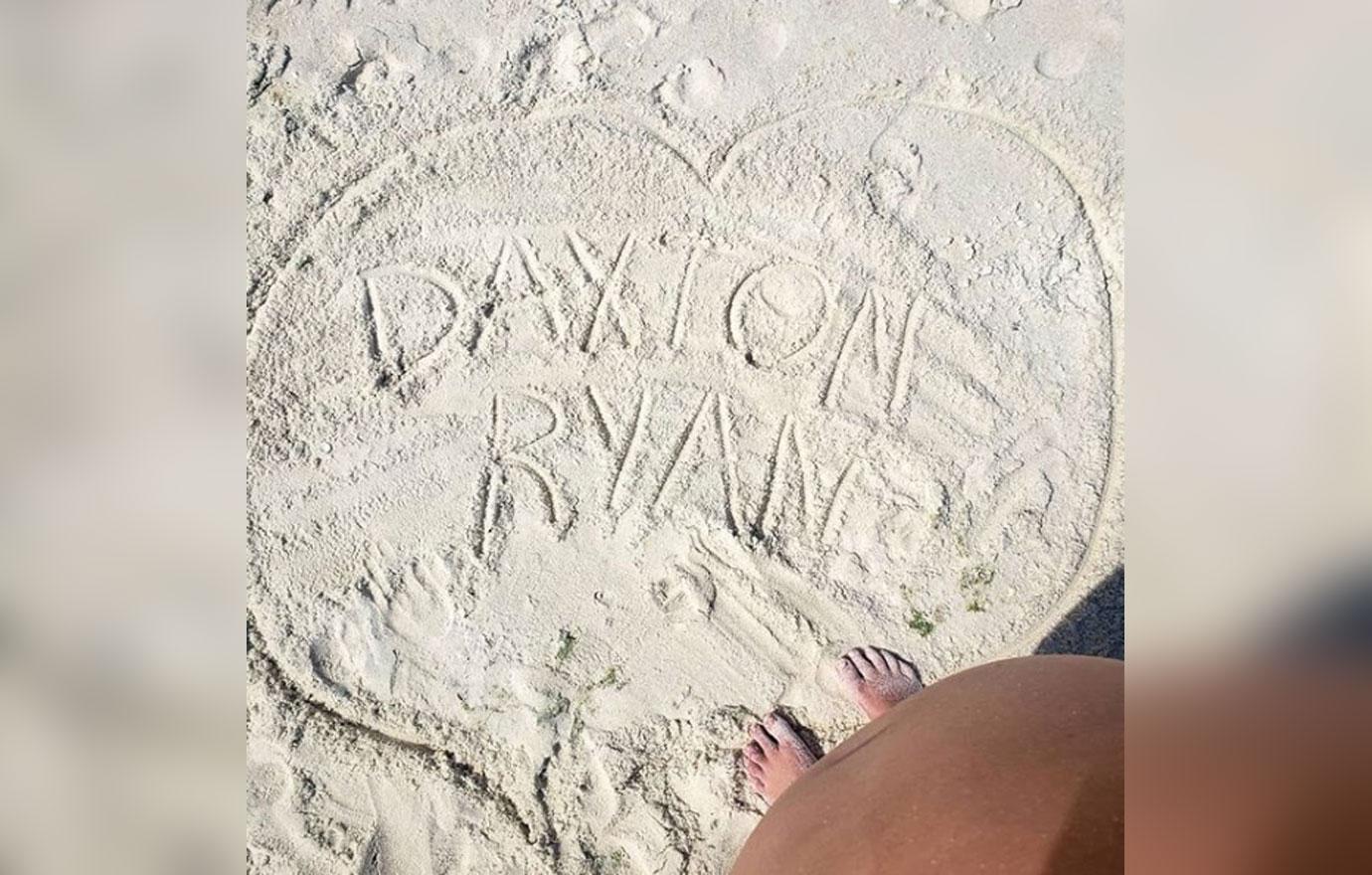 The couple later revealed on June 1 that they were expecting a "B?Y!!!!" and on July 20 they revealed his name would be Daxton Ryan.
Article continues below advertisement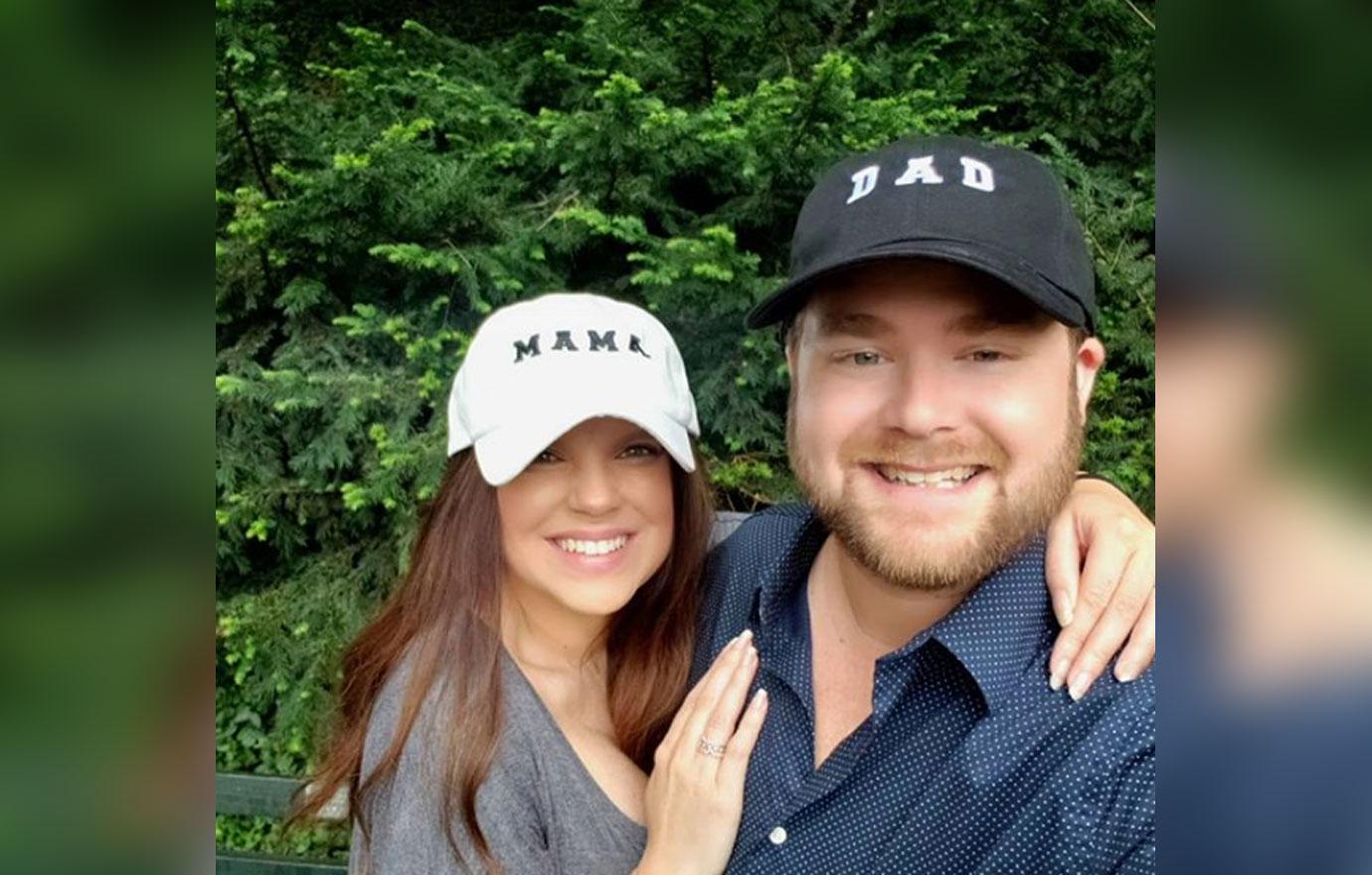 "We had to go with Dax. Everybody in my family on the male side all start with D's," Dillon told OKMagazine.com on August 13. "So, we had to have a D name."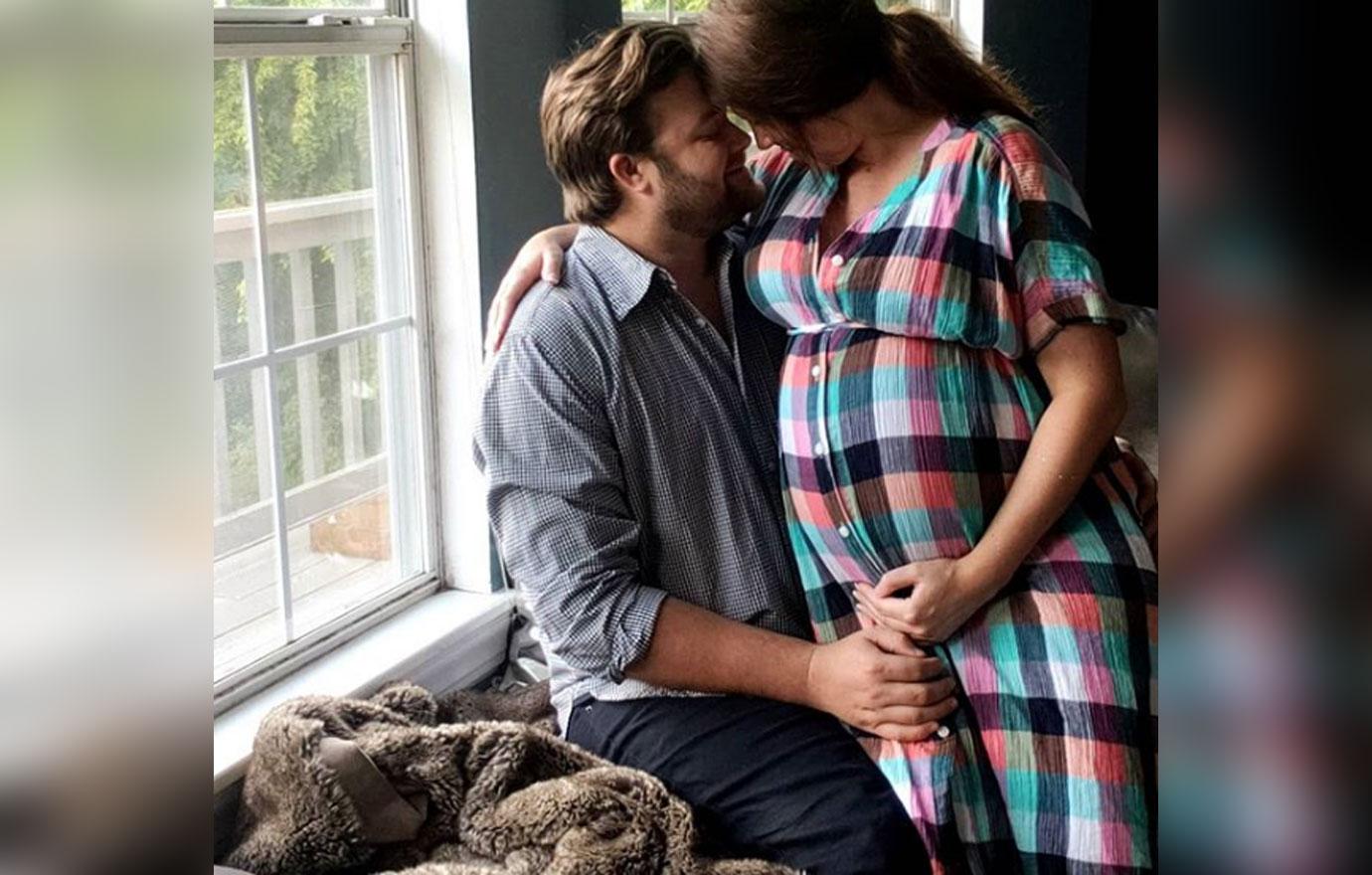 Dillon added, "We landed on Daxton and then Ryan is an Irish name and it means 'little king.' Since our last name's King, it just fit really well."
Article continues below advertisement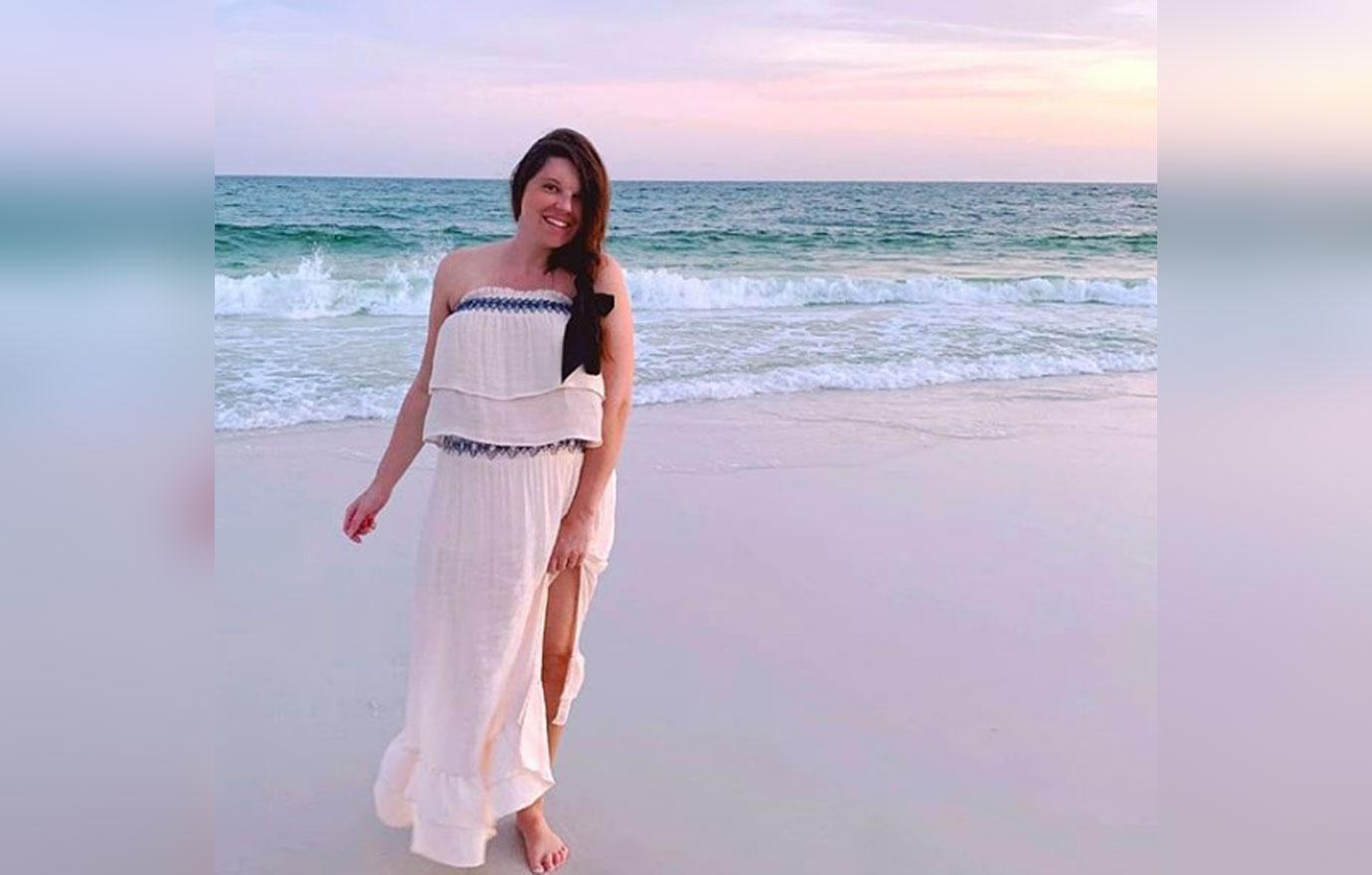 "It just melts my heart! It's the perfect name," Amy chimed in.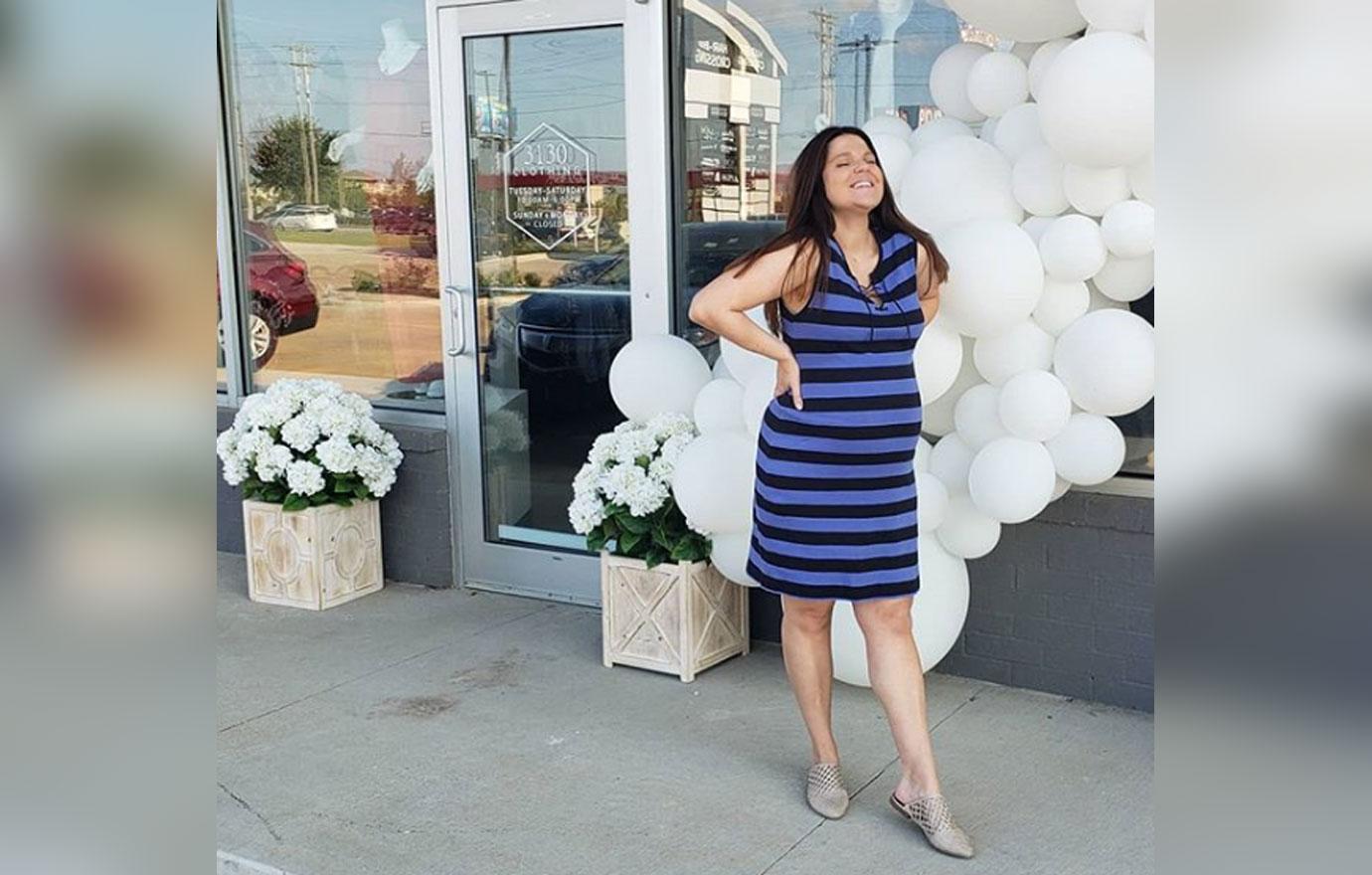 Any wishes for the new parents? Drop them in the comments below!