PHOTOS
Amy Duggar Calls 'Bachelorette' Front Runner Jed Wyatt A 'Player' And A 'Jerk'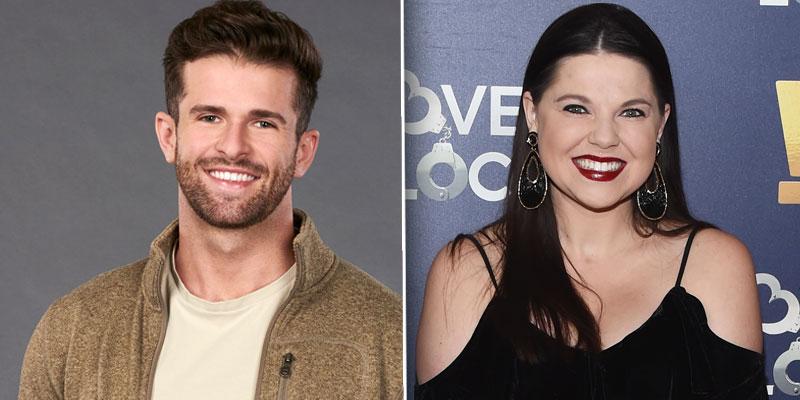 Article continues below advertisement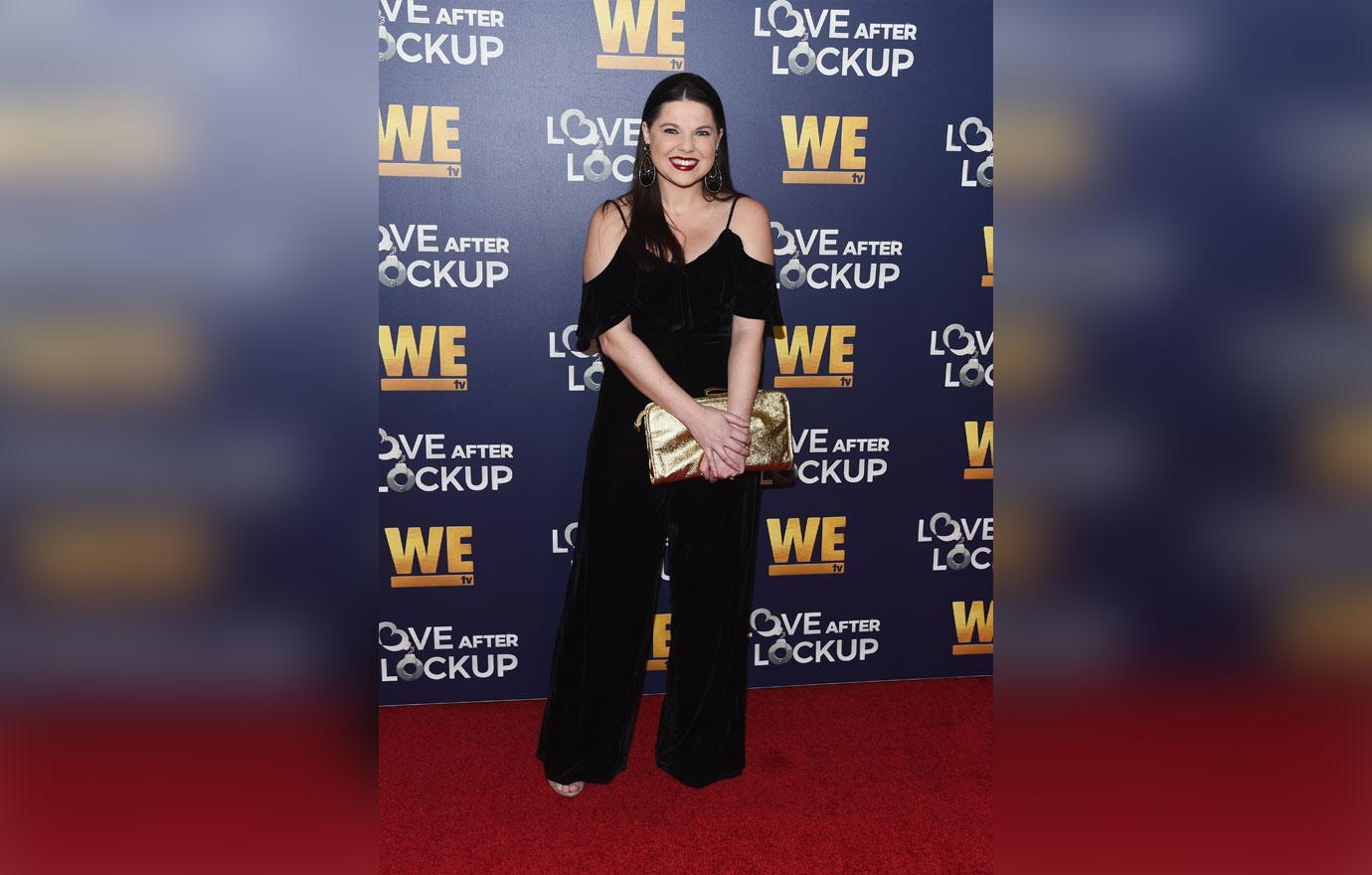 Amy, 32, predicted the finale of The Bachelorette and said, "Y'all. She picks Jed."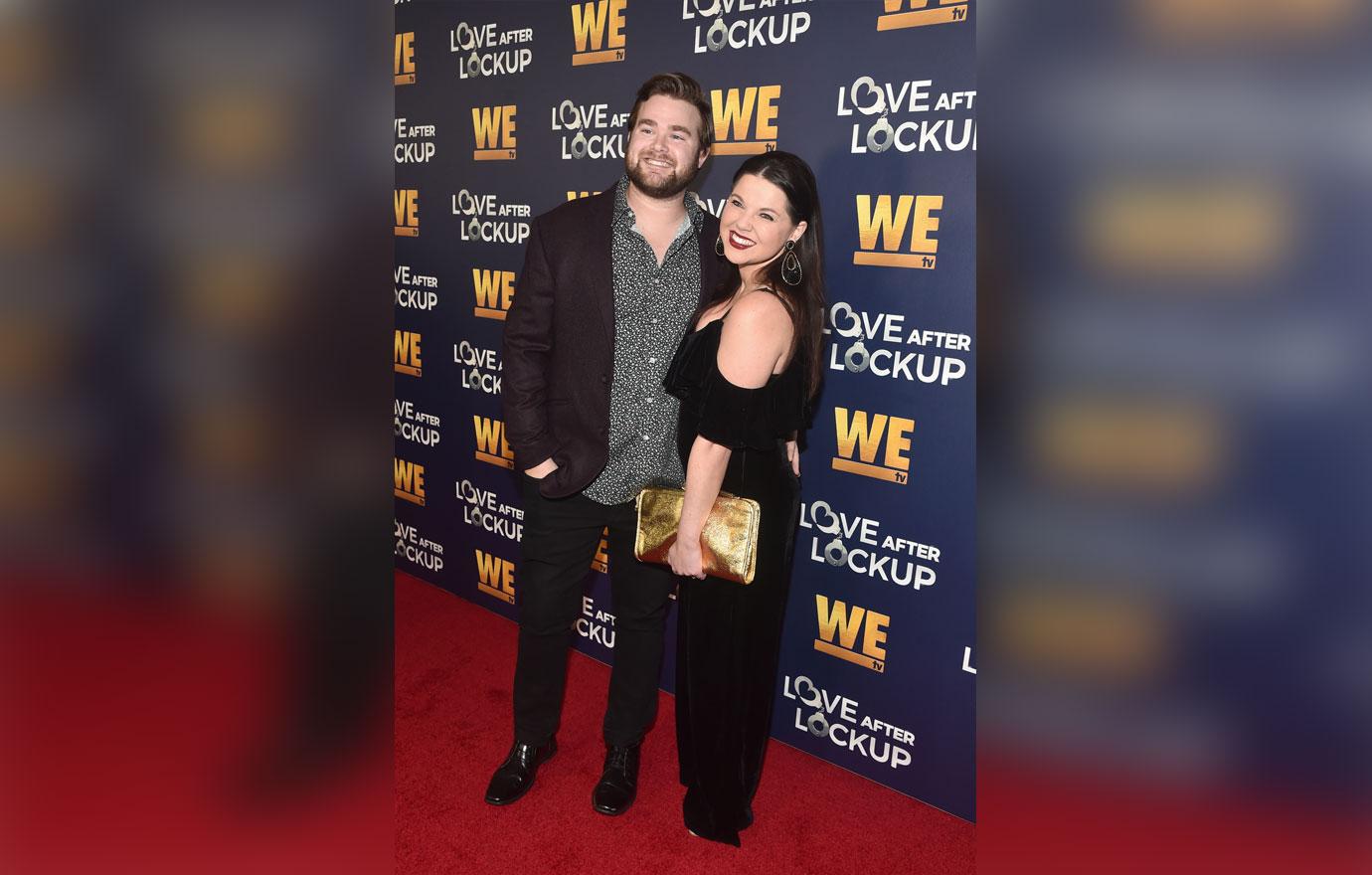 "I've said it from the 1st episode that he looks like a player," the Counting On star expressed.
Article continues below advertisement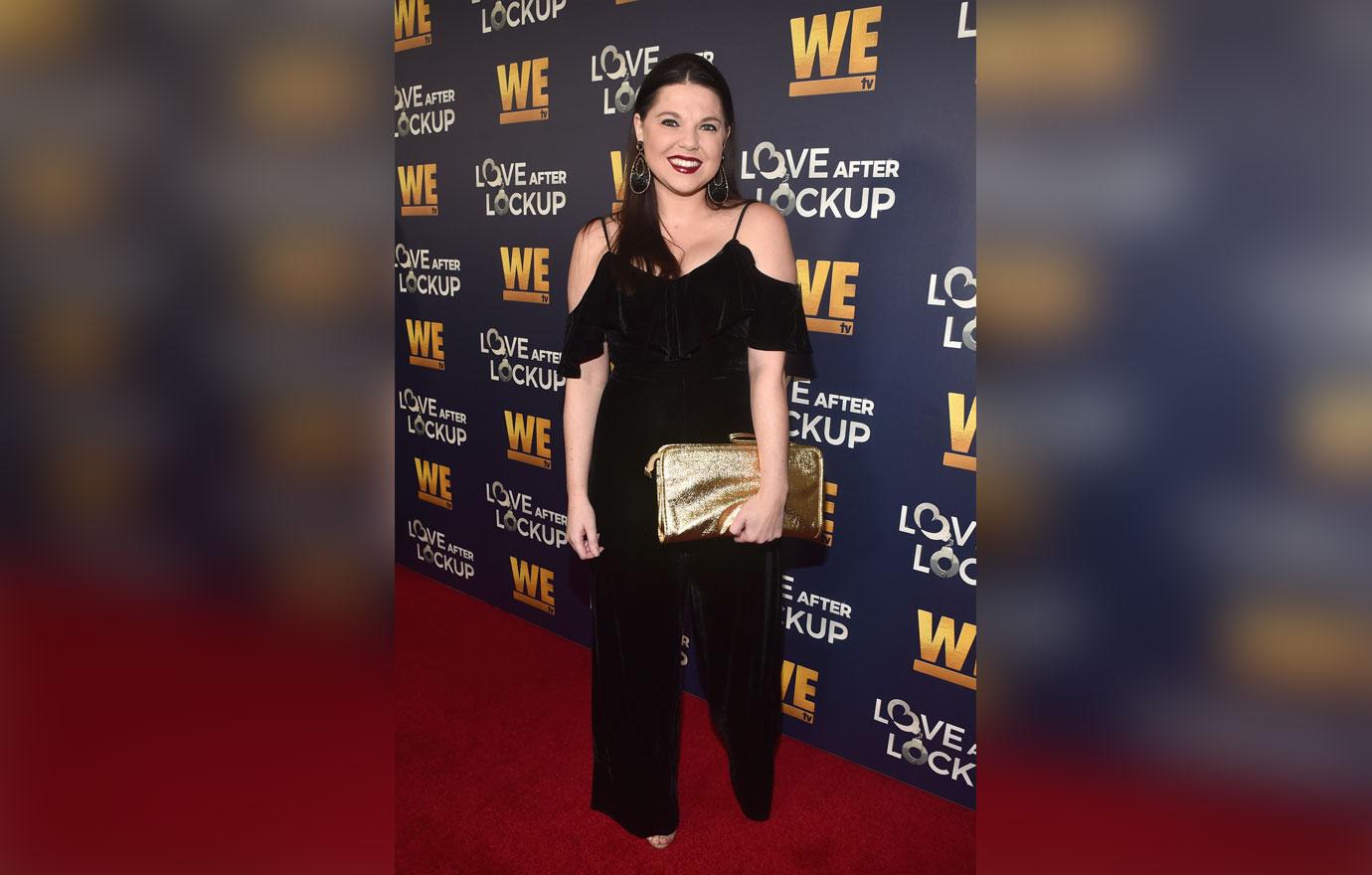 She added, "And yes, I'm totally judging a complete stranger!"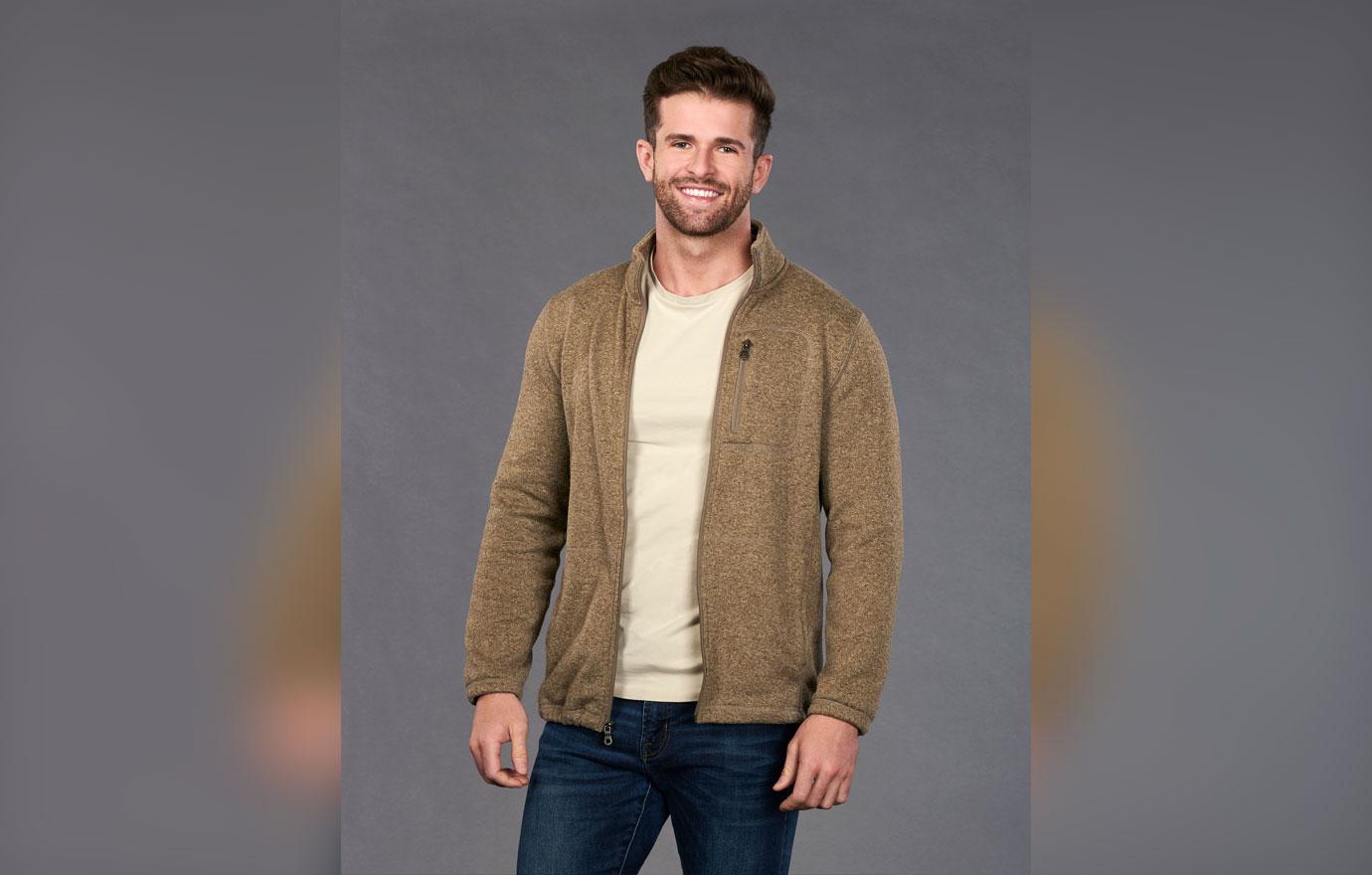 Amy continued to insult Jed, 25, and said, "He just looks like a jerk to me!!"
Article continues below advertisement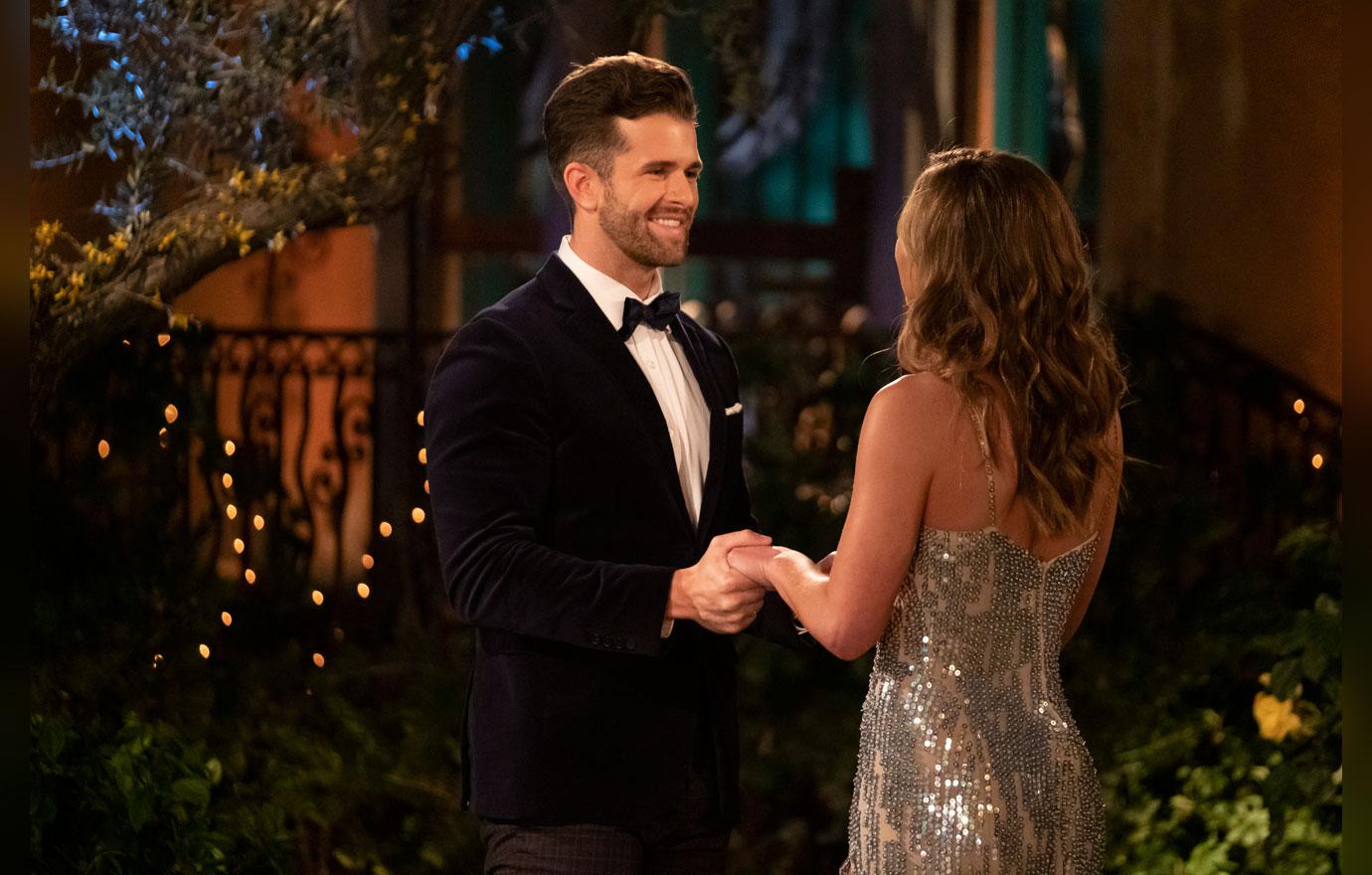 As Bachelorette fans know, it was revealed in June that the frontrunner had a girlfriend when he entered the show. She came forward and said Jed only intended to be on the show to further his music career, which admitted to Hannah, 24.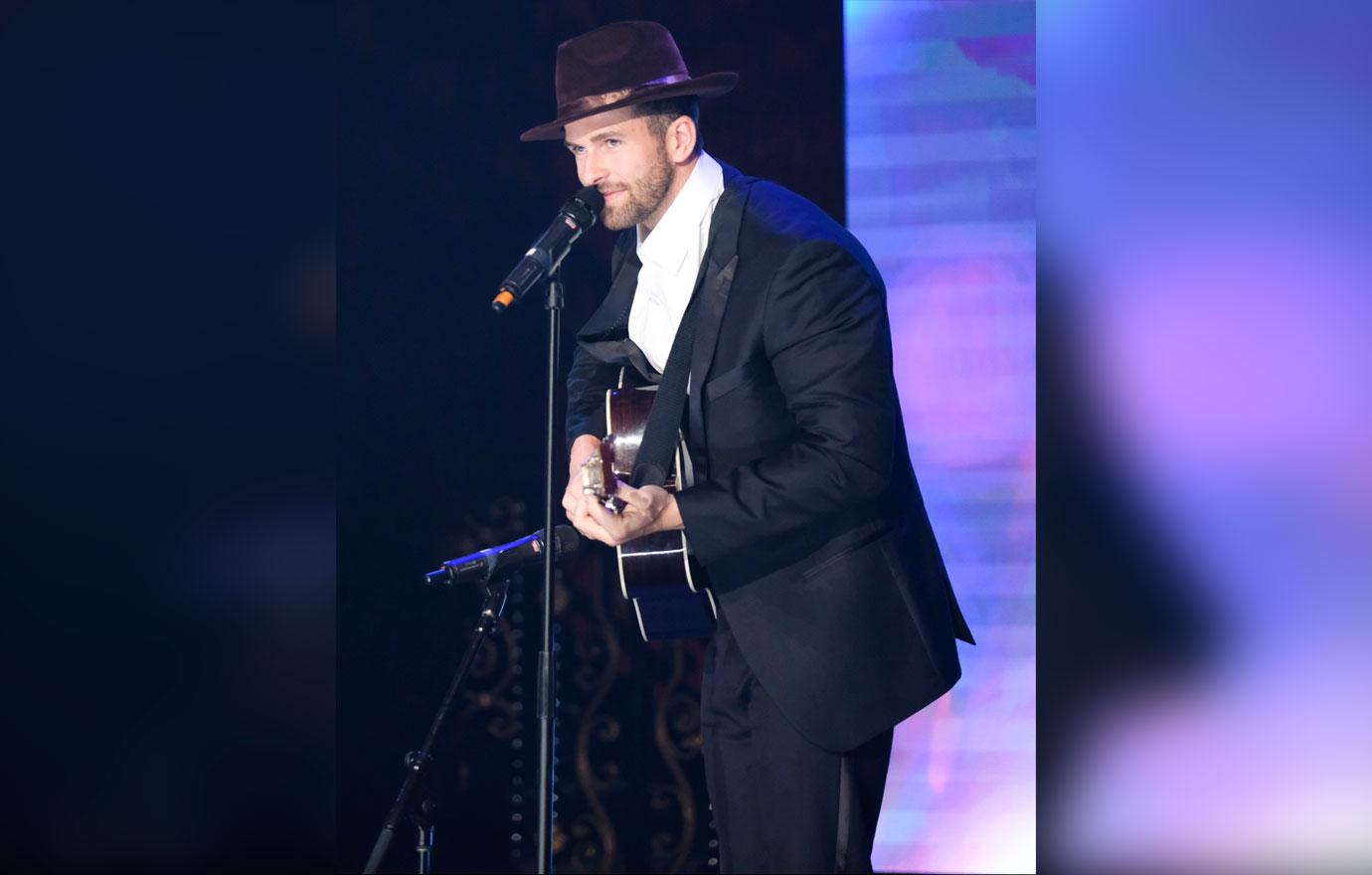 Amid the backlash, the Nashville singer took to Instagram and told fans, "My parents and sister are being verbally attacked in public. I beg you to remember what seems like a harmless action is damaging to real people."
Do you agree or disagree with Amy's opinion about Jed? Let us know in the comments below!